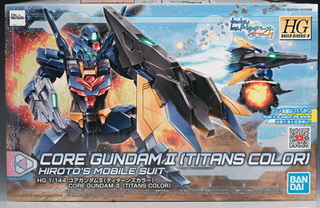 This is the review of HGBD Core Gundam II (Titans Color).
Translared:
Core Gundam II (Titans Color) newly made into a kit in the HGBD series
The price is 1,210 yen.
Since it is a single item version of Core Gundam II that came with Euraven, the basic gimmick etc. have not changed.
It is a small gunpla and the only weapon is a spray gun, but it is possible to combine and transform it.
It is a content that can be played alone.
Of course, it can be combined with each armor, and there is also a Titans color with a completely different color scheme.
Since it can be made into a Gundam using the Planets system with an unprecedented impression, I think that it is a kit that even those who have a normal Core Gundam II can enjoy.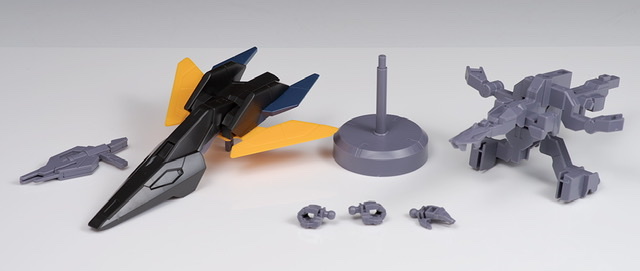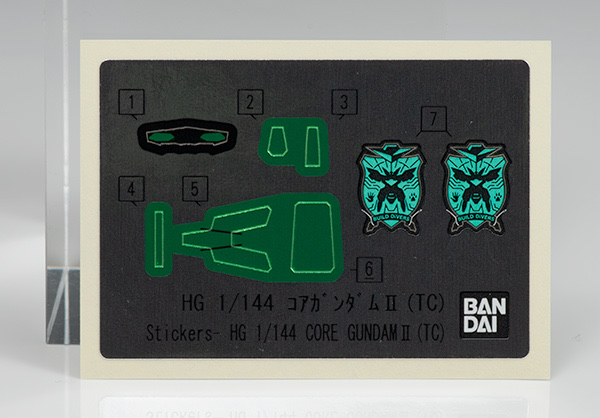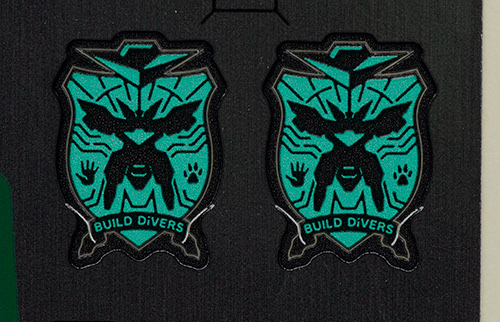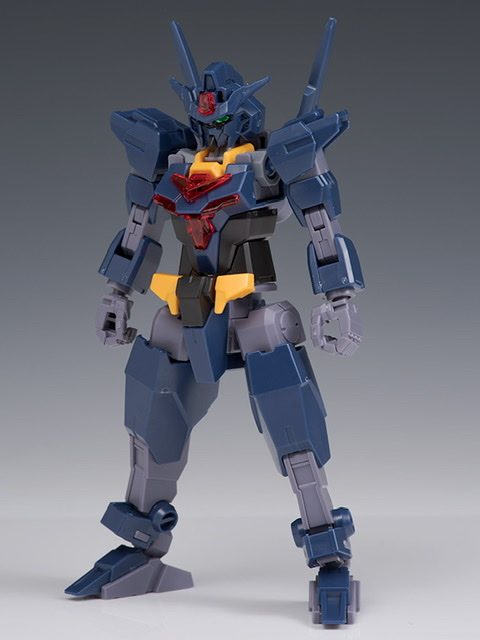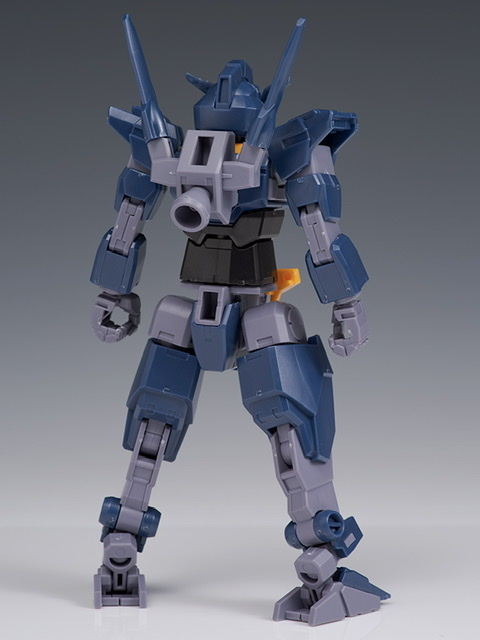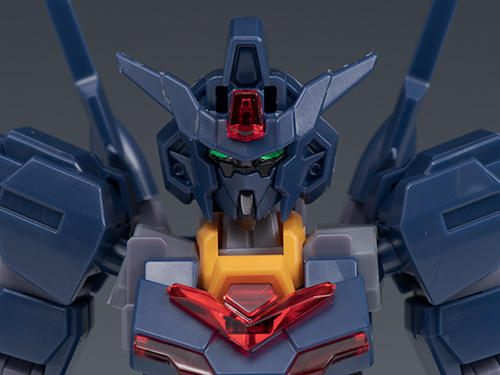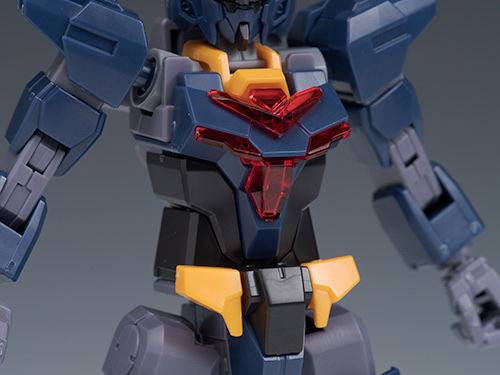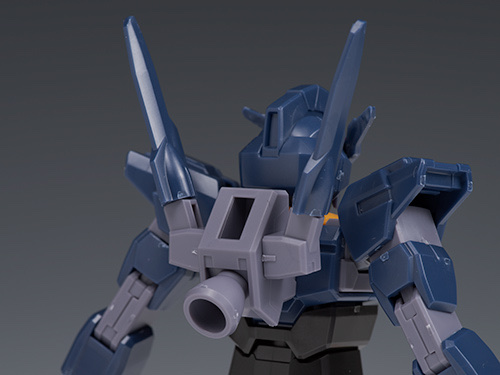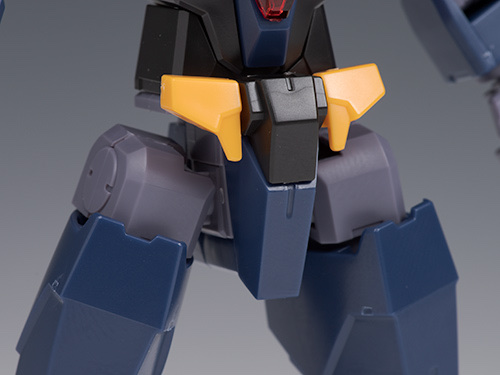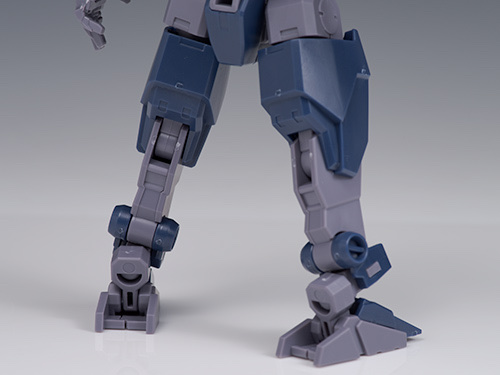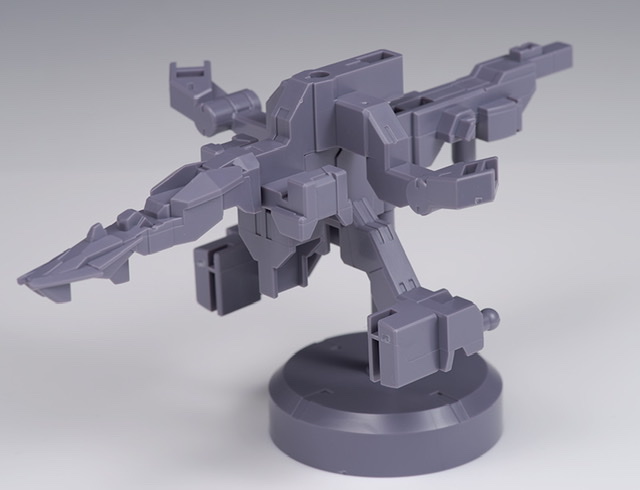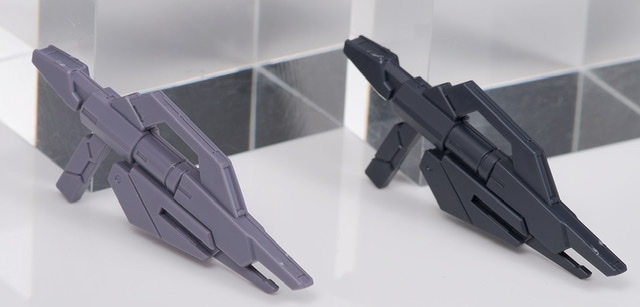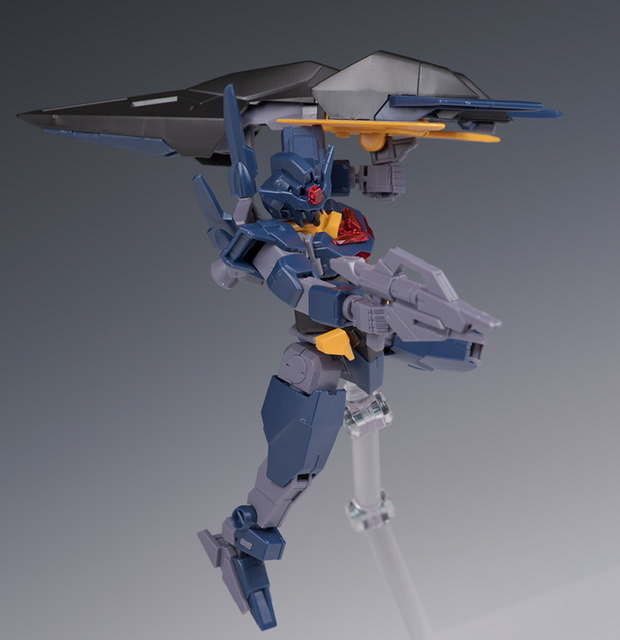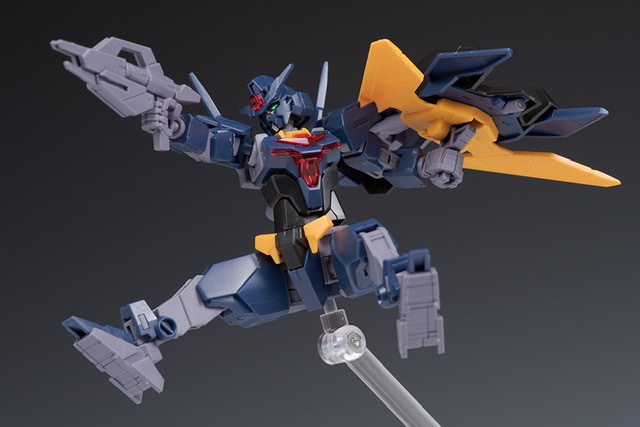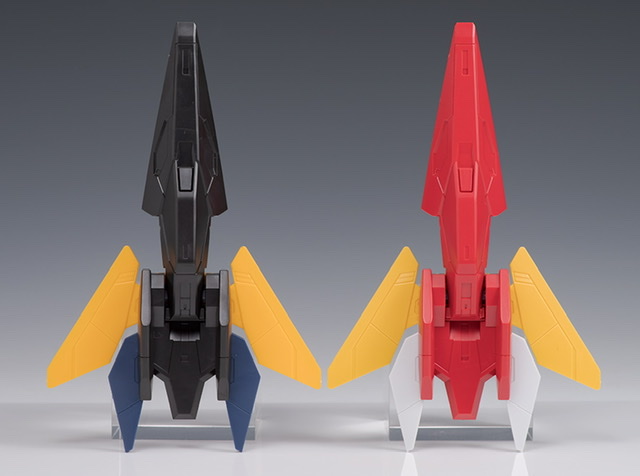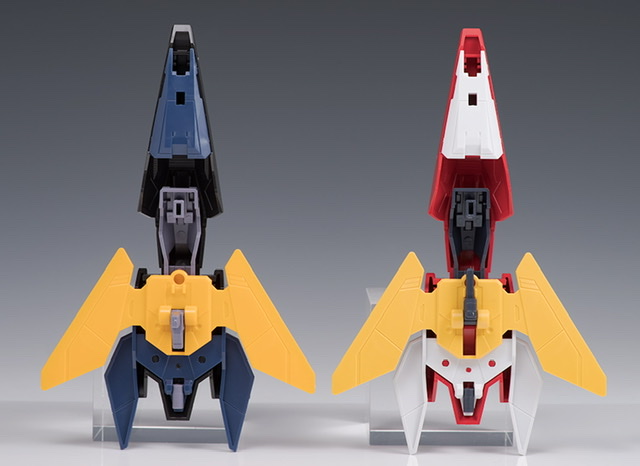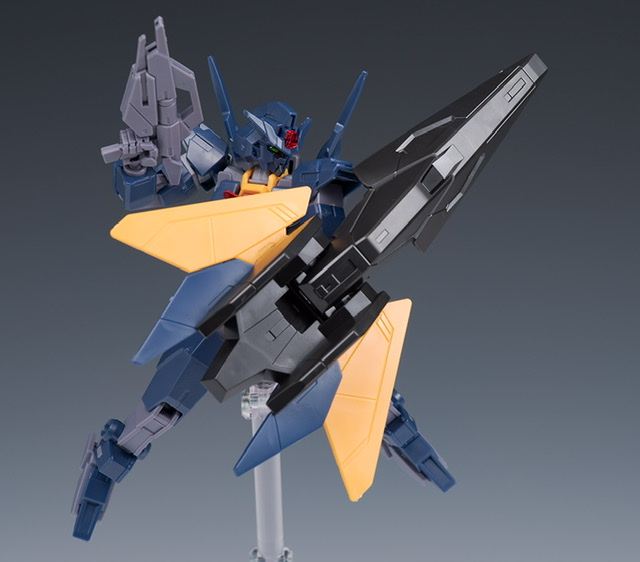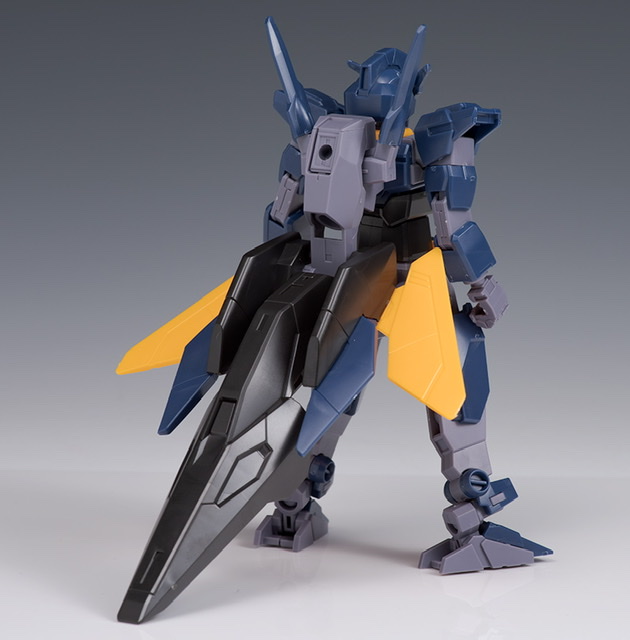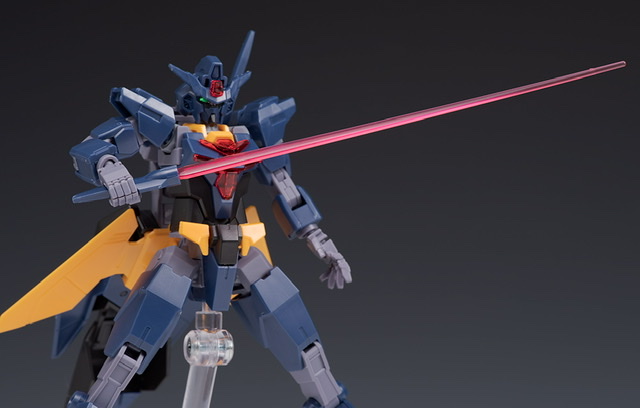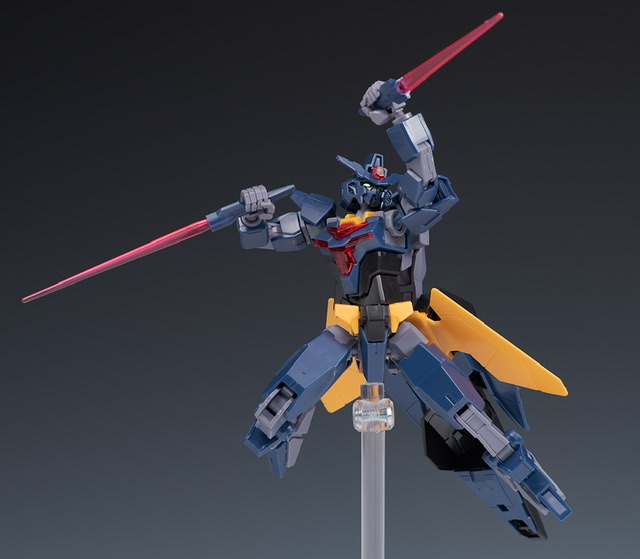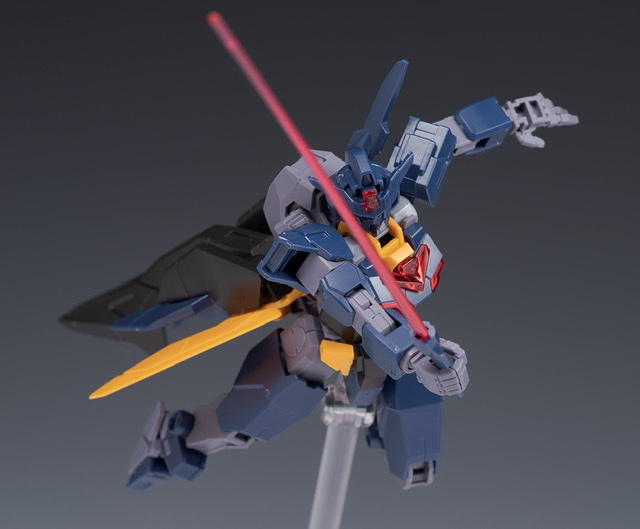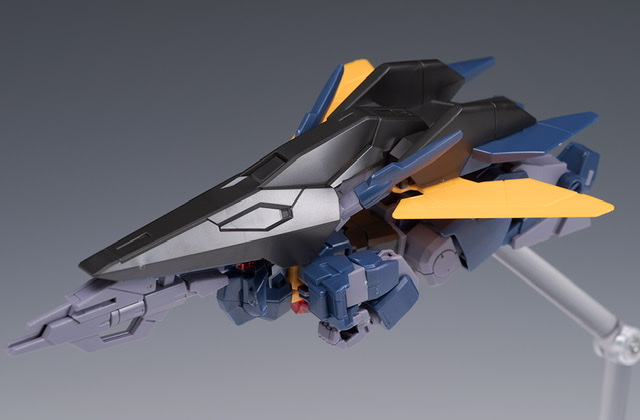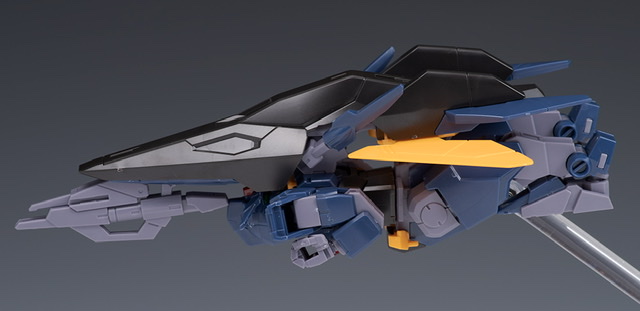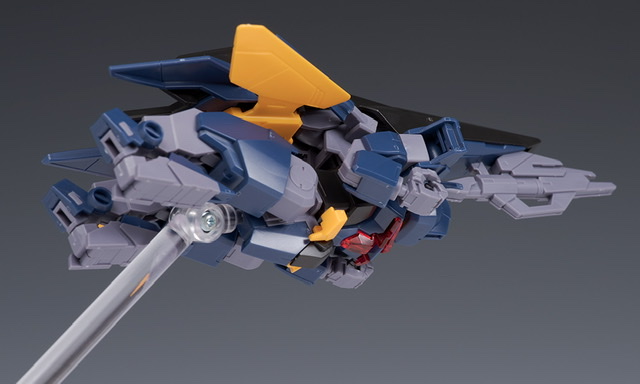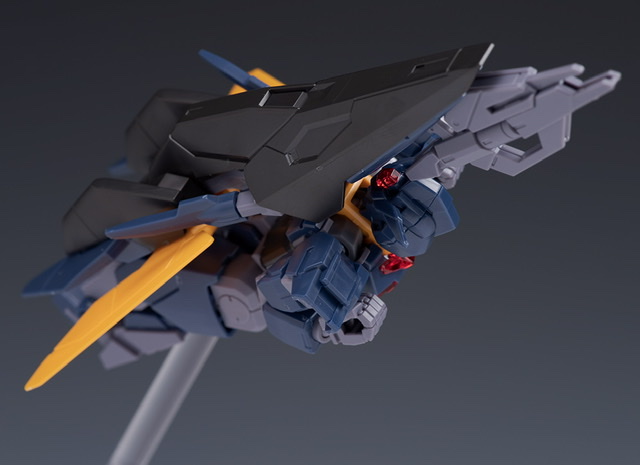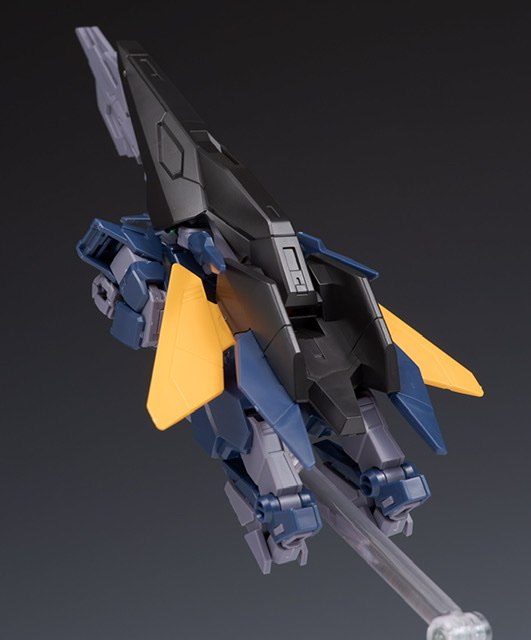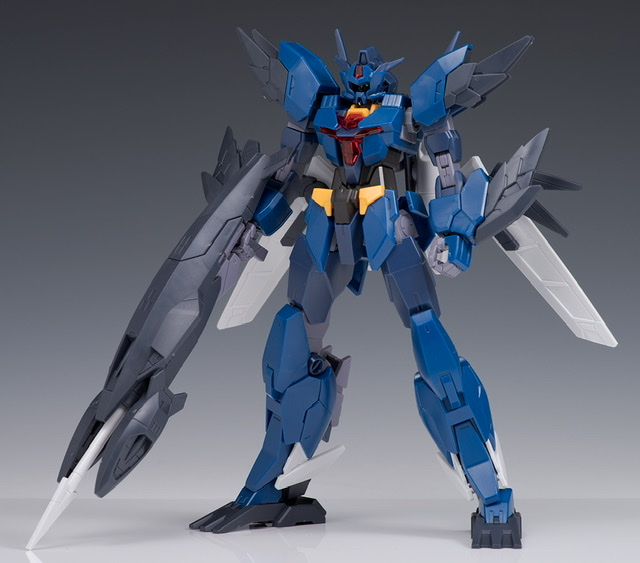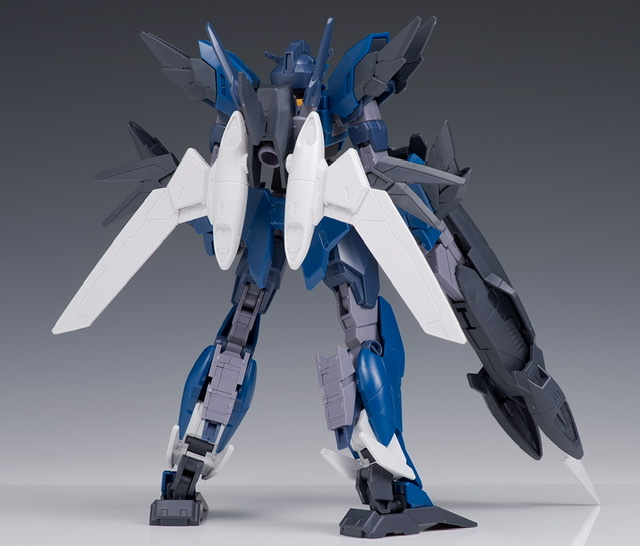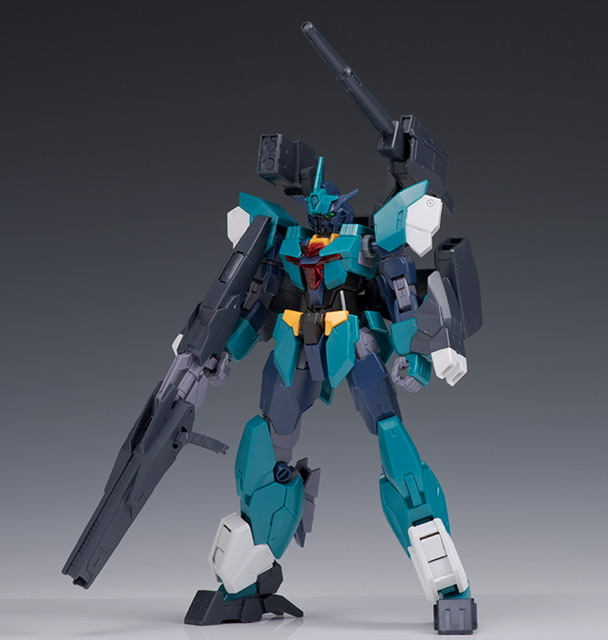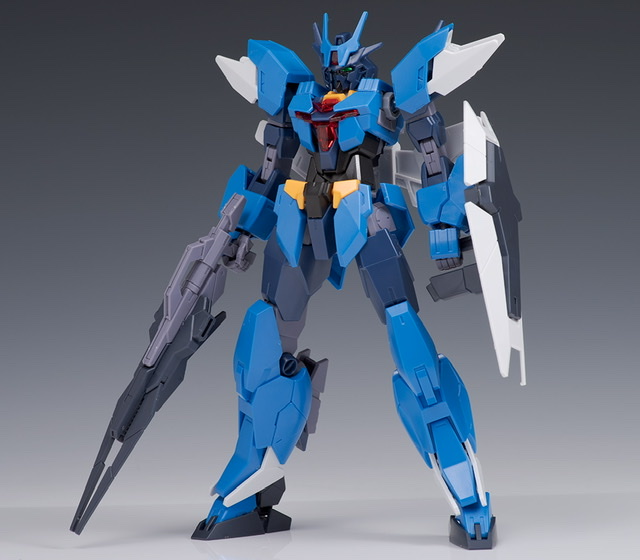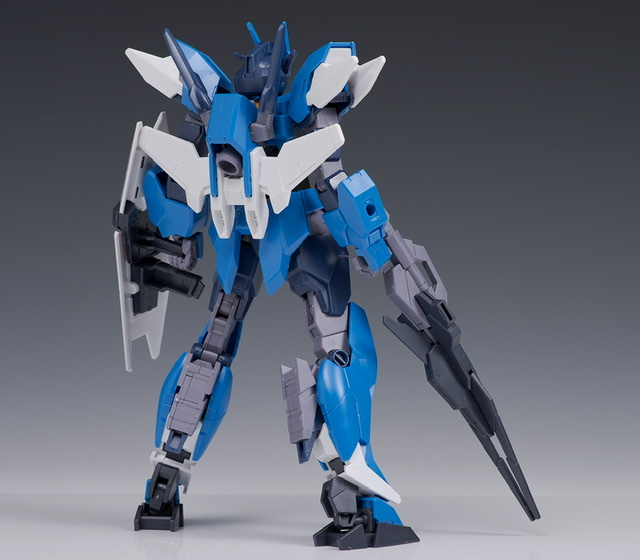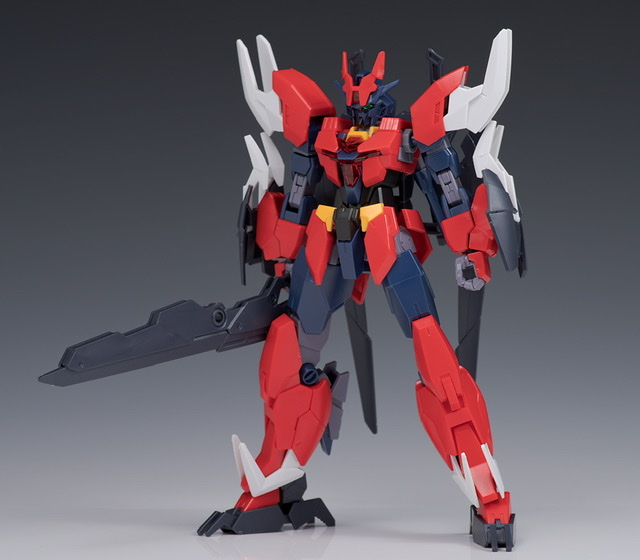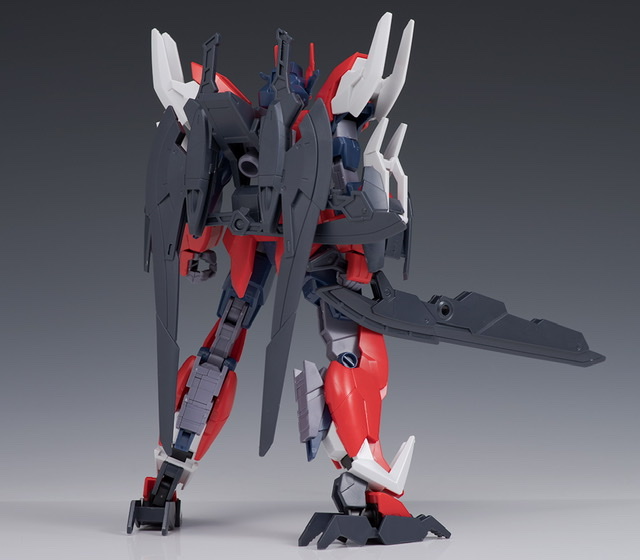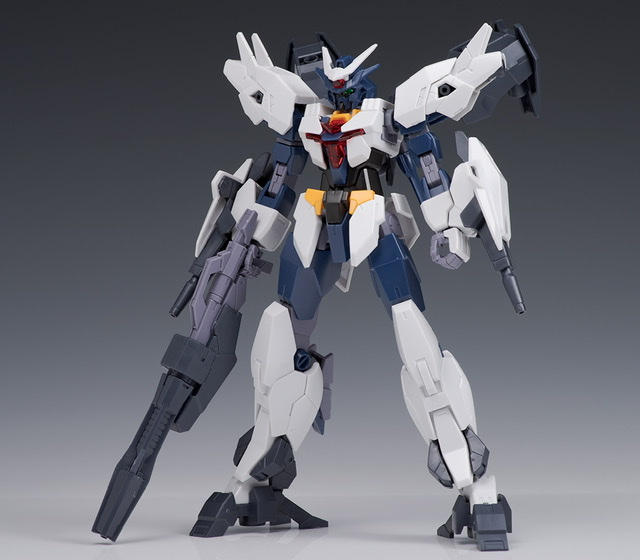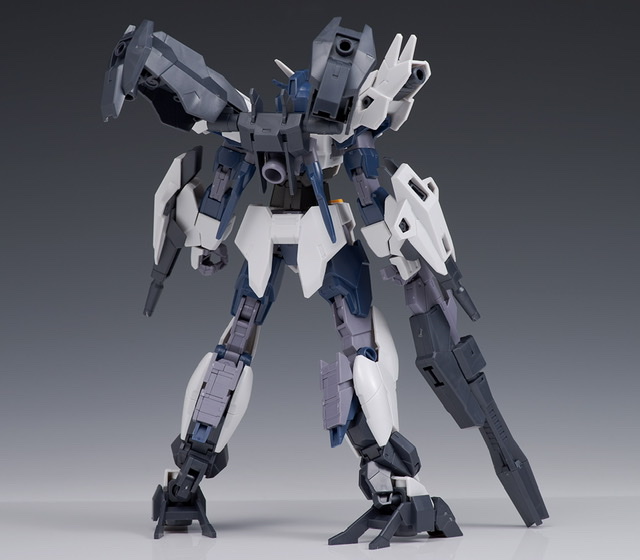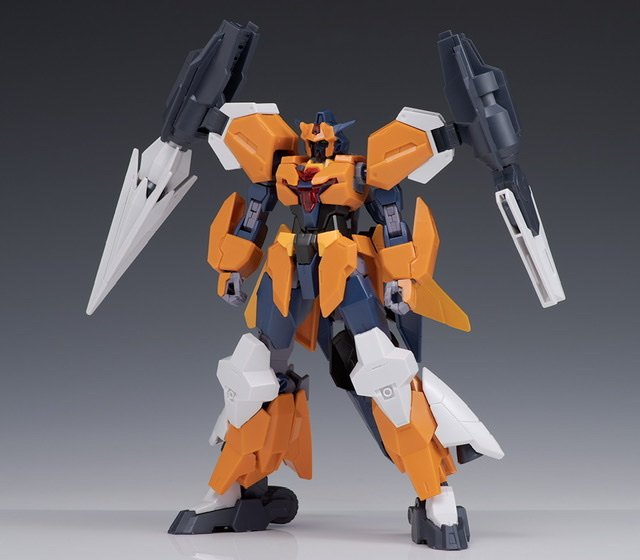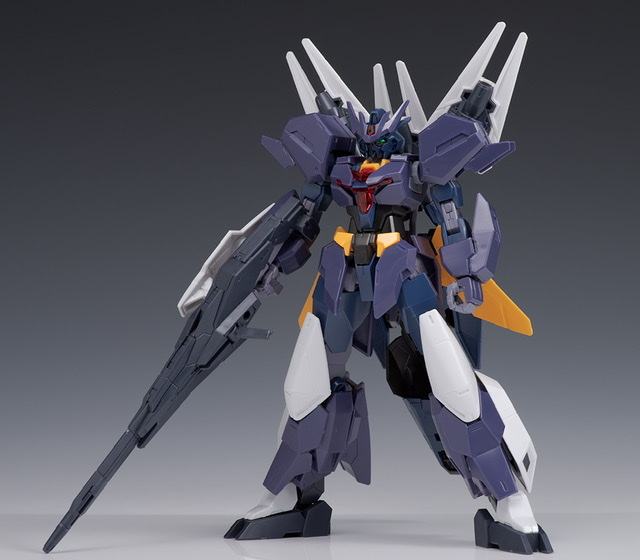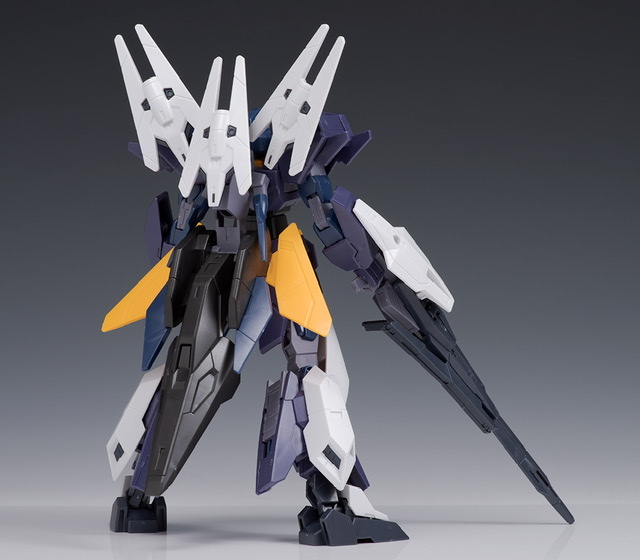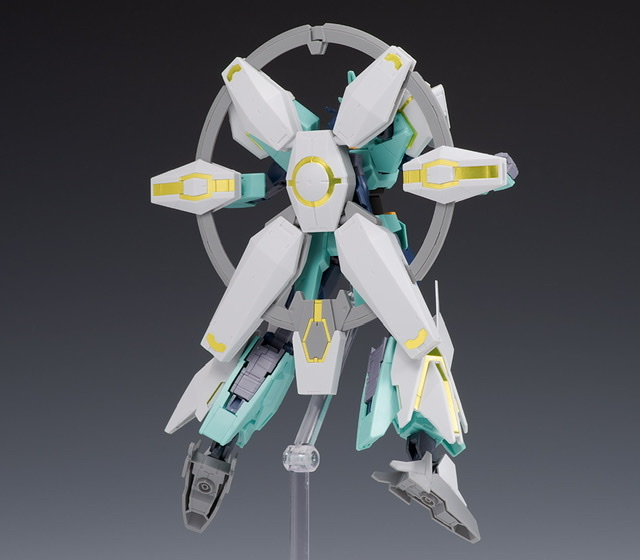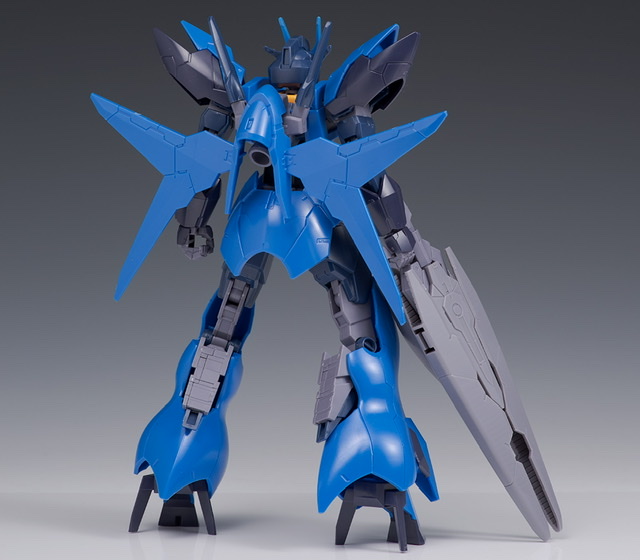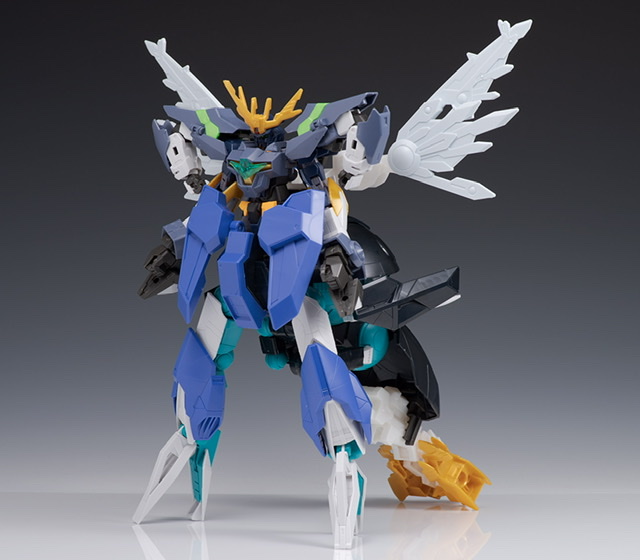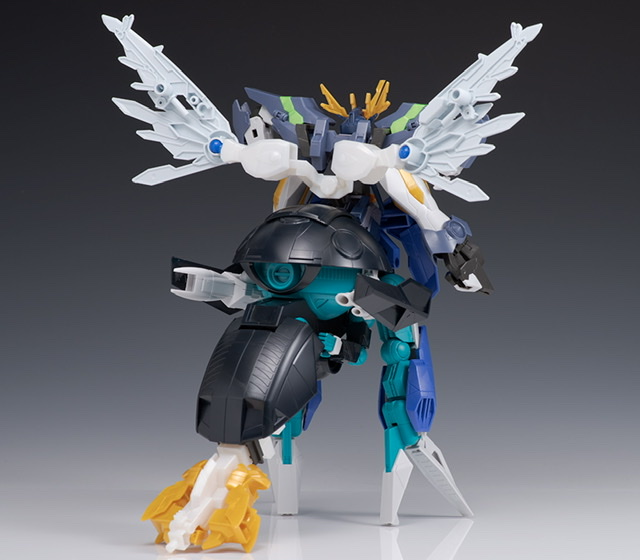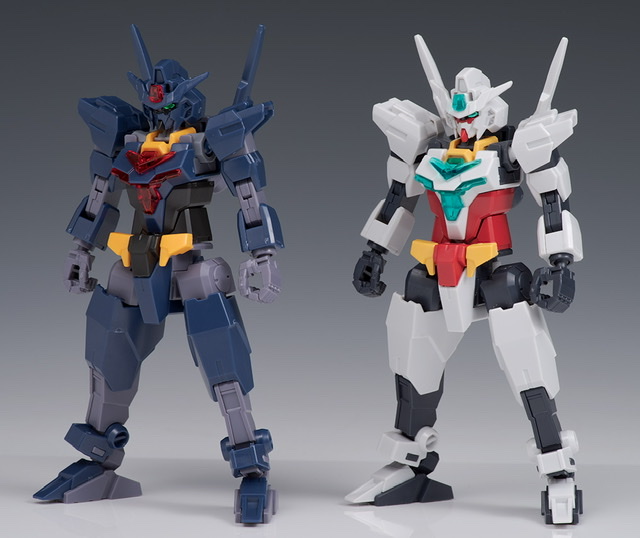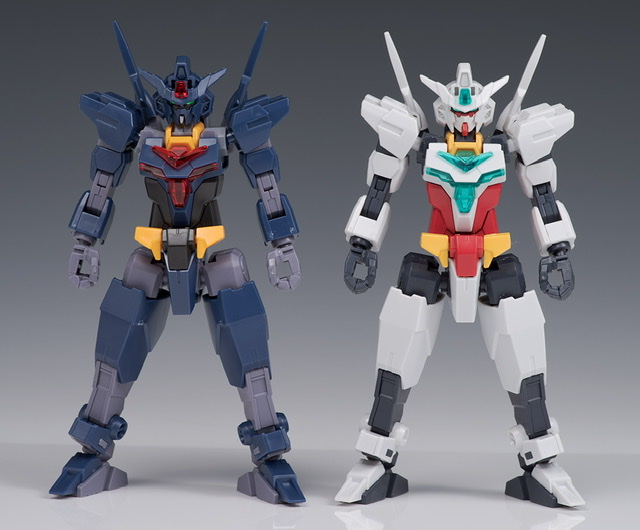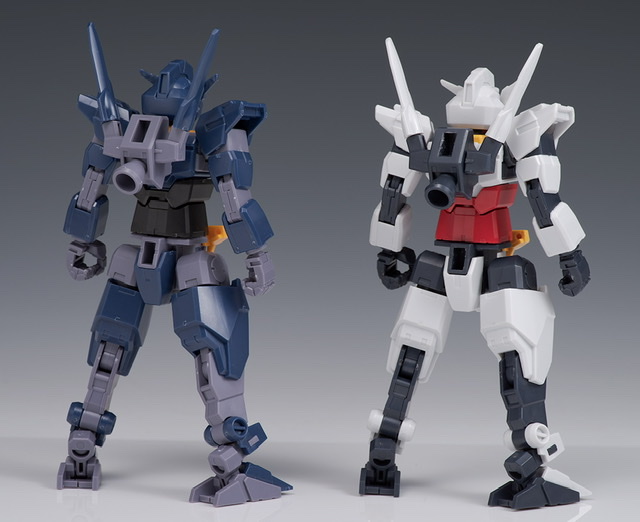 Original by schizophonic9 com:
以上HGBD コアガンダムII (ティターンズカラー) レビューでした。
ユーラヴェンに付属していたコアガンダムIIの単品版となるので基本的なギミックなどは変わっていません。
小柄な機体で武器はスプレーガンのみとなりますが、ディフェンサーを組み合わせたり変形させたりする事は可能なので
単品でも十分遊べる内容になっています。
もちろん各アーマーとの組み合わせも可能で配色がガラっと変わったティターンズカラーなのもあり
今までにはない印象のプラネッツシステムを使ったガンダムに出来るので、通常のコアガンダムIIを持っている方も楽しめるキットだと思います。