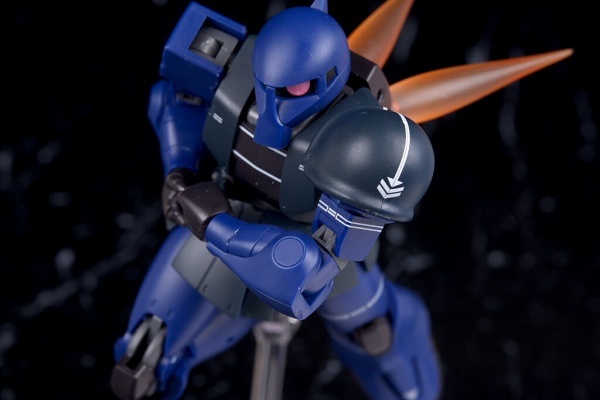 This is the review of ROBOT spirits old Zaku ver. A.N.I.M.E. Black Tri Stars
Since the modeling is the same as the normal old Zaku, the movement and gimmick are the same as there.
Being a black tri-stars machine, it has a bitter coloring centered on dark sea blue, markings have been added, a sense of precision has been improved, and the contents are quite rich with a lot of weapons and effects, and the satisfaction was high despite the color variation.
The MSV series of ver. A.N.I.M.E. seems to continue to have maniac items such as Gouf flight test type and GM Light Armor, so I'm looking forward to the future lineup.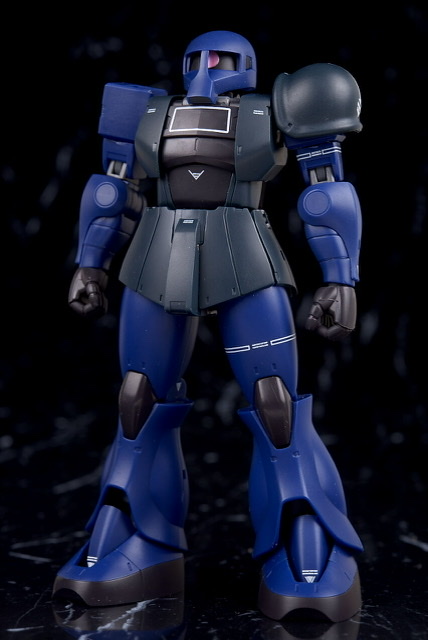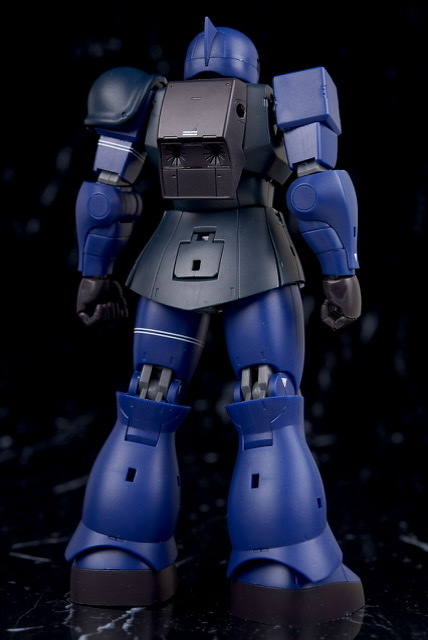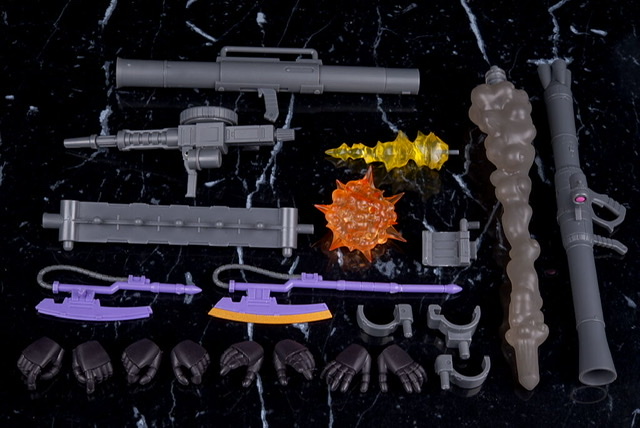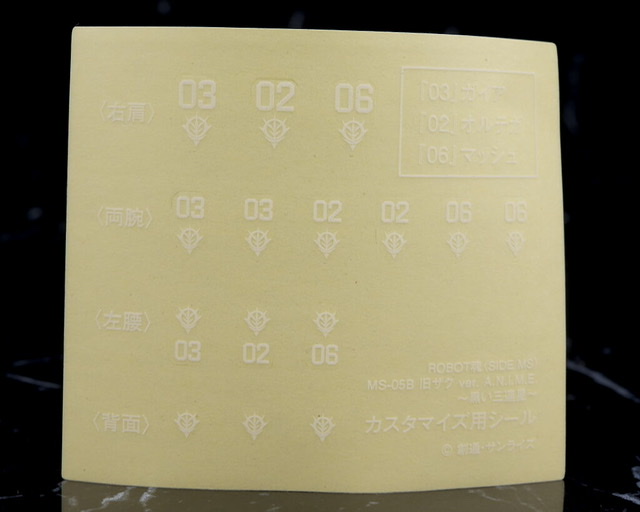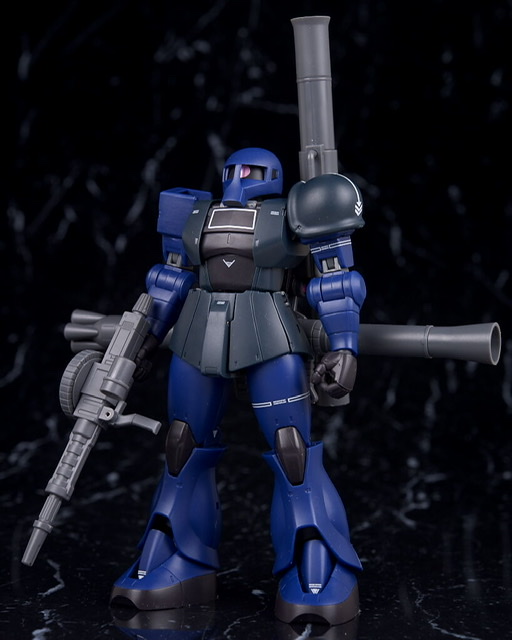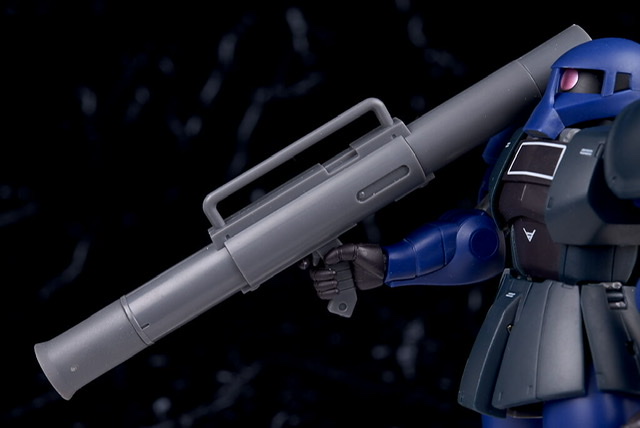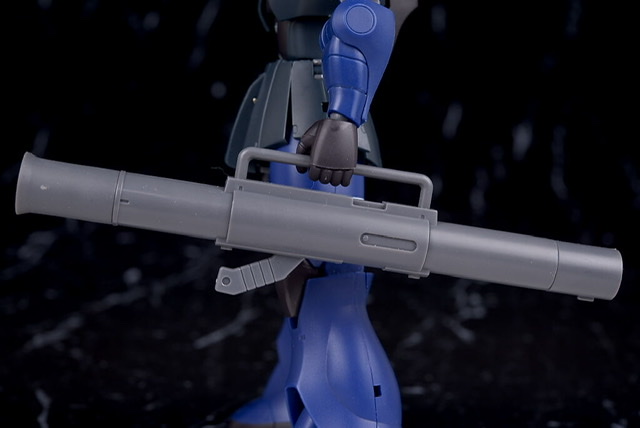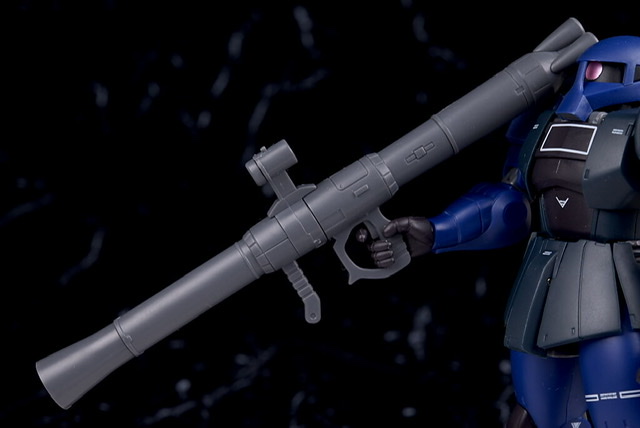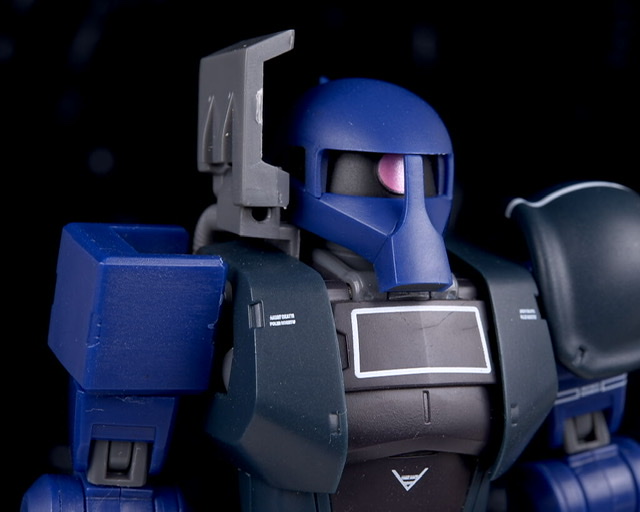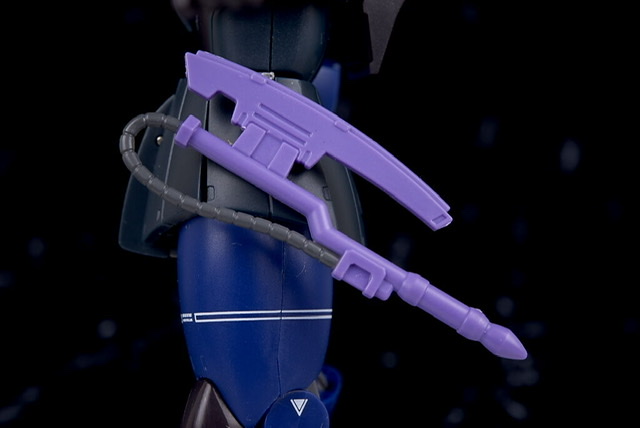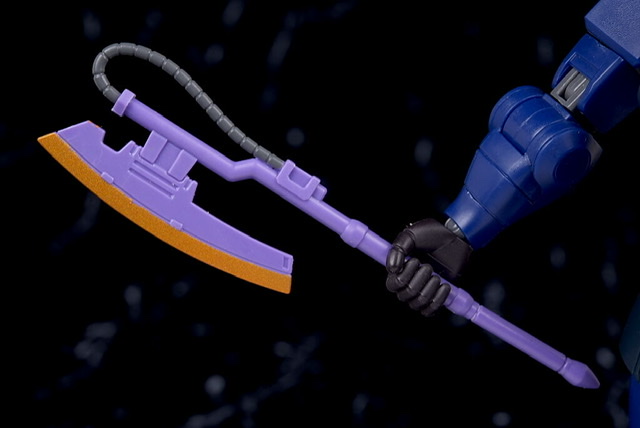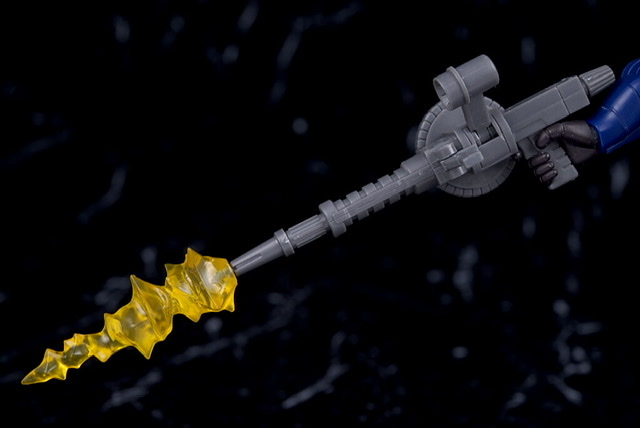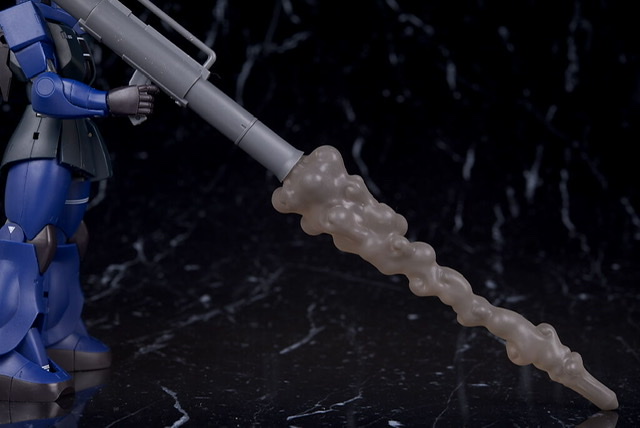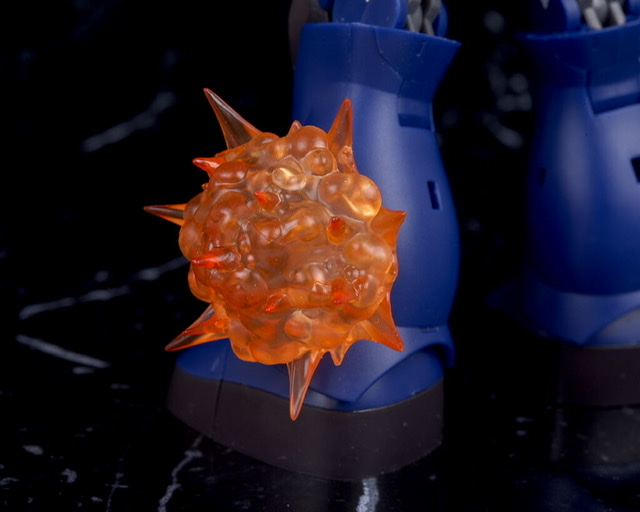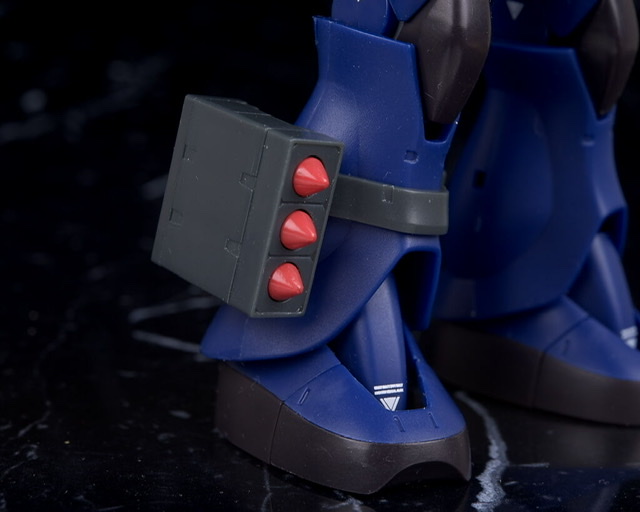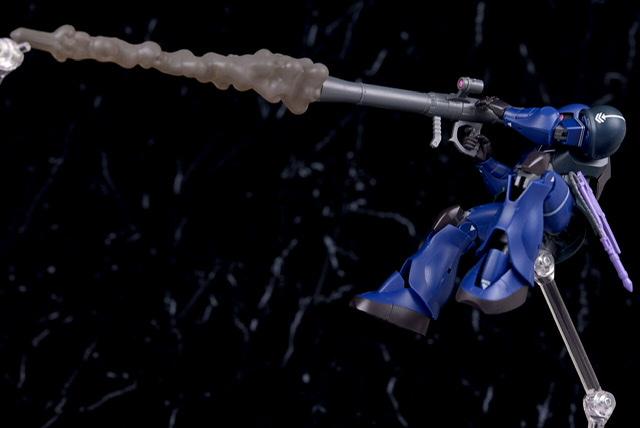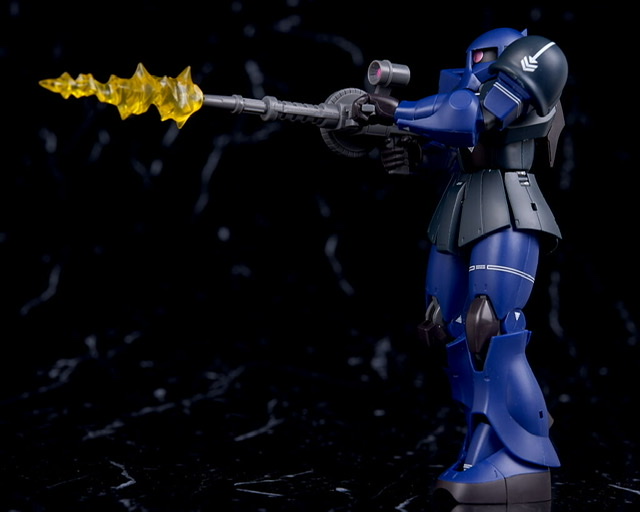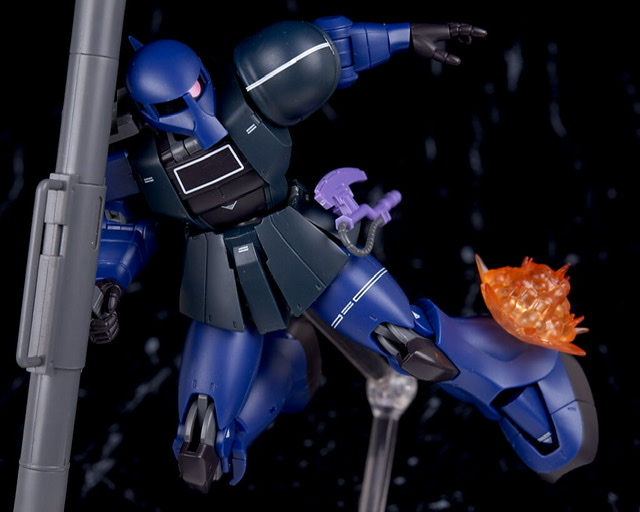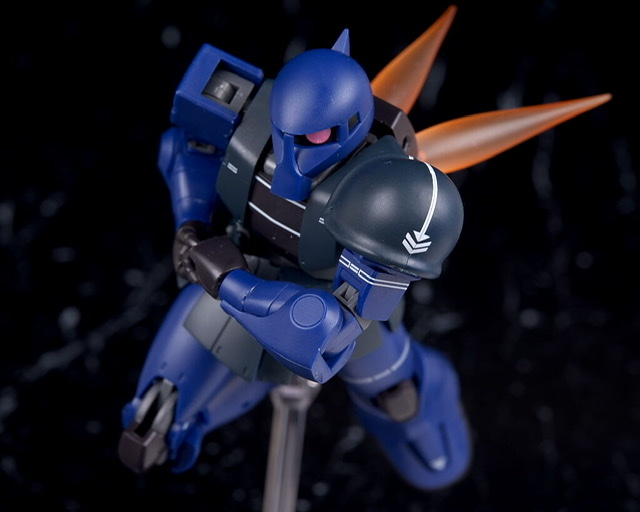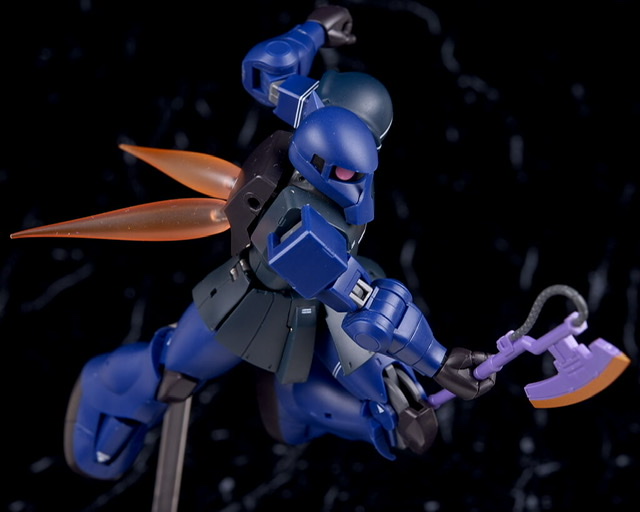 Images hacchaka net