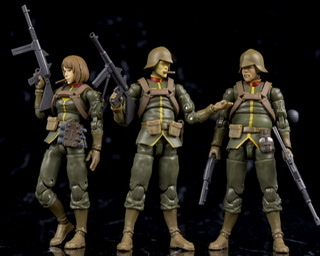 This is the review of MegaHouse G.M.G. (Gundam Military Generation) Principality of Zeon General Soldiers 01-03
Since the size is quite small, I was worried that it would not deteriorate from the sample, but I bought it because the three-dimensionalization of general soldiers was unusual and seemed to be interesting in terms of content.
The real thing has almost the same impression as the sample, each one is precise with modeling painting etc. and the face is good, the costumes are made firmly and the movement is better than I expected, the weapons are abundant and the content is highly satisfying.
Those with the benefits of Megatreshop seem to be a little difficult from now on, but the regular version seems to be able to be bought normally at a discounted price, so it is quite recommended.
Premium Bandai:
Sales price 4,378 yen (tax included)
Acquisition point 43P
Start accepting reservations July 2, 2020 10:00
Delivery date Scheduled to be shipped in December 2020
A new mobile figure series "Gundam Military Generation (G.M.G.)" from "Mobile Suit Gundam" focusing on "Soldiers" is now available!
In the first memorial, we have a lineup of three types of general soldiers of the Zeon army, two male soldiers and one female soldier of different body types.
The painted figure is about 10 cm in height (about 1/18 scale).
It is possible to support various poses by moving the whole body.
General Soldier 01 comes with optional sniper rifle and camouflage net as an optional part.
General soldier 02 comes with optional shotgun and land mover as optional parts.
General Soldier 03 has the image of a communication soldier who is indispensable for a platoon, and a communication set and binoculars with a tripod are included as optional parts.
Since a wealth of optional parts can be used by other soldiers (sold separately), you can reproduce the original soldier as you collect them.
From a military perspective, you can create a wide range of situations from everyday soldiers to battle scenes.
further! Bonus parts are included in each product, and a large machine gun is completed by purchasing 3 types.
Among the Gundam figures with the number of stars, a full-scale action figure "G.M.G." that is a close-up of "unnamed soldier" instead of a famous soldier.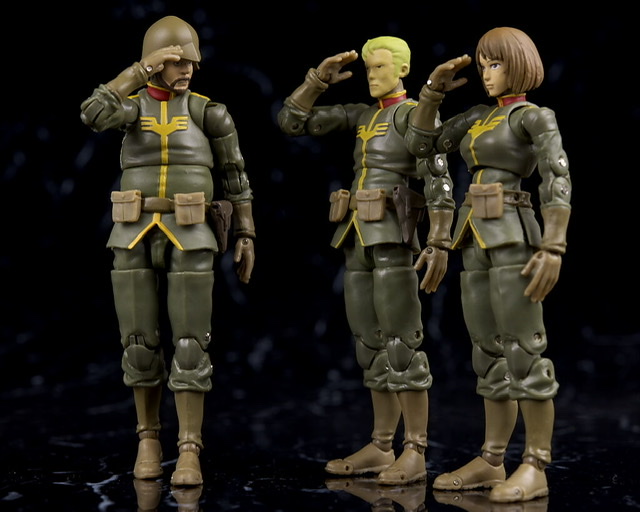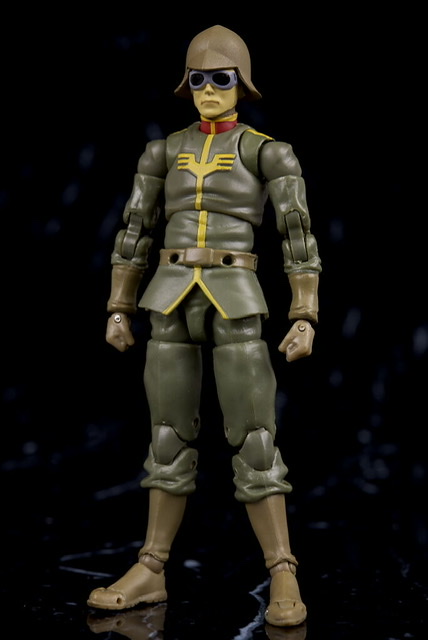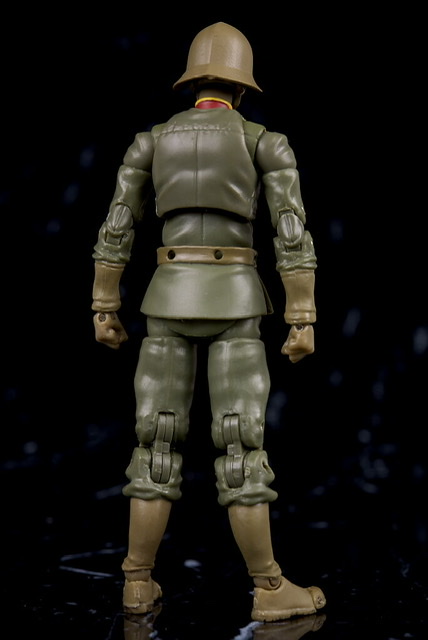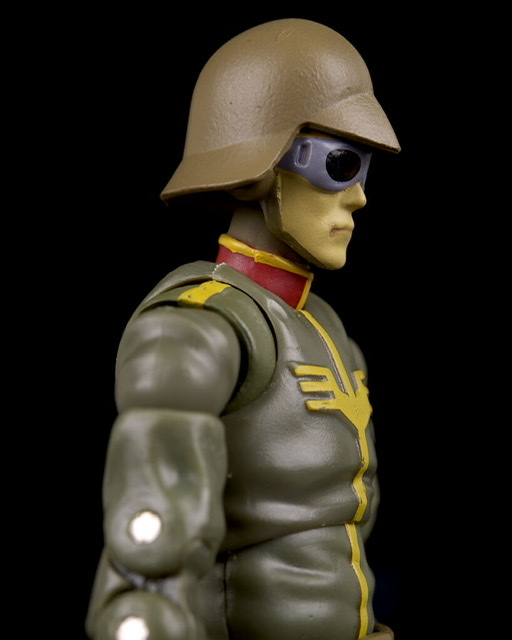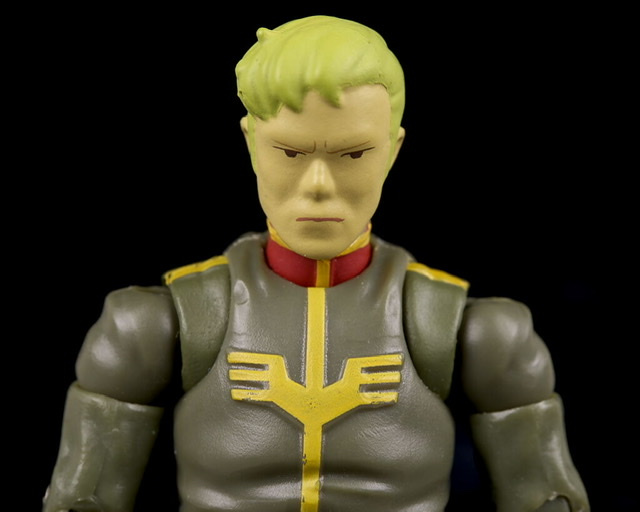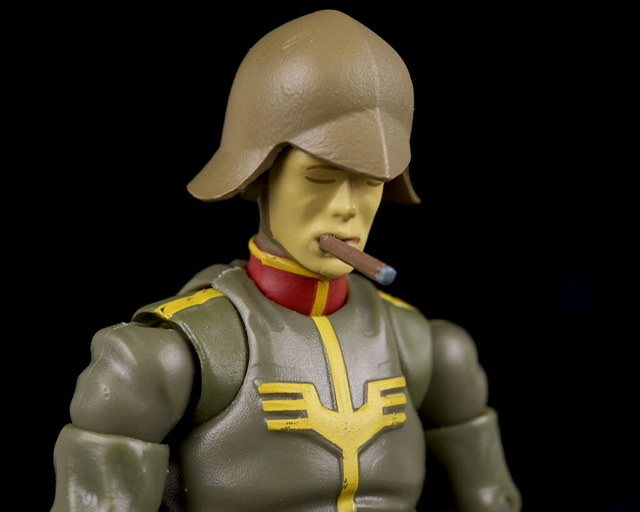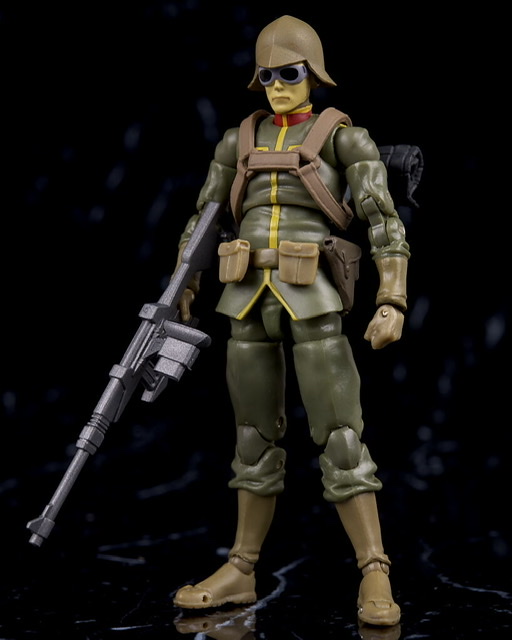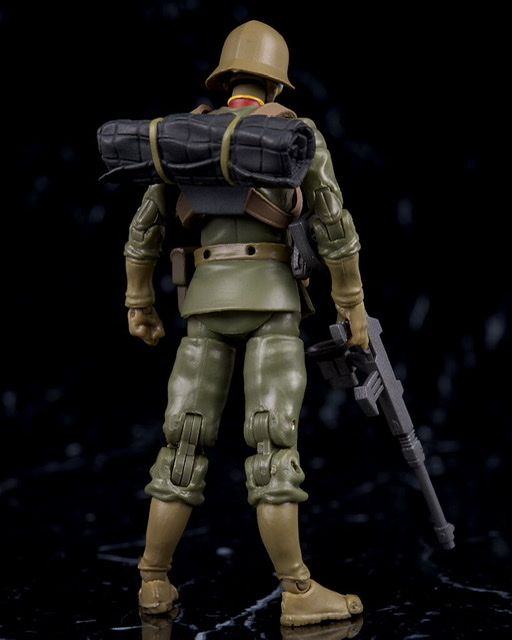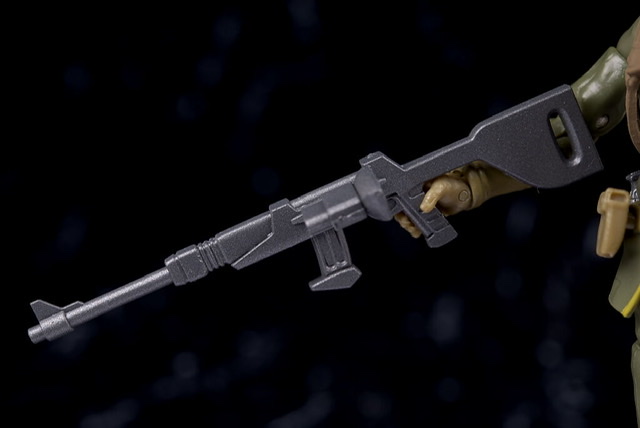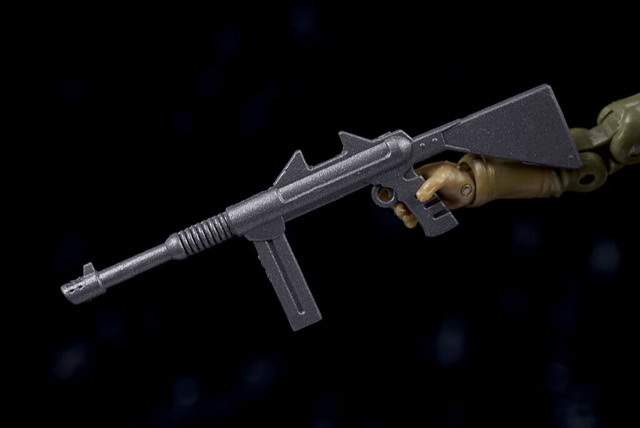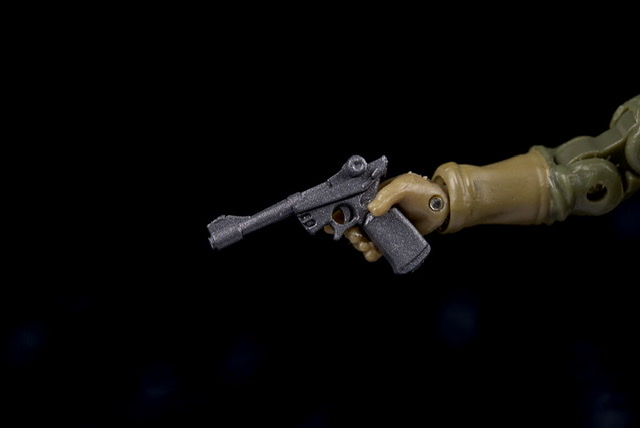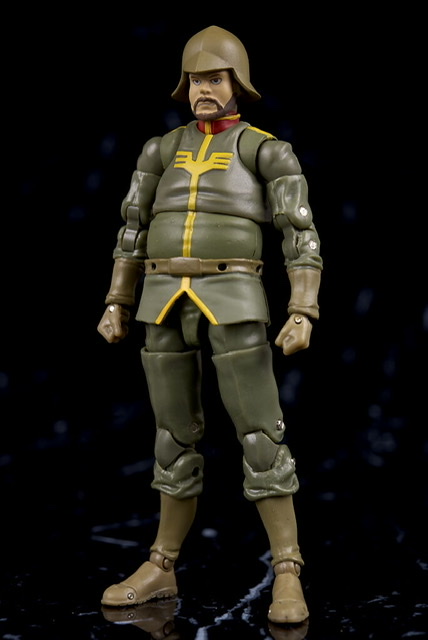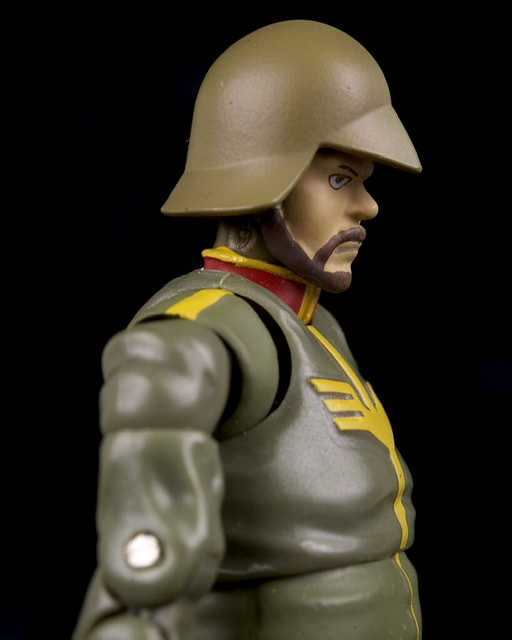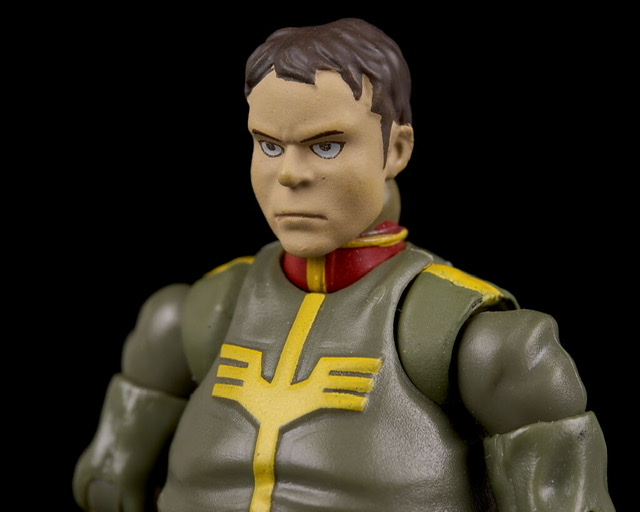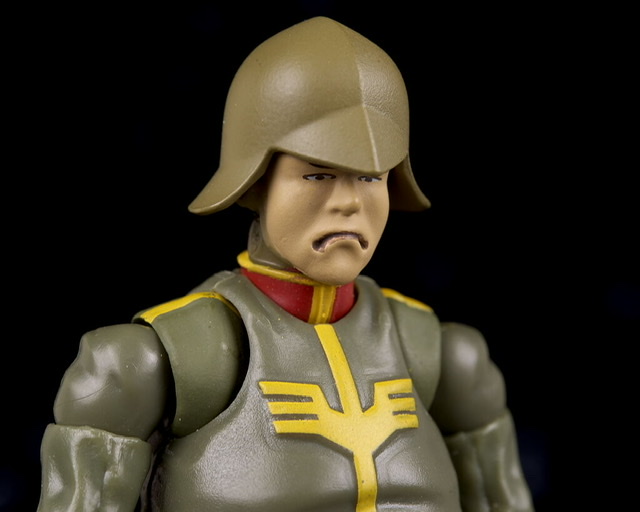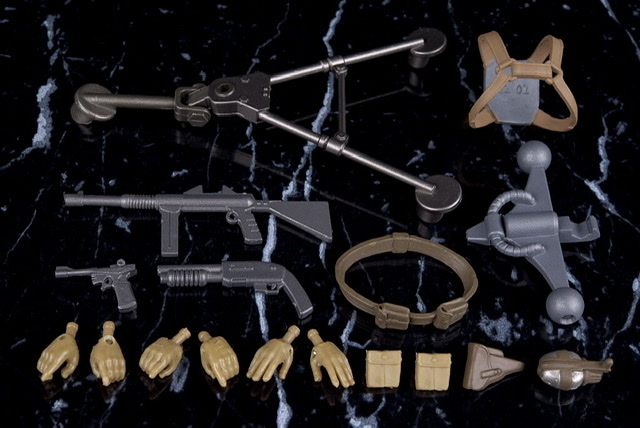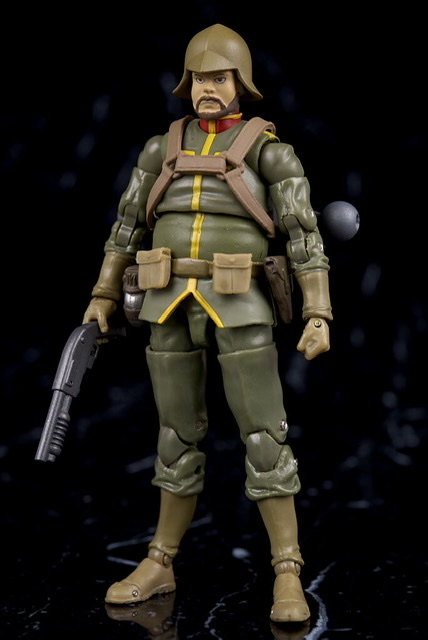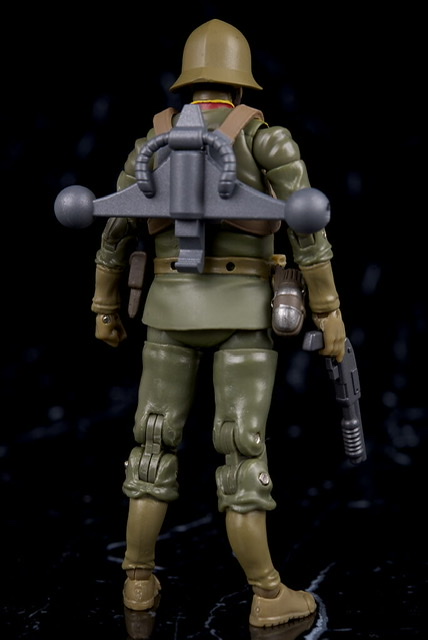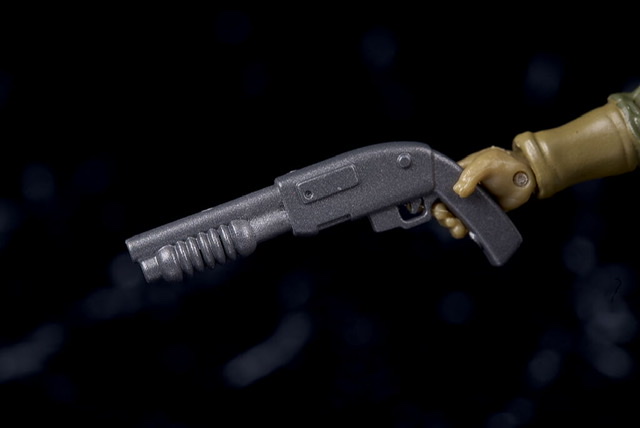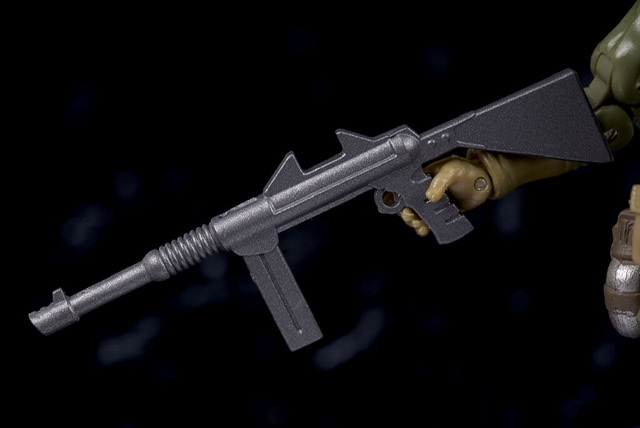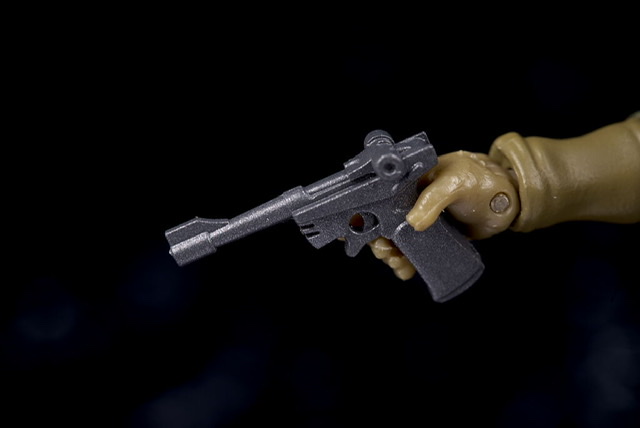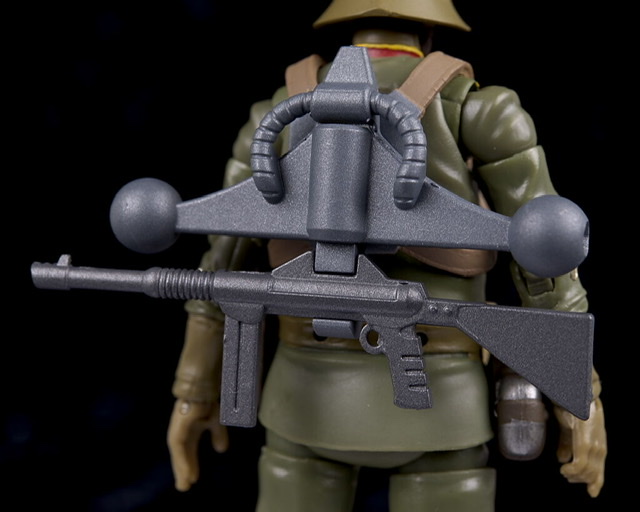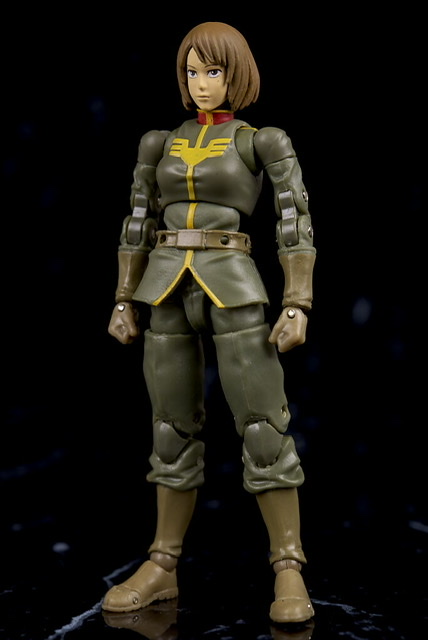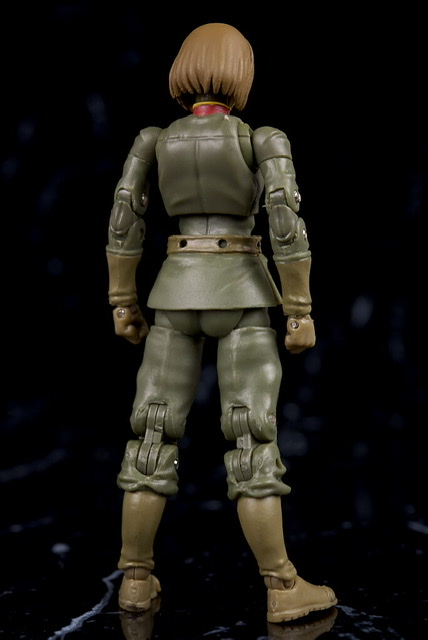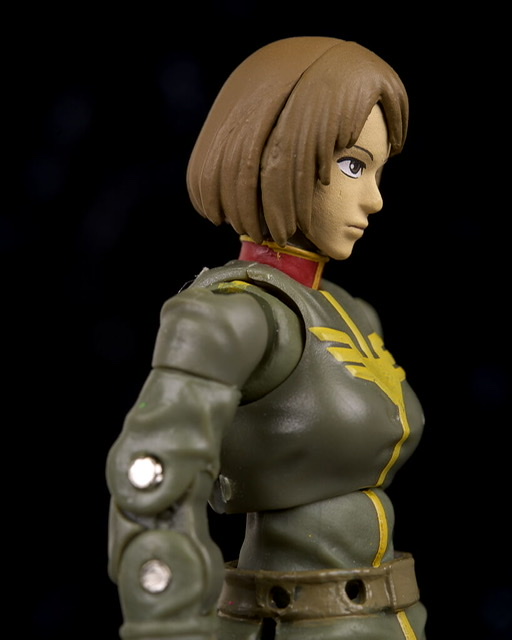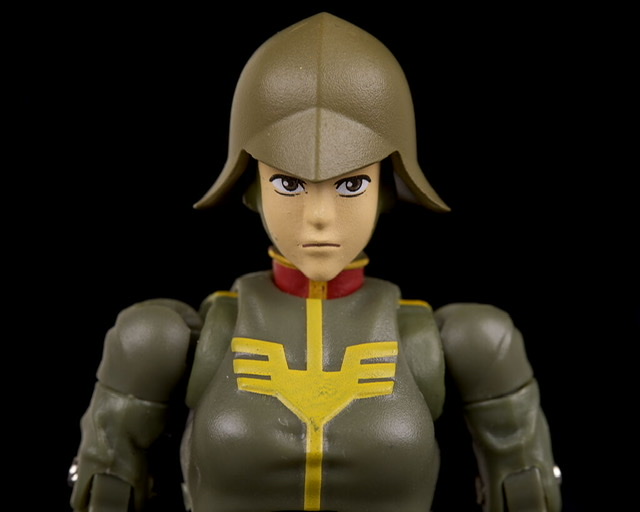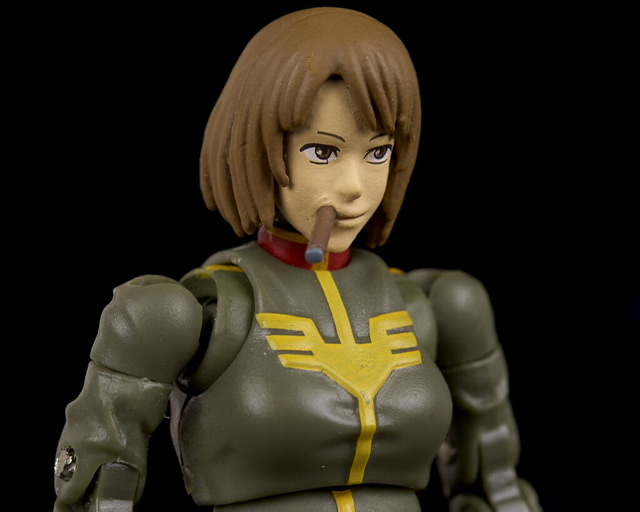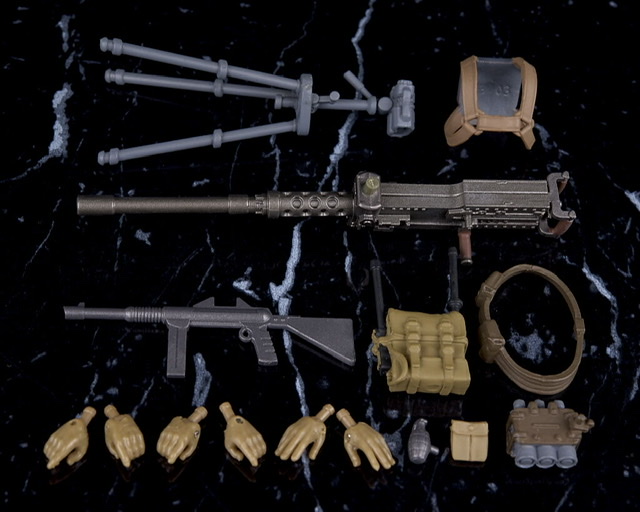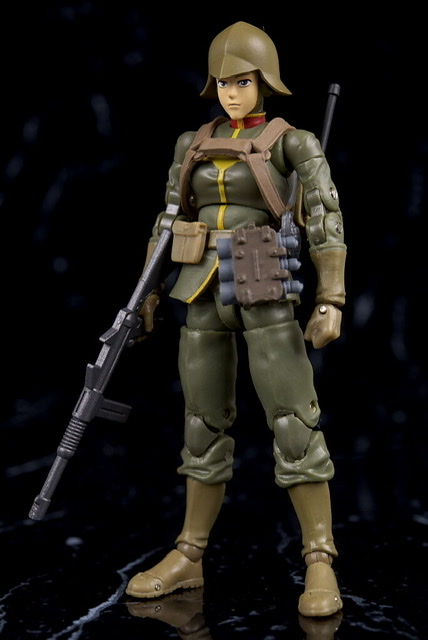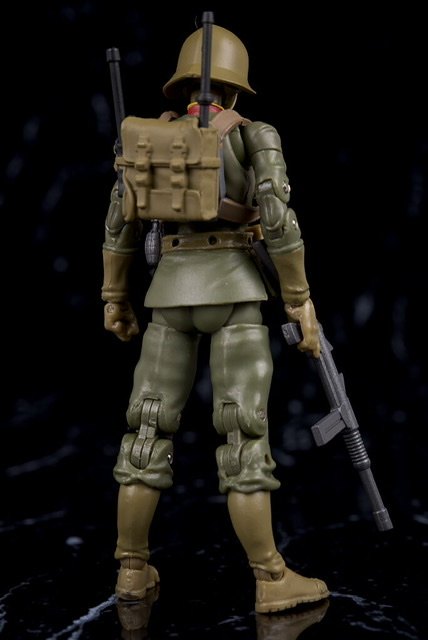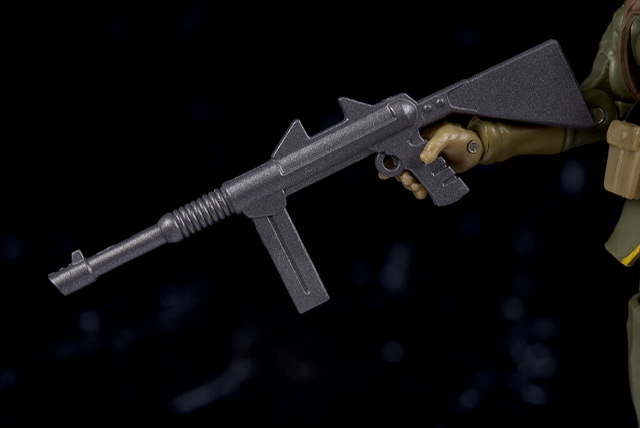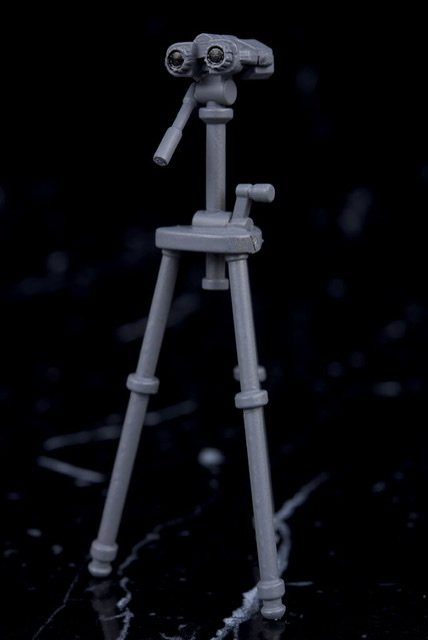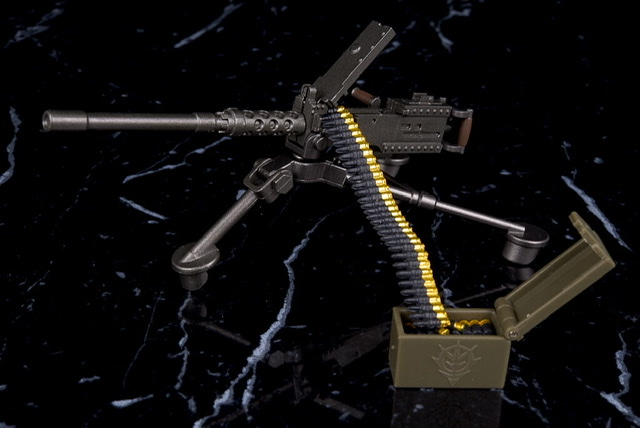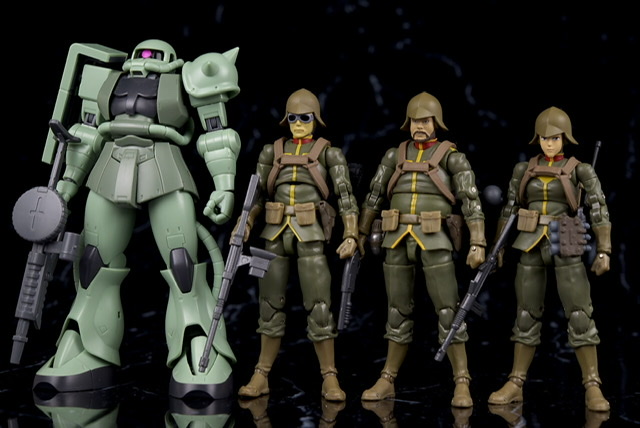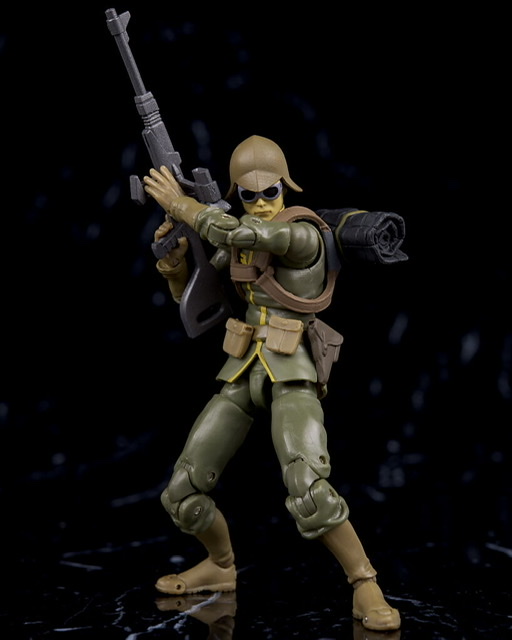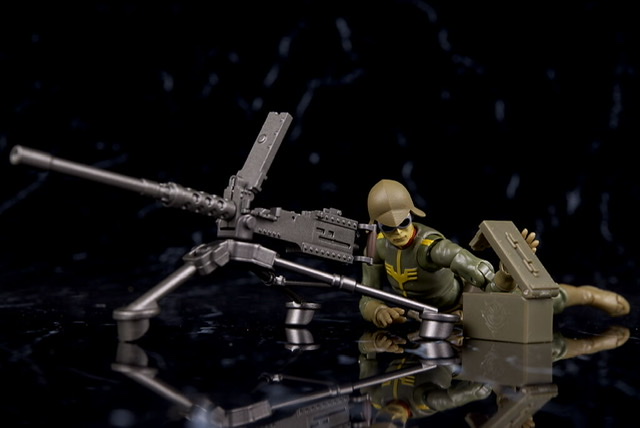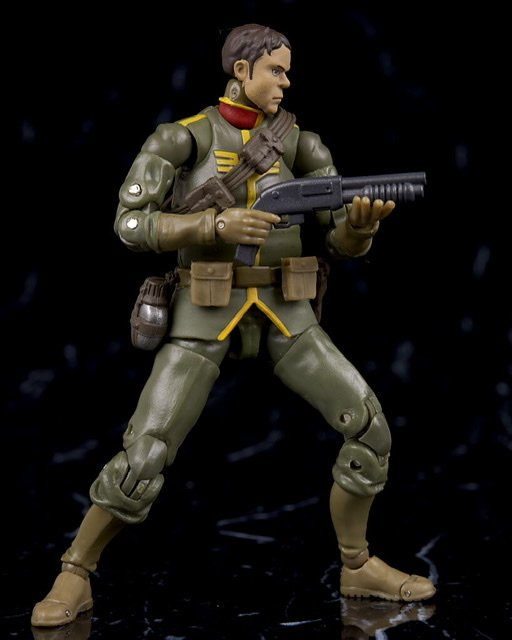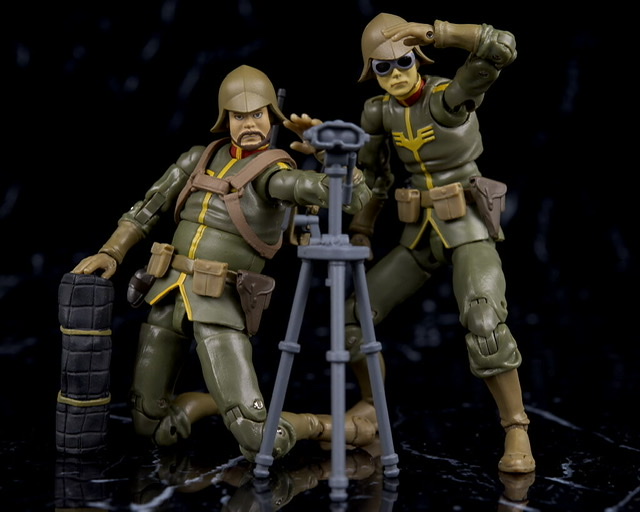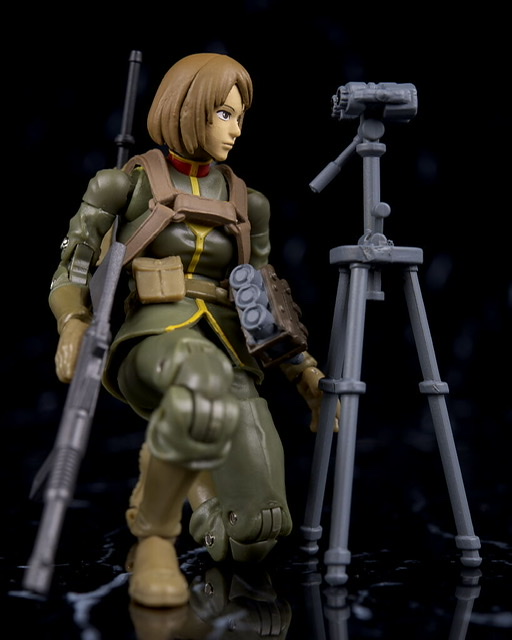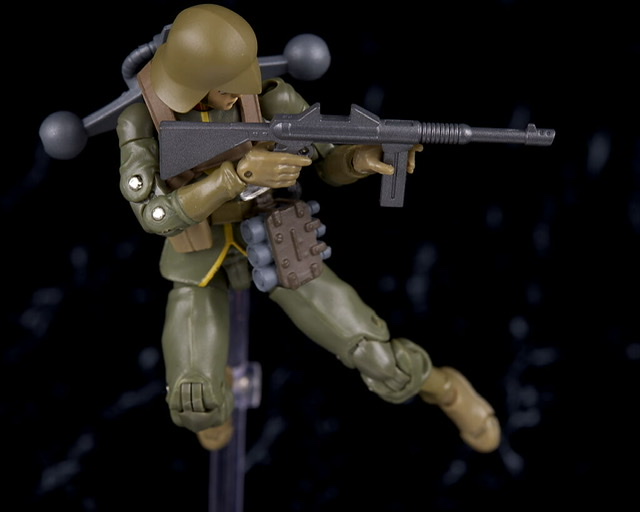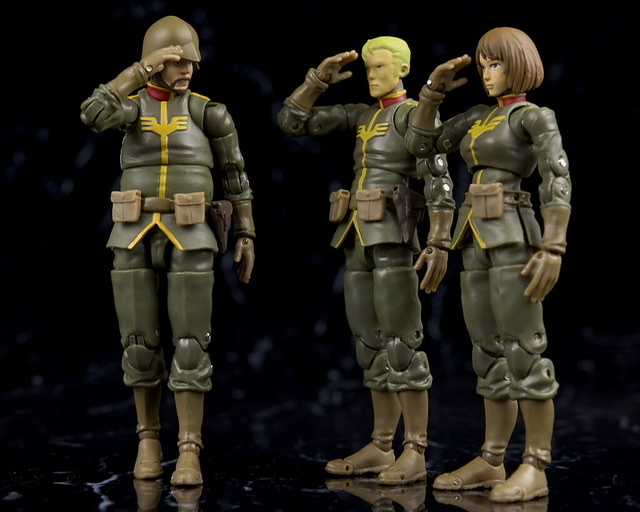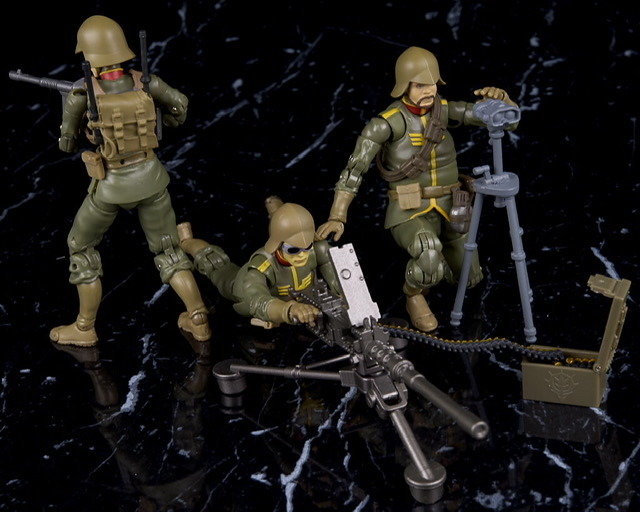 Images hacchaka net