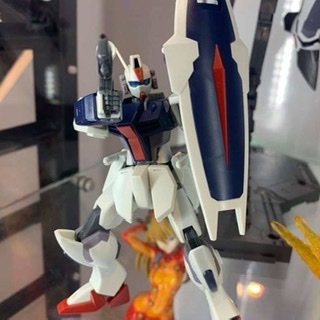 HGCE 1/144 Dagger L new images, release date, product informations
From "Mobile Suit Gundam SEED DESTINY", the mass-produced machine "Dagger L" is made into a plastic model for the first time with new modeling!
We adopt equipment replacement system "striker pack system" of the same standard. It can also be equipped with the separately sold "Jet Striker" and "Aile Striker".
Beam carbine, beam saber, shield included.
accessories
Beam carbine x 1
Beam saber x 2
Shield x 1
Price: 1,320 Yen
Release date: April 2021