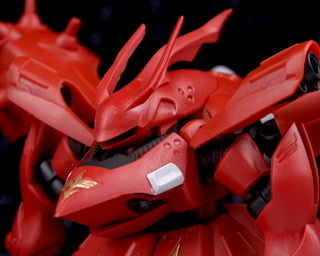 This is the review of P-Bandai MOBILE SUIT ENSEMBLE EX26 Nightingale
Hi-ν was released in the normal series, but
the Nightingale is a fairly large machine,
so it was released in the EX series.
Since the finished product is originally a special design, it has a unique deformation, but the silhouette is well-balanced and the modeling of each part is sharp, and although there are some parts that are difficult to move, the movement is not so different from the normal series.
It seems that the EX series will continue to have, Calamity, Raider, etc. that I personally wanted, so I'm looking forward to it in the future.
Selling price 6,600 yen (tax included)
Earn points 66P
Reservation acceptance closed December 11, 2020 23:00
Delivery date Scheduled to be shipped in March 2021
The long-awaited "Nightingale" is now available in the 26th Mobile Suit Ensemble EX!
set content:
Pre-painted figure set (partially assembled)
Product material:
PVC / ABS / MABS
Product size:
Overall height about 75mm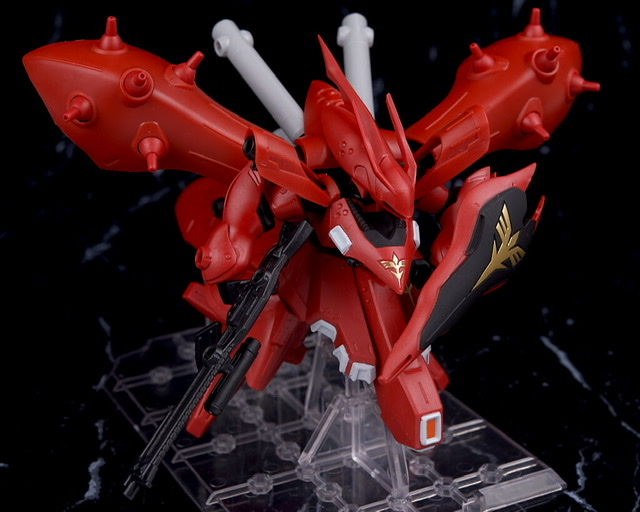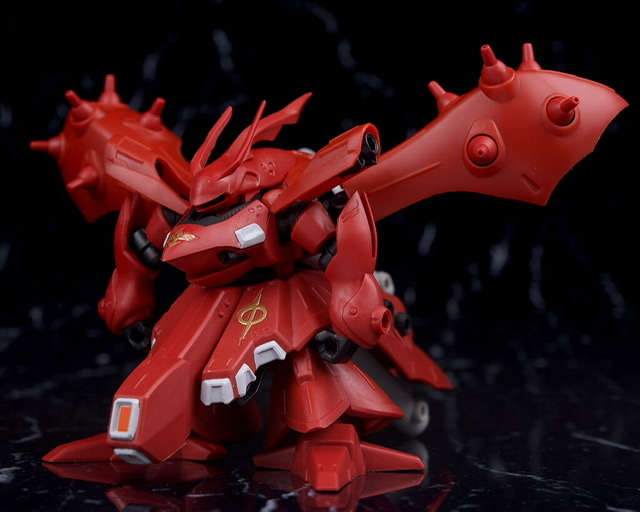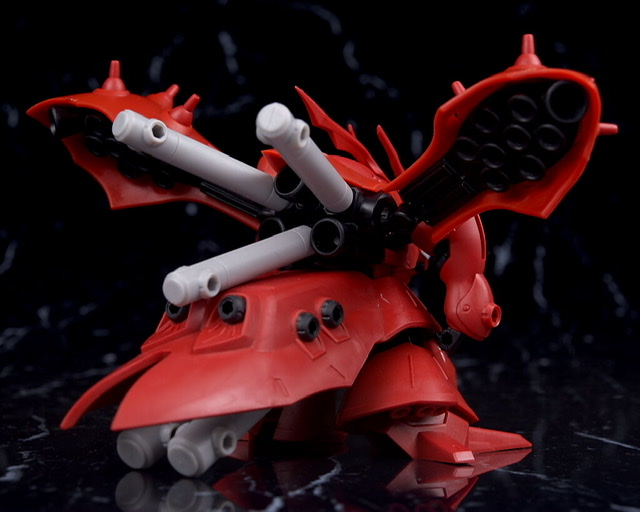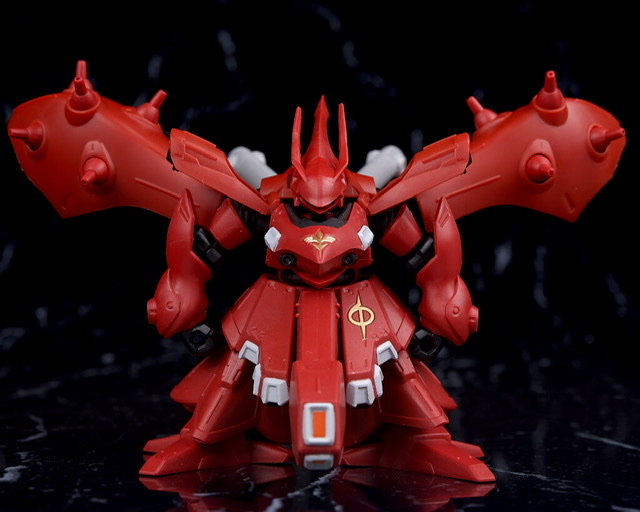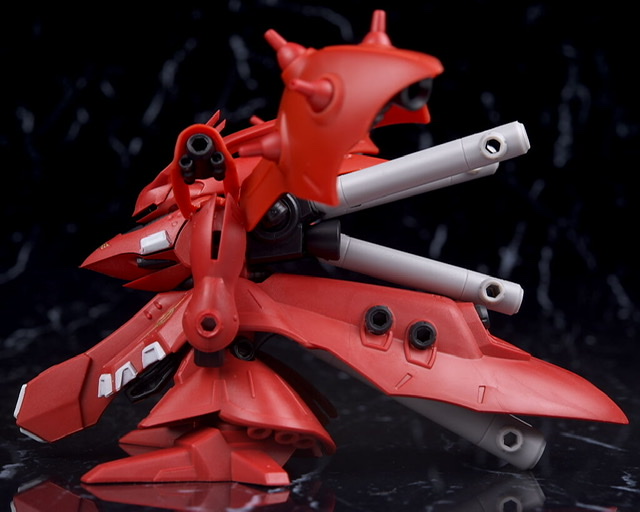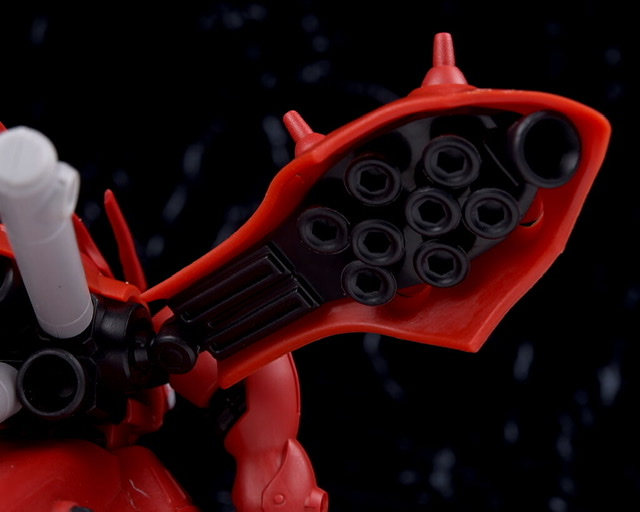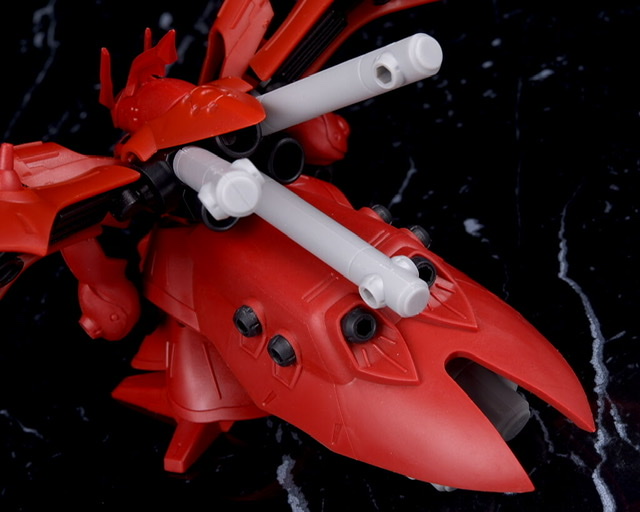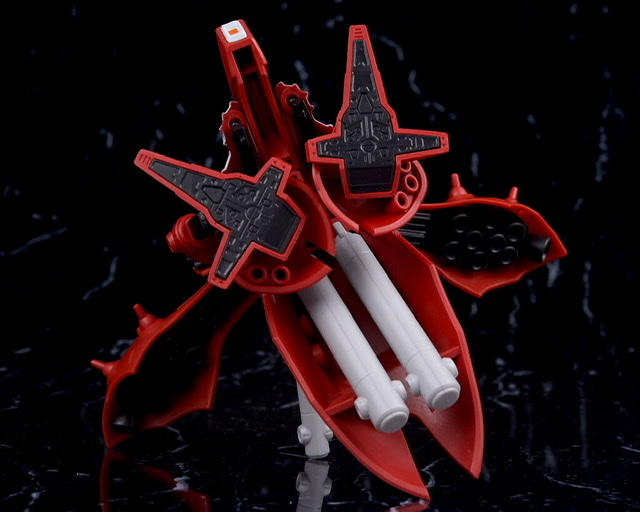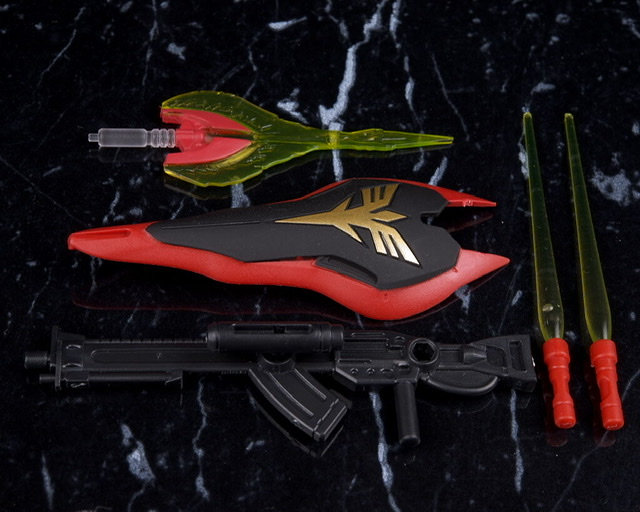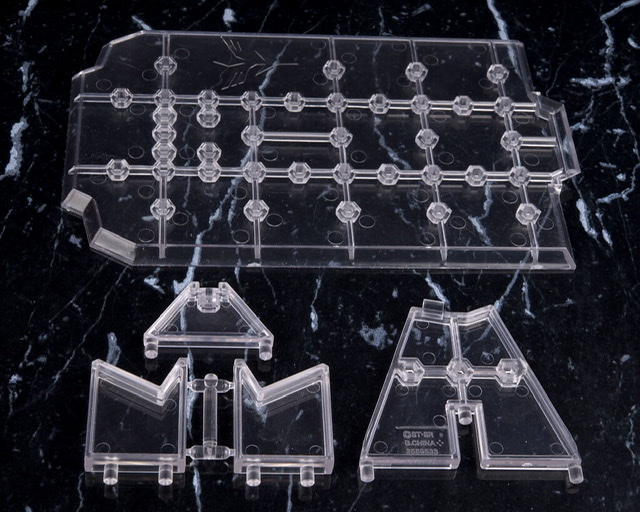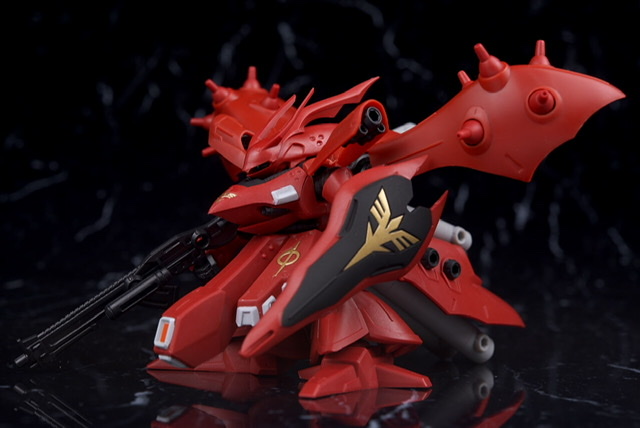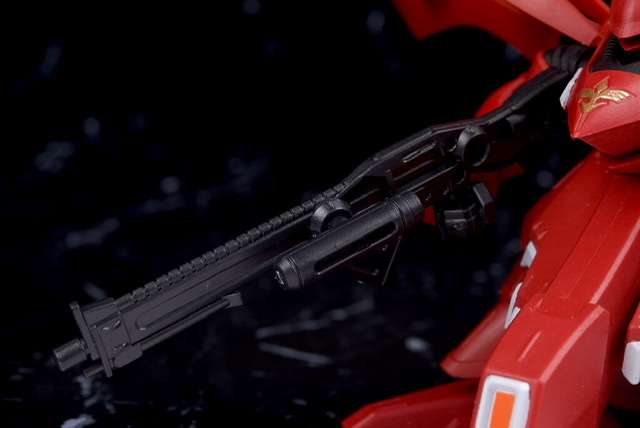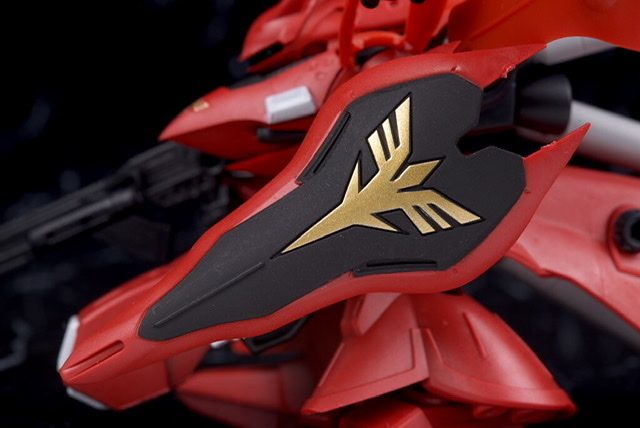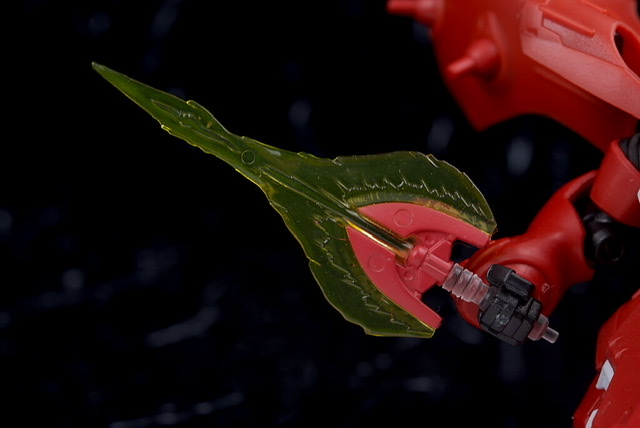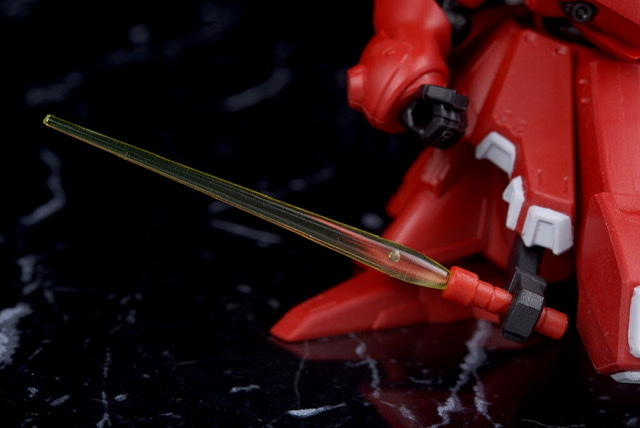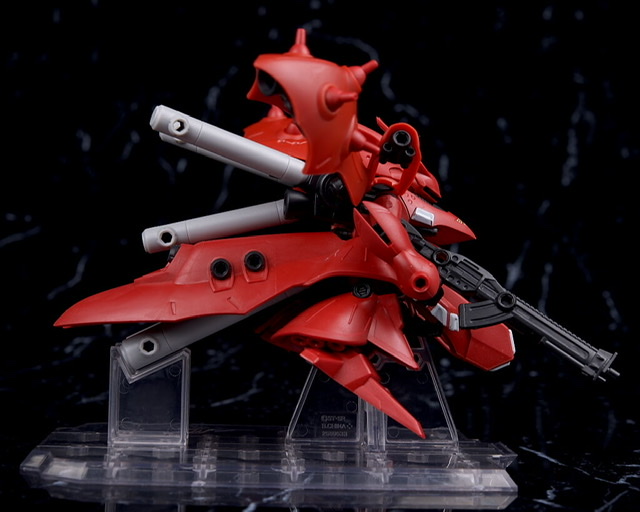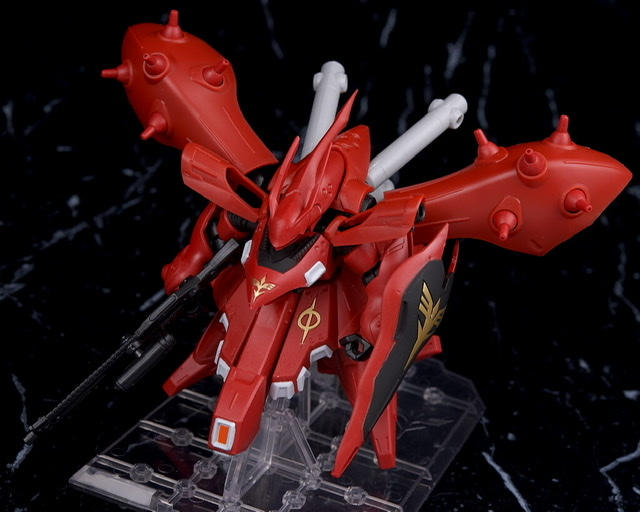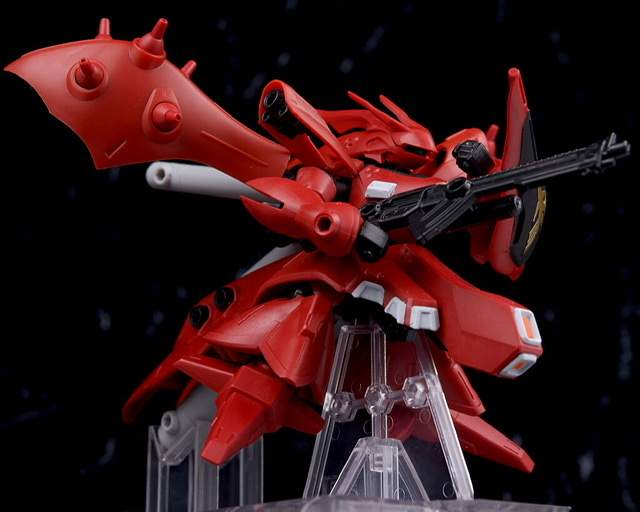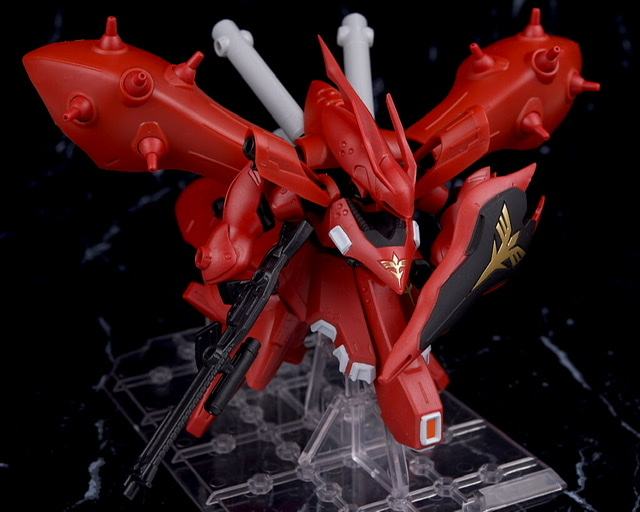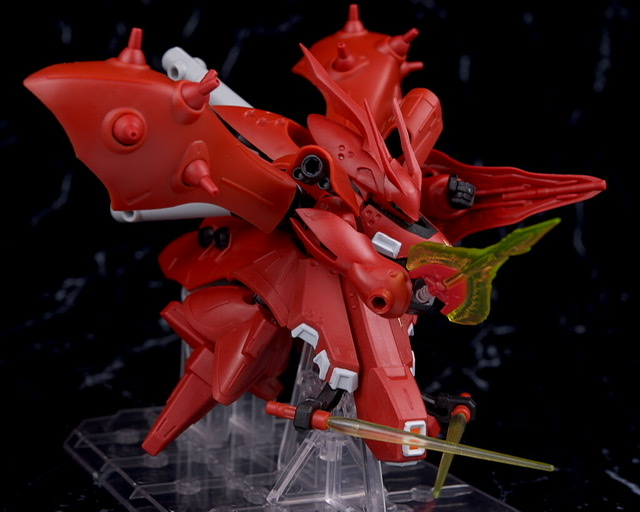 Images hacchaka net