This is the review of METAL ROBOT Spirits Force Impulse Gundam
Product details
Overall height: Approximately 140 mm
Material: ABS, PVC, die-cast
Set contents
・ Main body
・ Replacement wrist left and right 3 types each
・ Mobile mantlet
・ High energy beam rifle
・ Folding razor vs. armor knife x 2
・ Force silhouette
・ A set of dedicated pedestals
・ Joint parts for the soul stage
・ Beam saber effect x 2
・ Laser anti-ship sword (Freedom Gundam shot down Ver.)
・ A set of effect parts for laser anti-ship sword
Price: 14,300 yen (tax 10% included)
Like Freedom, the main body is the same, but the head and force silhouette have been renewed to improve the reproducibility in the play, and since it is the METAL series, markings have been added to the paint to improve the texture and precision, and it looks much better.
The movement was as good as before, the actions in the play could be reproduced, and there were plenty of options such as laser anti-ship swords, and the range of play is wide.
Justice will be decided next for SEED's METAL ROBOT Spirits (see my previous post after the box open review of HGAC Gundam Deathscythe with many images and info) , but I would like to see strike!that were released a long time ago and have completely different sizes when lined up now, with new modeling.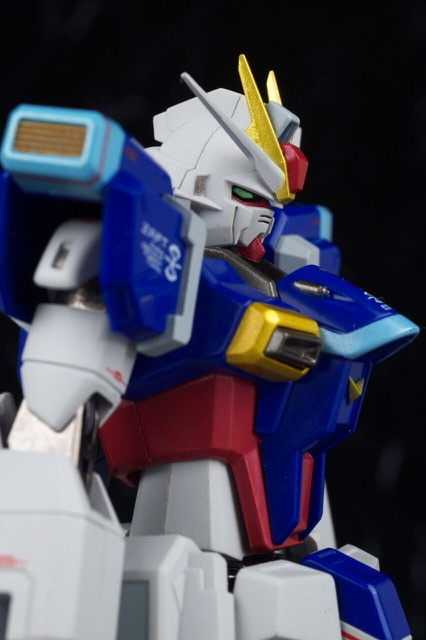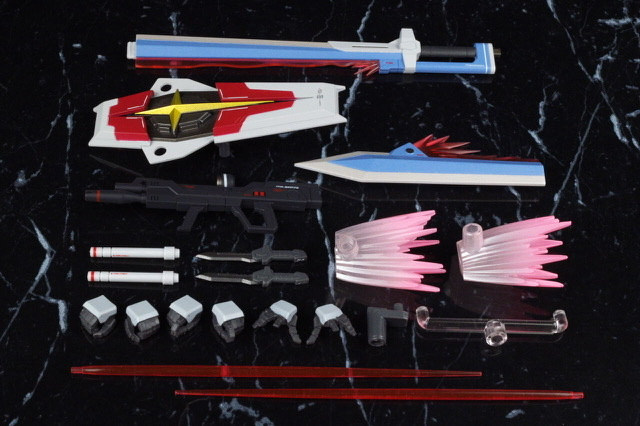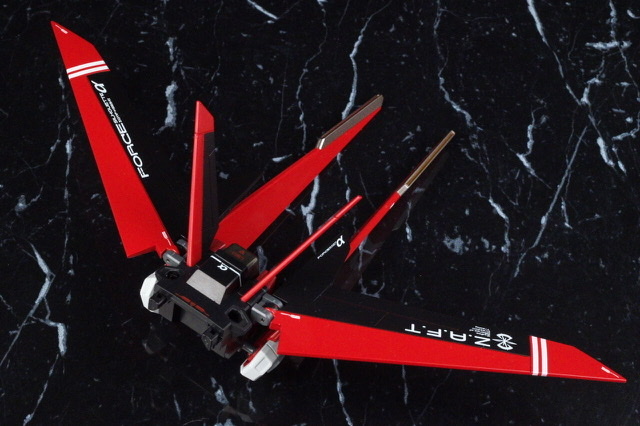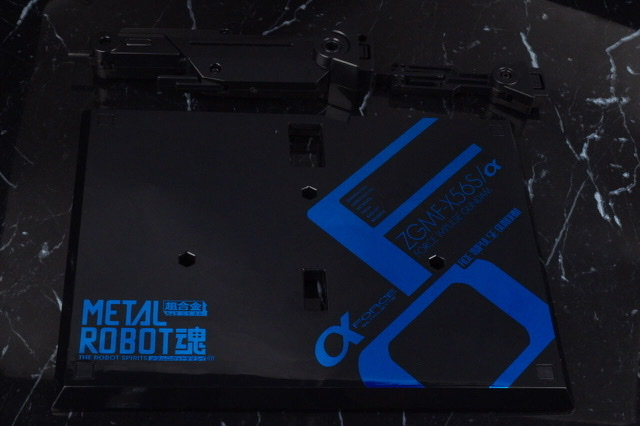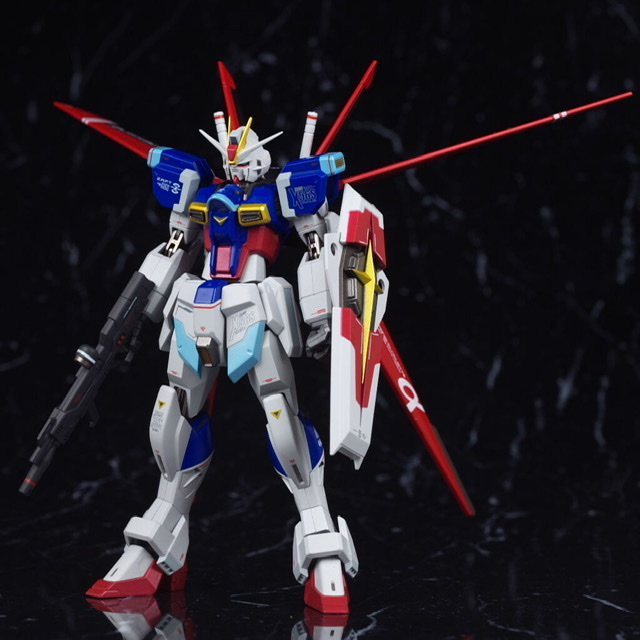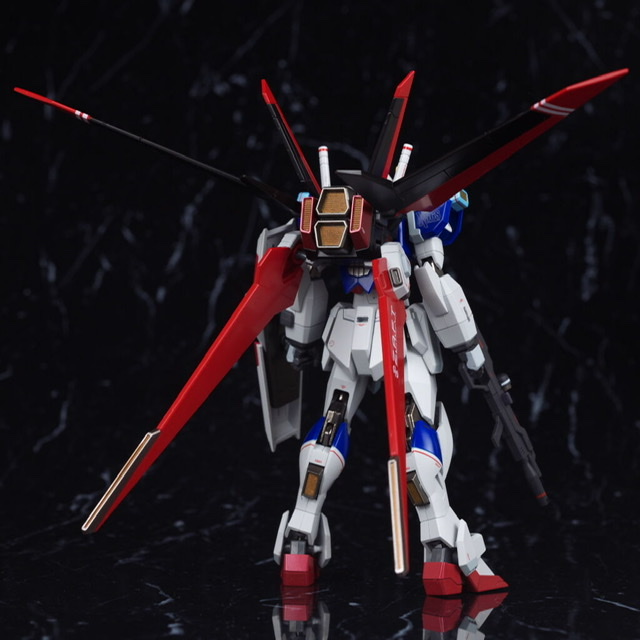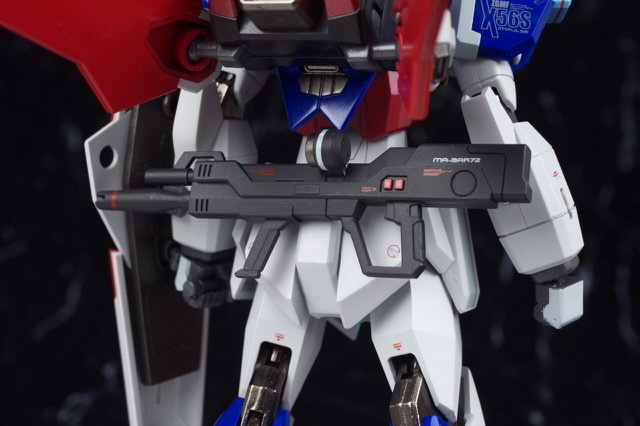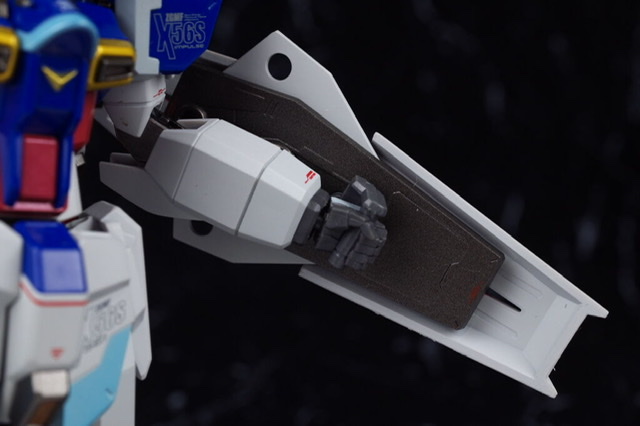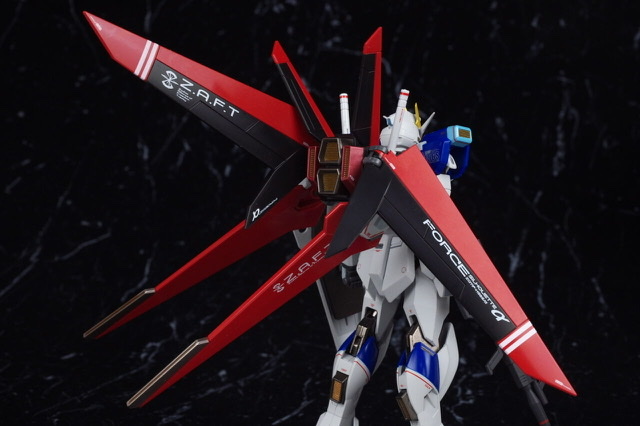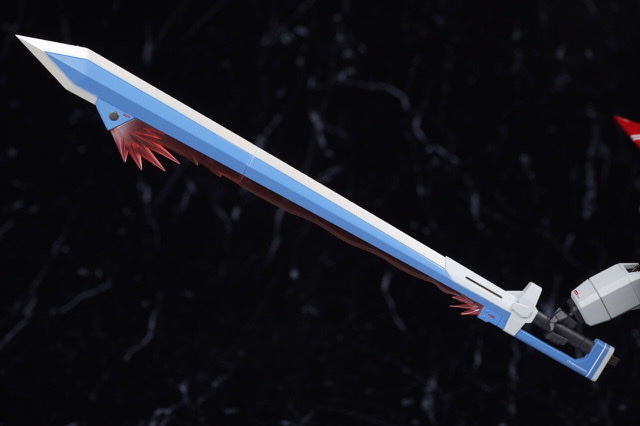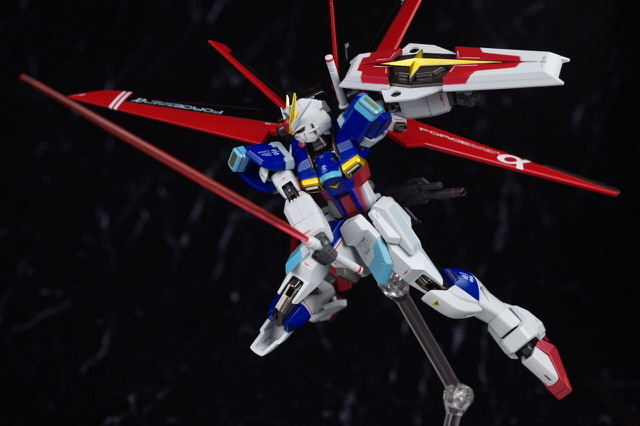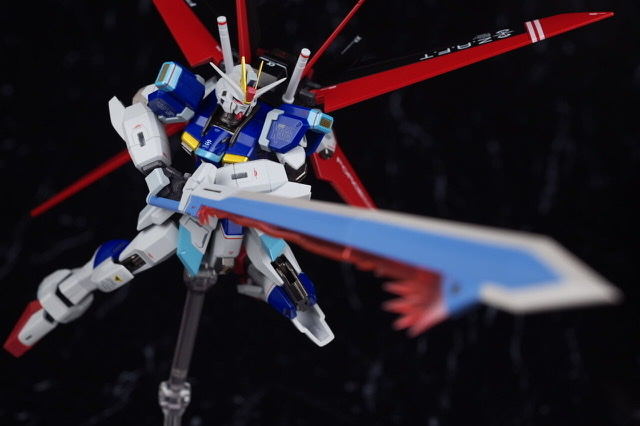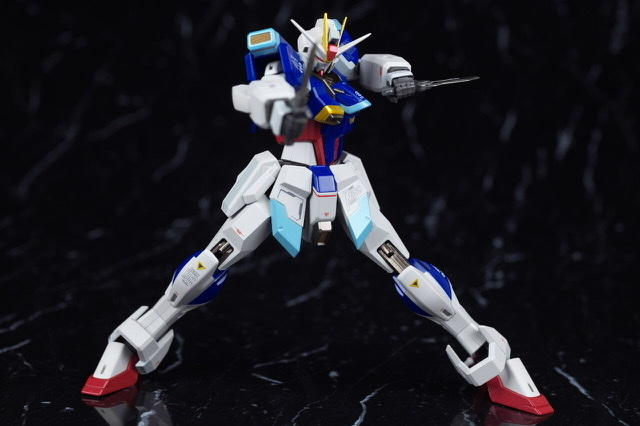 Images hacchaka net