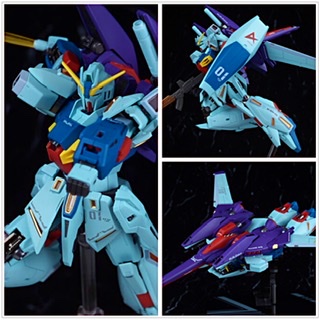 This is the review of METAL ROBOT Spirits Re-GZ Custom
Normal Re-GZ has never been made into a ROBOT Spirits Series, but the MSV custom is released earlier in the METAL ROBOT Spirits series.
The result is a natural balance such as proportions, the unique light blue color is as you imagined, the texture is good because it is all painted, the precision feeling by marking is perfect, and the gimmick side such as movement and deformation is also perfect. It was almost perfect.
Subsequently, a mass-produced Hyakushiki Kai will be released in the METAL ROBOT Spirits Series
Description of item
"Re-GZ Custom" is now available from the METAL ROBOT Spirits Series
Pursuing modeling under the supervision of Mika Akitaka, who was in charge of the mechanical design of Re-GZ Custom. By using die-casting, both sophisticated proportions and built-in deformation gimmicks are achieved.
Furthermore, in addition to high action, gimmicks are installed in each part such as the movable beam cannon of the back weapon system and the opening and closing gimmick of the double arm grenade launcher.
Appearance work:
Mobile Suit Gundam Char's Counterattack MSV
Main product contents
Main body
Replacement wrist left and right 3 types each
Shield
Beam assault rifle
Hyper beam saber x 2
A set of dedicated pedestals
Main product materials ABS / PVC / die-cast
Product size Overall height: Approximately 140 mm
Sales price: 15,950 yen (tax included)
Delivery date: Scheduled to be shipped in May 2022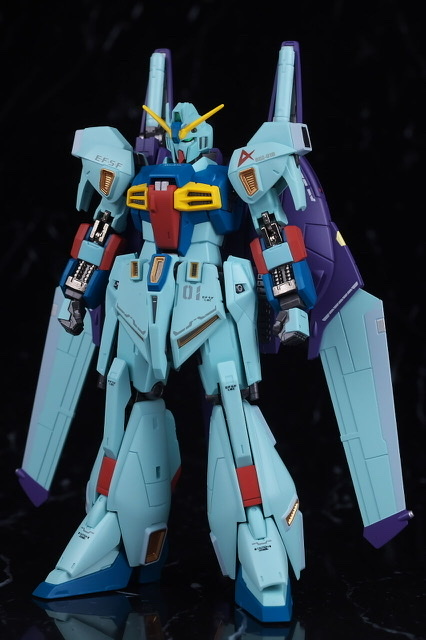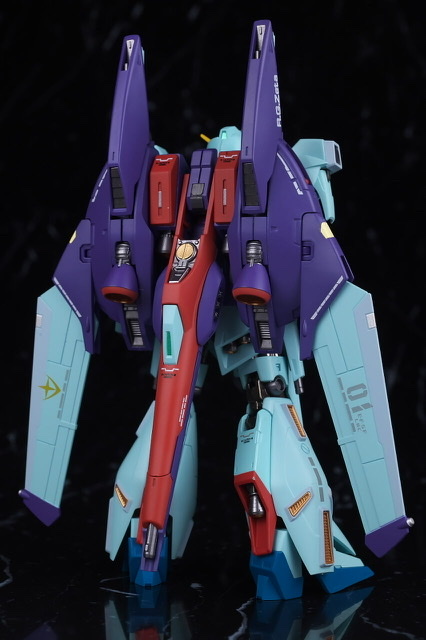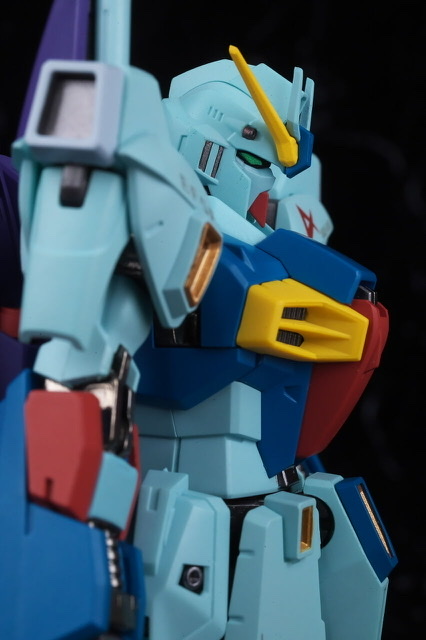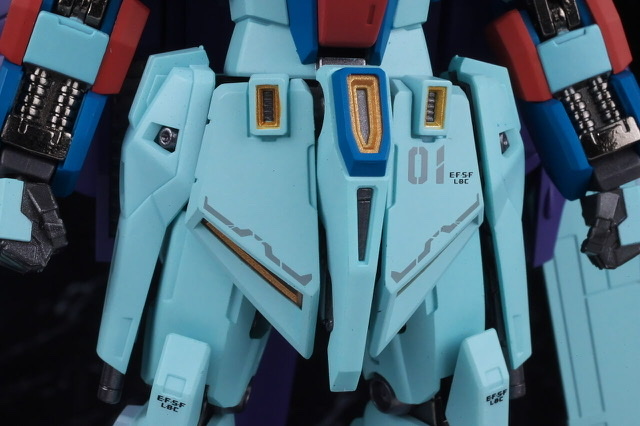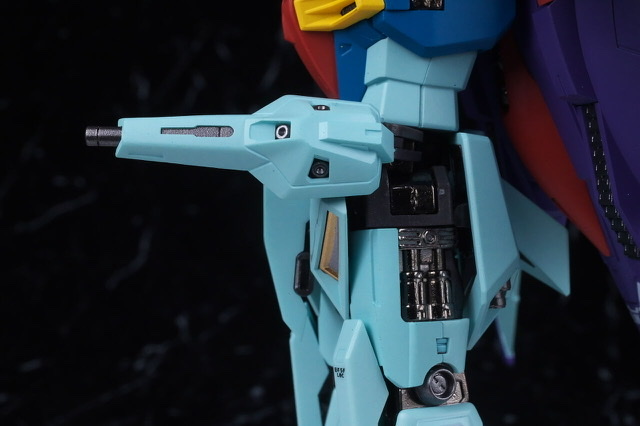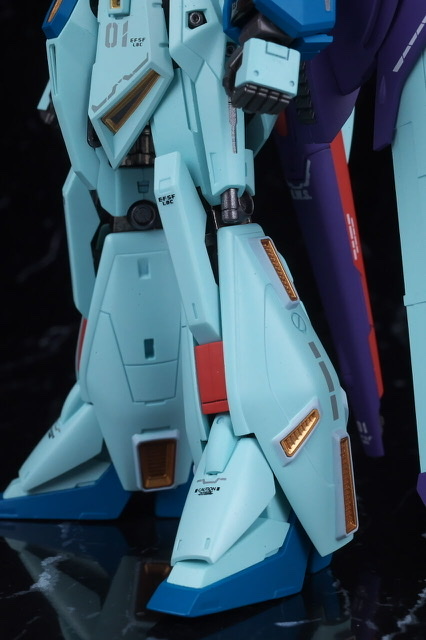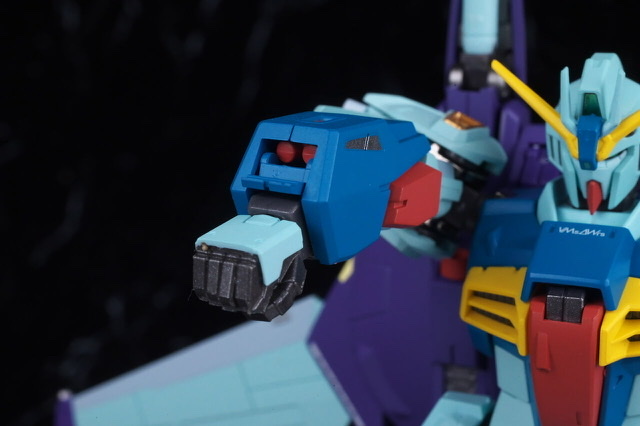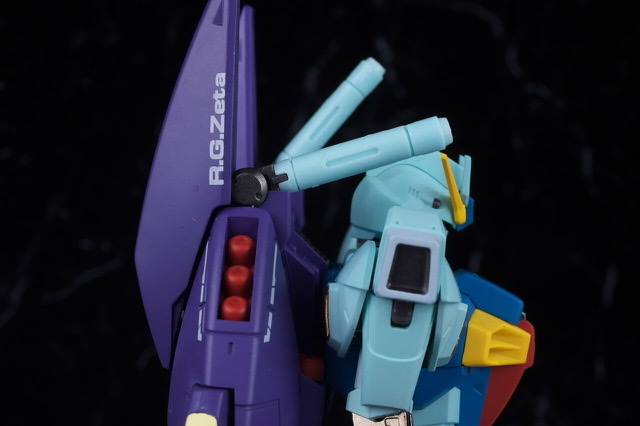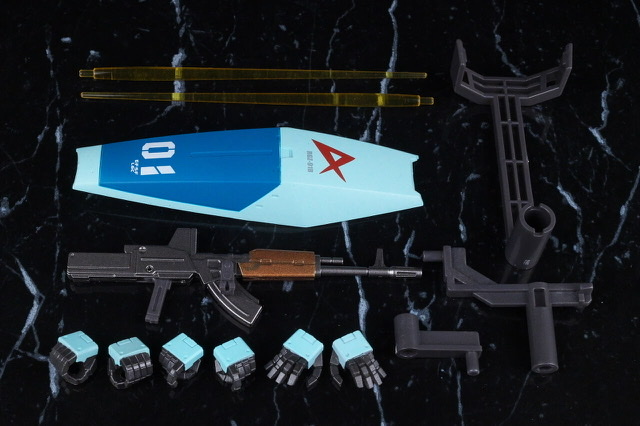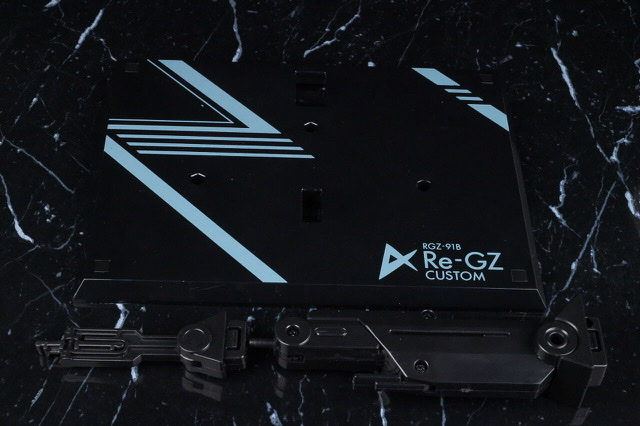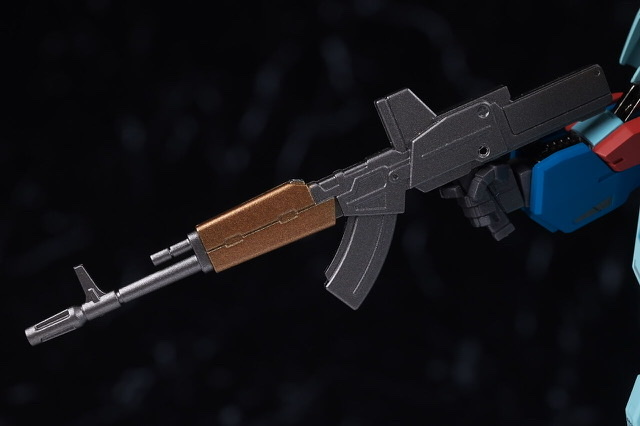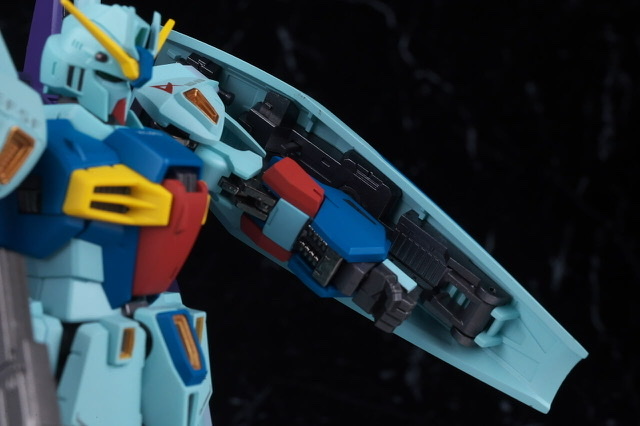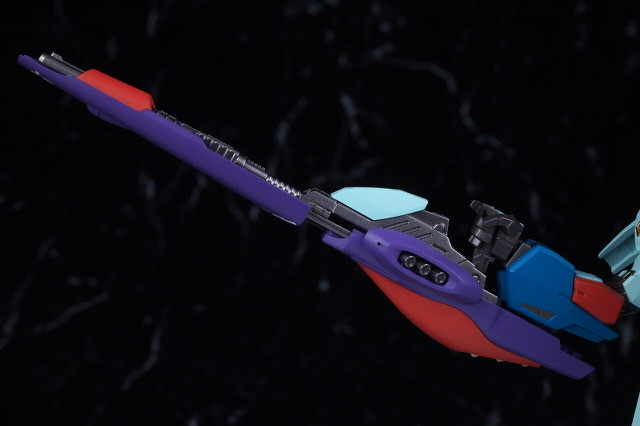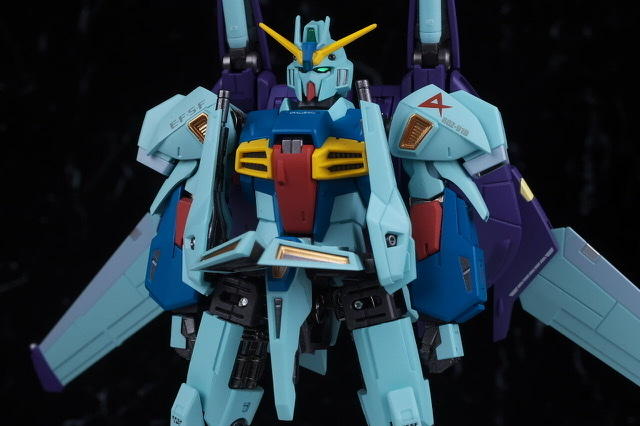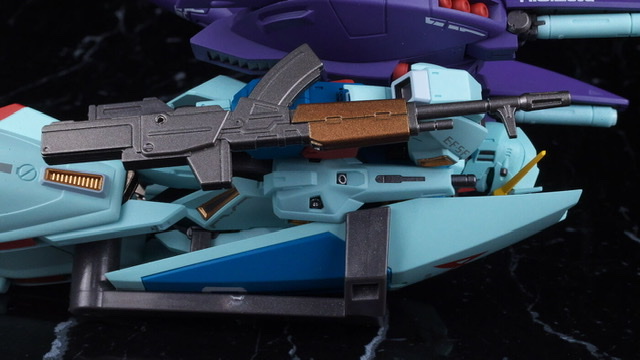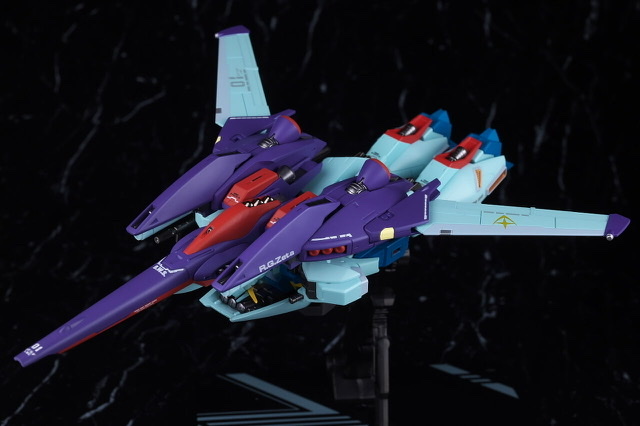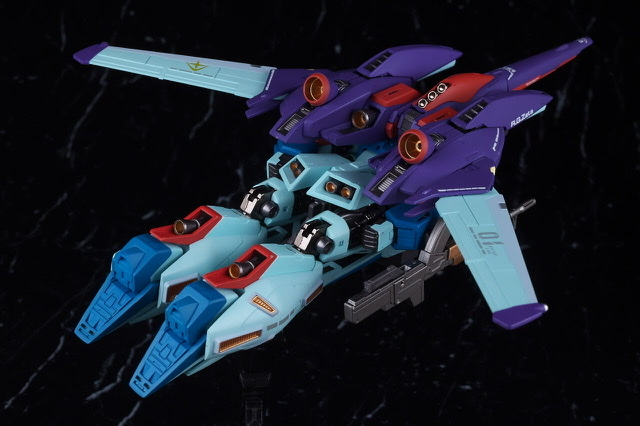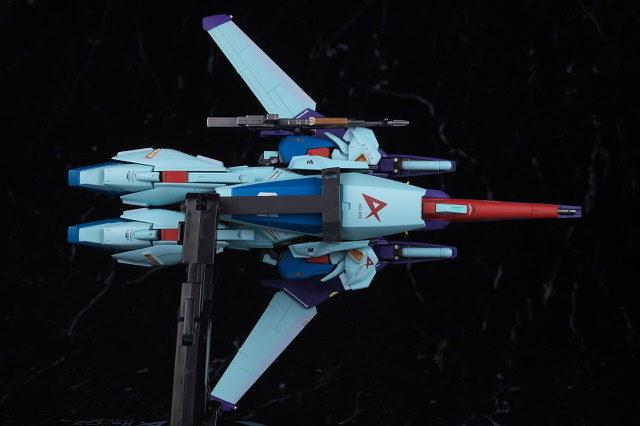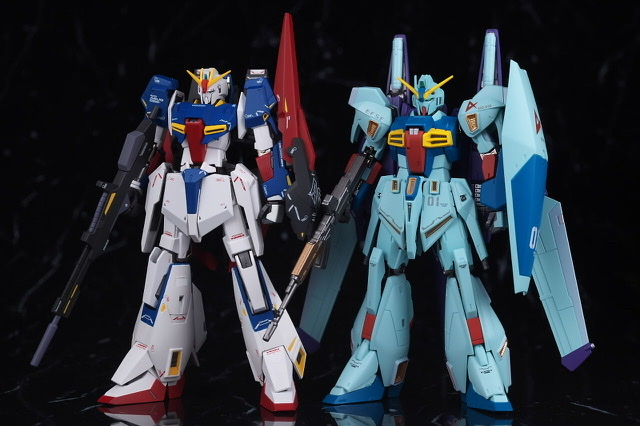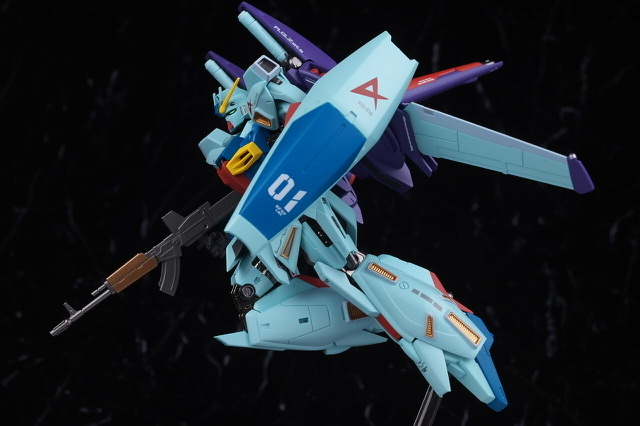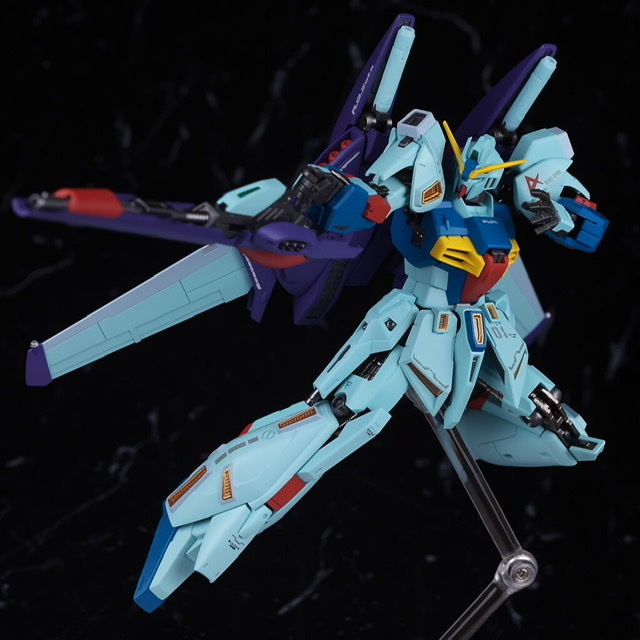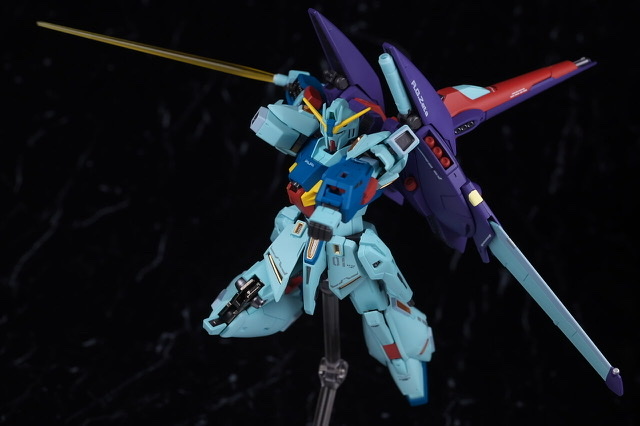 Images hacchaka net