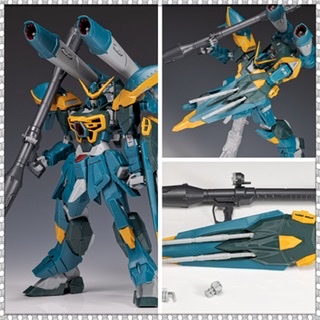 This is the Gundam SEED Full Mechanics 1/100 Calamity Gundam Review
The new Gundam SEED FULL MECHANICS brand has released the Calamity Gundam as the first kit.
The price is 5,500 yen.
The only accessories are the Todesblock, Kaefer Zwei, right gun handle, and stand joint.
The one in the lower right is the surplus parts that come out due to the runner's convenience.
Seals come with foil stickers and marking stickers to supplement the sensor.
The new brand, Gundam SEED 1/100, is a kit of Calamity Gundam as the first full mechanics.
It's been a while since I've been named full mechanics since 1/100 of iron blood.
This is 1/100 size and precision mechanical mold & arrangement is added
The arrangement is designed so that it does not feel strange even if it is lined up with the flashy MG SEED kit.
However, it is made like a new RE / 100, and there is no precise internal frame like MG.
Therefore, the number of parts is reduced to some extent, and it is easier to assemble than MG.
Unlike the HG, the legs were long and the proportions were modern.
The parts in each part are sharpened and arranged in a similar way to the MG SEED kit.
Therefore, there are many added details and the amount of information is large.
Although it is a joint, polycaps and ABS are not used and all are KPS joints.
It will be a new brand, but basically it has a format similar to the new RE.
there is no frame, assembly is easier.
Just because there is no frame, the division is quite elaborate, and the seams etc. are also stepped down molds and details.
The color coding was also reproduced considerably without some thruster ducts.
All the joints are KPS
It is also good that the barrel of Schlag and Kaefer Zwei can be expanded.
There is no follow-up report yet, but I hope that various things such as Sword Calamity and Raider & Forbidden will continue to be enhanced.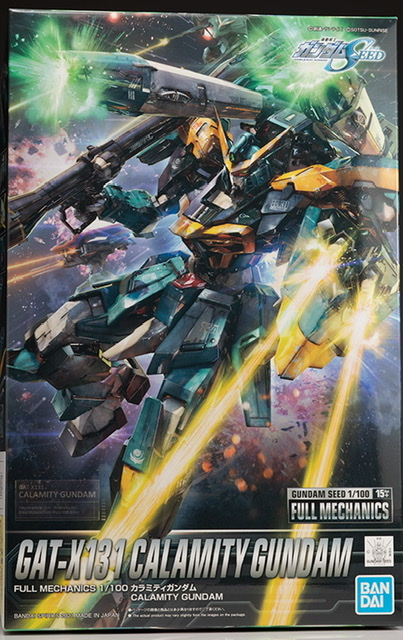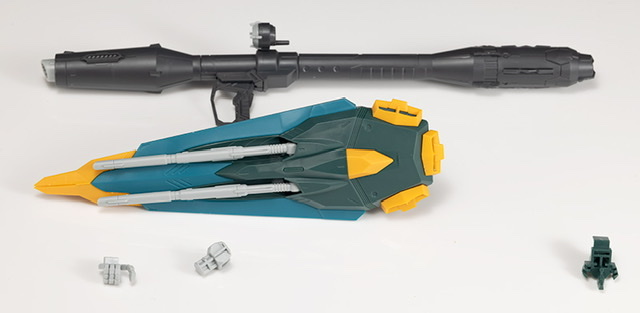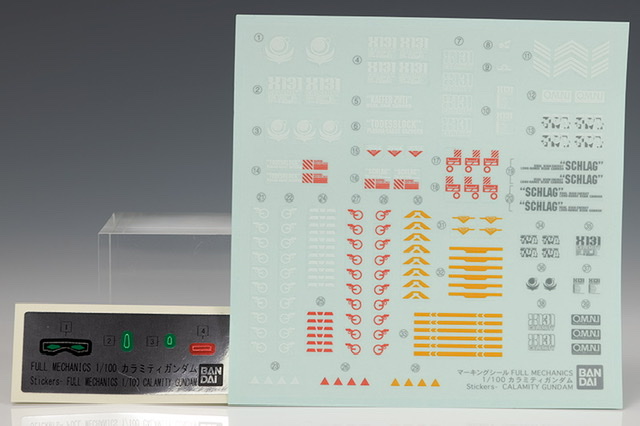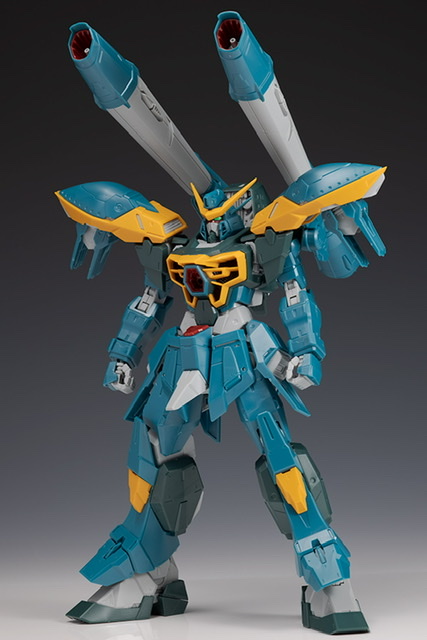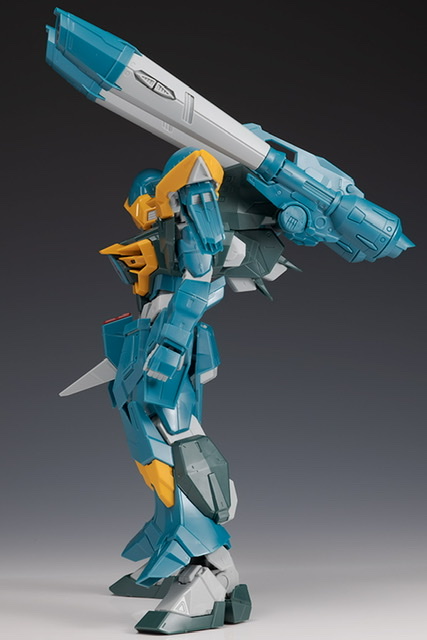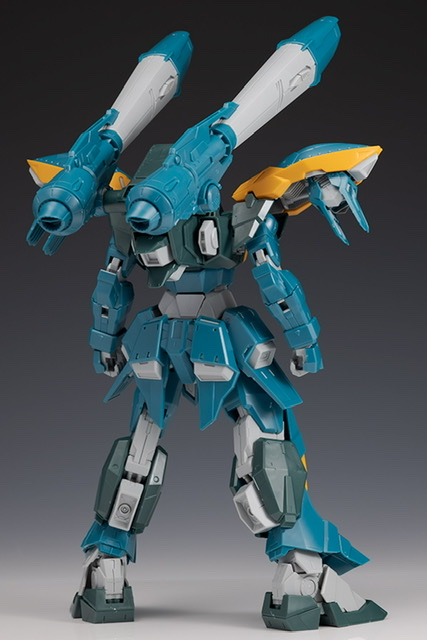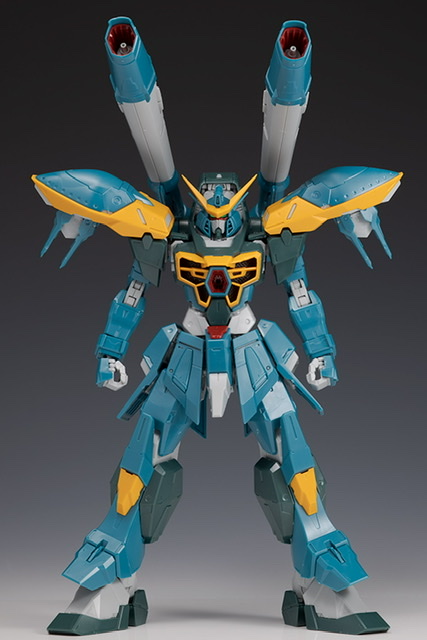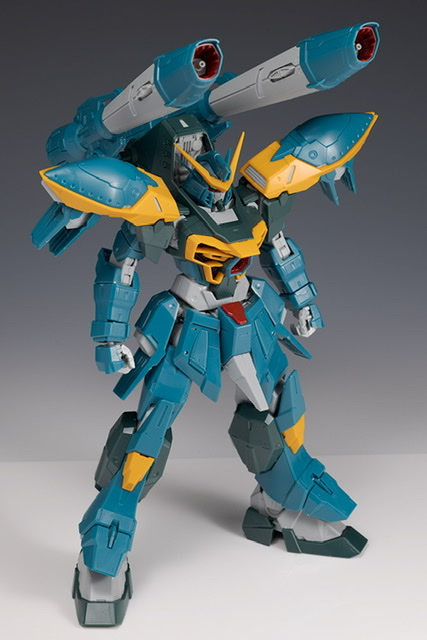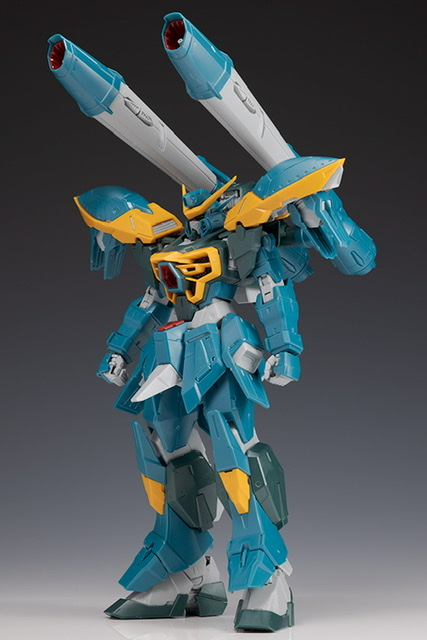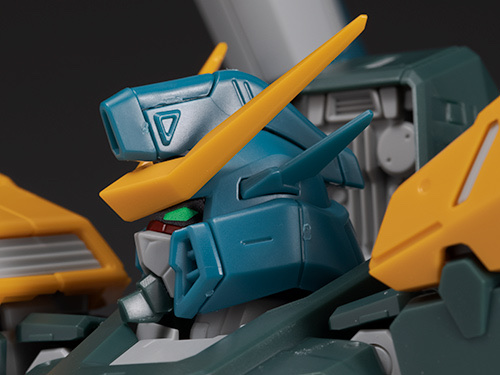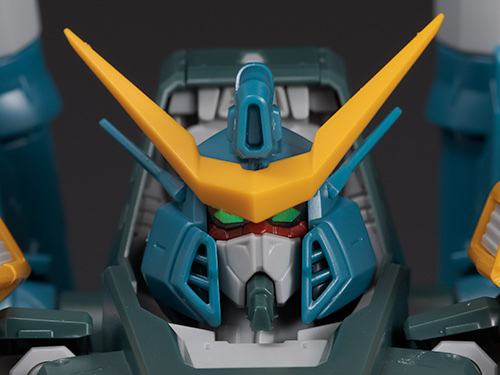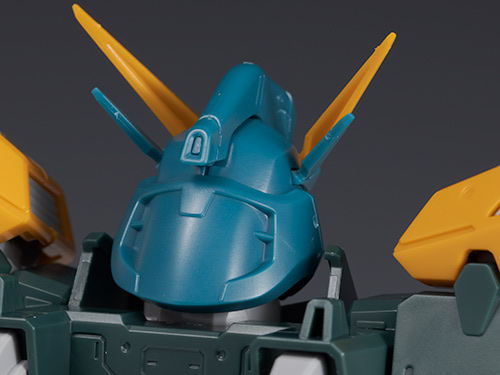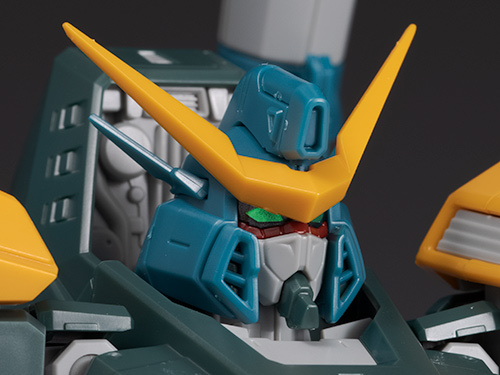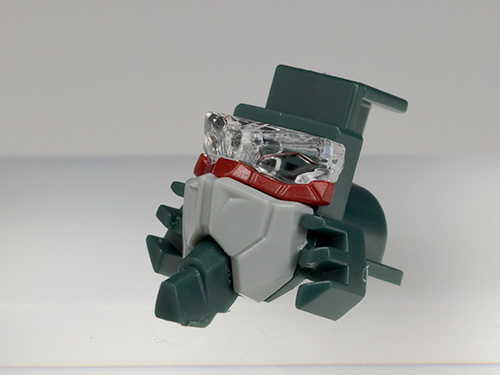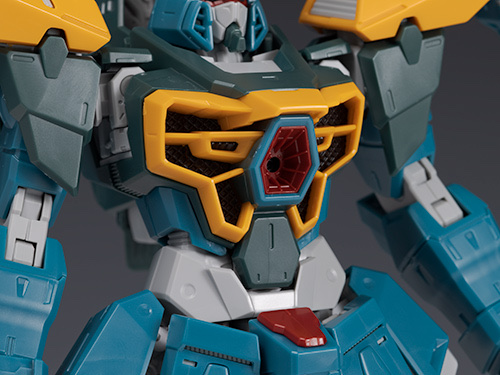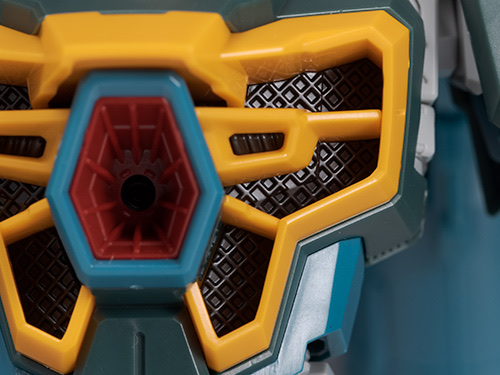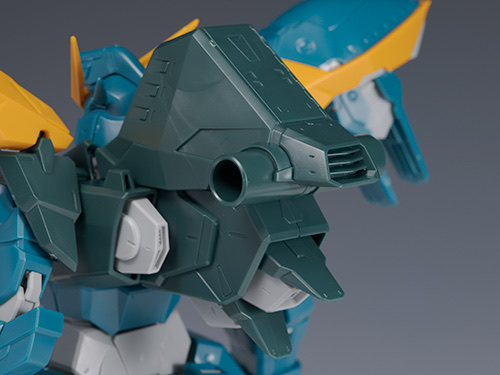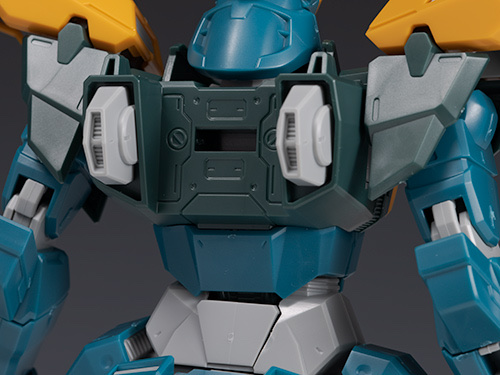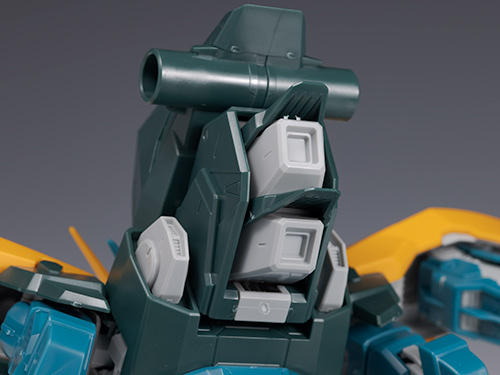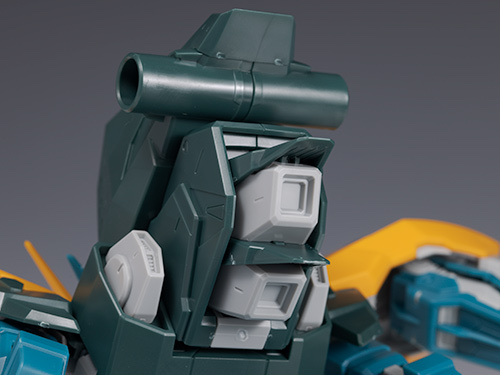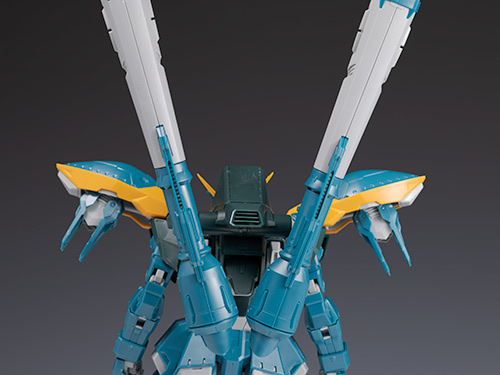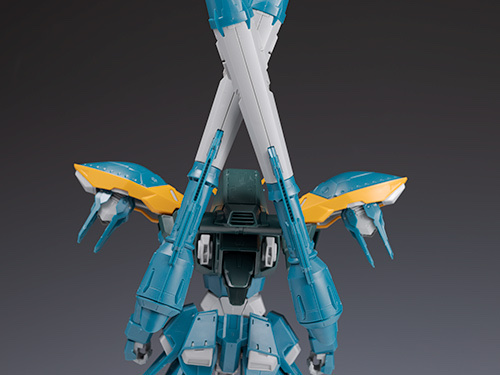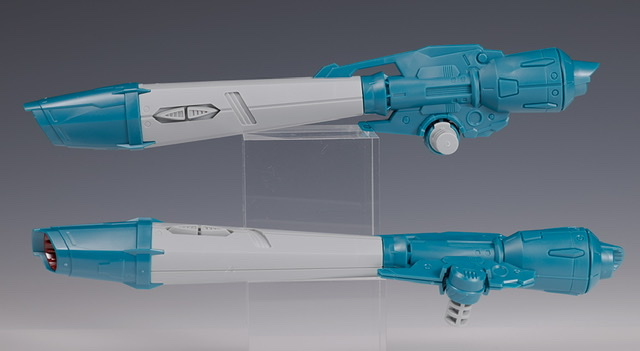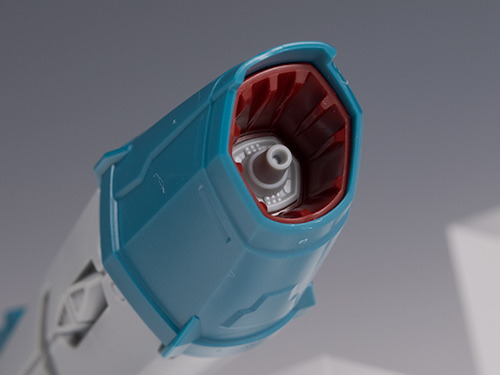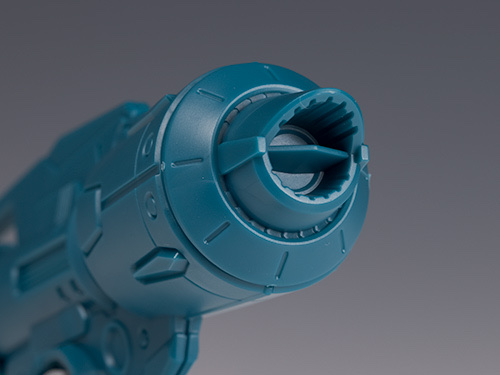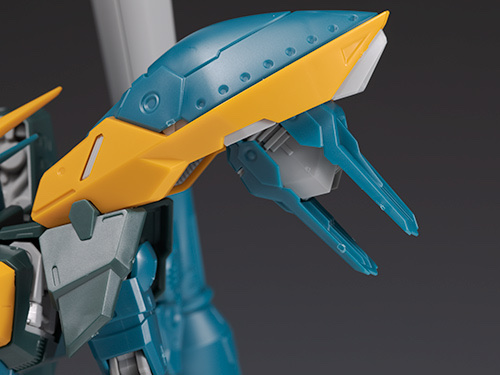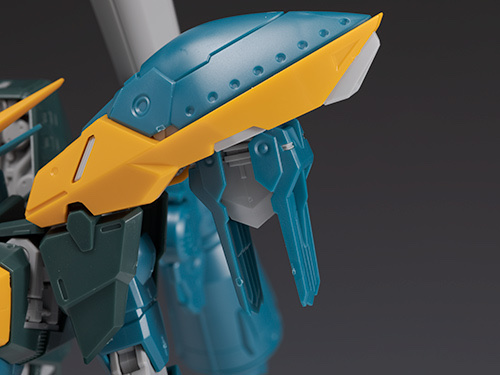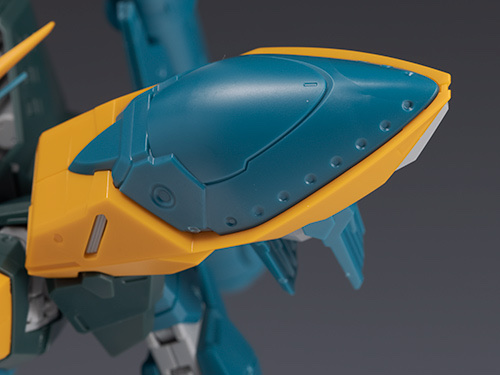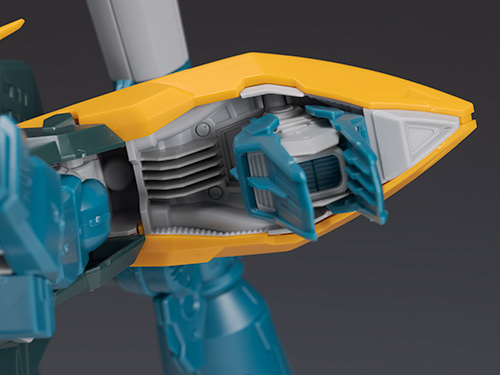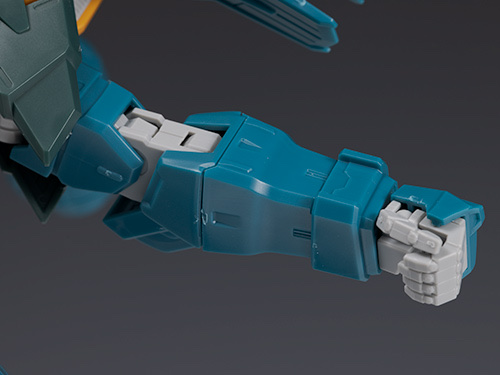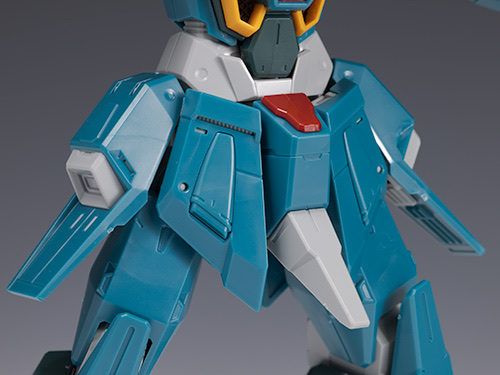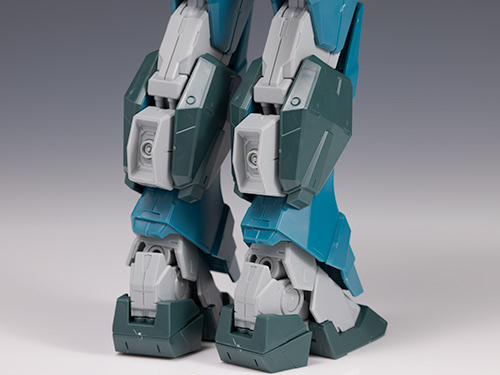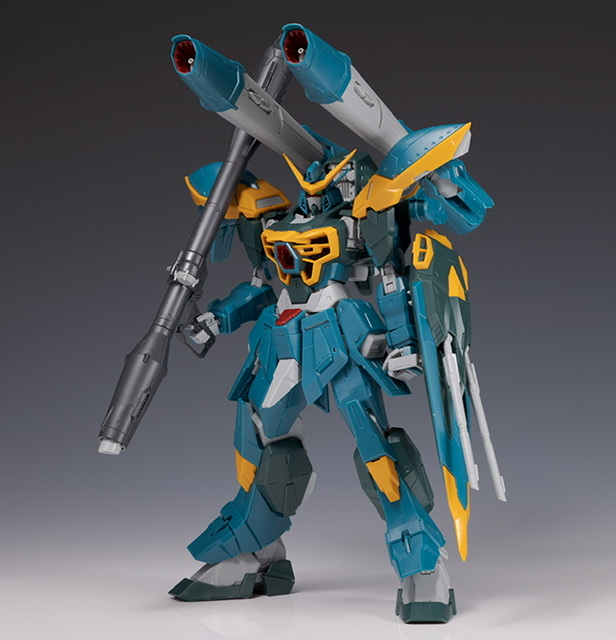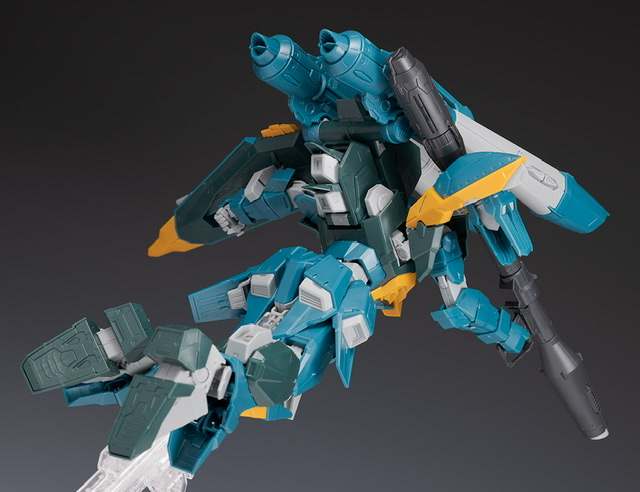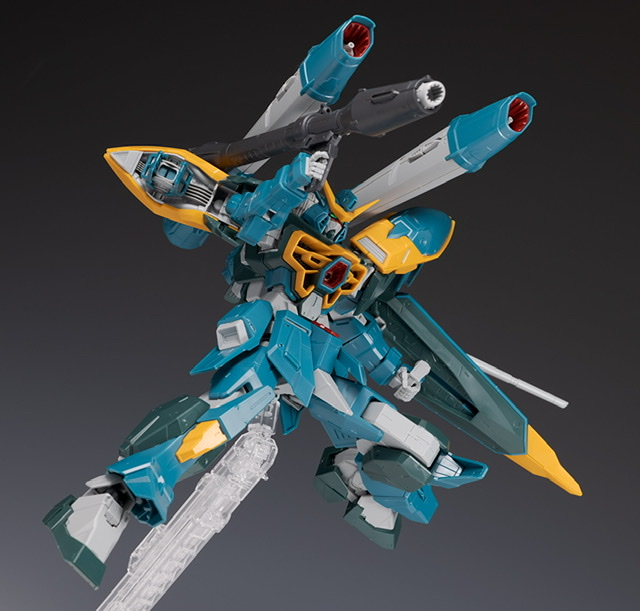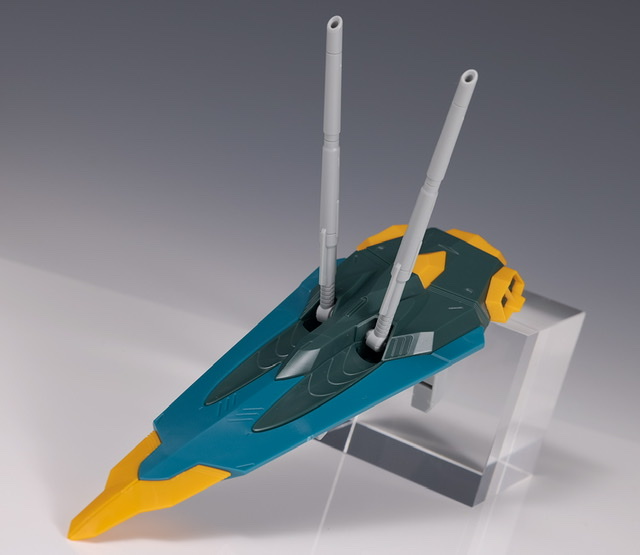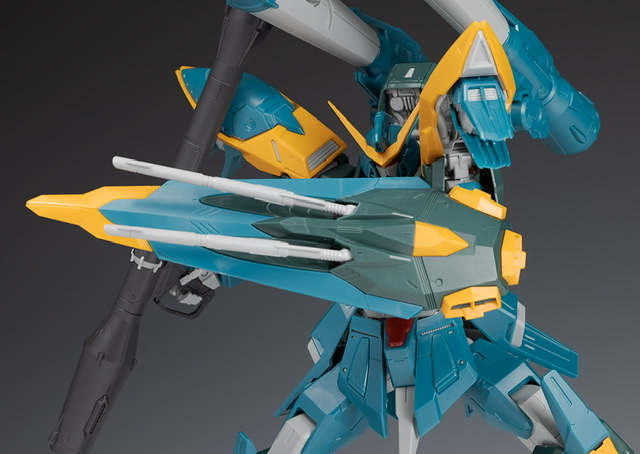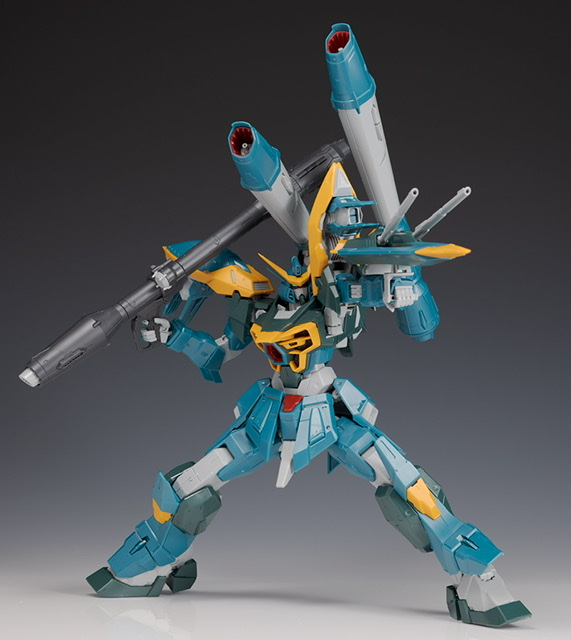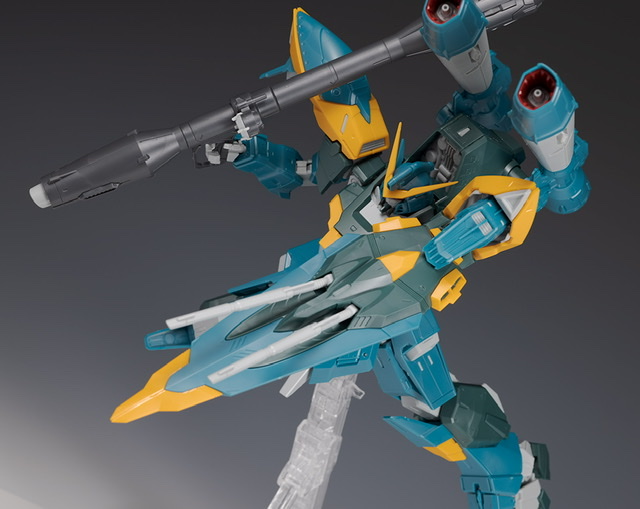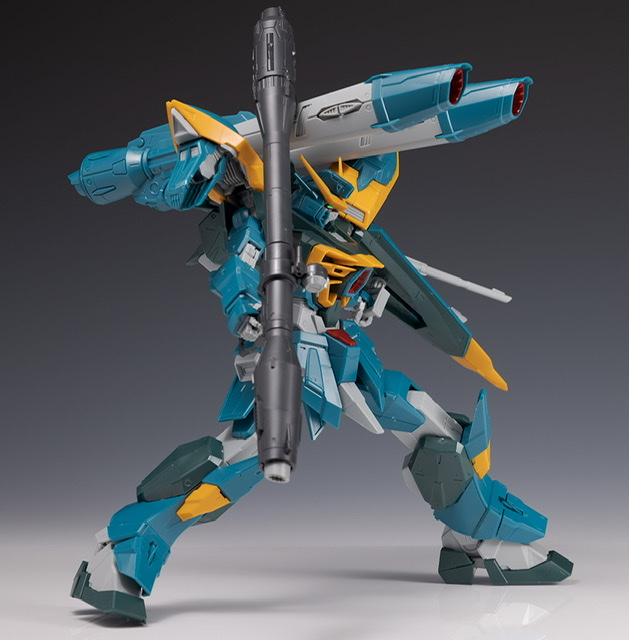 Images schizophonic9 com