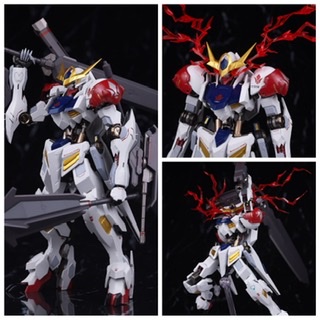 This is the review of METAL ROBOT Spirits Gundam Barbatos Lupus
There is almost no diversion from Lupus Rex and it is almost a new model, the proportions and colors are exactly as the image in the play, the painting of each part is accurate, and the texture such as plating and gloss is also different for each part. It was finished very nicely.
As with Lupus Rex, the movement is good everywhere, the looseness of the joints, which was a drawback of that, has been improved and it is easier to play, and the abundant armament has been reproduced exactly and the content is also perfect.
Gundam Bael has been decided next for the iron-blooded METAL ROBOT Spirits, but it seems that the planning of Gundam Kimaris Vidar is also in progress, so I would like you to continue to release various things other than the leading machine.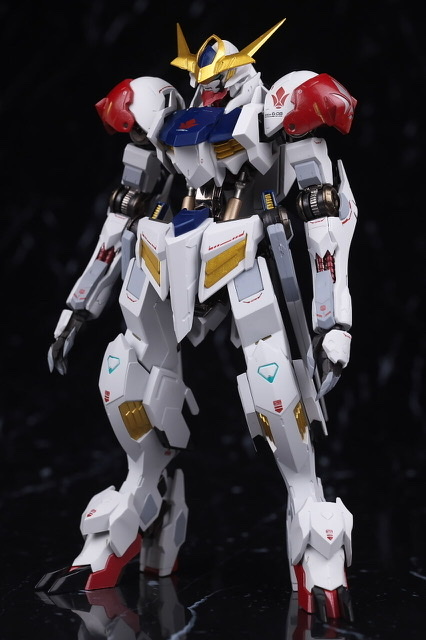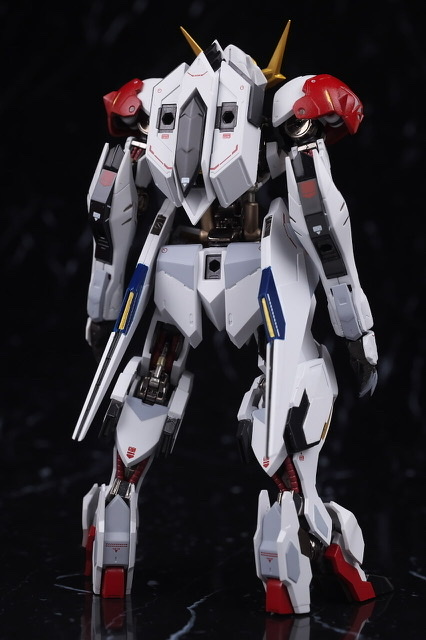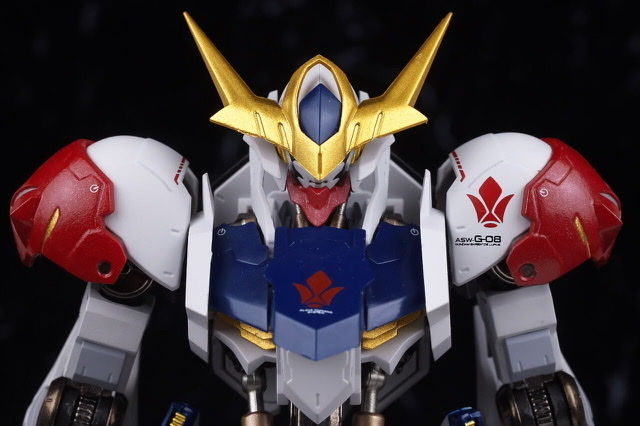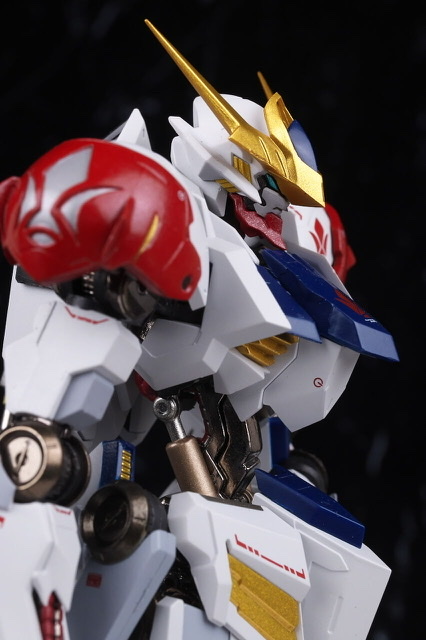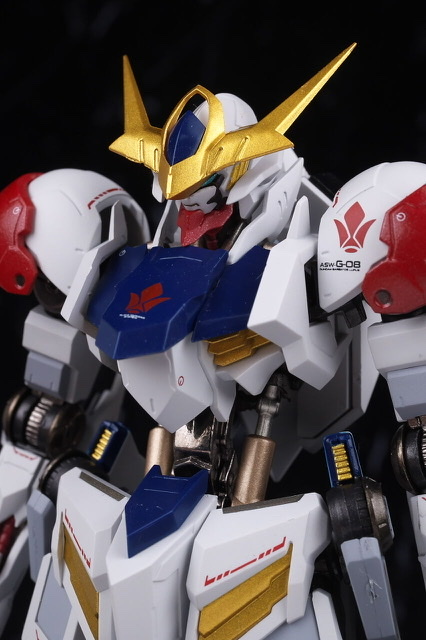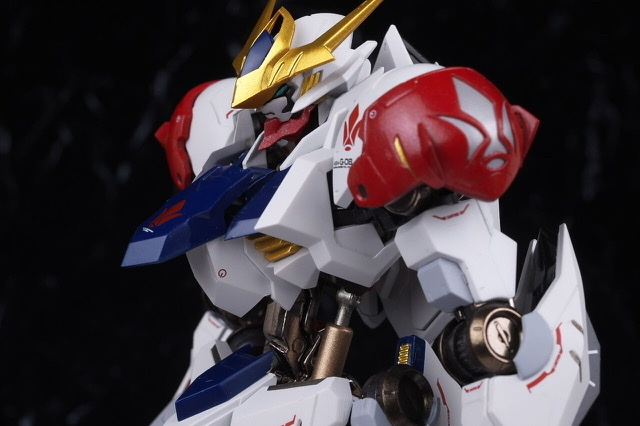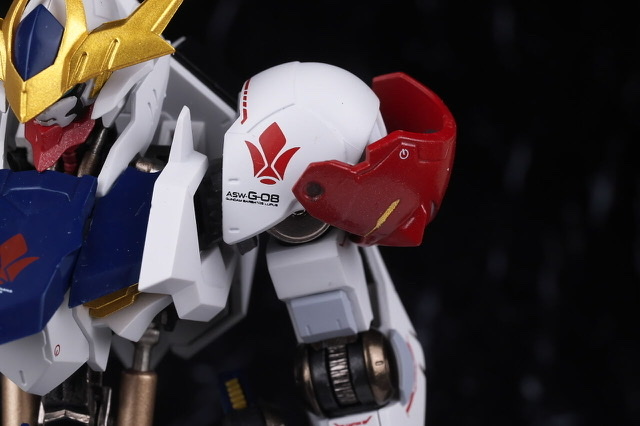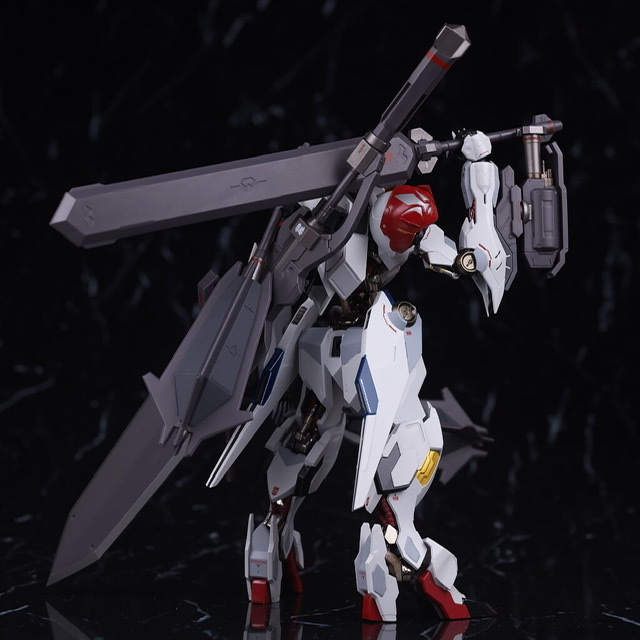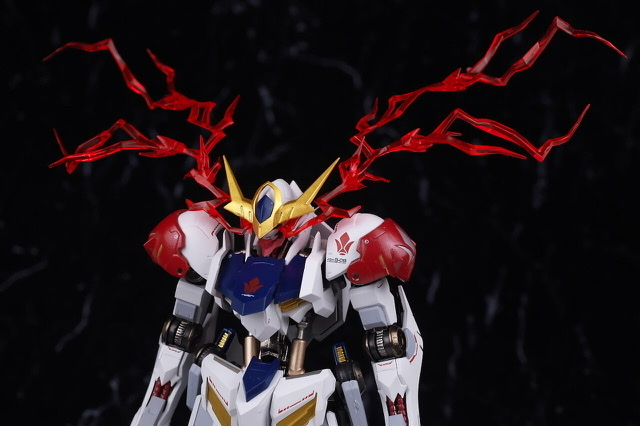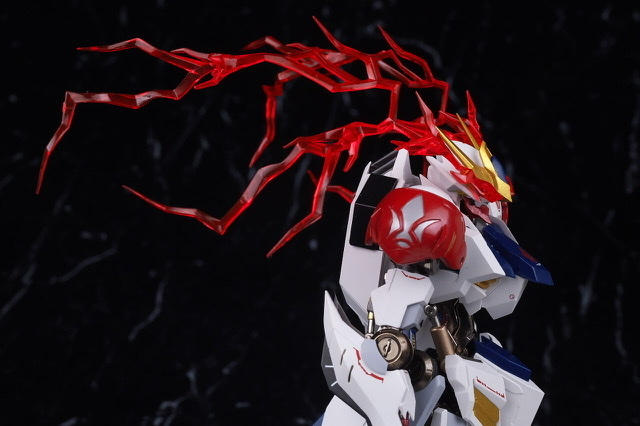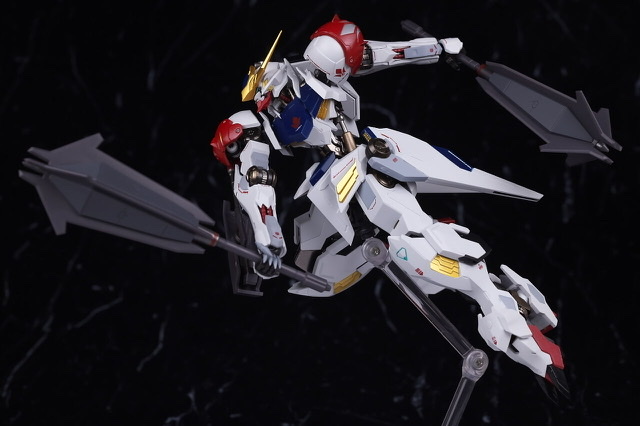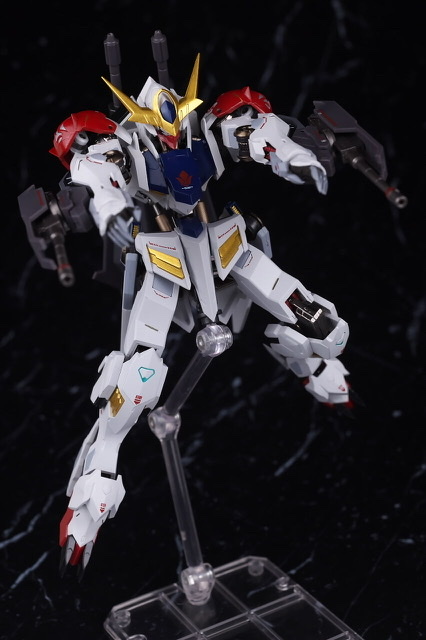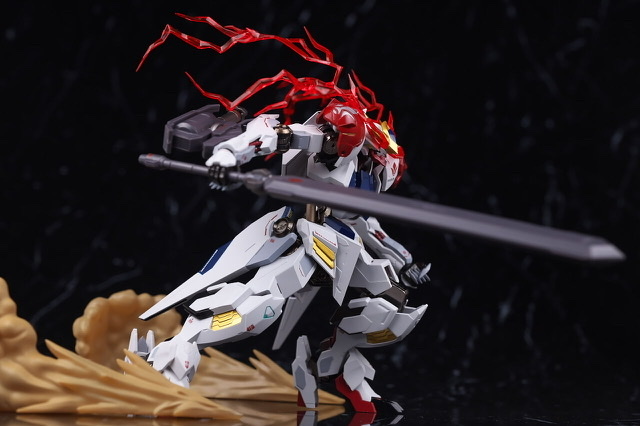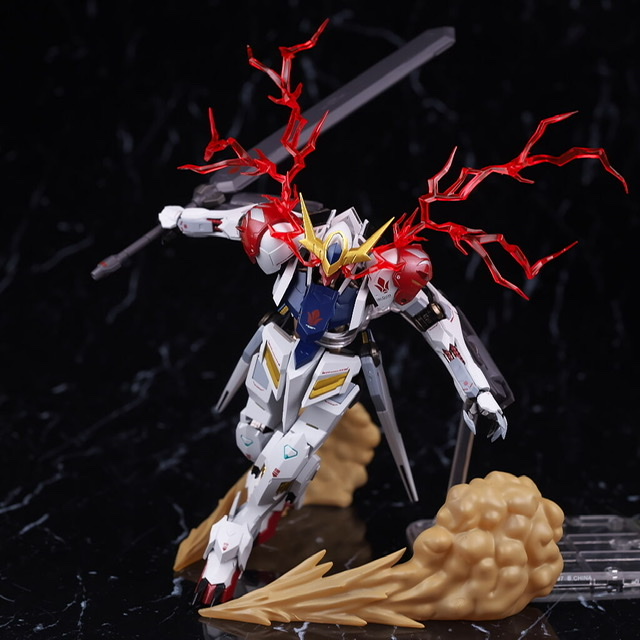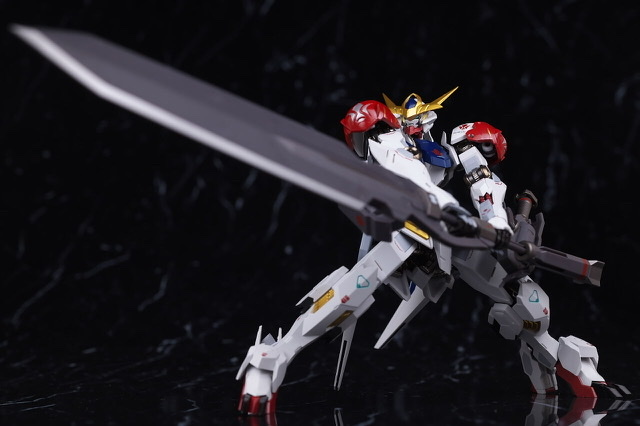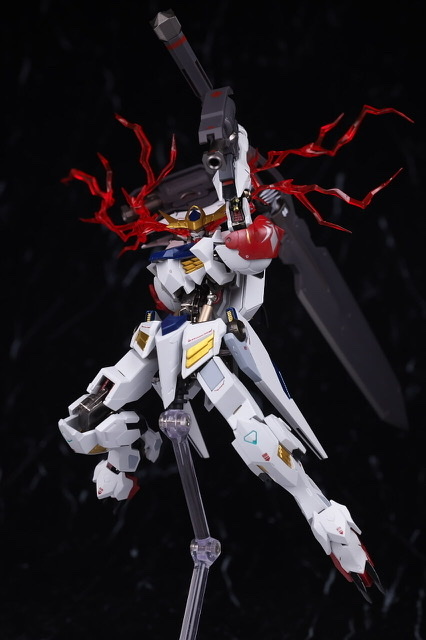 Images hacchaka net