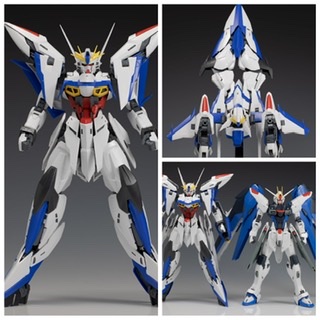 2nd Review for MG Eclipse Gundam: many new images, info
Eclipse Gundam newly released in MG scale
The price is 5,500 yen.
Accessories are 72E4 type beam rifle "Jinrai" x 2, PS-02 beam shield x 2,
2 sets of various beam effects, 3 types of handle parts, flat hand parts, 2 types of stand joints,
And various pack diversion joints
A screwless type action base is attached.
The stickers come with a foil sticker and a marking sticker to supplement the sensor.
Although it is a surplus part, other than the stand joint and eye parts that are surplus due to the runner's convenience
There are a lot of frame parts for MG Freedom Ver.2.0.
J Runner has two sets of surplus images.
This is the MG Eclipse Gundam review.
Some parts of Freedom 2.0 are used, but the contents are almost new.
This time it is a MS with a deformation gimmick, but both forms are unique
The beam parts and other parts had a sharp design and had a different appeal from the previous MS.
It was a fresh kit with many deformations and complicated structures.
There are many delicate places, so it may be better to handle it with care.
After that, a lot of packs can be diverted, so I think that you can enjoy playing even if you attach your favorite pack.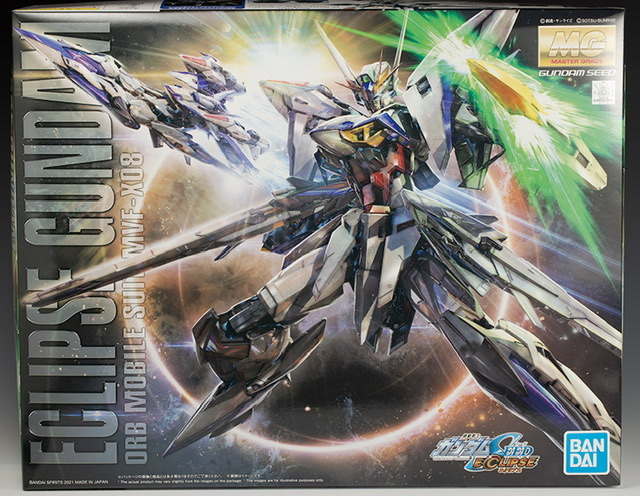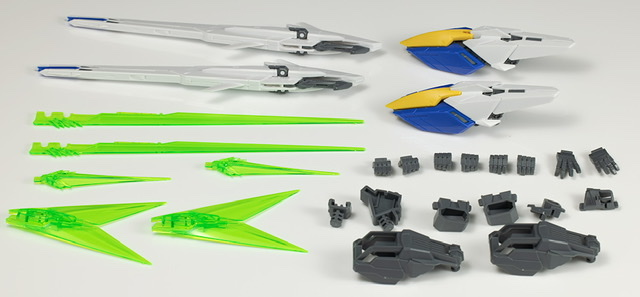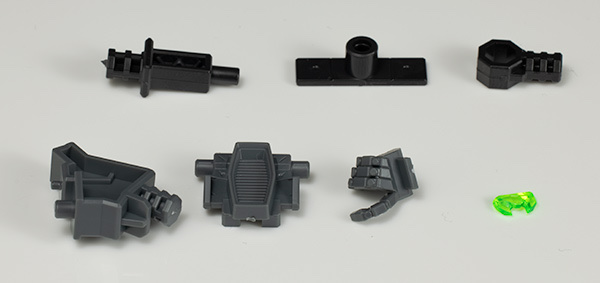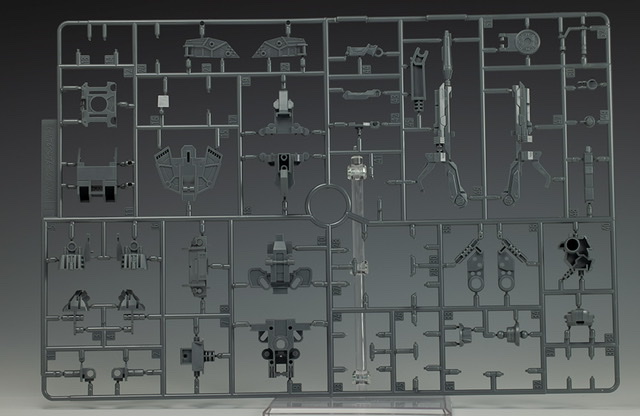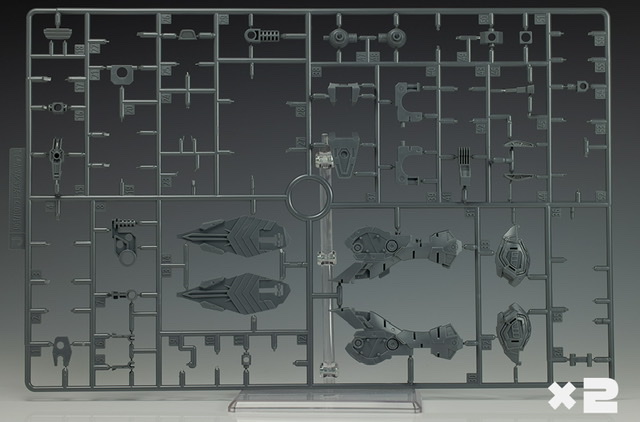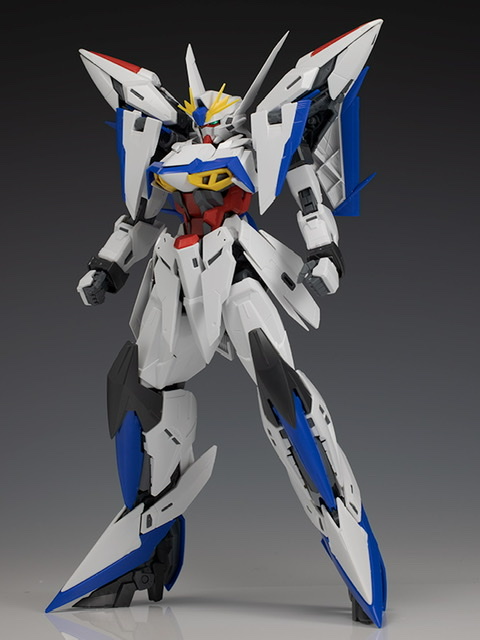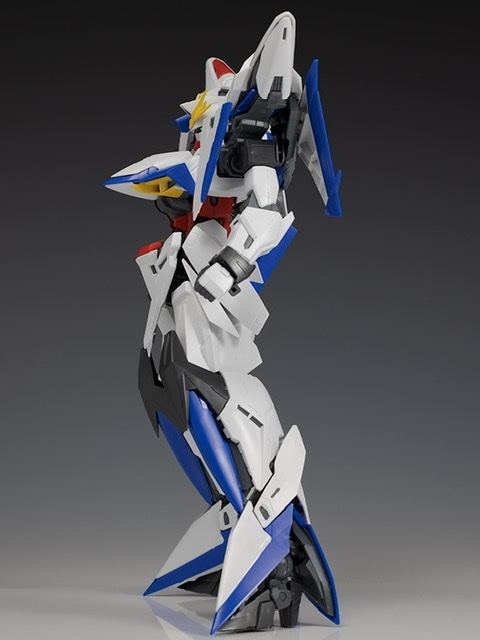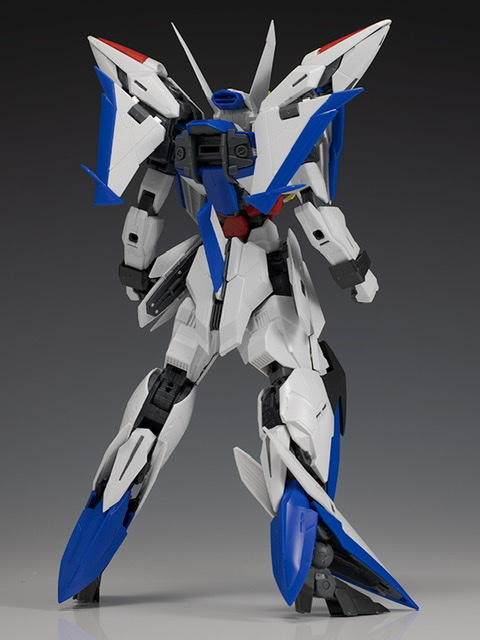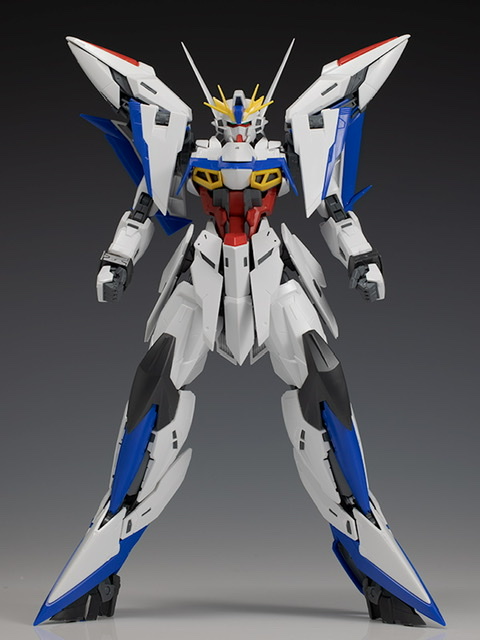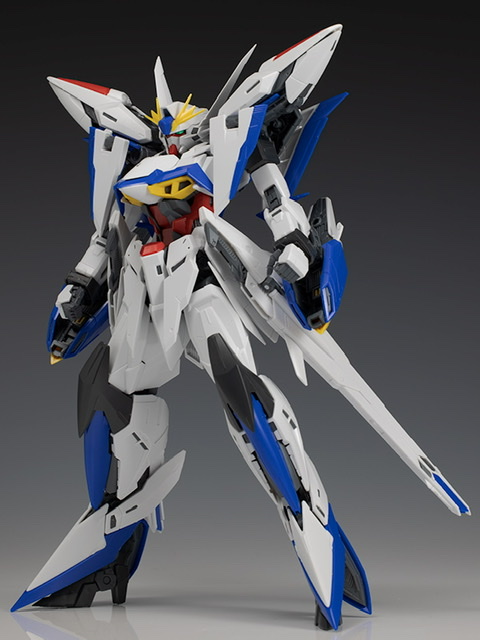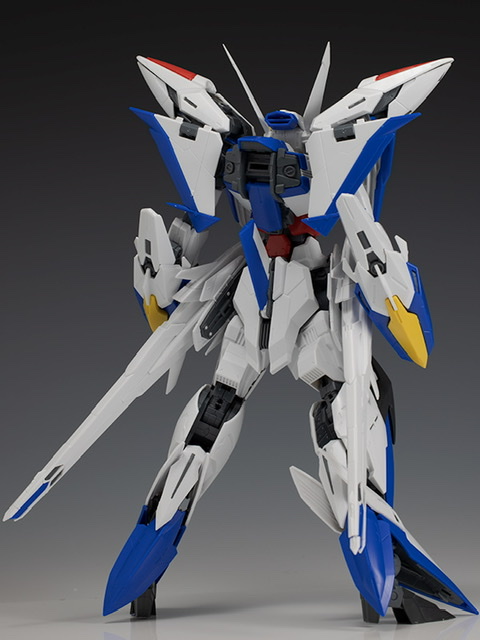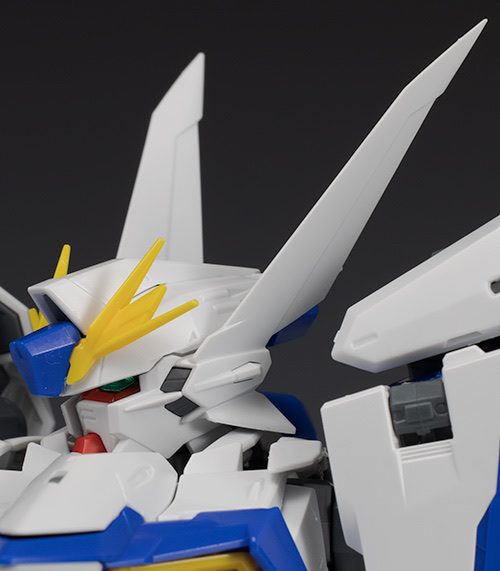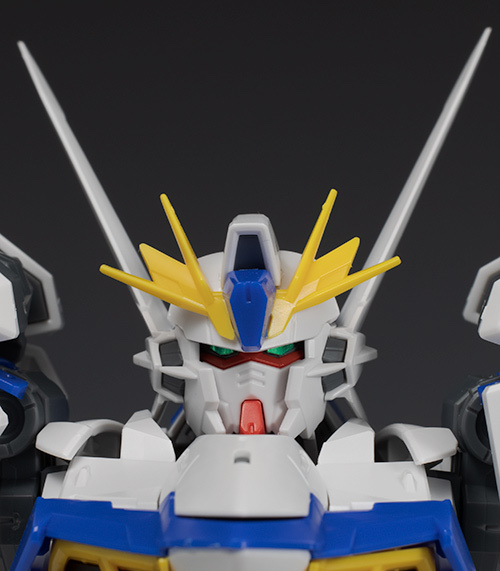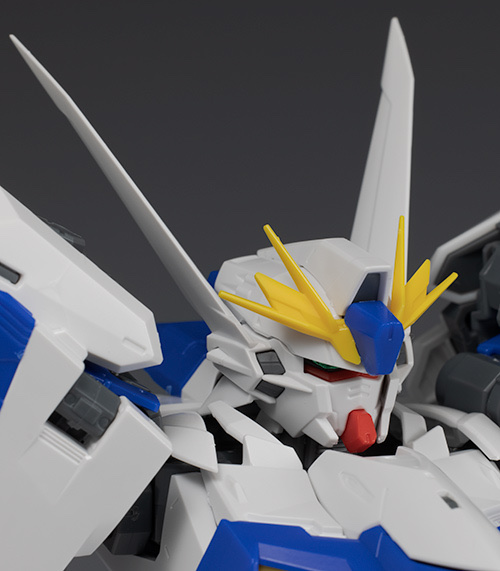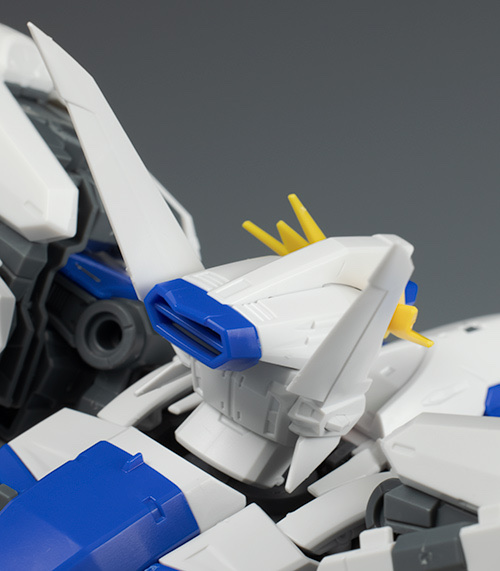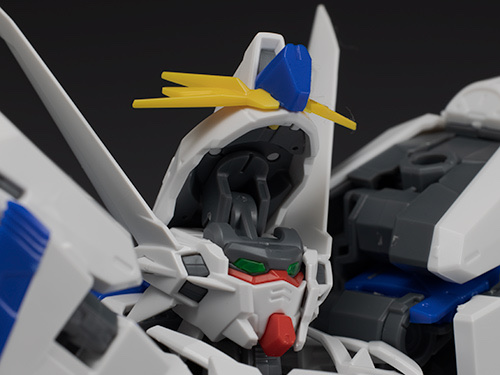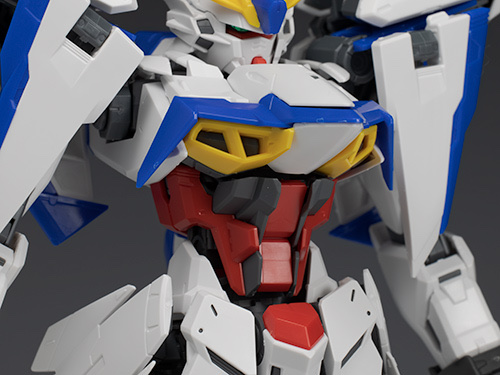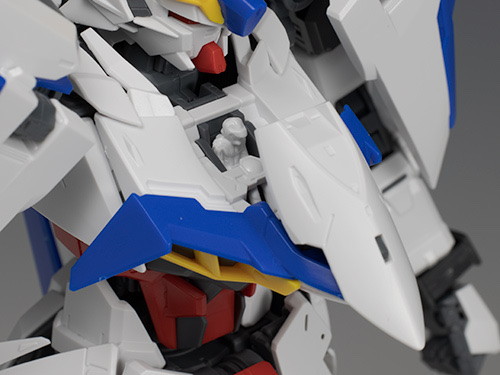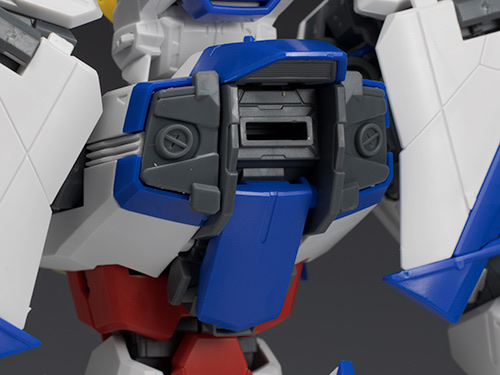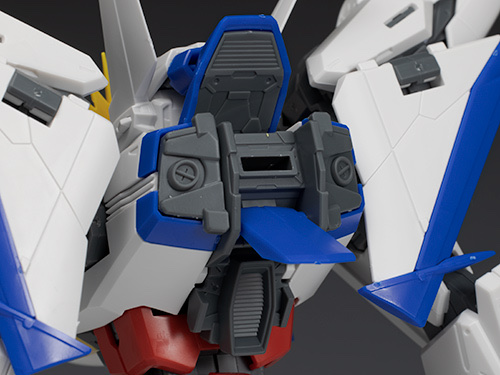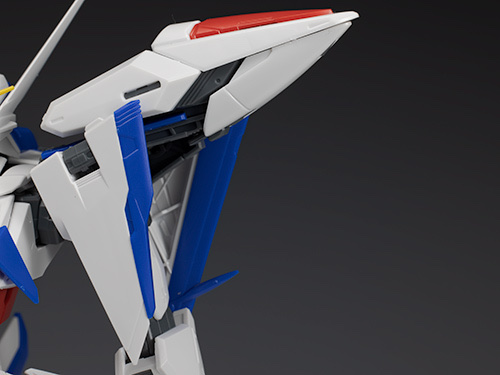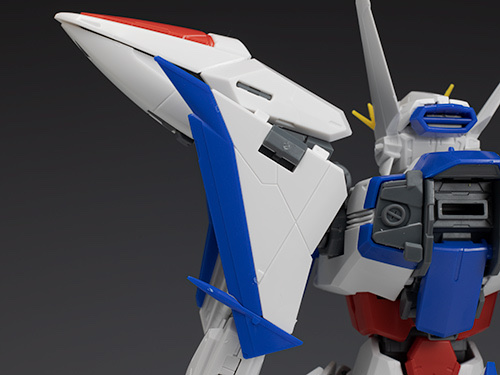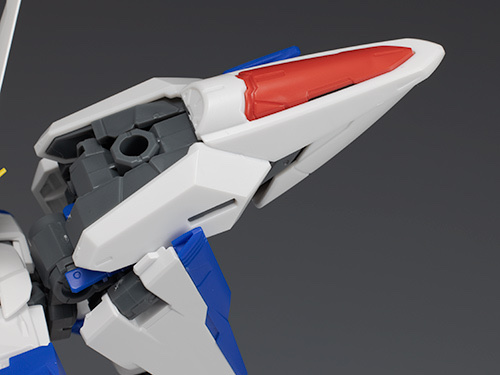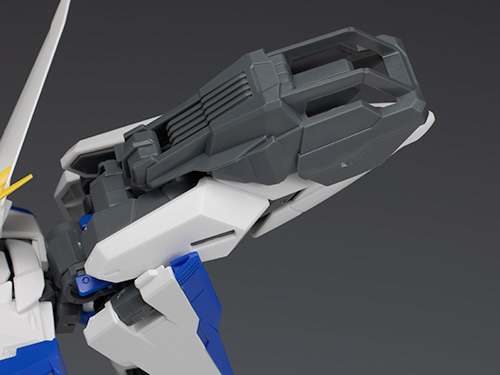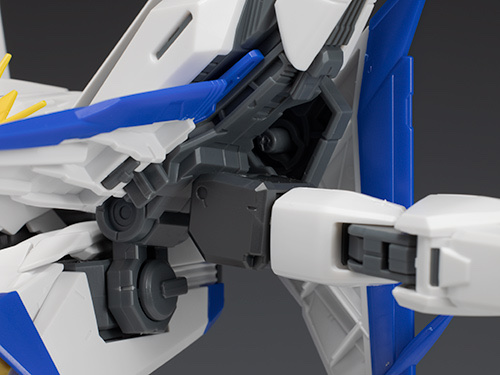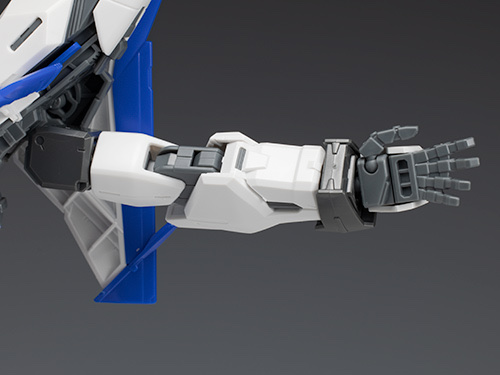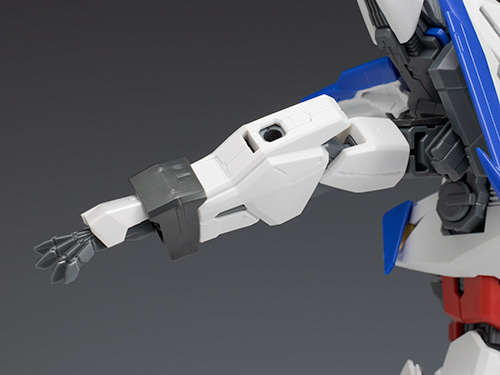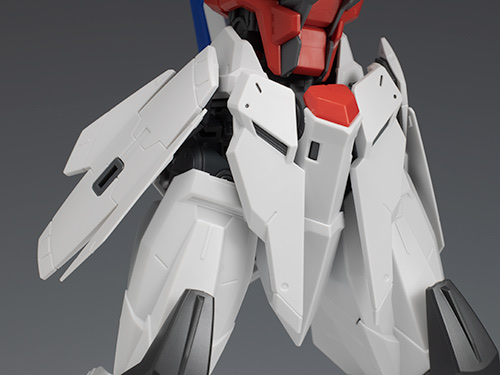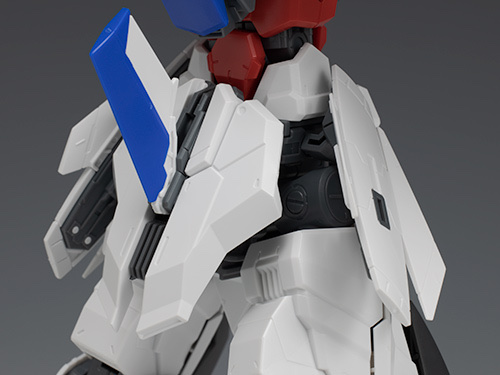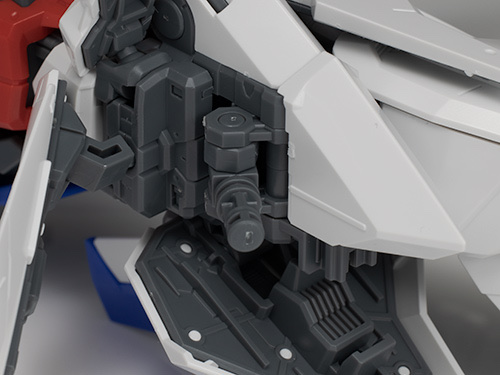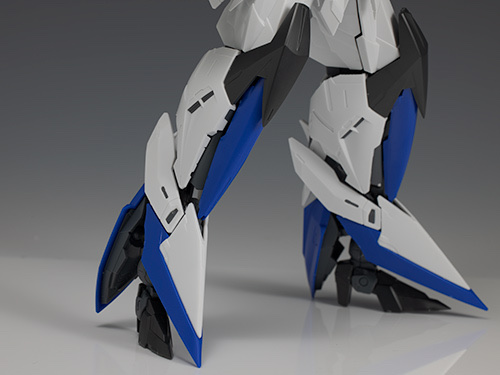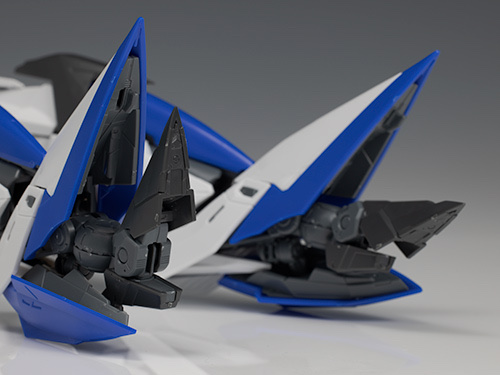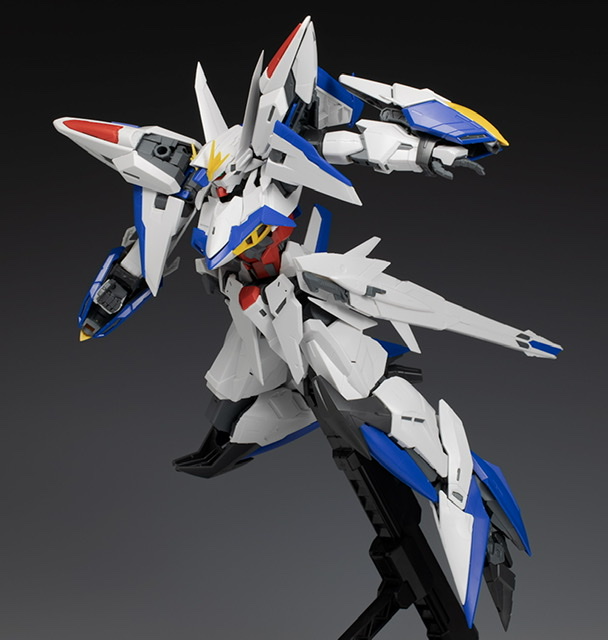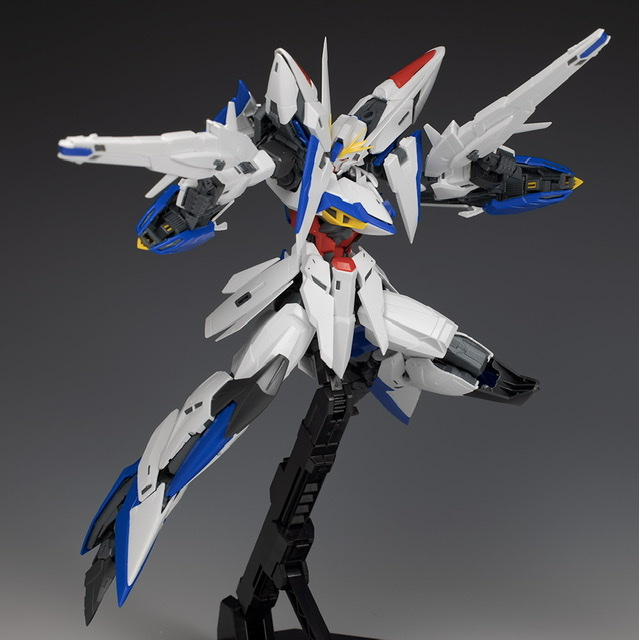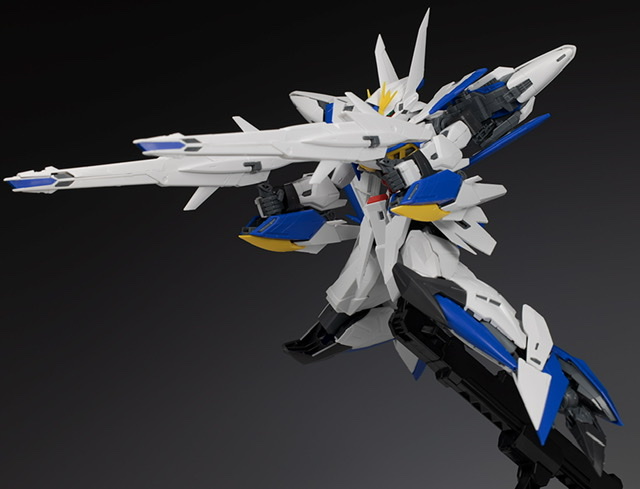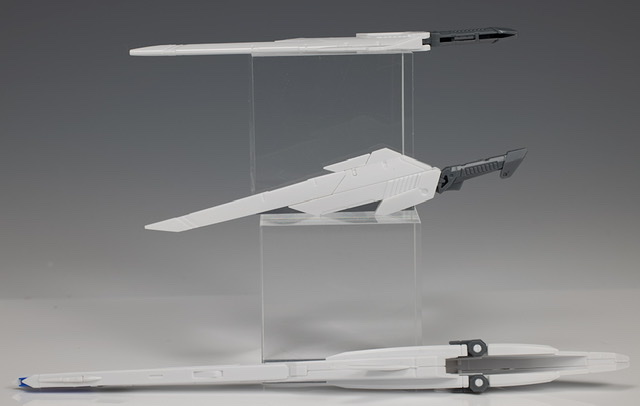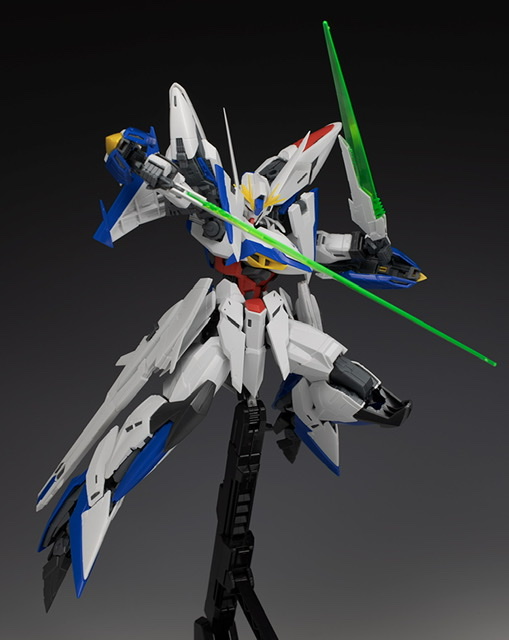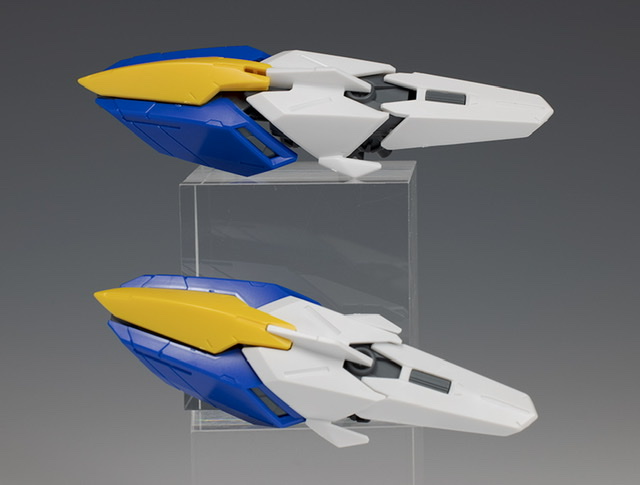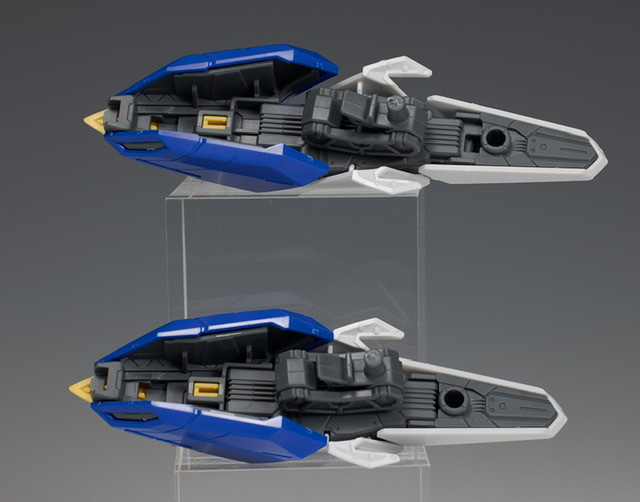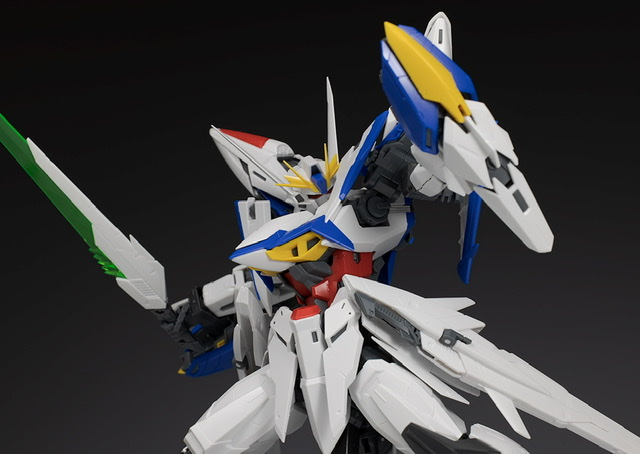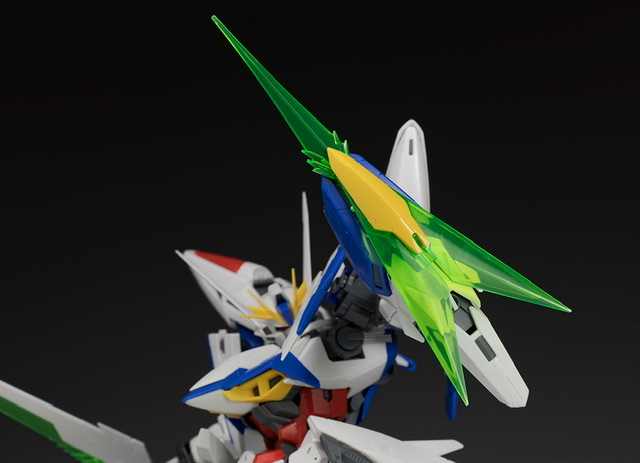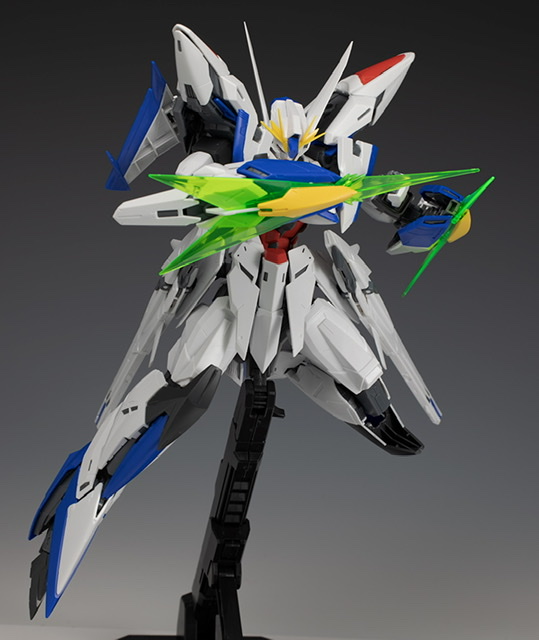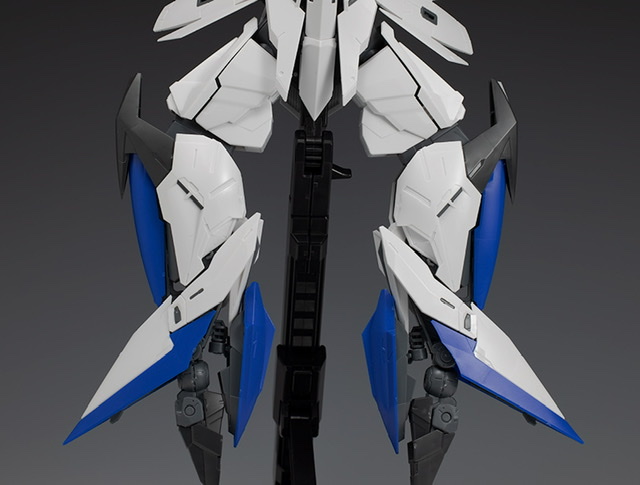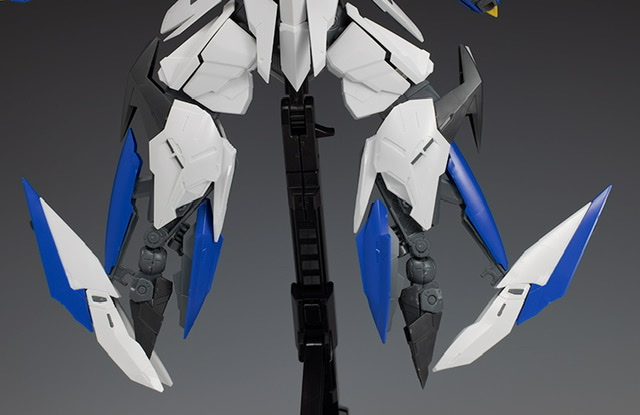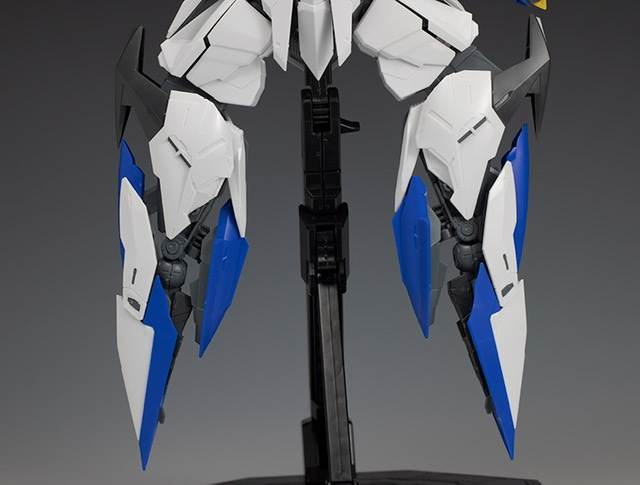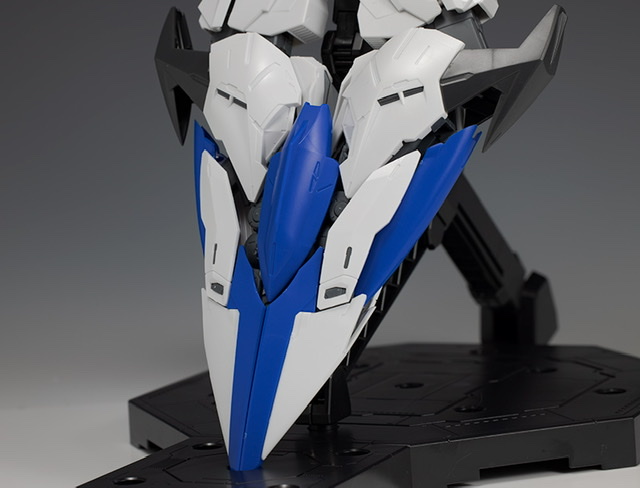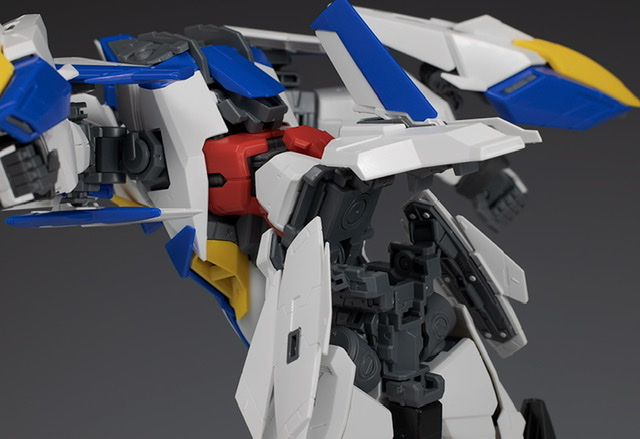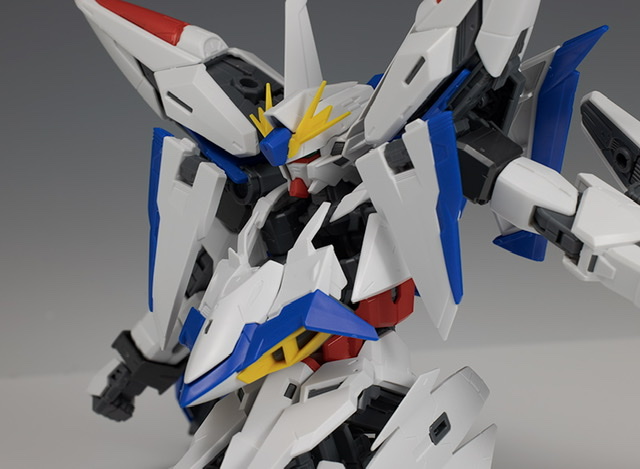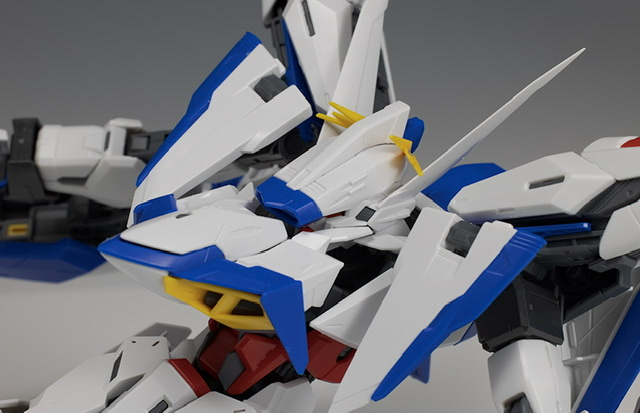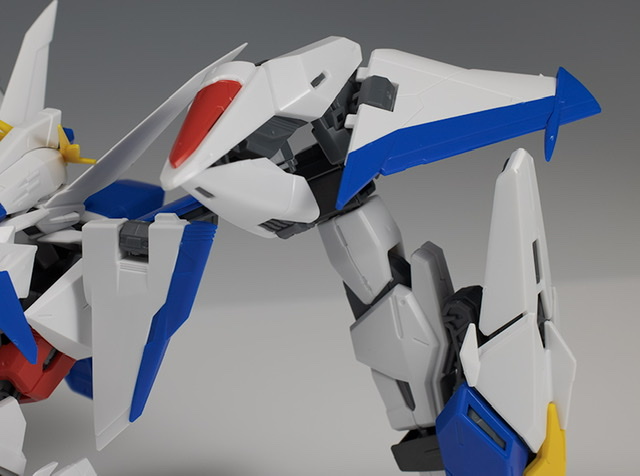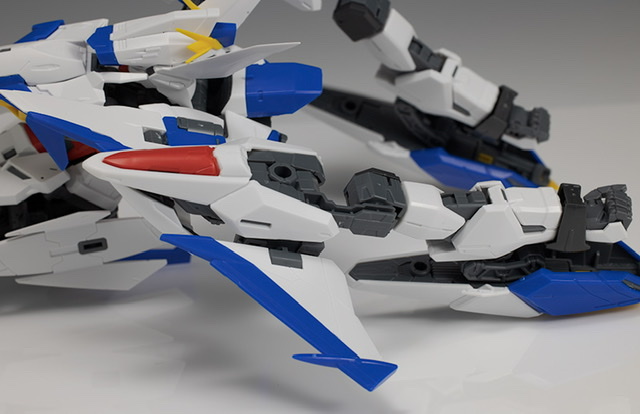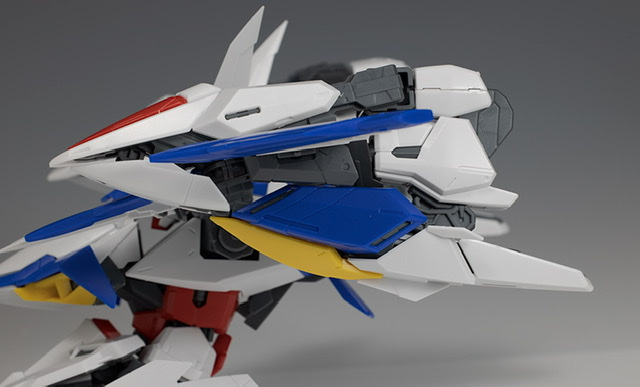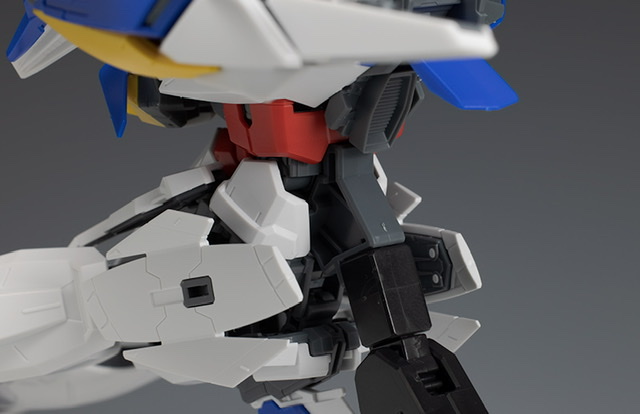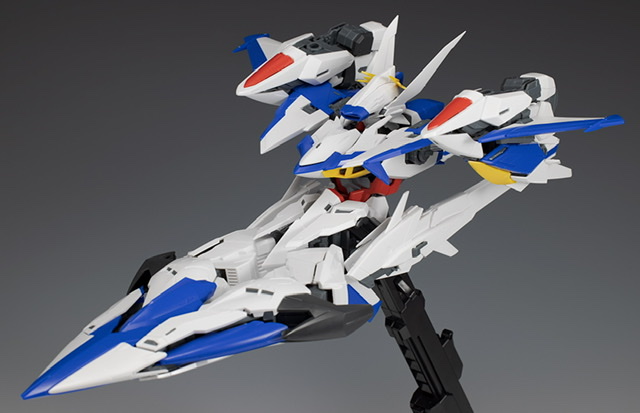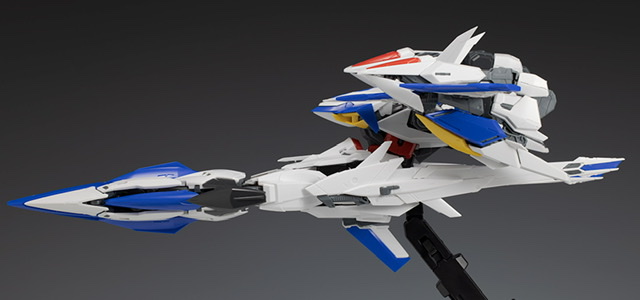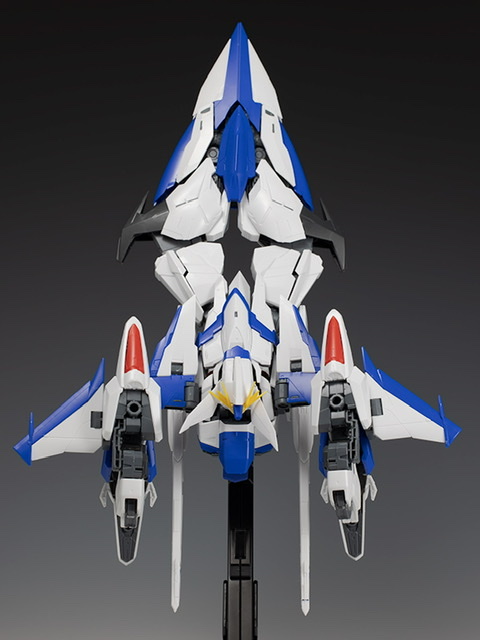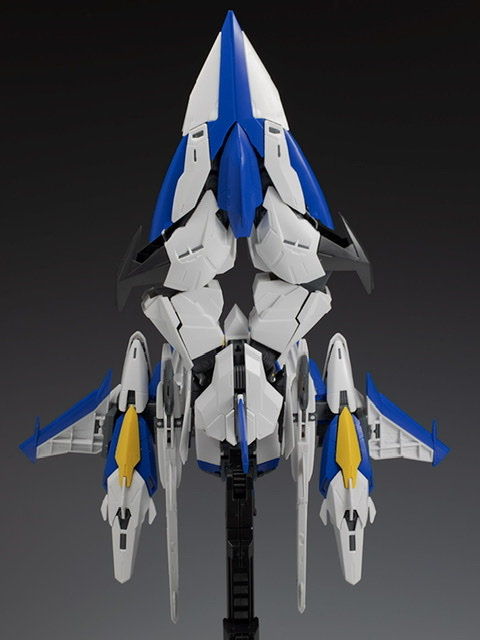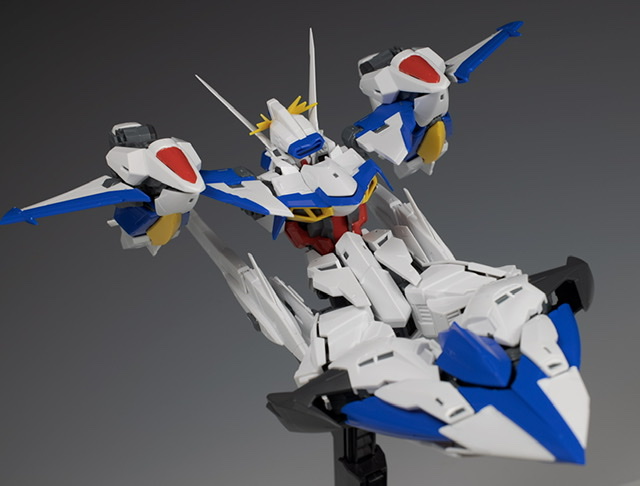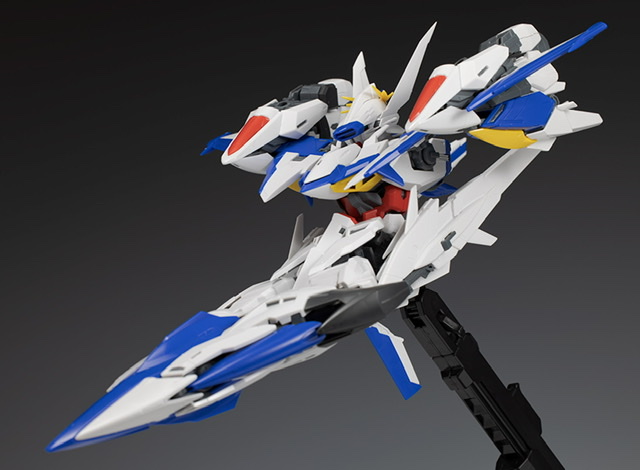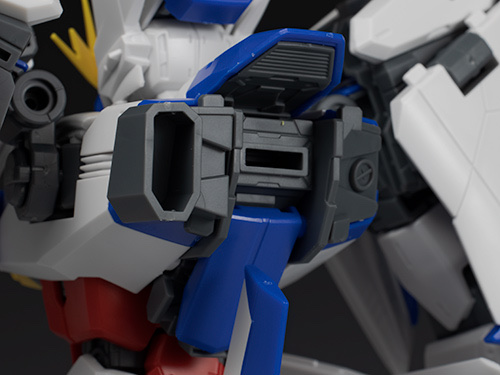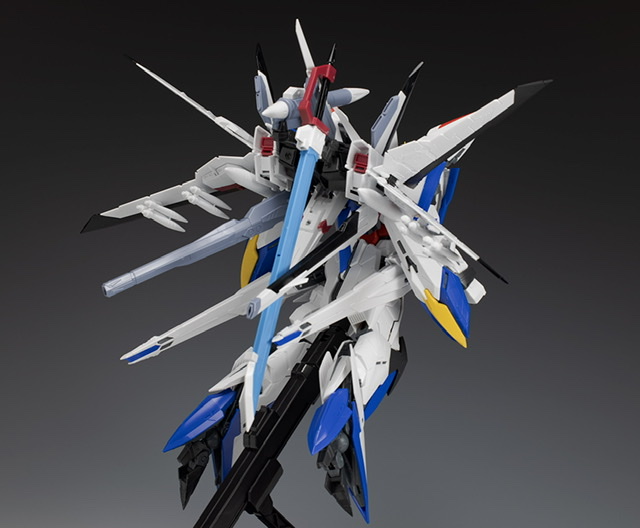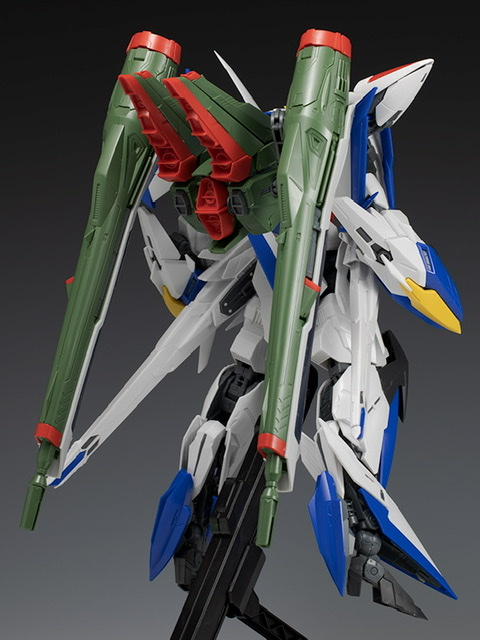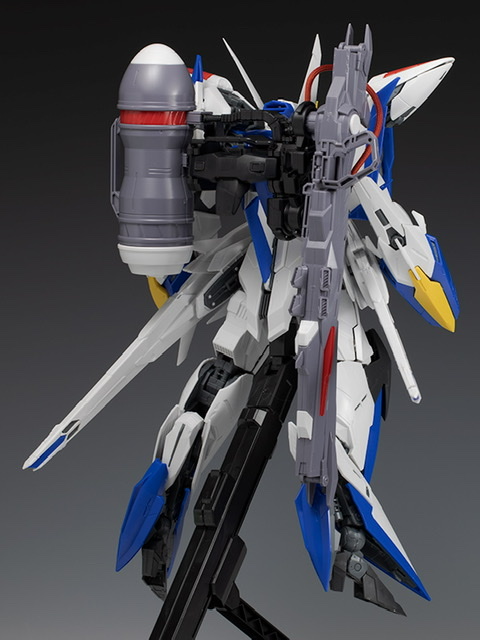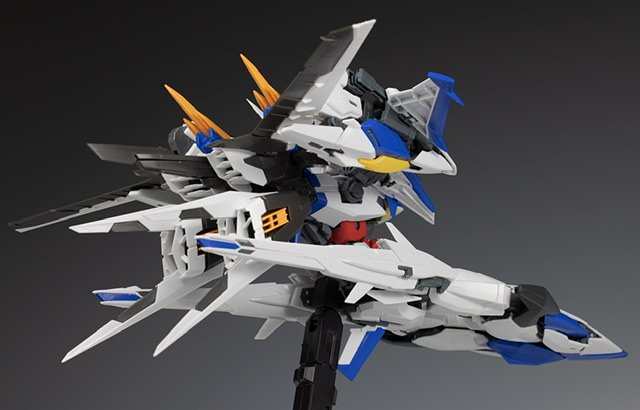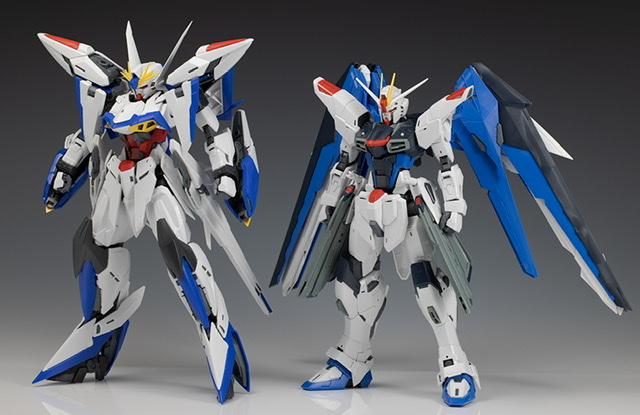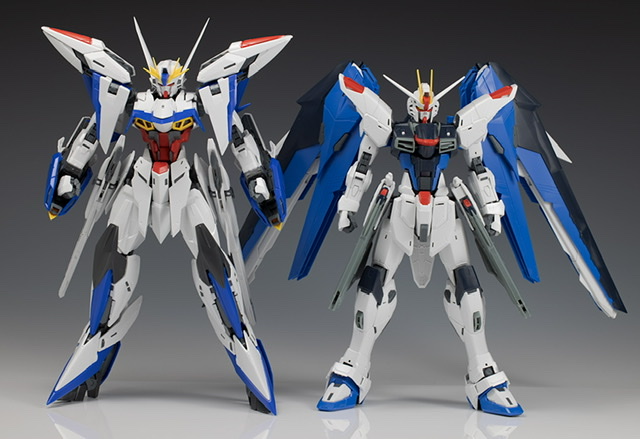 Images schizophonic9 com