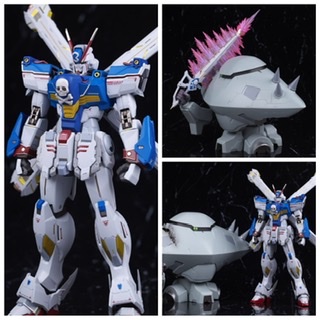 This is the review of P-Bandai METAL BUILD Crossbone Gundam X3: many images, info
Crossbone Gundam X3, the "Third Blue Pirate", is now available in METAL BUILD.
Includes a number of weapons, including the "strongest shield" I-field generator on his arms and the "strongest halberd" Muramasa Blaster.
Equipped with a shield with hook and scissor functions based on the settings of the original author, Yuichi Hasegawa.
In addition, the pedestal of EMA-06 Elegolea supervised by Mr. Kanetake Ebikawa himself who worked on the MS design in the open call for participants at the time of serialization is attached.
It is a luxurious specification that can reproduce the impressive scene that Crossbone Gundam X3 unfolded in the first team.
Main product contents
Main body
Replacement head
Replacement left wrist 4 types, replacement right wrist 5 types
Replacement antenna parts
Core fighter
Buster gun
Warhead
Muramasa Blaster
Muramasa ・ Blaster joint
Effects for Muramasa Blaster
Beam Zanber
Beam ・ Zanber blade 2 types
Beam shield x 2
Heat ・ Dagger blade × 2
Beam saber blade x 2
Chain for scissors and anchors x 2
Joint parts for core fighter
Chain web × 2
A set of dedicated pedestals
EMA-06 Elegolea pedestal set
Main product materials ABS / PVC / die-cast
Product size Overall height: Approximately 170 mm
Selling price 28,600 yen (tax included)
Earn points 286P
Reservation acceptance starts March 26, 2021 16:00
Delivery date Scheduled to be shipped in August 2021
The newly shaped part of the main body is a small part such as the head and arms, and the others are the same as the past crossbones, so the basic results such as movement and gimmick are the same as before.
The head shape is cool as usual, the characteristic blue color is as you imagined, the weapons are abundant and the play value is high as well as others, and this time there is also a new element called the EMA-06 Elegolea pedestal
There is a feeling that the crossbone system has settled down when full crosses such as X1 to X3 are available, but in recent years it seems that it is not strange that X-0 and phantoms will also appear, so I am wondering if it will continue in the future. ..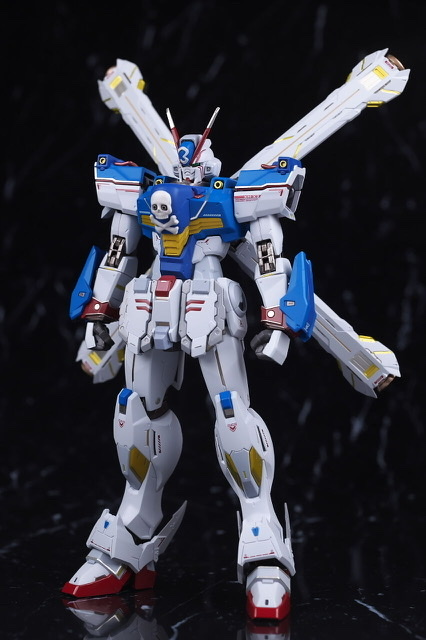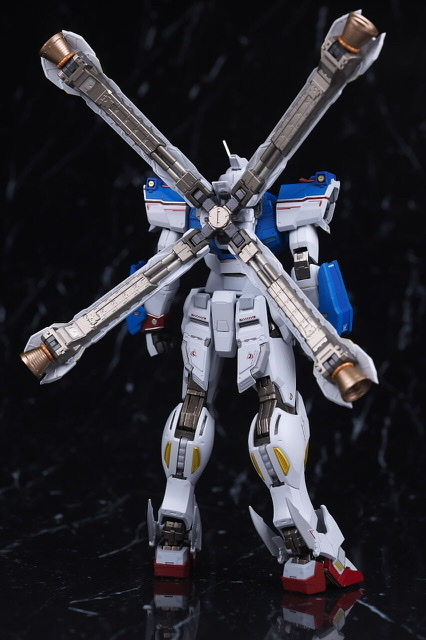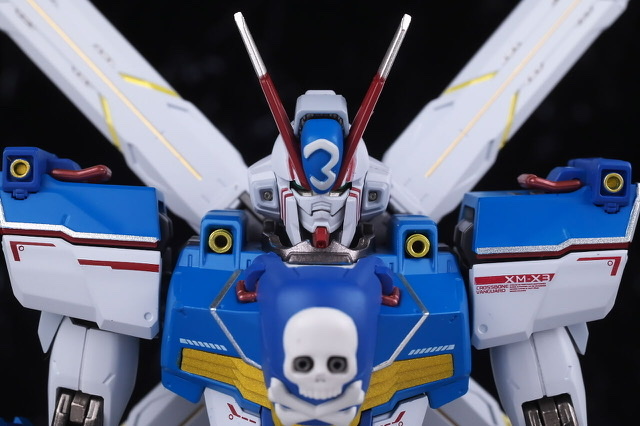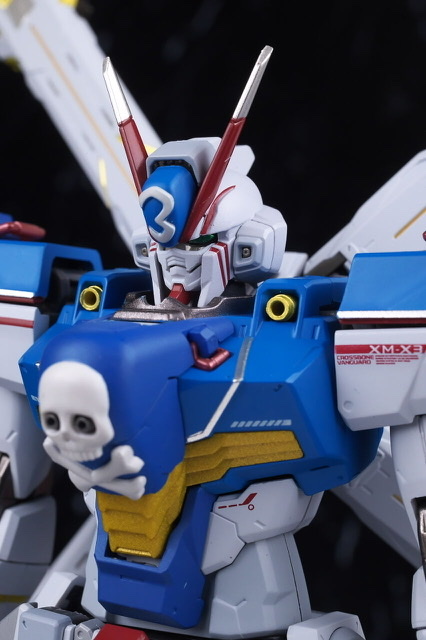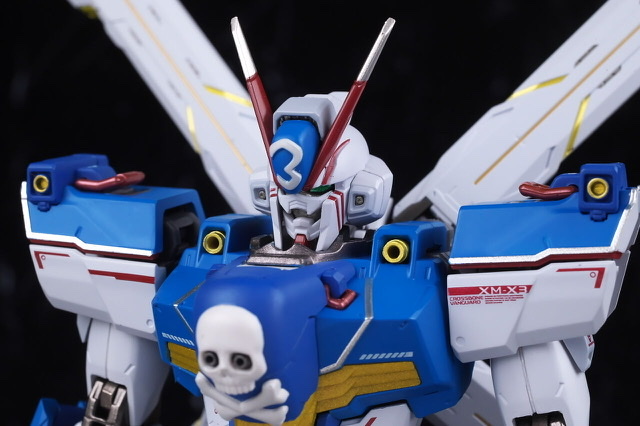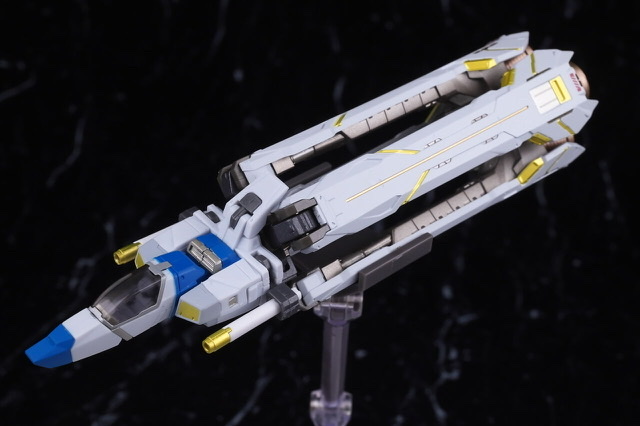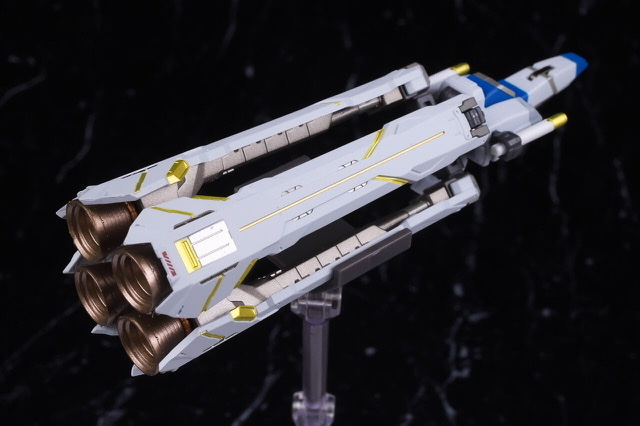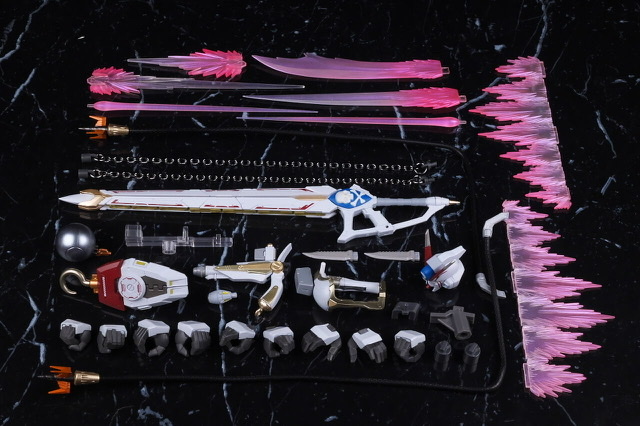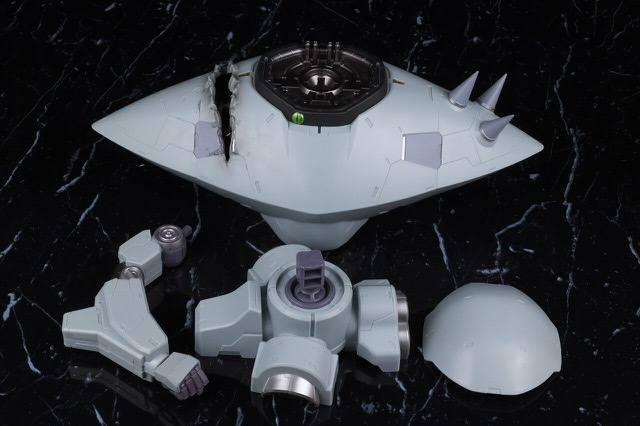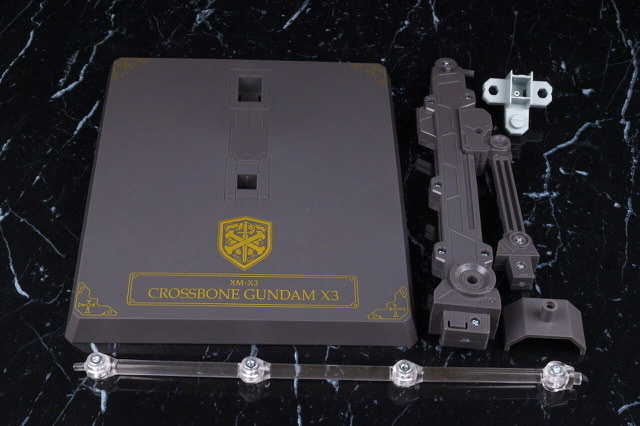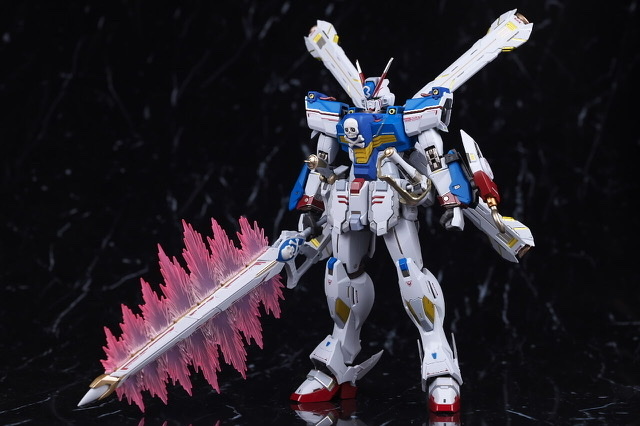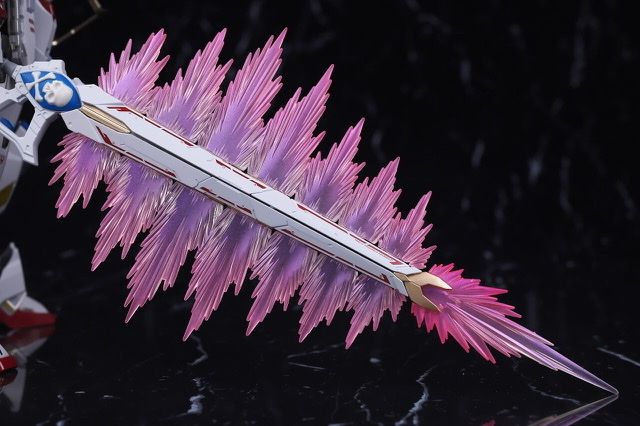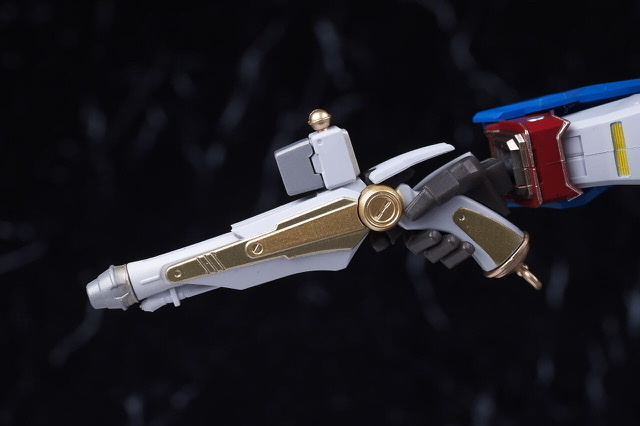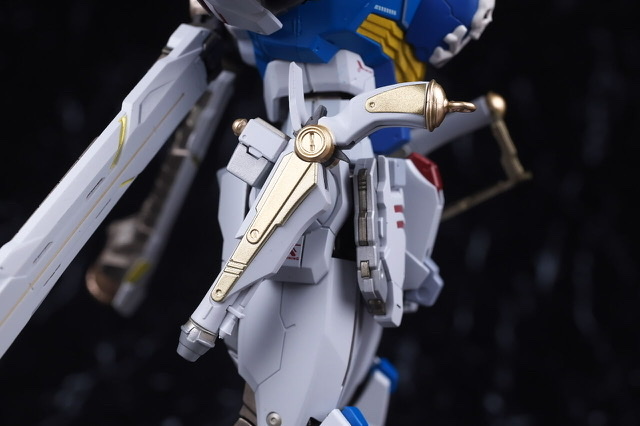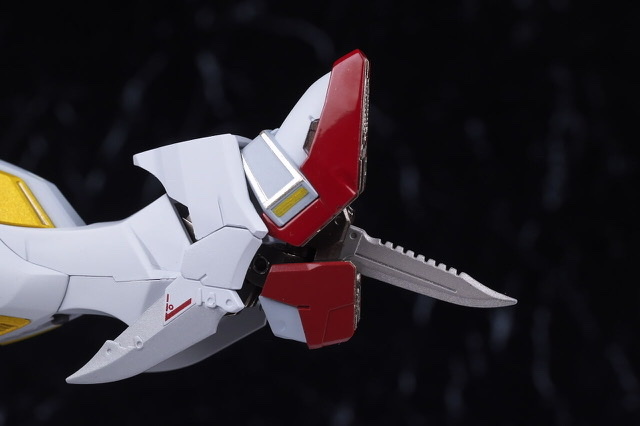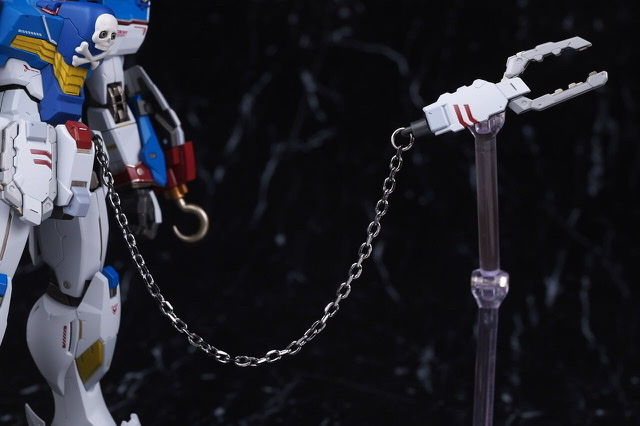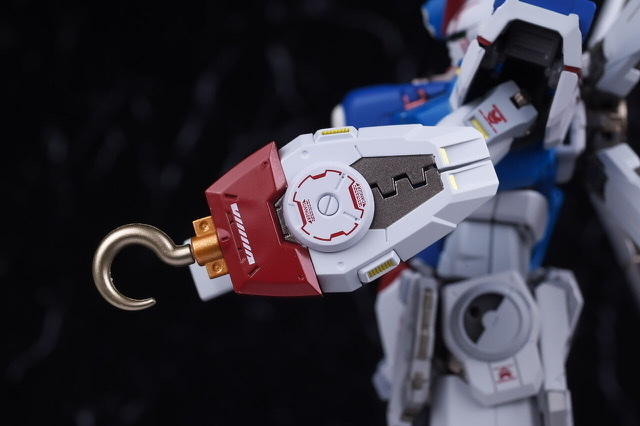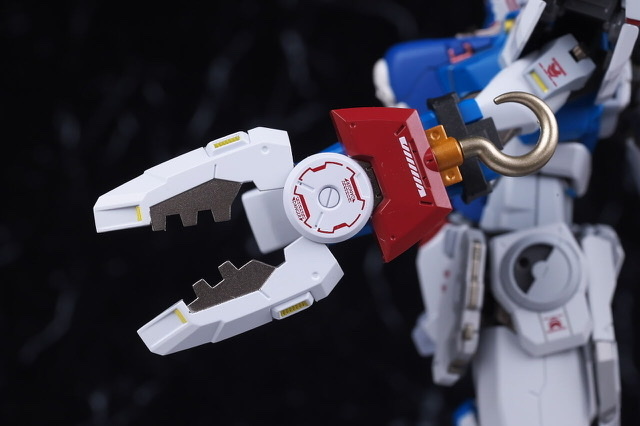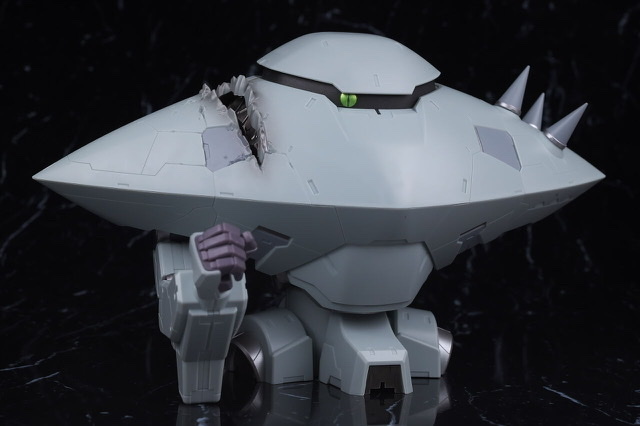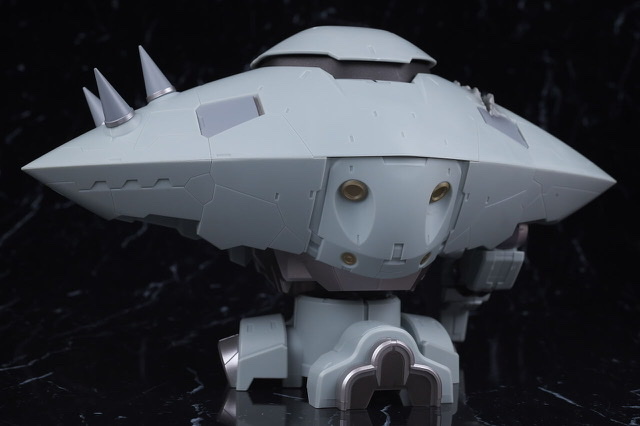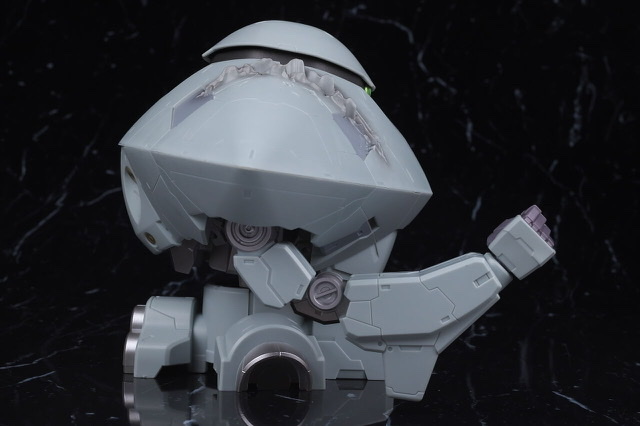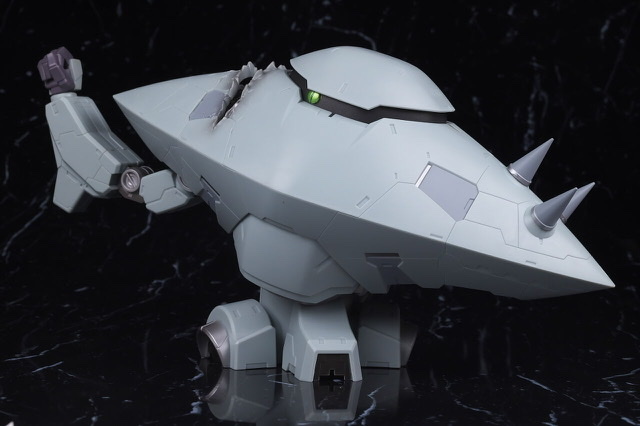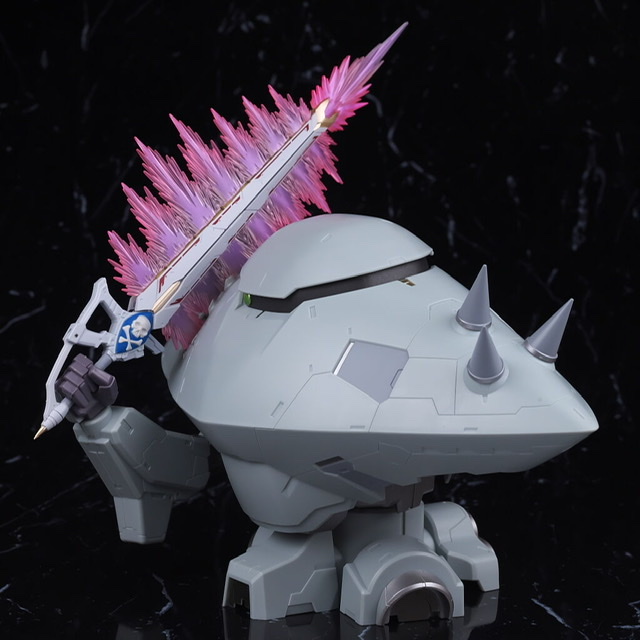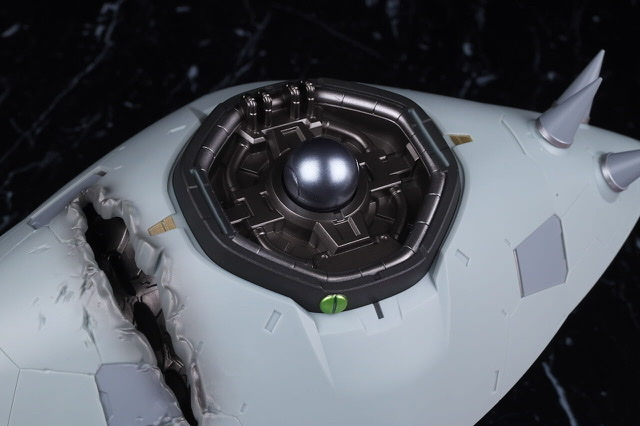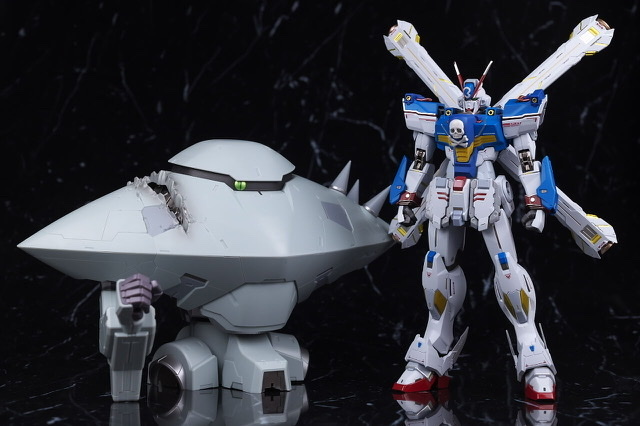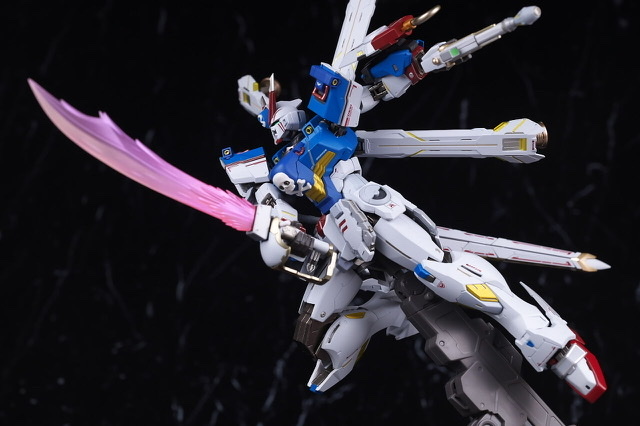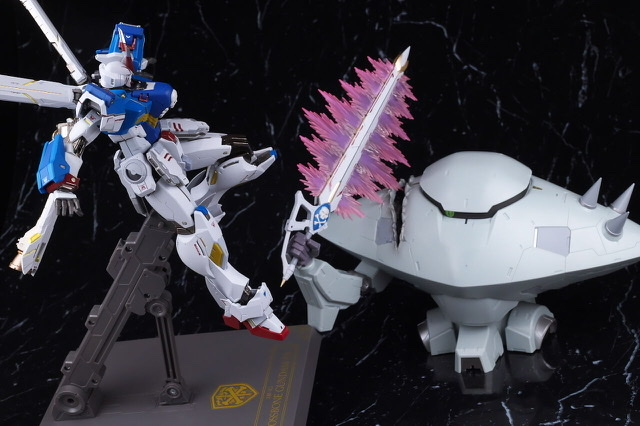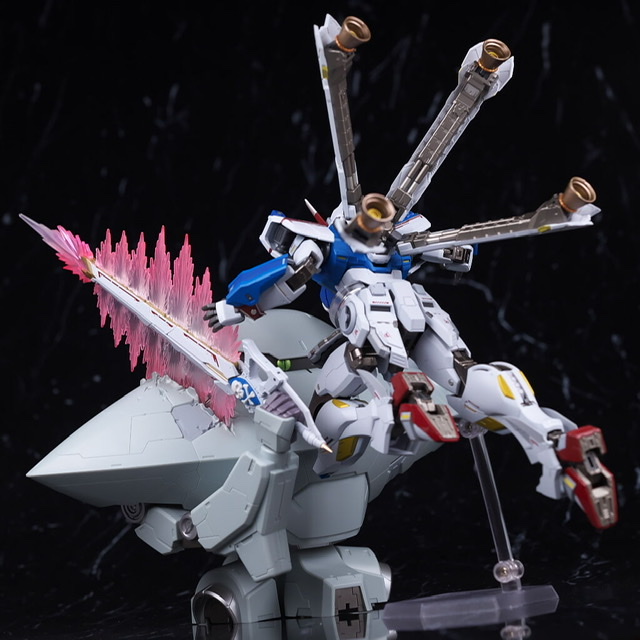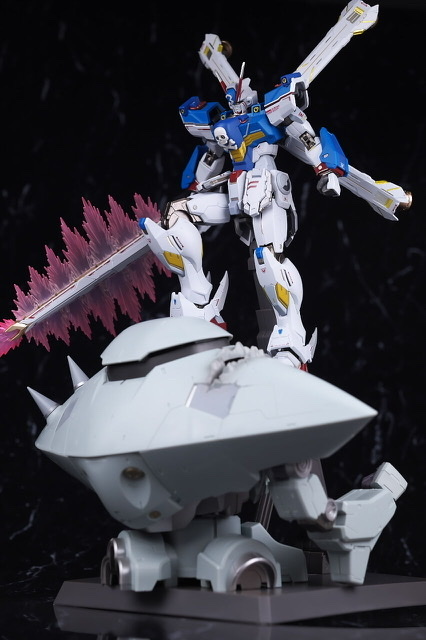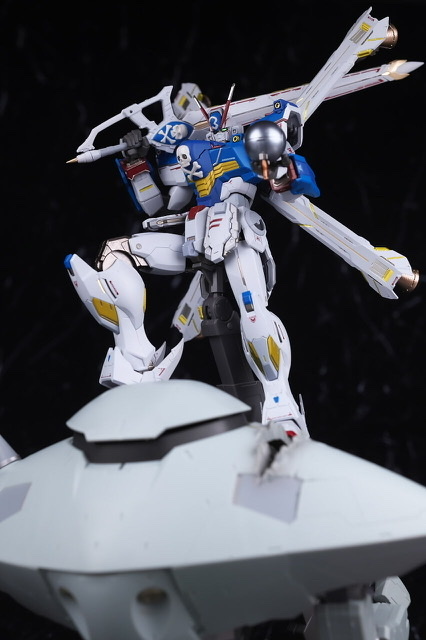 Images hacchaka net