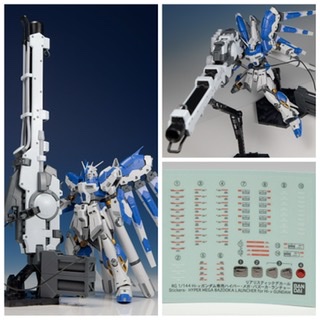 Full Review P-Bandai RG Hyper Mega Bazooka Launcher for RG Hi Nu Gundam
The Hyper Mega Bazooka Launcher corresponding to the RG Hi-ν Gundam released last time has been ordered by Premium Bandai.
The price is 2,750 yen.
Accessories include injection unit, action base adjustment parts, energy tube, etc.
Includes clear black action bases 4 & 5.
One supports Hi-ν and the other supports Hyper Mega Bazooka Launcher.
Realistic decals are attached to the stickers.
The only surplus parts are those in the action-based runner.
Mobile Suit Gundam Char's Counterattack from his Beltorchika Children
The Hyper Mega Bazooka Launcher used by Hi-ν Gundam has been made into a kit.
This is a anime version design, and it is characterized by a rugged and angular design with coolant cylinders etc. attached.
It is a nonstandard size that does not seem to be 1/144 size.
All kits are plastic parts and ABS is not used.
Although it is very large, it is surprisingly simple to make and has a sense of rigidity.
In addition, the color scheme is reproduced in detail, and there is a sufficient sense of density that is typical of RG.
There is a docking arm attached to the shoulder at the rear end, allowing you to swing.
On the back side, there is an energy tube connection on the left side, and four coolant cylinders are attached on the right side.
The connection part of the energy tube can be removed.
The tube itself is reproduced with lead wires.
Basically, there are many parts that are divided into left and right parts, but the seams are detailed and inconspicuous.
There is a fin-shaped mold in the duct-like part.
The parts that send the coolant at the bottom of the barrel were also reproduced firmly.
The barrel part has a lot of gray pins, which is a good accent.
The muzzle part also had no seams, and the roll bar etc. were reproduced properly.
In addition, there are details inside the muzzle, making it a fine RG-like design.
This is all gray, but it doesn't have any seams and contains a fine mold.
There is a pin corresponding to the action base on the lower side, so it can be attached as shown in the image.
Side by side with RG Hi-ν Gundam.
The total length is over 300 mm and it is a big volume.
You can use the included action base to hold it like an image.
However, the Hyper Mega Bazooka Launcher side is simply hooked with a U-shaped joint as shown in the image.
It wasn't possible to fix it firmly, it was just like supporting it lightly.
A docking arm is connected to the shoulder part, but this also just fits and cannot be firmly fixed.
There is a dowel on the grip, and you can hold it firmly with the handle of Hi-ν Gundam.
As expected, it is impossible to hold it with one hand, and support with a stand is essential.
When holding it, it is easier to adjust the length of the stand etc. to some extent, attach only the wrist to the grip, and then set the main body.
the stand is action base 4 & 5, the holding power itself is good.
The shape of the lead wire can be changed freely, and the length is just right.
It is a rugged design that is angular, but with a design that seems to be a sudden construction
I feel that the detail density is well balanced with Hi-ν.
Of course, you can hold it without any problem even when the armor is deployed.
Of course, if you can grasp the grip, you can use it for other gunpla.
The gun holder of RGν Gundam also fits perfectly
Size comparison with RGν Gundam and HGUC Gundam.
An armed kit of this size is rare.
This is the review of Hyper Mega Bazooka Launcher for RG Hi-ν Gundam.
This time it is a anime version design, and the rugged and angular design that seems to be a sudden product is impressive.
There is an overwhelming size that can not be thought of as 1/144, so it is a little difficult to set up.
It looks great with a length of over 300 mm.
It's this size and has a dense design, but it was also an attractive kit because it can be assembled quickly.
I'm glad that such a huge weapon is also made into a kit.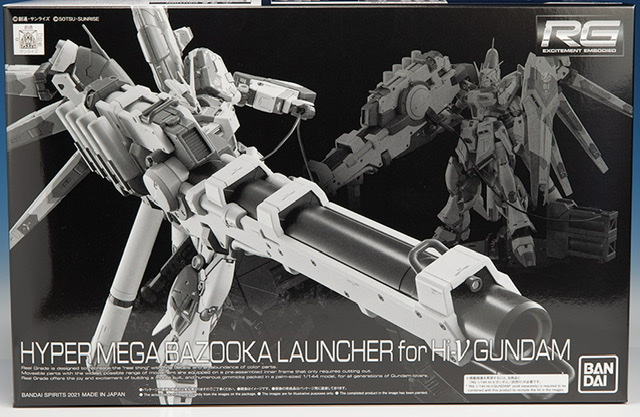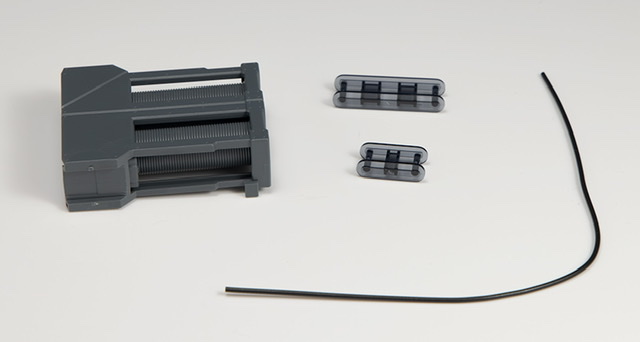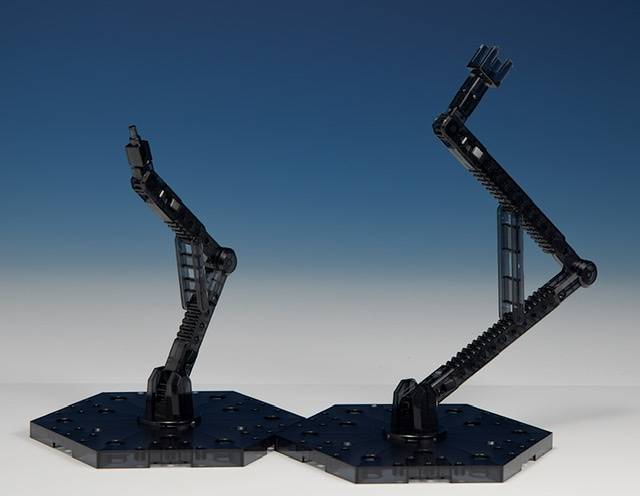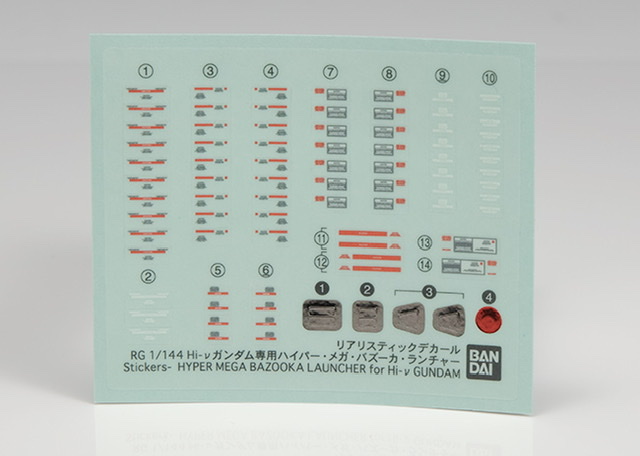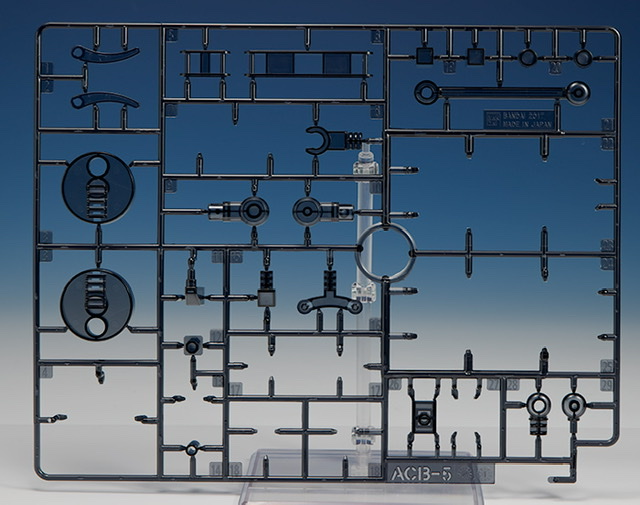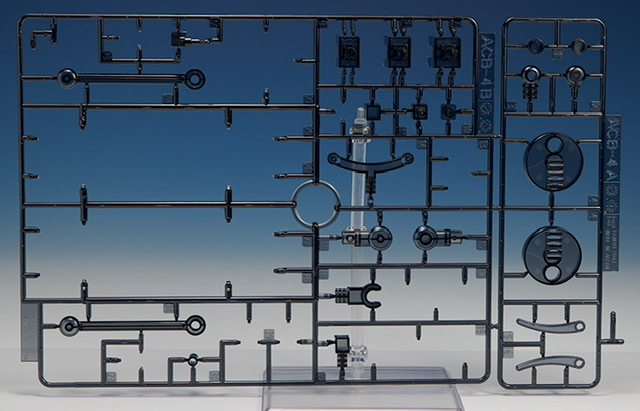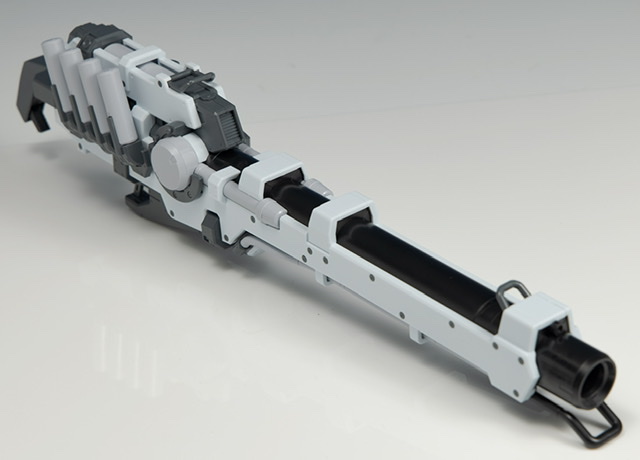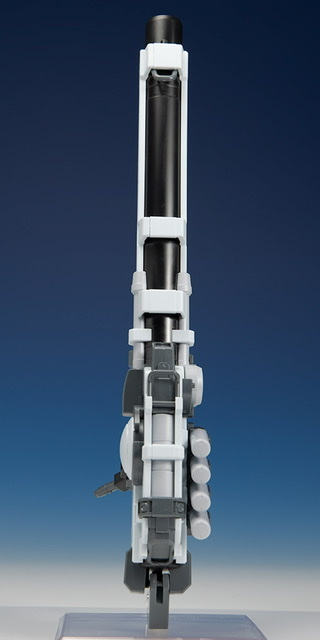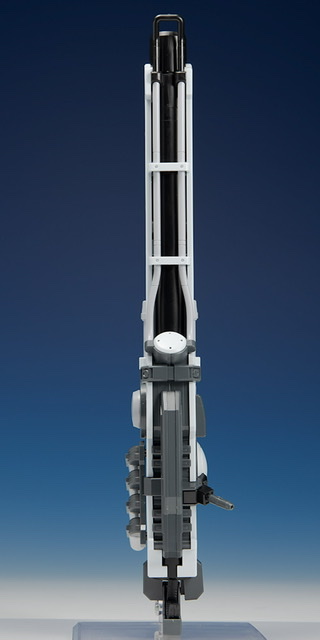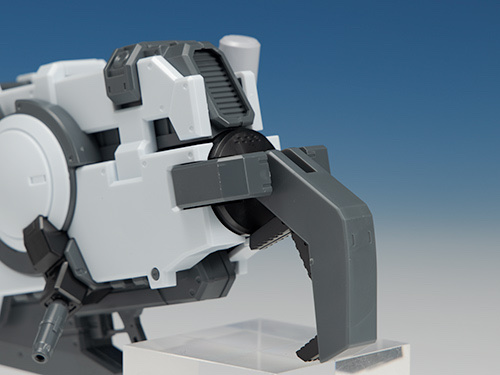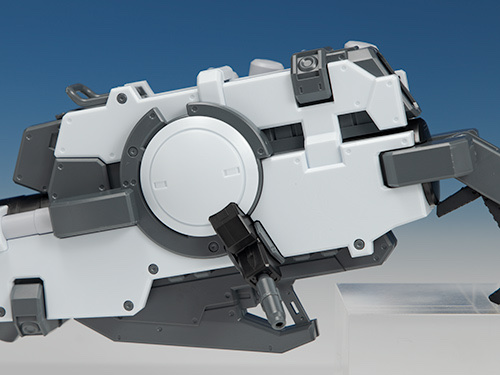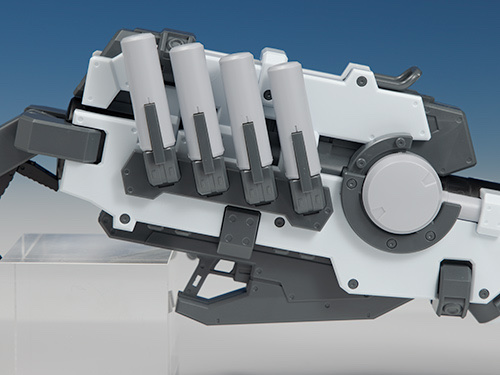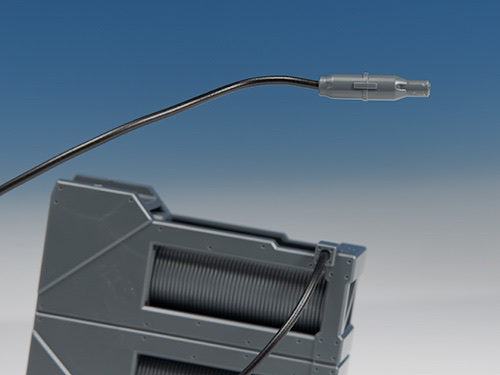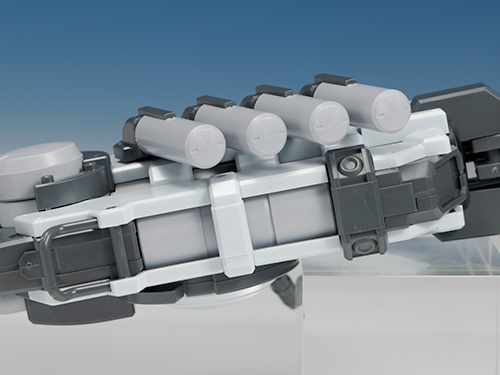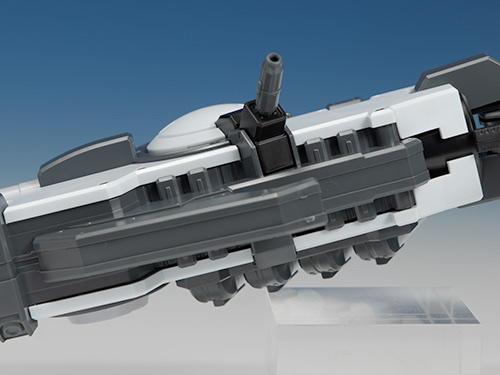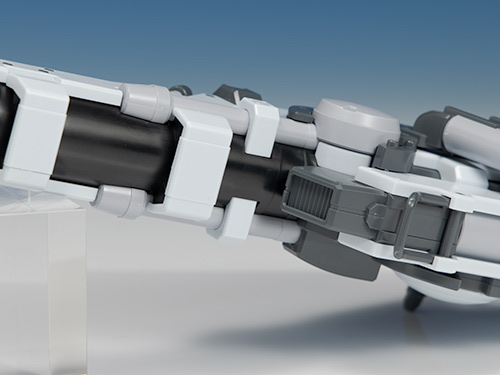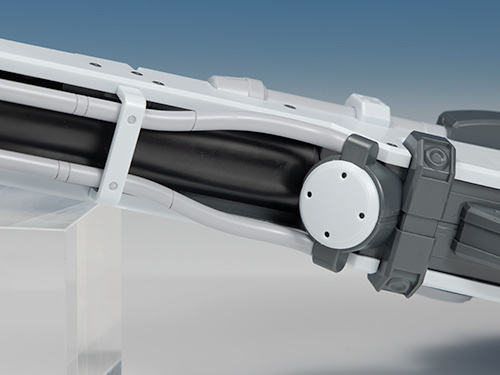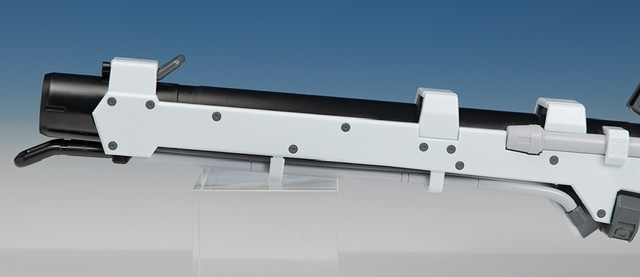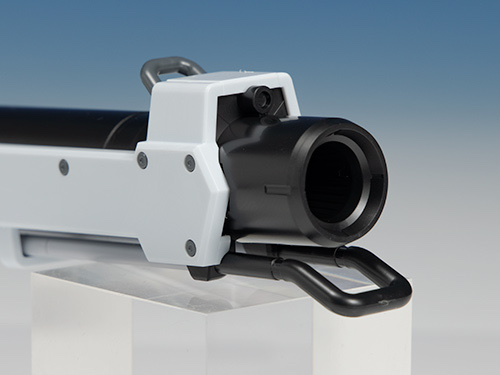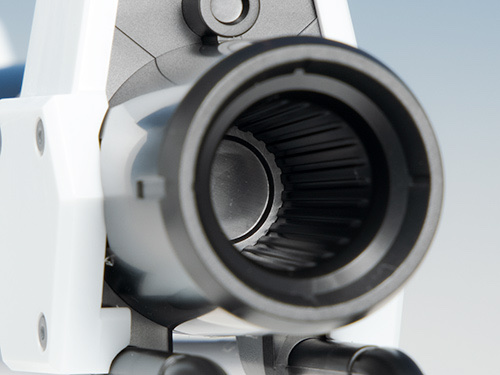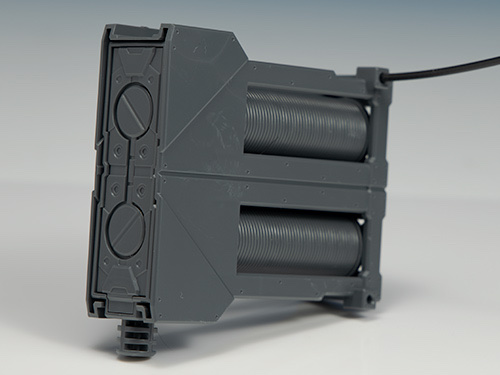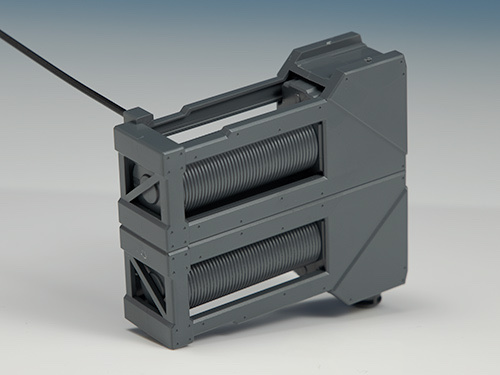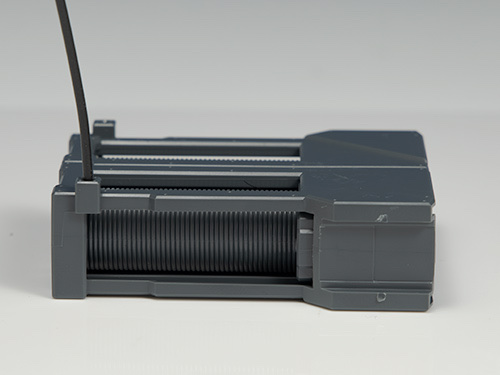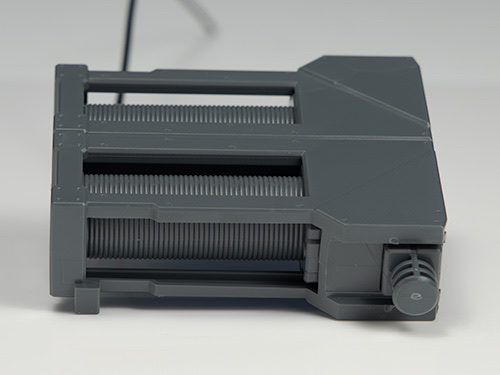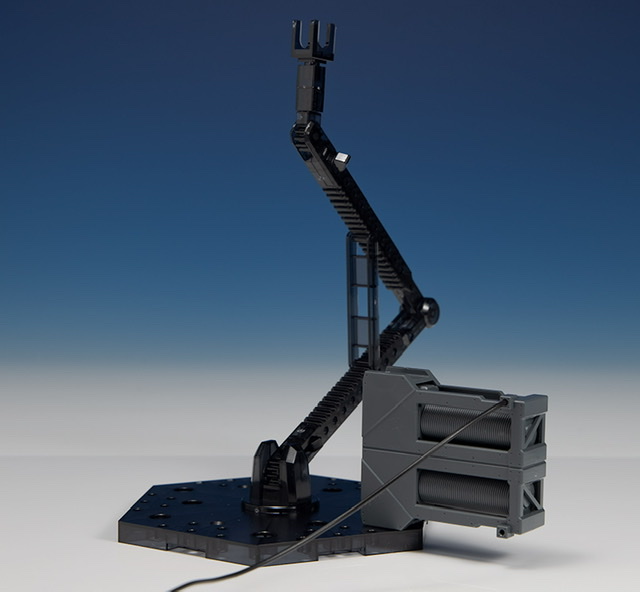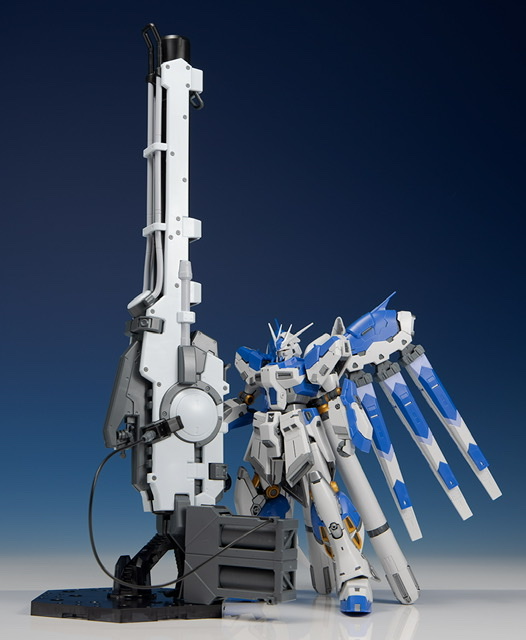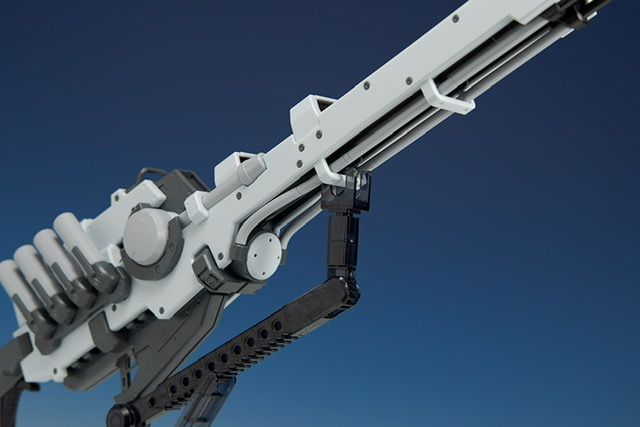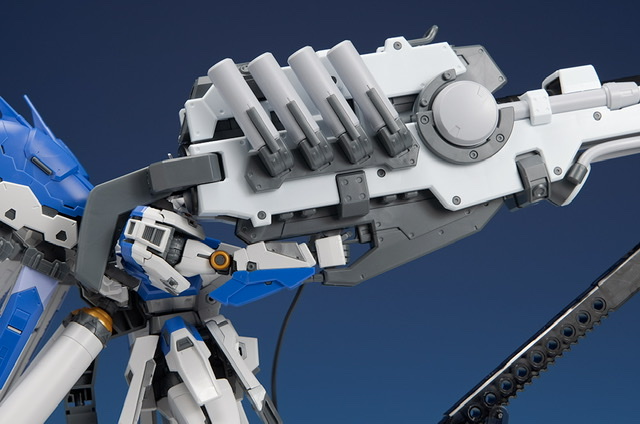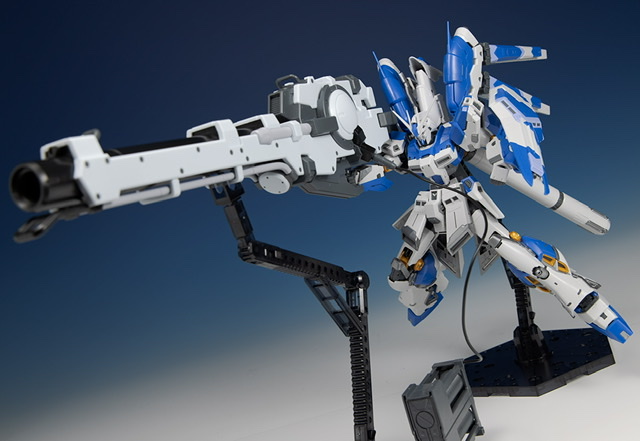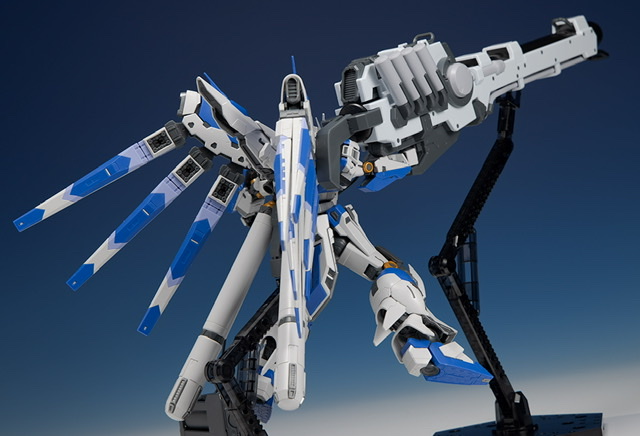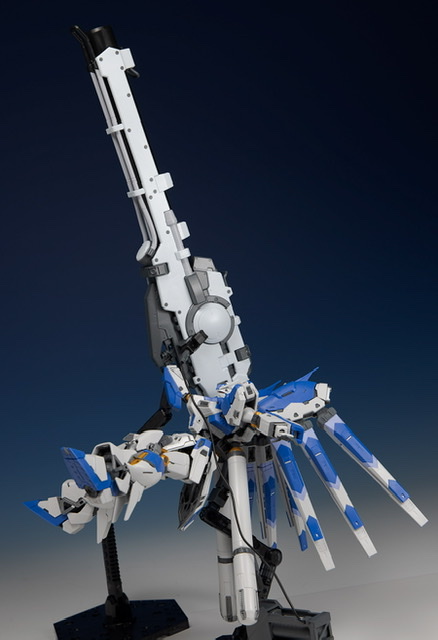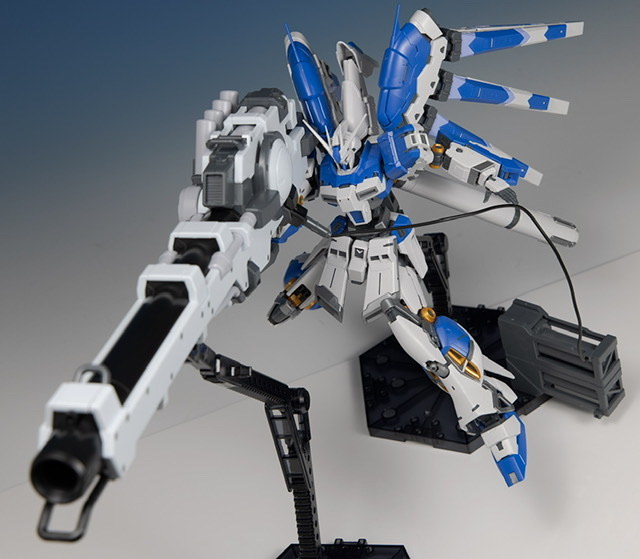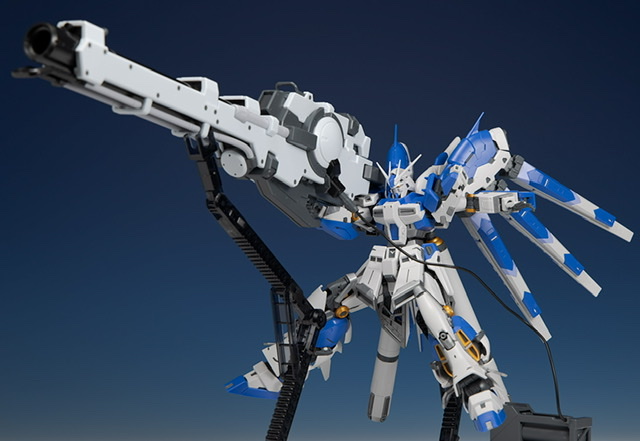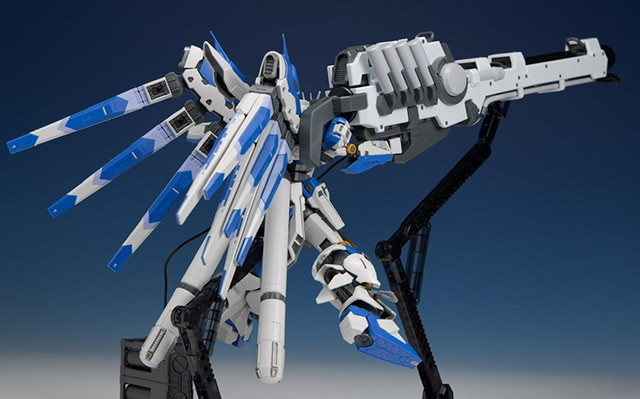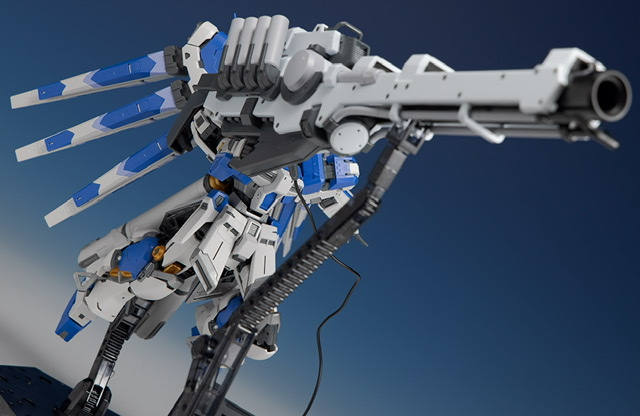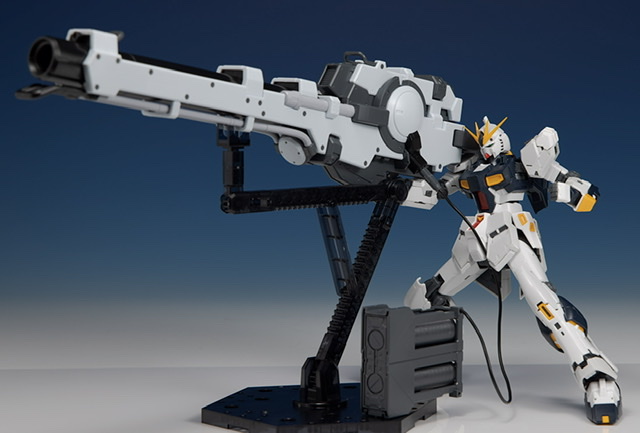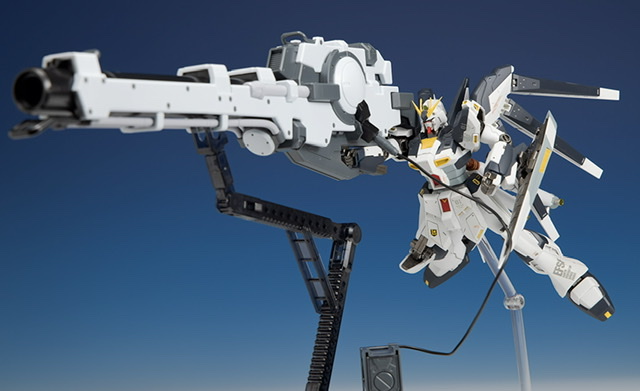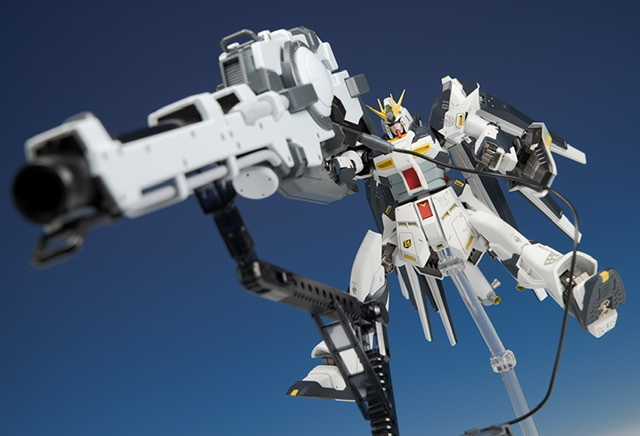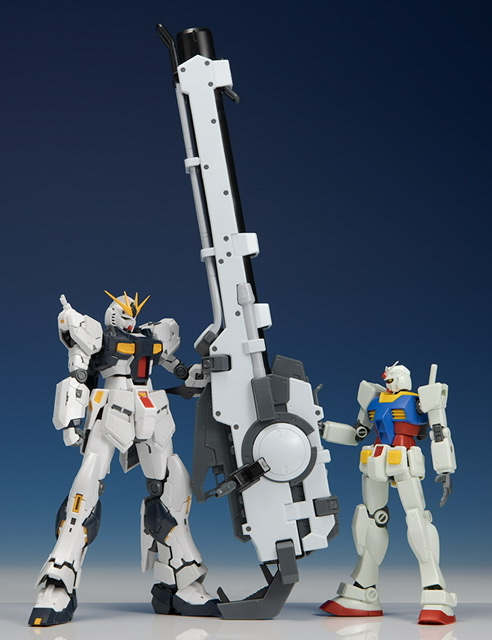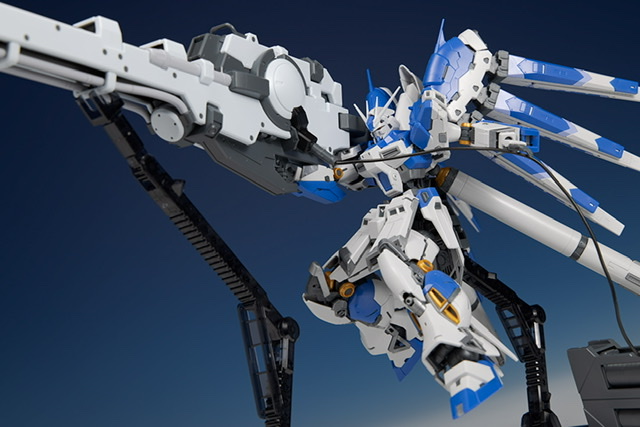 Images schizophonic9 com