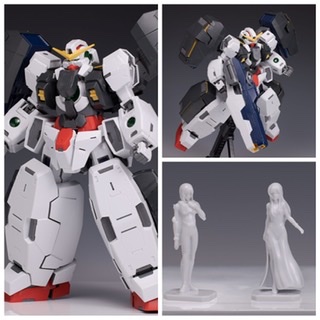 This is the photo review and comparison for MG 1/100 Gundam Virtue (focused on Gundam Virtue only)
Following Dynames and Kyrios, Virtue was made into the MG Series.
The price is 8,800 yen.
Since there is also a replacement gimmick this time, there are many parts, and the box is the same horizontally long type as MG Sazabi.
Accessories include GN bazooka, GN beam rifle, GN shield, replacement parts for Nadleeh.
Beam rifle effect, 2 saber effects, 2 figures,
Includes stand joint, flat hand, handle, gun handle, and solar furnace parts.
The stickers come with foil stickers and marking stickers that can be attached to capacitors and sensors.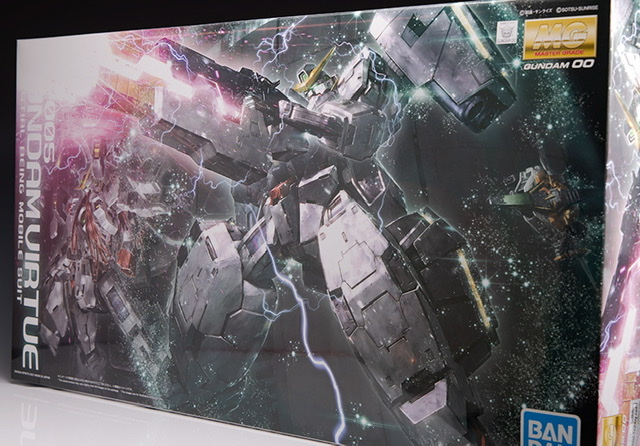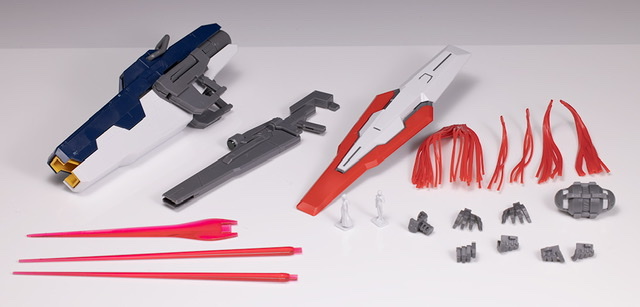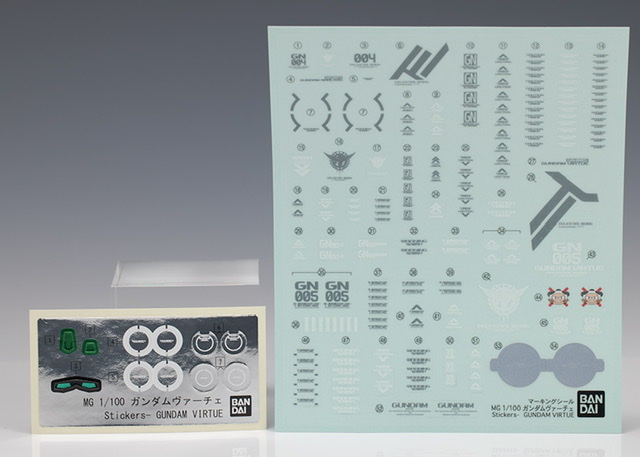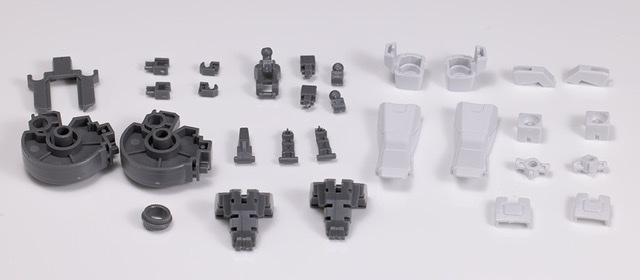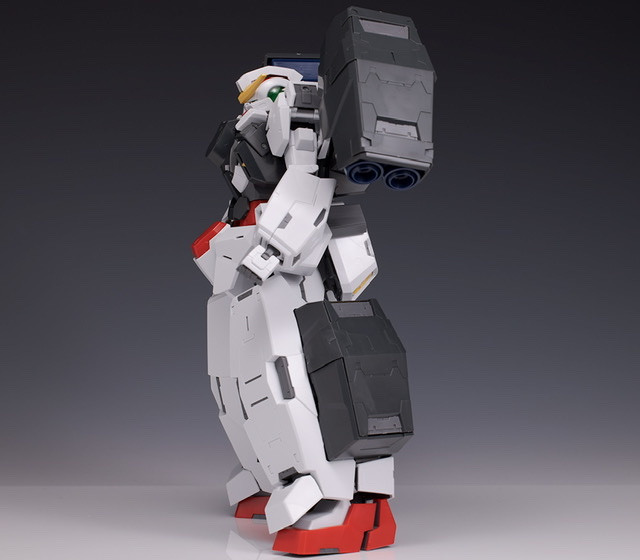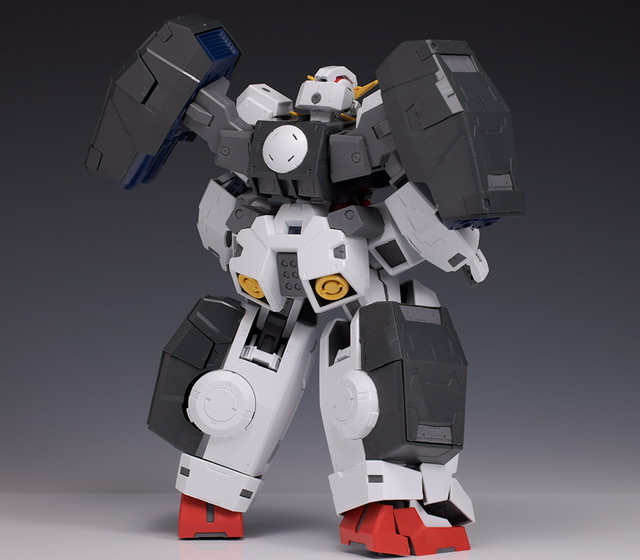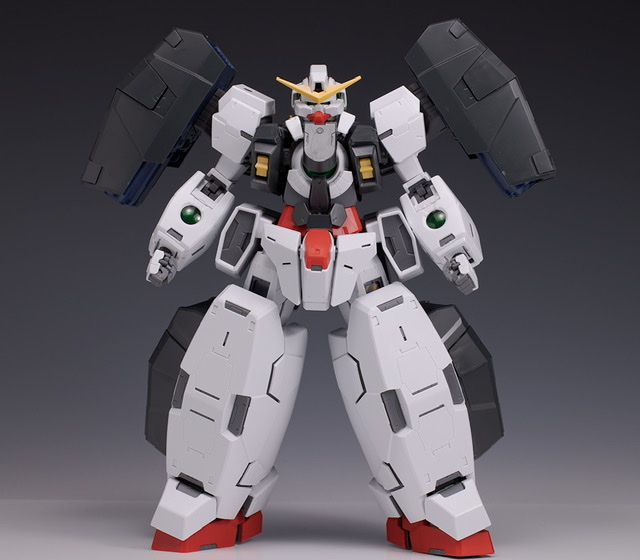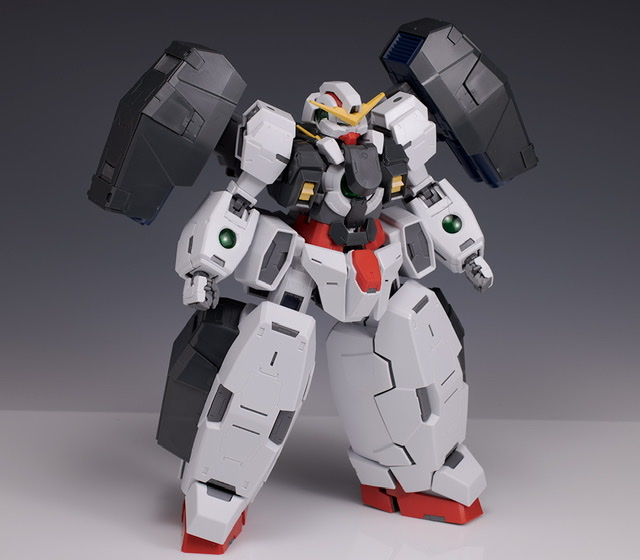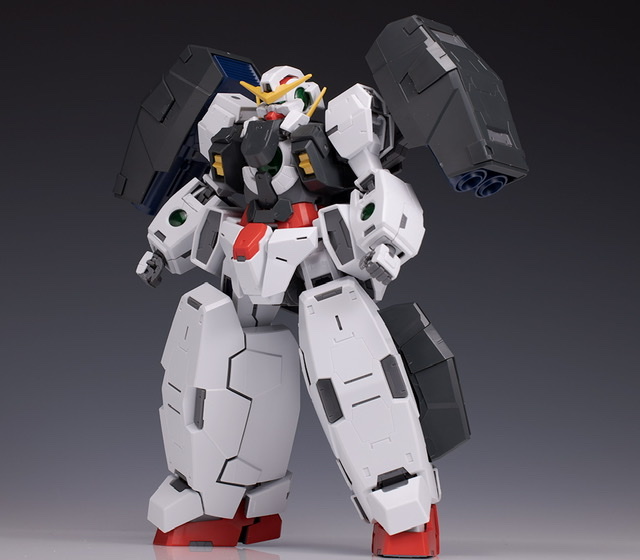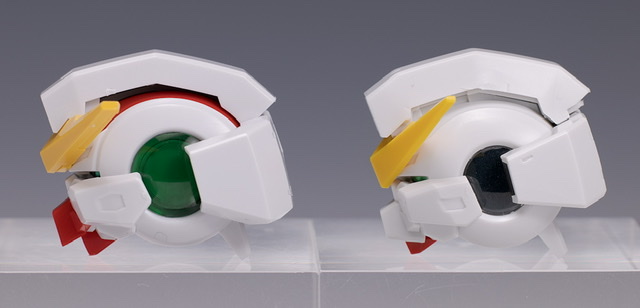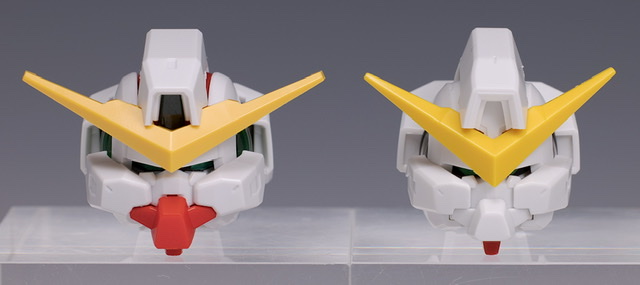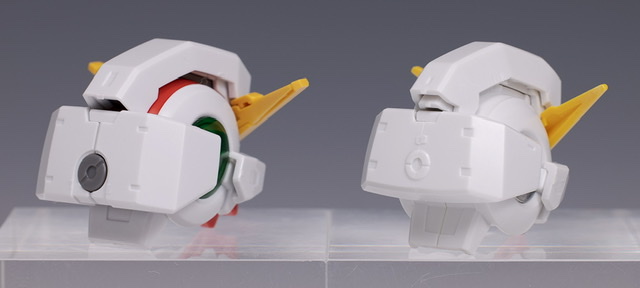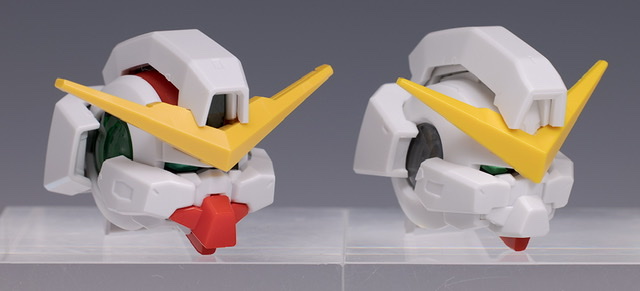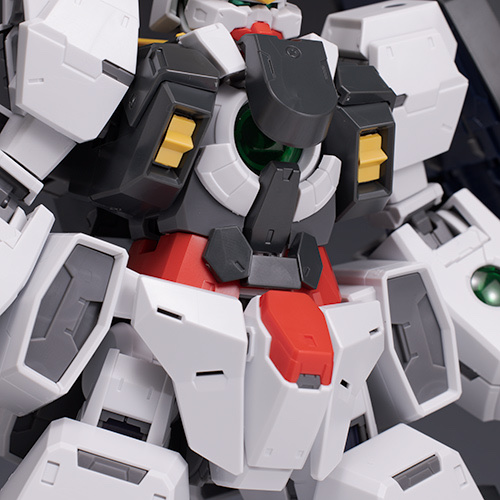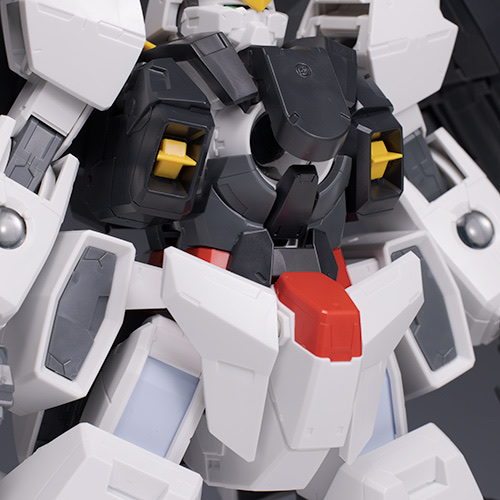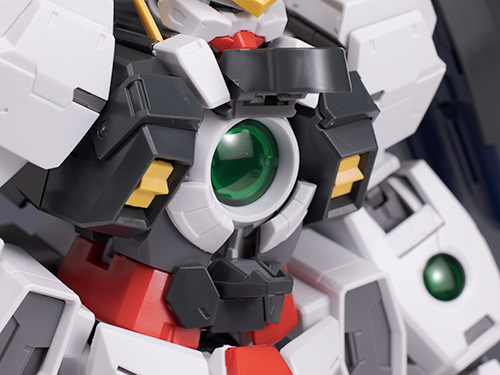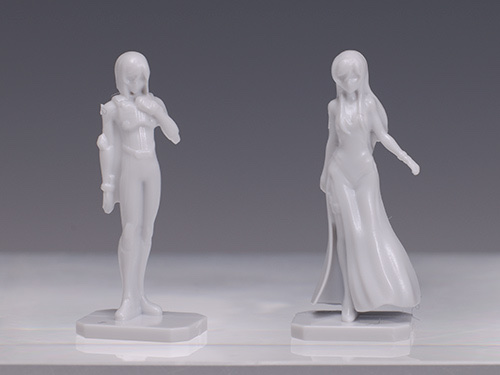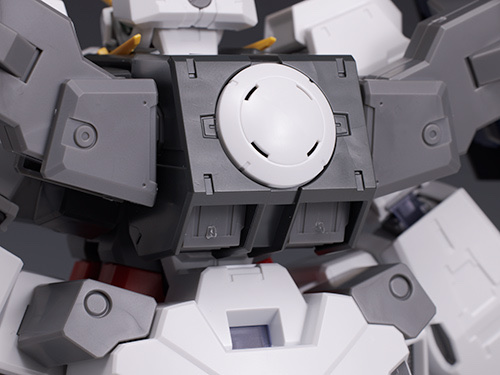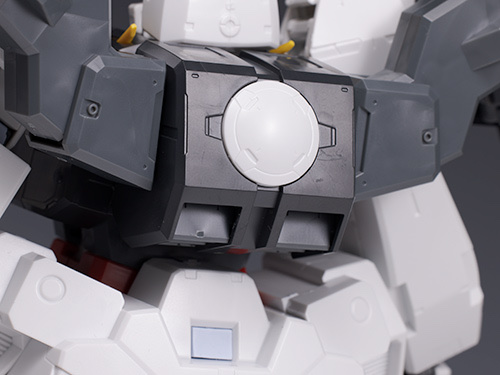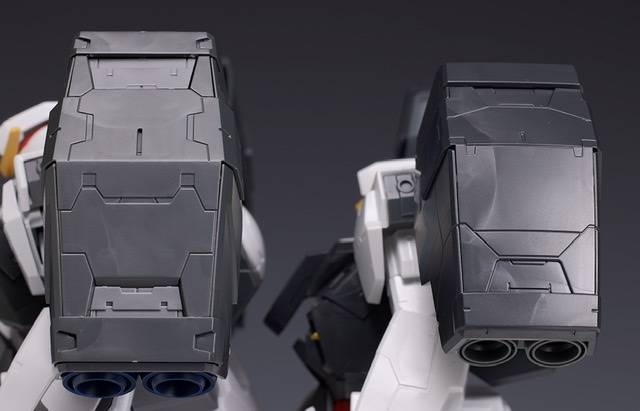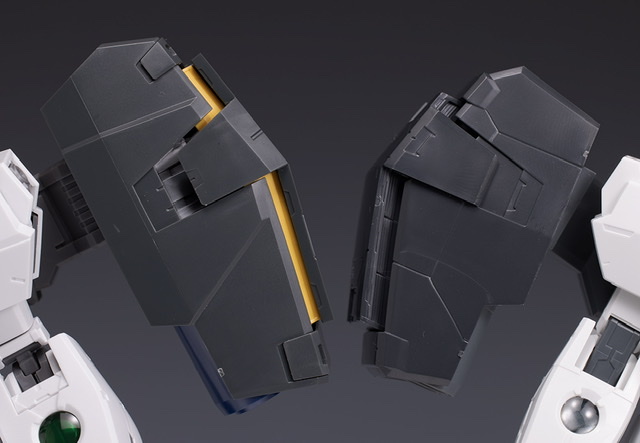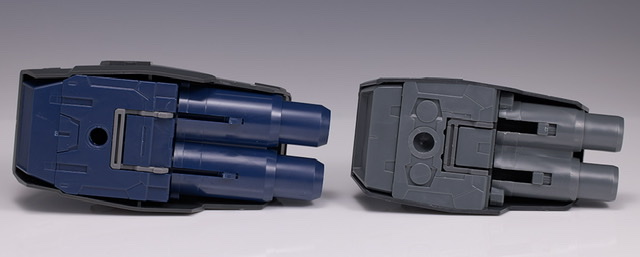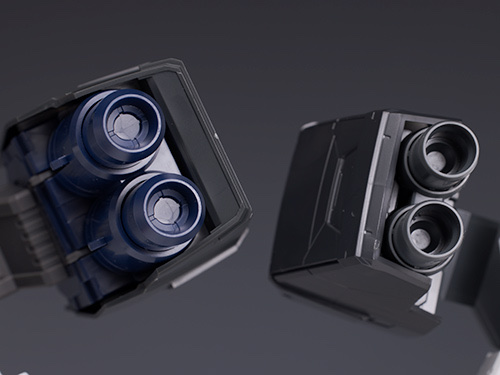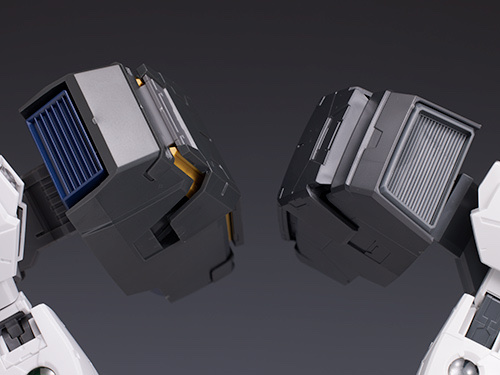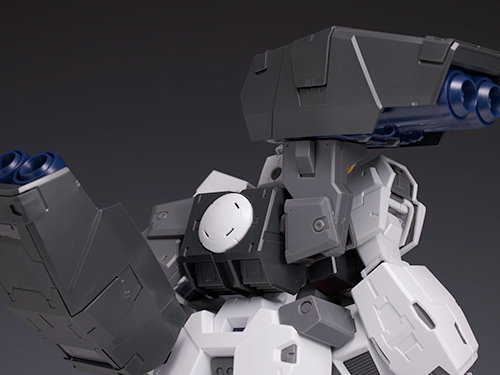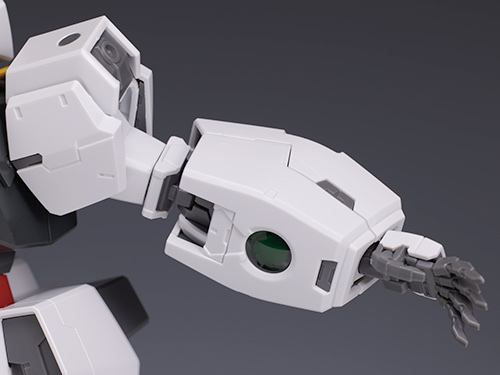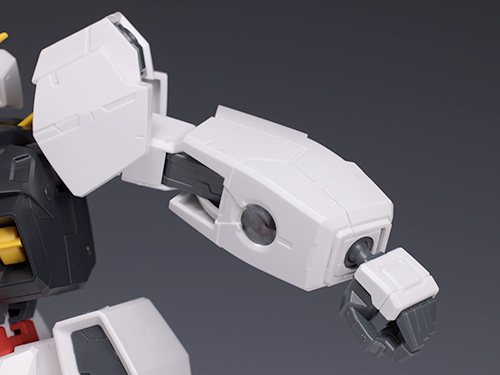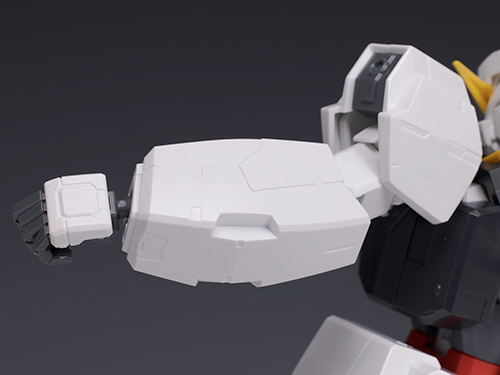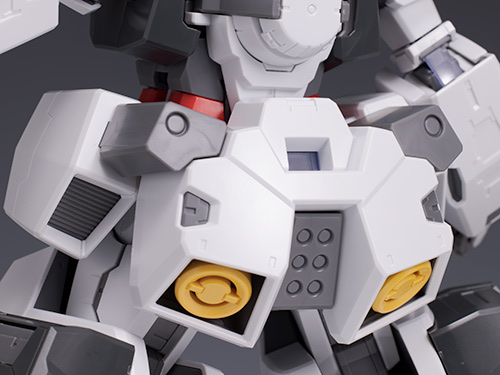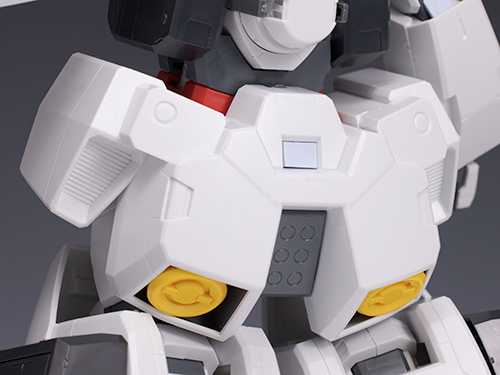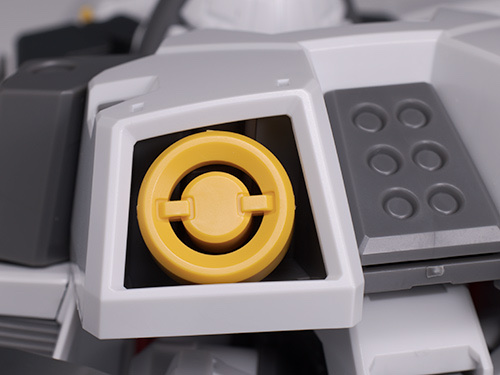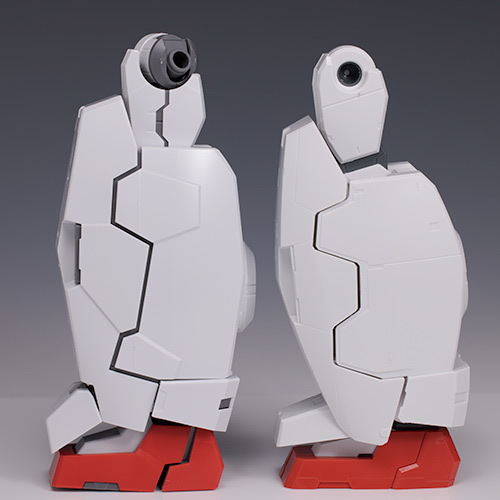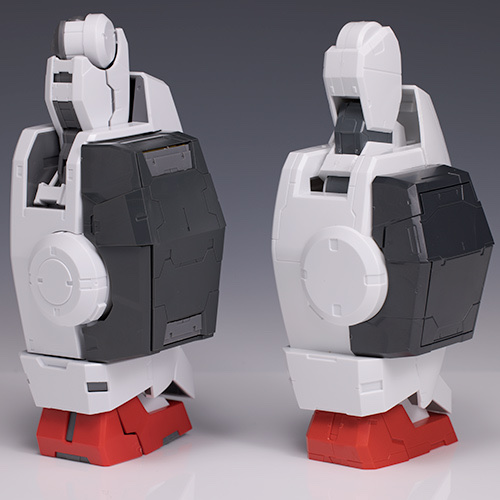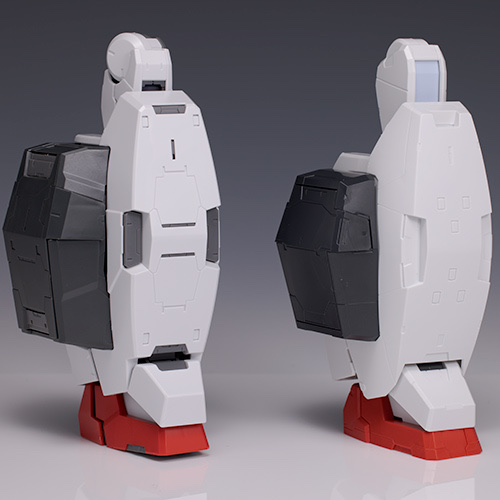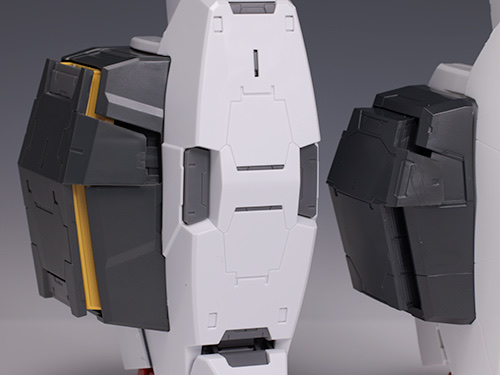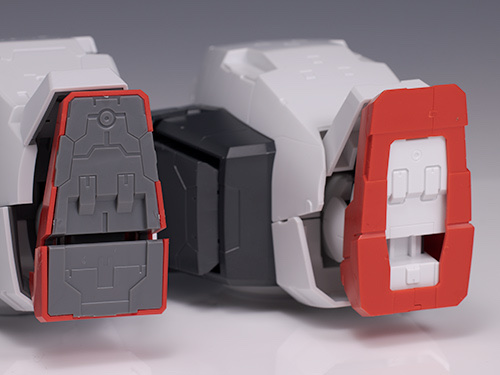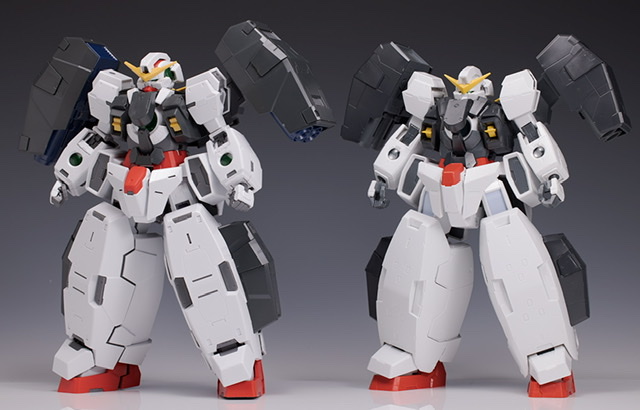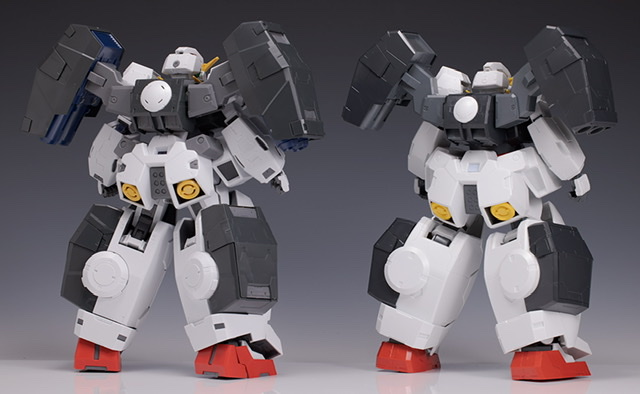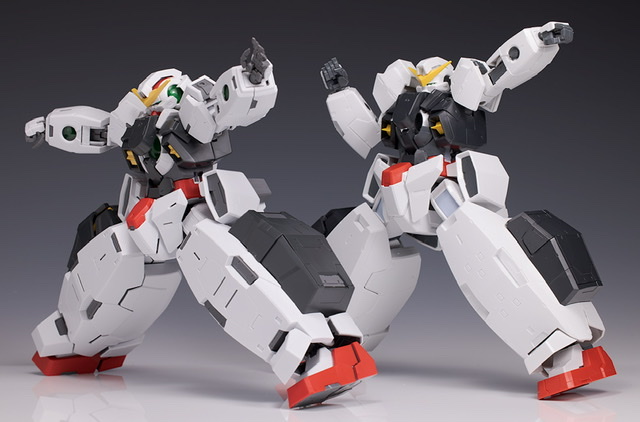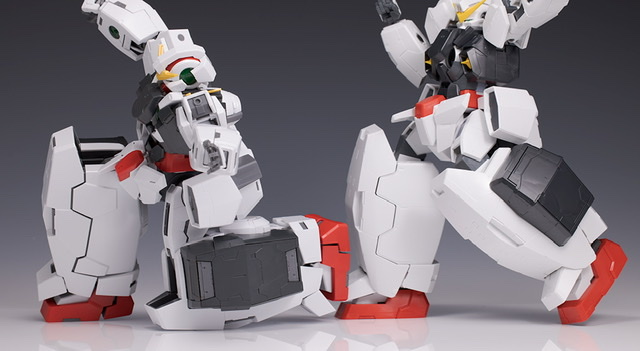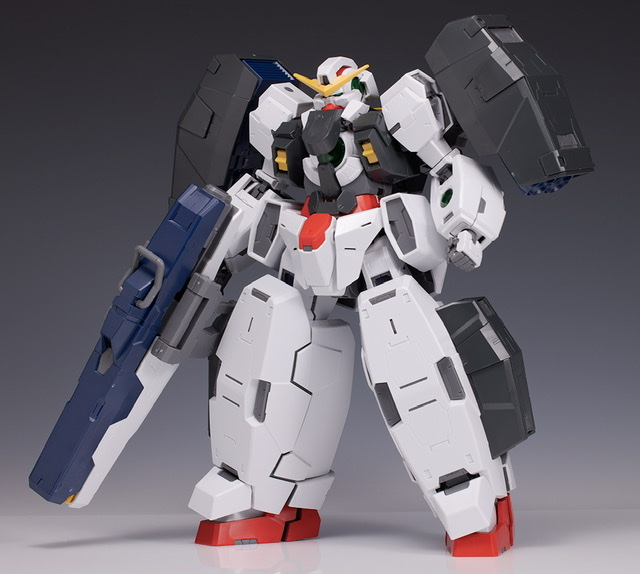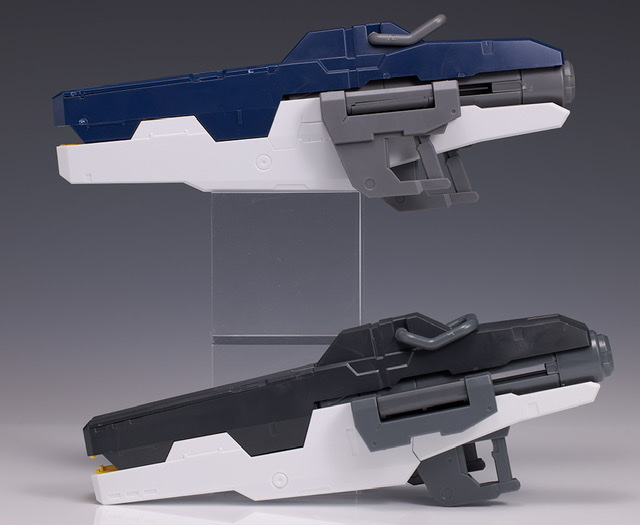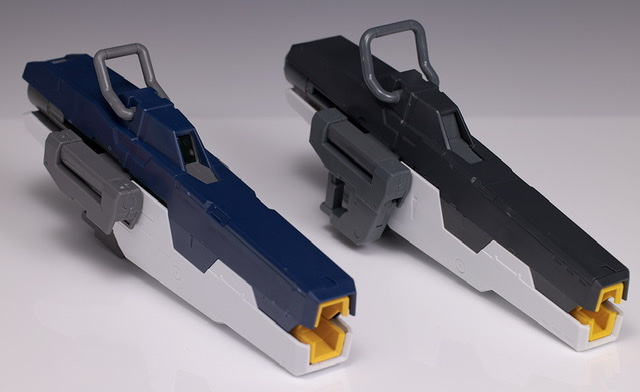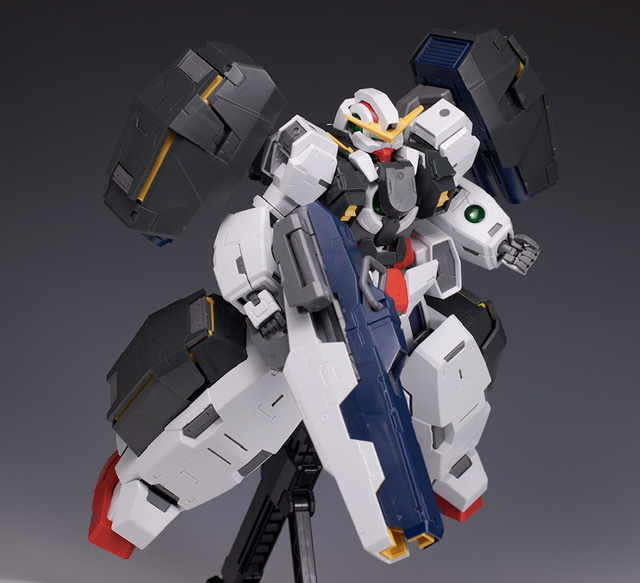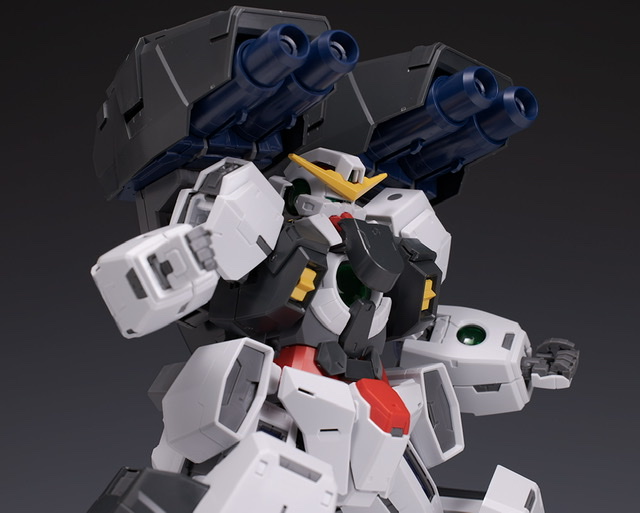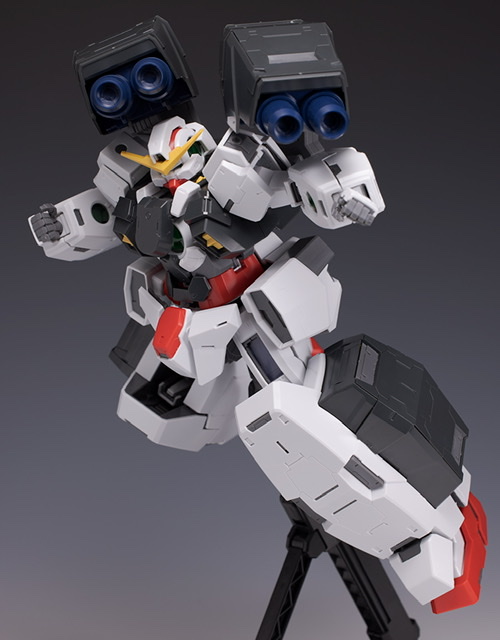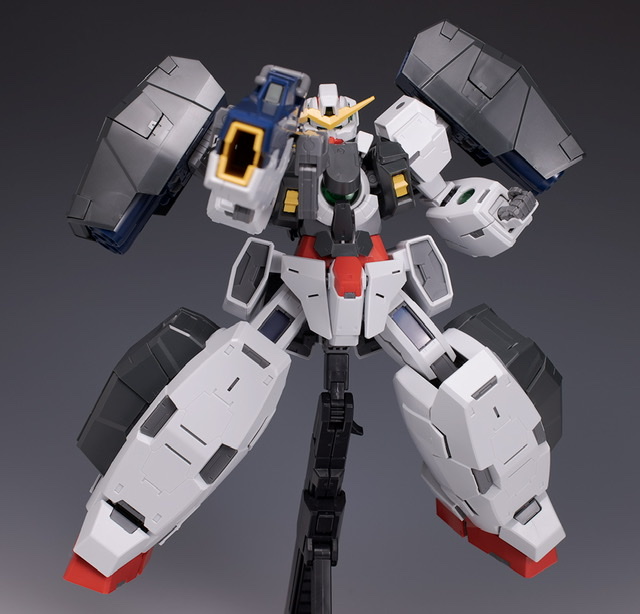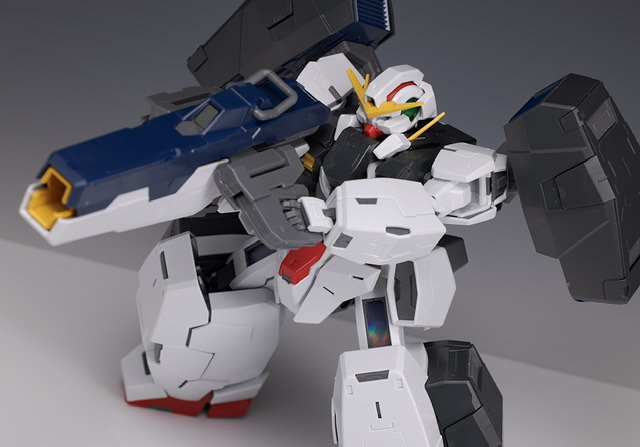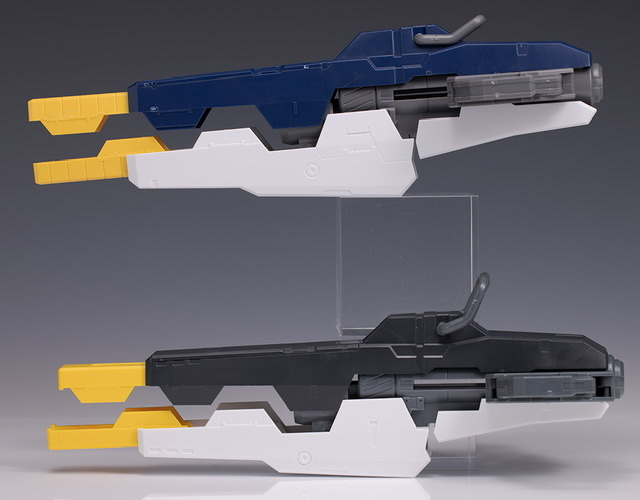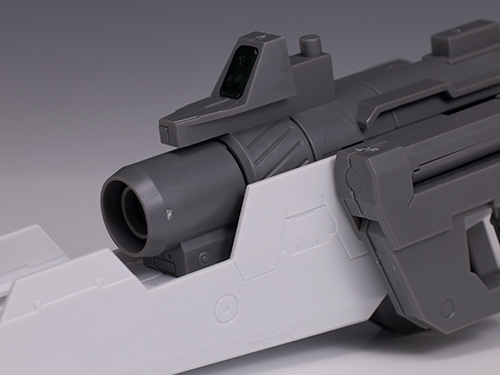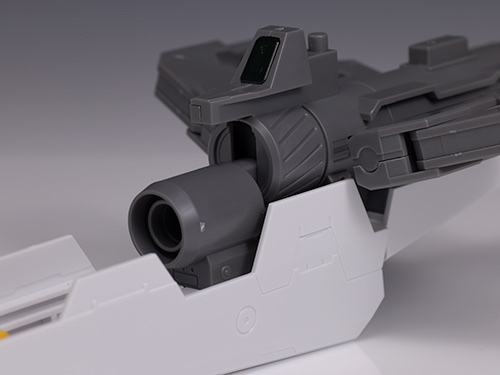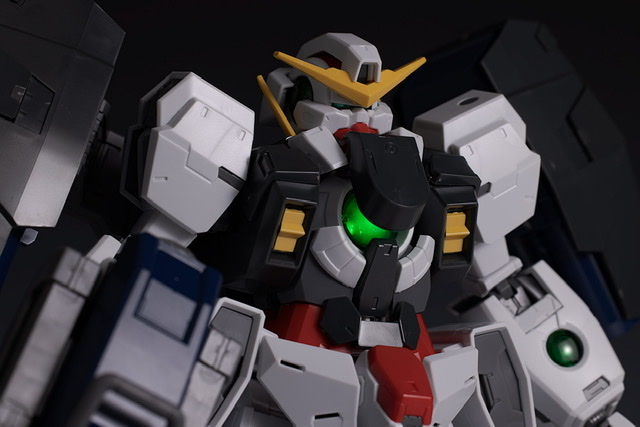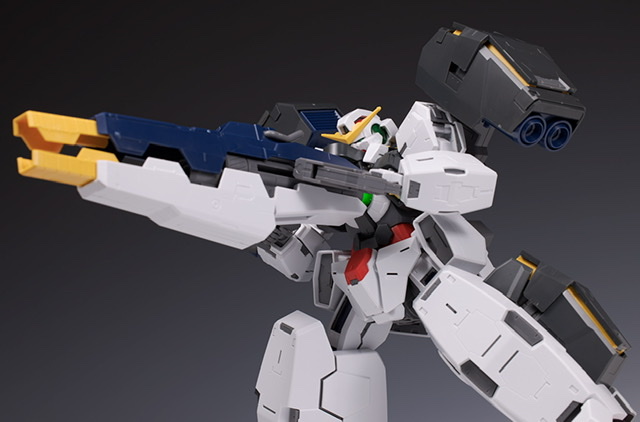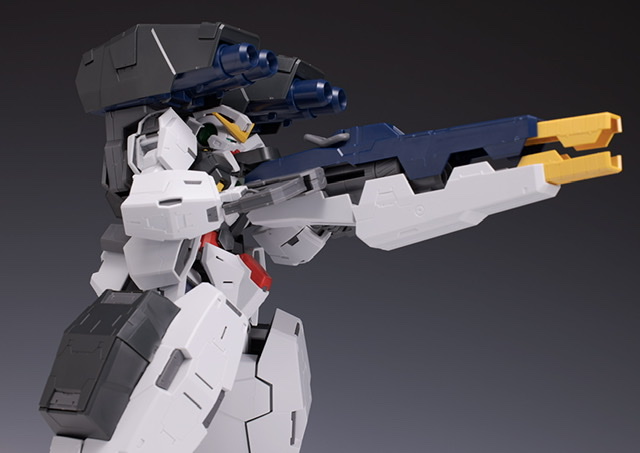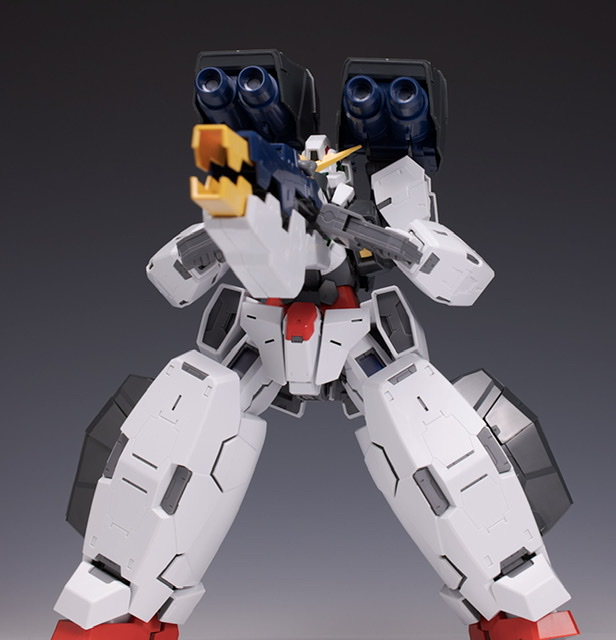 Images schizophonic9 com