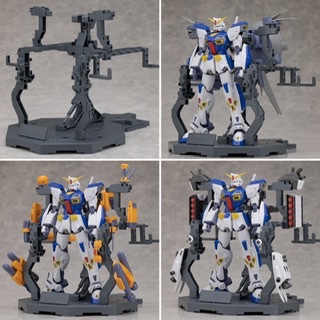 This is the MG 1/100 Mission Pack Hangar for Gundam F90 review
A mission pack hangar compatible with the MG Gundam F90 mission pack Series.
There is a gift campaign here (Japan) and you can get it by purchasing the target product for shipping in the same month for 4,400 yen or more.
I bought all of them, but I ordered two new mission packs that were resold and got one.
In addition to the hangar body, there is a sticker corresponding to each pack, which can be attached to the name plate of the base.
This is the hangar body.
The mission pack for MG Gundam F90 can be displayed, and the base part is the same type as the action base.
This state is in a maintenance state and can be displayed together with the F90.
The arm part has a joint that matches the hard point of each pack.
In addition, the left and right hooks are weapon suspension arms, and the width can be adjusted by changing the insertion location.
There is a joint on the back that corresponds to a backpack etc.
Also, the parts at the top of both sides are the mounting parts of the shoulder unit.
You can adjust the width by changing the insertion location.
By rearranging some parts, it can be stored.
This is a form that decorates only the mission pack, and the left and right weapon suspension arms are attached only when there is a weapon.
This is the MG Mission Pack Hangar for Gundam F90 review.
Since it was distributed in the campaign, I think it is quite difficult to prepare for all packs.
For now, it is compatible with all packs and can be firmly fixed. It is also good to have 2 modes of decoration.
Because it is an attractive base that you can systematically decorate your favorite pack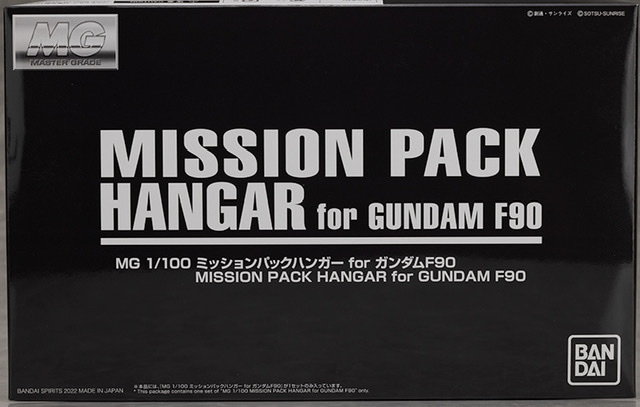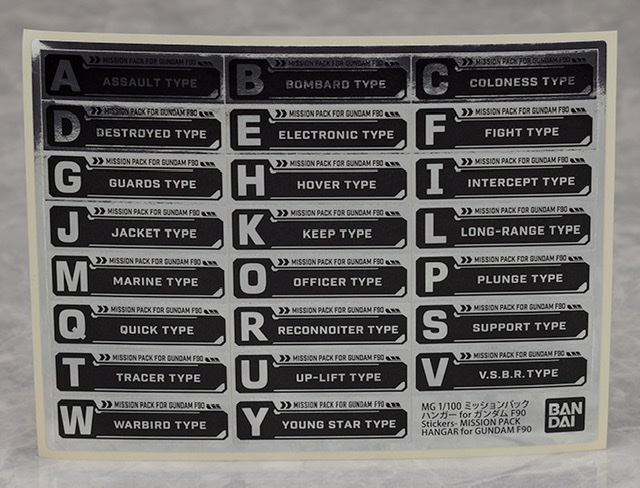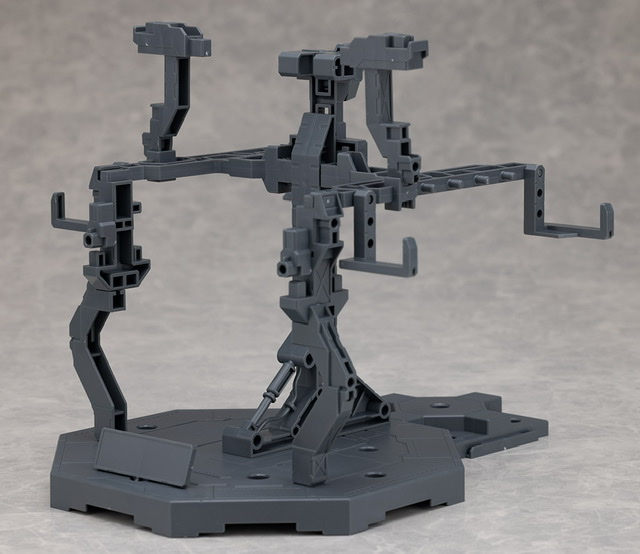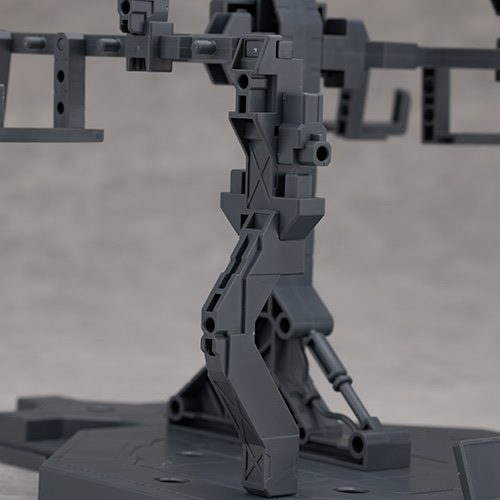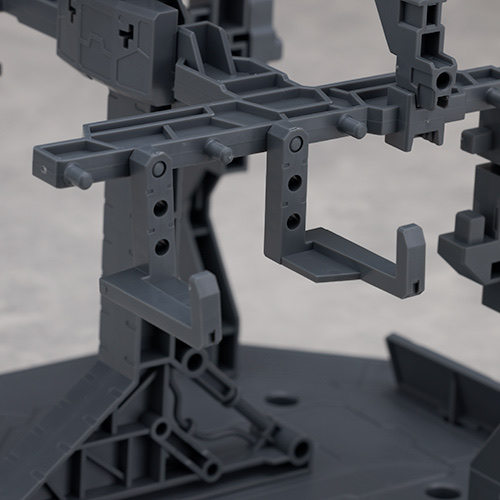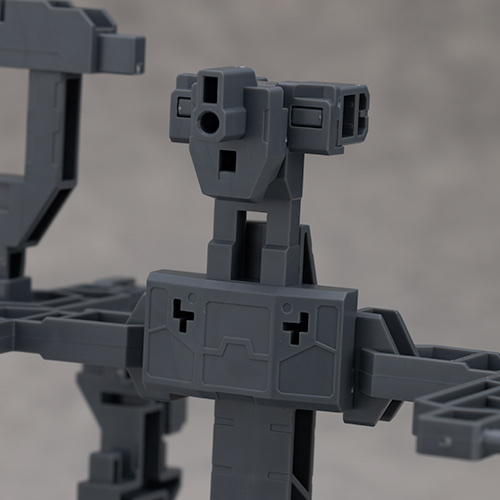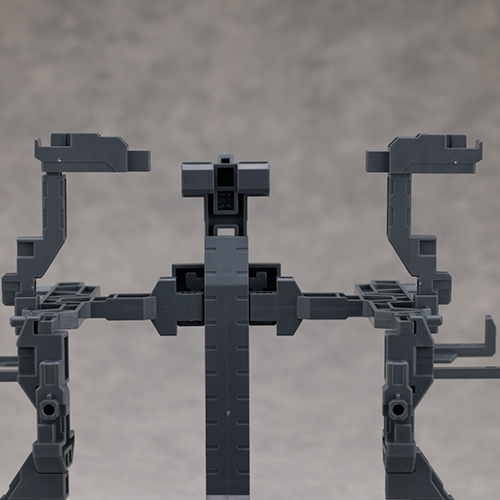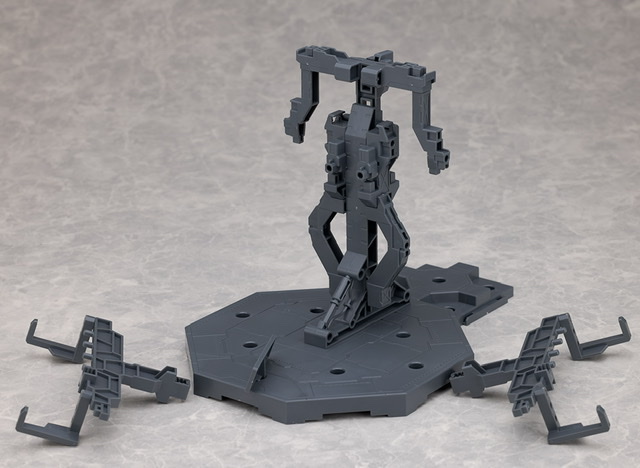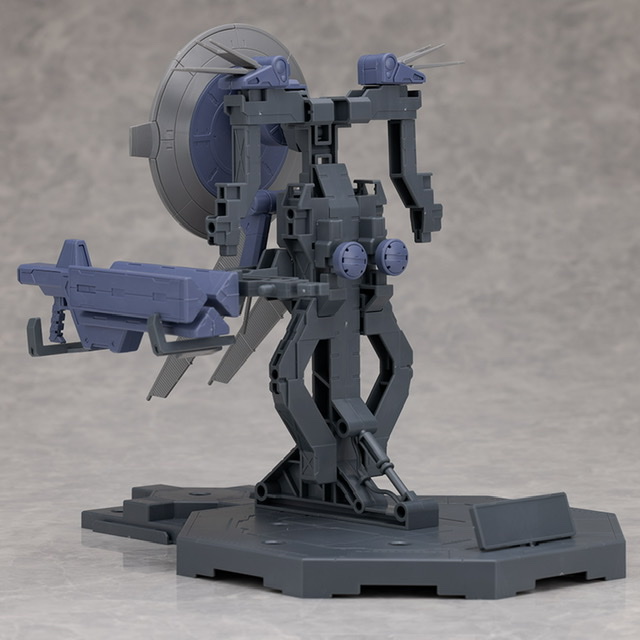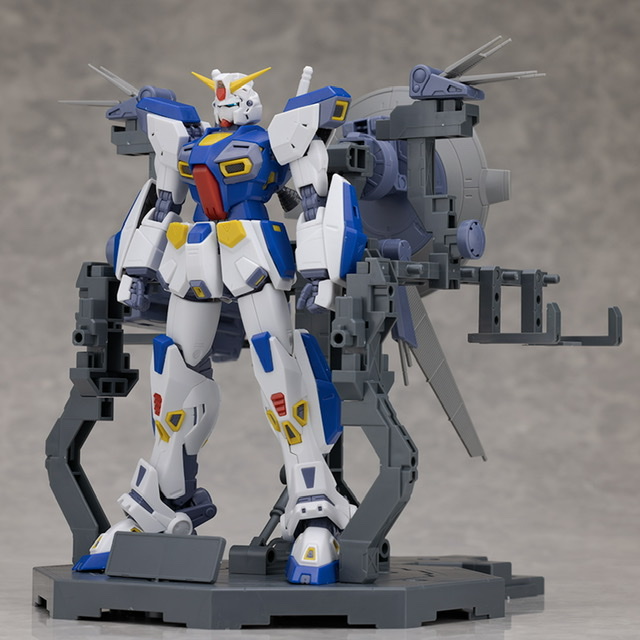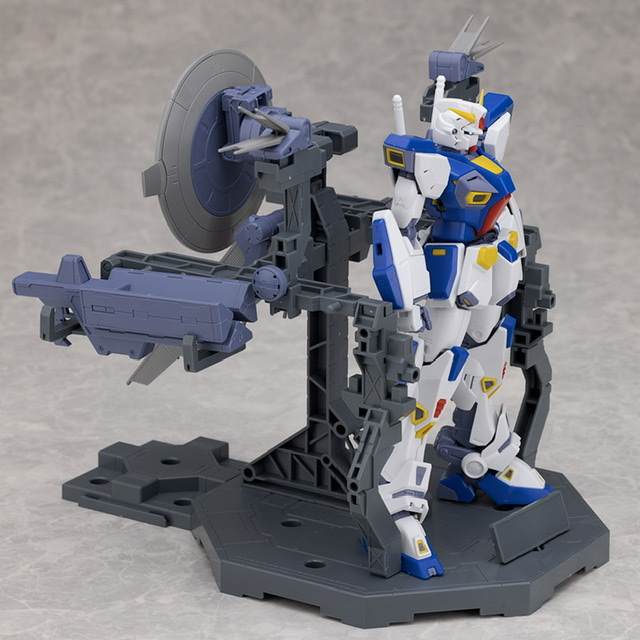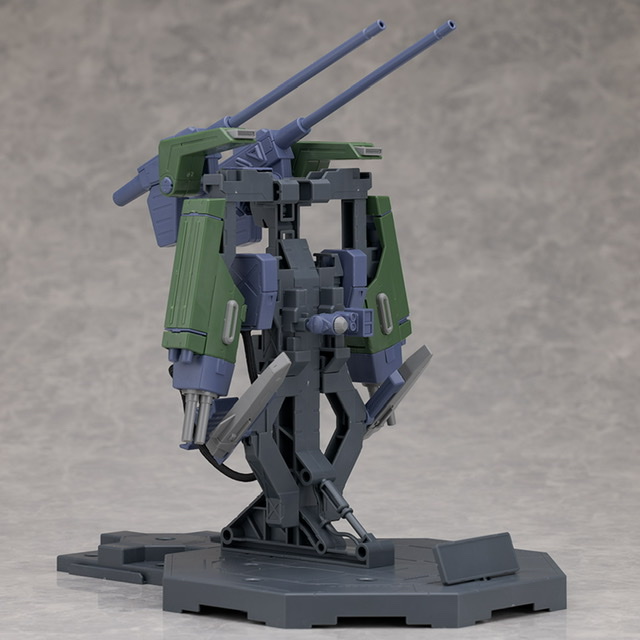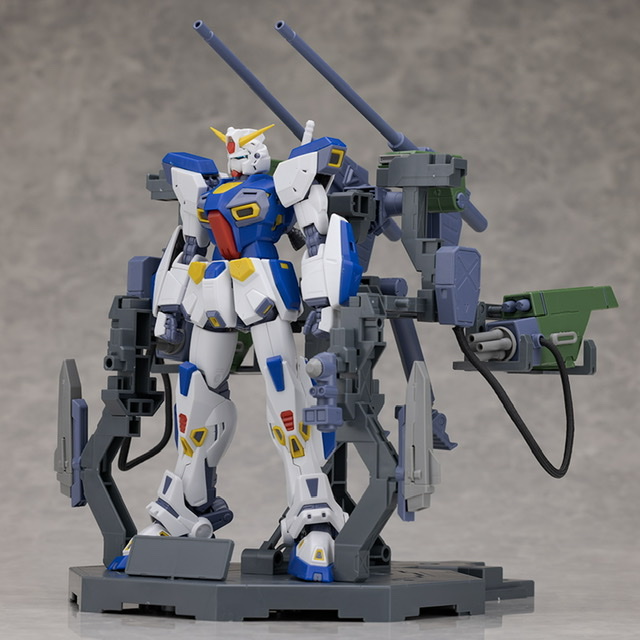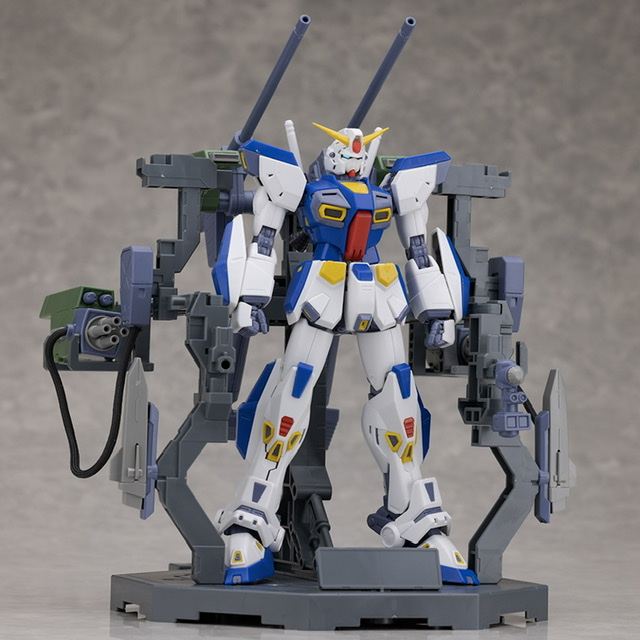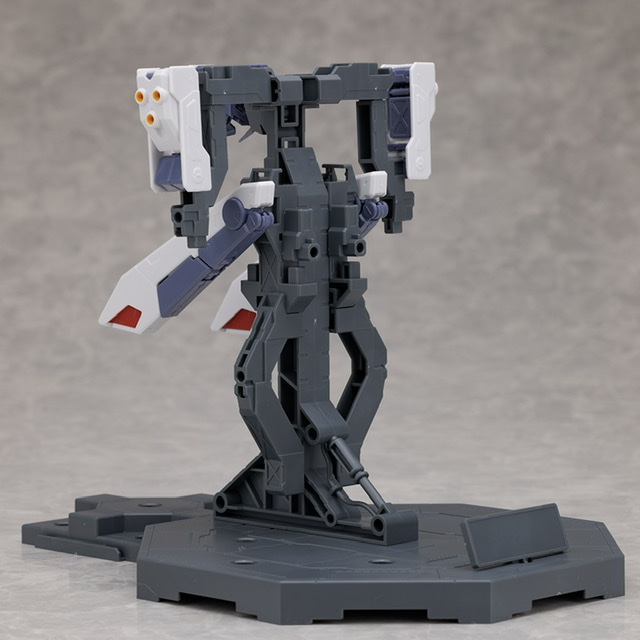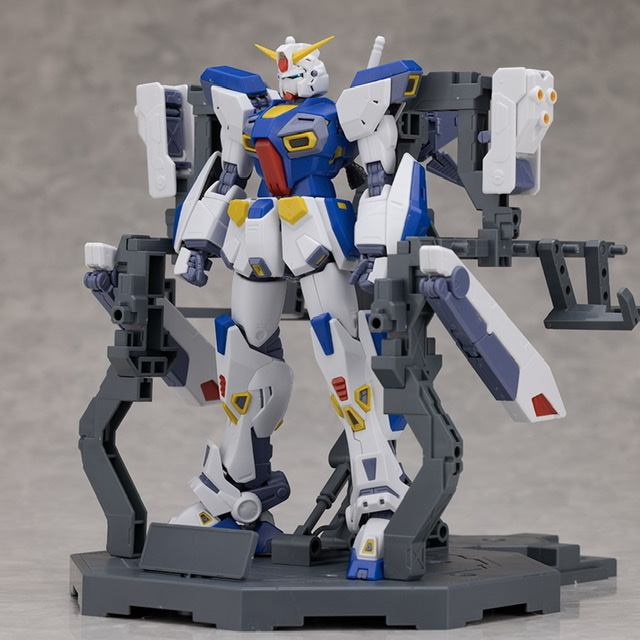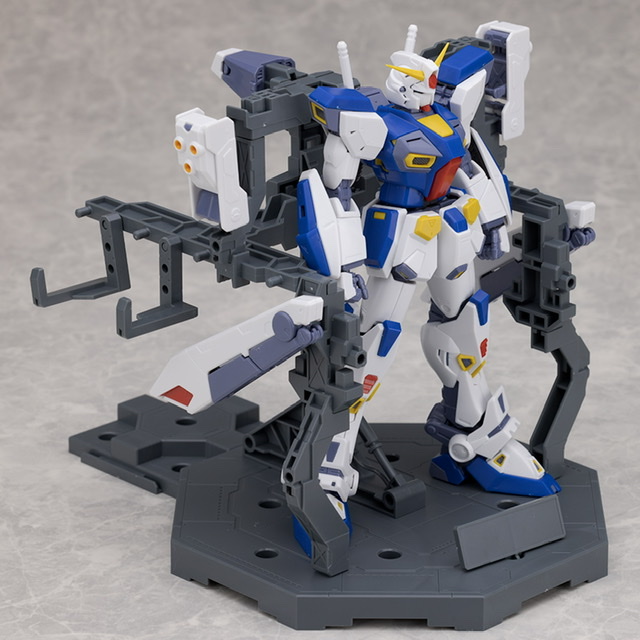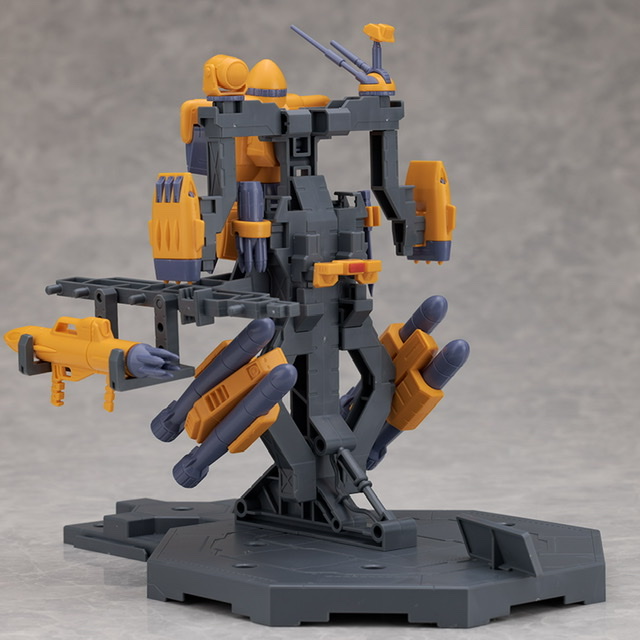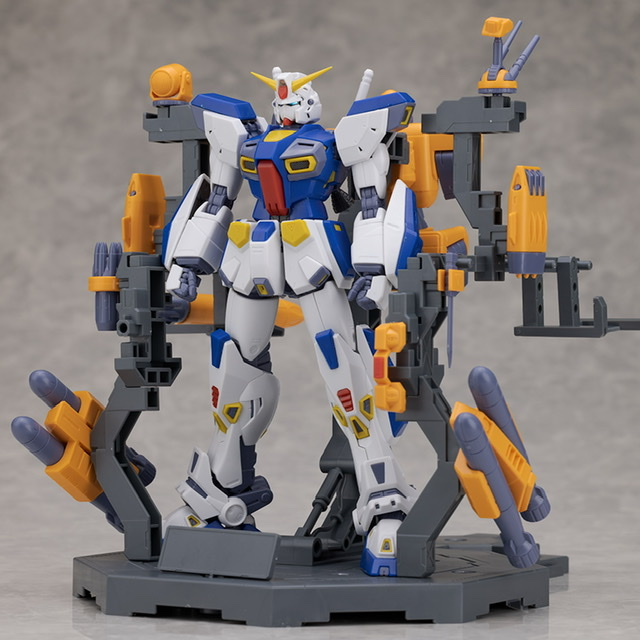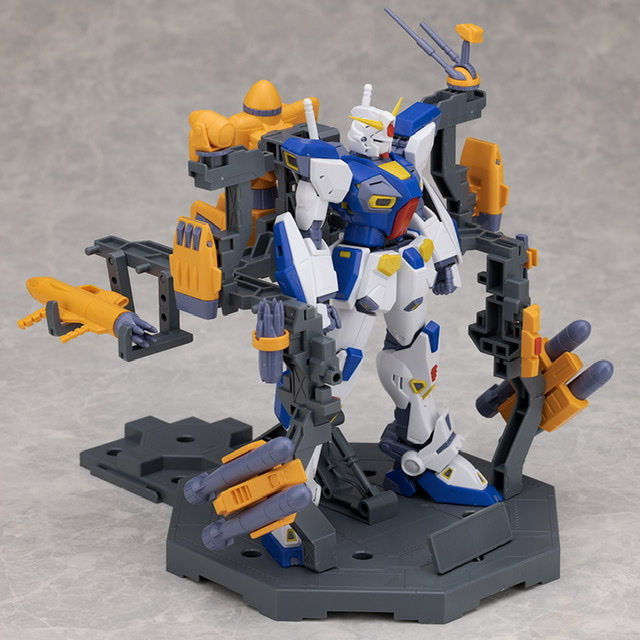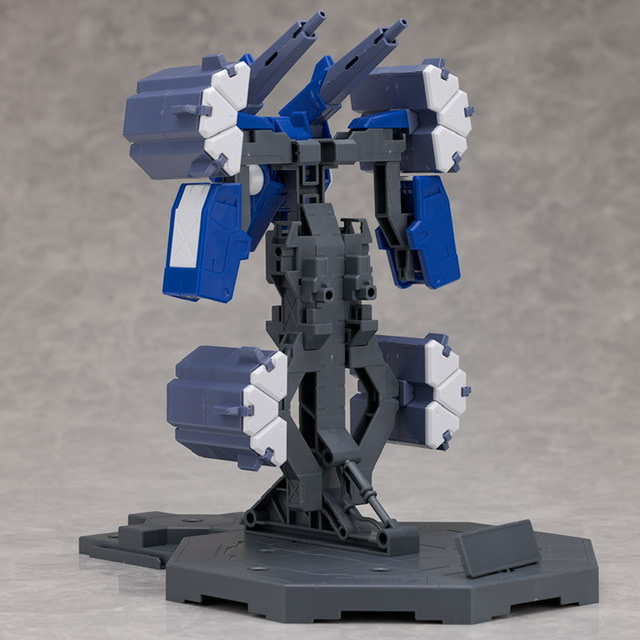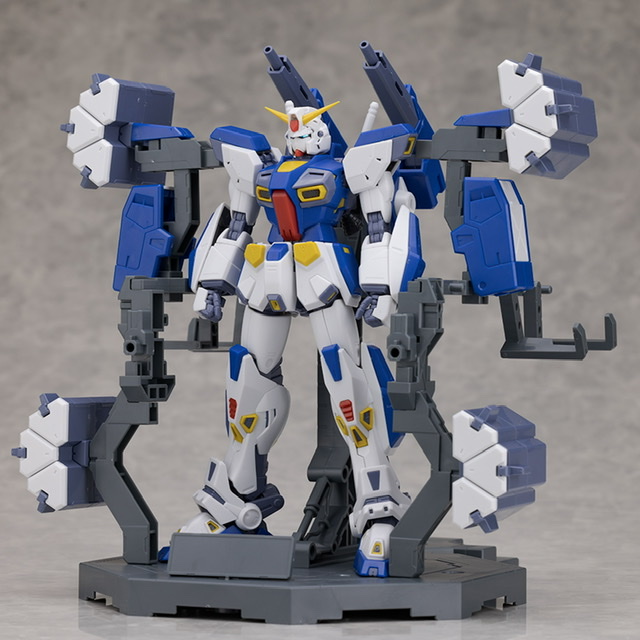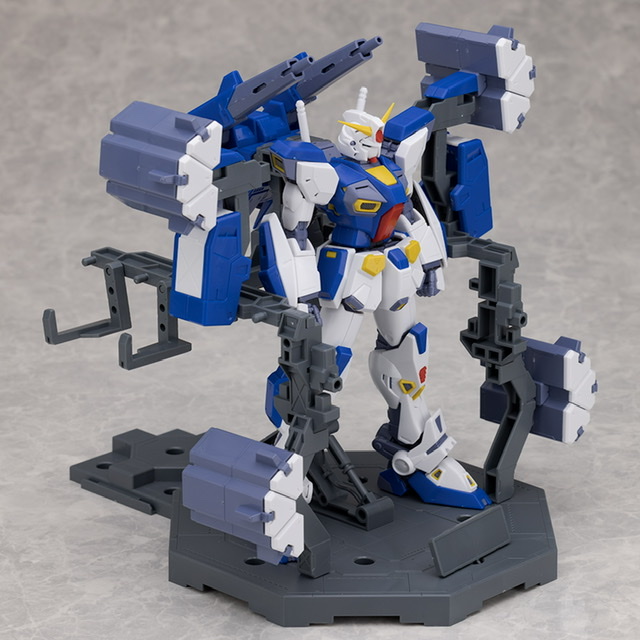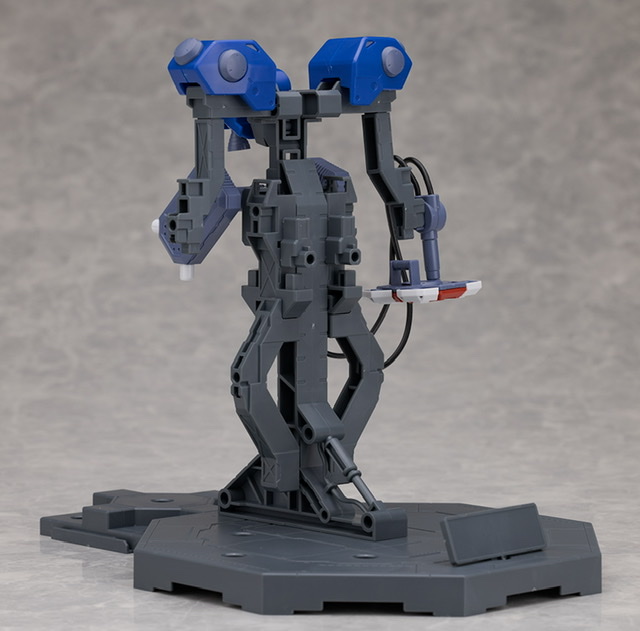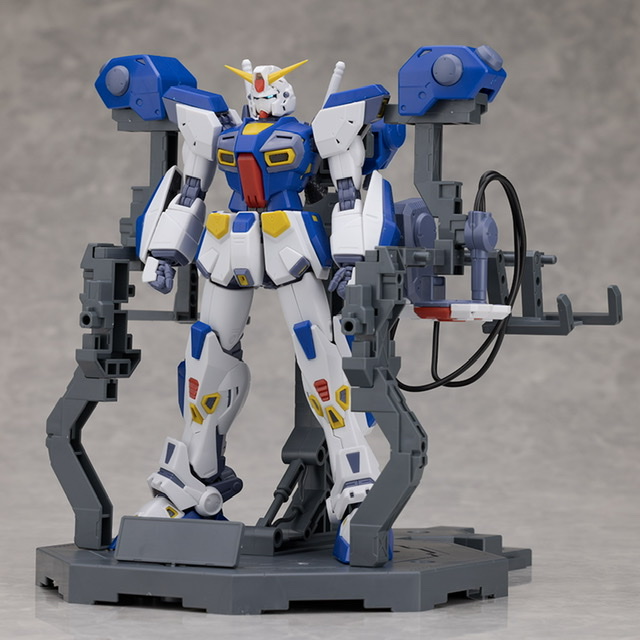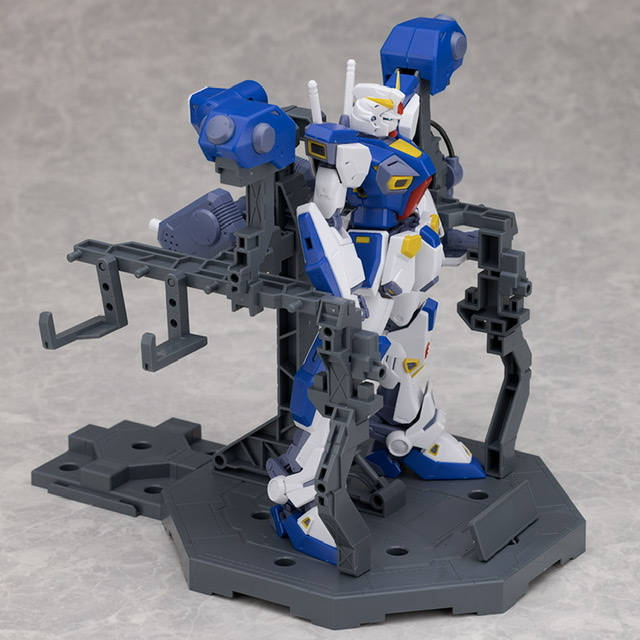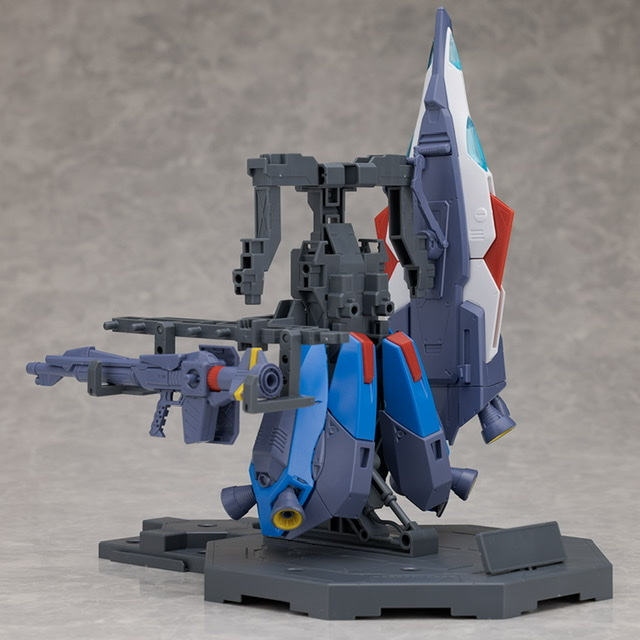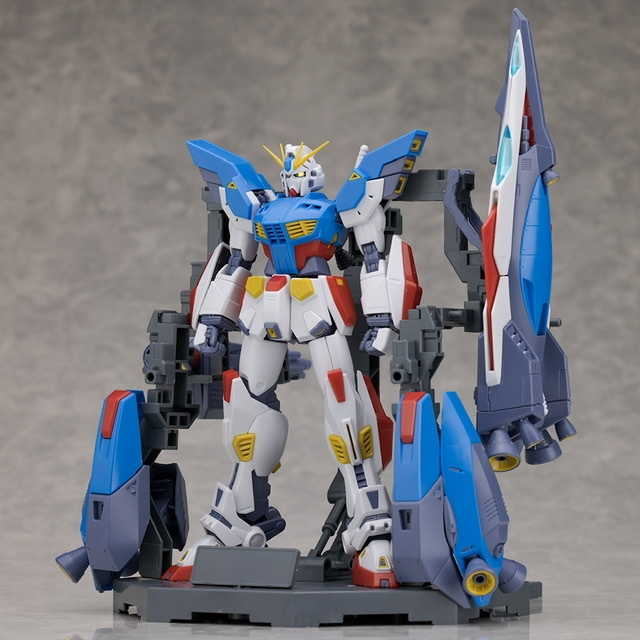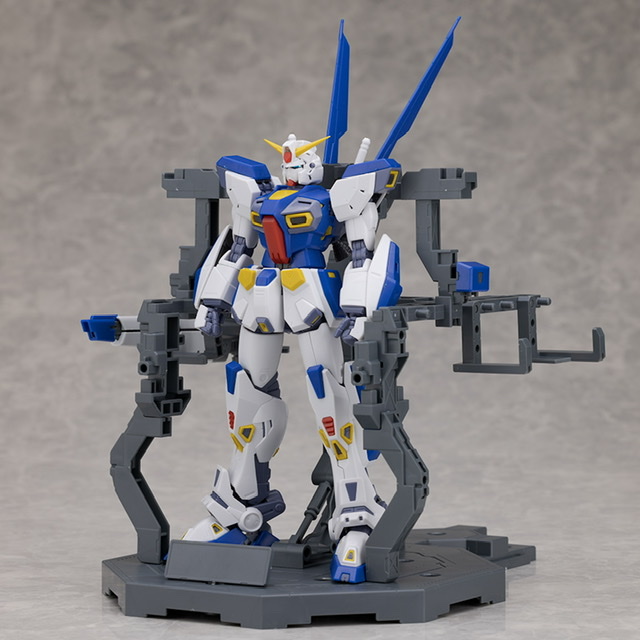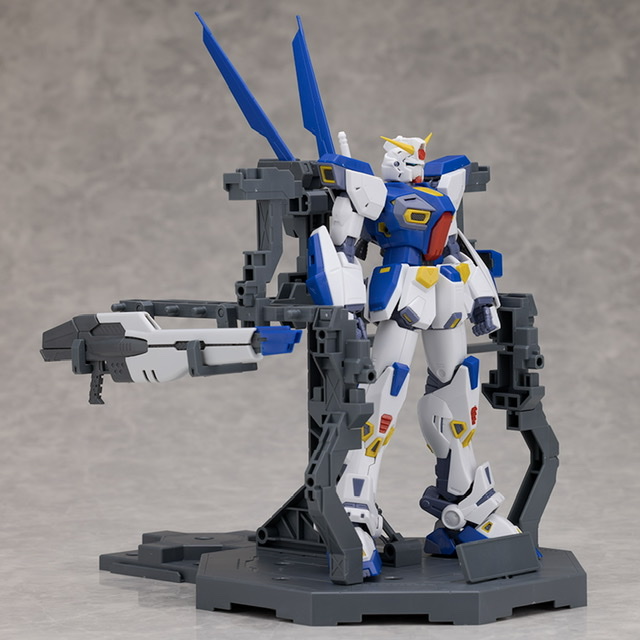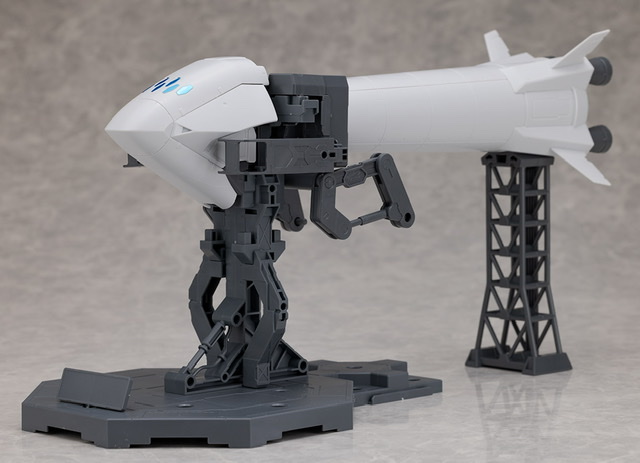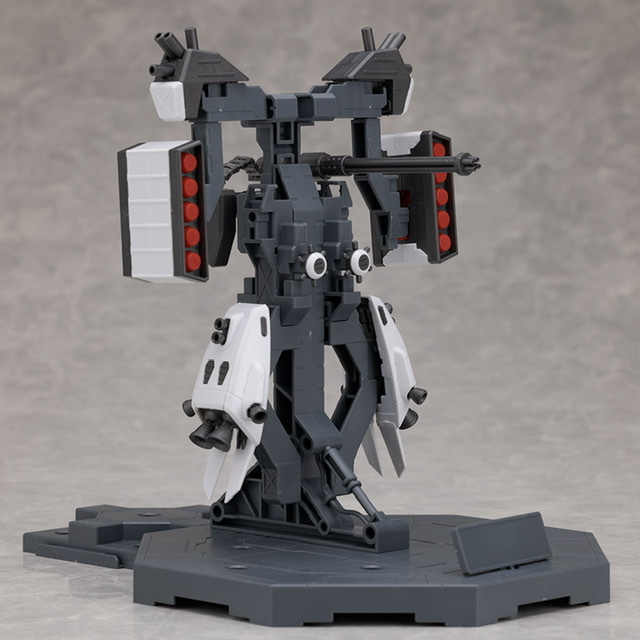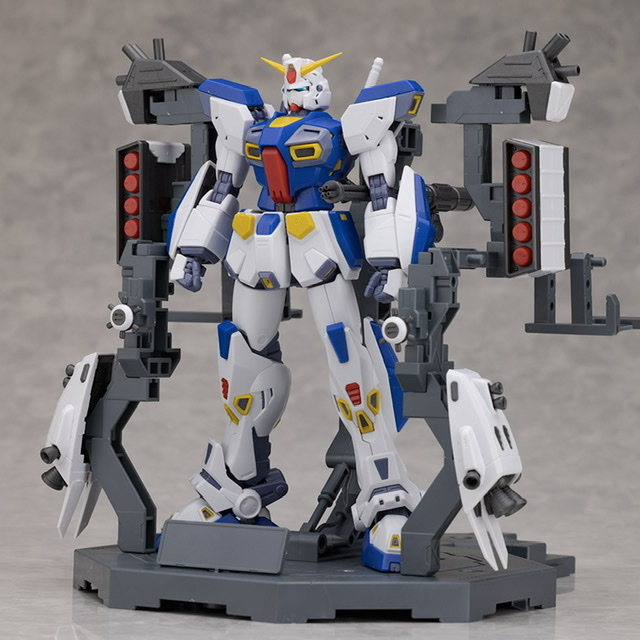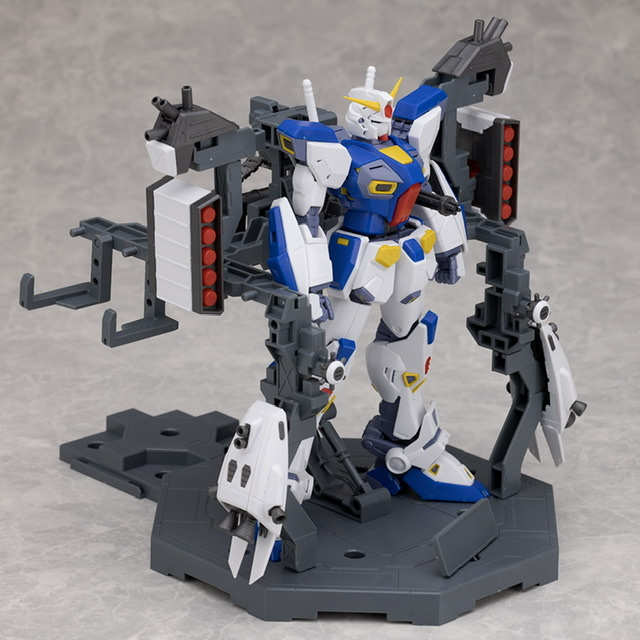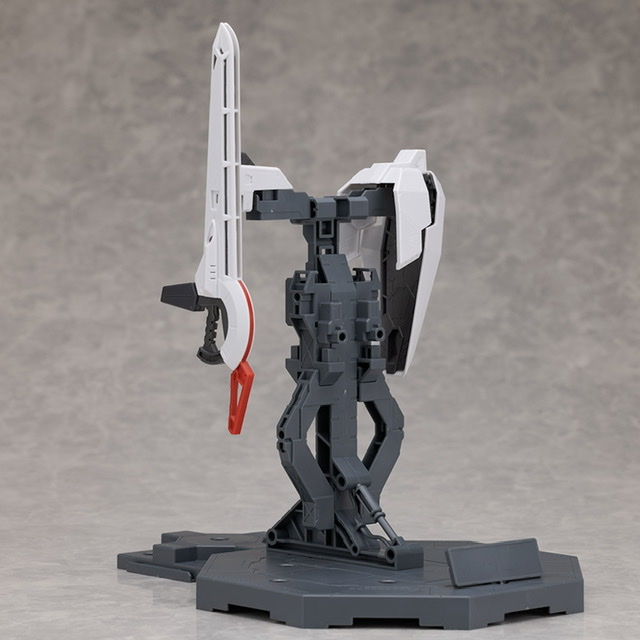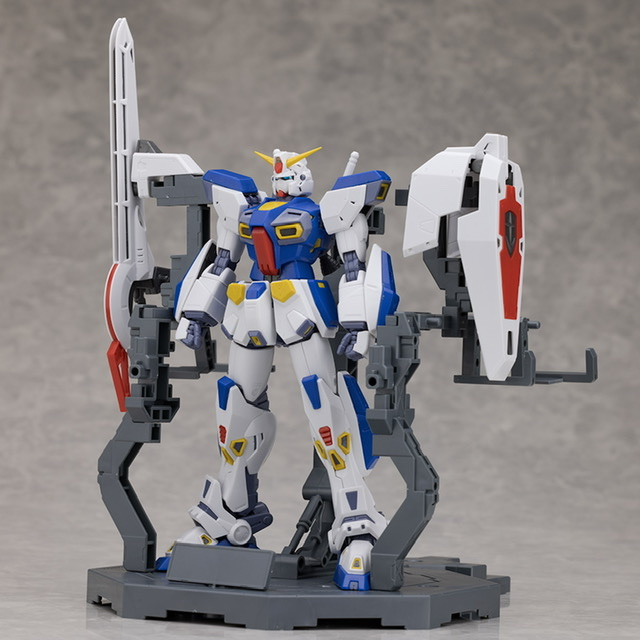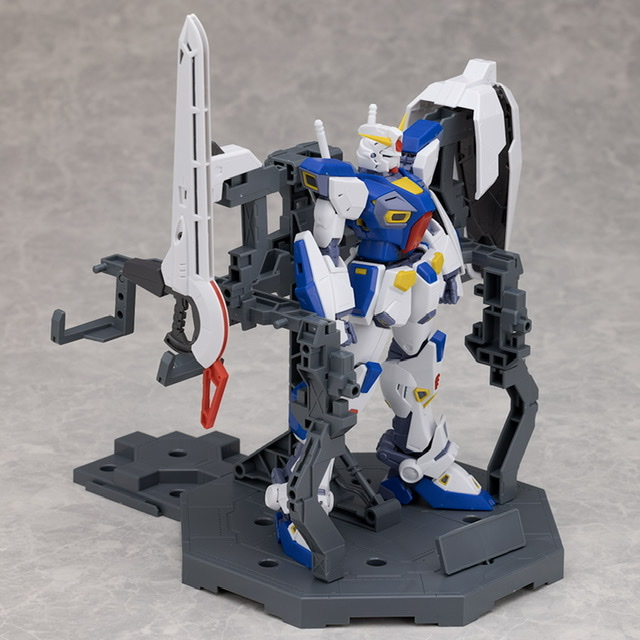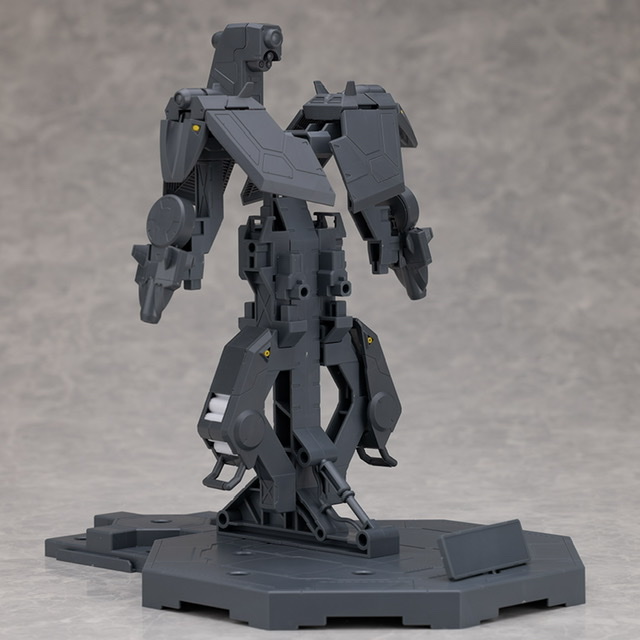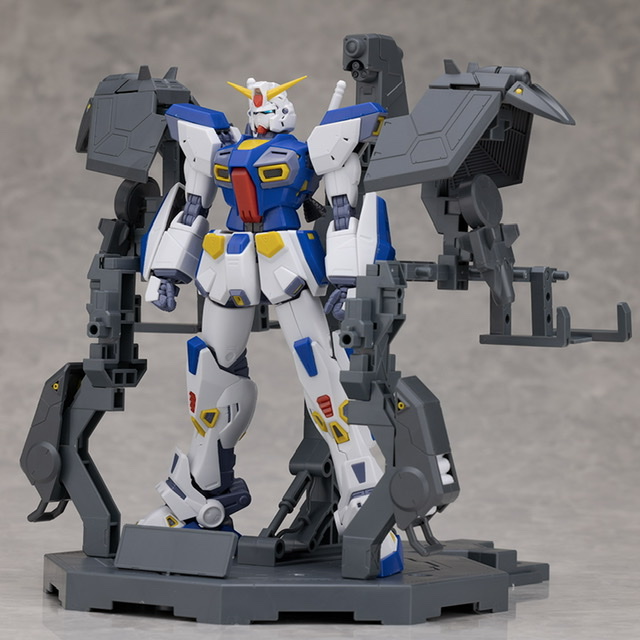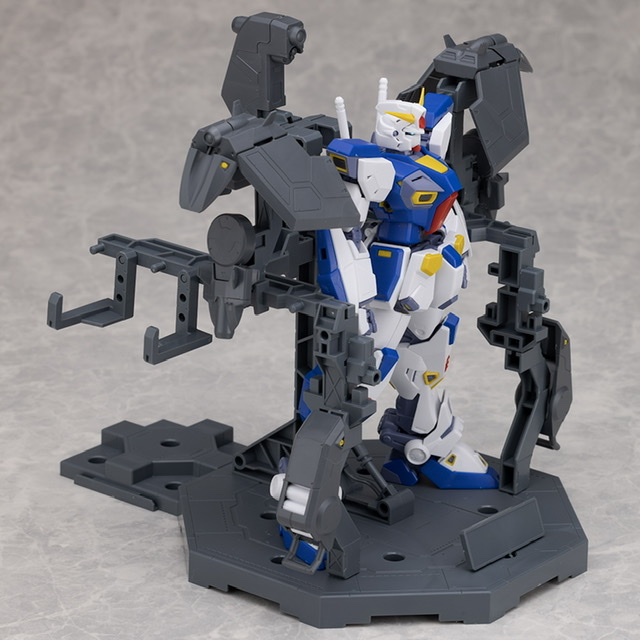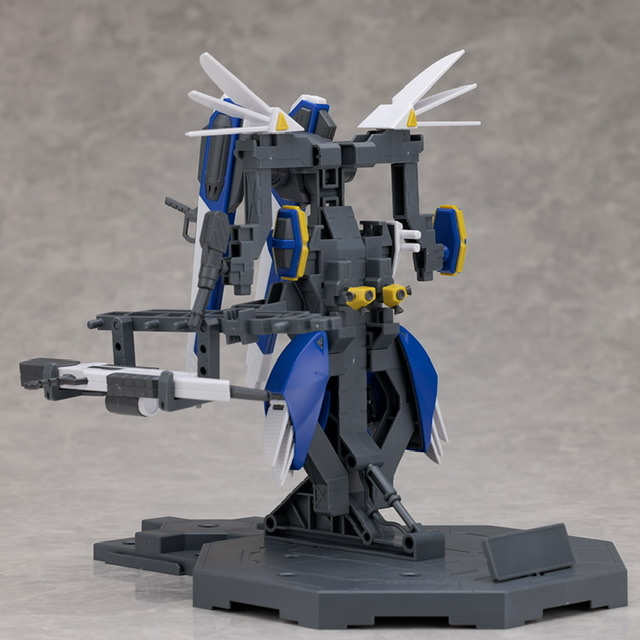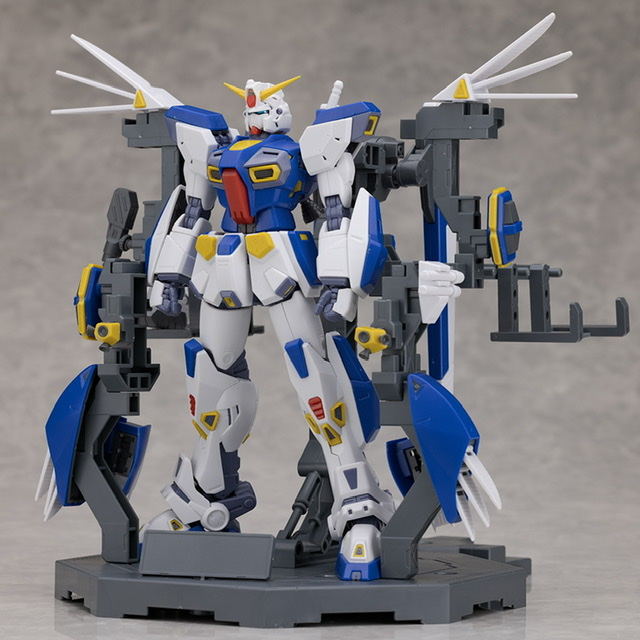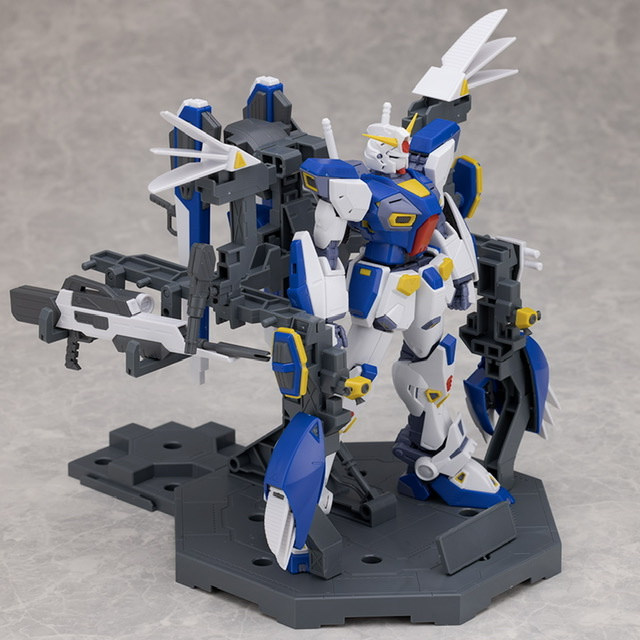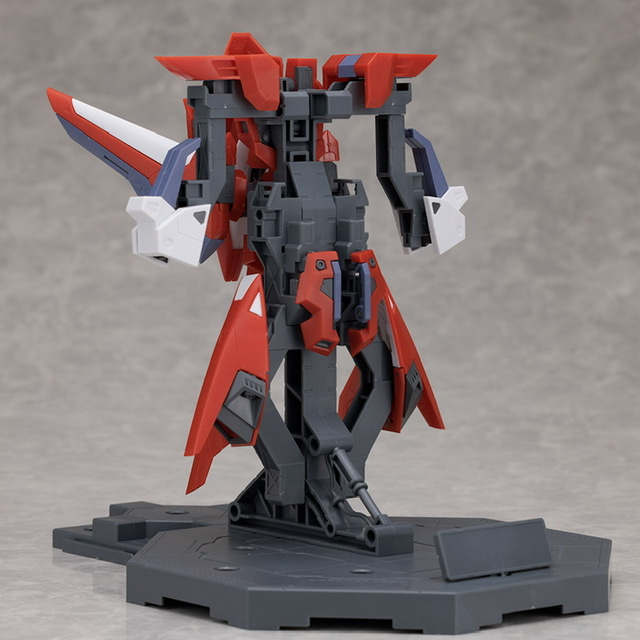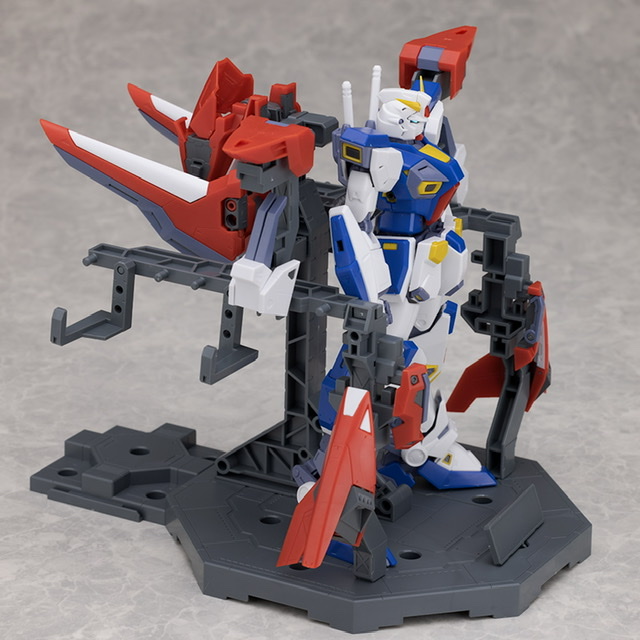 Images schizophonic9 com