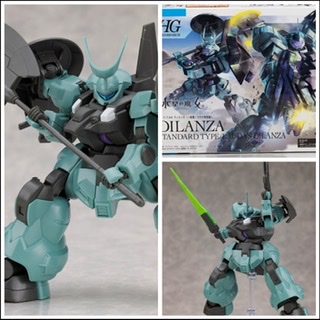 This is the Review for HG 1/144 Dilanza standard type and Lauda's Dilanza (the Witch from Mercury)
Dilanza released at the same time as the demi-trainer introduced last time
The price is 1,760 yen.
Accessories include a large heat ax, beam rifle, beam torch, and replacement parts for general MS.
No surplus parts.
Seals come with head and rifle sensors and foil seals to supplement the shield line.
It is mostly the same as the previously released Guel exclusive machine, but changes have been made to the head, backpack, shields on both shoulders, and rear skirt.
Both colors and parts are shaped in a gentle shape, but Lauda's special machine has a special design that seems to be a special machine and has a special feeling compared to general machines.
In addition, although there are few replacement parts in the replacement itself, it was also good that it was easy to do without requiring complicated disassembly work.
As for armament, a large heat ax is newly attached, giving it a more subdued impression than the Guell machine equipped with a Javelin.
It was a weapon that looked good on the big-boned Dilanza.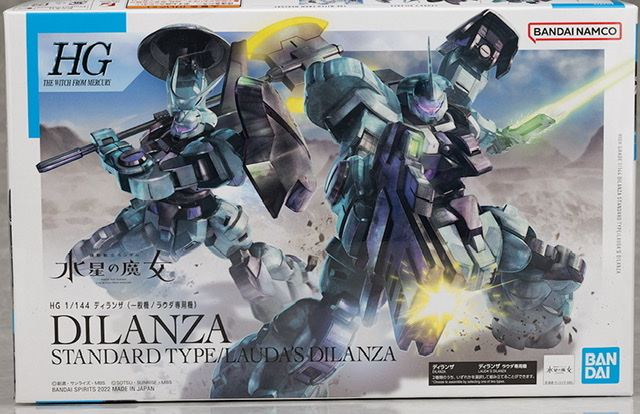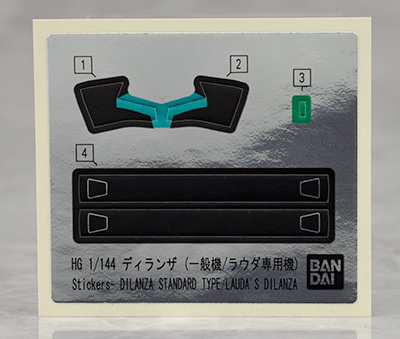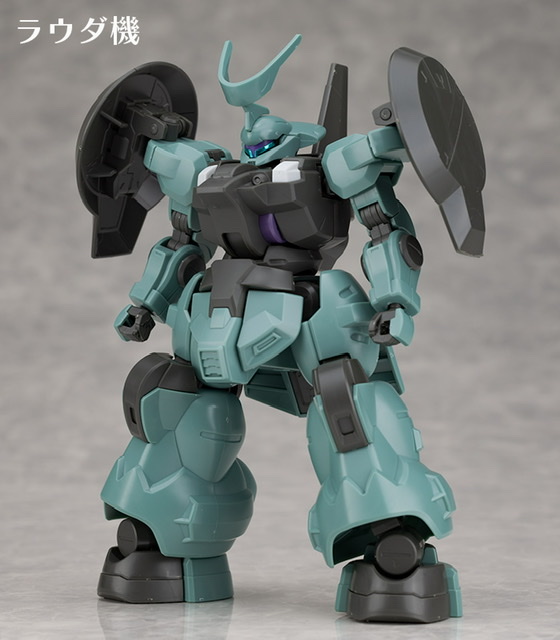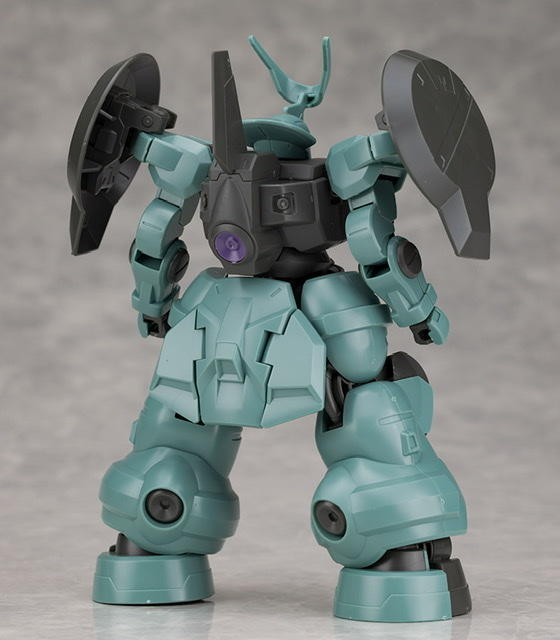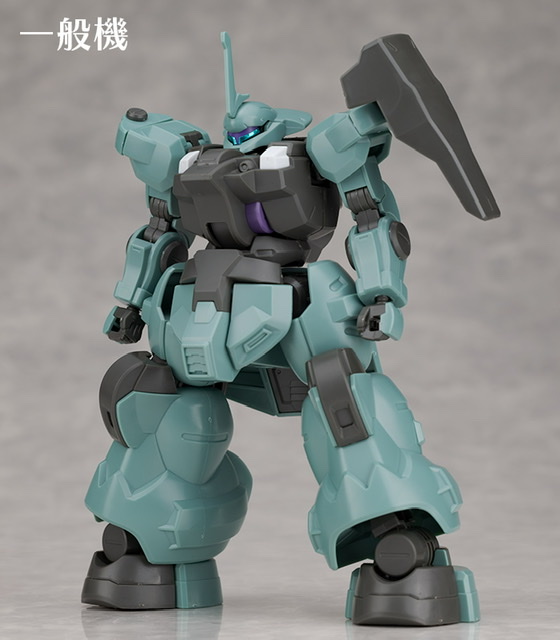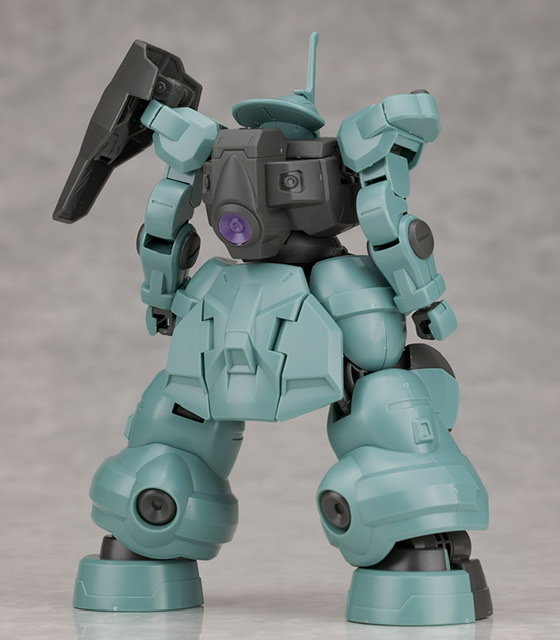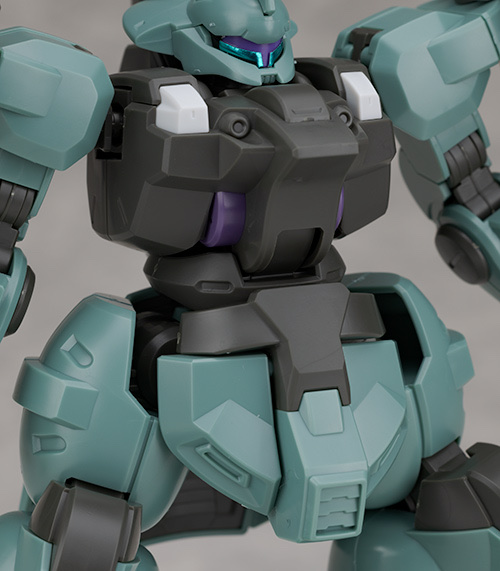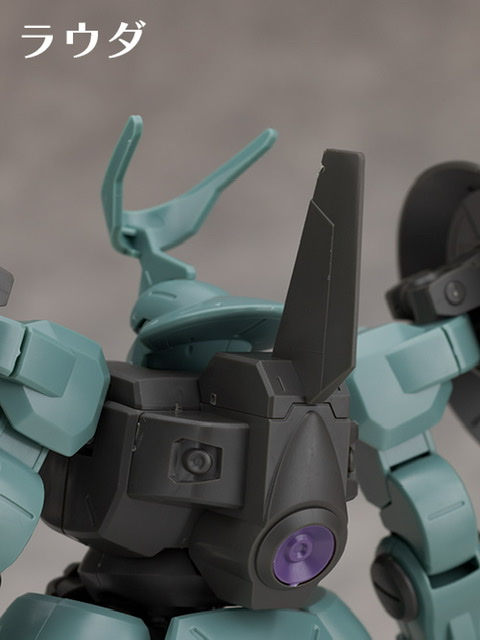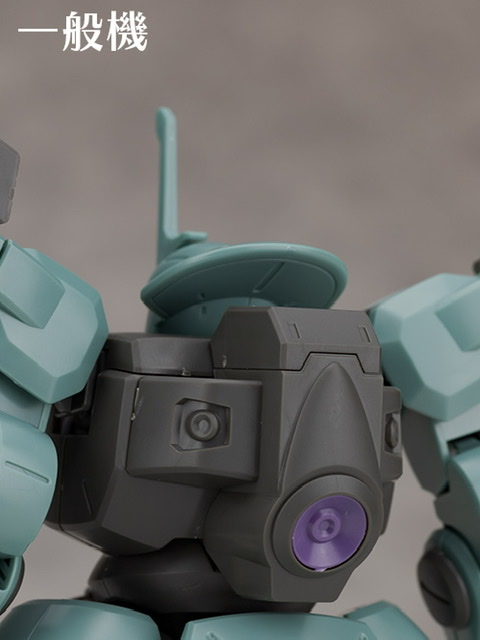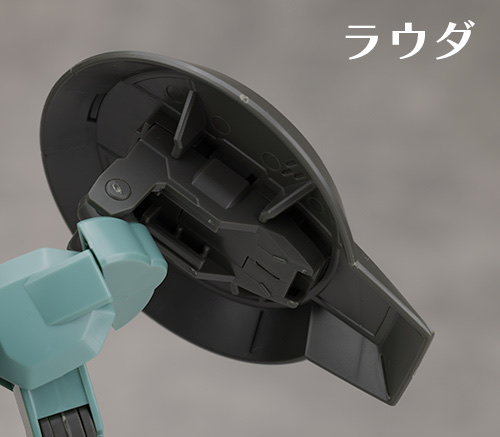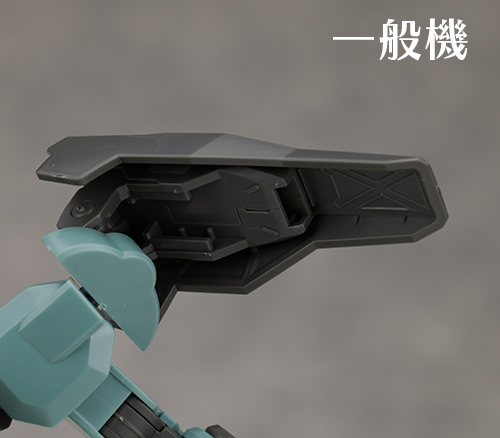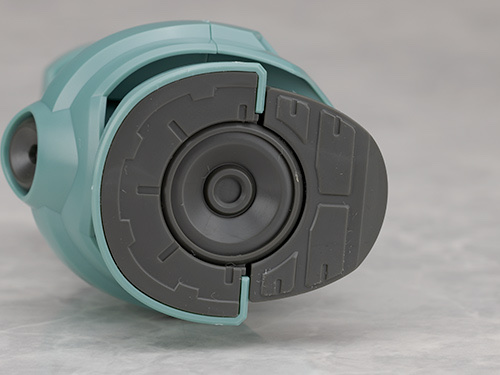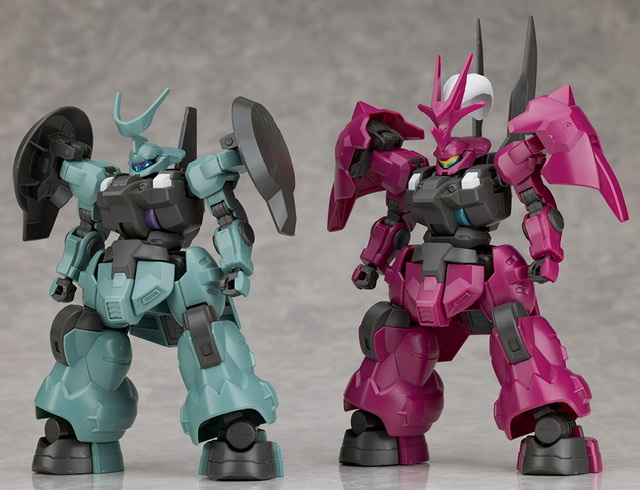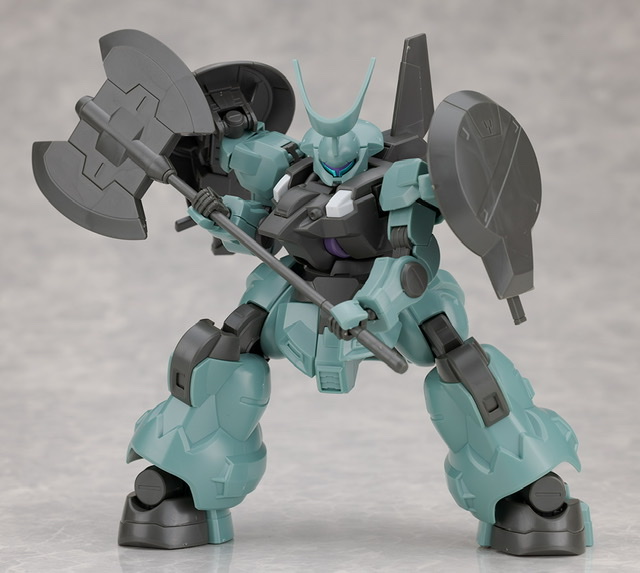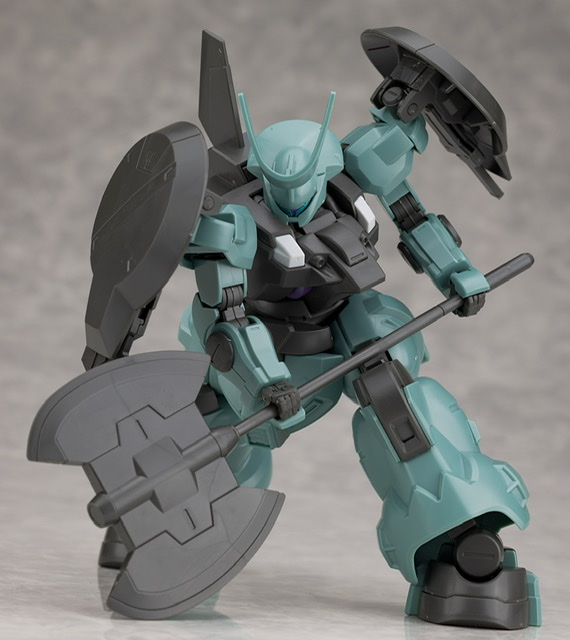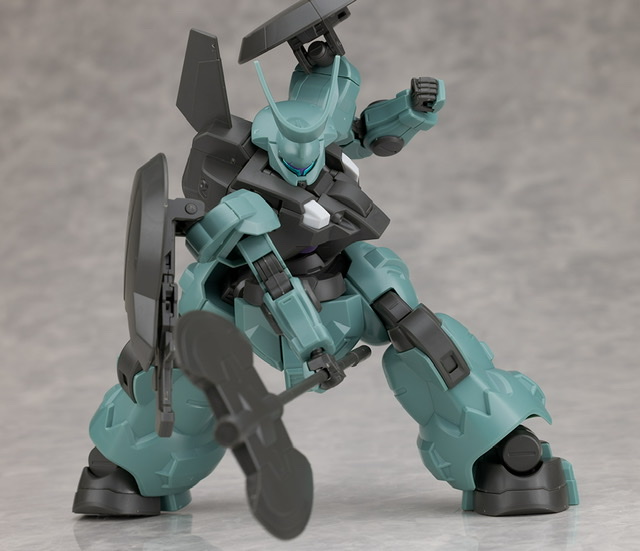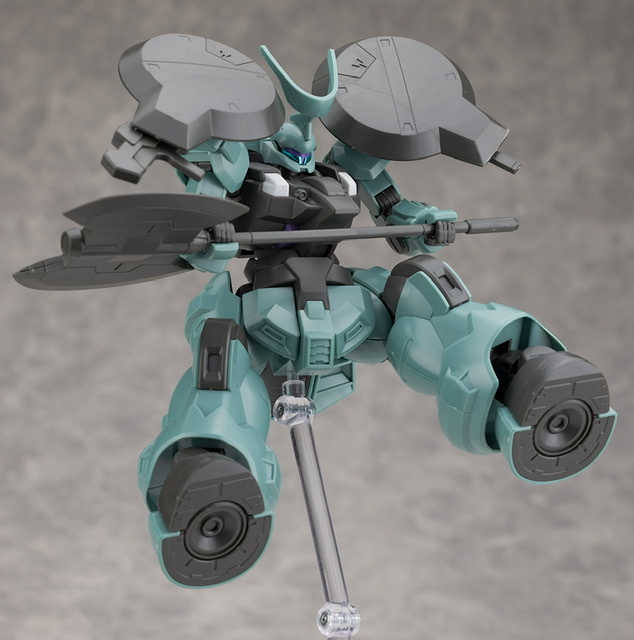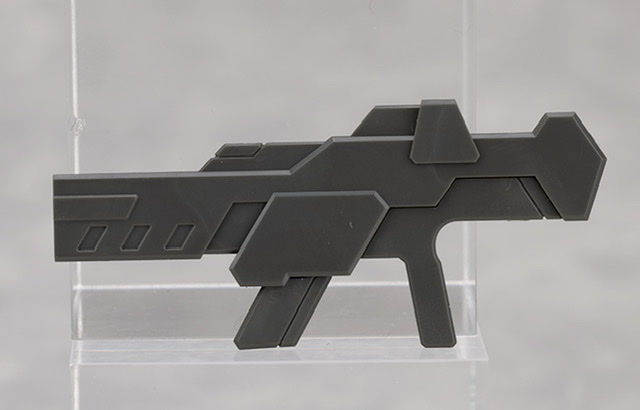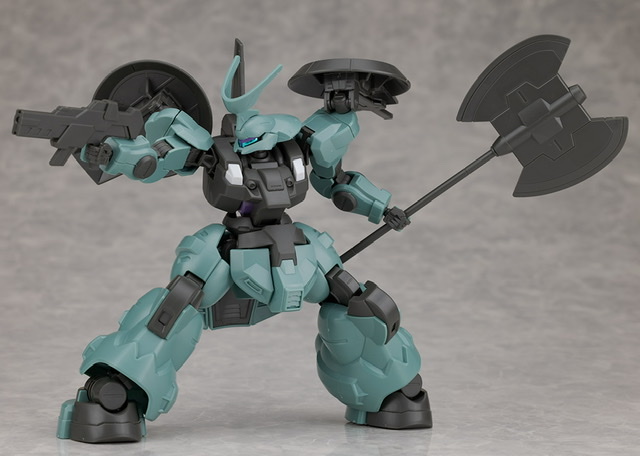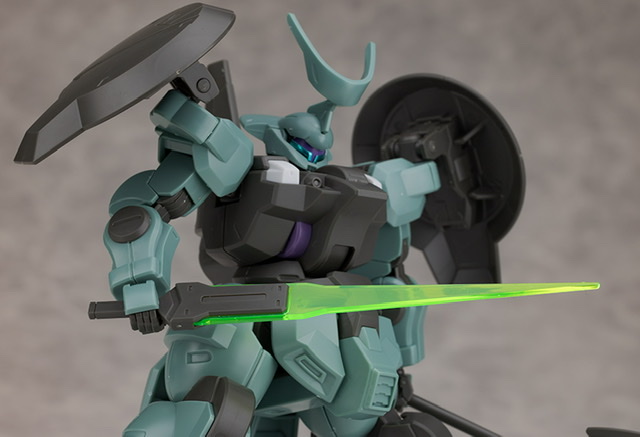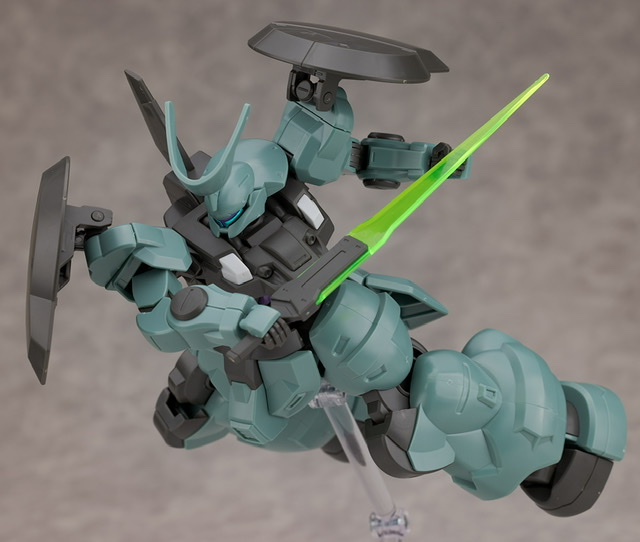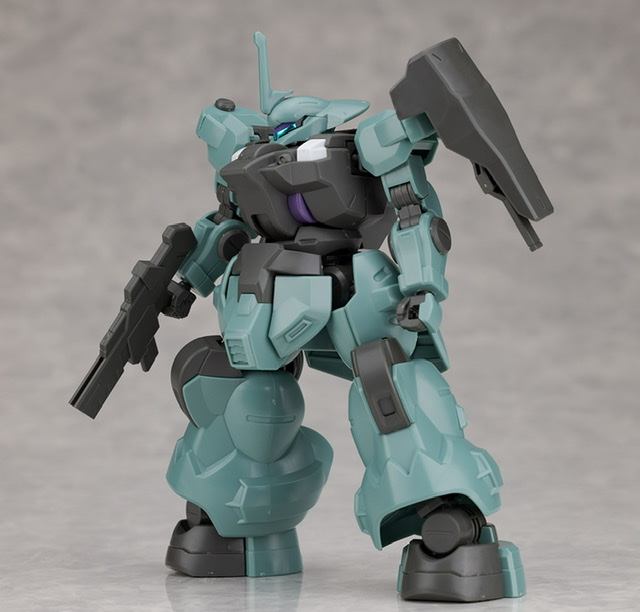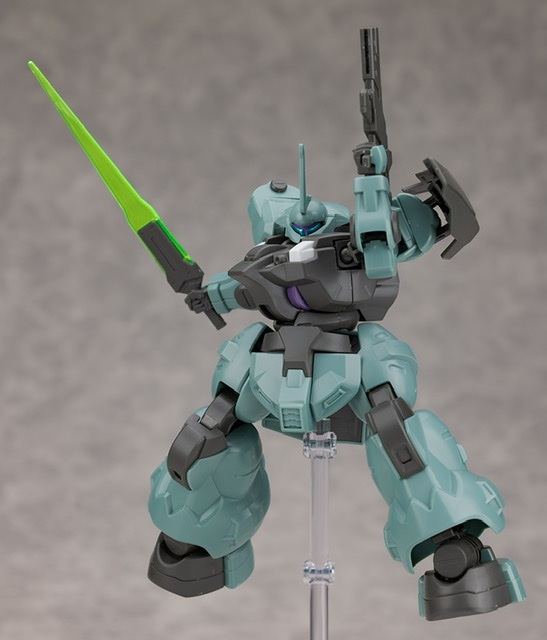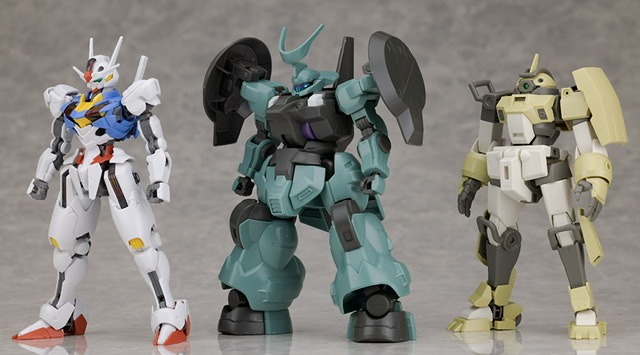 Images schizophonic9 com