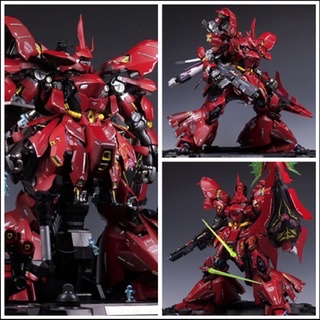 This is the Review of the METAL STRUCTURE "kaitai-shou-ki MSN-04 Sazabi"
Description of item
Overwhelming volume and precise modeling. "kaitai-shou-ki", the highest-end brand of pre-colored finished robots equipped with luxurious gimmicks and composed of multiple materials.
MSN-04 Sazabi confronting the previous work RX-93 Nu Gundam appears.
The long-awaited "MSN-04 Sazabi" is now available from the "kaitai-shou-ki"The composite material, which consists of about several thousand parts, can be enjoyed in various forms due to the texture reminiscent of the real thing, the armor deployment gimmick of each part, and the mechanism that gradually deforms. Furthermore, the light emitting gimmick built into the main body and pedestal can further produce a mechanical feeling and a huge feeling.
METAL STRUCTURE "kaitai-shou-ki MSN-04 Sazabi"
Another "top" that arrived after three years. "Dismantling" and "construction" that are repeated in every part. When the hazy contours connect the lines, an unexplored cliff appears.
set content
・ A set of main body
·shield
・ Beam shot rifle
・ Beam Tomahawk
・ Beam saber x 2
・ Various beam effects
・ Funnel x 6
・ A set of pedestals
・ A set of figures (4 types of maintenance soldiers x 2, Char, Nanai)
・ For main unit: LR41 x 3 (test battery included)
・ For pedestal: AAA 4 x 4 (sold separately)
Appearance title: Mobile Suit Gundam Char's Counterattack
Overall height about 430 mm
Material ABS, PVC, die-cast
Type: Products sold in general stores
Price 189,200 yen (tax 10% included) 172,000 yen (tax excluded)
Release date December 2022
Review:
As it is a Metal Structure version of the heavy MS Sazabi, which tends to be expensive in any series, the price has become a tremendous amount, almost double the nu gundam, but the precision feeling and painting that more than 3000 parts are used for the total height of 43 cm. The details and markings were also elaborated, and although it was a pity that there was one paint defect, it was a powerful figure that I had never seen before, and I was satisfied with the outstanding price.
Like Nu Gundam, it doesn't seem like it's possible to move and play around with it because of its size and weight. There are plenty of other playable elements, such as a gimmick for deploying a certain armor, a minifigure that enhances the presence, and a luxurious pedestal, so I didn't have any complaints about the content.
It's been 3 years since the first Nu Gundam, so it looks like the next one will be another 2-3 years.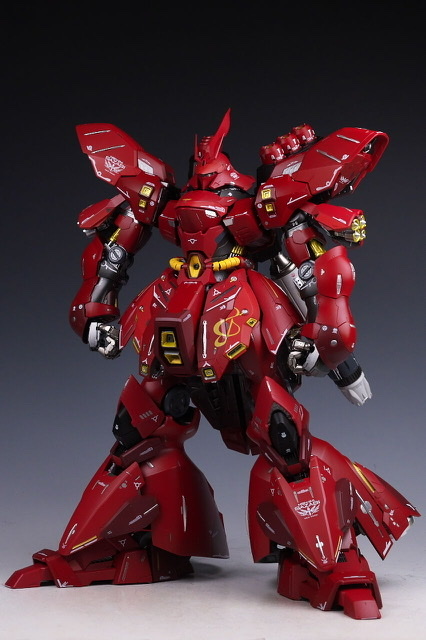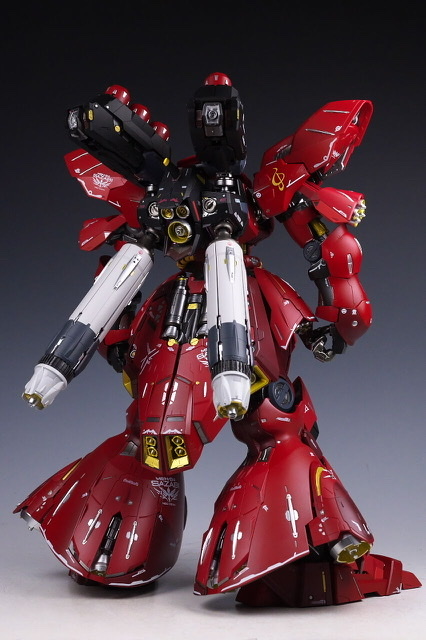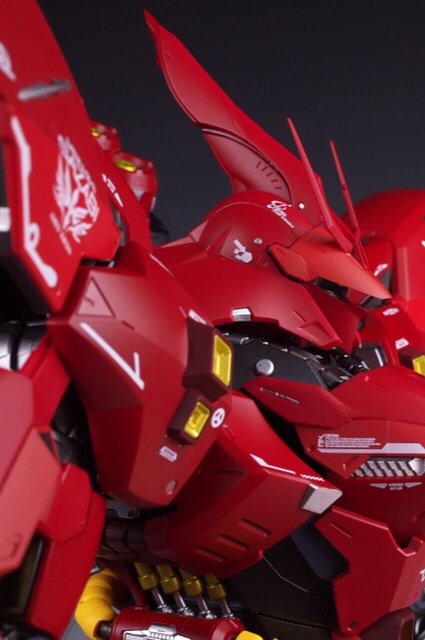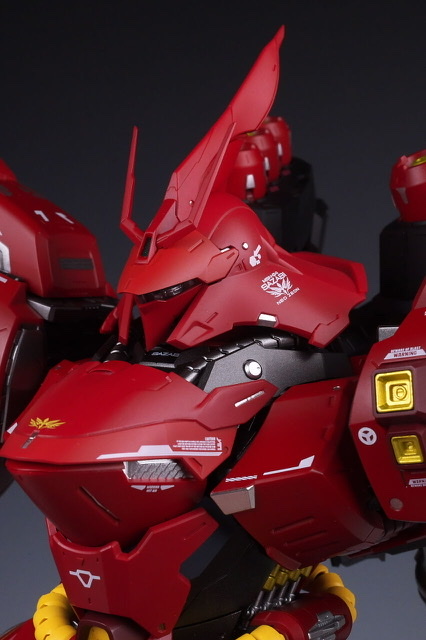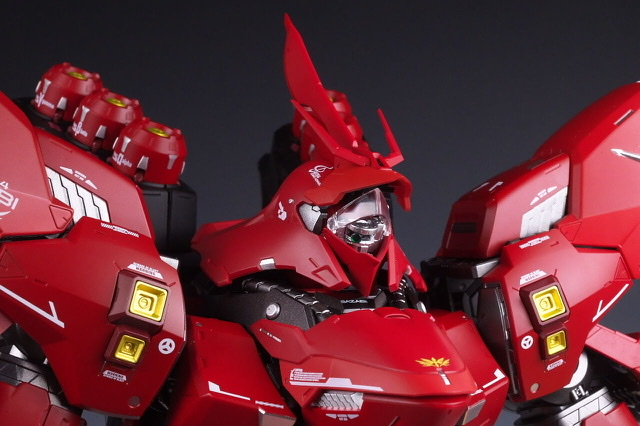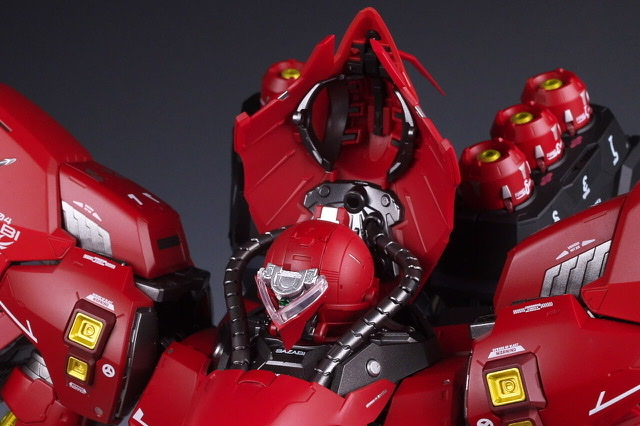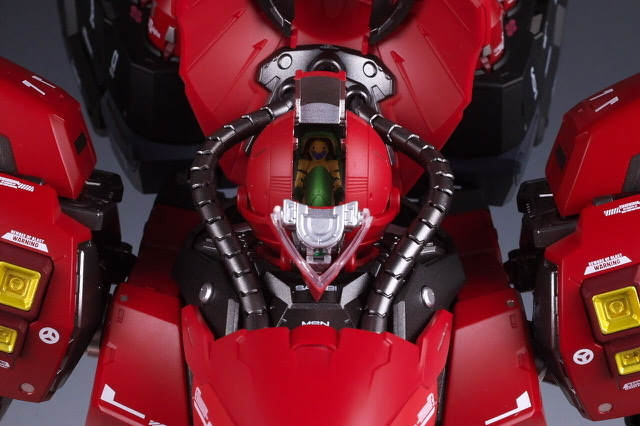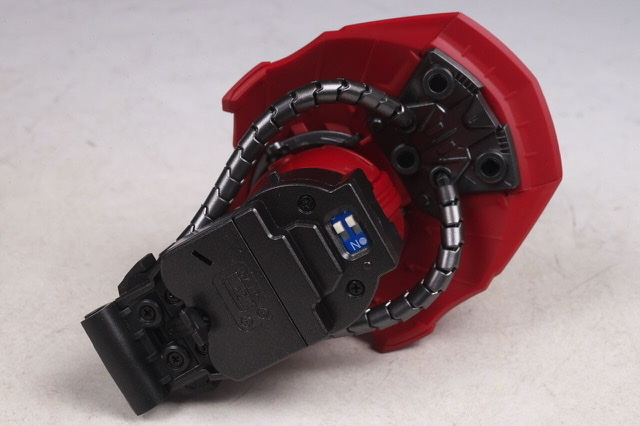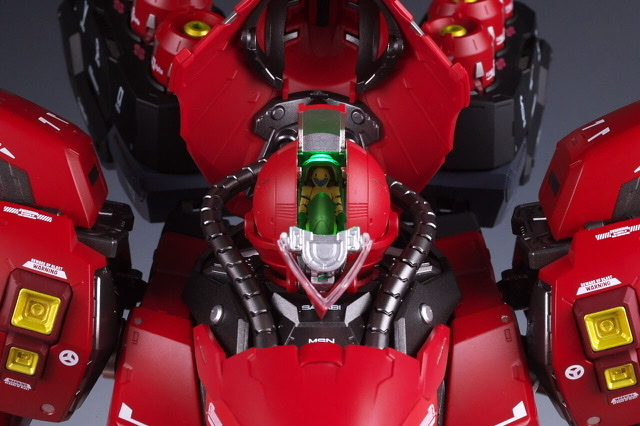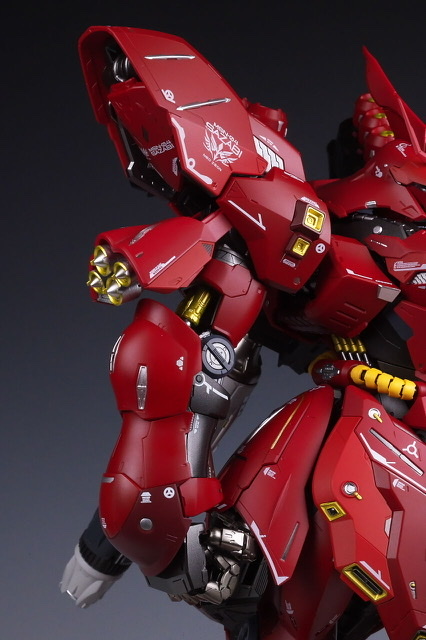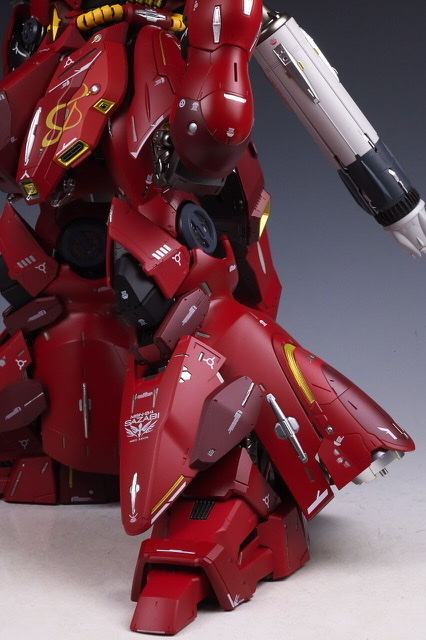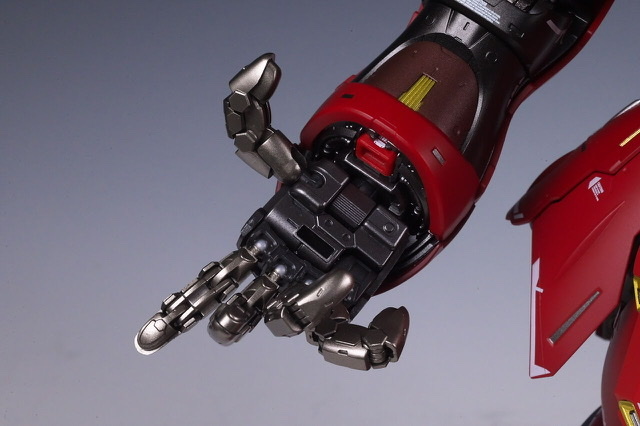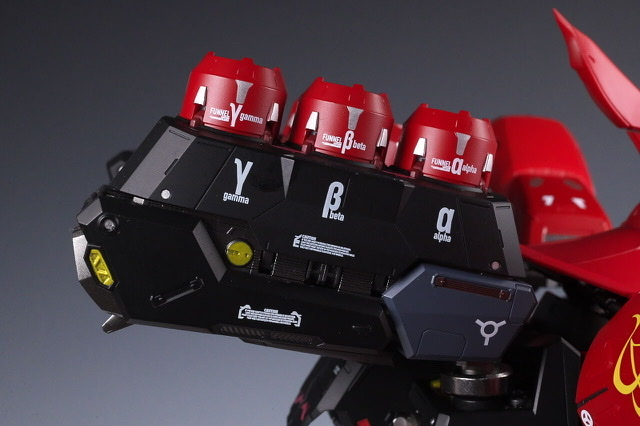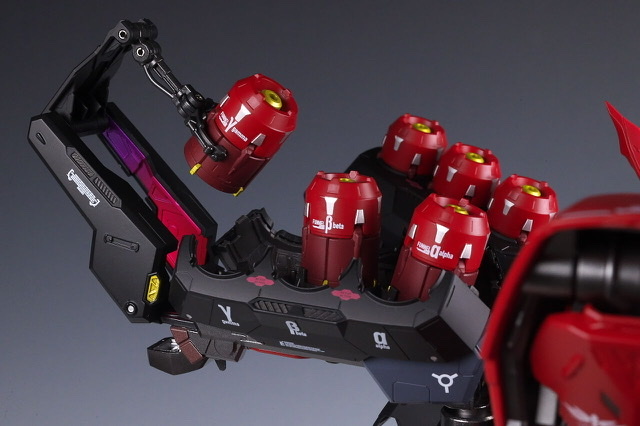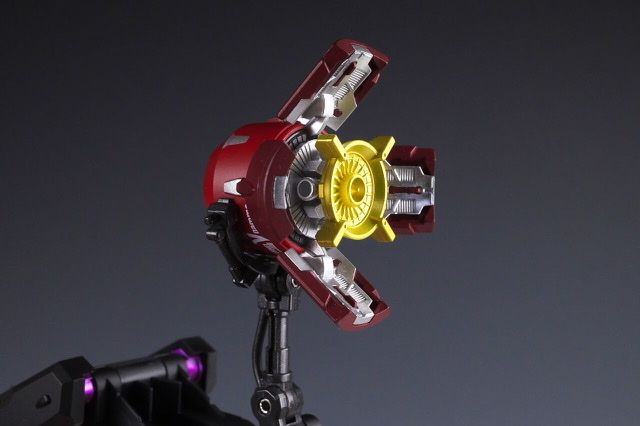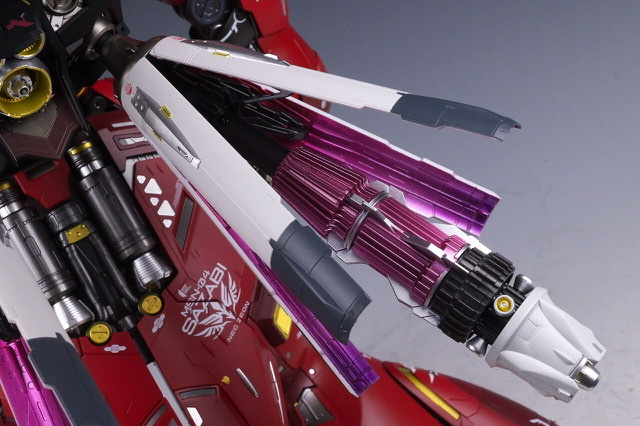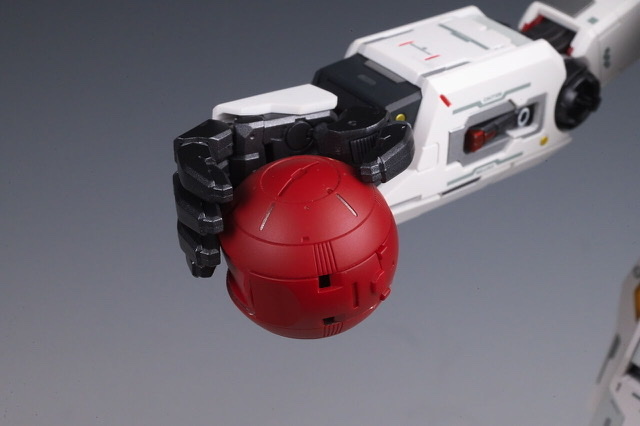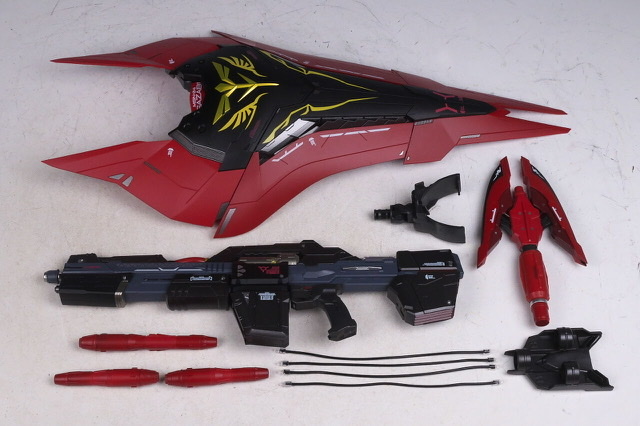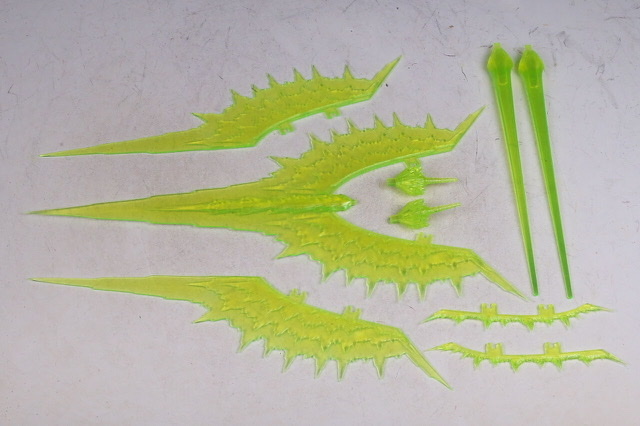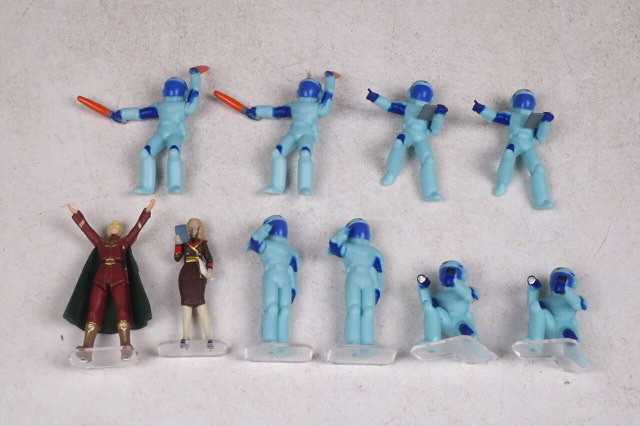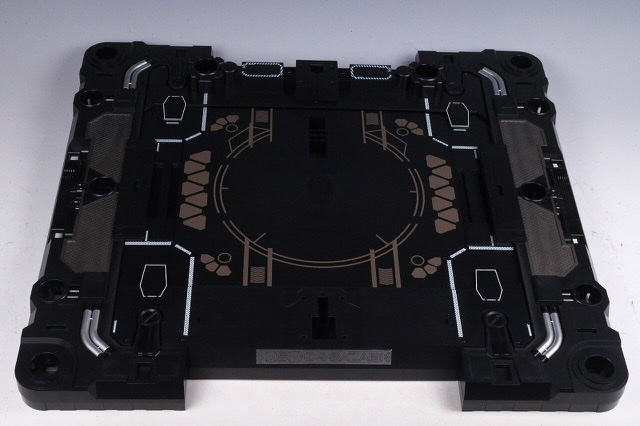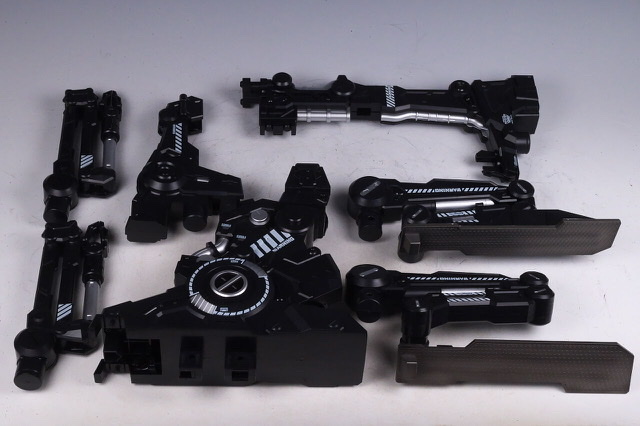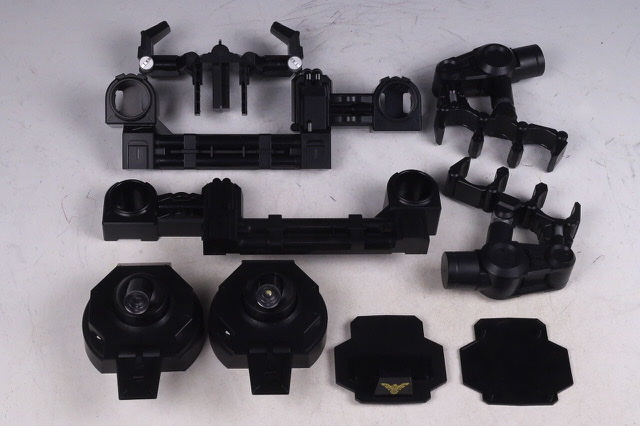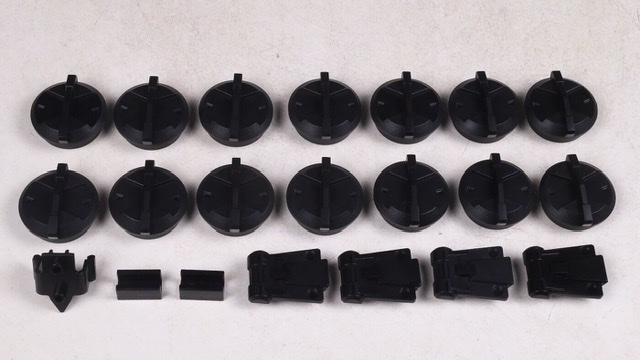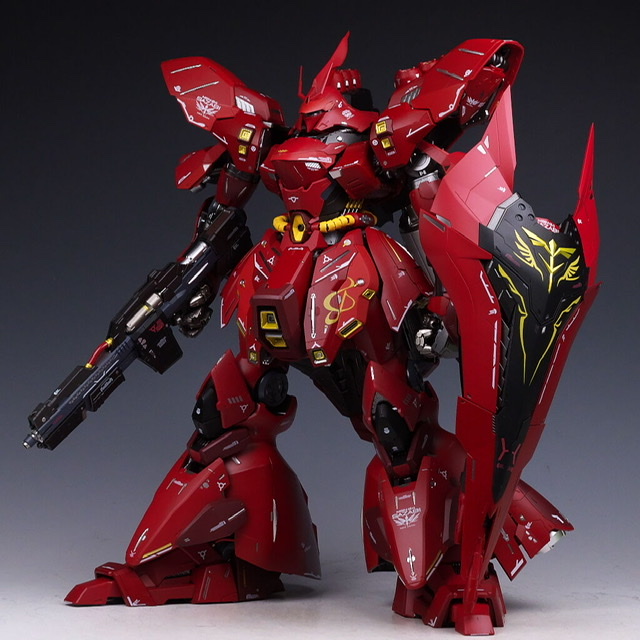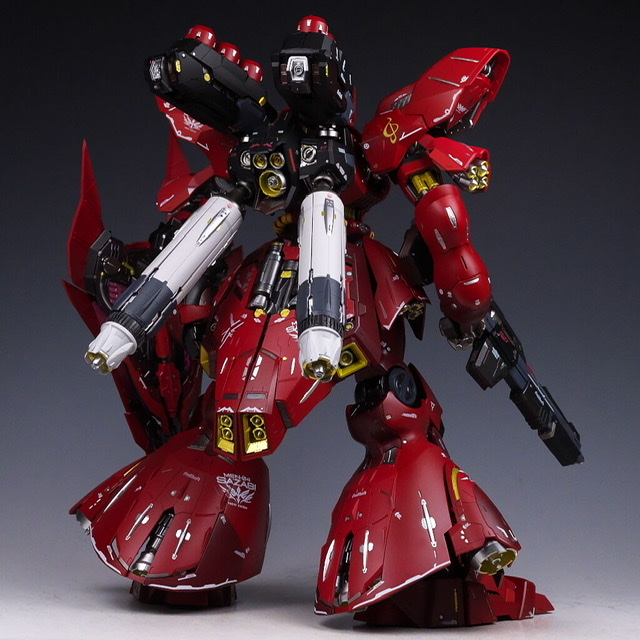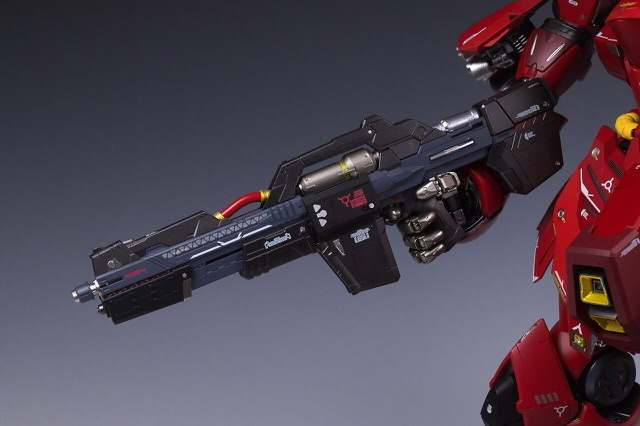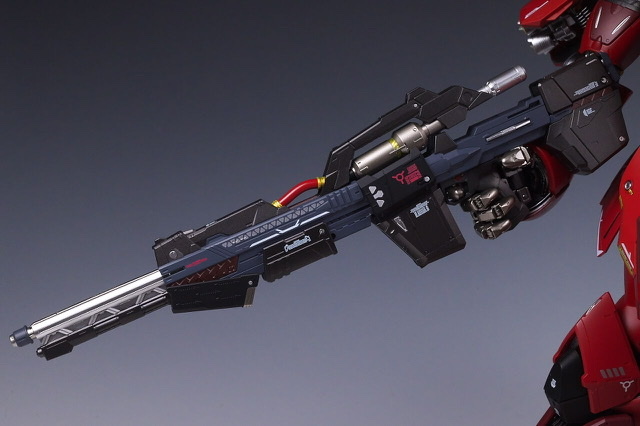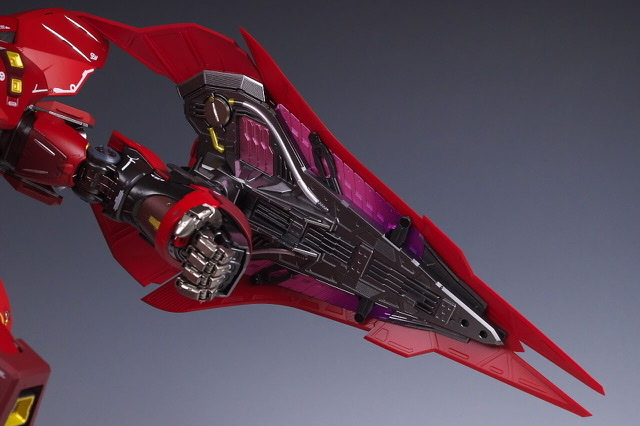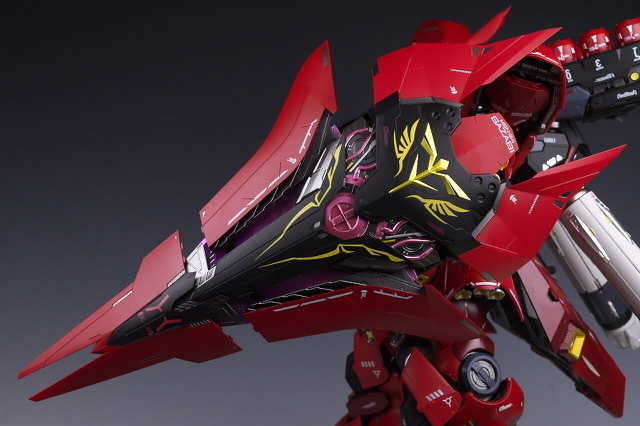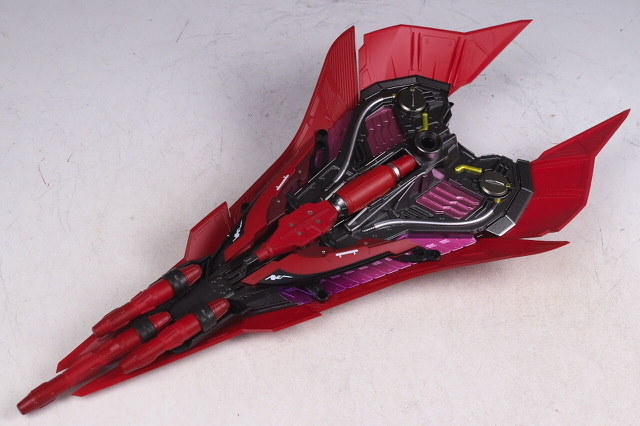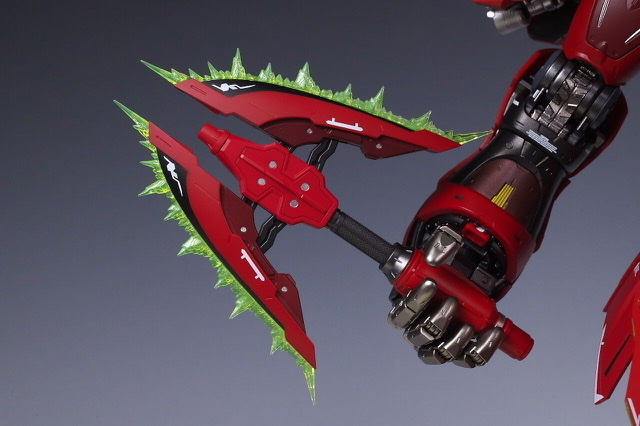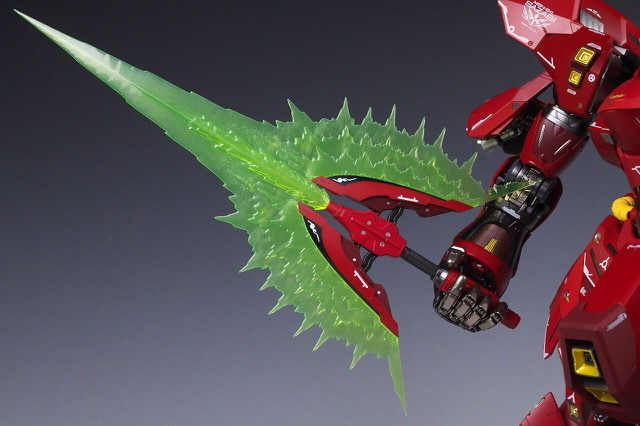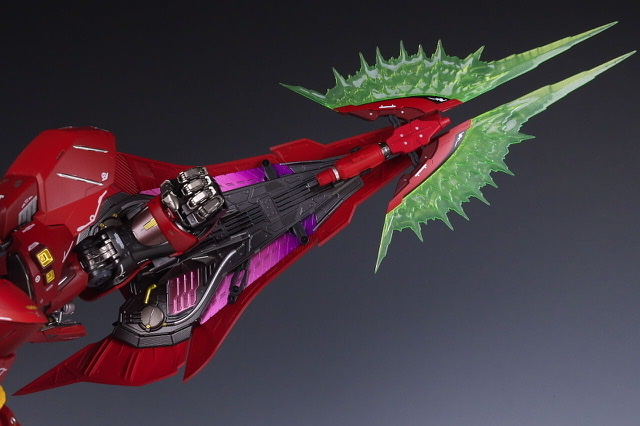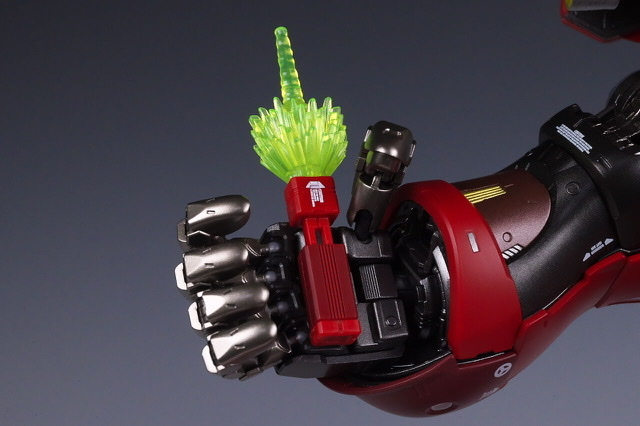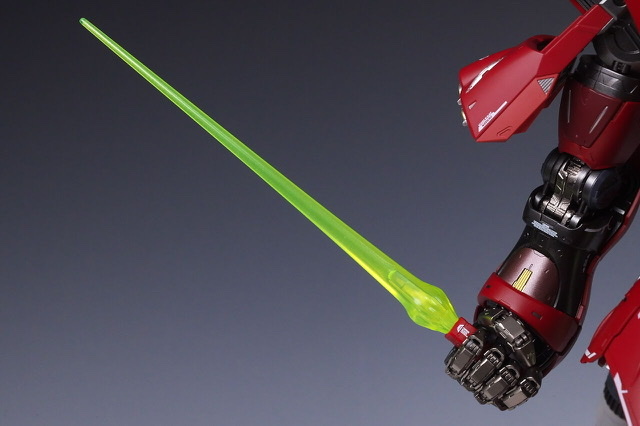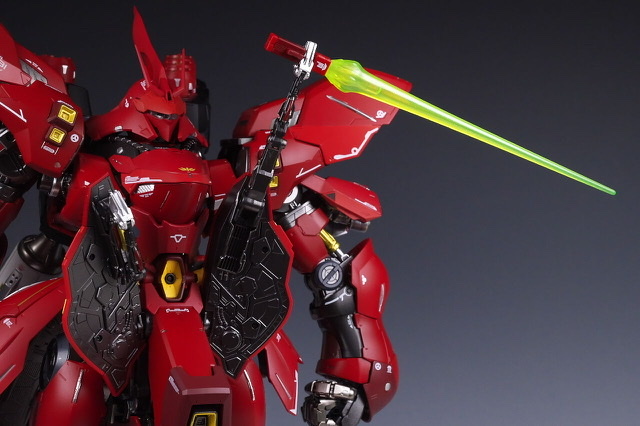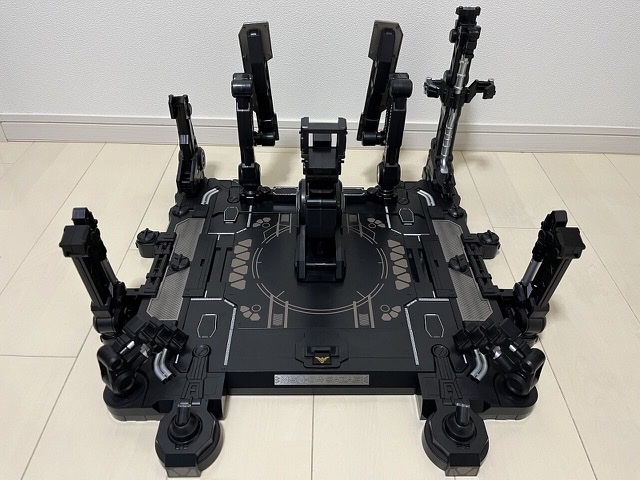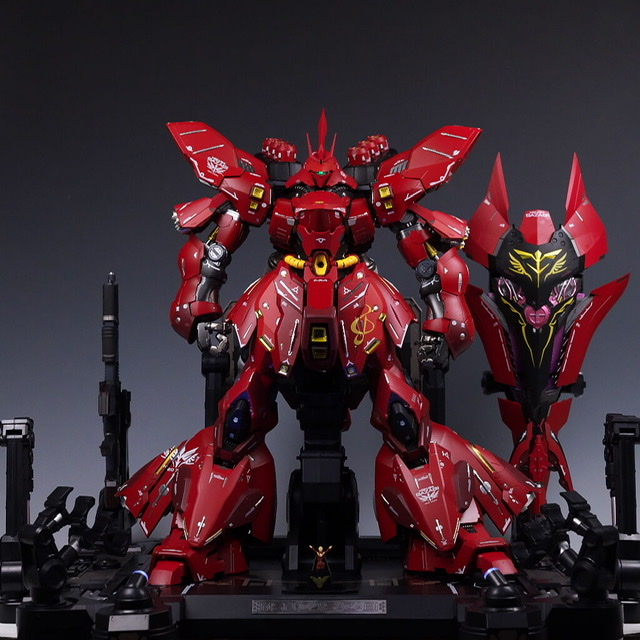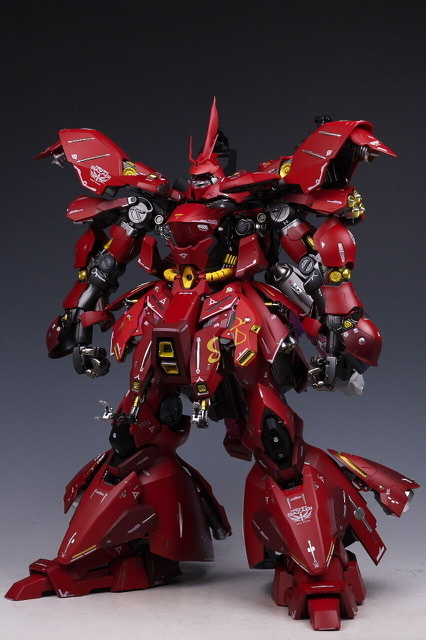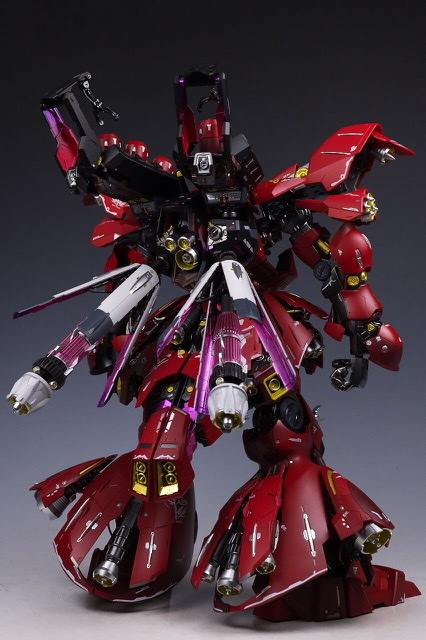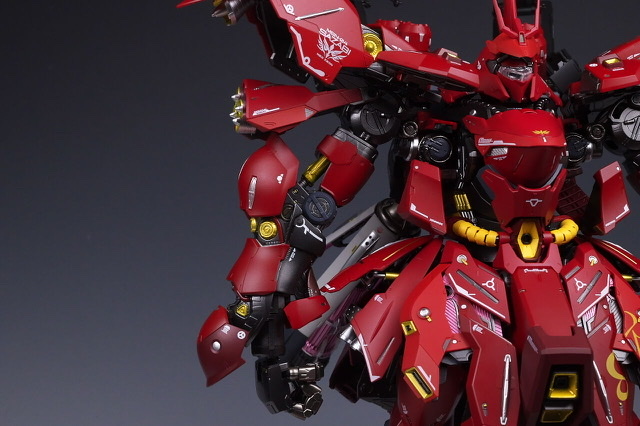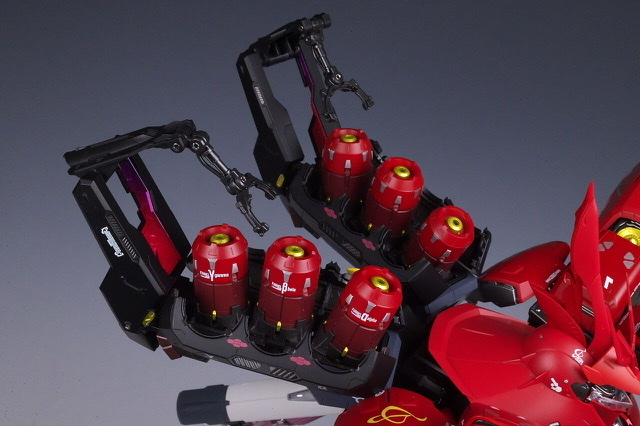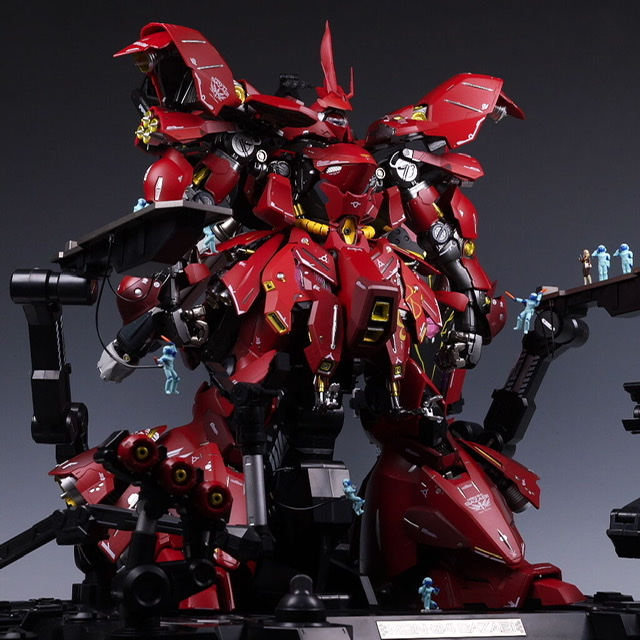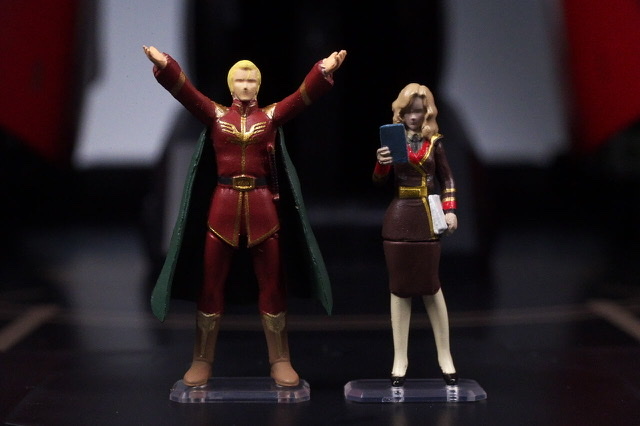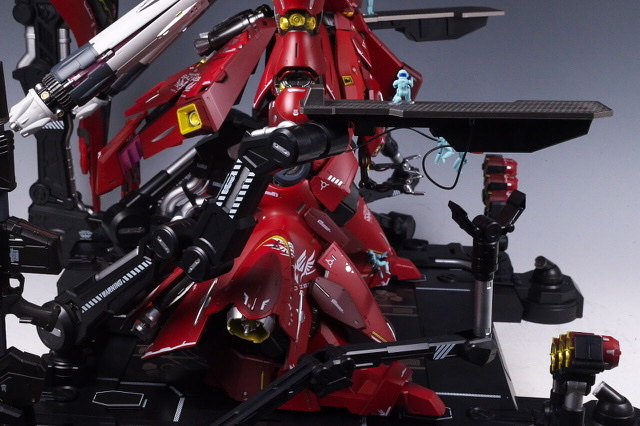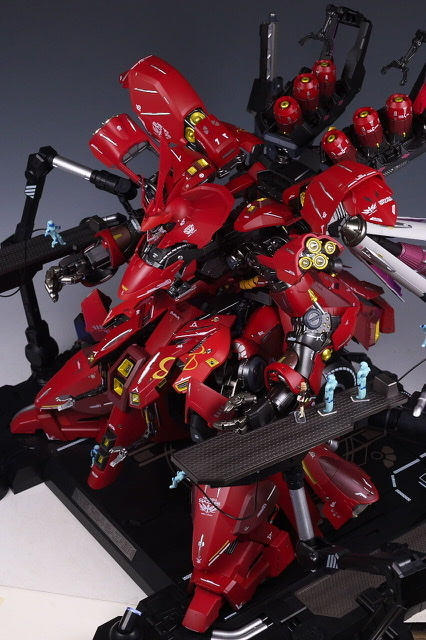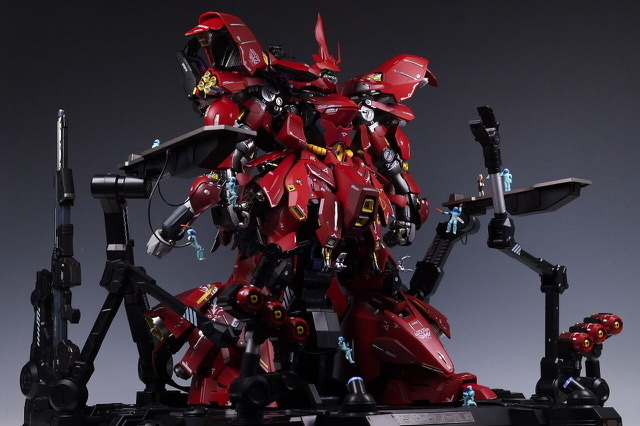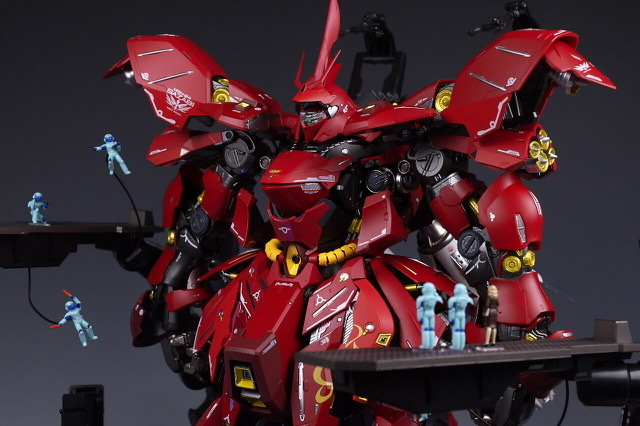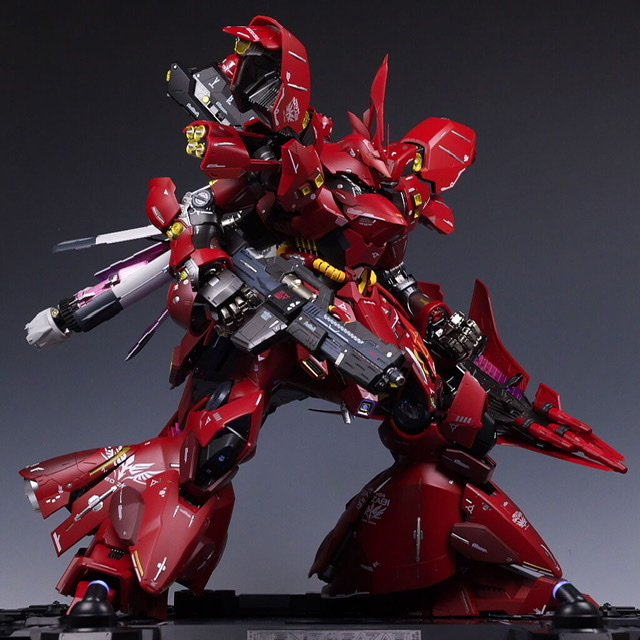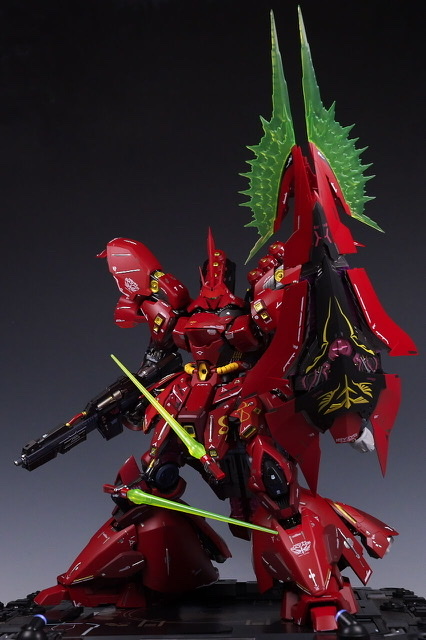 Images hacchaka net