Moving Gunpla! HGUC 1/144 Old Zaku solar powered! Images, Video, info and credits
Is the second moving Gundam model . I made this Old Zaku. This time it is also solar powered.
The main focus of the modification was to move the mono-eye, and then move the entire head, move the upper body a little, and move the lower body slightly. Monoeye is all self-made. It was easy to make because it was an application of the figure's eyeball.
The painting is a simple gradation painting.
My personal impression is that in terms of performance, the old Zaku's eyeballs alone beat the previous work's land battle type Gundam! I thought. So I thought, let's come up with a Gundam performance that can beat this eyeball! Also, as a bonus, I found a battered HG Unicorn Gundam Unit 03 Phenex (gold-plated version) that I had already assembled at a recycle shop with quite a few parts missing, so I bought it cheap and incorporated the solar power generation movable unit I had made for practice into it. Therefore, I would like to post a video of the production story in action in about two or three days, which is limited to my followers who follow me. Please watch it if you like. What kind of expression does the gold plating express?Please don't expect too much because the original is in tatters.
Work by スコッチ·コーン
Check out the video here below the images!!!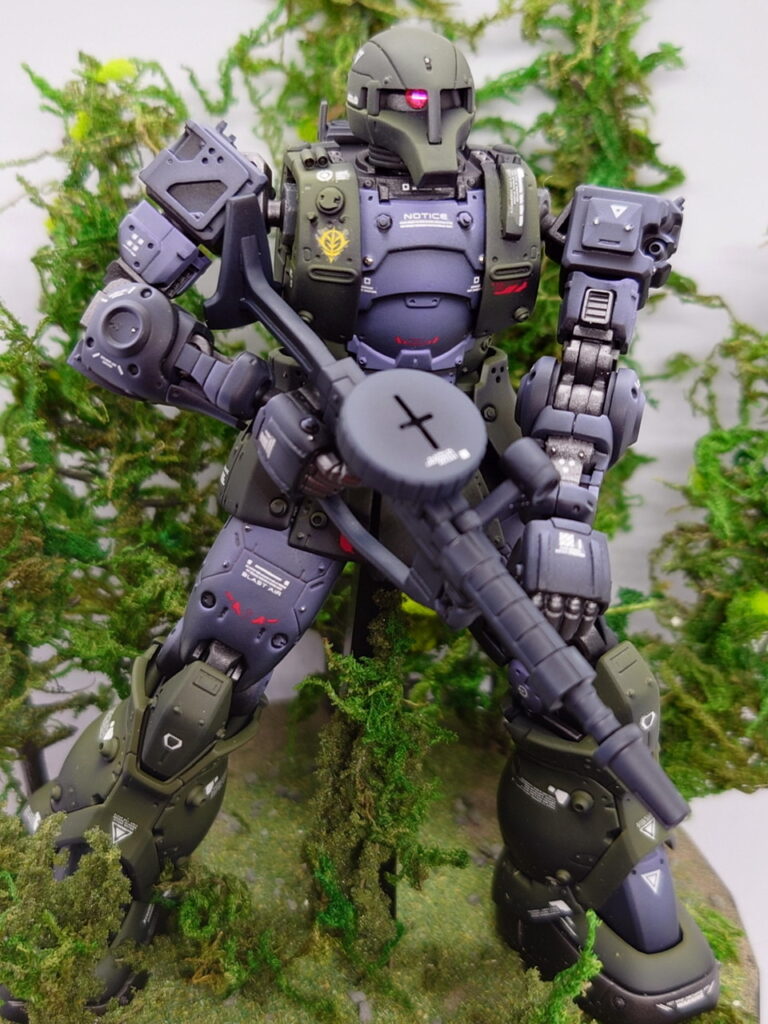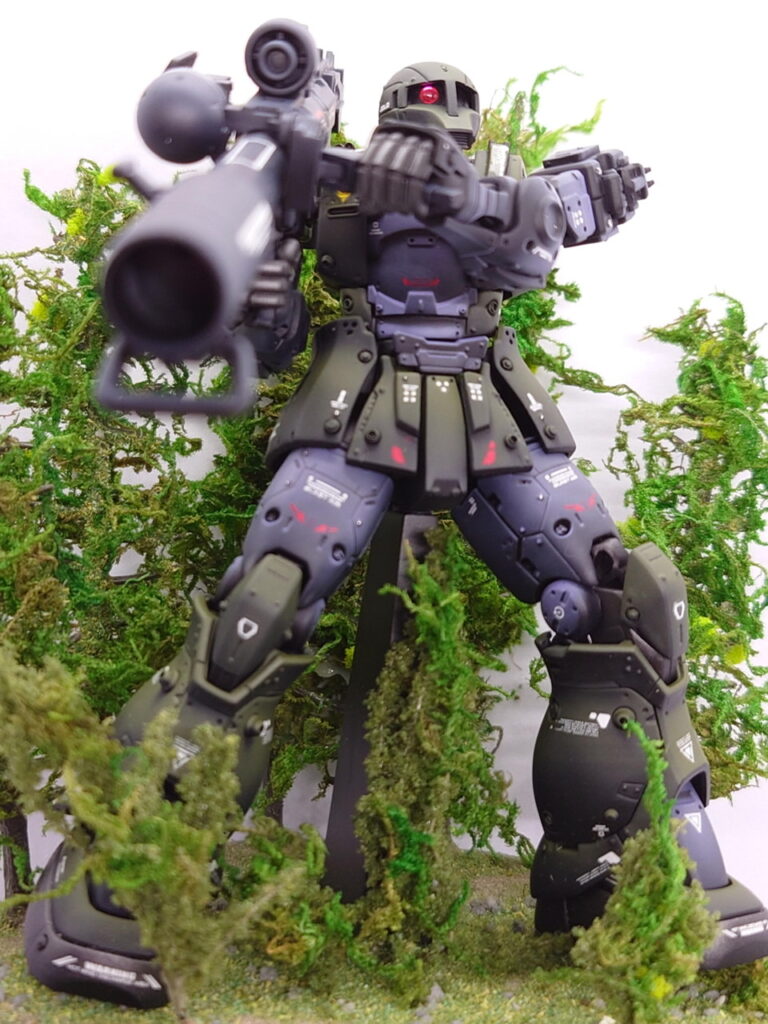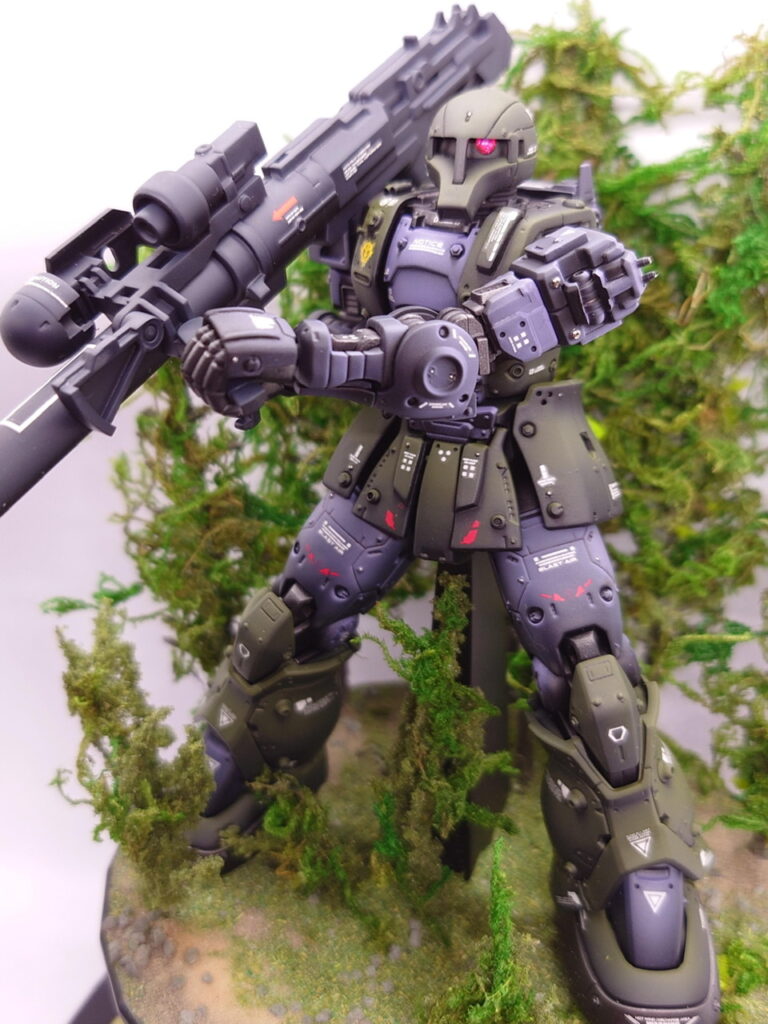 It's sooooo amazing!!!!! ⬇️