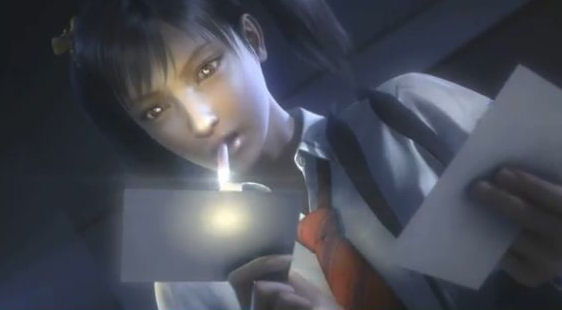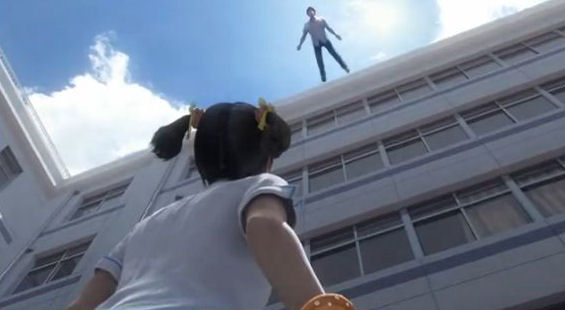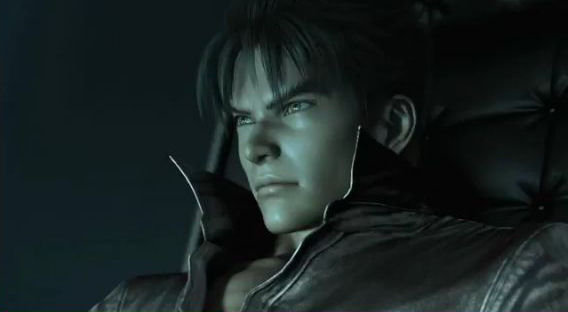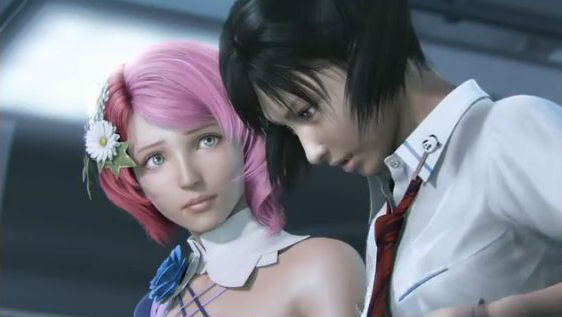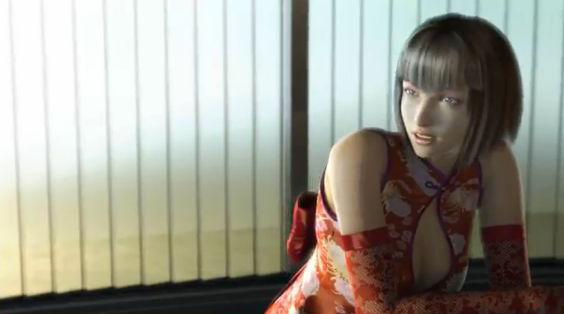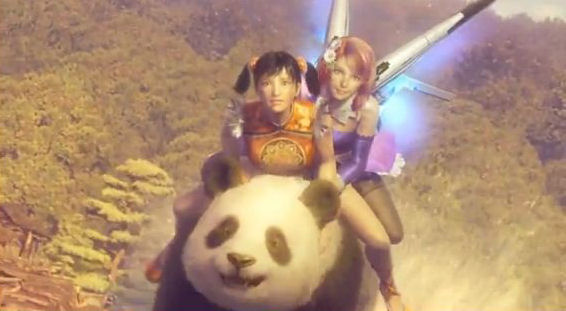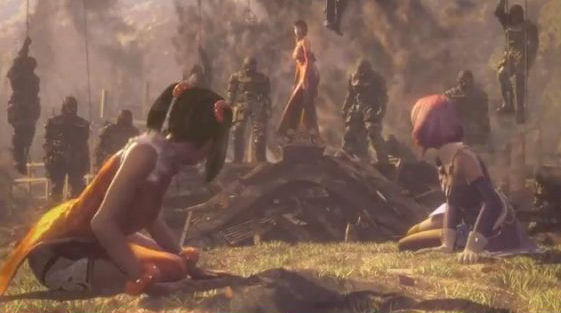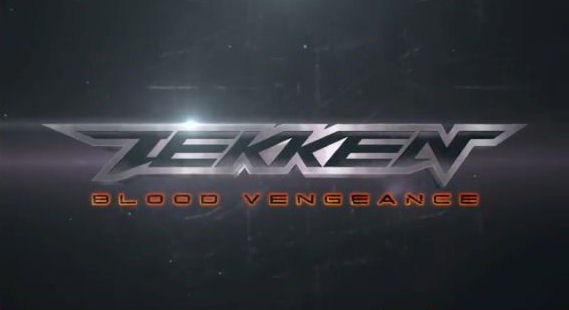 The game developer Bandai Namco Games announced at the "Step Up Dubai 2011" event on Wednesday that the first 3D CG anime of the Tekken fighting game franchise is in production. Tekken project director Katsuhiro Harada noted, "There was an odd movie made by Hollywood already, but please forget about it. (laughs)" The new film will open in stereoscopic 3D theaters this summer.
One of the new movie's producers is Tekken art director Yoshinari Mizushima. Digital Frontier, the studio responsible for opening movie footage in the Tekken 5 and Tekken 6 games as well as the Appleseed films, is producing the new film. Dai Sato (Casshern, Cowboy Bebop, Eureka Seven) wrote the script, and Shinji Higuchi (Evangelion, Gunbuster, Vandread) handled the storyboards. (Animenewsnetwork/Famitsu)
Bandai Namco presented the film's trailer on the official Tekken Channel on the YouTube website.
check out the video below 😉