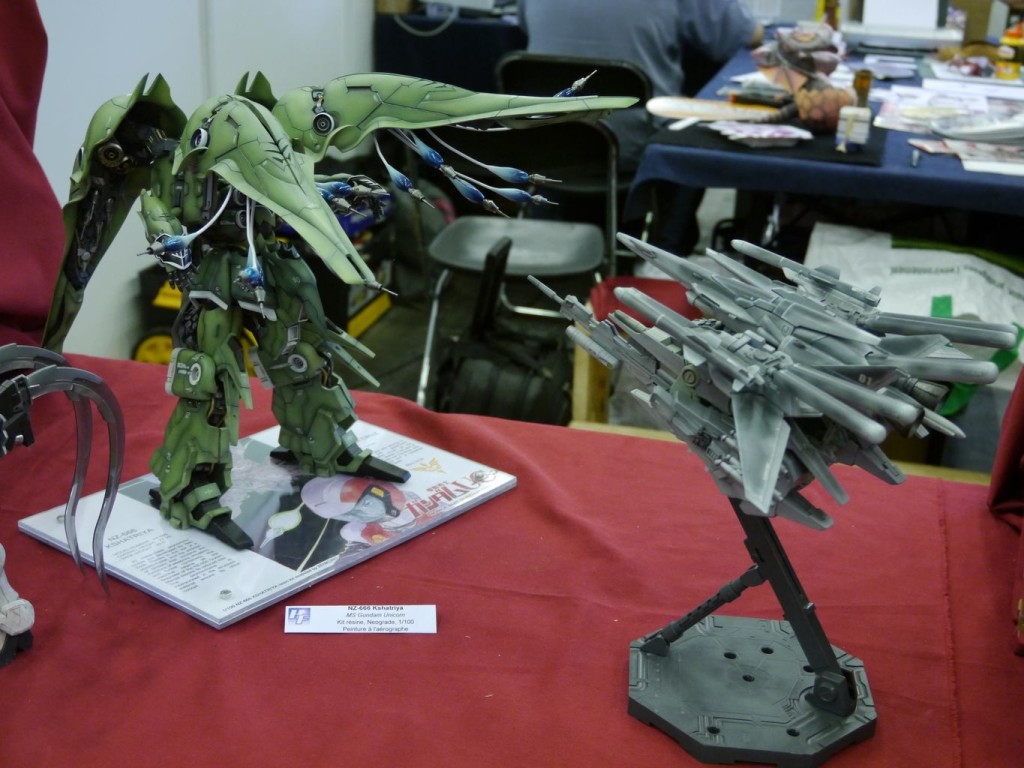 Japan EXPO 2014 in Paris: Anigetter exhibition Photoreport!
Gunpla and Others! Enjoy.
No.59 Wallpaper Size Images, Info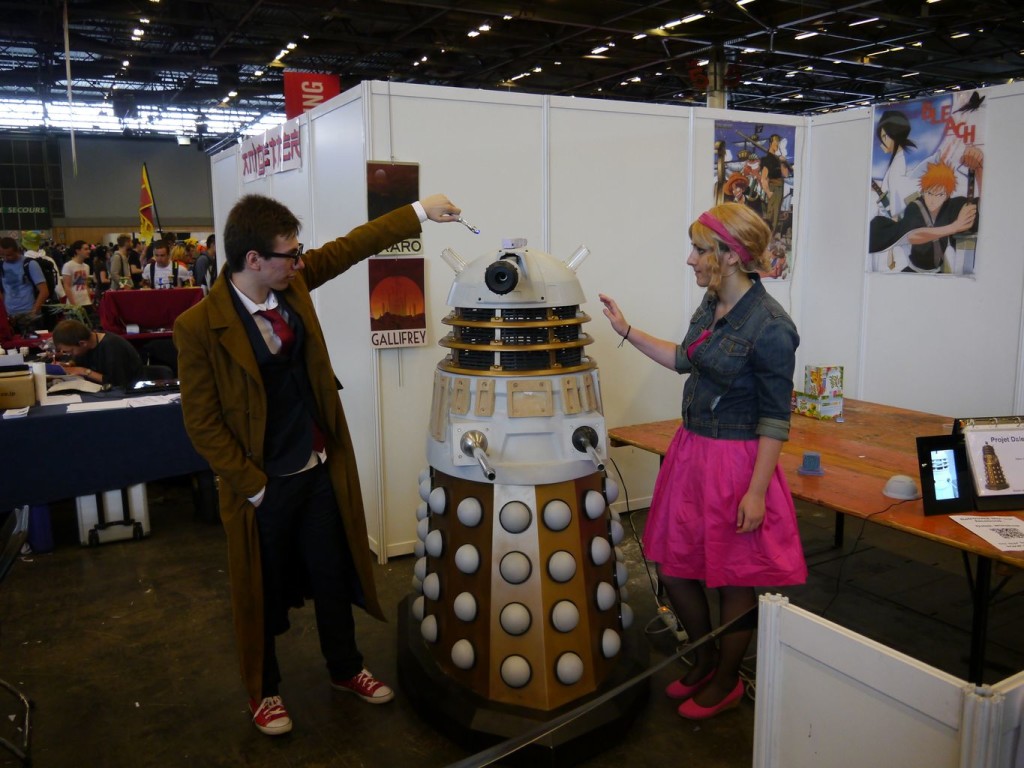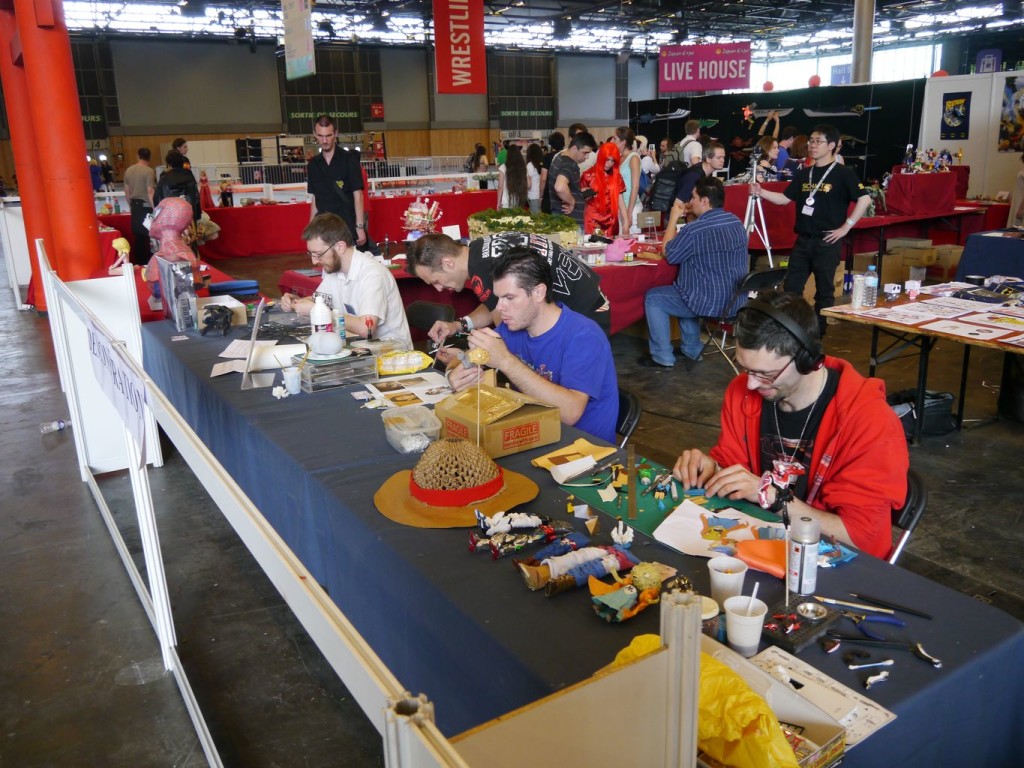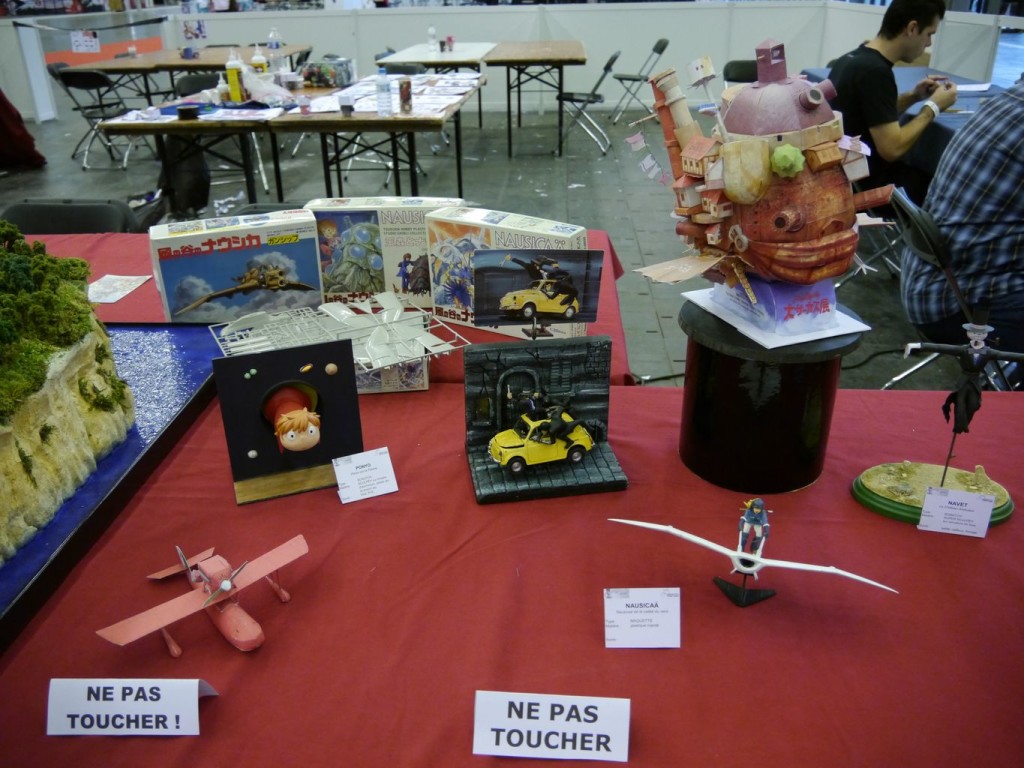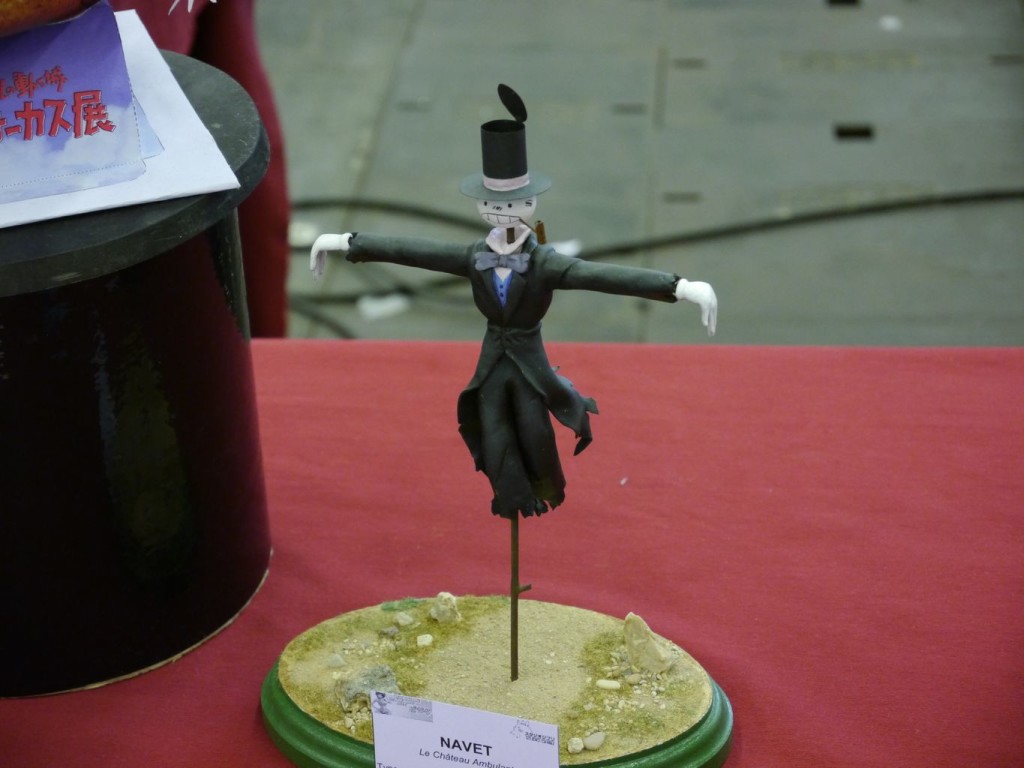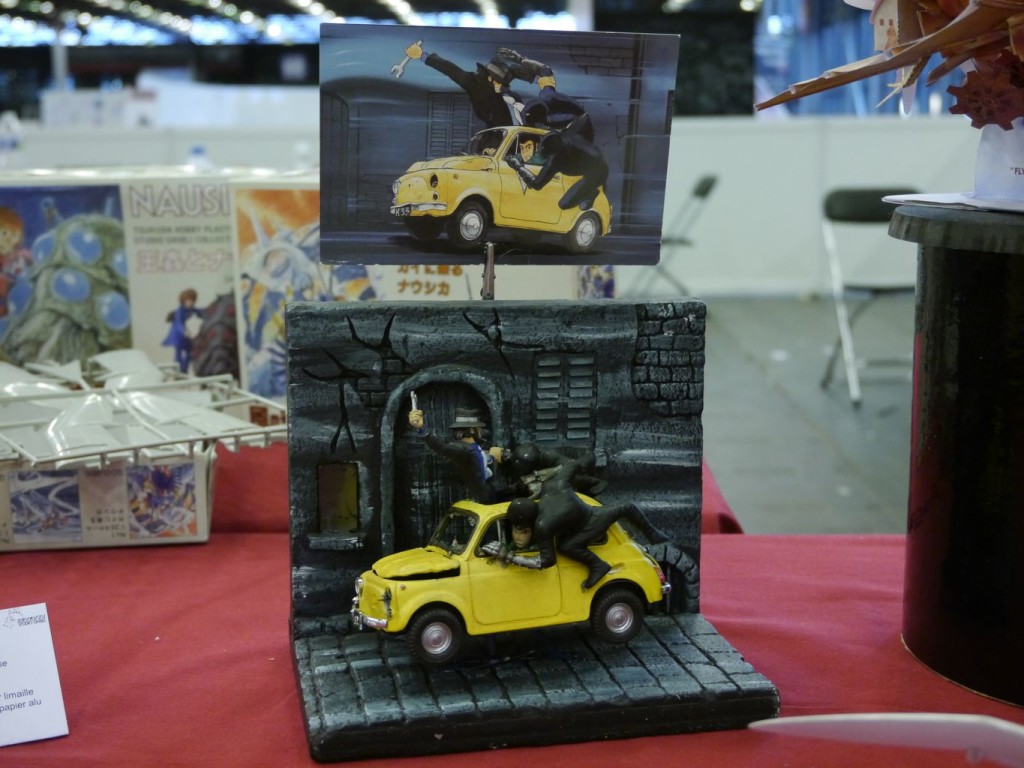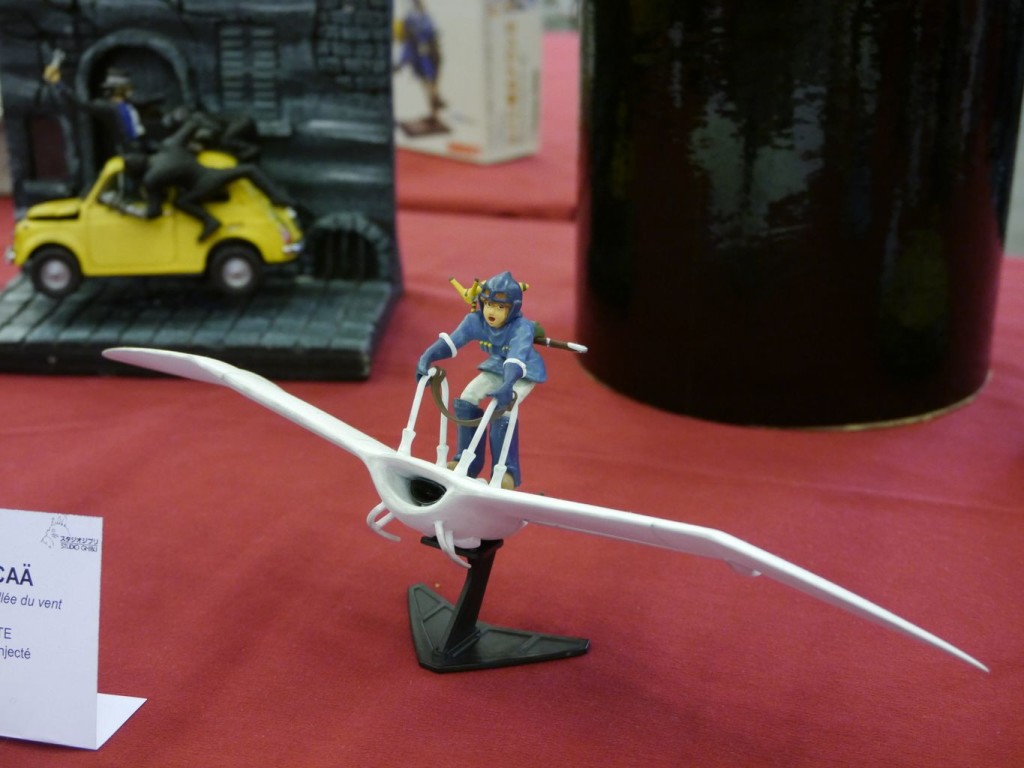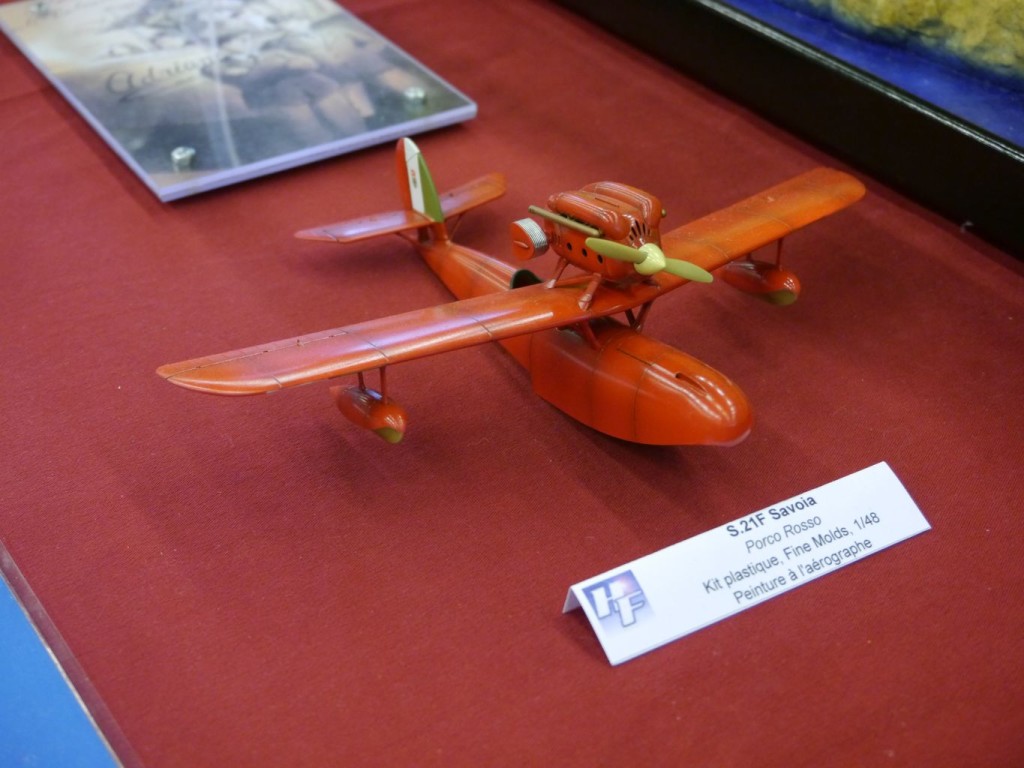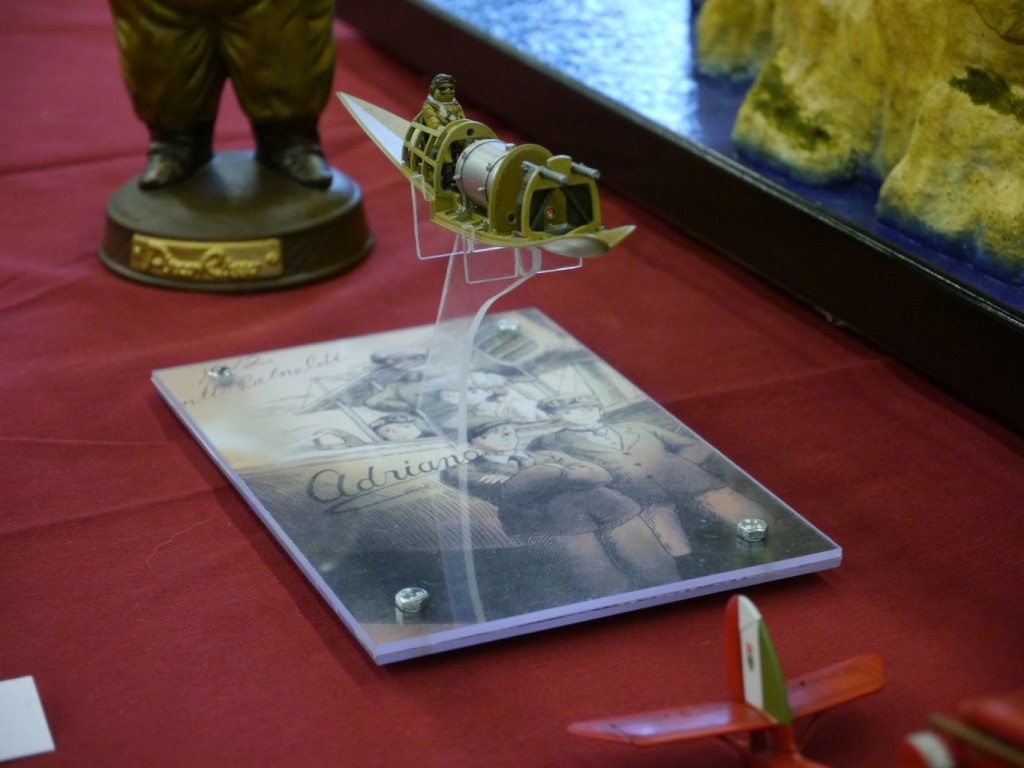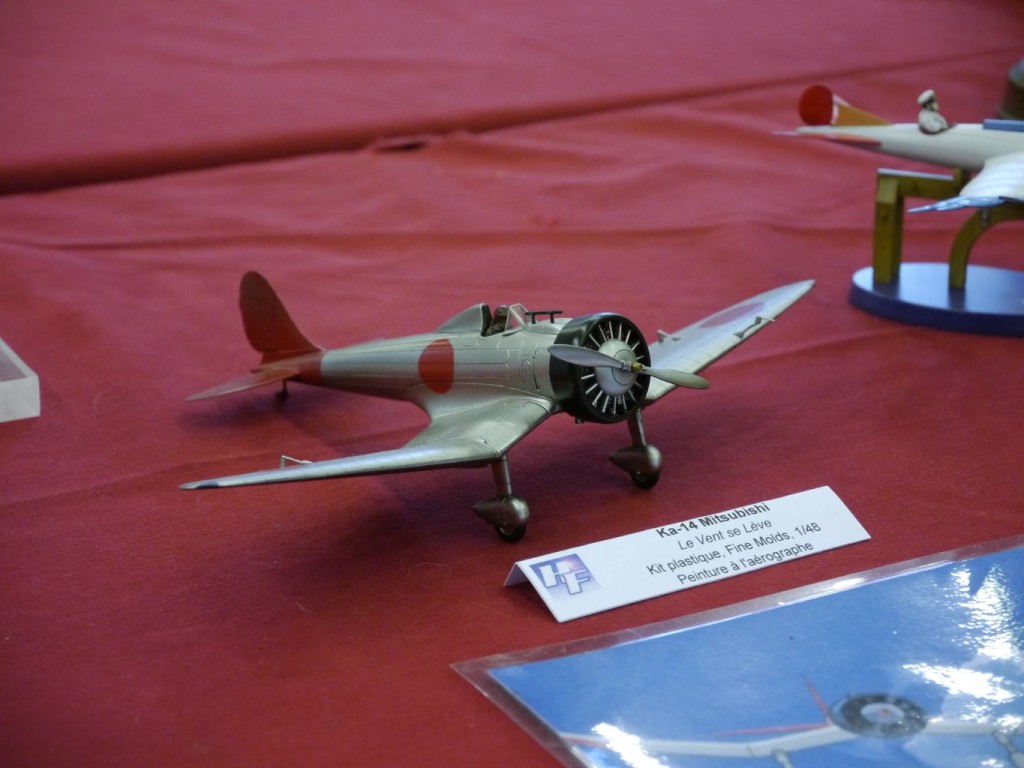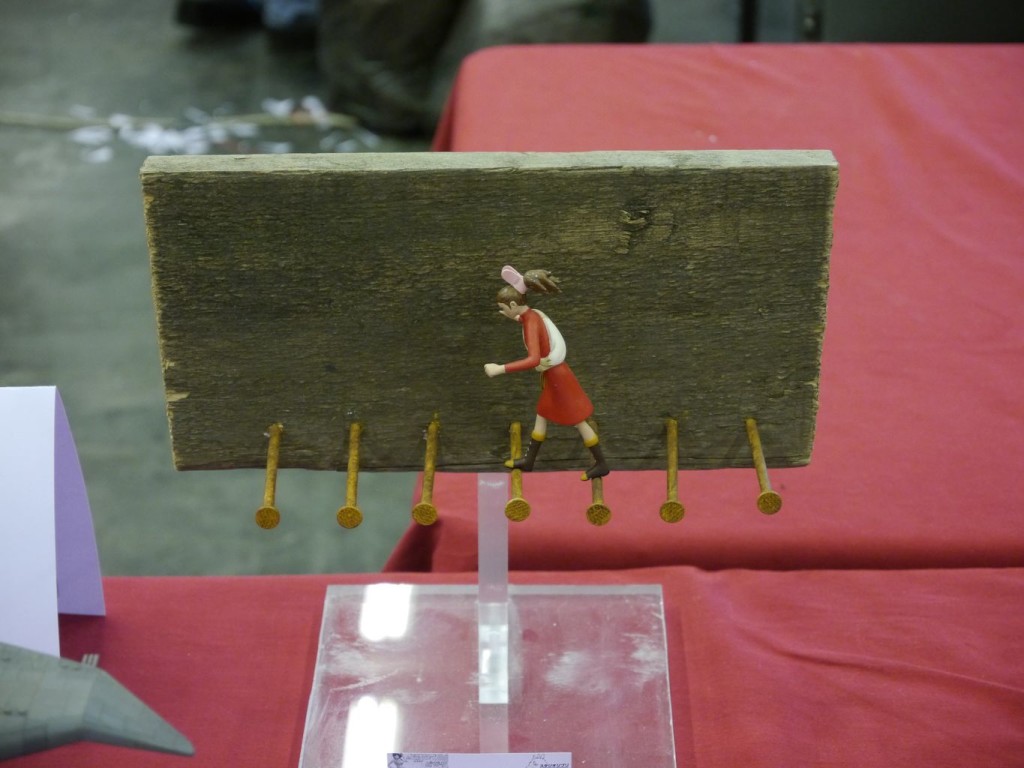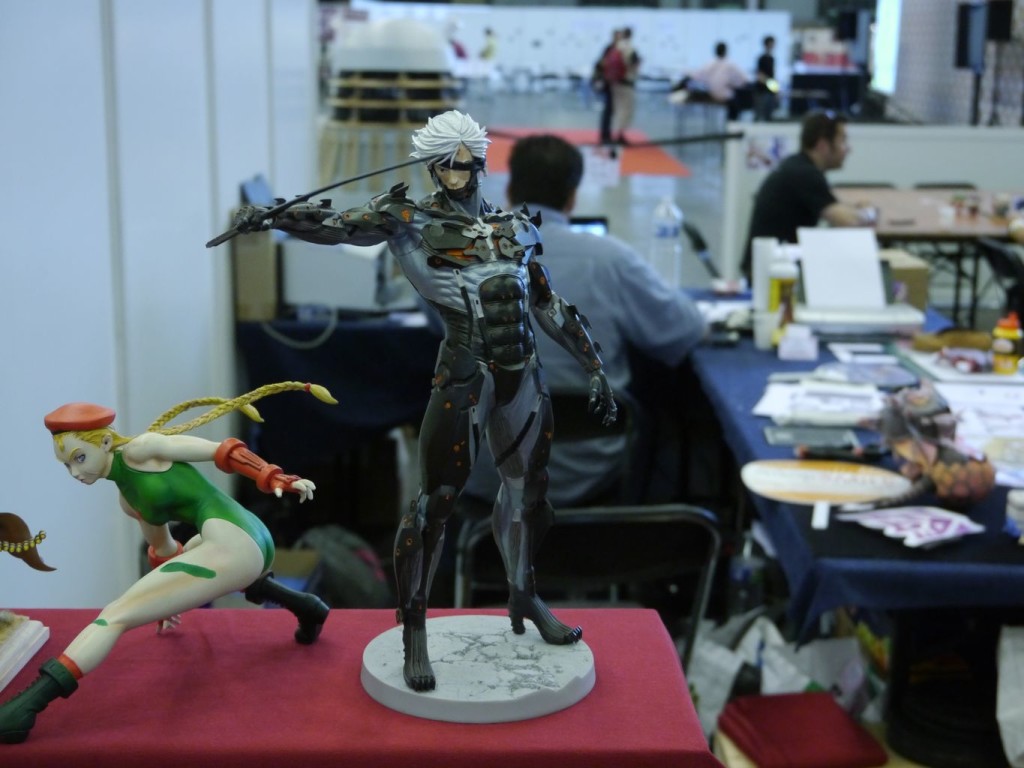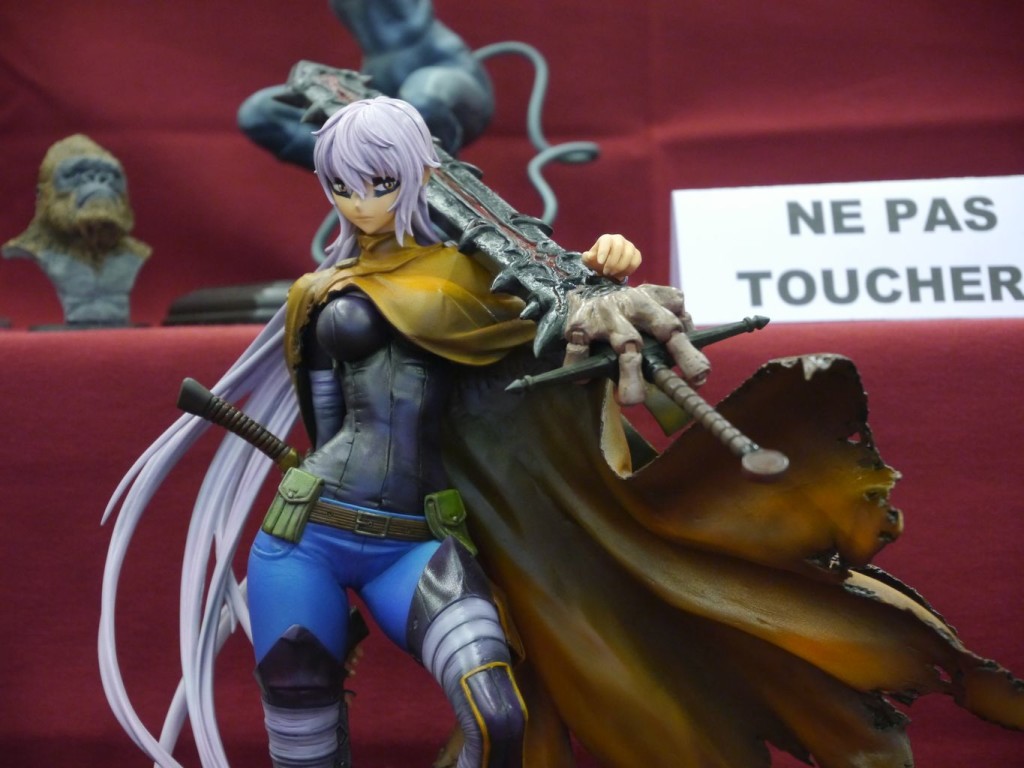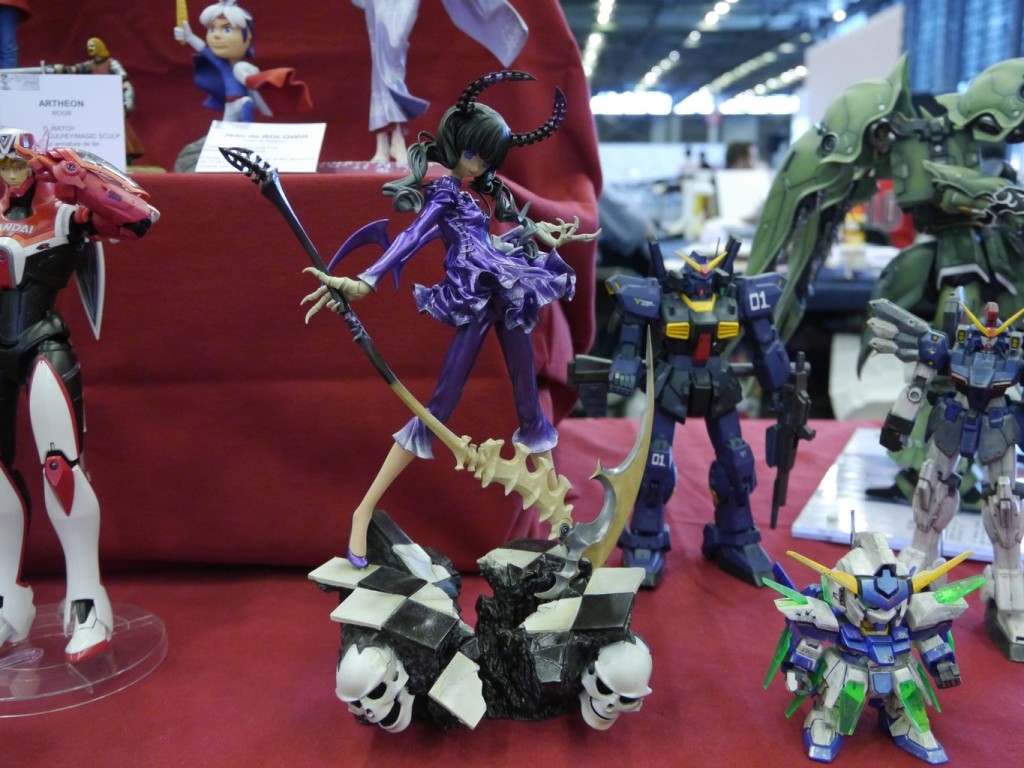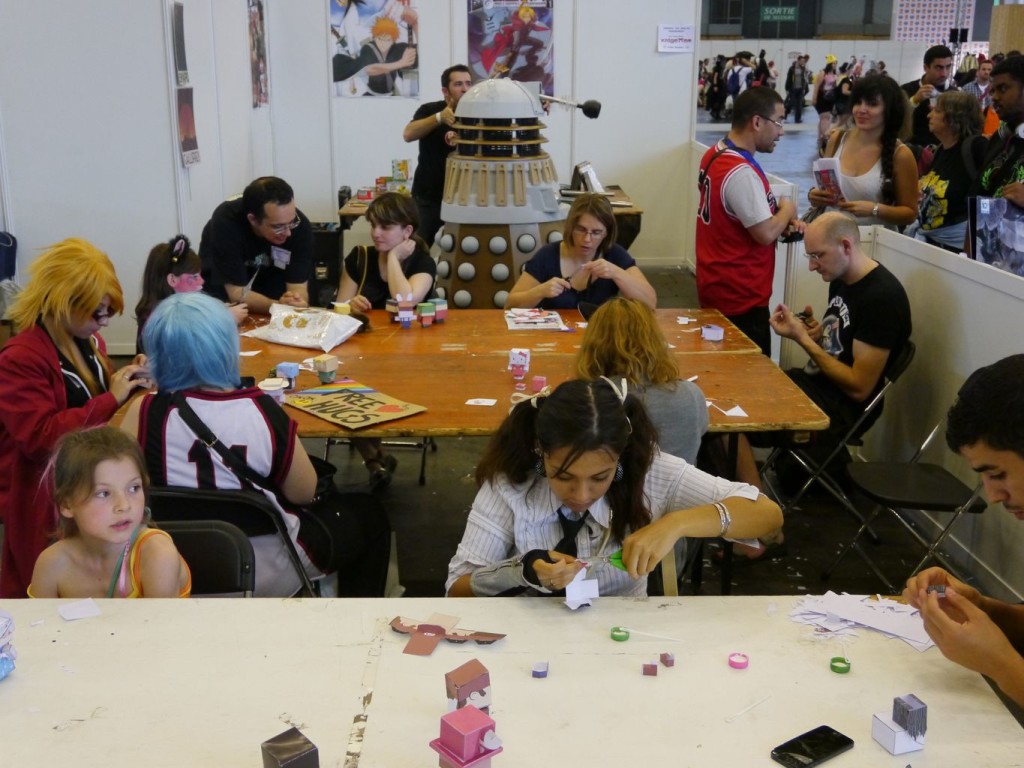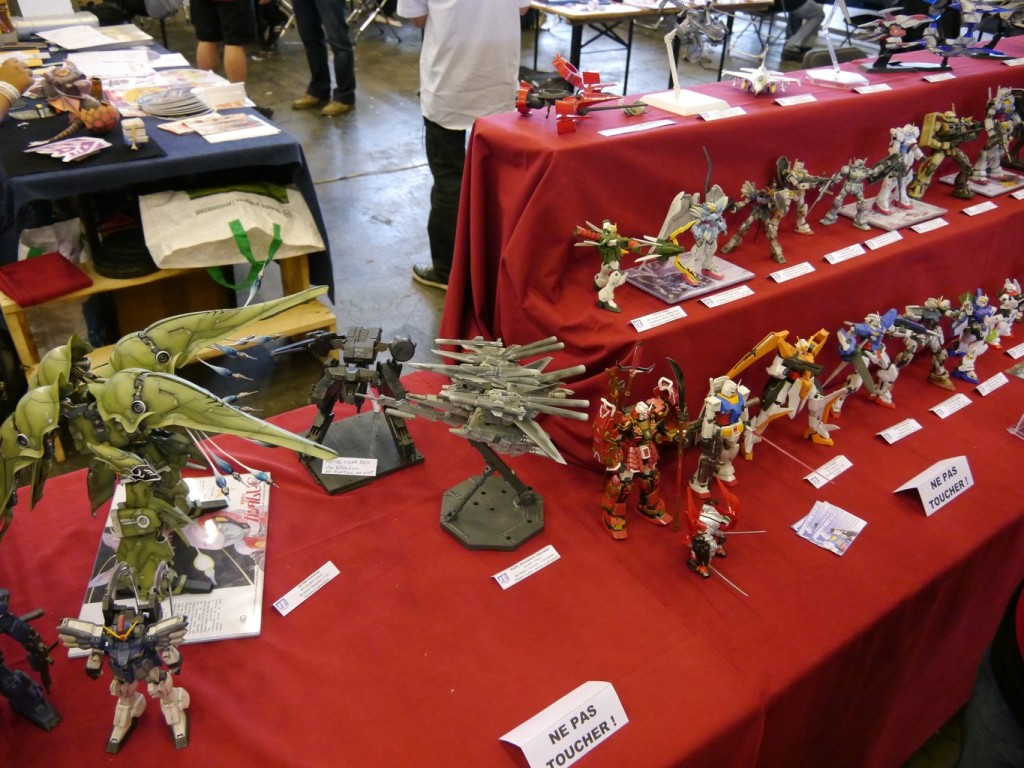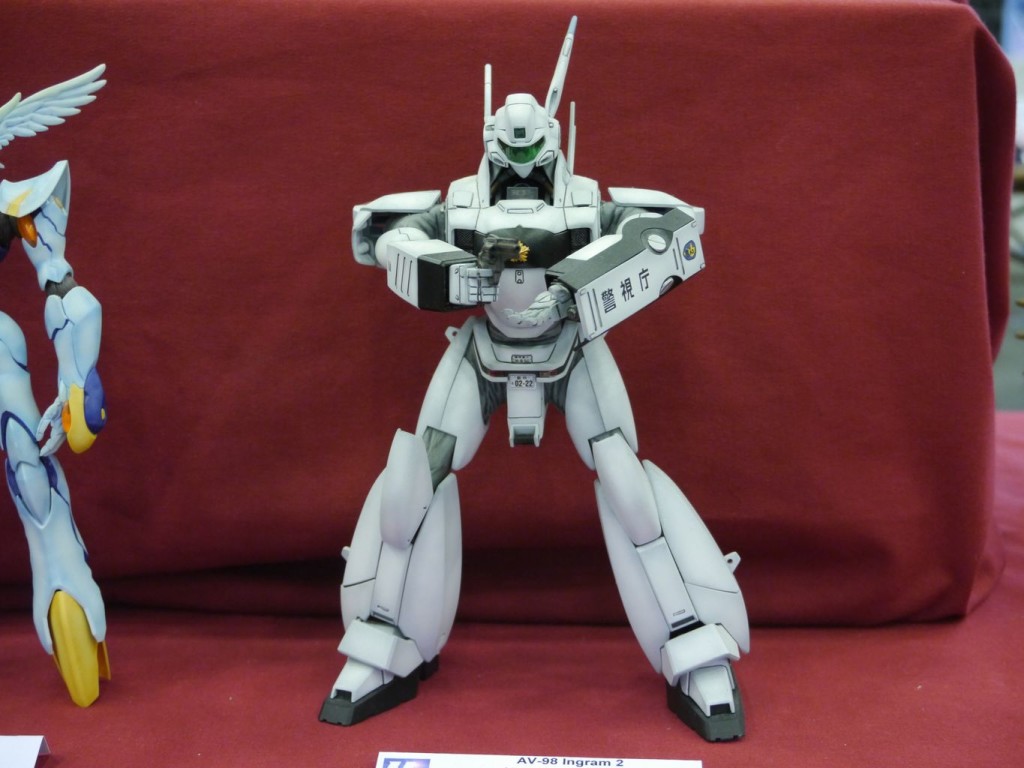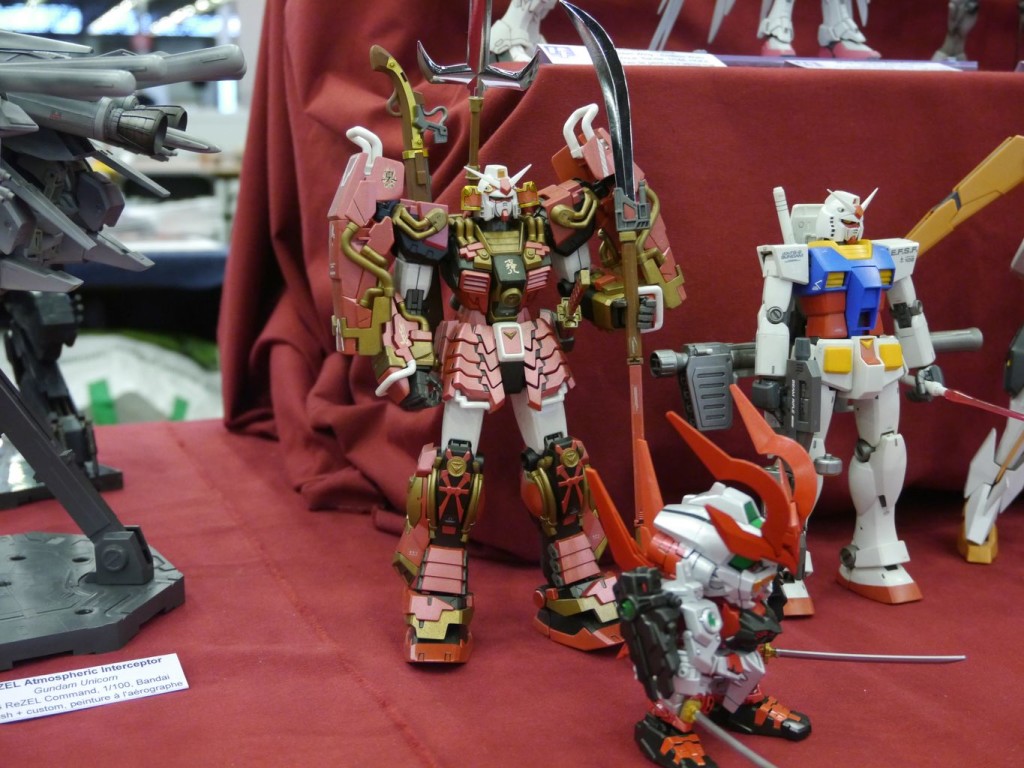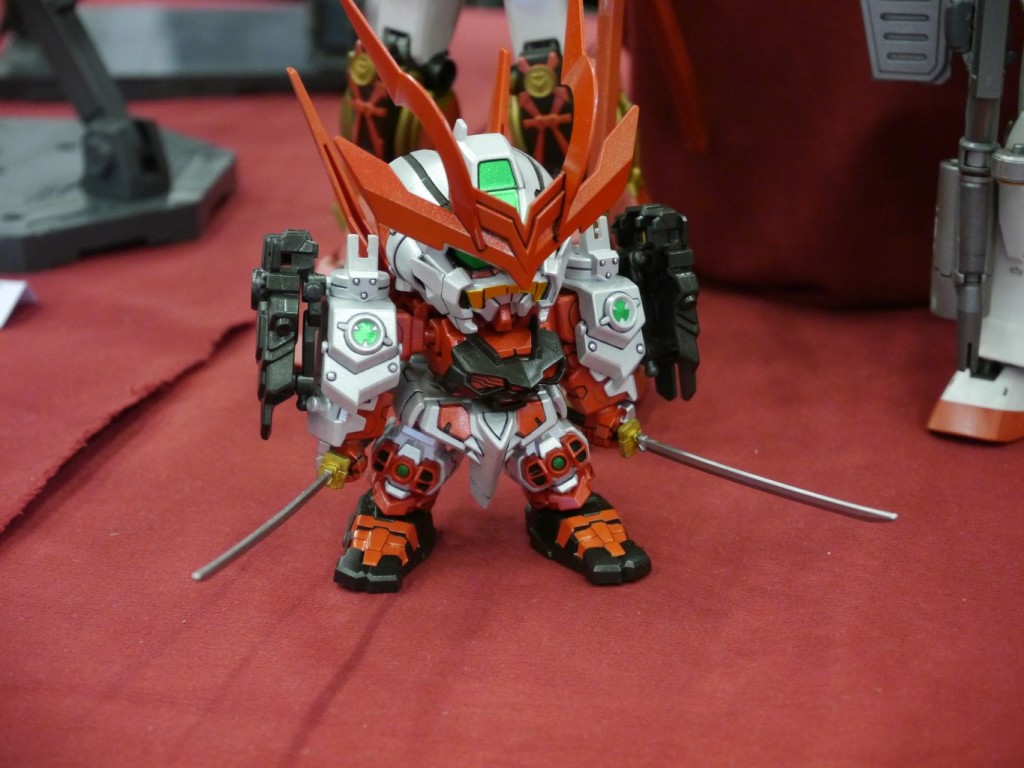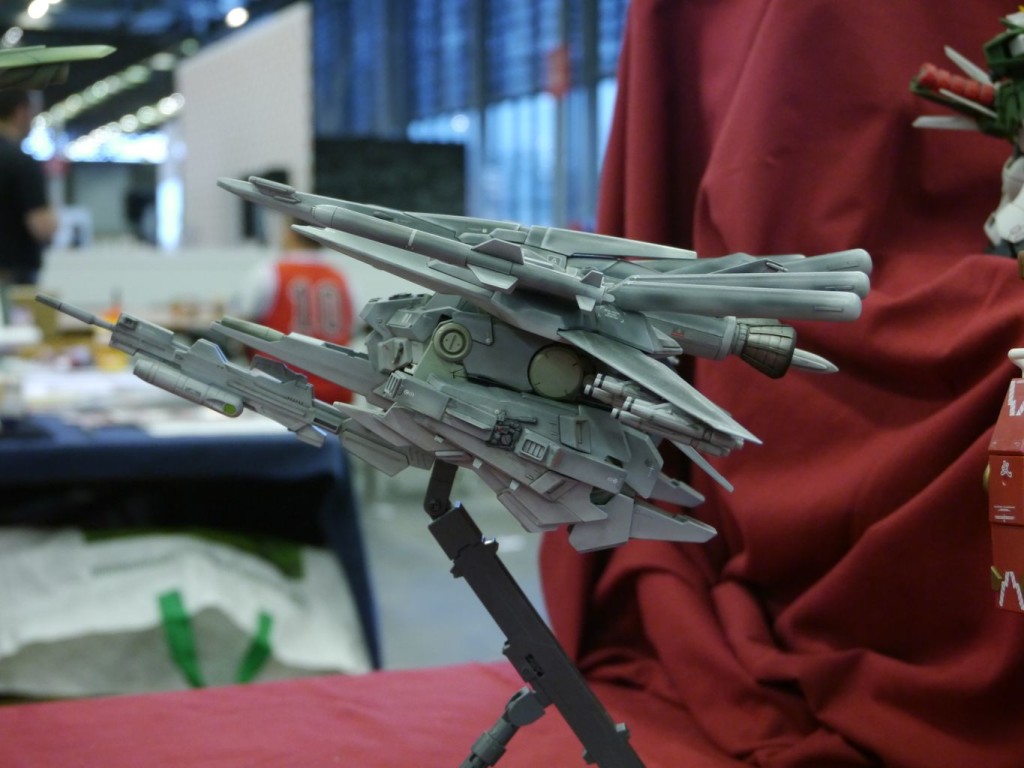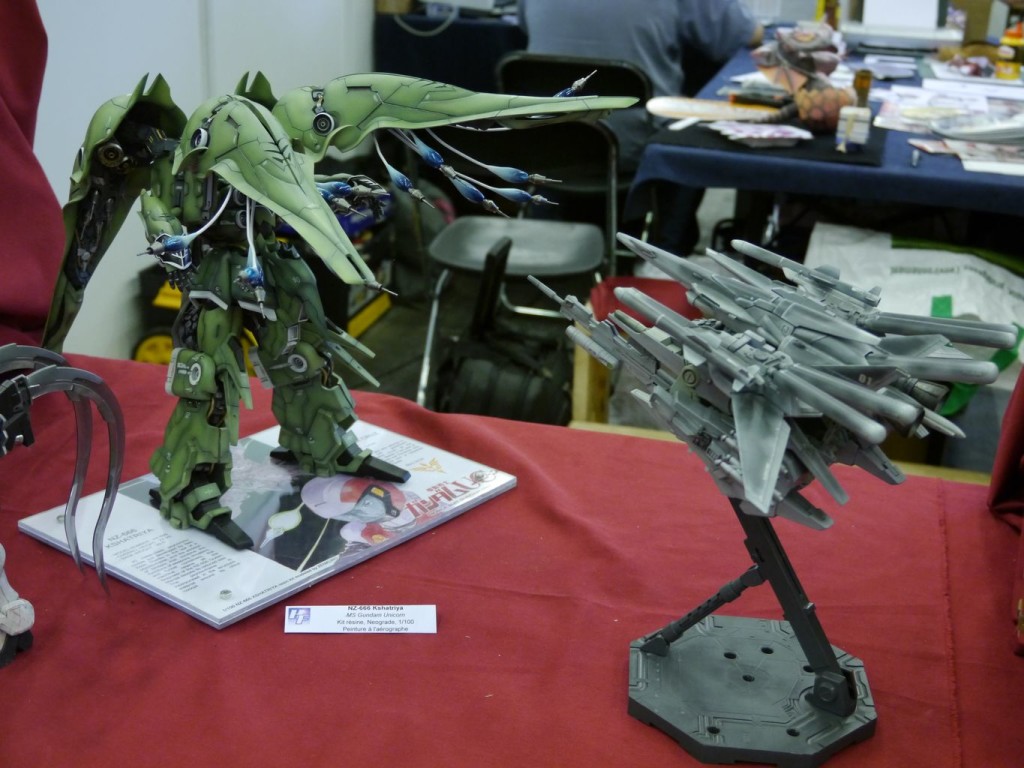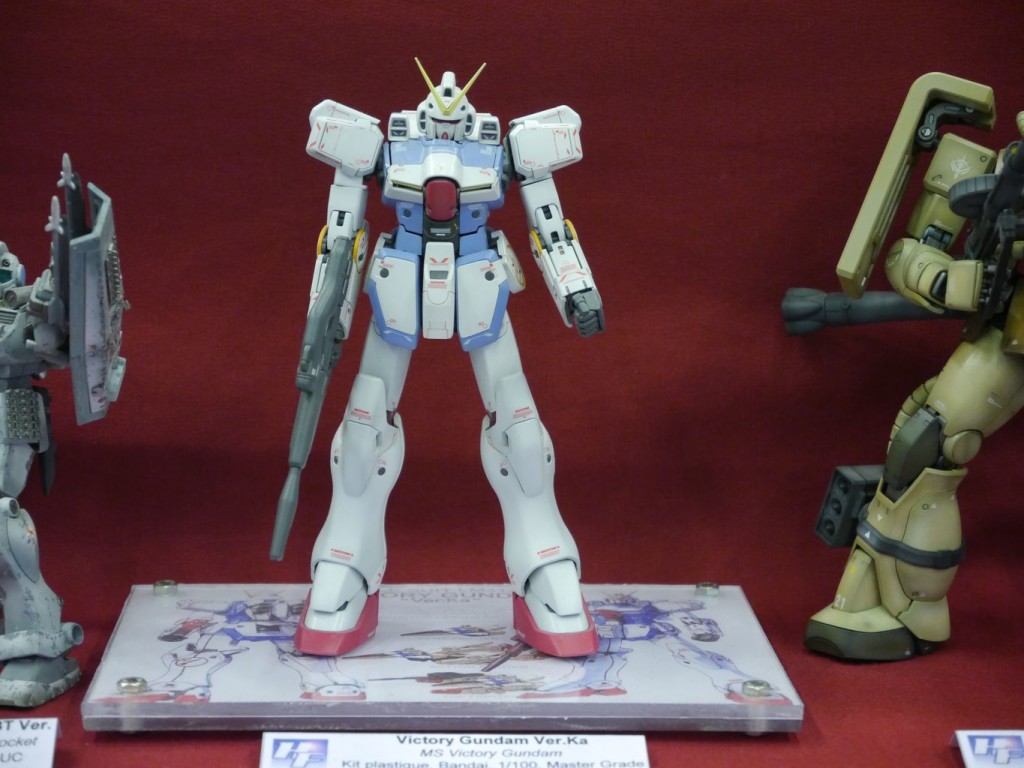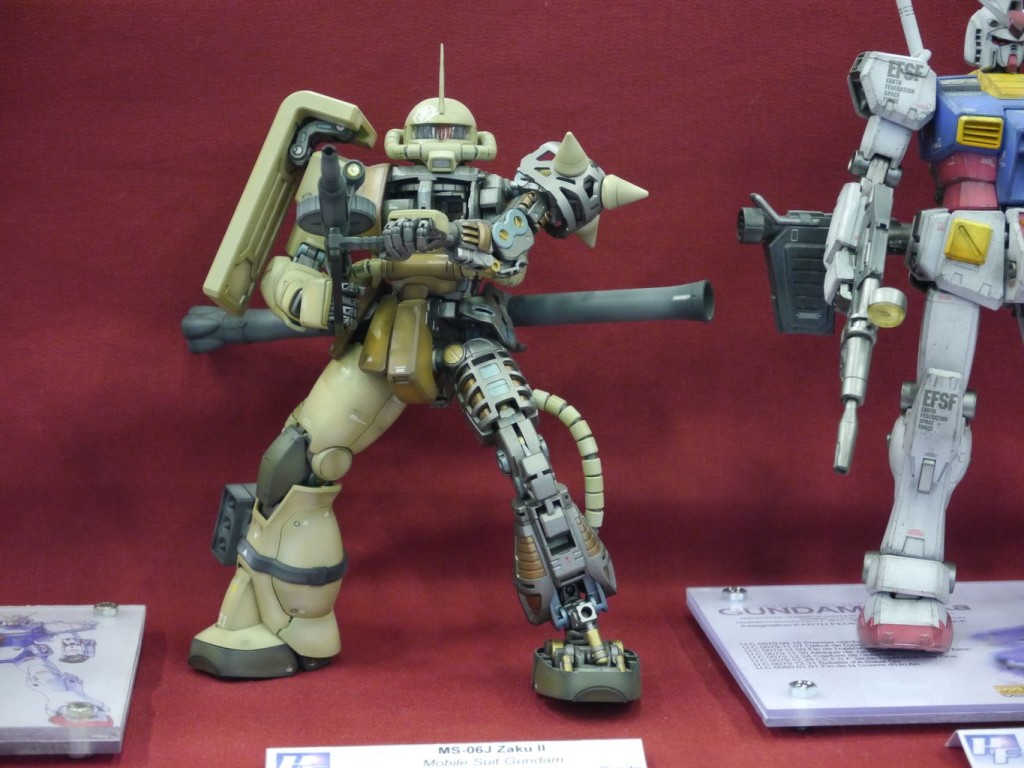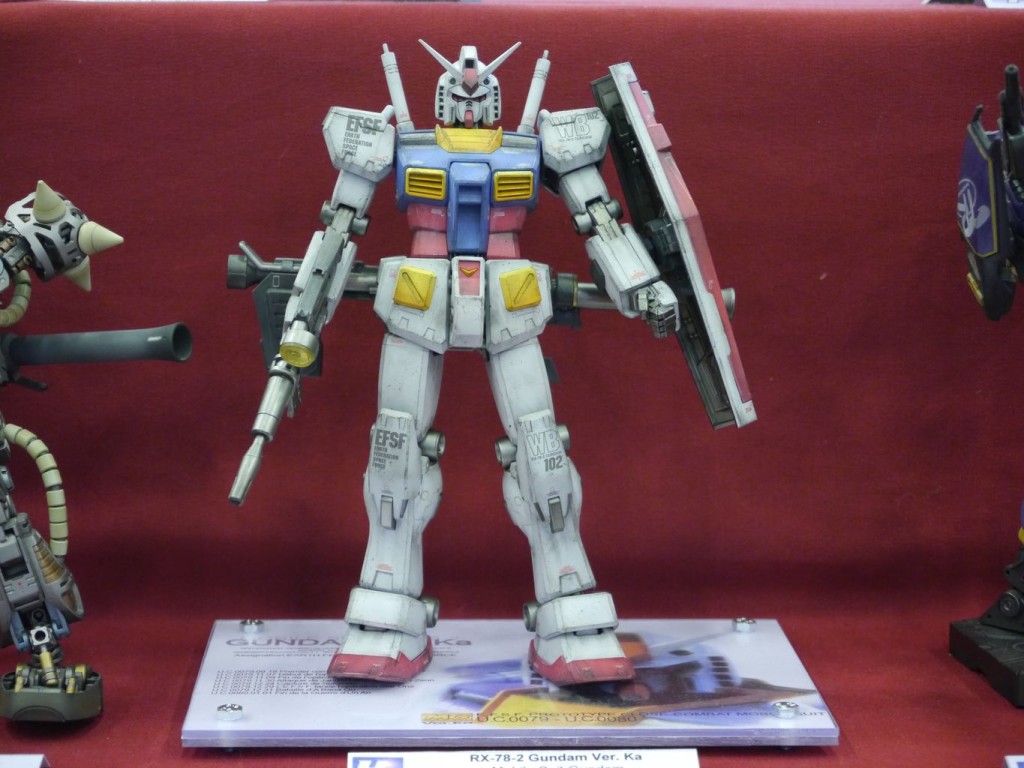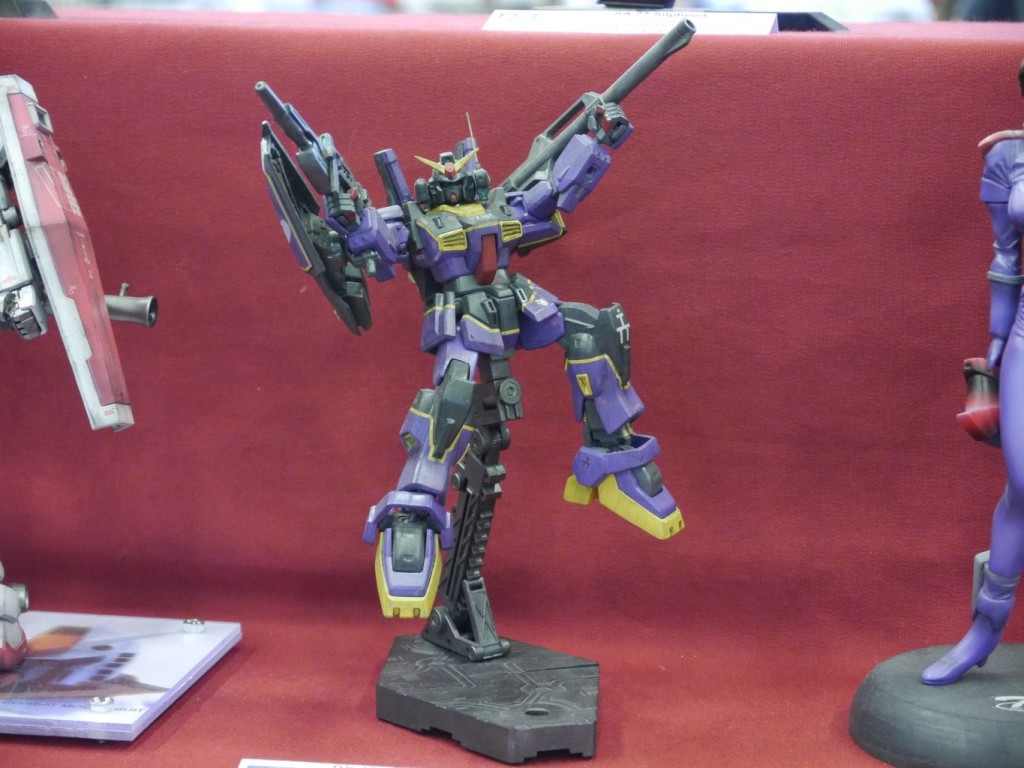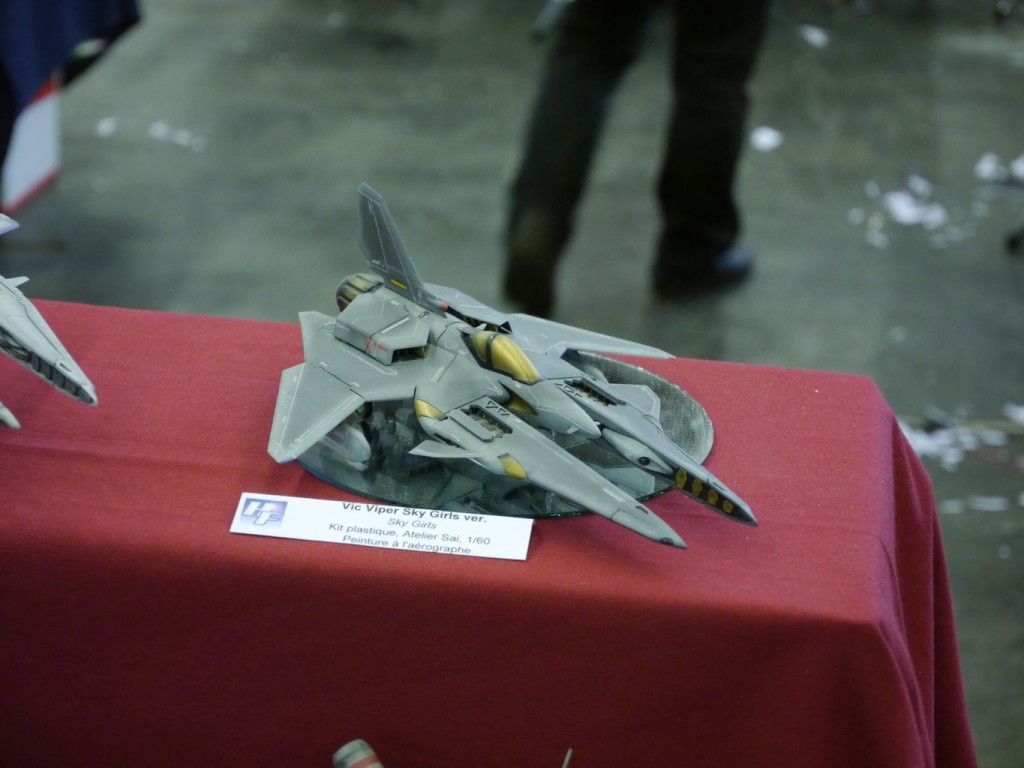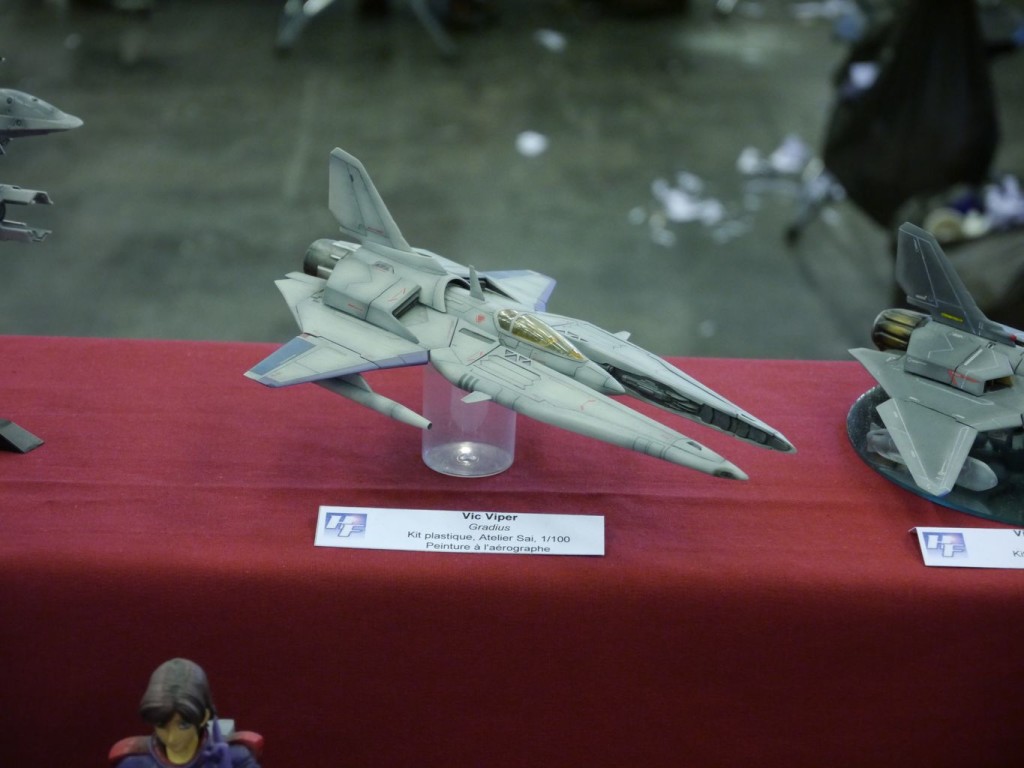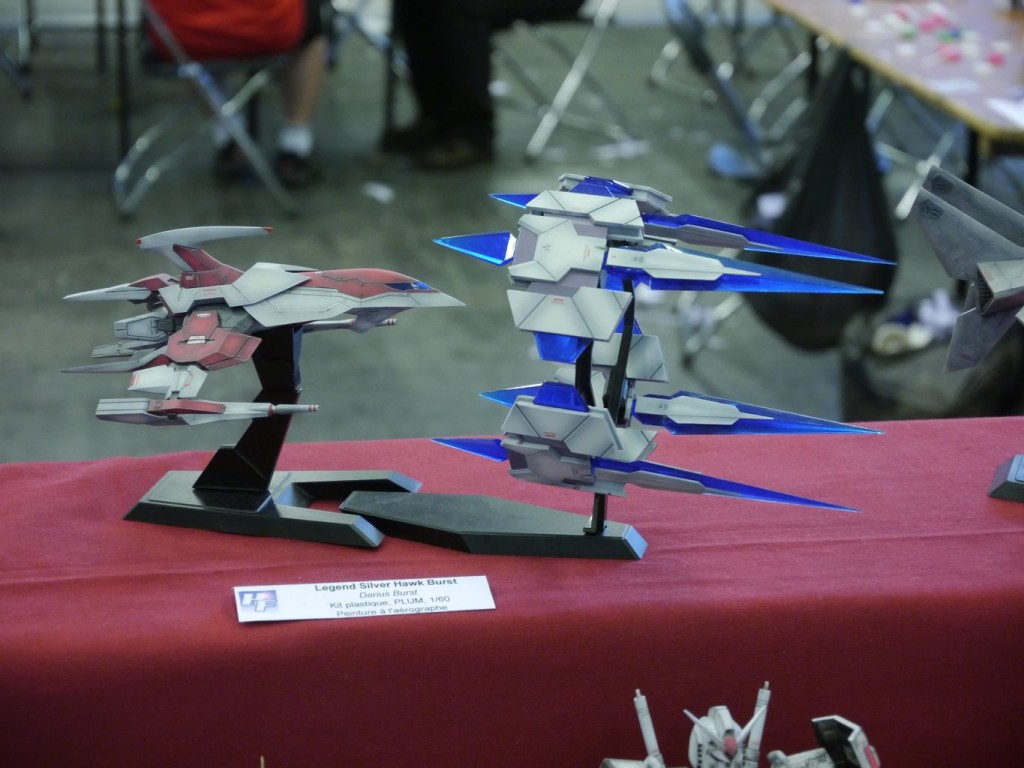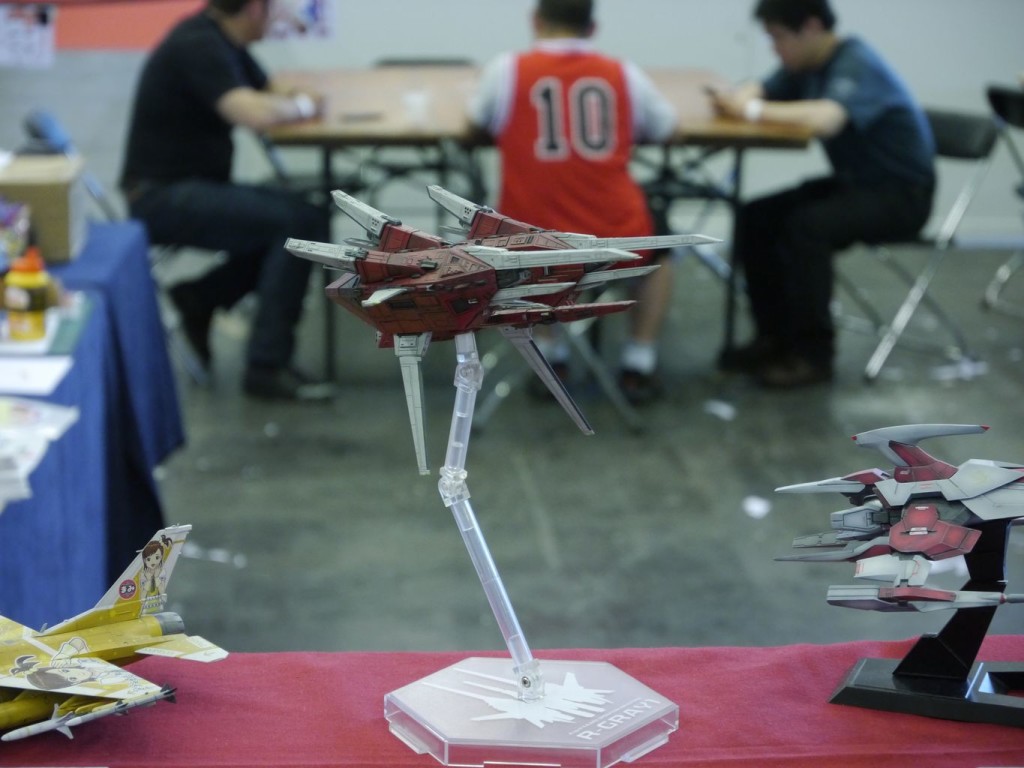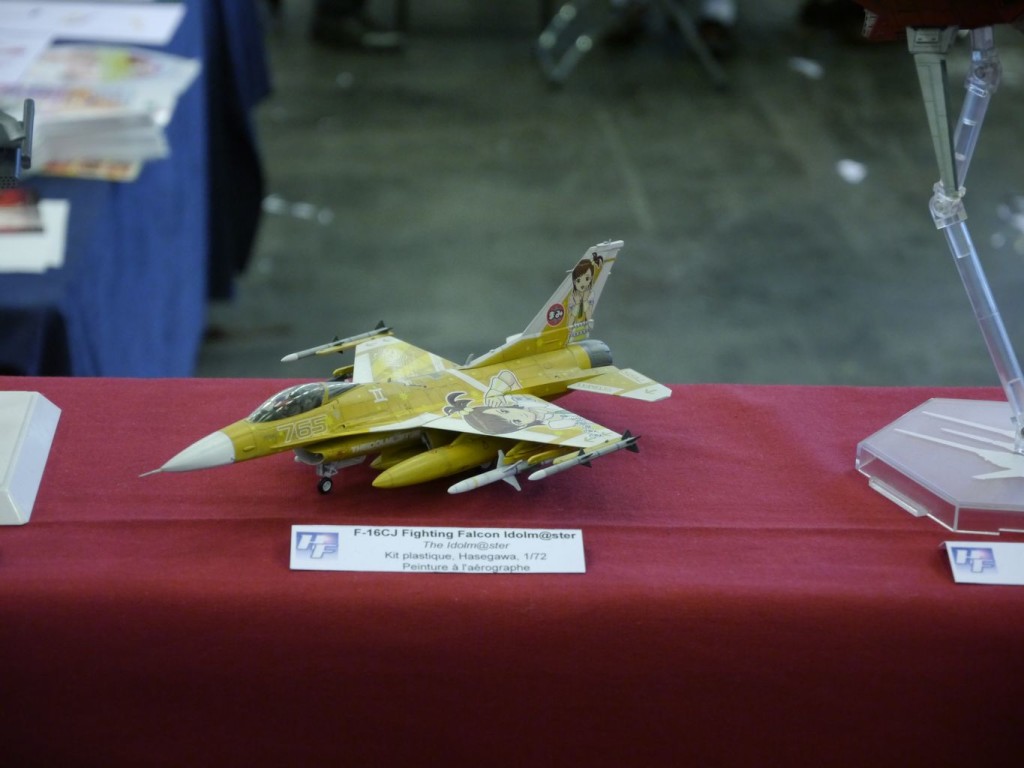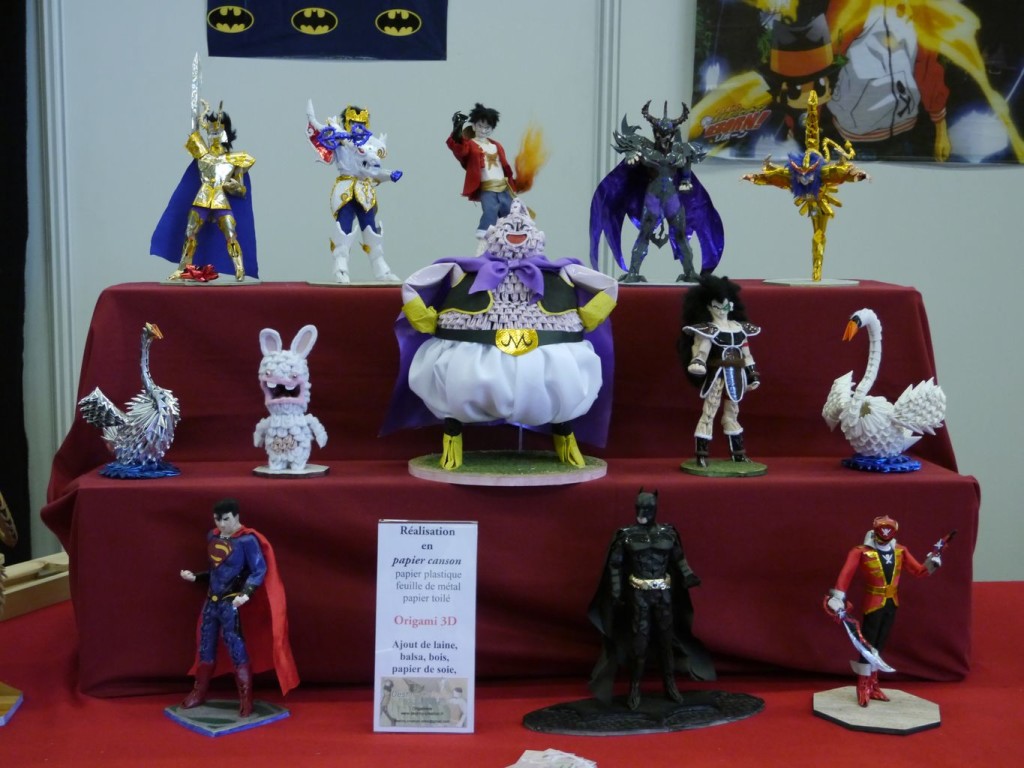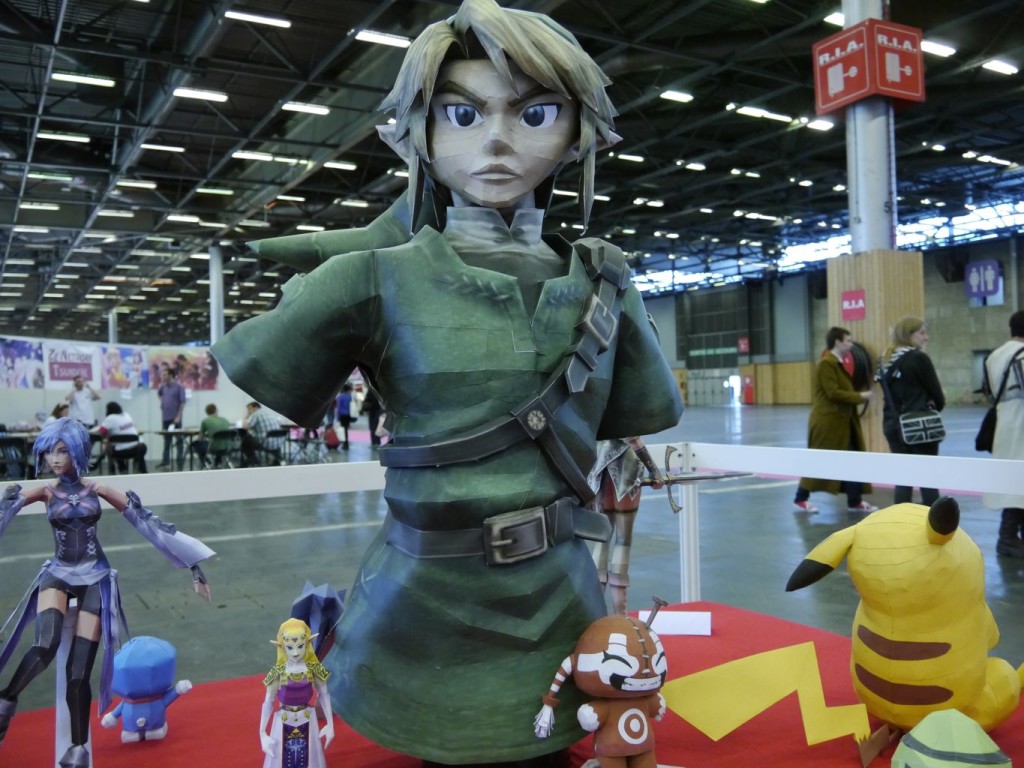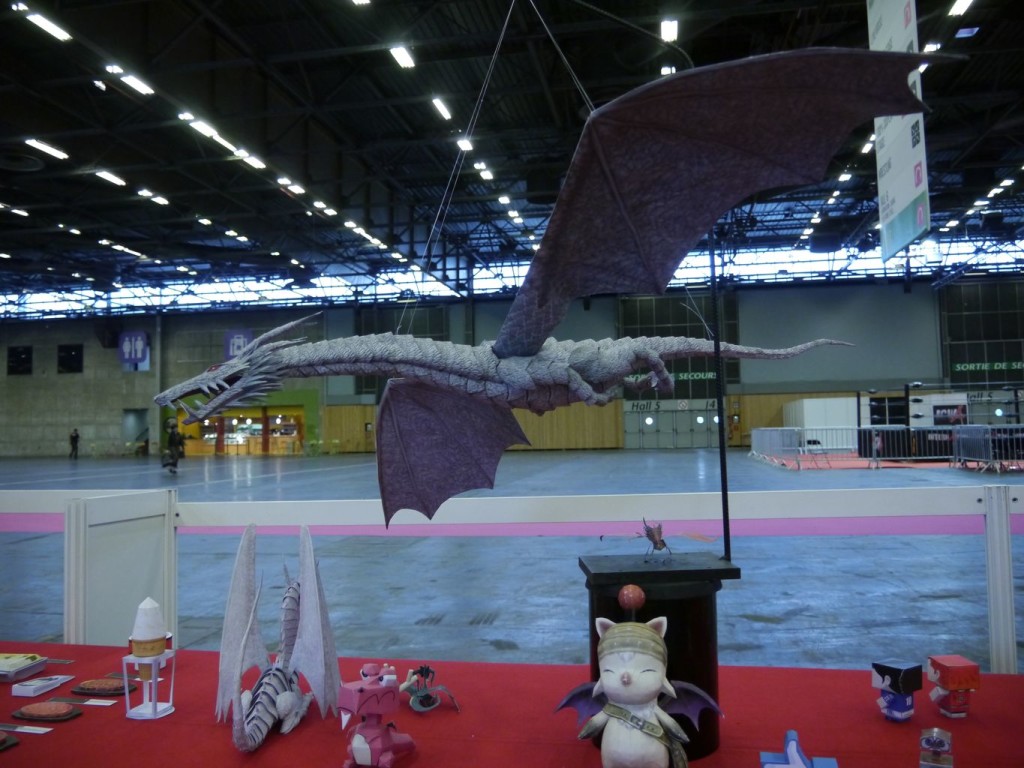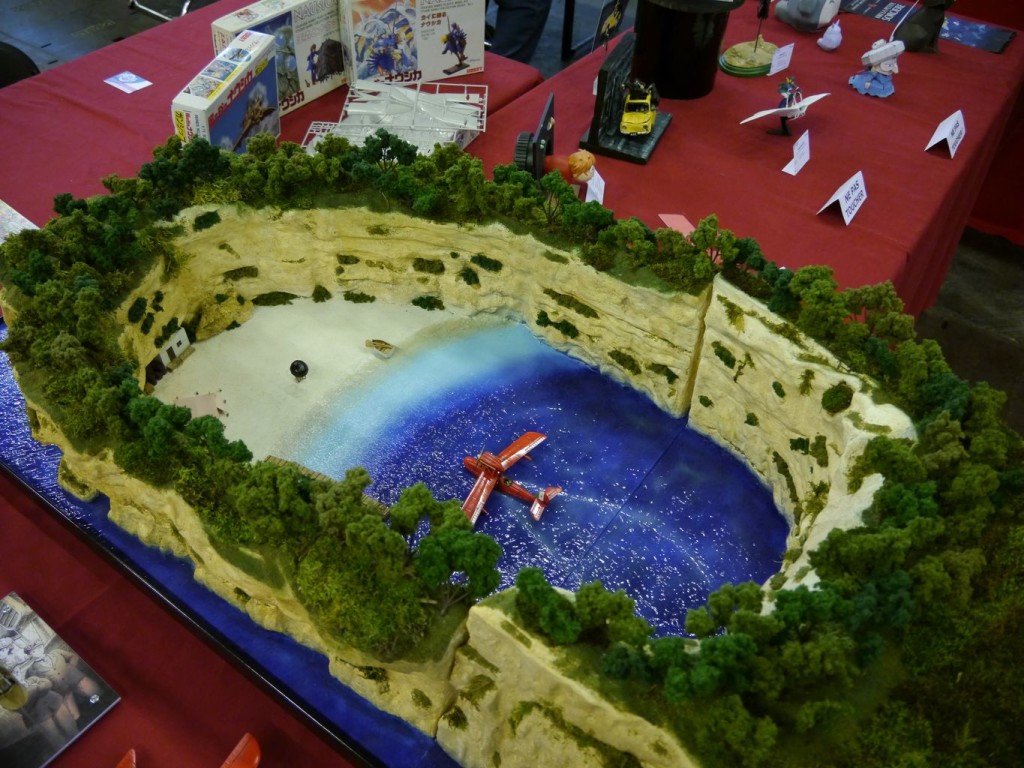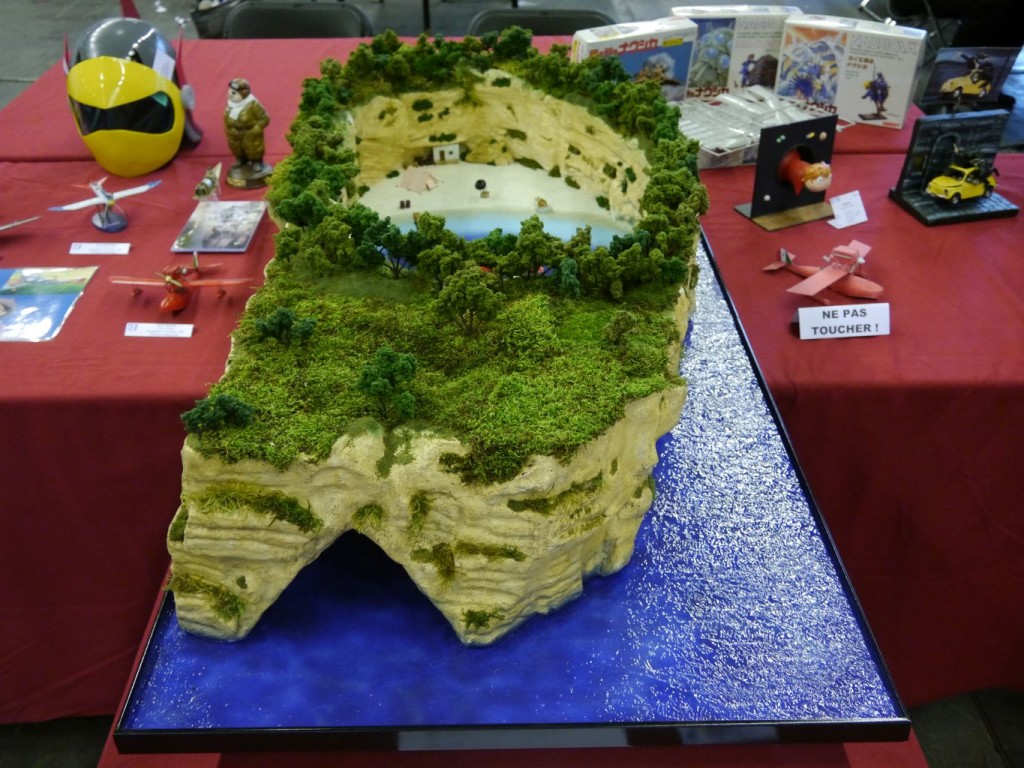 From Zenkuro [Hobbyforever France]:
Hello Gunjap,
Let me share with you some shooting taken during Japan Expo 2014 in Paris, on Anigetter stand, where I exposed some of my works with my friends. Anigetter is a french association sharing multiple disciplines with common subject : japanim and SF. We present Gunplas and plamos, garage kits, papercrafts, wooden weapons crafting, origami 3D, a Dalek real size, and many more ! And this year we had a Ghibli exposition with a stunning Porco Rosso Diorama.
Moreover, we do live demonstrations and papercraft initiations.
I hope you'll like our works !
Zenkuro, from hobbyforever FRANCE