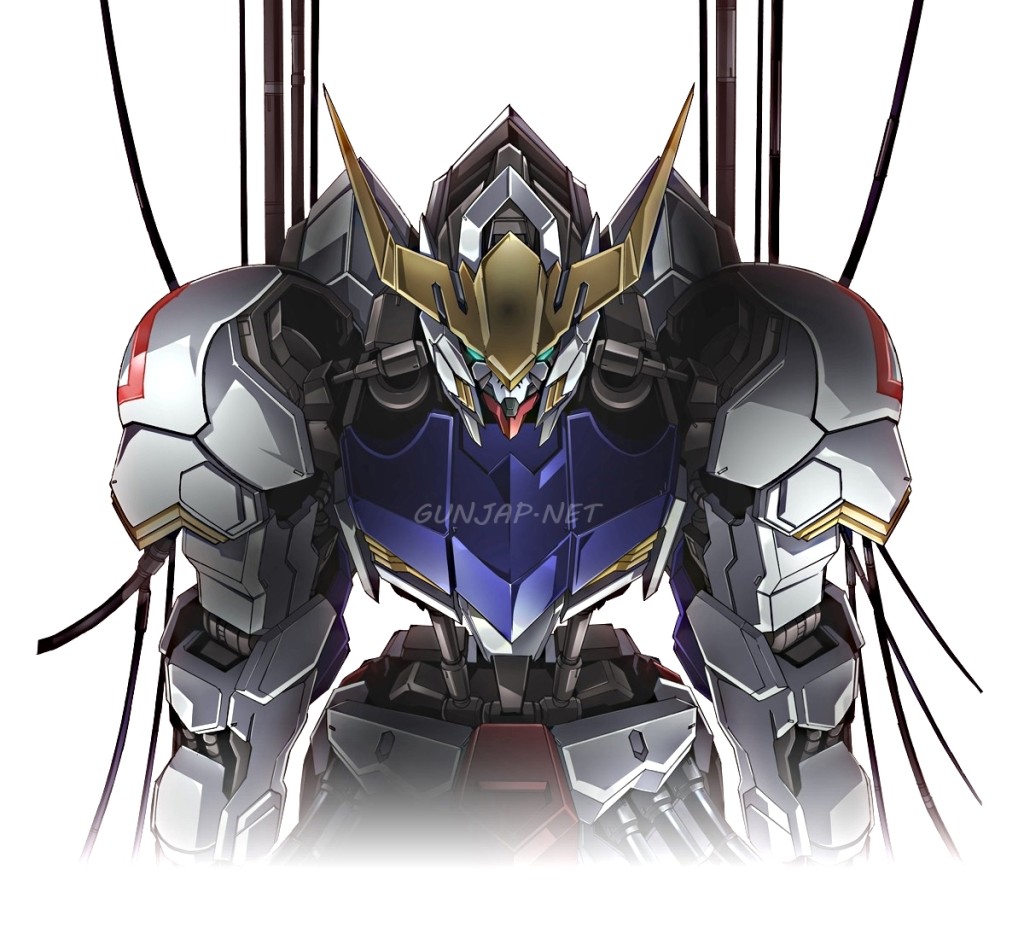 [Gの鉄血] NEXT G New Gundam Series G-Tekketsu: ARE YOU READY?
Gの鉄血
Brand-New Gundam Series Announcement will be available on 7/15 /Wed) noon in Japan, will be live streaming for all over the world with simultaneos English interpretation.
But for those who missed this live streaming, they'll upoad the recap of this announcement later with subtitles!

「http://t.co/SKO48Y28U0」 のカウントダウンがゼロになる7/15(水)12時(正午)まで24時間を切りました。明日に迫った新作発表会、カウントダウンサイト他で全世界同時ライブ配信されますので、お楽しみに。sun_コウジロウ #g_tekketsu

— NEXT G (@g_tekketsu) July 14, 2015