REVIEW: Realistic Model Series Introducing the G-Structure series for Mobile Suit Gundam (for 1/144 HG series)
These are the 1/144 HG diorama display series released by Megahouse.
GSO1 Tragedy in Jaburo: The price is 5800 yen excluding tax.
GSO2 Garma's Fate: The price is 6500 yen excluding tax.
GSO3 Escape (Last Shooting) The price is 6800 yen excluding tax.
Partially painted and water transfer type decals are also included.
The last shooting was well-sculpted, but the size was a problem.
I was a little worried about the size of Jaburo, but I think it's a good point that the water is expressed well and it can be used with the water removed.
The design of the artificial objects also has a lot of details, so it looks good as a diorama, not just a cave.
The Ruins of New York City (Garma's Fate) has a complex modeling, and the three-dimensional impression of the collapsed buildings, roads, and craters gives a high-quality impression as a diorama. I thought it was the easiest diorama to use.
As for the series, there is also SEED's Archangel bridge and hangar, but although I was interested in those, I gave up on purchasing them due to budget constraints, but I hope that the series will continue to expand the range of shooting.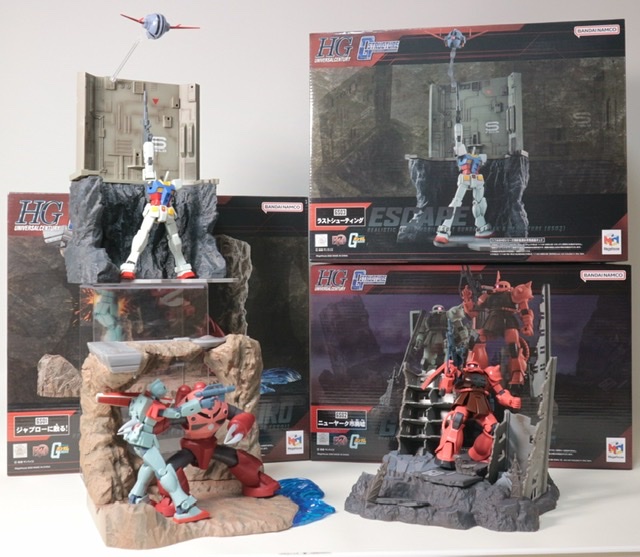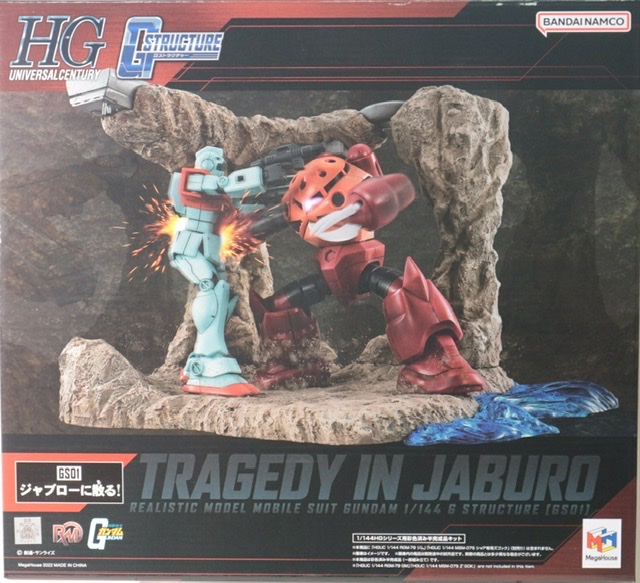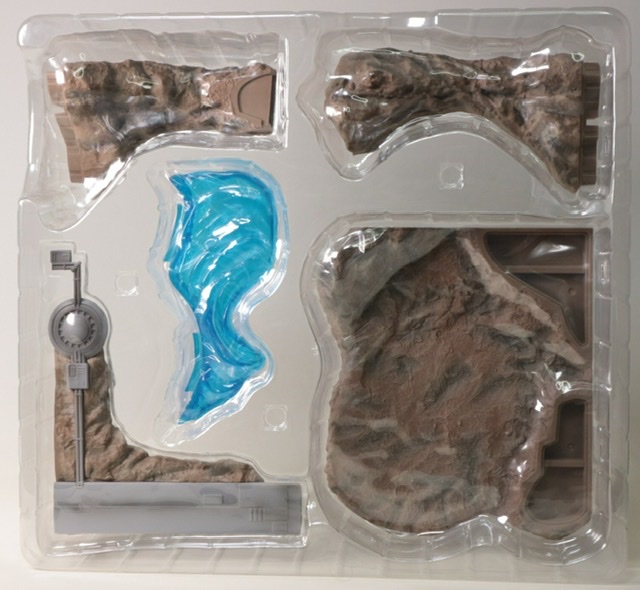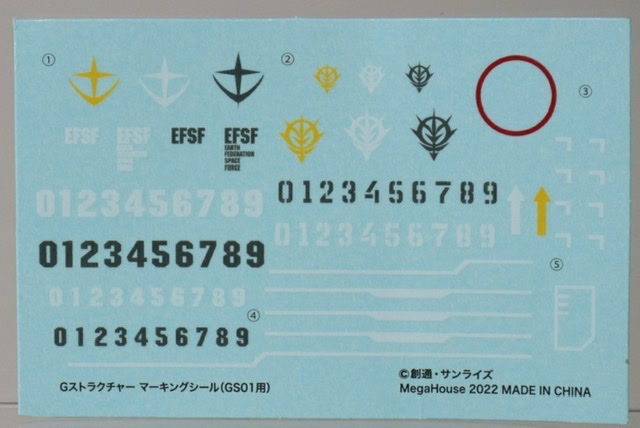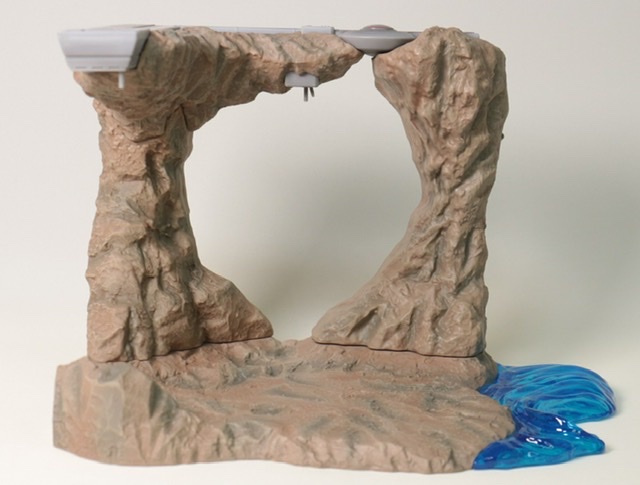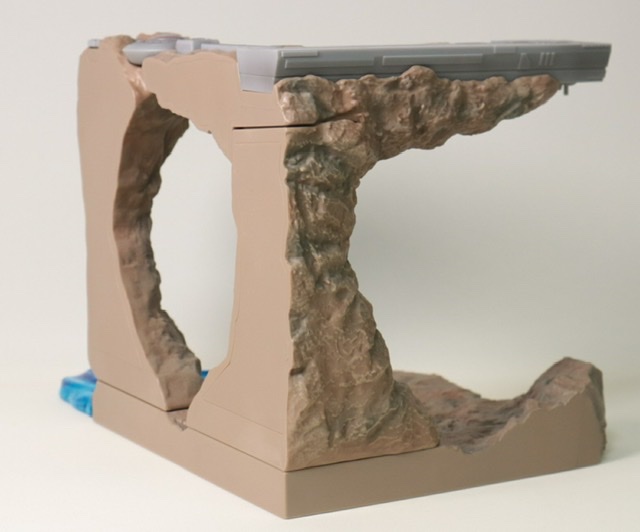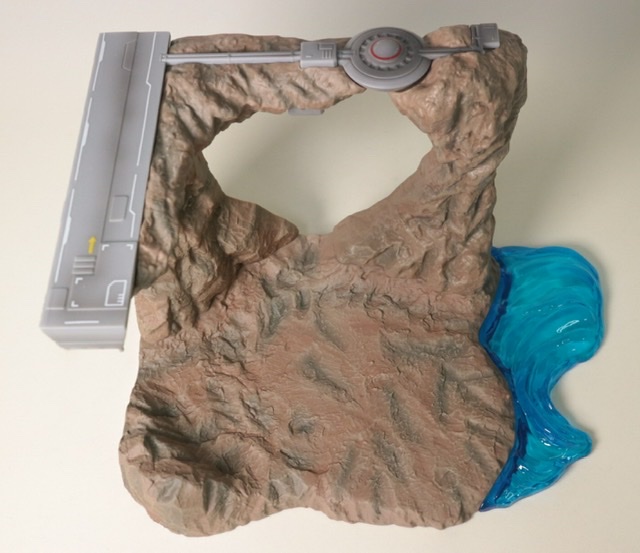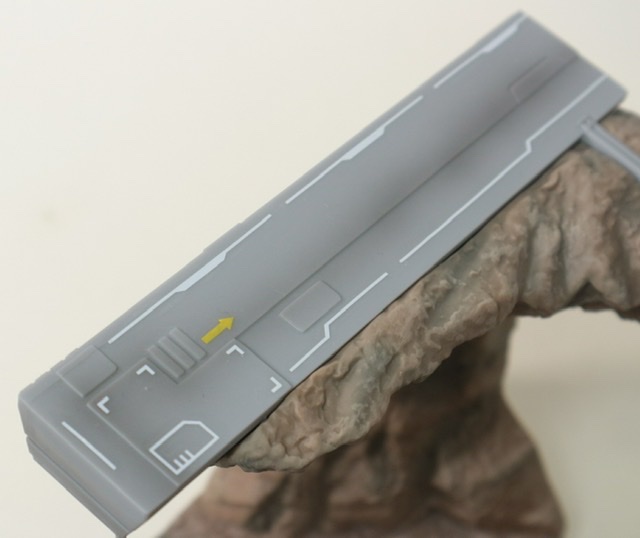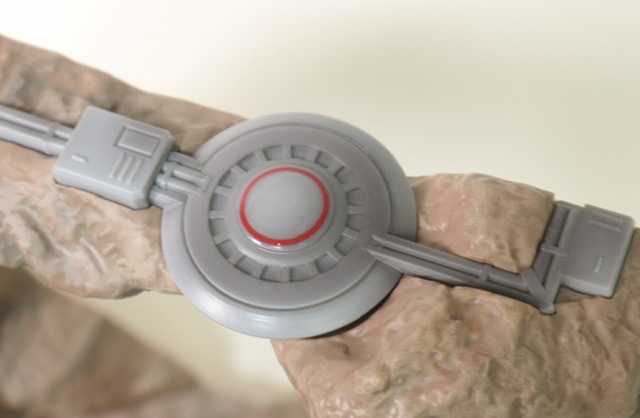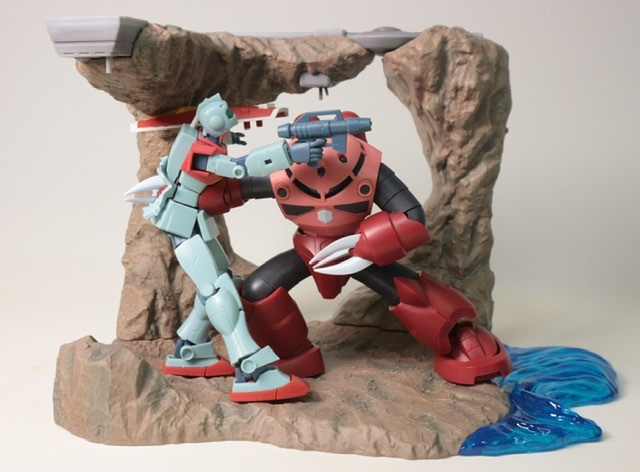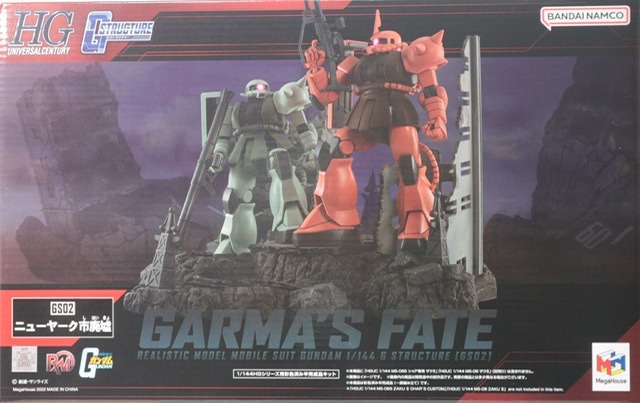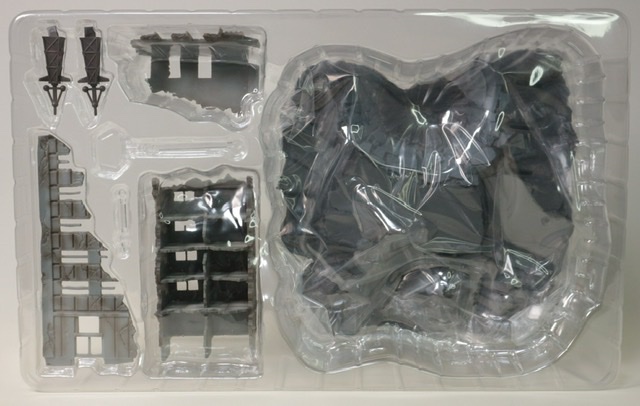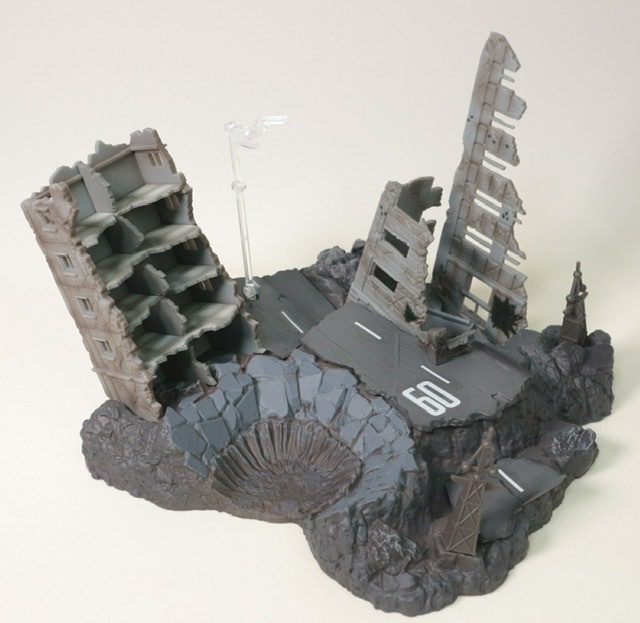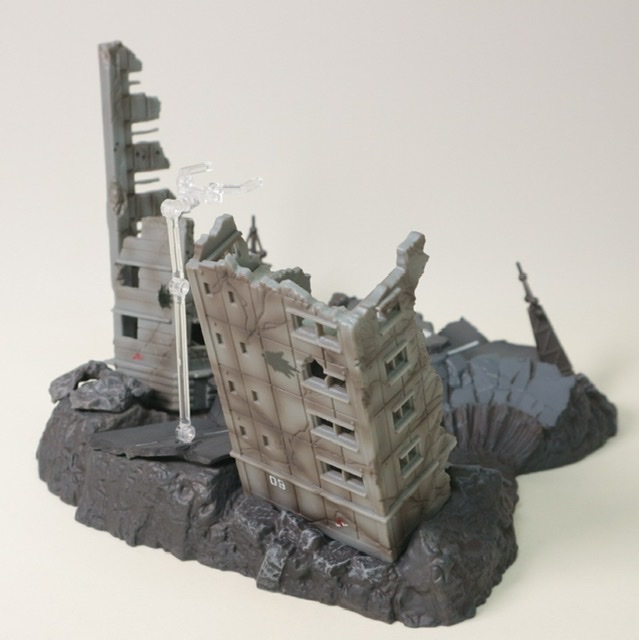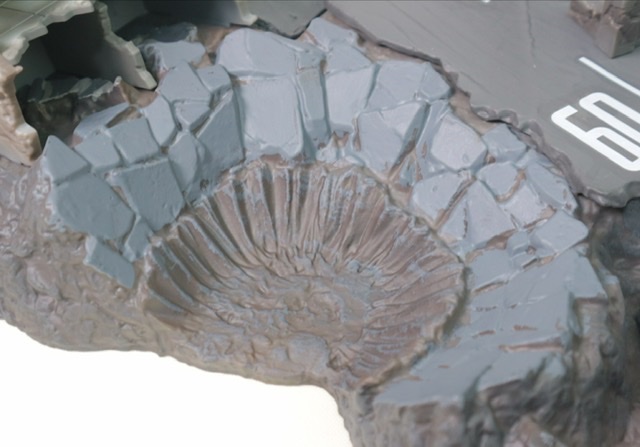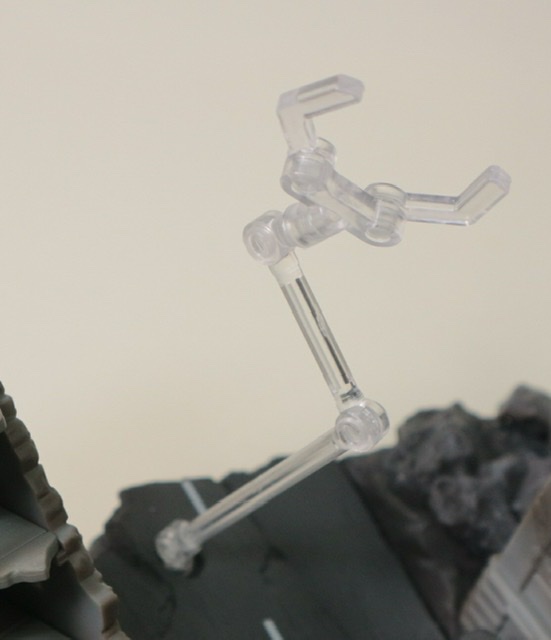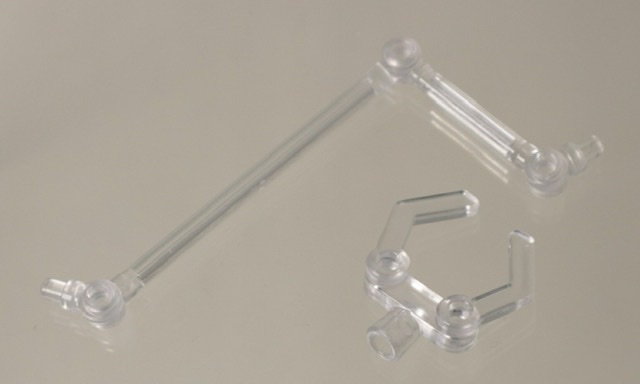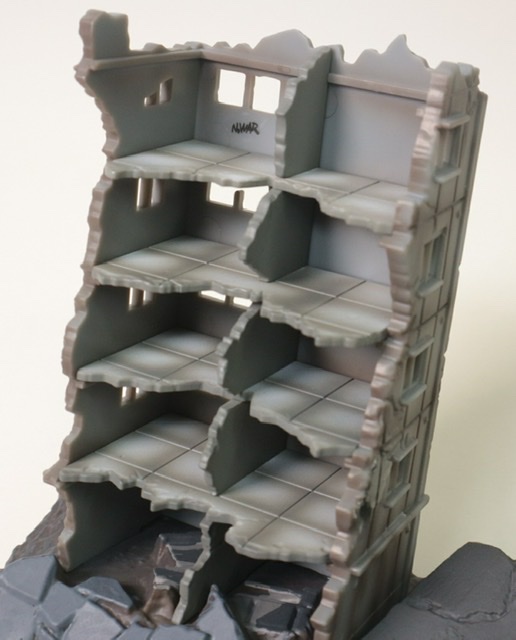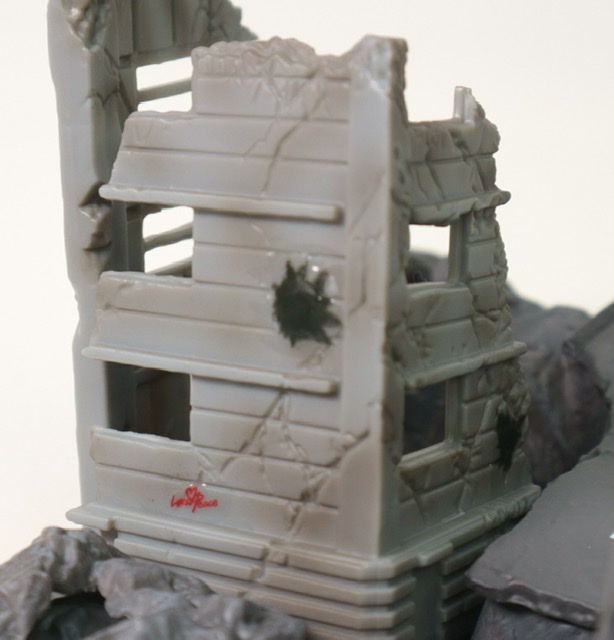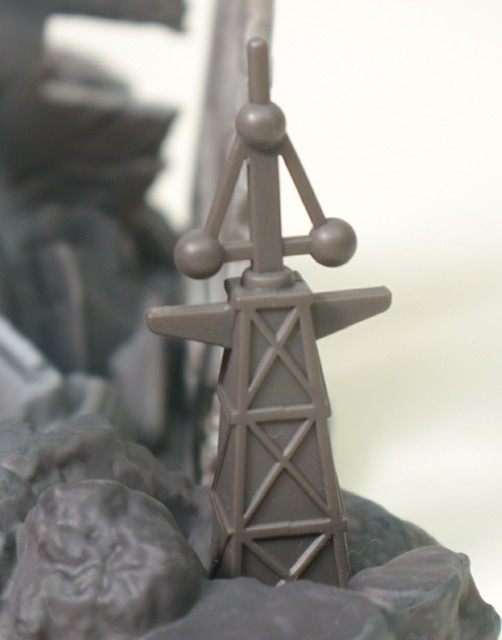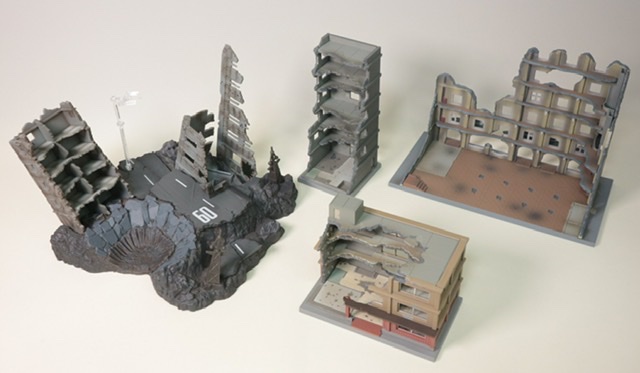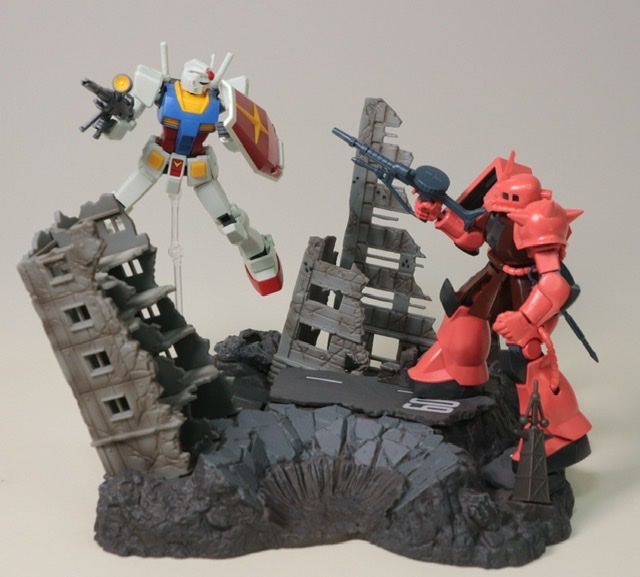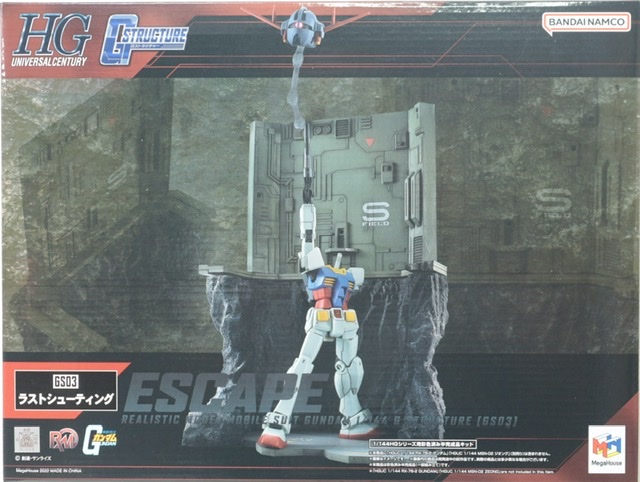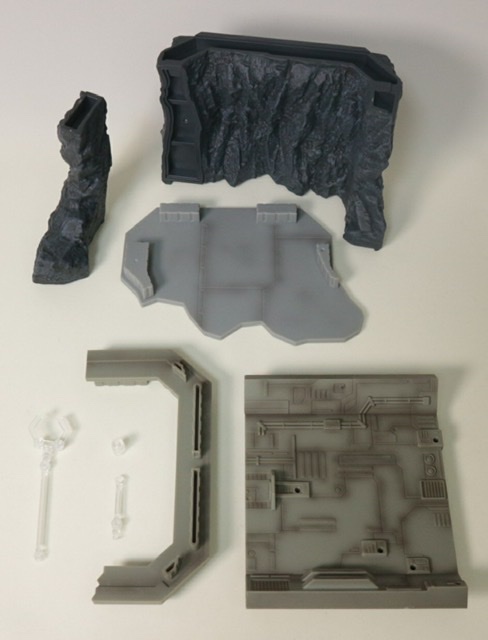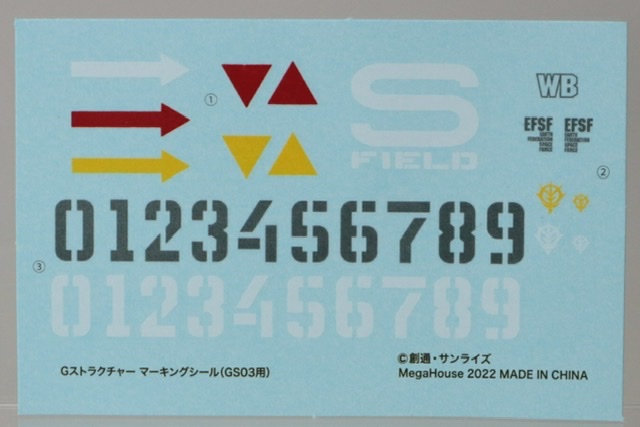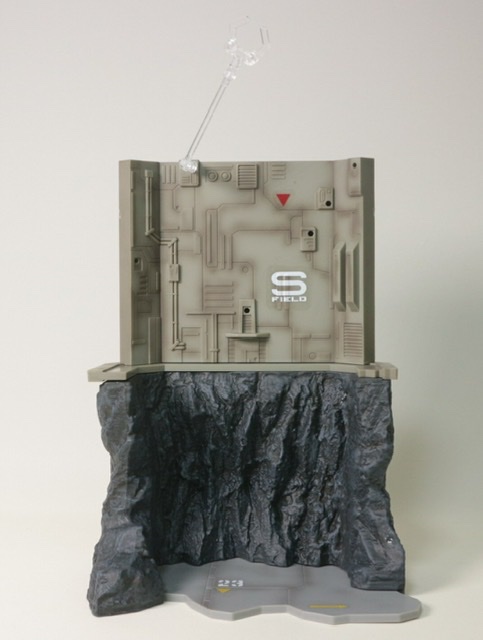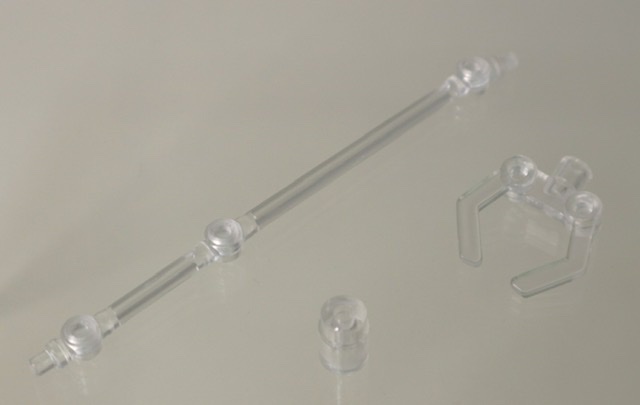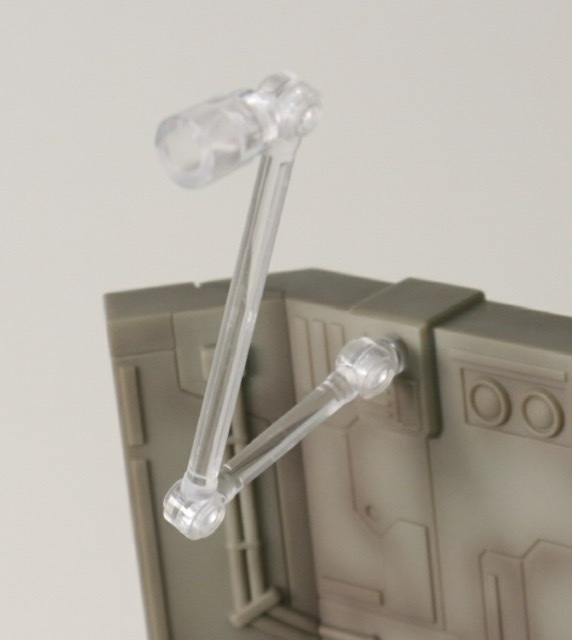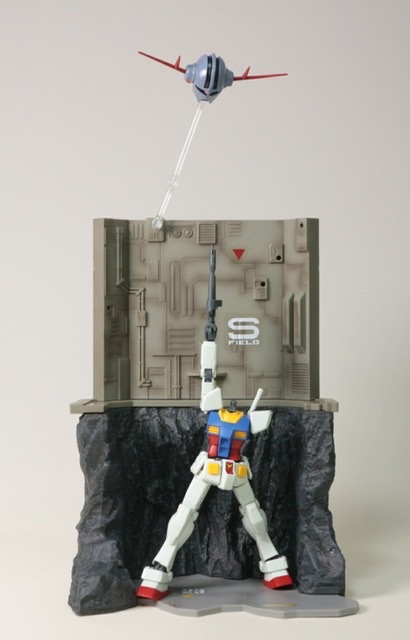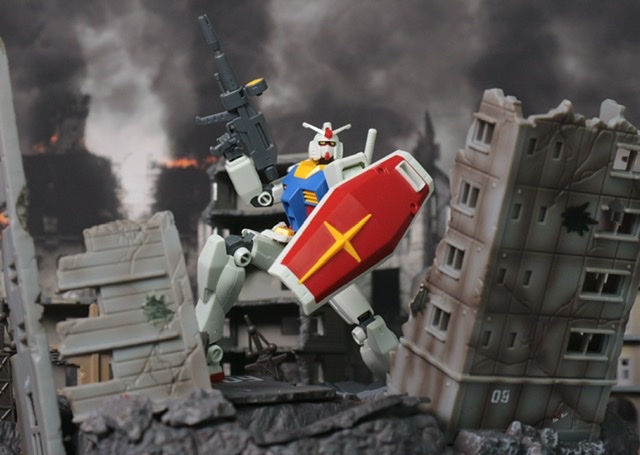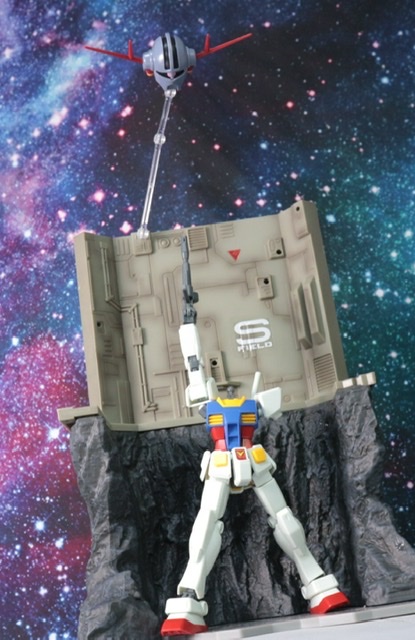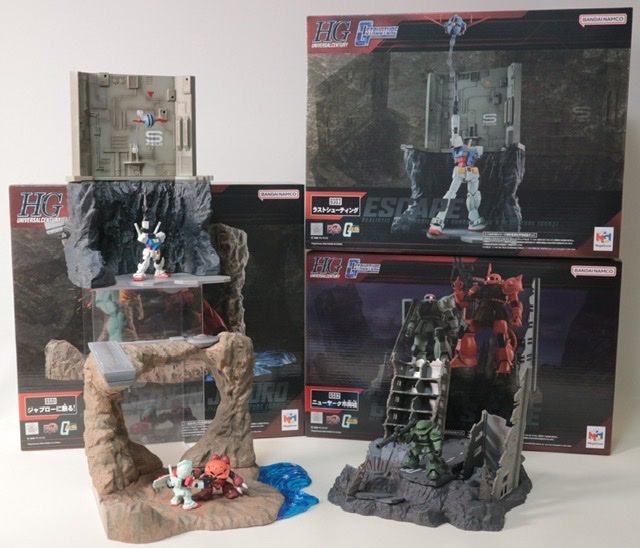 Images vega0083 blog fc2 com