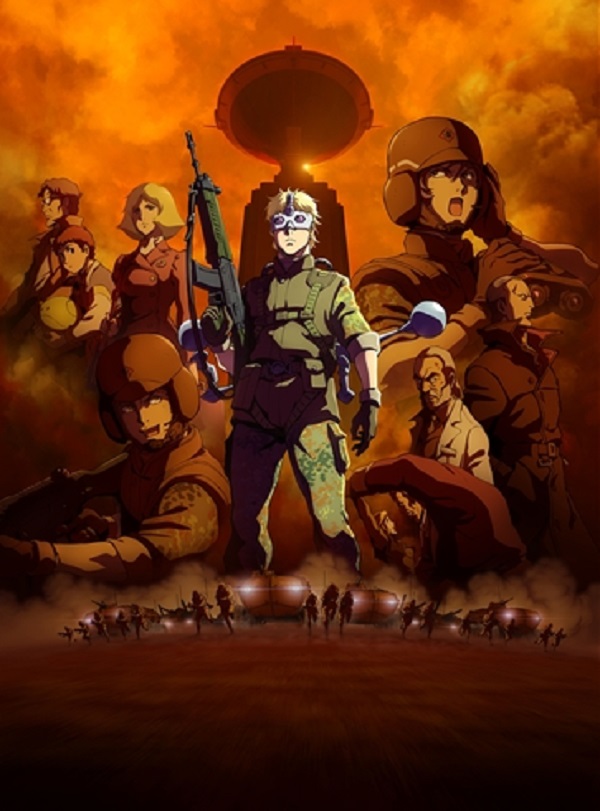 [UPDATE]
Gundam the Origin III: Dawn of Rebellion Anime's 2nd Trailer Streamed, Info, Links
The Gundam info website began streaming the second promotional video for the Mobile Suit Gundam: The Origin anime project's third episode, Mobile Suit Gundam: The Origin III Dawn of Rebellion is with English subtitles.
MOBILE SUIT GUNDAM THE ORIGIN III Dawn of Rebellion Trailer#2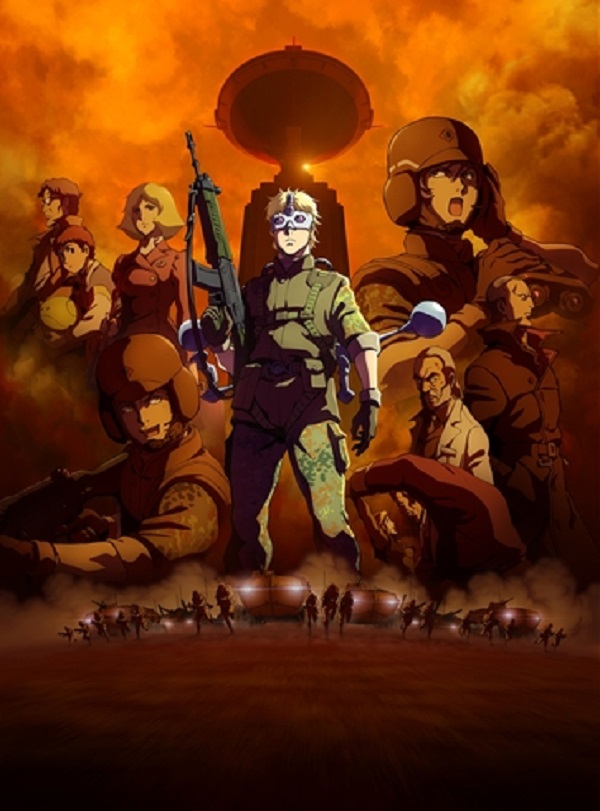 The video reveals that the anime will be available in English in early summer. The anime will screen in 15 theaters in Japan for two weeks starting on May 21, although the episode will first screen at a special event in Yokohama on May 8. A limited-edition version of the Blu-ray Disc will go on sale at the theaters screening the episode on May 21, and the standard Blu-ray Disc and DVD will ship in Japan on June 10.
The episode will follow the youth who would become known as Char Aznable and his future comrade Garma Zabi after they join the Zeons' military academy.
The OVA's first episode, titled "Blue-Eyed Casval," premiered in a limited engagement in Japanese theaters in February 2015. The second episode, "Artesia's Sorrow," opened in Japan on October 31. Anime Consortium Japan is releasing the series digitally worldwide through a premium rental streaming program, and Right Stuf — in collaboration with Sunrise — is releasing the series on home video.
The anime project adapts Yoshikazu Yasuhiko's manga of the same name, which in turn is inspired by the first Mobile Suit Gundam anime's story.
Source english ver. animenewsnetwork