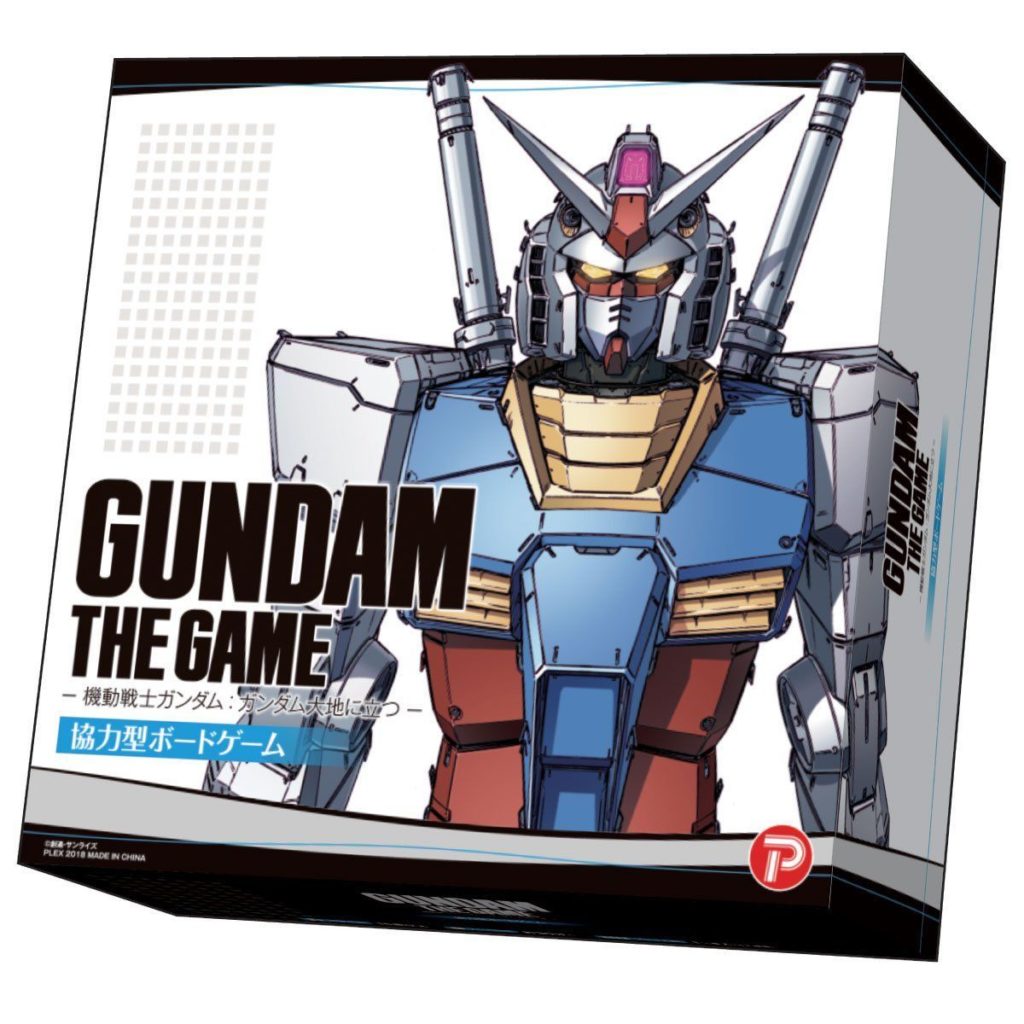 GUNDAM THE GAME: full info, images
Mobile Suit Gundam: Stand in Gundam Daichi [re-release: April 2019 Shipping]
Selling price 6,048 yen (tax included)
Reservation acceptance end: March 29, 2019 23:00
Delivery date Scheduled for April 2019
"GUNDAM THE GAME Mobile Suit Gundam: Standing in Gundam Daichi [Secondary]", which is well-received at Premium Bandai, will be closed at 23:00 on March 29 (Fri), tomorrow. Scheduled to ship in April, price is 6,048 yen (tax included).
"GUNDAM THE GAME" is a board game series in which Arclight, who is responsible for producing and translating many board games in Japan and overseas, is in charge of game design.
This first item is organized into six scenarios from Episode 1 to Episode 10 of Mobile Suit Gundam. Players challenge various missions on the story panel that appear one after another while cooperating with various characters such as Amuro, Sayla, Frau and Bright, making full use of unique abilities and items. Let's aim at clearing the scenario while discussing and cooperating with each other the operation which should be chosen, the best action, the battle with the Principality of Zeon and so on!