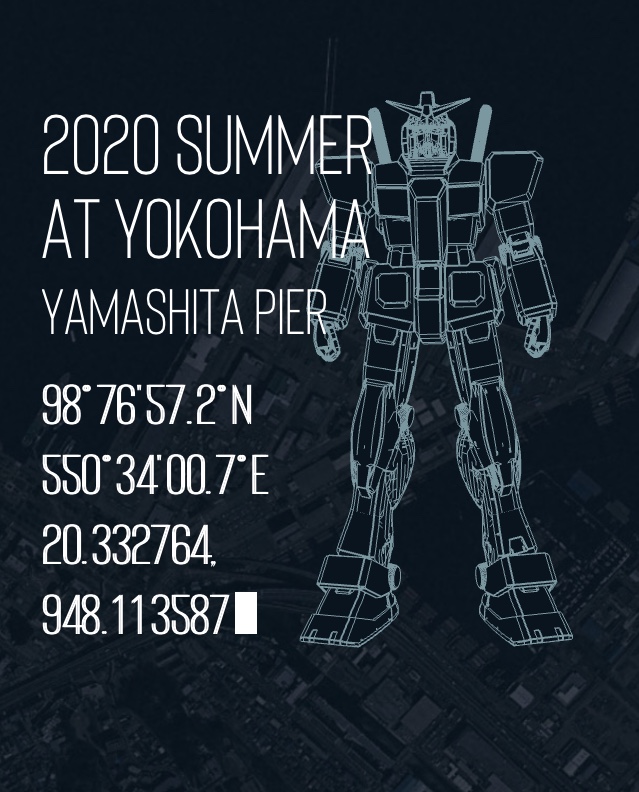 Project
Concept:
Since opening its port during the late Edo period, Yokohama has been the window of interaction between Japan and overseas, fascinating many people with its charming streets, along with its historical buildings and breathtaking views woven by the port, sea and sky, developing a rich culture.
GUNDAM, and the internationally-acclaimed power of creation that Japan possesses, will merge in Yokohama, an international port city bristling with an enterprising spirit. Finally, it is time to make GUNDAM move.
GUNDAM will move. It will move in Yokohama.
The rich worldview of GUNDAM is the source of imagination and passion of the people involved in the project.
The dream becomes reality, and that reality creates yet a new dream…
This is the ultimate entertainment.
One step towards achieving the dream.
At "GUNDAM FACTORY YOKOHAMA", which will be established at Yamashita Pier, in addition to allowing visitors to see a life-sized 18m tall GUNDAM move, we will also be able to share with them, and let them experience, the development processes up until the point where it is ready to move.
It is planned to be held for over about a year.