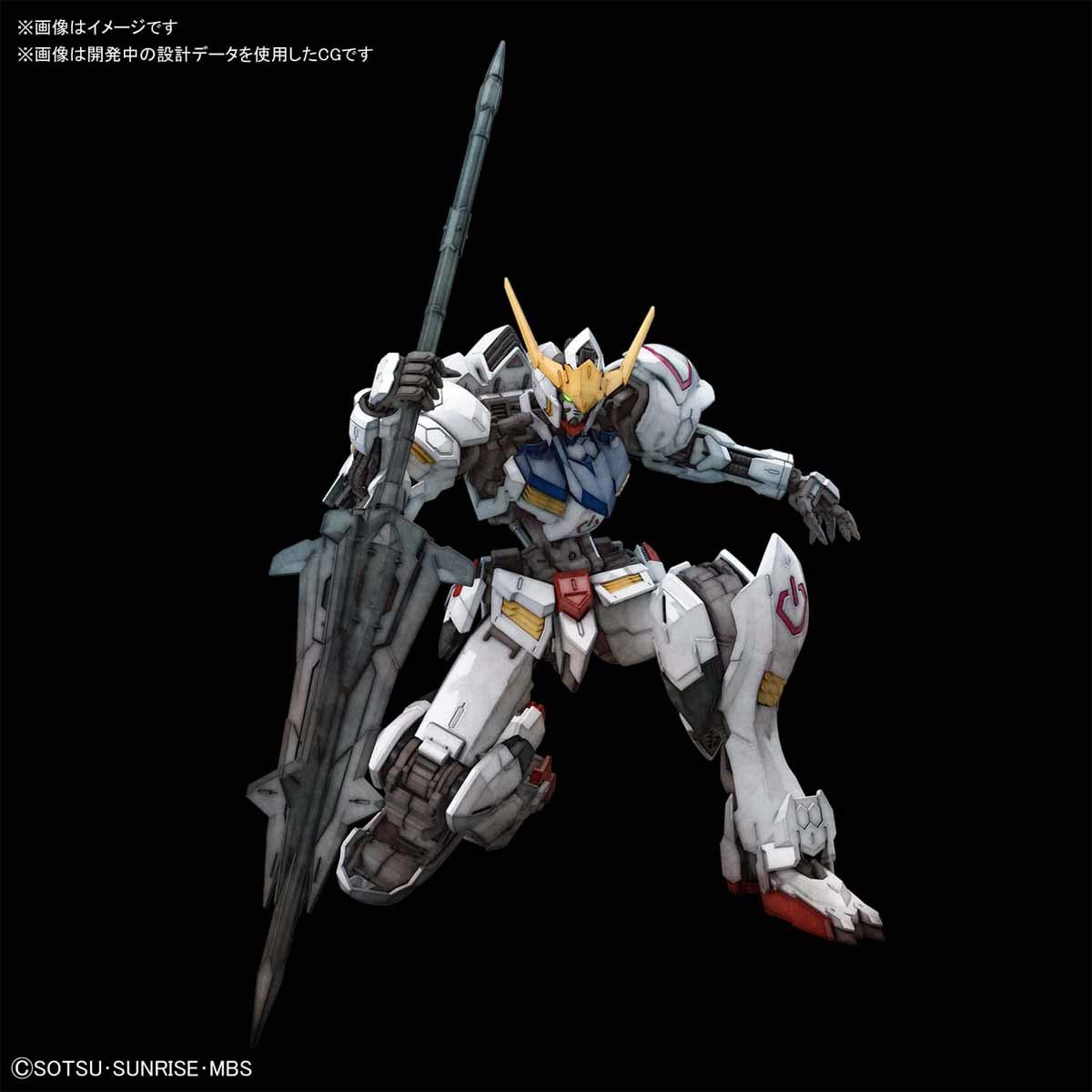 PDATE!!! NEW RELEASE DATE MG GUNDAM BARBATOS
The release date of "MG 1/100 Gundam Barbatos", which was released in November 2019, has been changed due to various reasons.
I'm very sorry for the fans who are looking forward to seeing you, but thank you for your understanding.
The corresponding products and the release date after the change are as follows.
【Shipping】
"MG 1/100 Gundam Barbatos"
Manufacturer's suggested retail price: 4,950 yen (tax 10% included)
[Scheduled release date after change]
Released in November 2019 ⇒ Released in December 2019