Astronauts Soichi Noguchi and Norishige Kanai visited a factory making models of humanoid robots from the anime series Mobile Suit Gundam that are slated to be launched into space.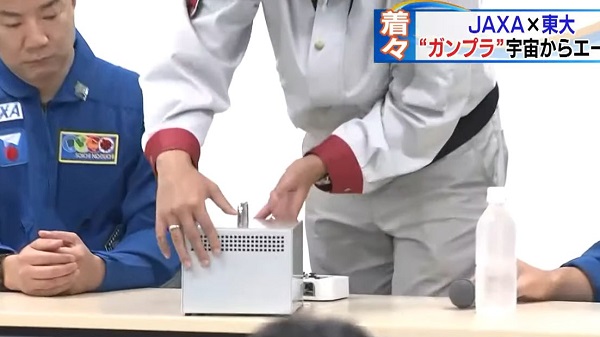 The project is part of an effort by Tokyo 2020 Olympics organizers and the Japan Aerospace Exploration Agency (JAXA) to boost spirits ahead of the games. In the project, a satellite carrying models of RX-78-2 Gundam and Char's Zaku, piloted by the main character from the series and his rival, will be launched into space.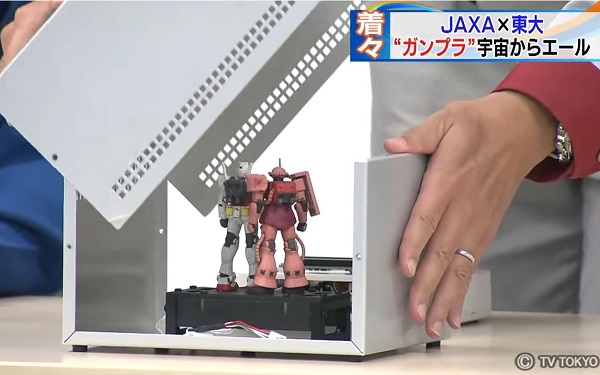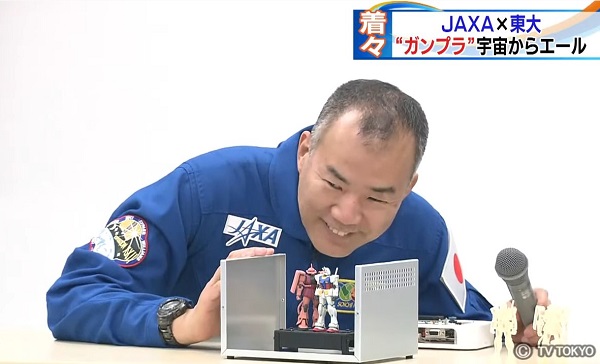 Noguchi and Kanai visited the Bandai Hobby Center, which creates molds for the models, in the city of Shizuoka. They spoke with factory staff about special materials that can withstand the conditions in space, asking questions about what happens when radiation and ultraviolet rays hit the models.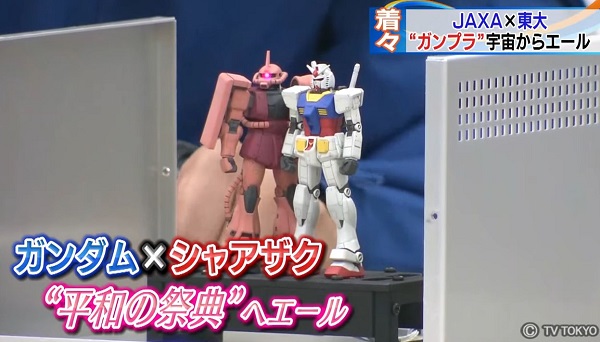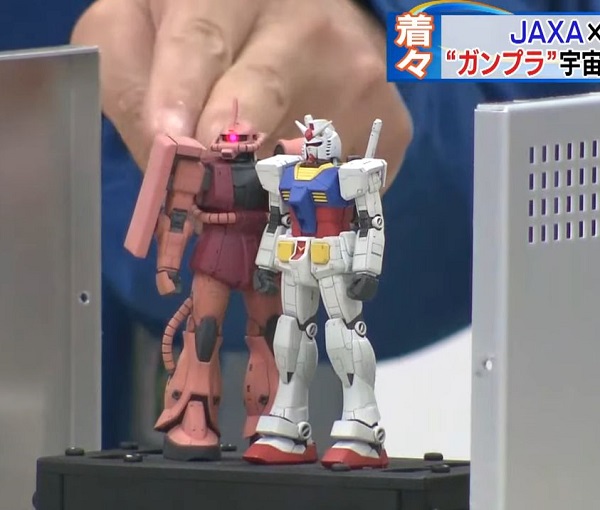 "It's like reliving a childhood dream" Kanai, who played with Gunpla in his childhood, said after the visit. "It is a great project that is very Japanese."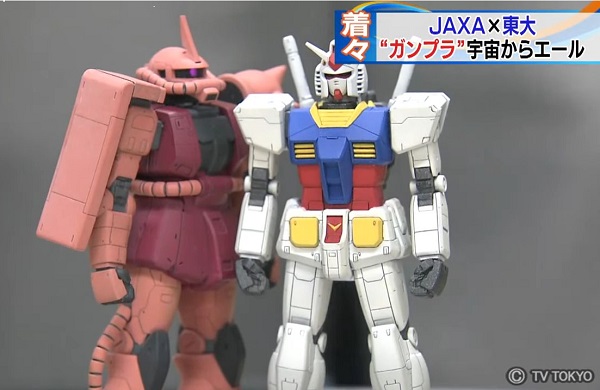 "I want to see how the models look in zero gravity" Noguchi said.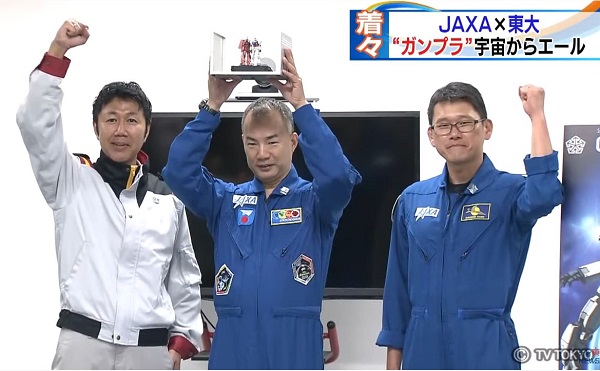 japantimes