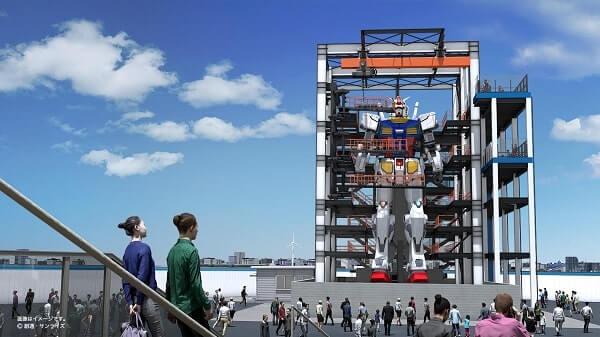 As a project for the 40th anniversary of the popular anime "Mobile Suit Gundam", an overview presentation of "Gundam GLOBAL CHALLENGE" to set up a "moving" life-size Gundam was held in Tokyo. Appears as "GUNDAM FACTORY YOKOHAMA" at Yamashita Wharf in Yokohama City for a limited period of one year from October 1st.
Since 2014, researchers, engineers, and creators have gathered together to design, verify, and operate a full-scale (18-meter) Gundam, with the aim of opening it to the public.
The facility has two areas: "GUNDAM-DOCK" (G-DOCK), where you can see the moving Gundam up close, and "GUNDAM-LAB" (G-LAB), which contains facilities where you can learn about the mechanism of movement. Constitution. G-DOCK has a special viewing space where you can see Gundam up close from a height of 15 to 18 meters, and G-LAB has exhibition facilities as well as cafes and shops.
Use of facilities is charged. The price is undecided, and ticket sales are scheduled for July.
Mr. Yasuo Miyakawa, President of GLOBAL CHALLENGE, a general incorporated association, said, We have been working on this project to keep on dreaming, challenging possibilities, discover challenges and evolve by overcoming them.
"Things to do" as three major themes, I would like to challenge using a full-scale Gundam.
In addition, Hironori Ishii, GGC Technical Director, introduced the facilities and viewing, and Kei Okada, Professor, Graduate School of Information Science and Technology, The University of Tokyo, introduced "GGC Research Open Simulator".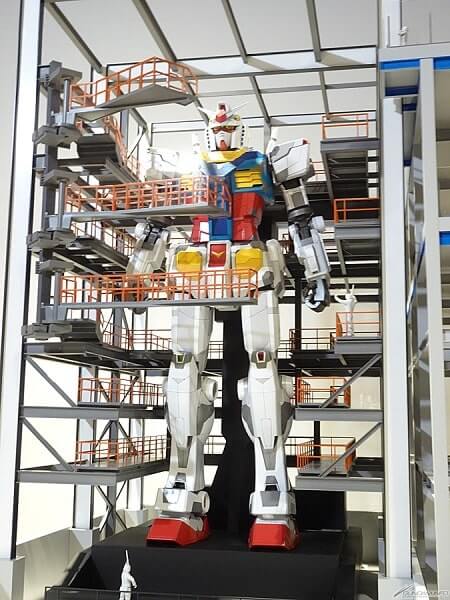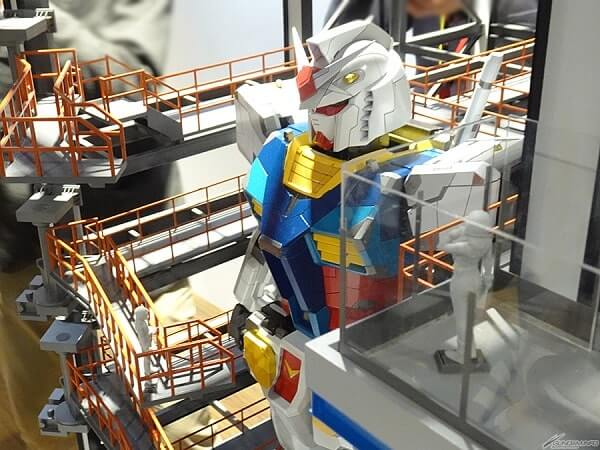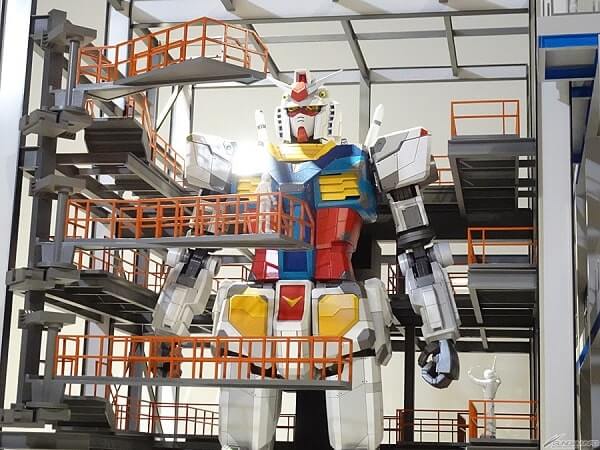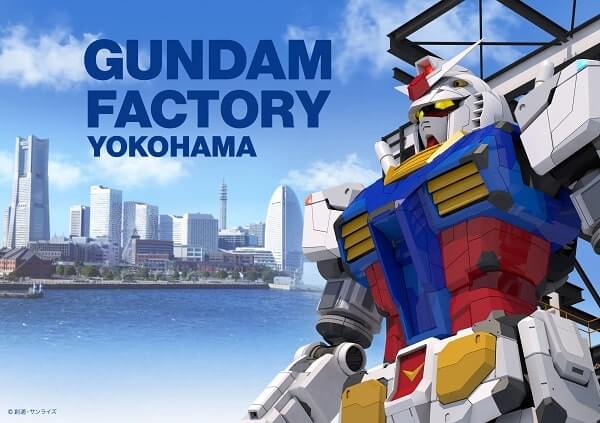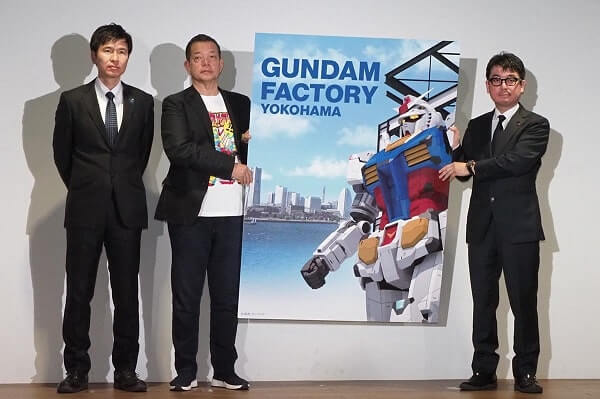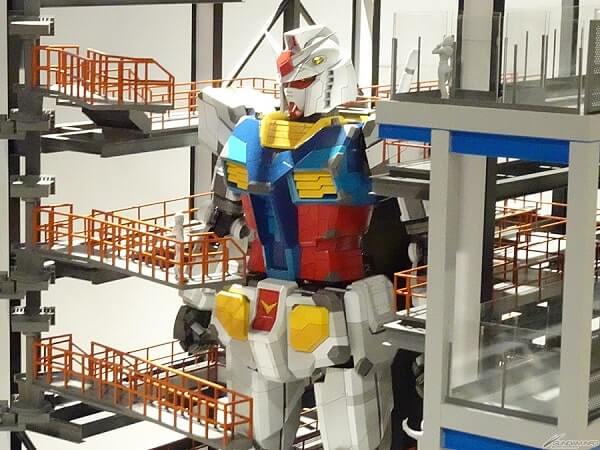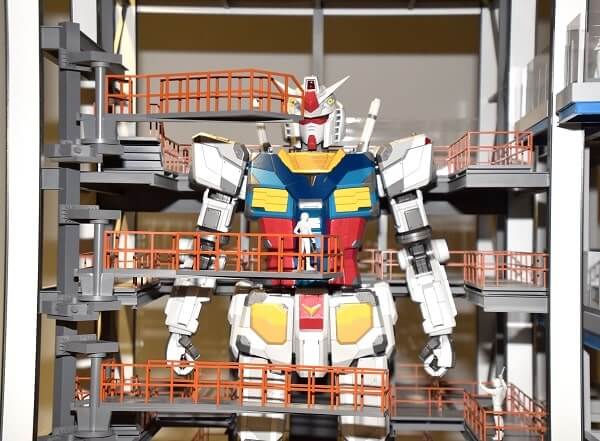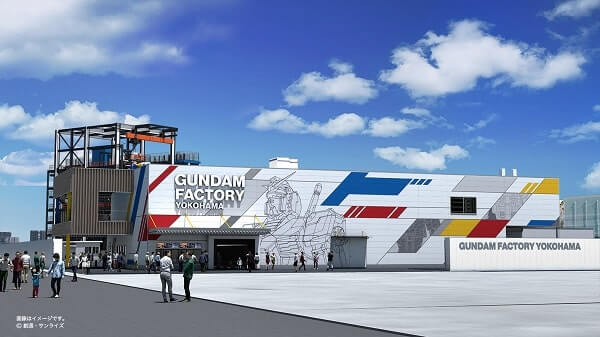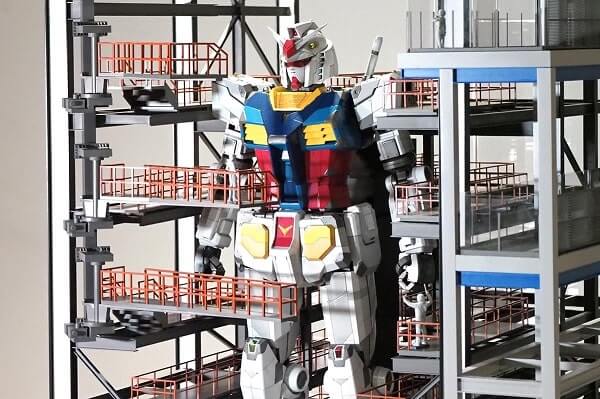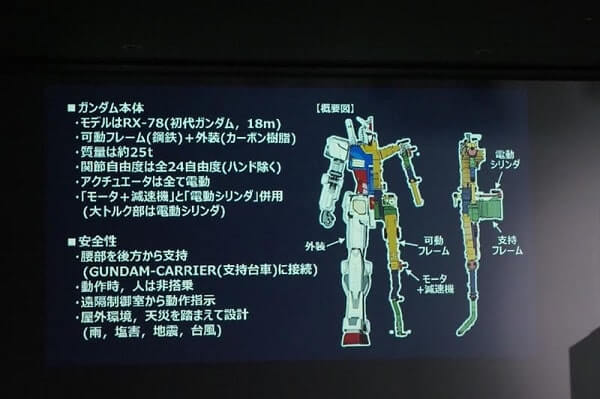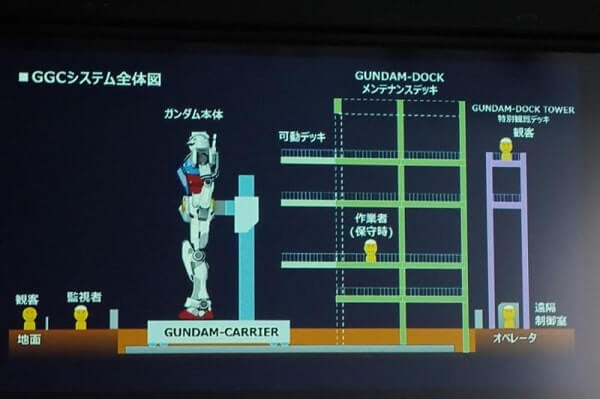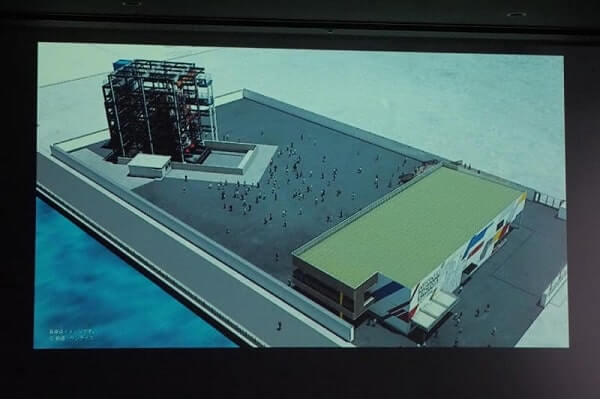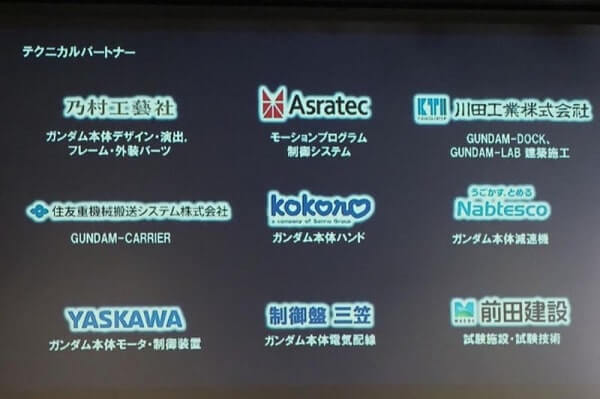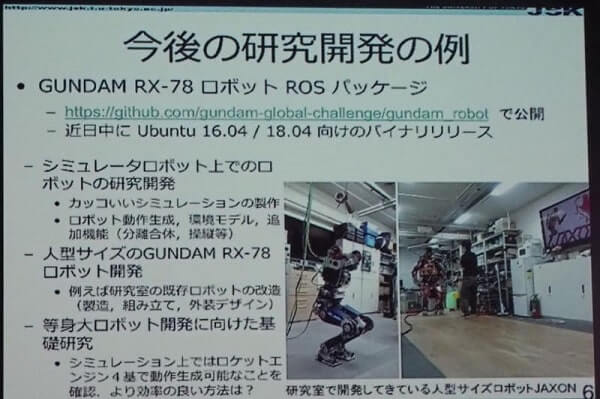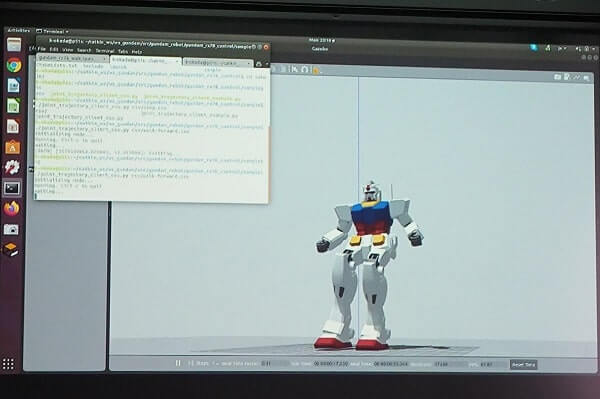 watch the live streaming here below
『GUNDAM FACTORY YOKOHAMA』概要発表会
18メートルの動く実物大ガンダム 10月1日横浜に立つ 山下ふ頭で1年間
人気アニメ「機動戦士ガンダム」の40周年プロジェクトとして、"動く"実物大ガンダムを設置する「ガンダム GLOBAL CHALLENGE」の概要発表会が20日、東京都内で行われた。「GUNDAM FACTORY YOKOHAMA」として、横浜市の山下ふ頭に10月1日から1年間の期間限定で登場する。
プロジェクトは、2014年から実物大(18メートル)のガンダムを動かし、一般公開することを目指して、研究者、エンジニア、クリエーターなどが集まり、設計と検証を繰り返してきた。
施設は動くガンダムを間近で見ることができる「GUNDAM-DOCK」(G-DOCK)と、動く仕組みを知ることができる施設などが入った「GUNDAM-LAB」(G-LAB)の二つのエリアで構成。G-DOCKは、15~18メートルの高さからガンダムを間近で見られる特別観覧スペースなどがあり、G-LABには展示施設のほか、カフェやショップなどが入る。
施設の利用は有料。料金は未定で、チケットの発売は7月を予定している。