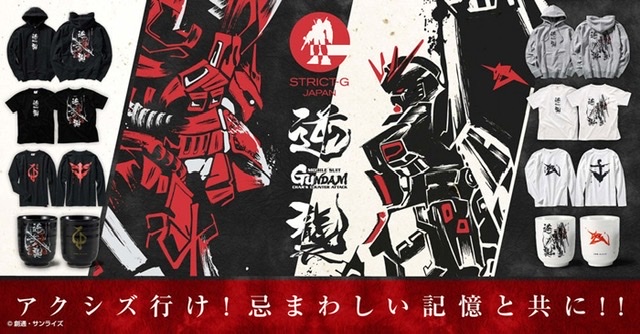 ν Gundam patterns and Sazabi patterns are now available!
In the online store "STRICT-G", an apparel shop that incorporates the world of Gundam, T-shirts and hoodies of "STRICT-G JAPAN" Mobile Suit Gundam Char's Counterattack "" will be sold today from April 24 (Friday).
"STRICT-G JAPAN" is a series created to convey and develop the charm of Japanese product design and create new value.
All of the items are designed with the brush strokes of "Counterattack" on the front and the vibrant "νGundam" and "Sazabi" on the back, so be sure to get them.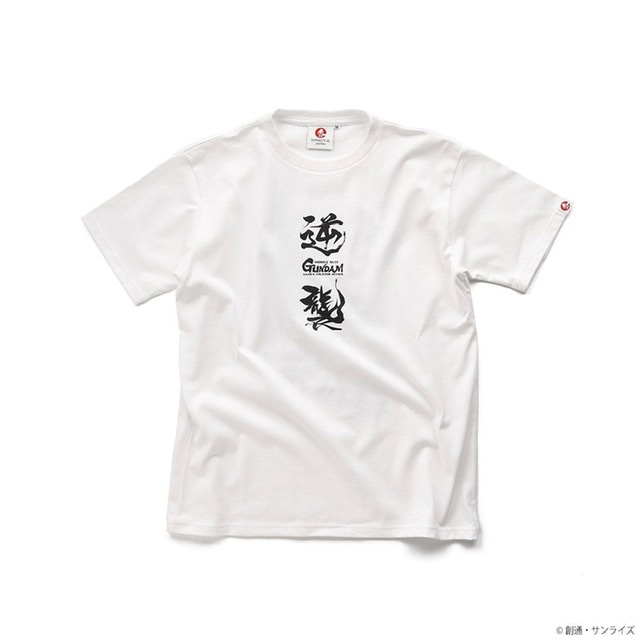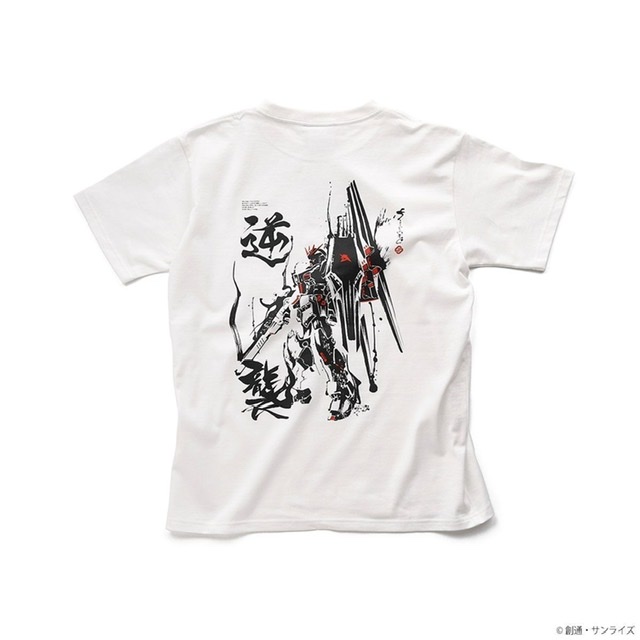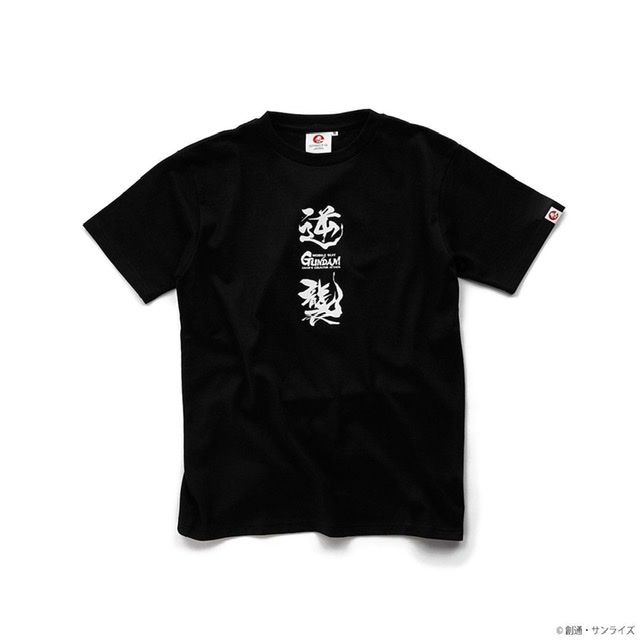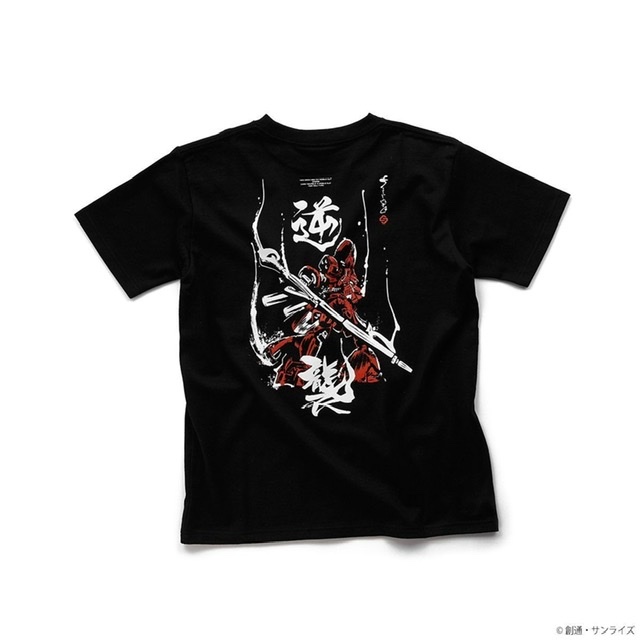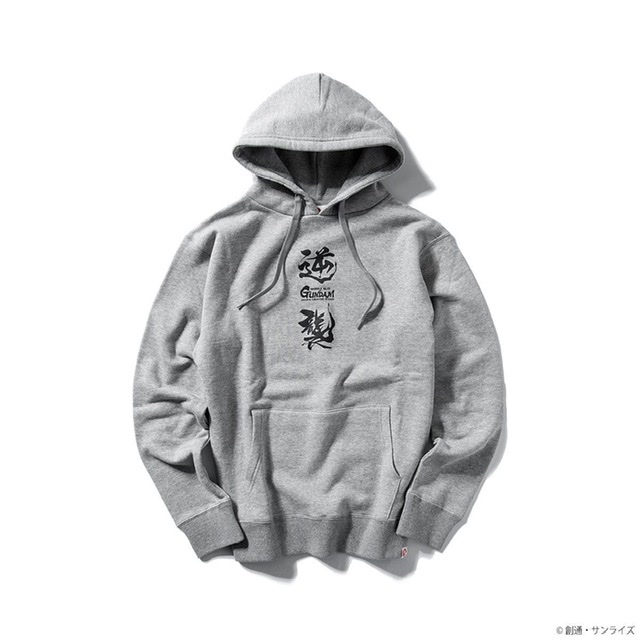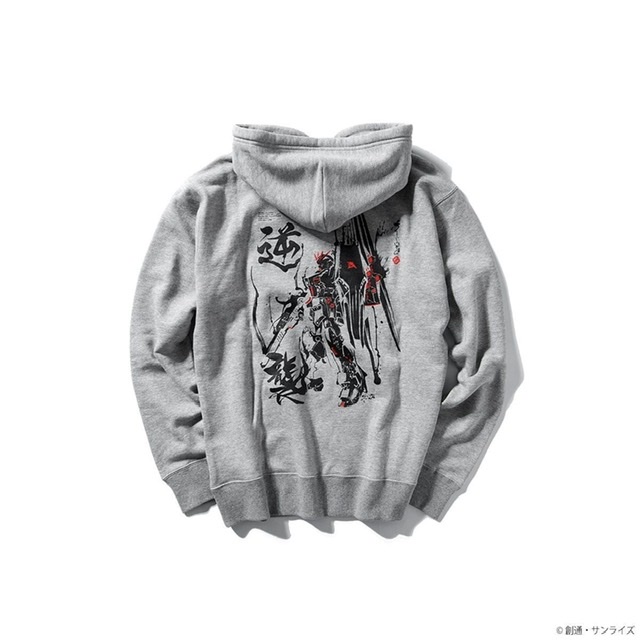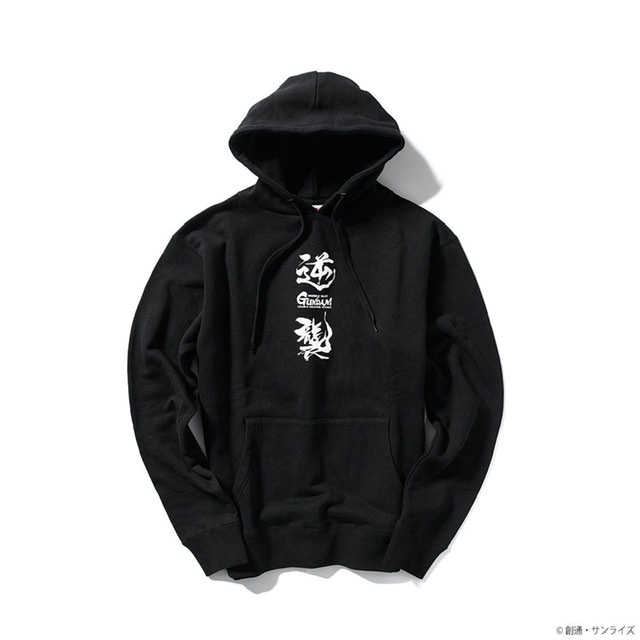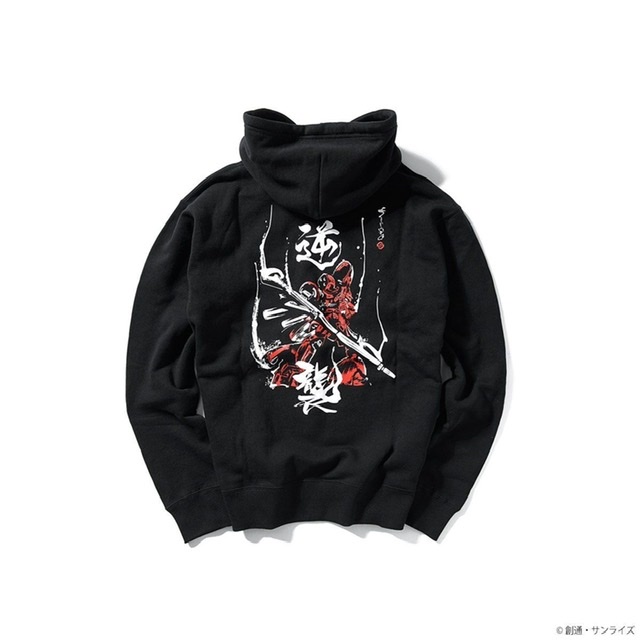 STRICT-G JAPAN "Mobile Suit Gundam Char's Counterattack" T-shirt ν Gundam
Price: 5,280 yen (tax included)
Size: S-XXL
Material: 100% cotton
STRICT-G JAPAN "Mobile Suit Gundam Char's Counterattack" T-shirt Sazabi
Price: 5,280 yen (tax included)
Size: S-XXL
Material: 100% cotton (oatmeal: 99% cotton, 1% polyester)
STRICT-G JAPAN "Mobile Suit Gundam Char's Counterattack" Parka ν Gundam
Price: 12,100 yen (tax included)
Size: S-XXL
Material: 100% cotton
STRICT-G JAPAN "Mobile Suit Gundam Char's Counterattack" Parka Sazabi
Price: 12,100 yen (tax included)
Size: S-XXL
Material: 100% cotton