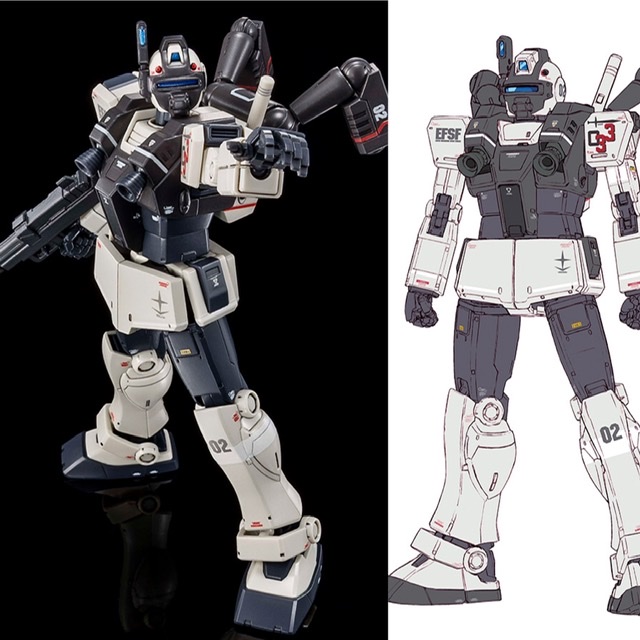 P-Bandai THE ORIGIN MSD HG GM Night Seeker images, full info
From the mechanical examination project "MSD (Mobile Suit Discovery)" set in the world view of the animation "Mobile Suit Gundam THE ORIGIN", it is decided that the model "HG 1/144 GM Night Seeker" will be released in August, at Premium Bandai  Reservations will start from 13:00 on Wednesday, May 13th.  The price is 2,530 yen (tax included).
HG 1/144 GM Night Seeker
Price: 2,530 yen (tax included)
Reservation acceptance start: Wednesday, May 13, 2020 13:00
Product shipment: Scheduled for August 2020
"GM Night Seeker" developed for the purpose of assault missions is a kit in HG.  The characteristic head and exterior parts of the main body, and the specially armed beam gun are reproduced with new molding.  The arm part of the thruster equipped on the satchel is equipped with a movable gimmick, and it is possible to replace the head of the marker pod specification with a replacement type.