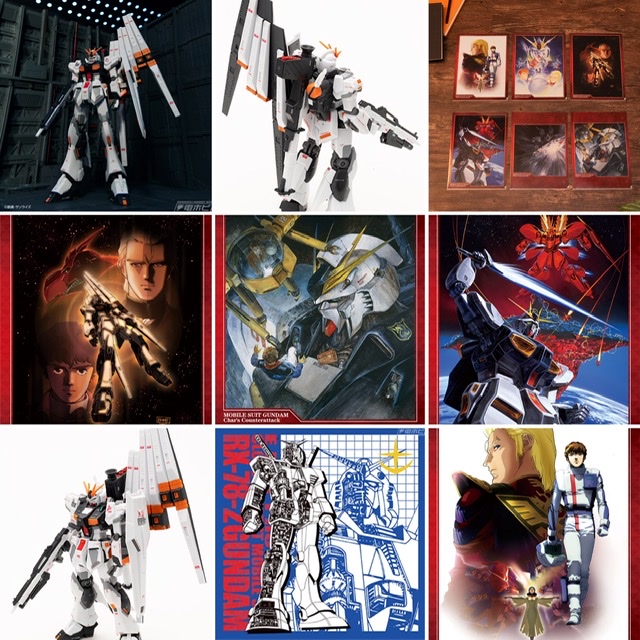 Ichiban Kuji Original Figure Brand "MS Conclusion" and "Solid Essence Collection" lineup Ichiban Kuji Gundam new series first series "Ichiban Kuji Gundam Series MS Conclusion Vol.1" ". The image cut, the first release of the item, has arrived!
We are paying attention to high-quality figures such as details and markings that have been finely reproduced, which are different from conventional Ichiban Kuji products. Also, don't miss the clear files with the theme of "Char's Counterattack"….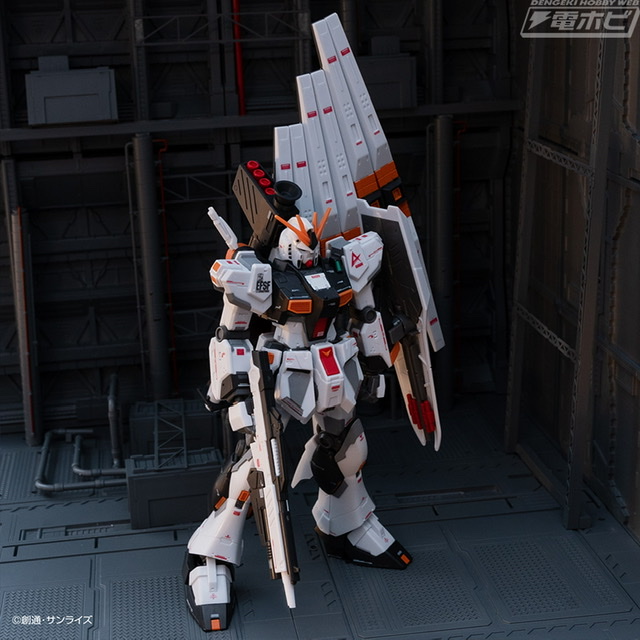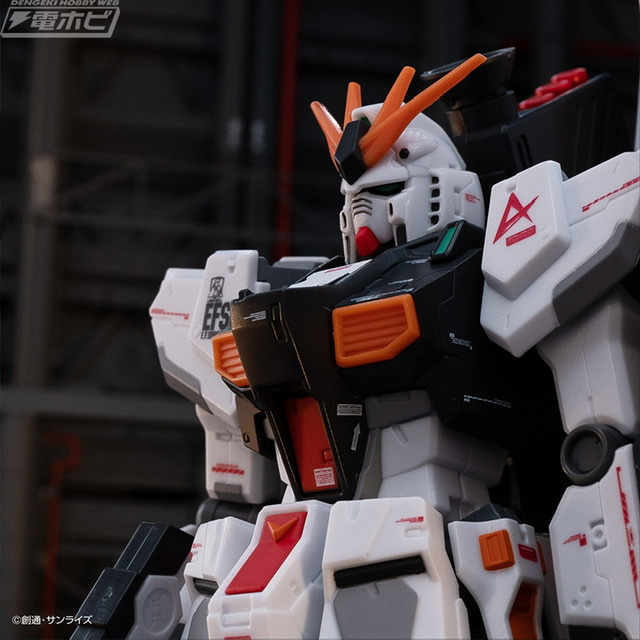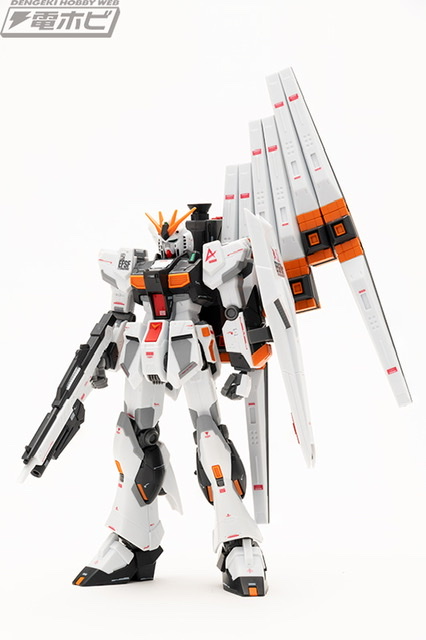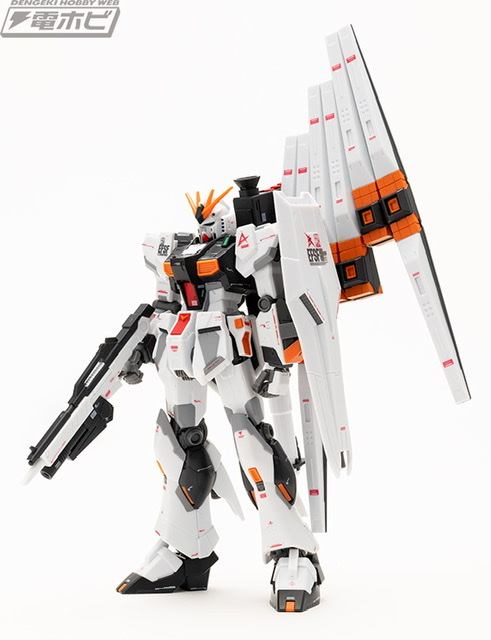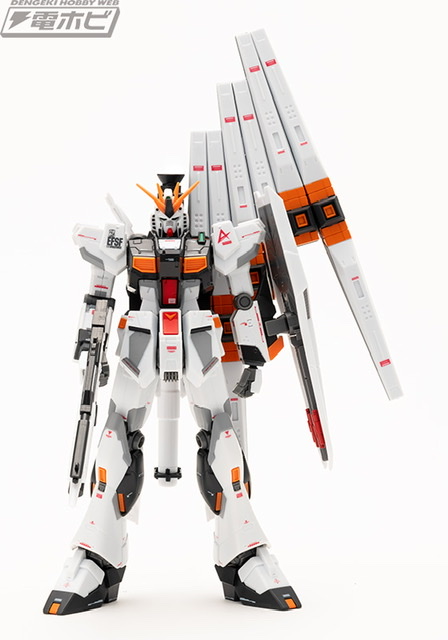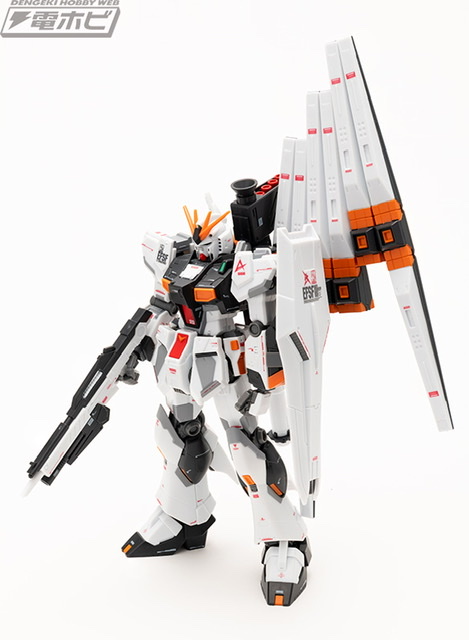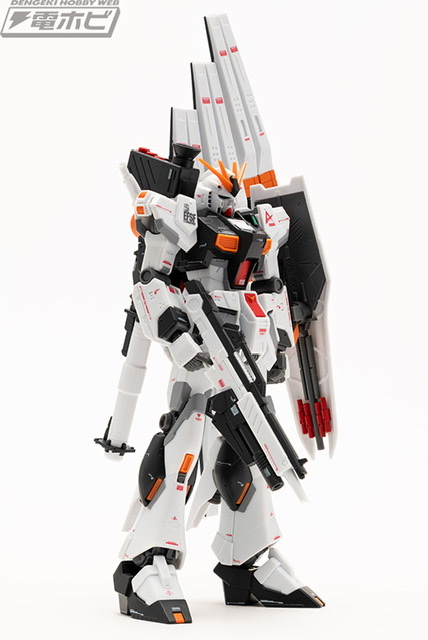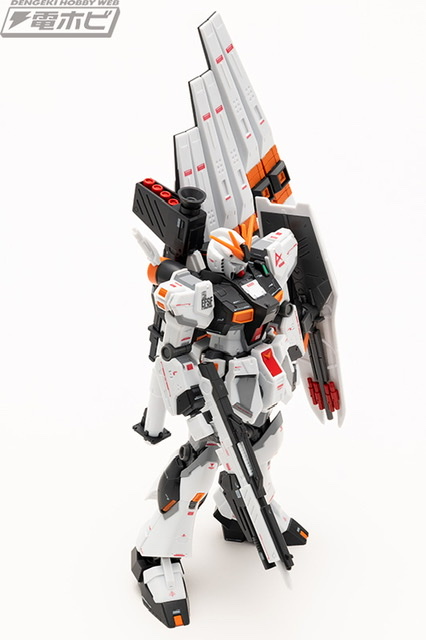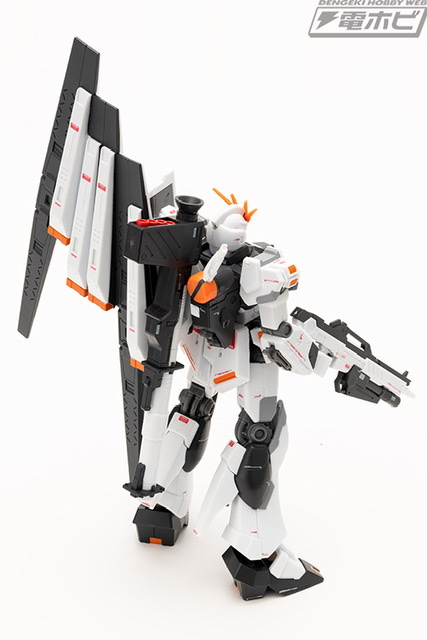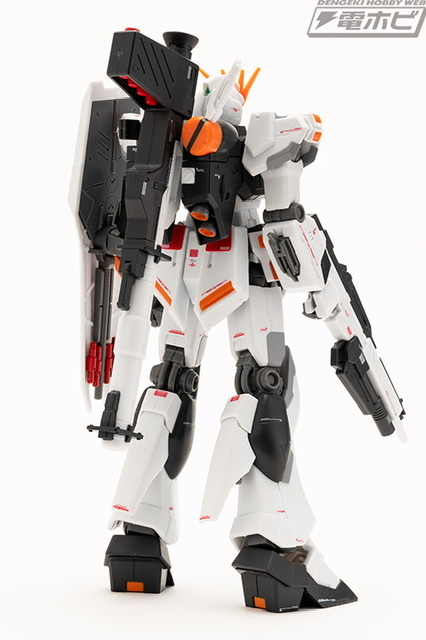 Prize A… M.S. Conclusion 001 RX-93ν Gundam / approx. 16 cm / 1 type
Prize A ν Gundam has appeared from the first lottery Gundam new figure brand "M.S.Conclusion". It has become a high-quality display model with many highlights such as sharp molding, smart proportions, and markings applied to each part by tampo printing.
Prize B… Clear file A4 size 3 pieces set / 5 kinds in total
* Planning cooperation: Sunstar Stationery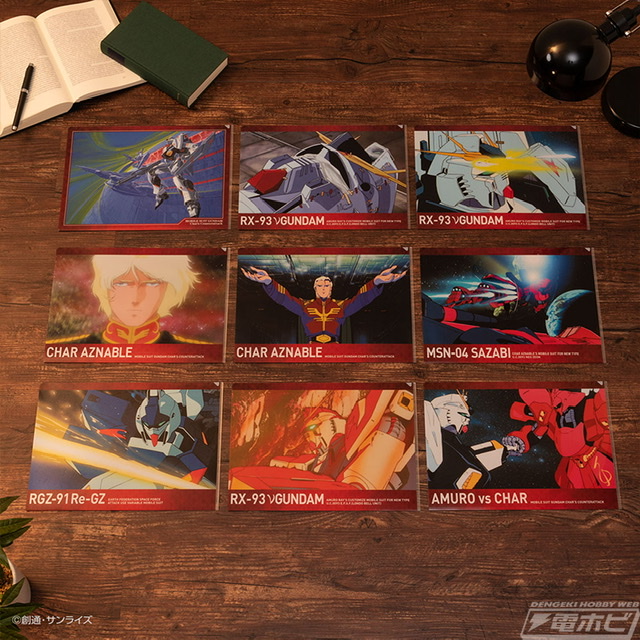 This is a clear file with the theme of "Mobile Suit Gundam Char's Counterattack", which matches the ν Gundam of Prize A. Familiar illustrations and famous scenes in the play are sorted.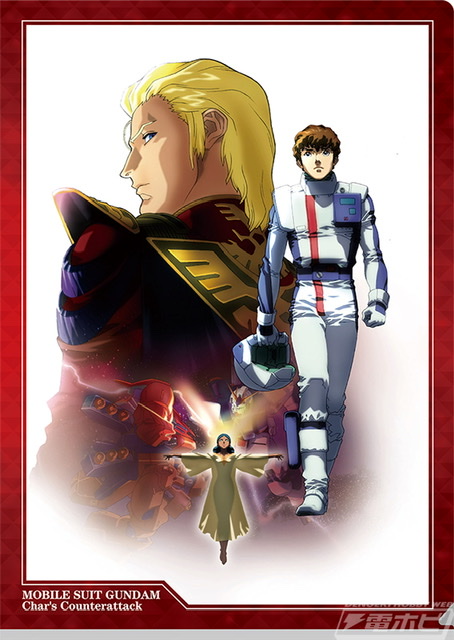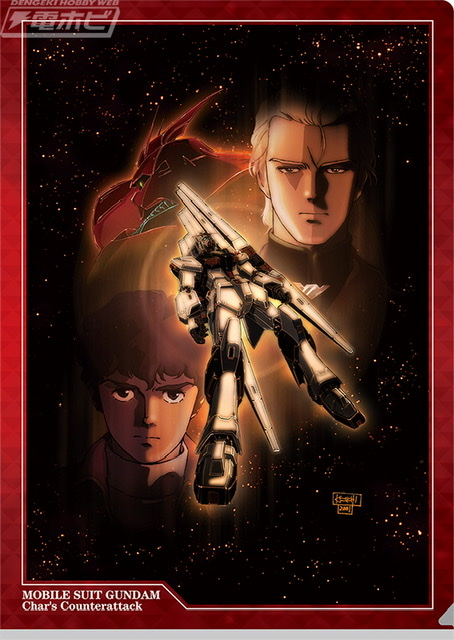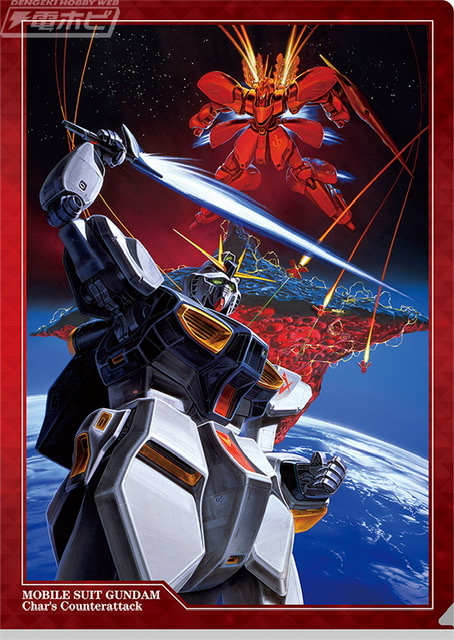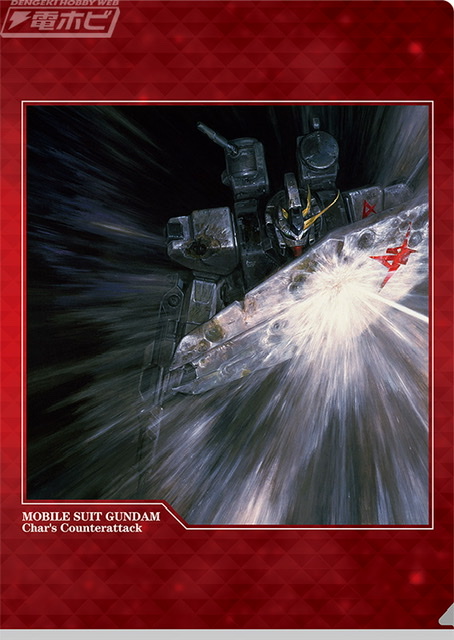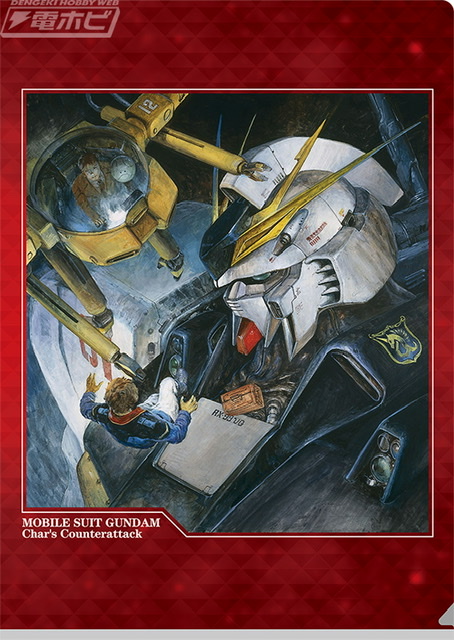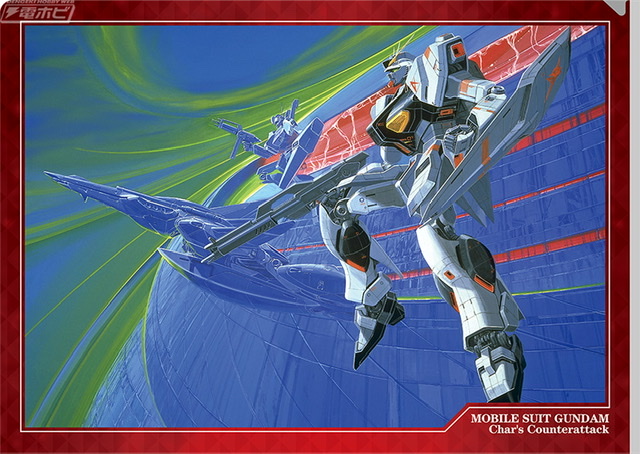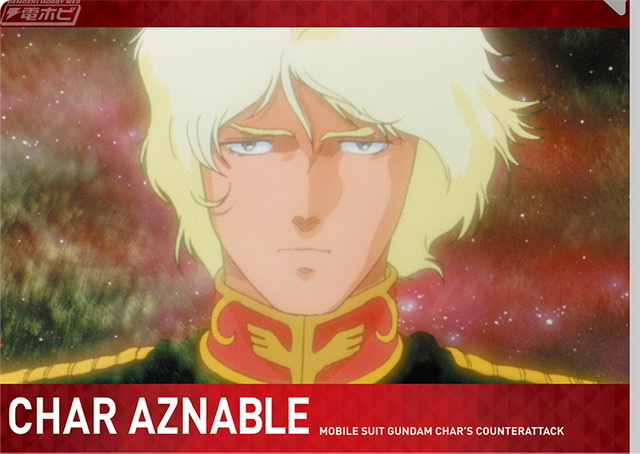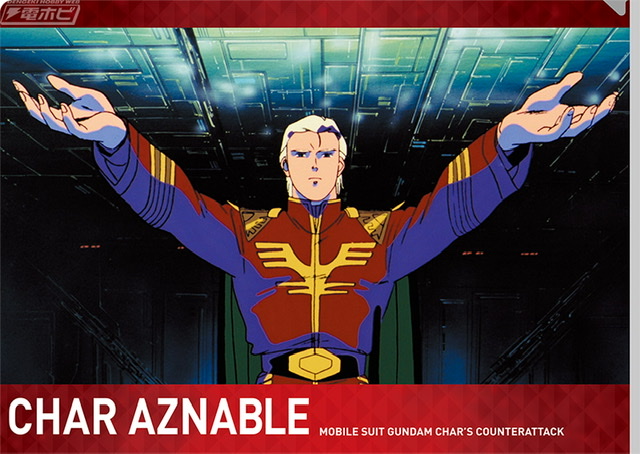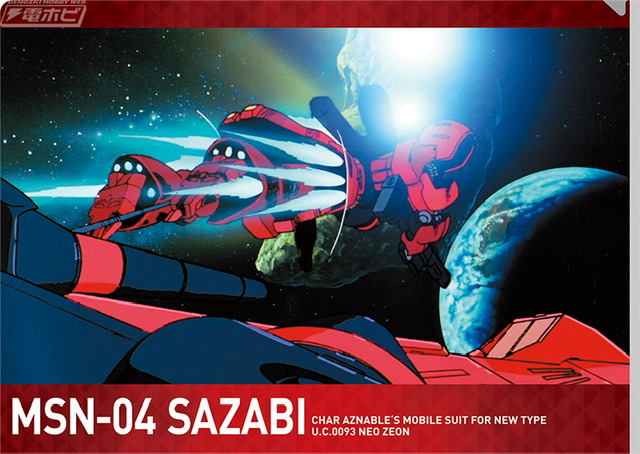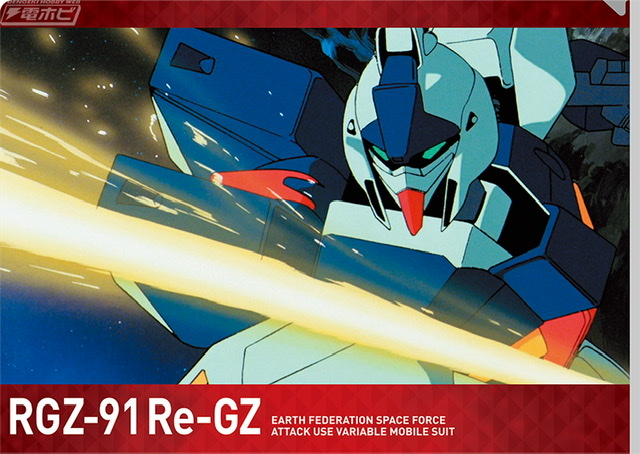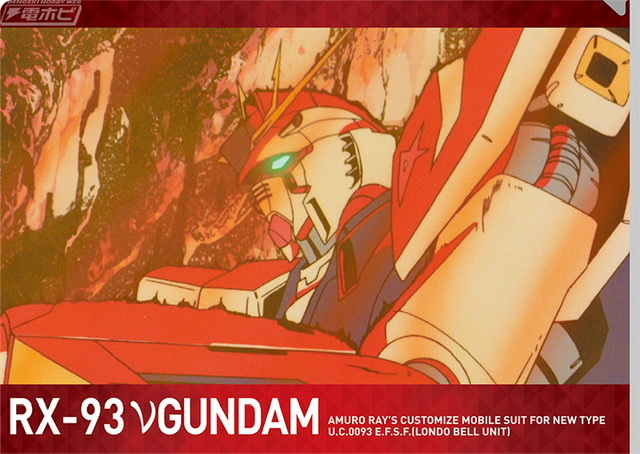 Prize C: Microfiber towel Long towel (about 60 cm), hand towel (about 25 cm)/5 types in total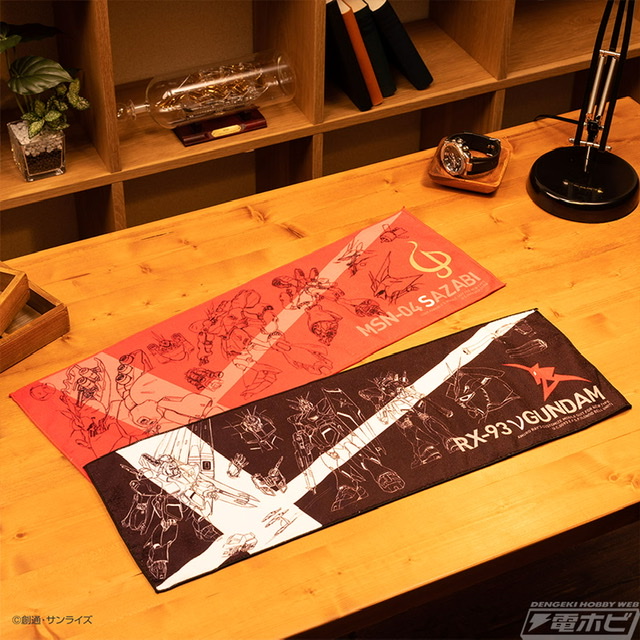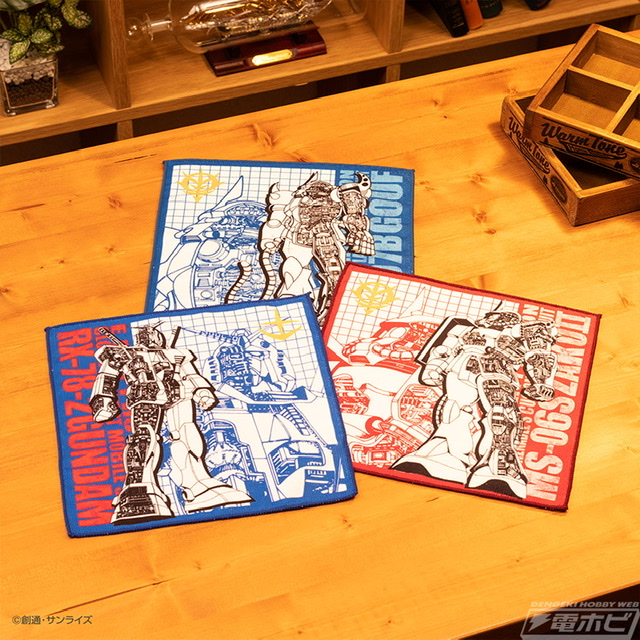 There are 2 designs of "Char's Counterattack" motif matching the ν Gundam of the A prize, 3 motifs matching the mobile suit of the "Mobile Suit Gundam" of the D prize, and a total of 5 designs.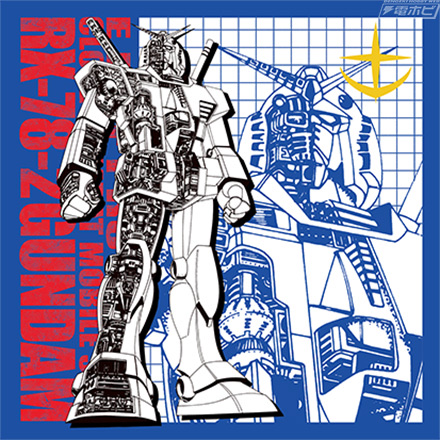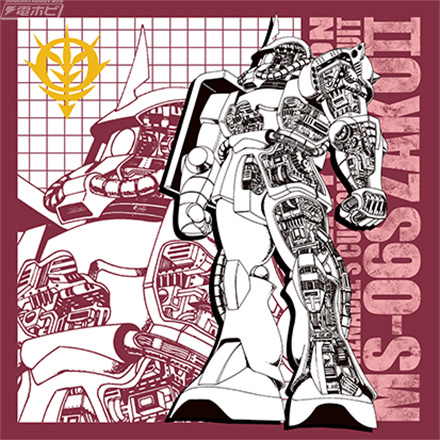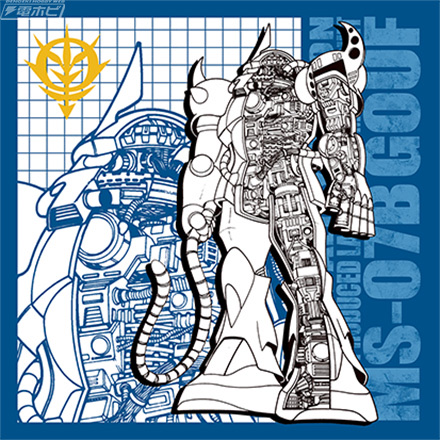 Prize D…Solid Essence Collection Vol.1 / about 7 cm / 6 types in total (including 1 secret type)
*Closed package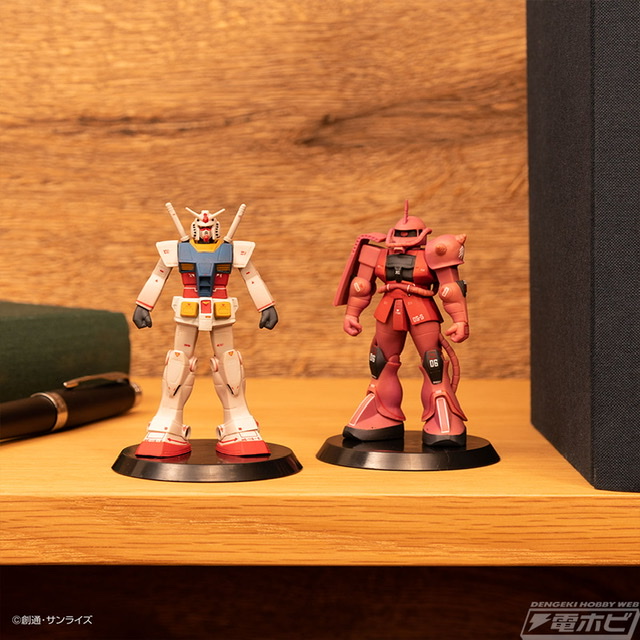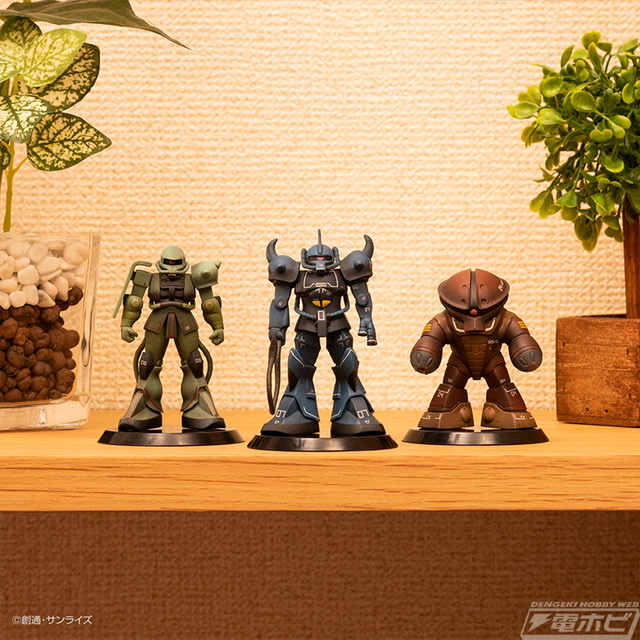 This is the first of the new figure brand "Solid Essence Collection" that reproduces the design image of each mobile suit. Not only the molding, but also the finely reproduced markings.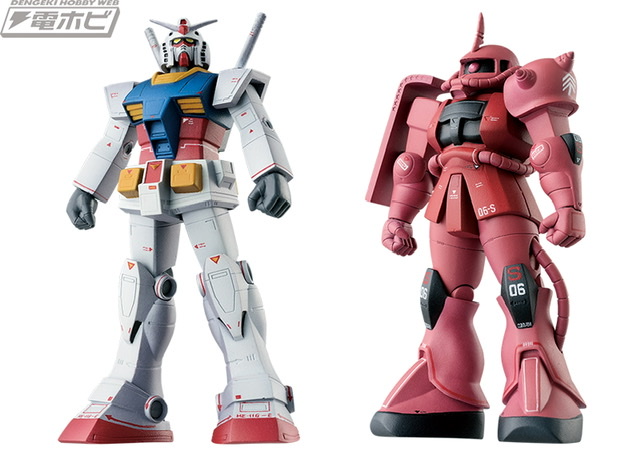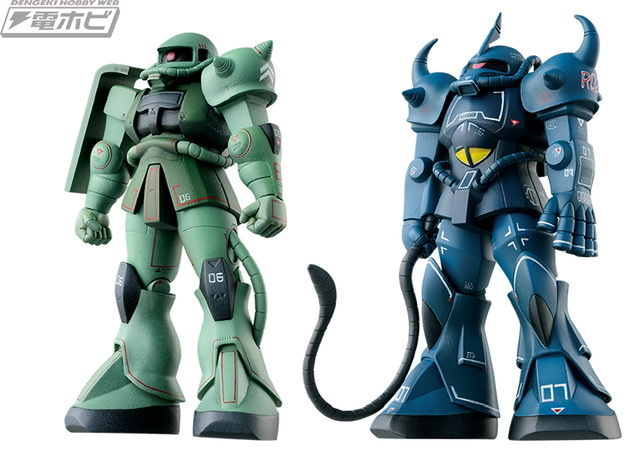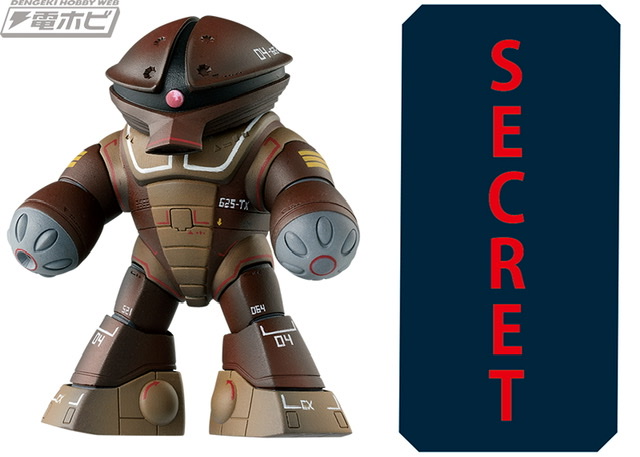 Last One Award… M.S.Conclusion 001SP RX-93ν Gundam Last One Ver./Approx. 16 cm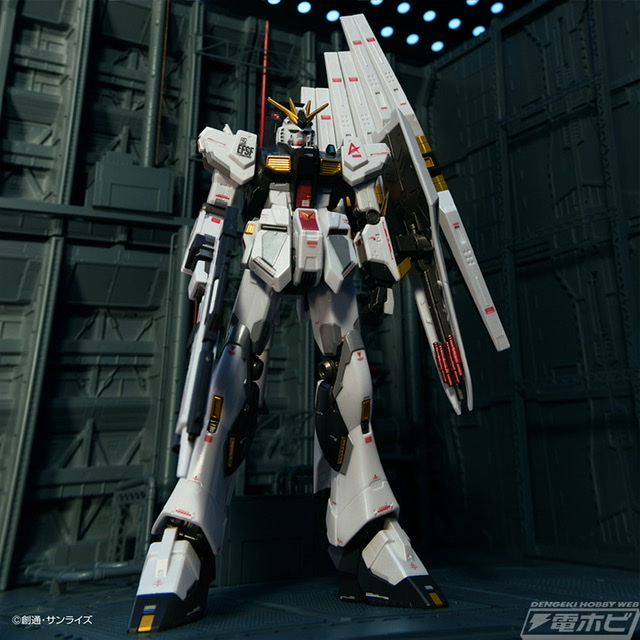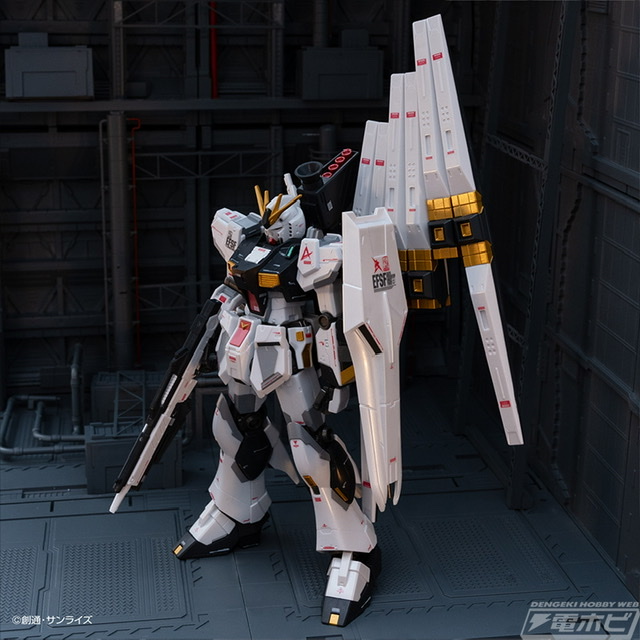 It is a special color version with metallic coating on each part while maintaining the quality of the A prize.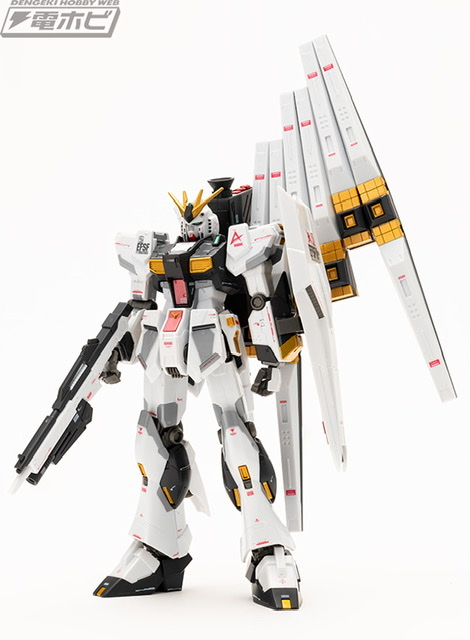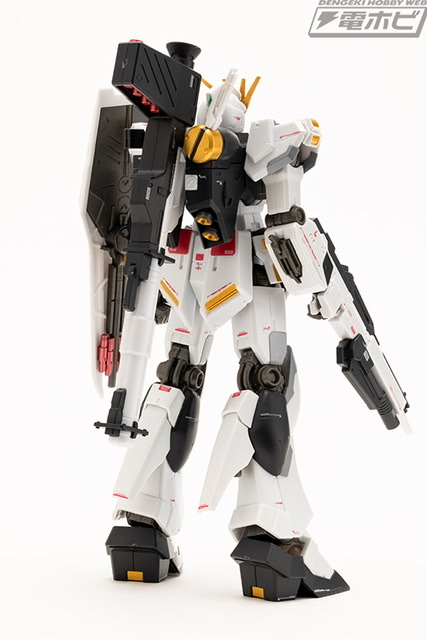 DATA
Ichiban Kuji Gundam Series M.S.Conclusion Vol.1
Publisher: BANDAI SPIRITS
Price: 950 yen (tax included)
Scheduled to be released sequentially from Saturday, June 20, 2020
Dealers: Bookstores, hobby shops, arcades, etc.
Last One Award: M.S.Conclusion 001SP RX-93ν Gundam Last One Ver.
Double Chance Campaign: M.S.Conclusion 001 RX-93ν Gundam (Quantity: 30)