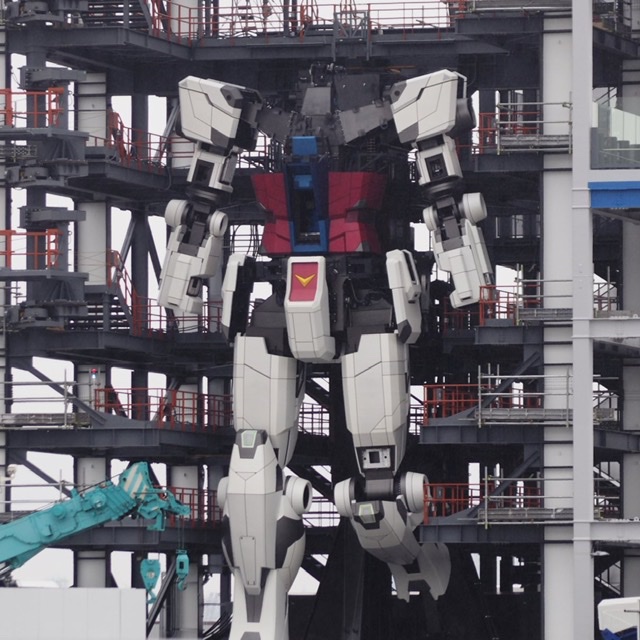 Gundam Factory Yokohama Work in Progress NEW images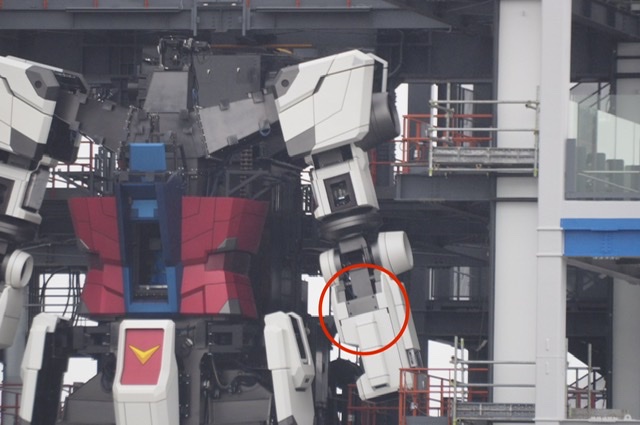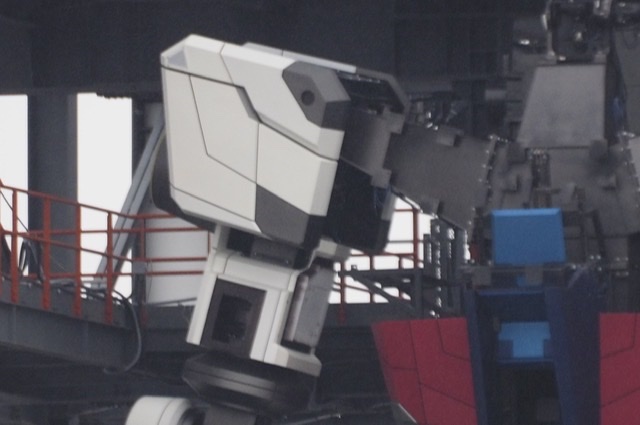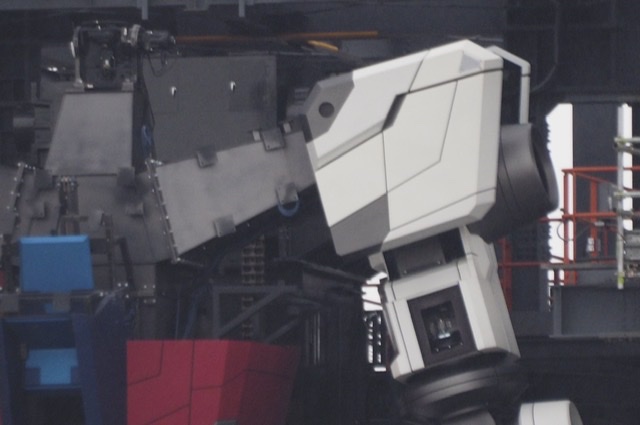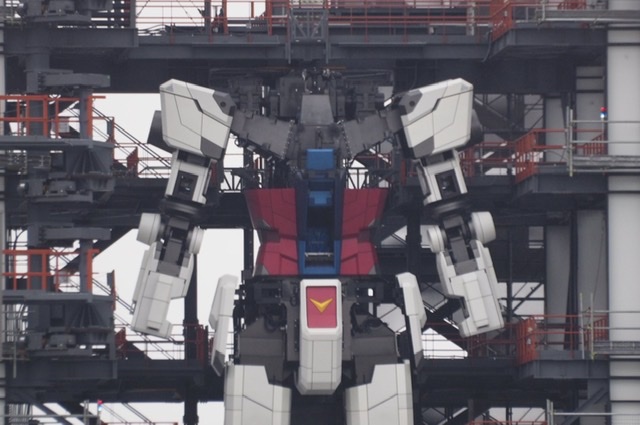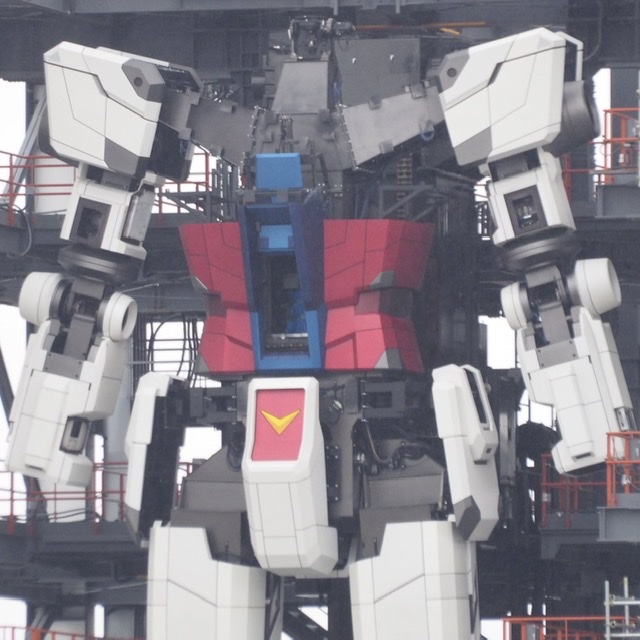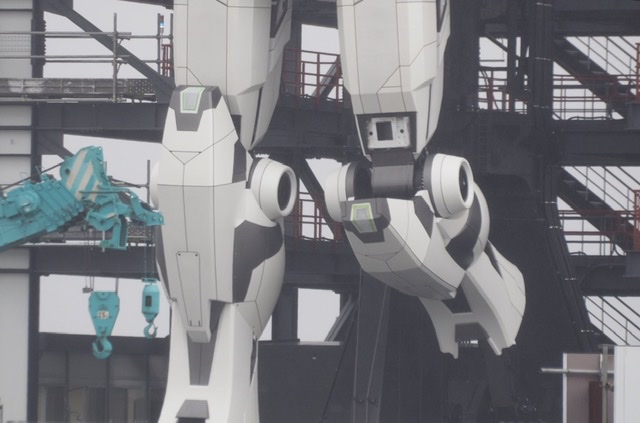 credits: yoshi115t (twitter account)
"Gundam GLOBAL CHALLENGE" has been planned since 2014 to realize the dream of moving an 18m full-scale Gundam to the public. While soliciting a wide range of ideas and plans, professionals from all fields, including researchers, engineers, and creators, gathered and repeatedly discussed what they could do, and repeated design and verification.
As a result, "GUNDAM FACTORY YOKOHAMA" was opened in Yamashita Pier, Yokohama for one year from October 2020. Let's experience lively the fusion of Gundam's content that attracts a lot of attention from overseas, Japanese manufacturing, and excellent technology.
Tickets are scheduled to be sold from July [pay], and from July to August before opening, a limited program that can be visited from the special viewing deck will also be implemented. Details will be announced as soon as they are decided, so look forward to the next report.
Facility outline of "GUNDAM FACTORY YOKOHAMA"
Location: Yokohama / Yamashita Pier (279-25 Yamashita-cho, Naka-ku, Yokohama-shi, Kanagawa)
Access: Get off at Motomachi-Chukagai Station on the Minatomirai Line
Total area: 9000㎡
Building area: GUNDAM-DOOK approx. 604㎡ (maintenance deck height approx. 25m) / GUNDAM-LAB approx. 1440㎡ (steel frame 2nd floor, total floor area 2097㎡)
Management: Evolving G, Inc.
Official site: https://gundam-factory.net/
■ Open
Dates: October 1, 2020 (Thursday) to October 3, 2021 (Sunday)
Time: 10: 00 ~ 21: 00 [plan]
Admission: Scheduled to sell tickets from July 2020 [pay]
* Ticket sales details will be announced as soon as they are decided.
* During the period, we plan to set up maintenance and regular holidays.
* Business hours may change depending on the season.
-Pre-open limited program "GUNDAM FACTORY YOKOHAMA Special Experience"-
We will hold a limited program that you can visit before opening. In addition to entering the venue early and enjoying the atmosphere, you can climb the special viewing deck "GUNDAM-DOCK TOWER". We also plan to open a shop where you can purchase some original products.
Dates: Saturday and Sunday from July to August 2020 [tentative]
* Gundam is not scheduled to start operation.
* We will announce the details on the official website as soon as they are decided.
"GUNDAM FACTORY YOKOHAMA" is a "GUNDAM-DOCK" where you can actually see "moving Gundam" up close, and a "GUNDAM-LAB" where you can see the mechanism of "moving Gundam". It consists of two areas.
(G-DOCK)
There is a deck "GUNDAM-DOCK" that stores "moving Gundam" and performs maintenance work, and a special viewing deck "GUNDAM-DOCK TOWER" where visitors can see the moving Gundam up close.
■ GUNDAM-DOOK TOWER (G-DOCK TOWER)
This is a powerful viewing space where you can see a moving Gundam from a height of 15 to 18 meters. You can experience with a limited number of people.
* A separate fee will be charged separately from the entrance fee.
(G-LAB)
This is a complex facility that includes shops, cafes, communication spaces, as well as exhibition facilities where you can learn about the "moving Gundam" mechanism while enjoying it.
■ ACADEMY
It is an exhibition facility where you can learn about the design, structure, and mechanism of a moving Gundam. You can enjoy learning various techniques to move Gundam.
■ CONFERENCE ROOM
It is a communication space for talk shows, lectures, research presentations, and workshops. Plans are also underway to link with companies, research institutions, and schools.
■ THE GUNDAM BASE YOKOHAMA Satellite
This is a shop space that sells various original products centered around the original Gunpla limited to the venue.
■ GUNDAM Cafe YOKOHAMA Satellite
It is a cafe where you can enjoy the original menu about Gundam and local gourmet unique to Yokohama.