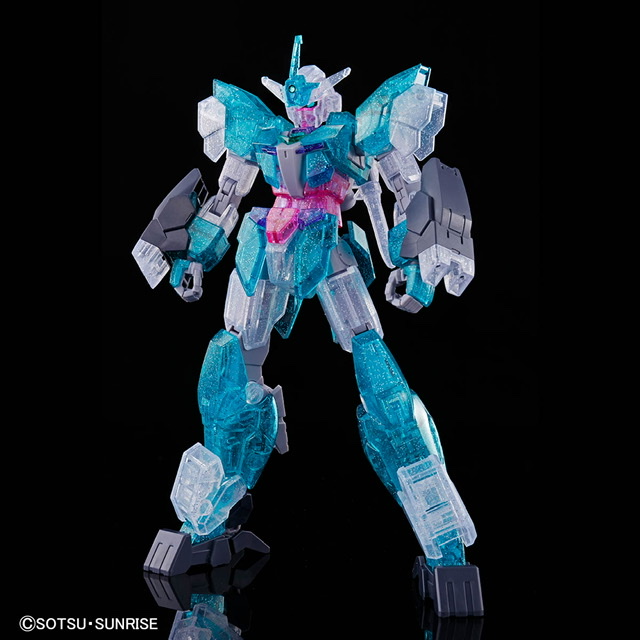 In July 2020, HGBD:R 1/144 Core Gundam (G-3 color) and Veetwo unit [Dive into Dimension Clear] will be released at Gundam Base Tokyo/Fukuoka.
Description of item
From "Gundam Build Divers Re:RISE" comes a G-3 Gundam-style coloring core Gundam and a set of armor parts for Veetwo Gundam in clear color with lame!
■We adopt new mechanism "core docking custom"!  Create your own original Gundam by combining colors and weapons!
■Includes a clear green pedestal that poses!
Price 1,650 yen (tax 10% included)