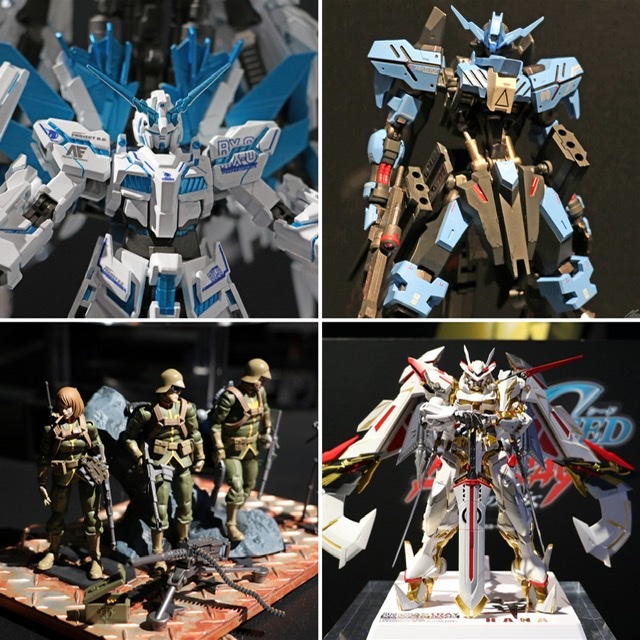 Full event report gundam related TAMASHII Features 2020
"TAMASHII Features 2020", an online event for collection figures, was held on a special site for two days from Saturday, July 4th to Sunday, July 5th.
"TAMASHII Features 2020" is an online event featuring the hottest item characters of the year, sponsored by "TAMASHII NATIONS", a completed figure brand developed by BANDAI SPIRITS.
With the theme of "Let's enjoy figures at home now!", about 200 items including new products were exhibited, live distribution of new product announcements, and 360-degree VR as if walking at the event venue.  Various contents were developed such as the venue.
From the Gundam series, many latest products such as "ROBOT soul", "METAL ROBOT spirits" and "METAL BUILD" are exhibited.  In addition, "ROBOT spirits Unicorn Gundam PERFECTIVITY DIVINE" appeared as a surprise of this event, and "ROBOT spirits  old Zaku ver. A.N.I.M.E.-Black three stars" was also unveiled.
Now, let's immediately send you a photo report.
The VR venue and gallery are available for viewing until July 31st (Friday), so if you haven't seen them yet, be sure to visit.