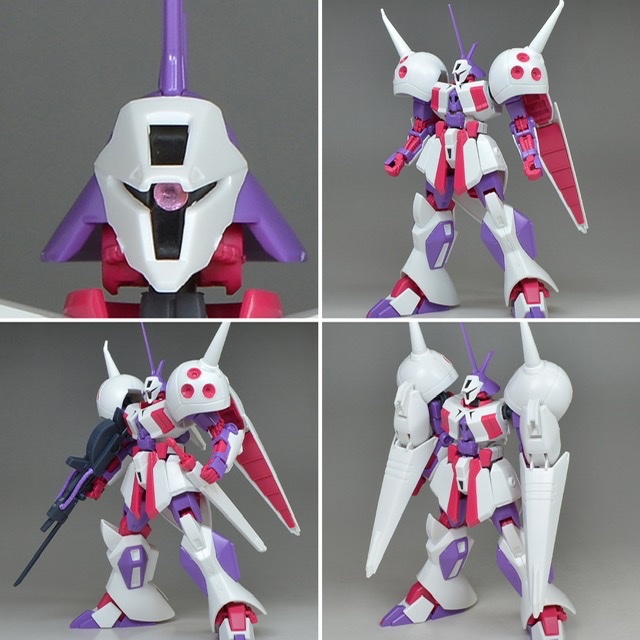 introducing a review of the HG 1/144 R-JARJA (Twilight AXIS Ver.)
HG 1/144 R-JARJA Twilight AXIS Ver. appears in "Mobile Suit Gundam Twilight AXIS".  The characteristic two-tone color of white and purple is reproduced in the molding color.  Various standard equipments such as beam rifle with bayonet and beam saber are included.
The price is 2,090 yen (tax included).  Premium Bandai limited product.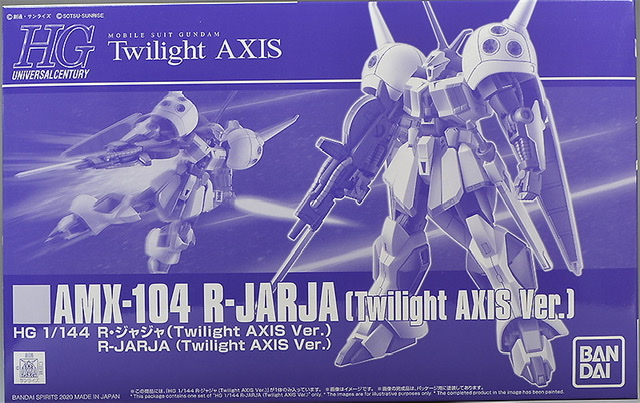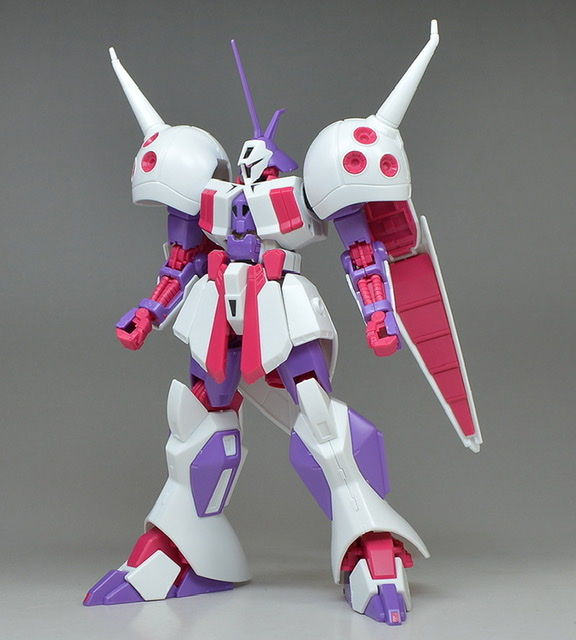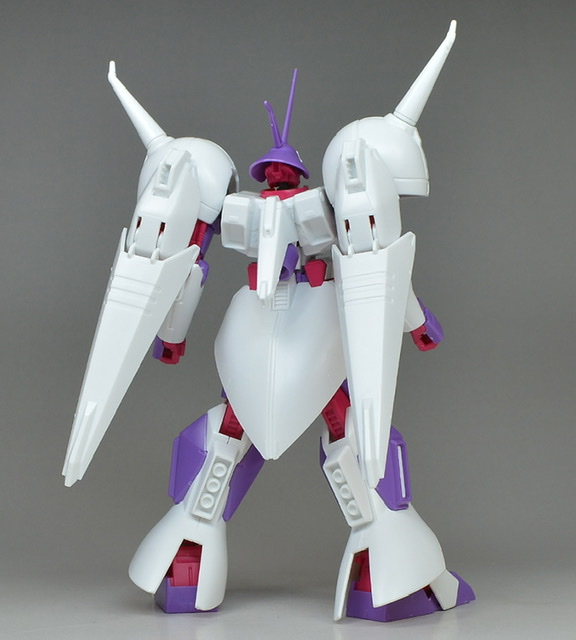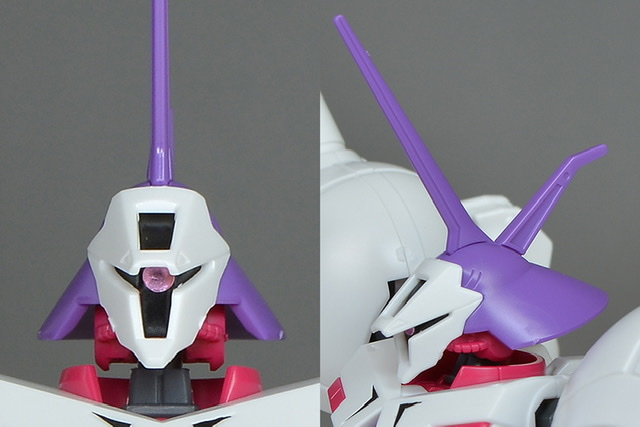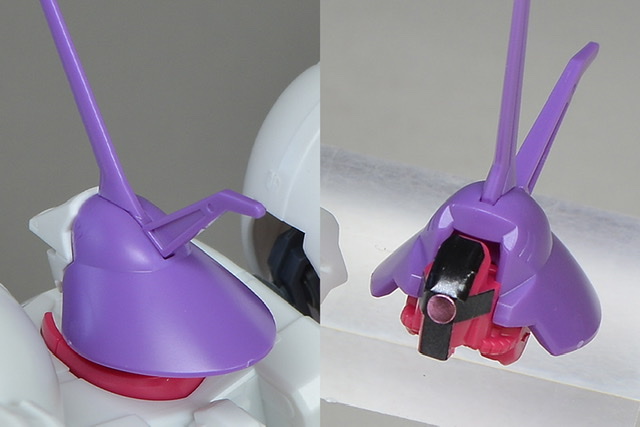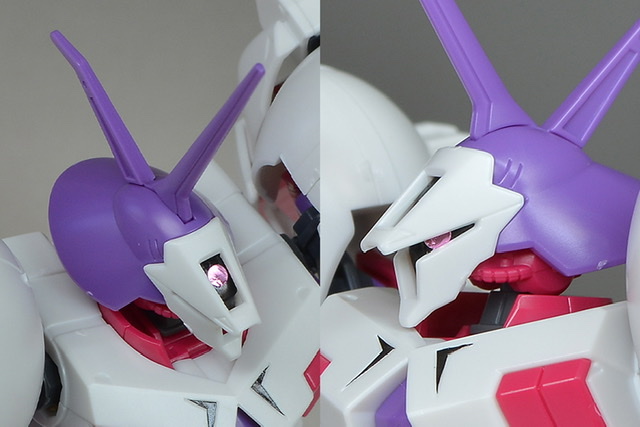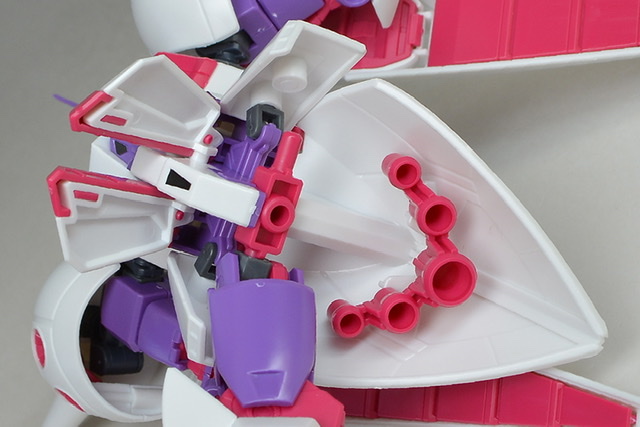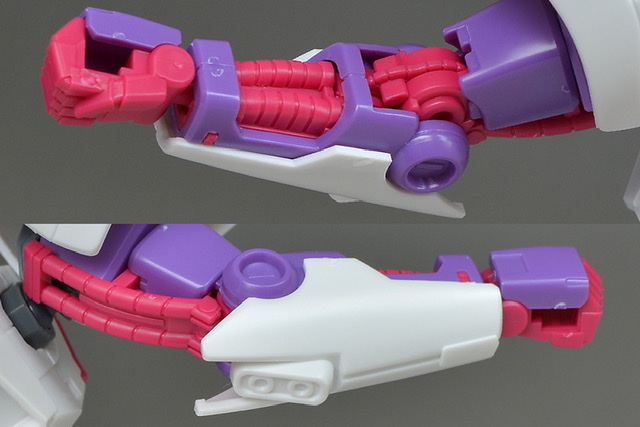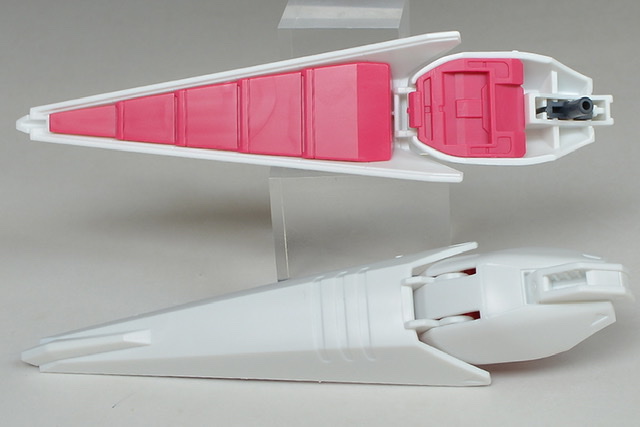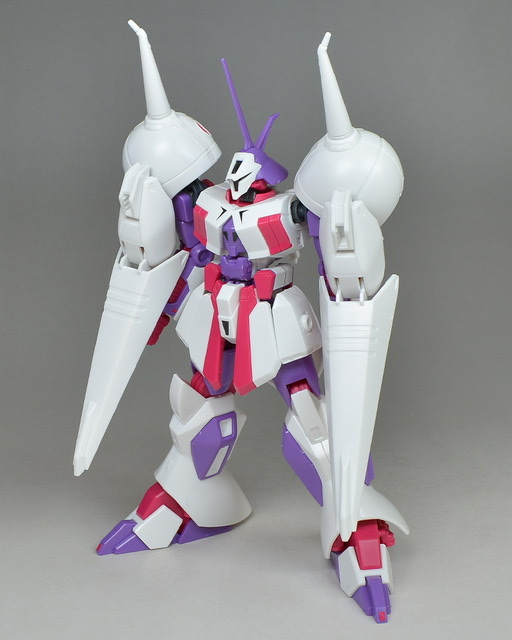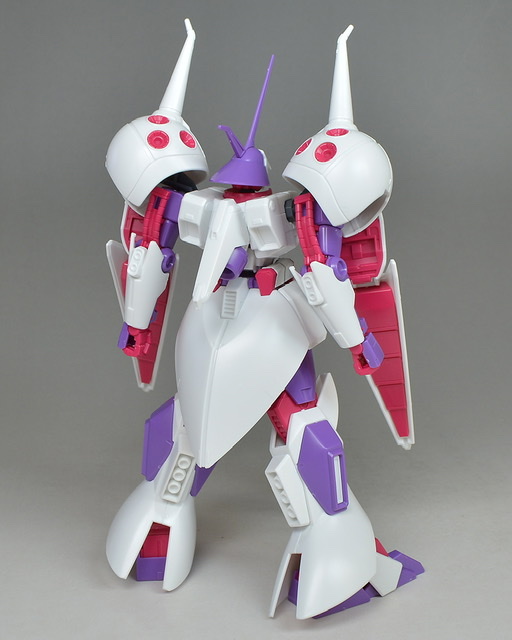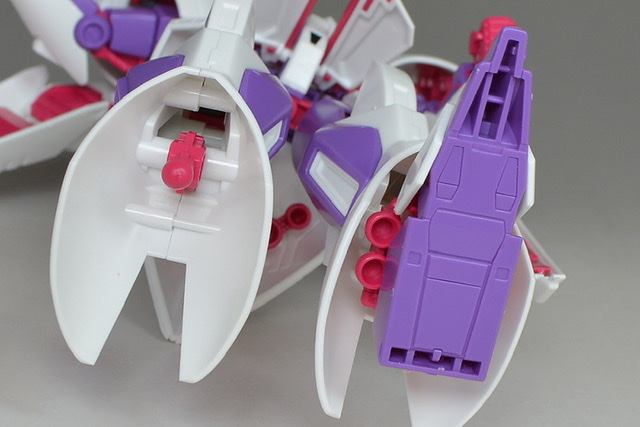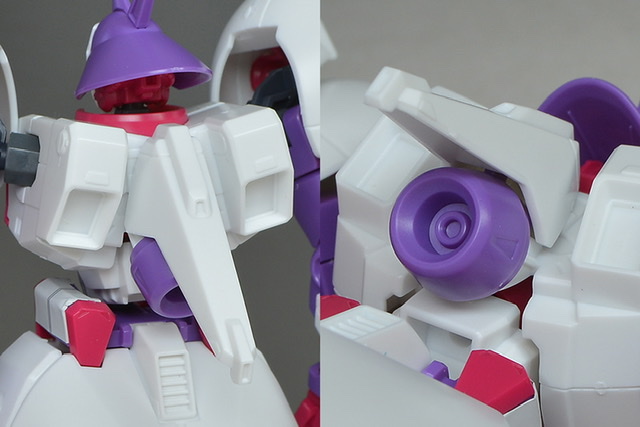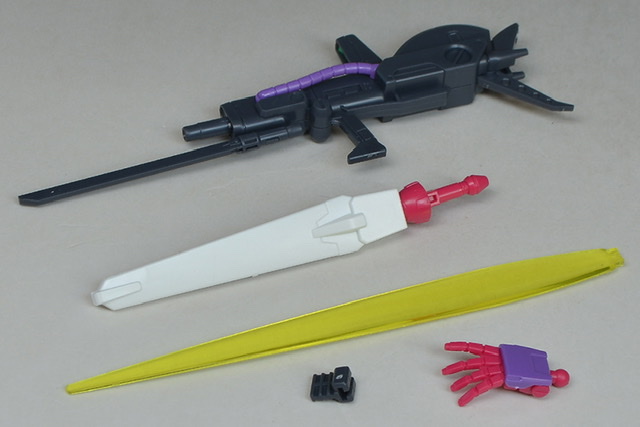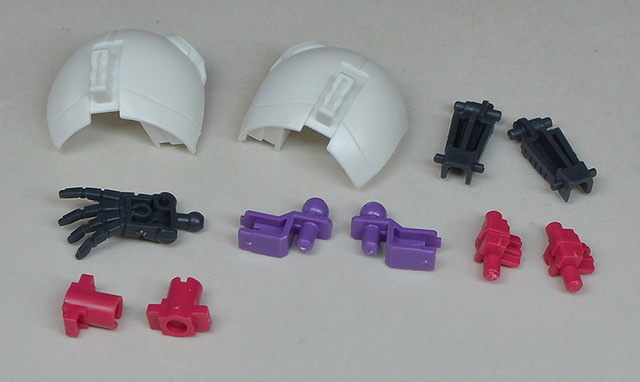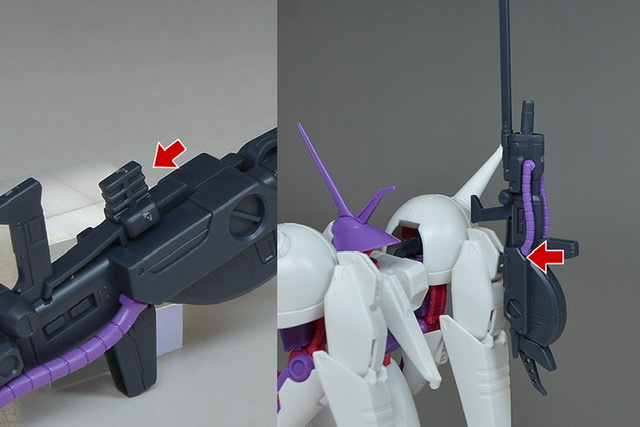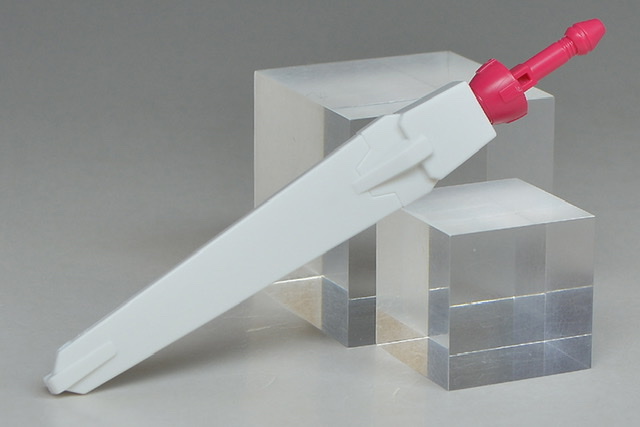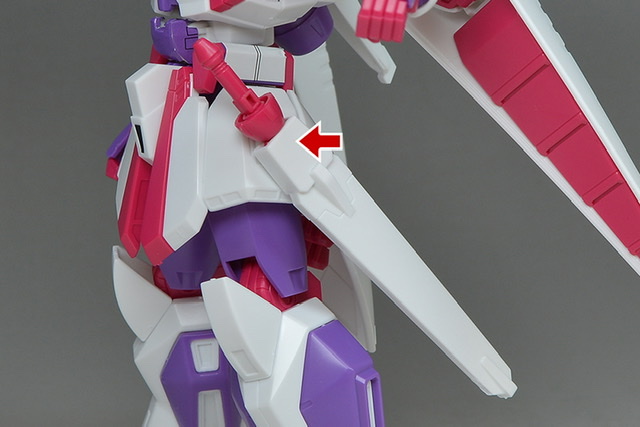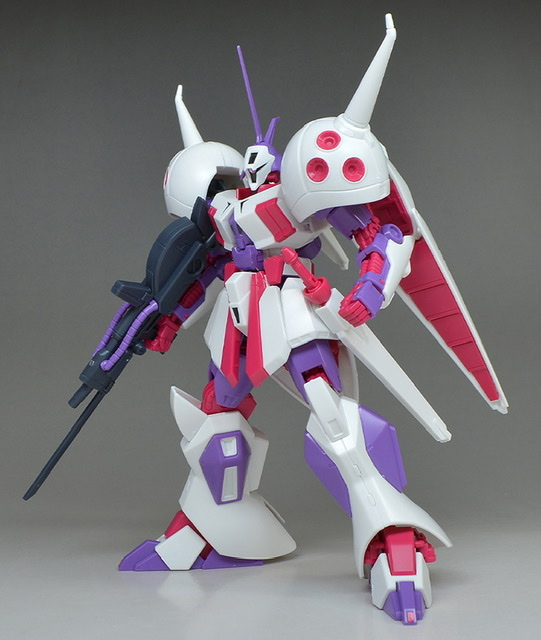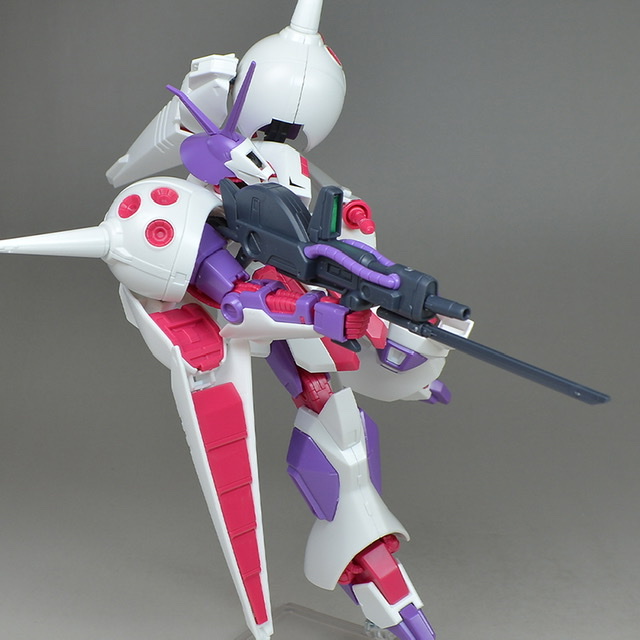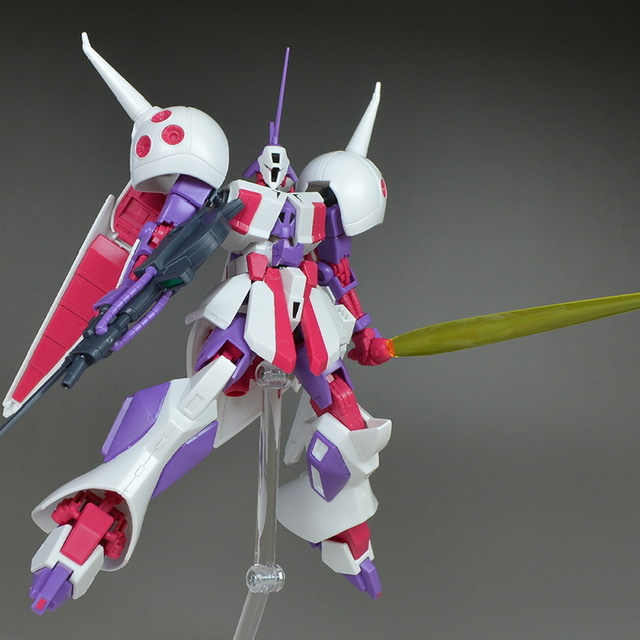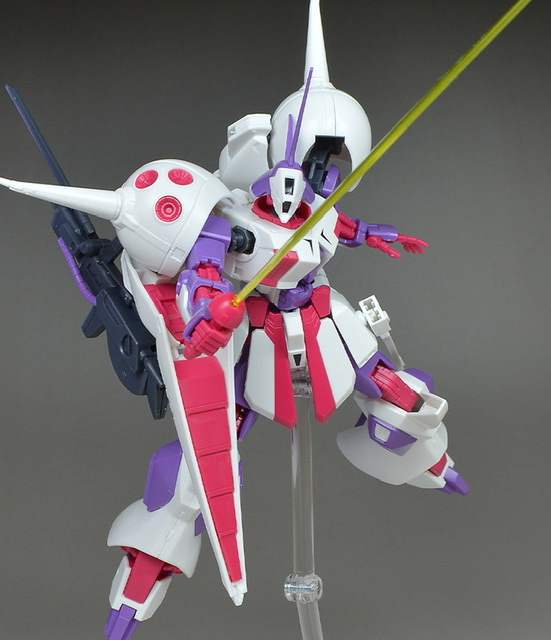 以上です。ホワイトやパープルに配色された姿は、白騎士らしい勇敢な印象と共に妖艶さもあり、ストーリーでの登場と同じく少し謎めいたところを感じますね。通常のR・ジャジャとはひと味違ったかっこよさがありますし、個人的にも通常版より好みなカラーリングになっています。
欠点的には通常のR・ジャジャもそうですが、肩関節のボールジョイントや手首が外れやすかったりするので、ポージング時にグリグリ動かしたい場合は少しストレスを感じるところもありそうです。あと、付属品なども通常のR・ジャジャと同じなので、なにか違った装備があると良かったかと。
短編な作品内にあってそこそこ存在感のある機体ですし、改めてHGUC R・ジャジャの完成度の高さを感じることができるので、トリスタンやバイアラン・イゾルデなどと合わせてTwilight AXISの世界観を楽しむのも良いのではないでしょうか。
gundamsblog net