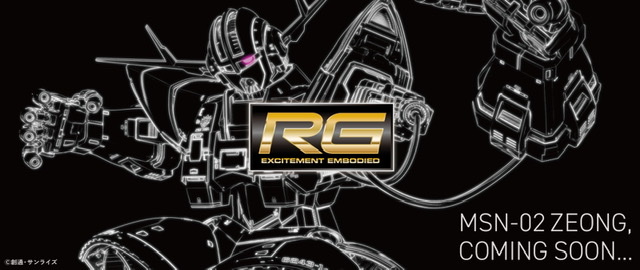 The commercialization of "RG ZEONG" has been decided.
Bandai: In pursuit of being "genuine," we have realized precise parts composition and texture expression.  With the fun of making a mobile suit
[Special news!  ] Finally, the commercialization of "ZEONG" in the RG series has been decided!  Details will be announced at a later date!