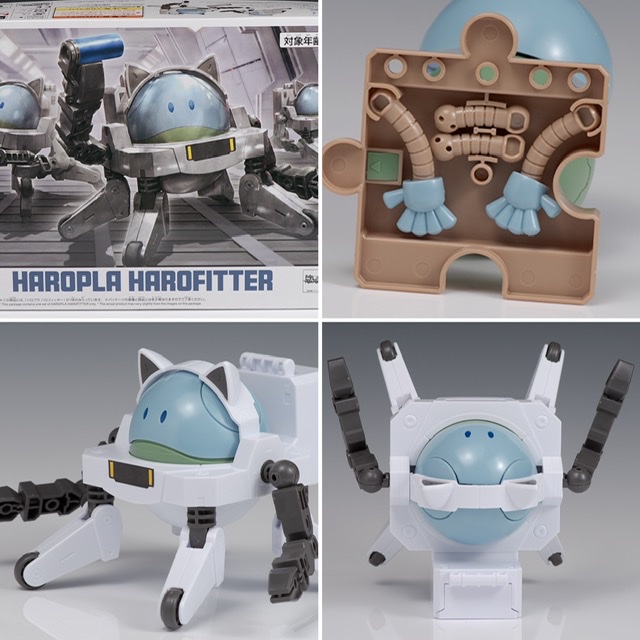 Haropla Harofitter review
harofitter newly released in the Haropla series.
The price is 1,320 yen.
From "Gundam Build Divers Re: RISE" comes a new buddy in the Haropla series, the Harofitter! The ears can be folded down, and the included pieces can be placed in the backpack compartment for easy storage. Additionally, this renewal version of the Haro kit comes molded in an all-new color!
Set Contents:
Halo x 1

Paint Roller x 1

Caulking Gun x 1

Foil Seal x 1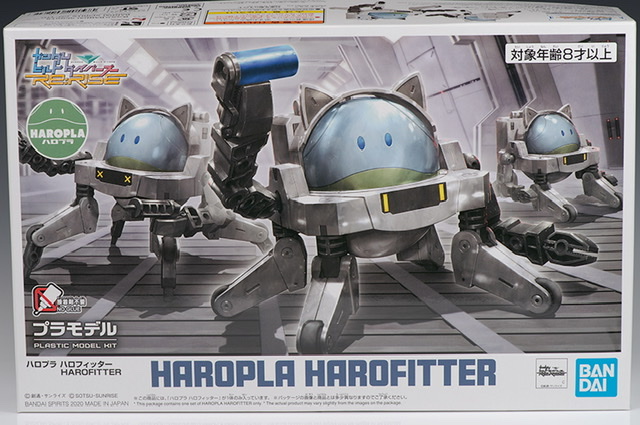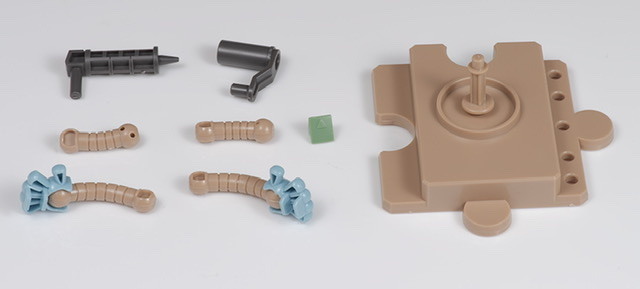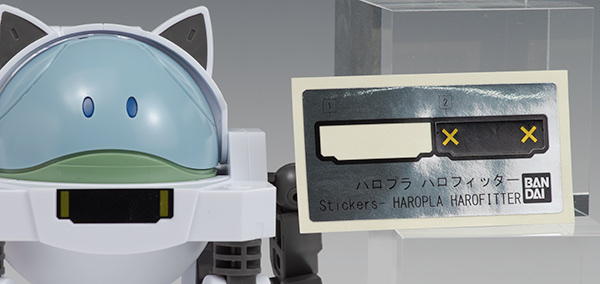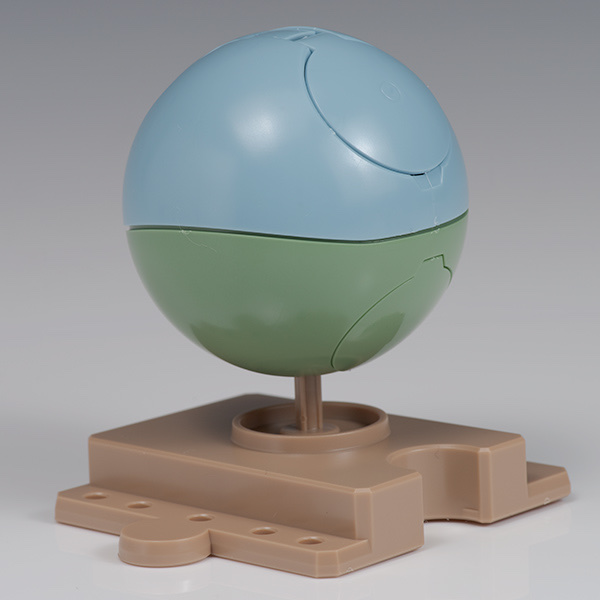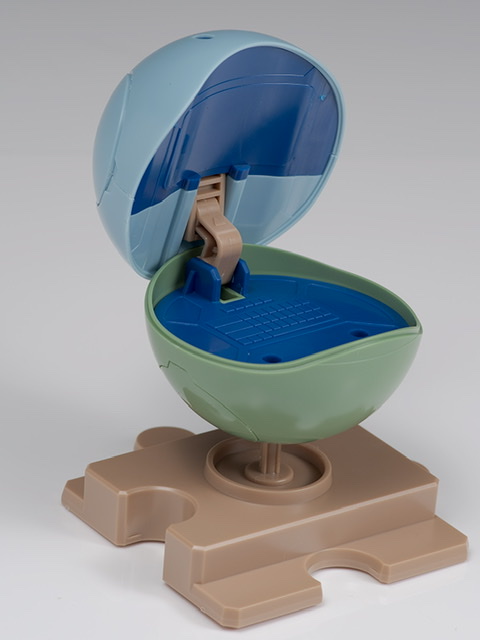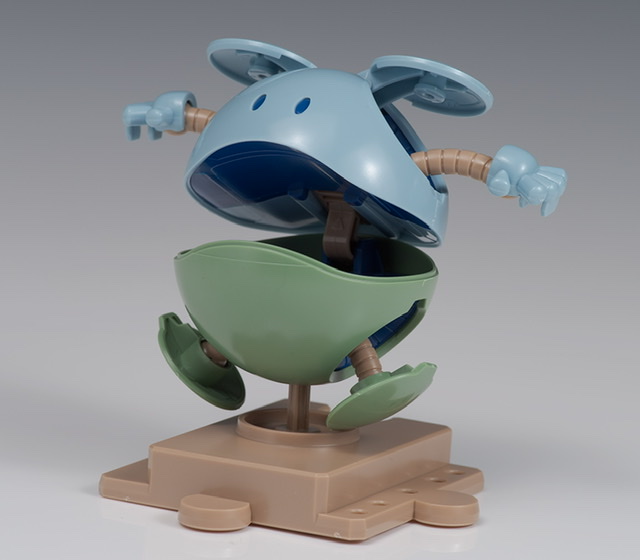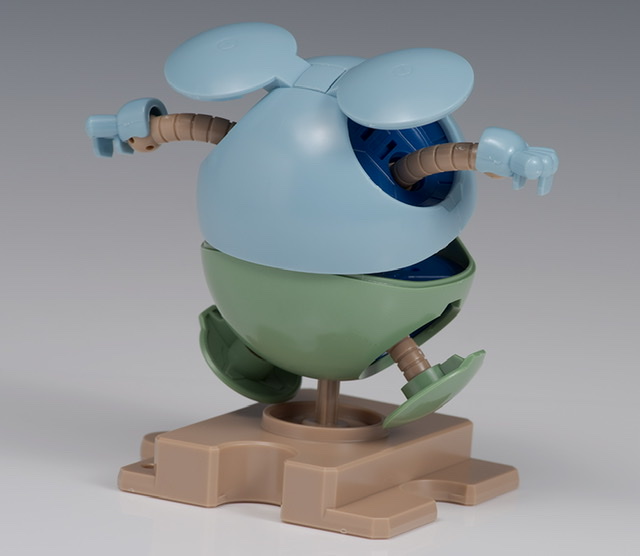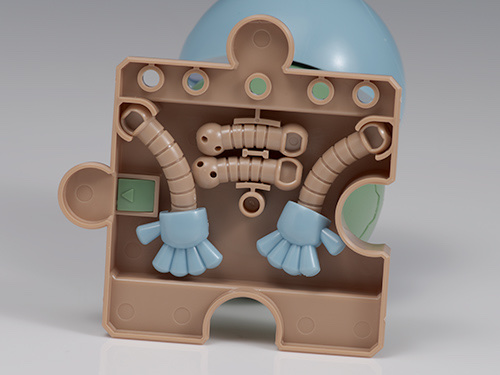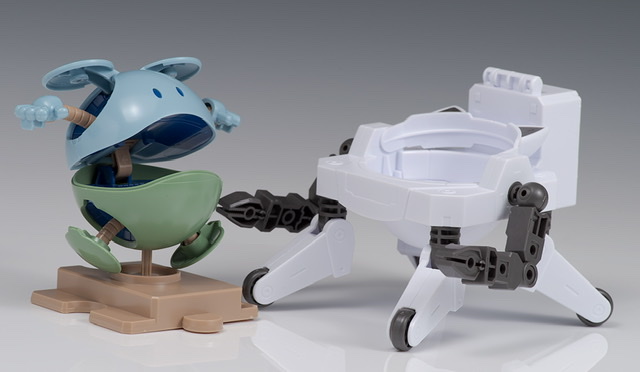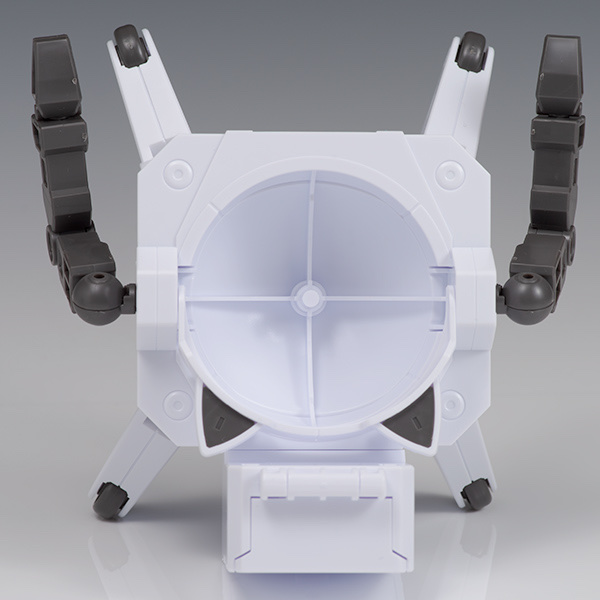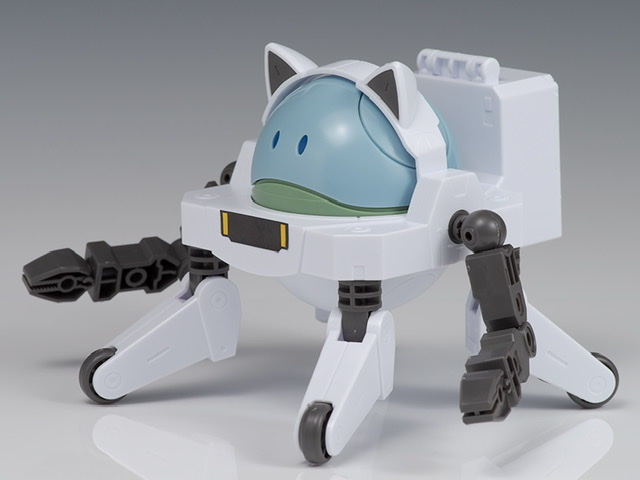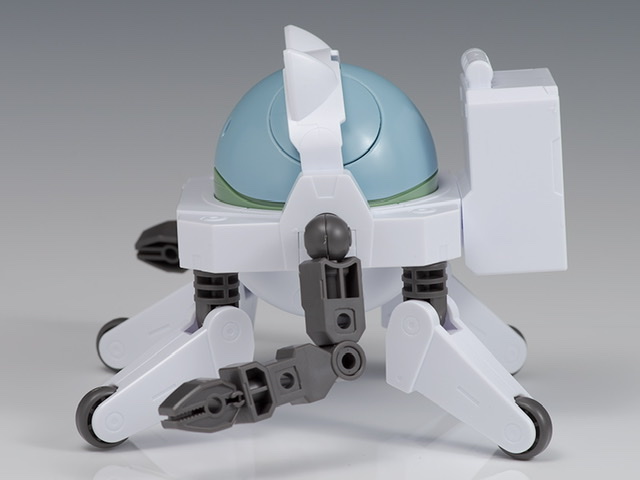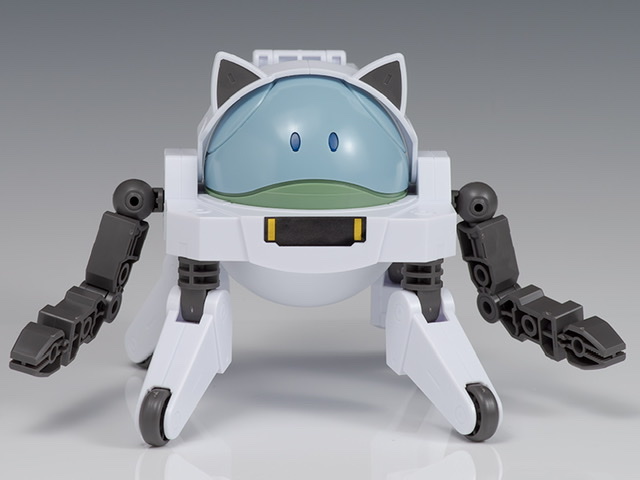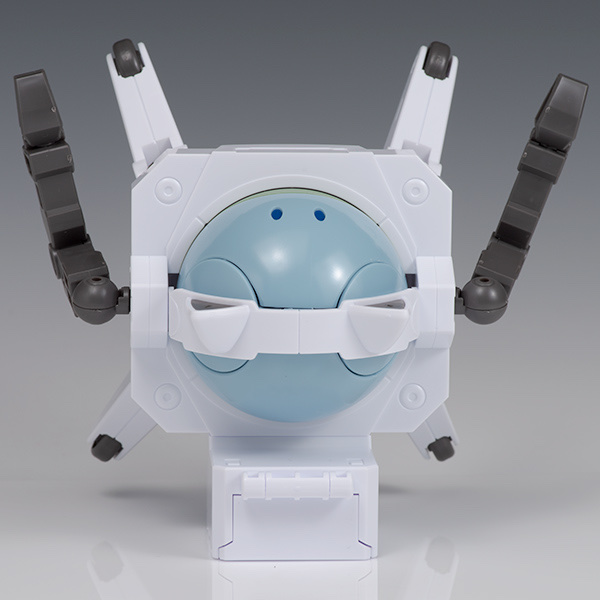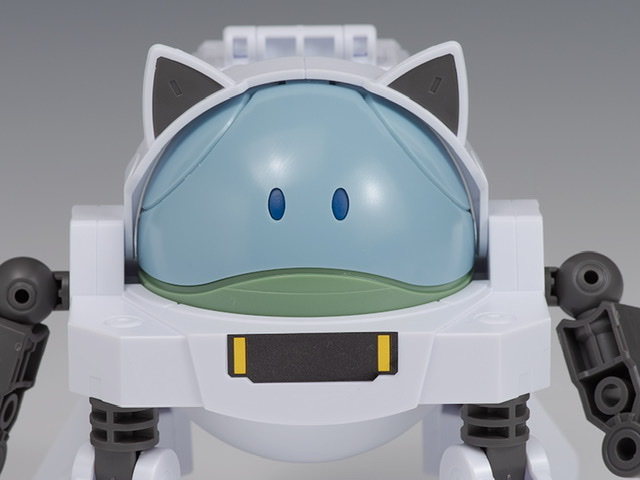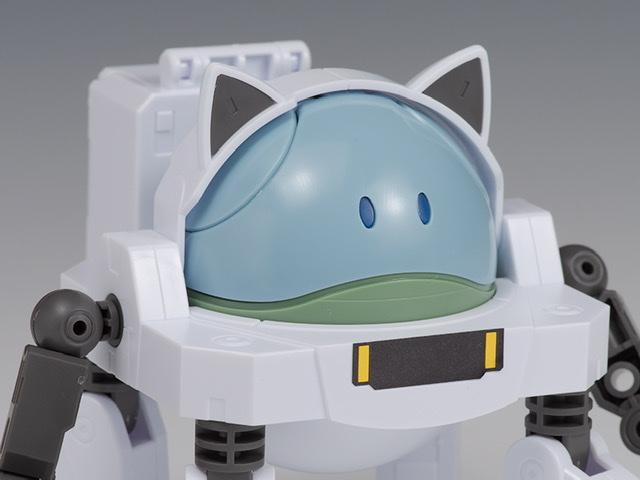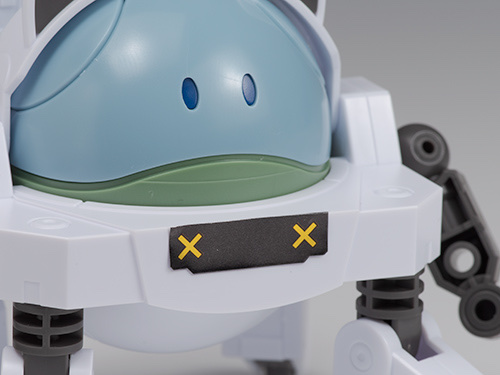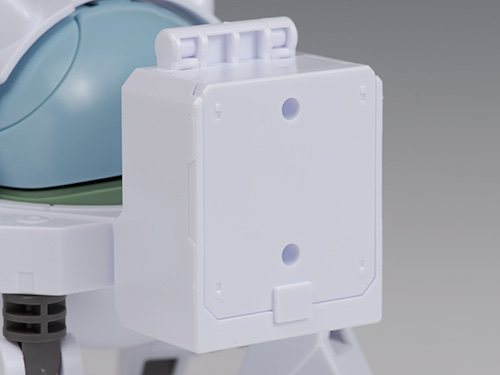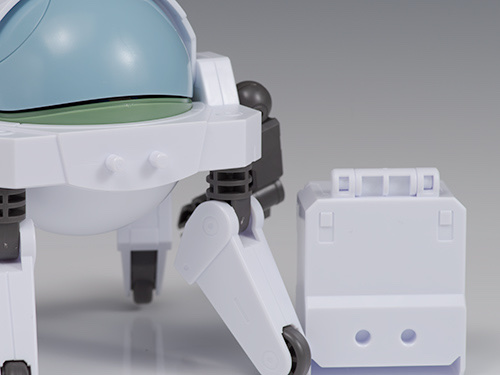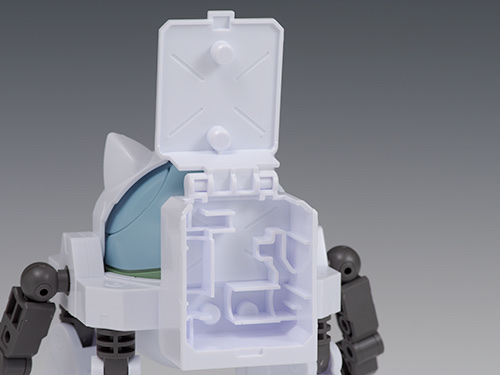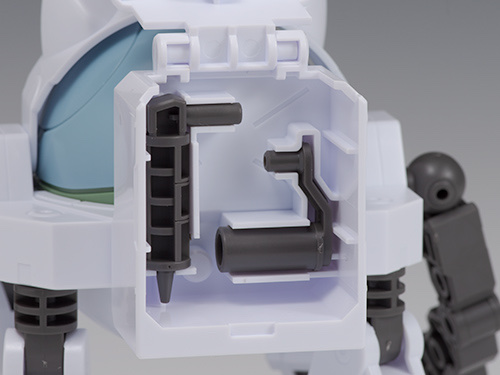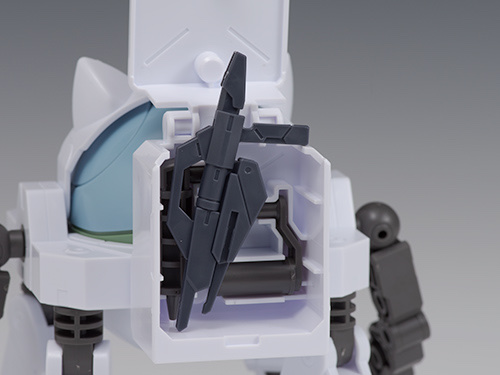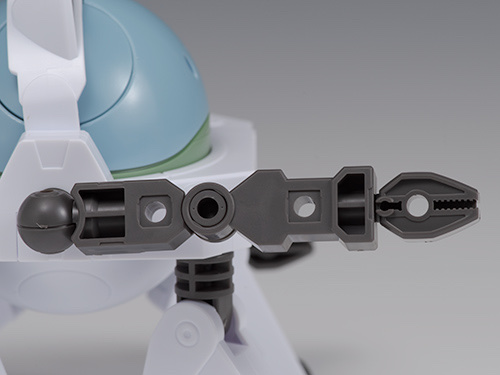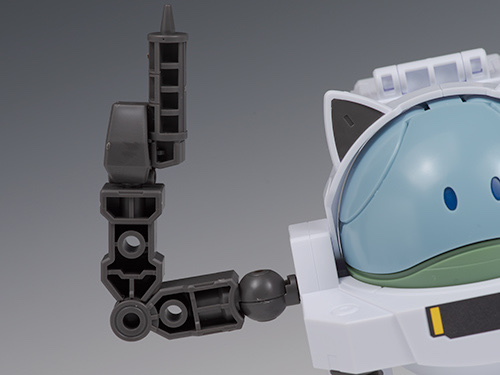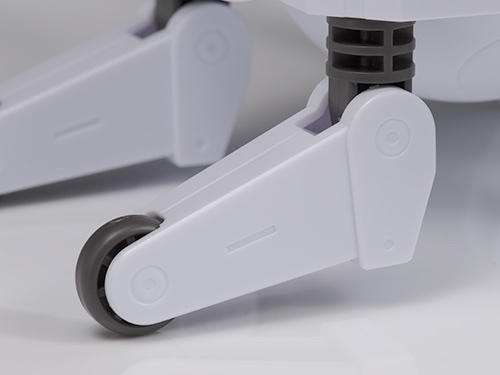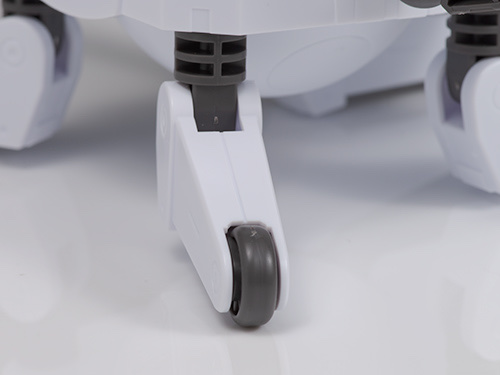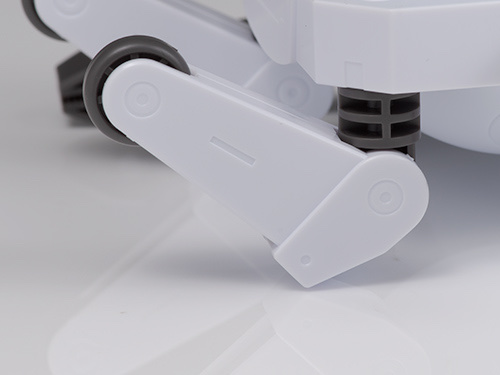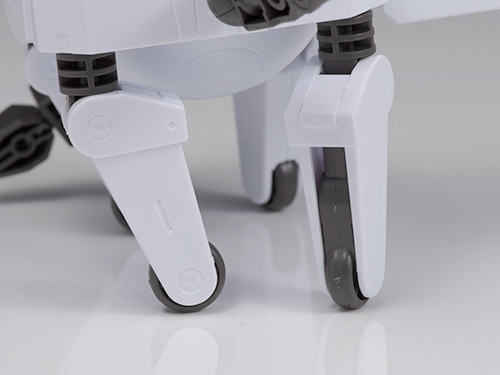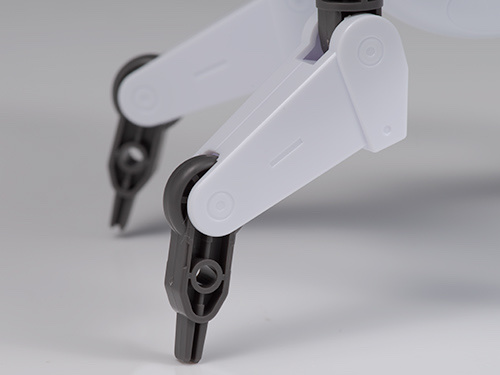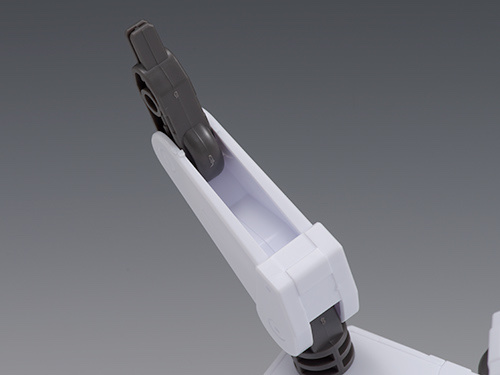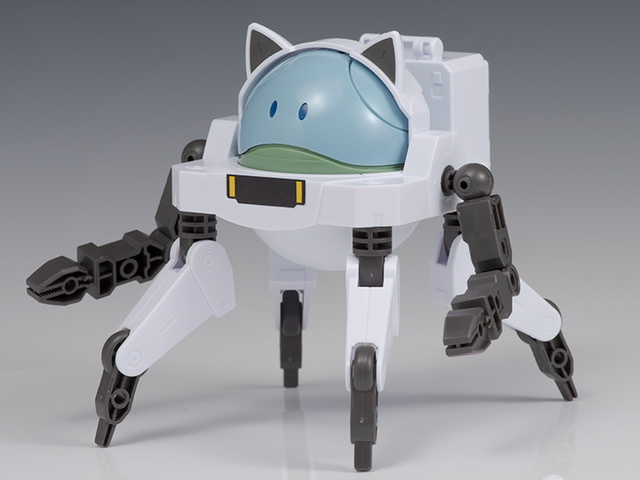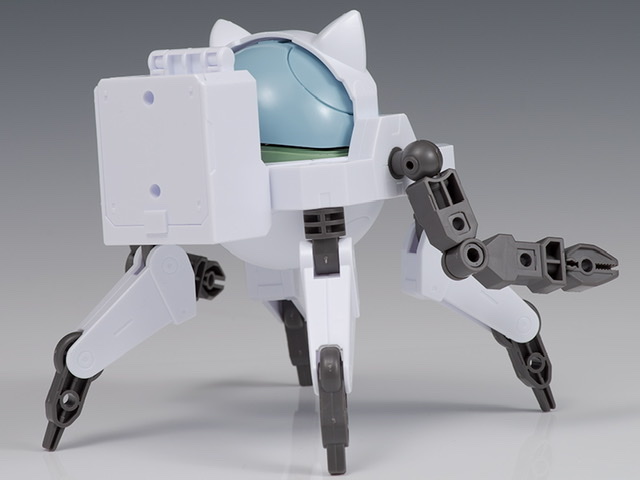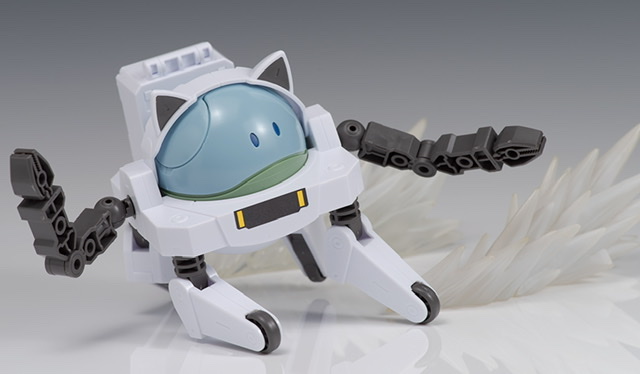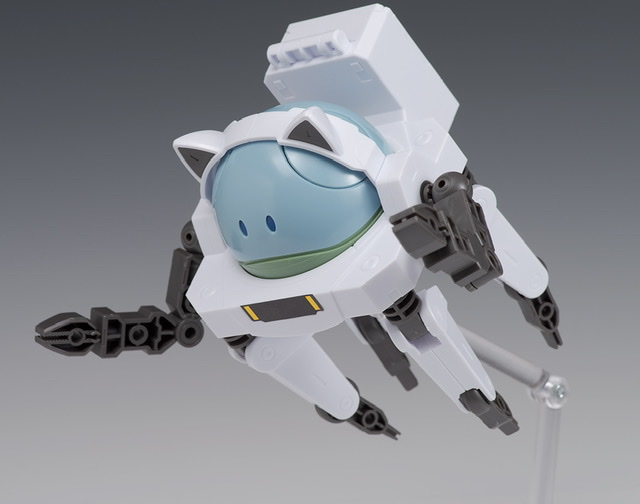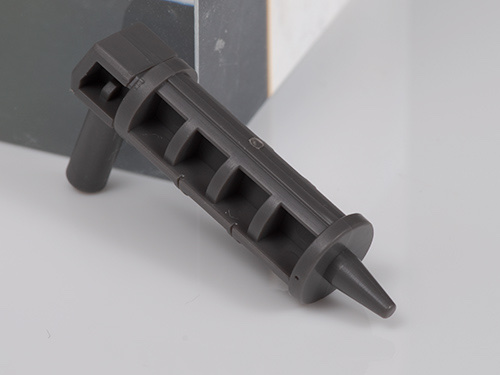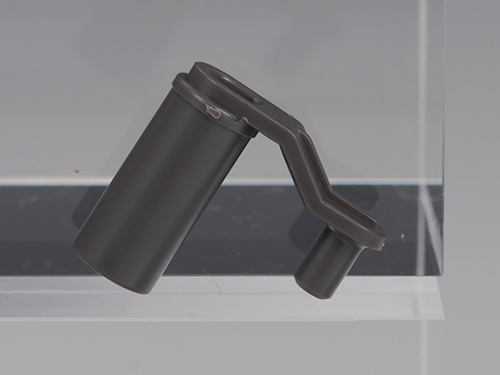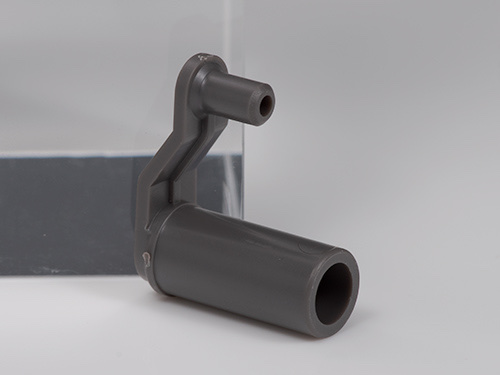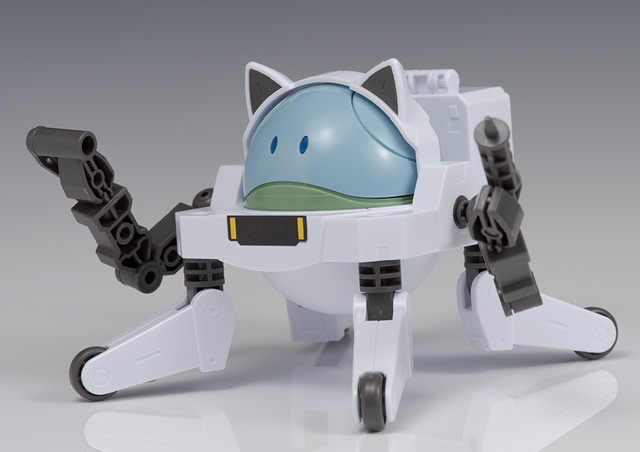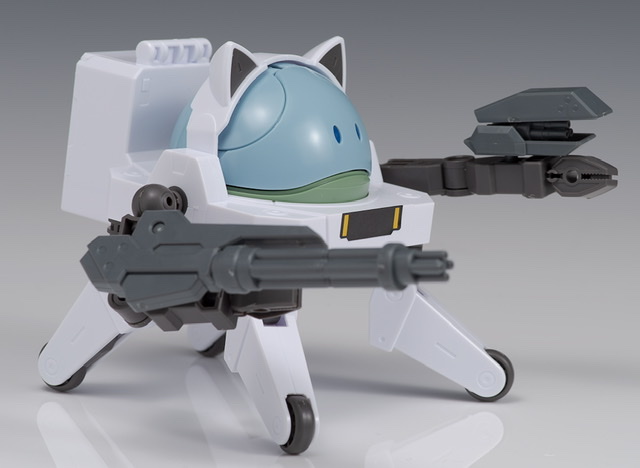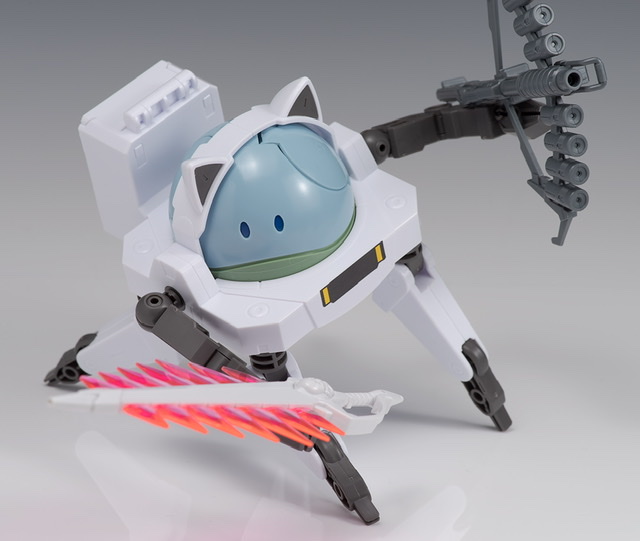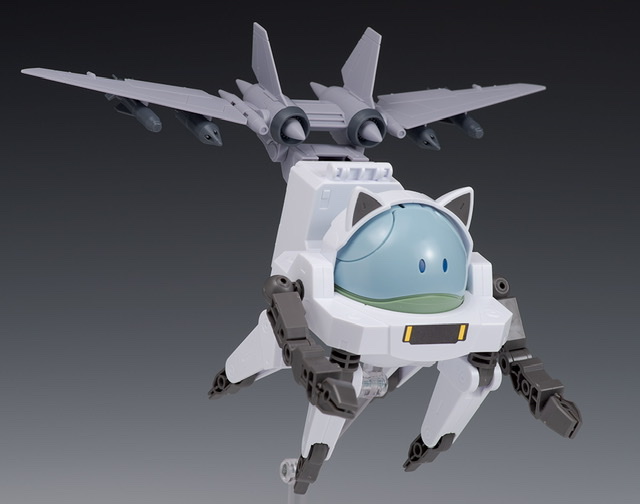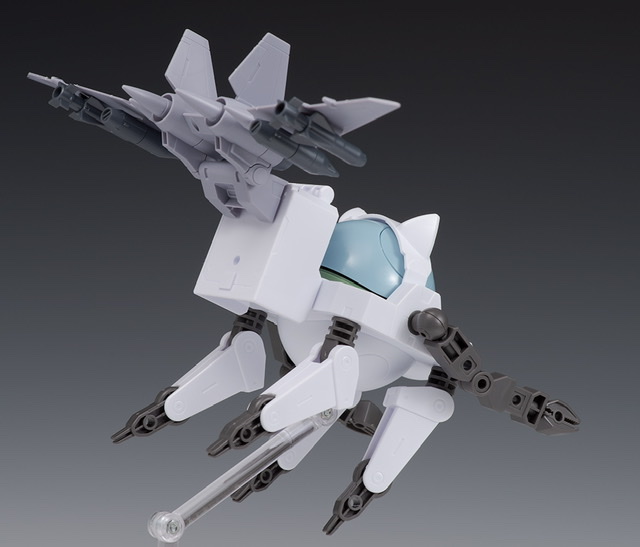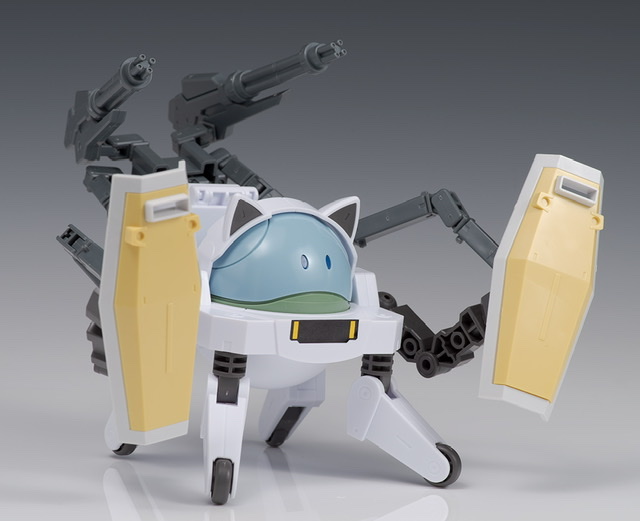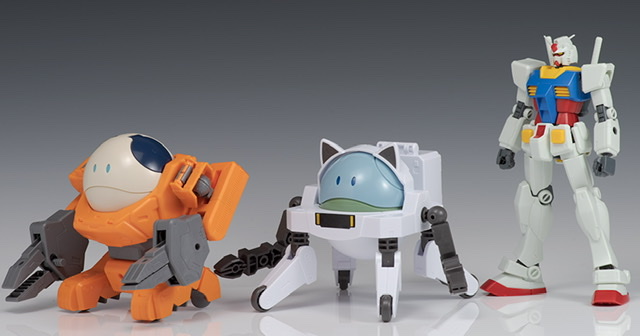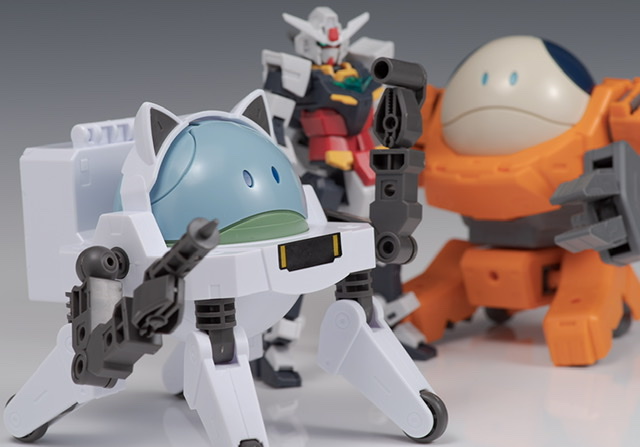 以上ハロプラ ハロフィッター レビューでした。
今回もハロプラのハロを機体に乗せるような格好のメカとなっていて
ハロローダーと組み合わせる事でメンテ時などの再現が可能です。
腕周りの肉抜きがちょっと目立つ所はありますが、
脚などは細かく角度が付けられますし2パターンのモードチェンジが可能。
ハロ自体もリニューアル版ベースなので口を開いたりより遊べる物になっています。
シンプルなキットでサクッと楽しめますし、色々なキットの側に置いても良いですね。
schizophonic9 com