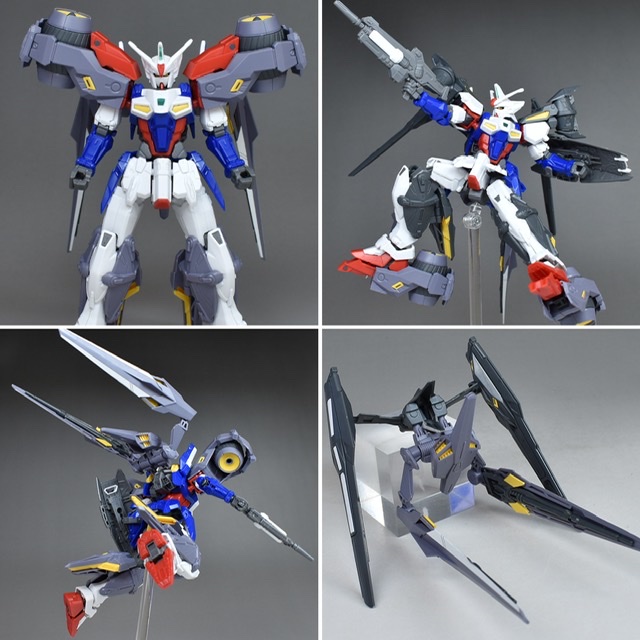 HGAC Assault Booster and High Mobility Unit for Gundam Geminass 01 review
The assault booster and the high mobility unit are reproduced with completely new modeling. A new form can be reproduced by combining and recombining some parts from Geminass 01. The price is 1,760 yen (tax included). This item is limited to Premium Bandai. * The HG Gundam Geminass 01 main unit is not included in this kit.
There are many color-coded parts on the stickers, but it's nice that this small unit has a structure where the seams of each part are inconspicuous. The kit has a sense of density and has a presence as a booster unit, so you can enjoy it as a different Geminass by equipping it.
On the downside, the Geminass 01 itself had some dents in its joints, even though it wasn't long after its release. Therefore, if you equip it with a booster, the abdomen may warp and it may be difficult to handle. The booster pod on the shoulder of this unit was also easy to come off, so it may become even more difficult to handle if it gets worn out over time.
The design is also very good with Geminass 01, and if you equip each unit, it will evolve into a pretty cool heavy equipment type. Furthermore, by combining the units, you can reproduce the powerful original united form, and it seems that you can enjoy it as a unit that transforms Geminass into a higher kit.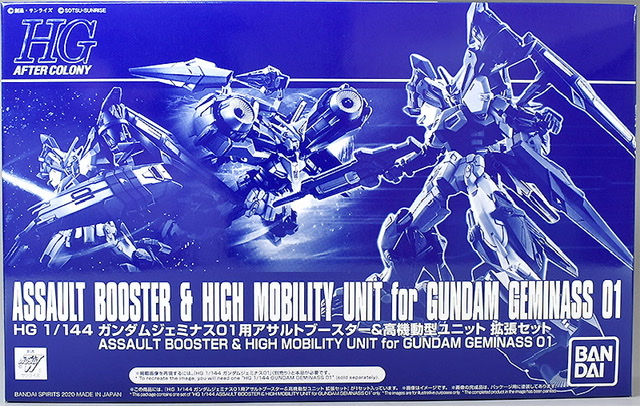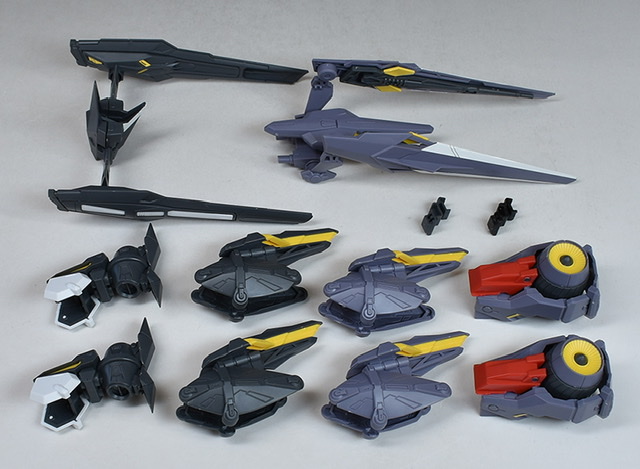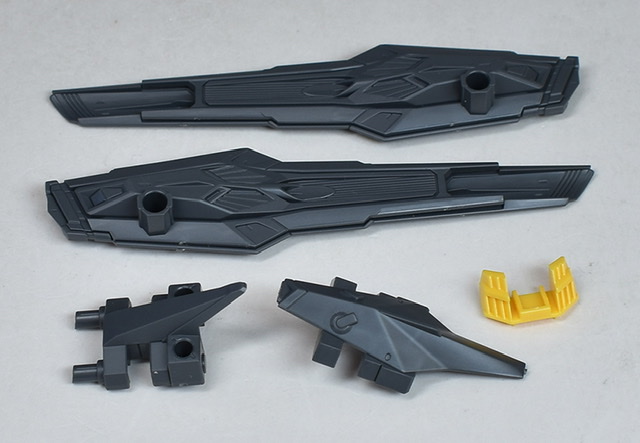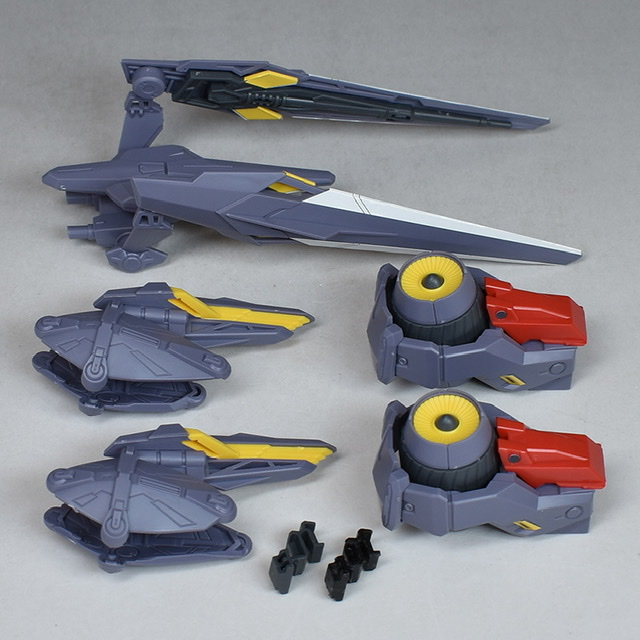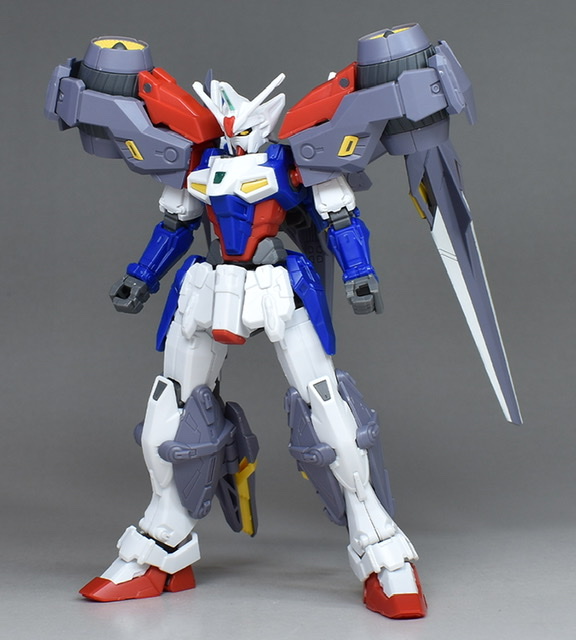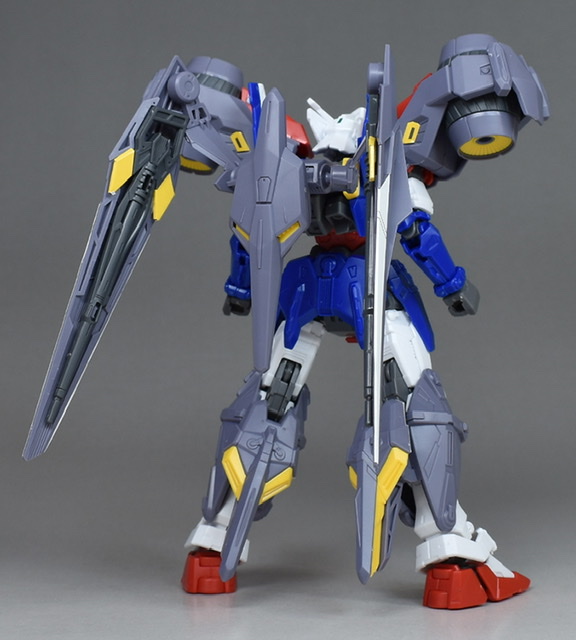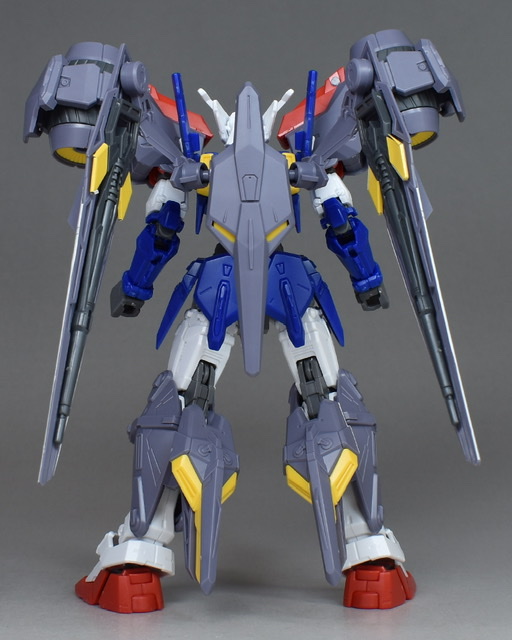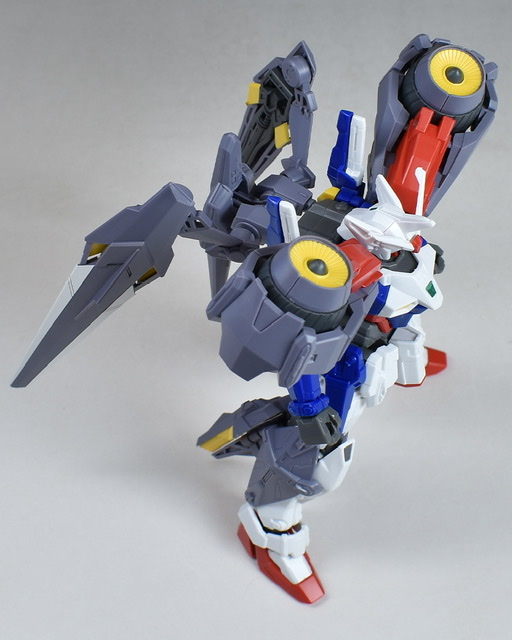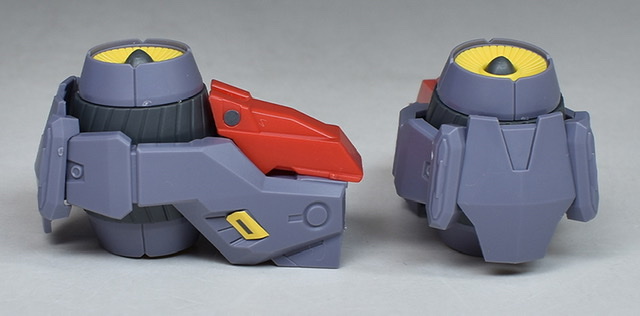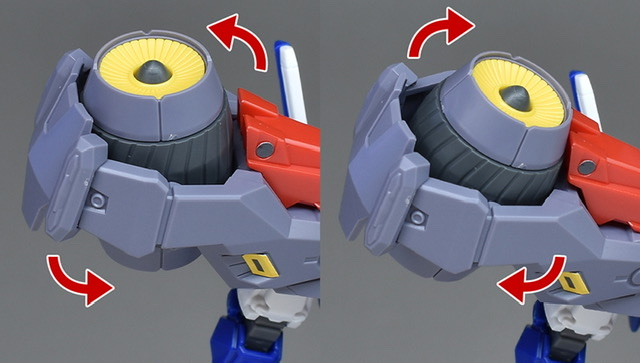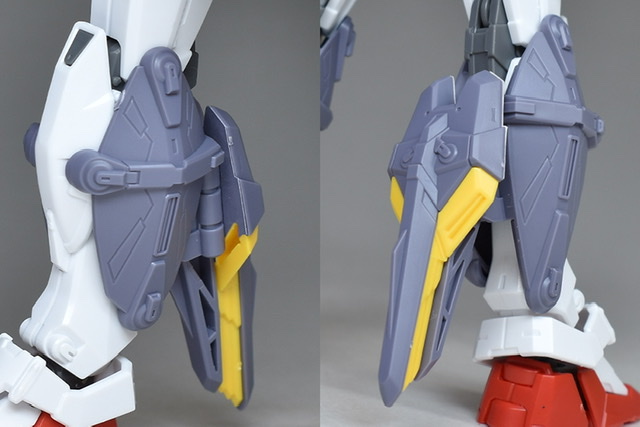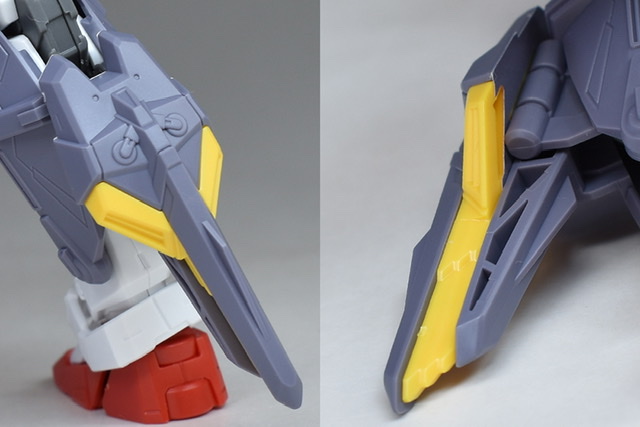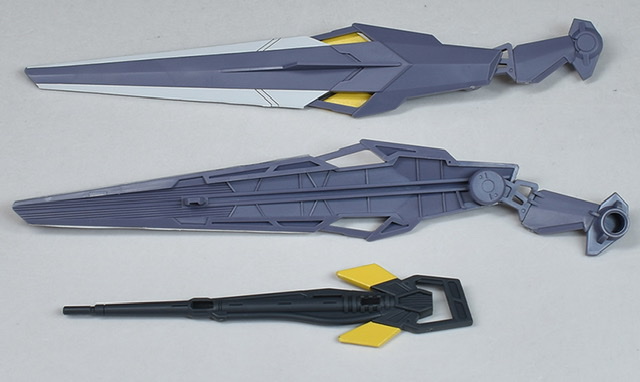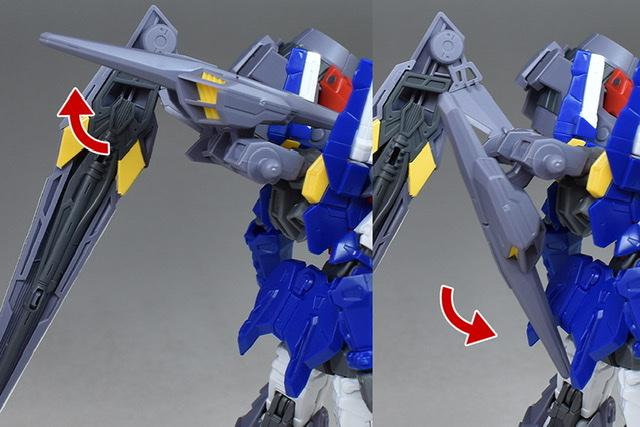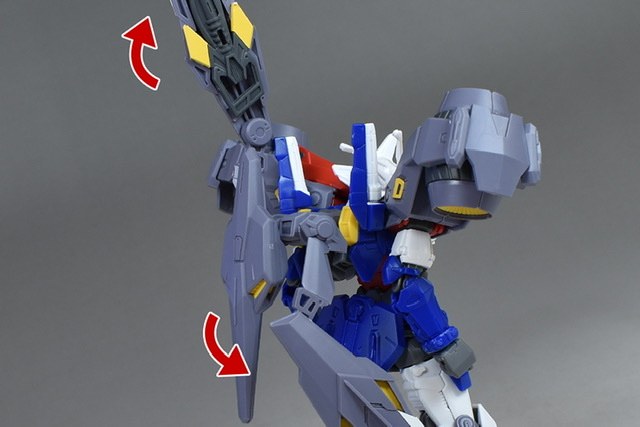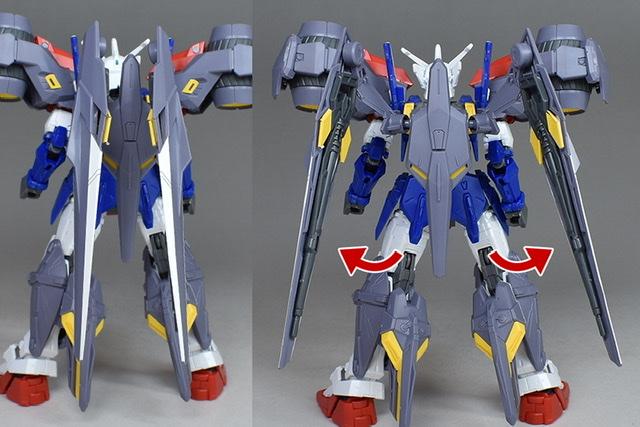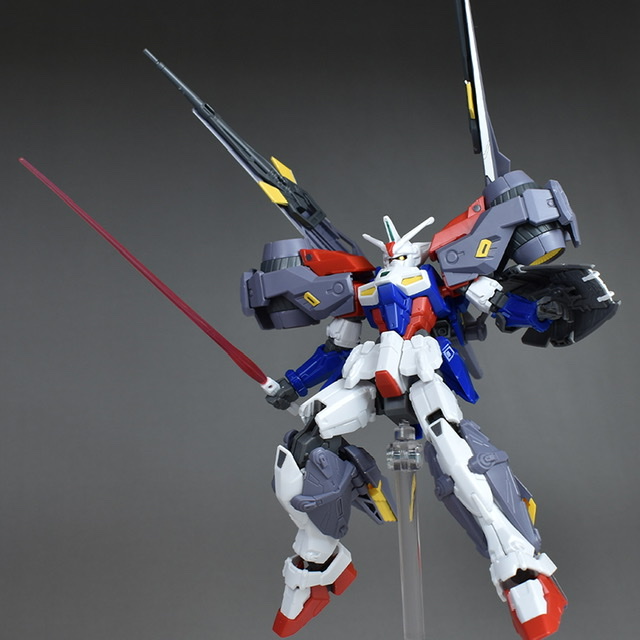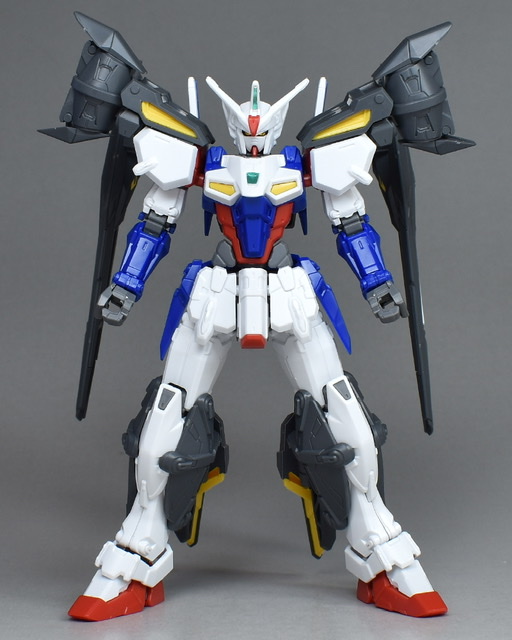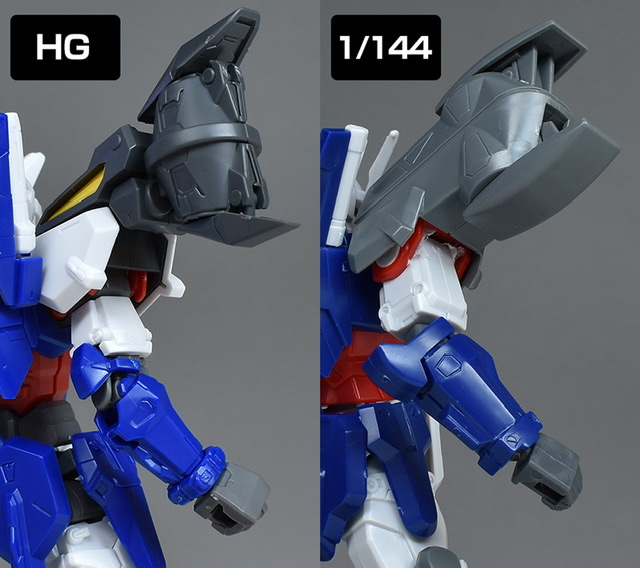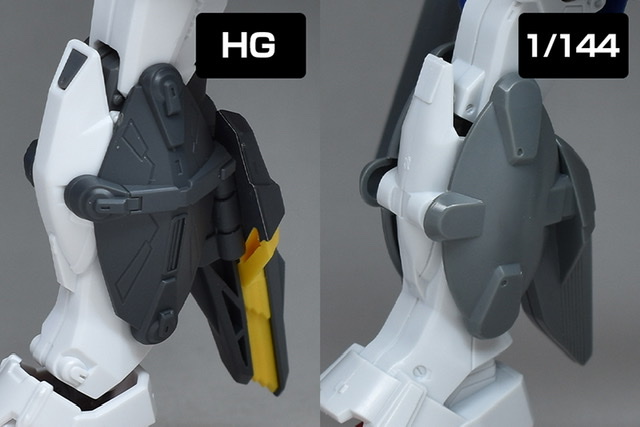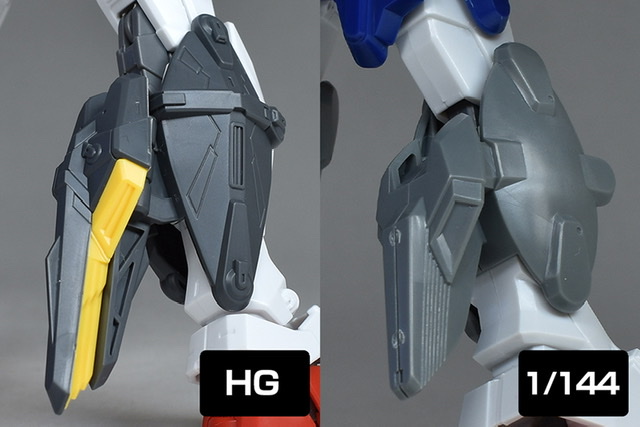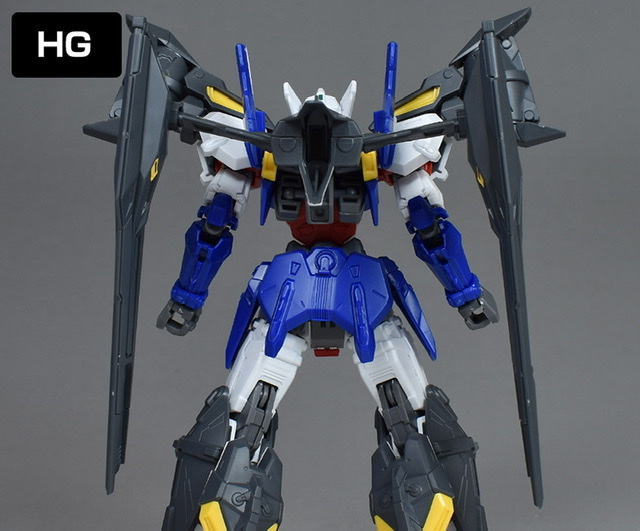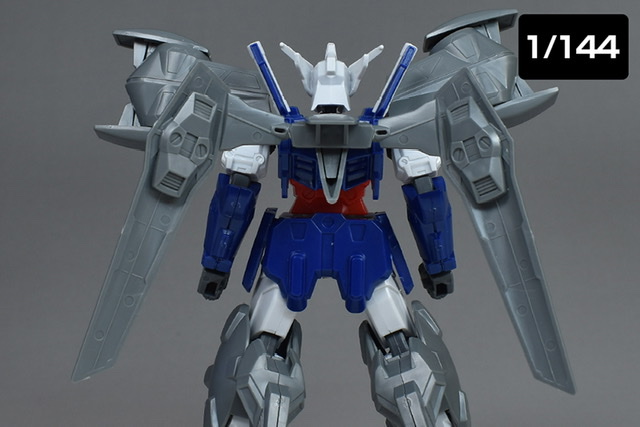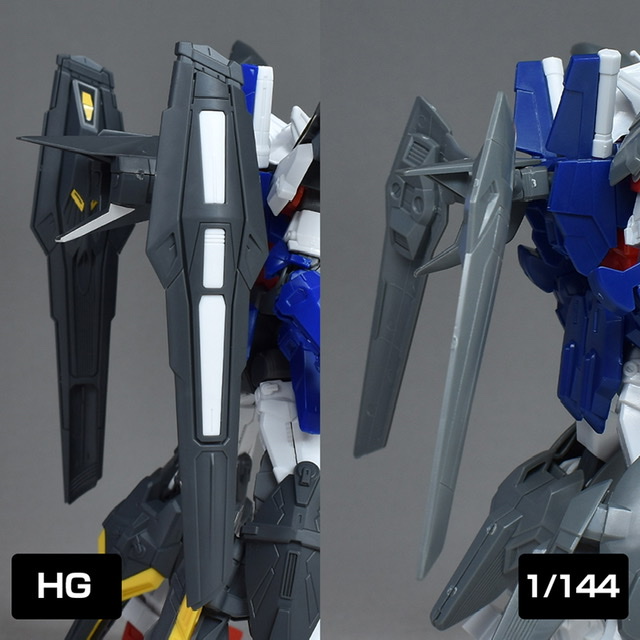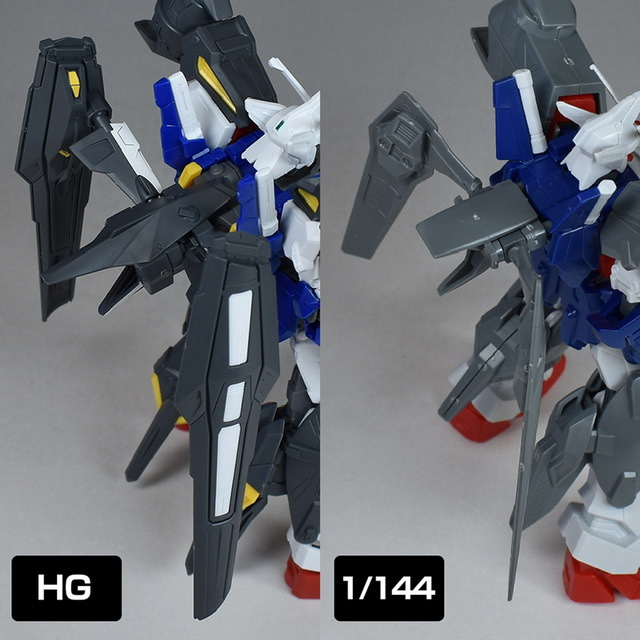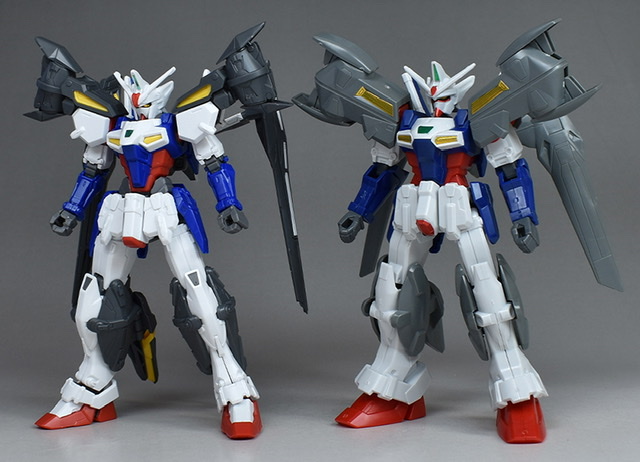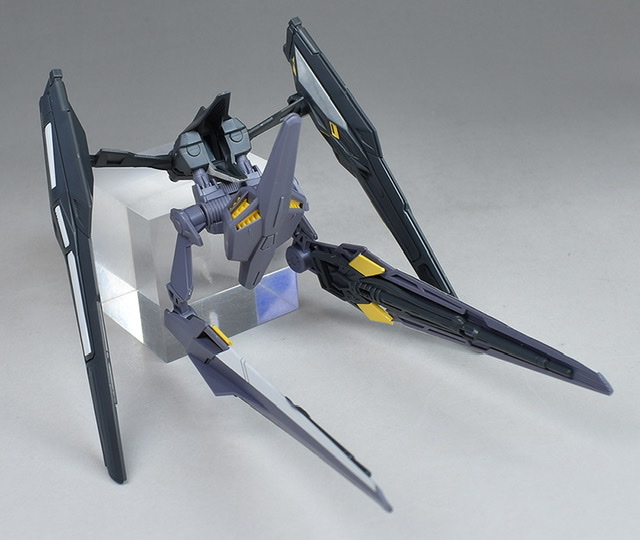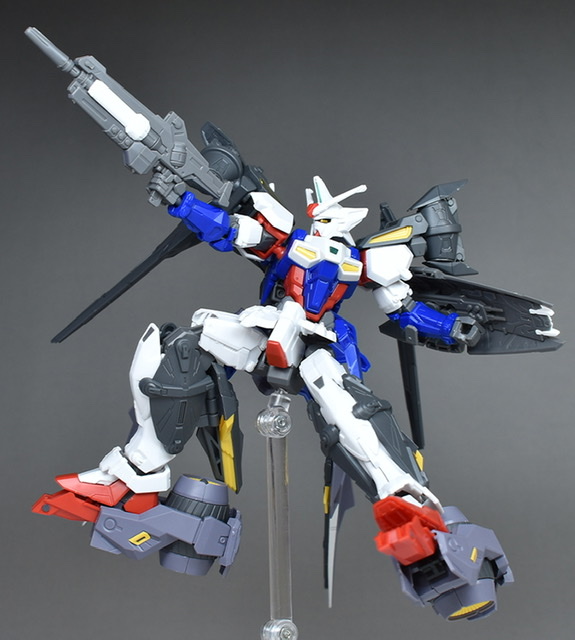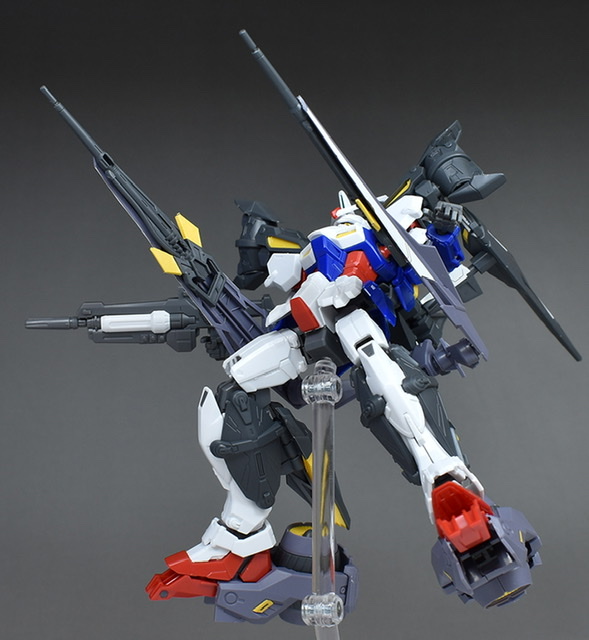 Images gundamsblog net