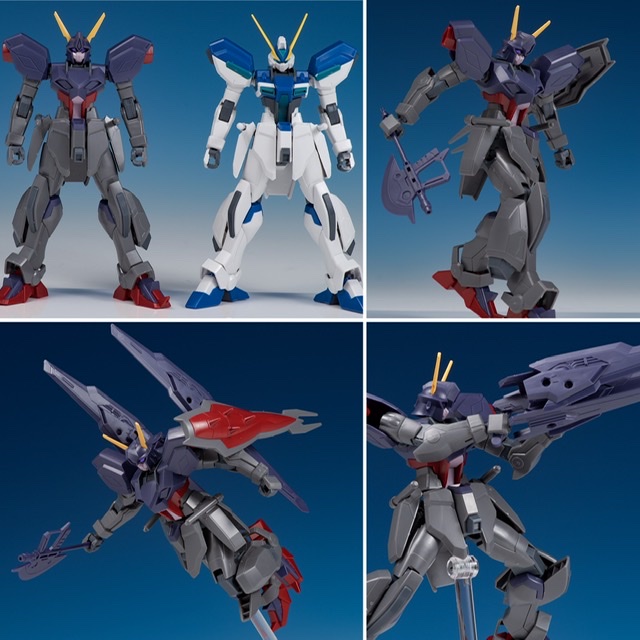 HGBD:R Eldora Windam Review
The price is 1,980 from Premium Bandai.
The GAT-04EL Eldora Windam (エルドラウィンダム, GAT-04EL Eldora Windam) is a custom machine based on the GAT-04 Windam. It appears in Gundam Build Divers Re:RISE.
Since it is based on HGCE WINDAM, it is easy to assemble with the latest kit format and has a good range of movement.
This time, the flight unit is set as a back pack,
This is a diversion of the binder gun, because many joints are also attached
It was a very playable kit that you can rearrange or have as a weapon to your liking.
Also, many joint parts of Bolden Arms are included, so I think that you can use them for various customs.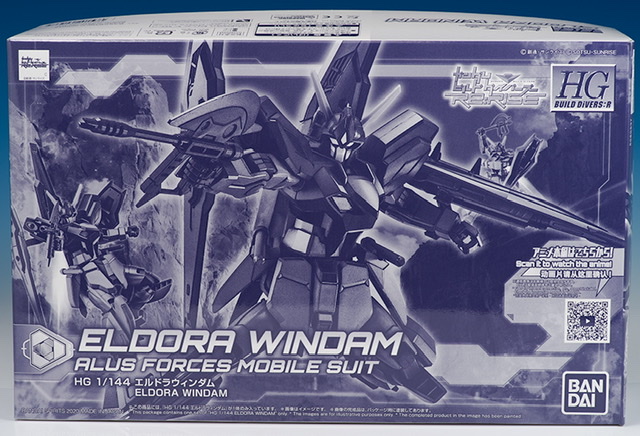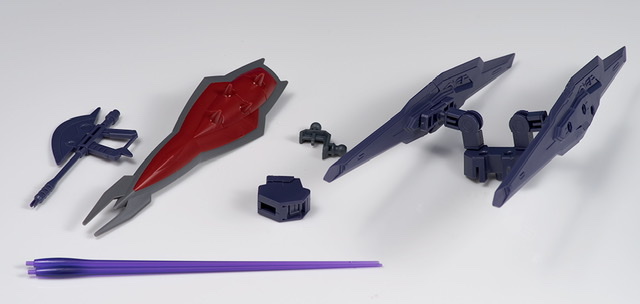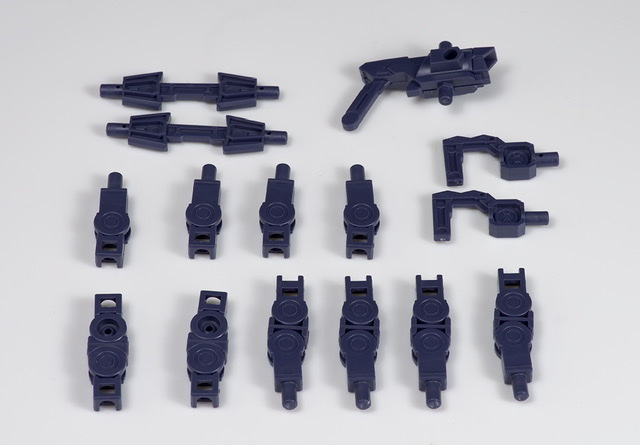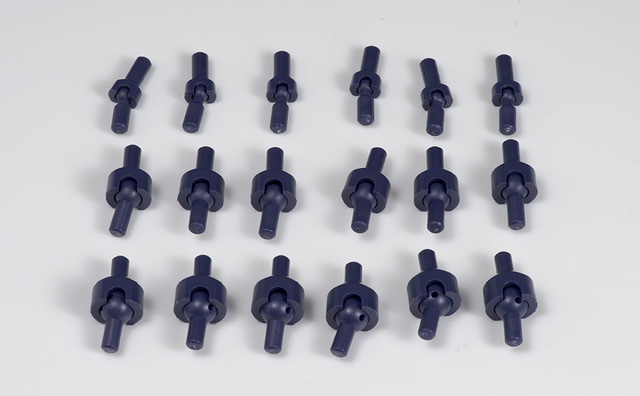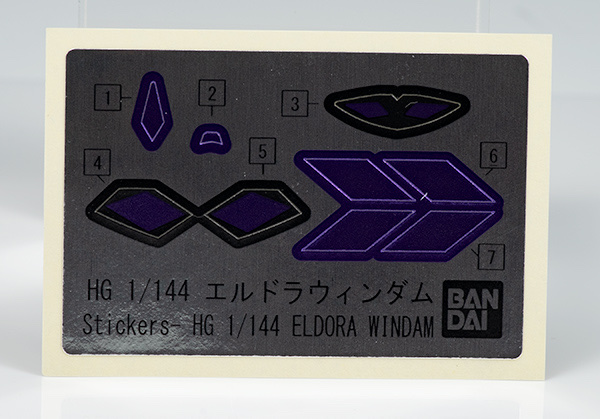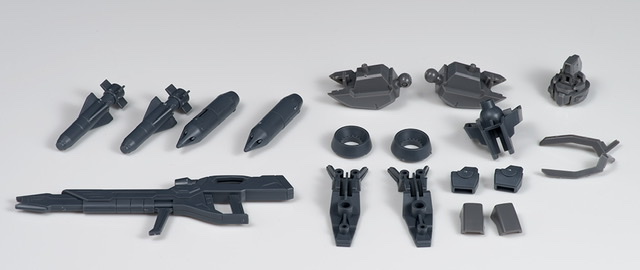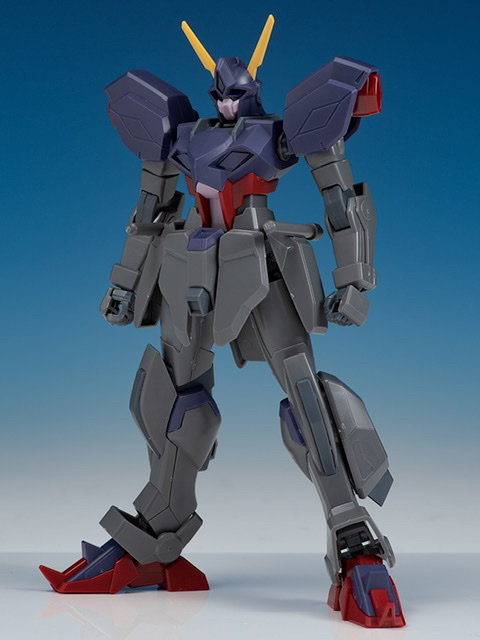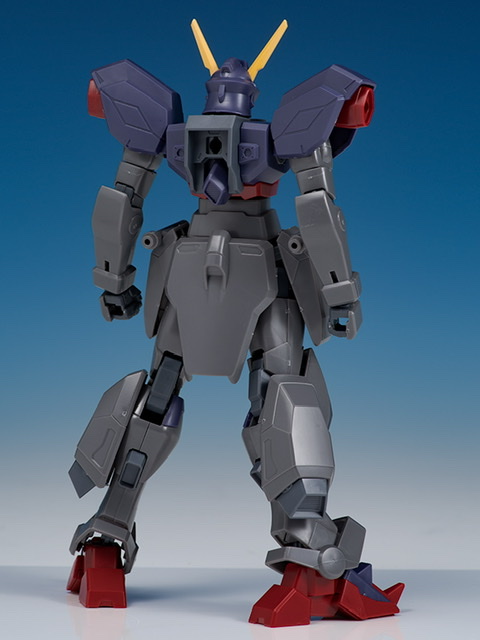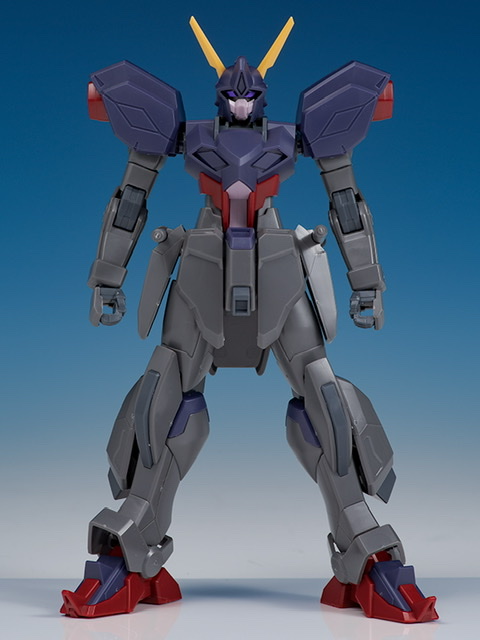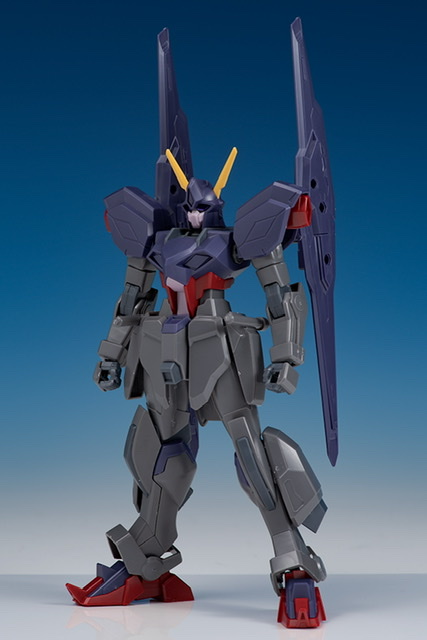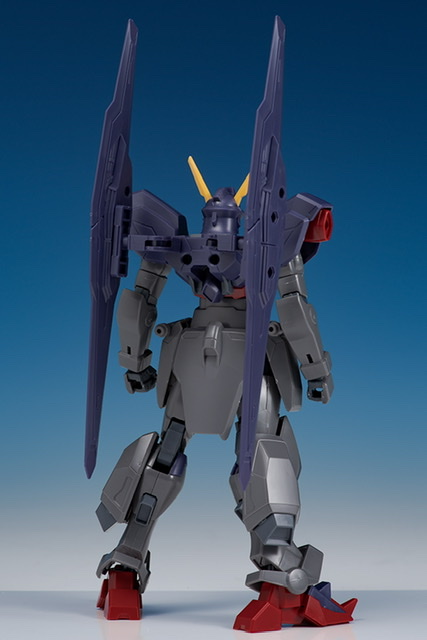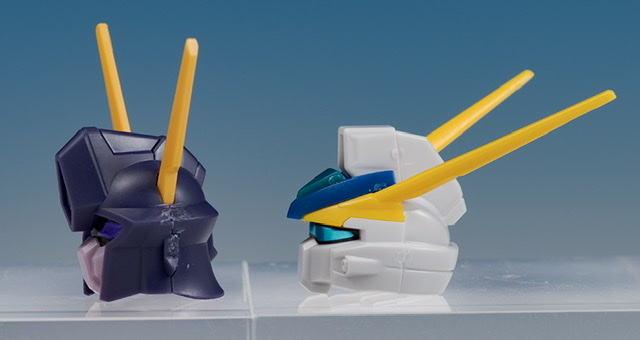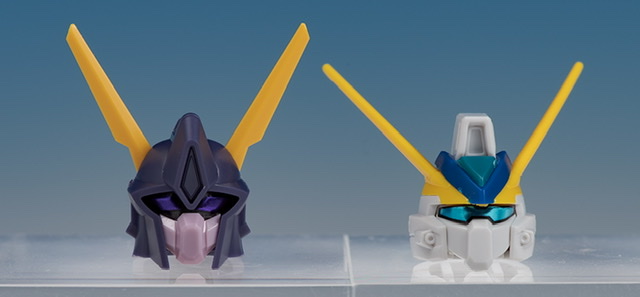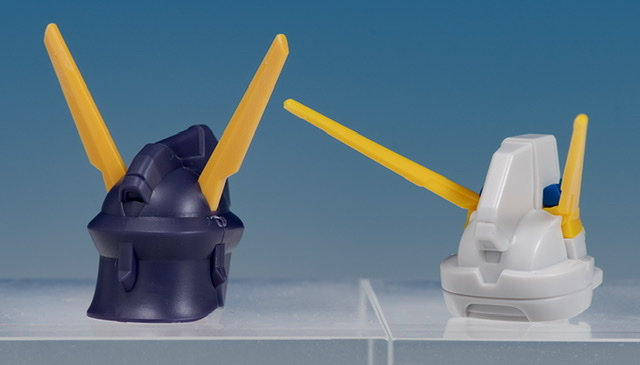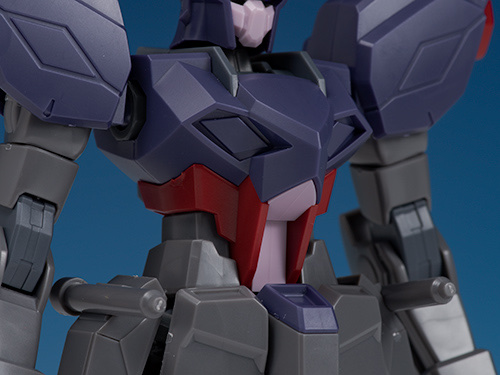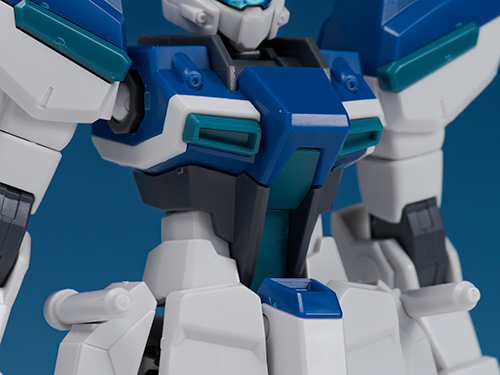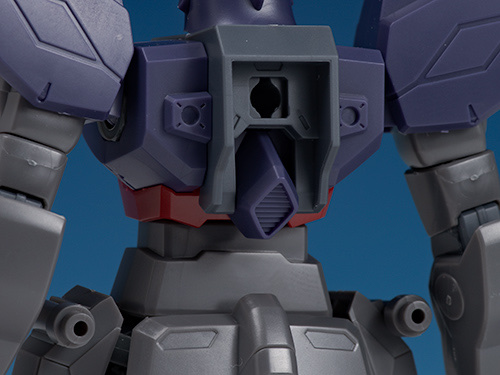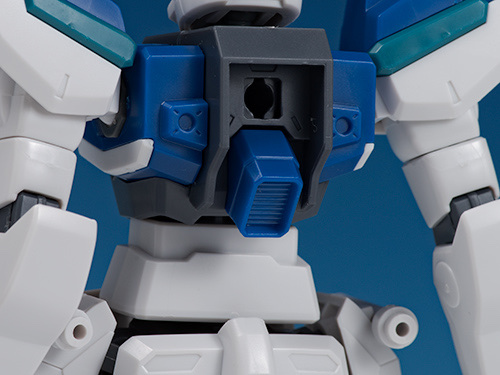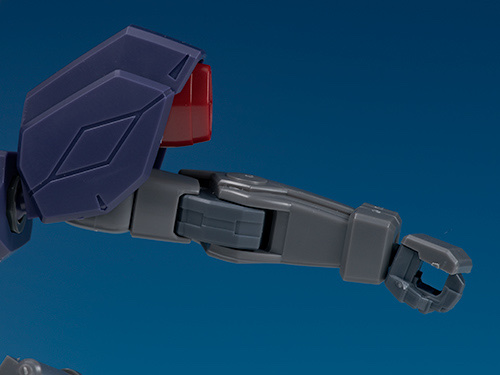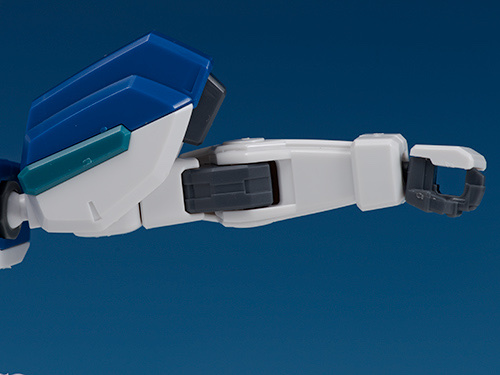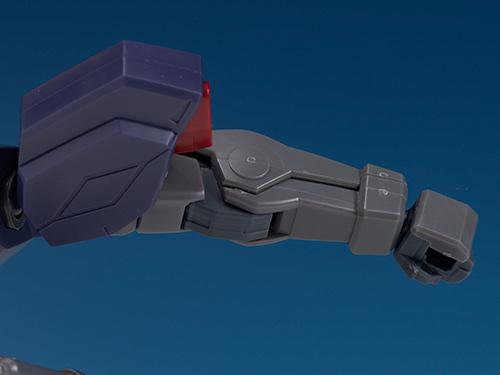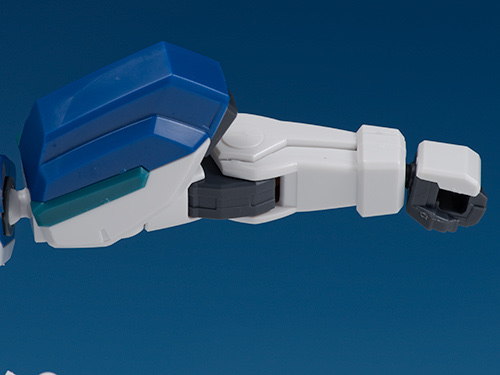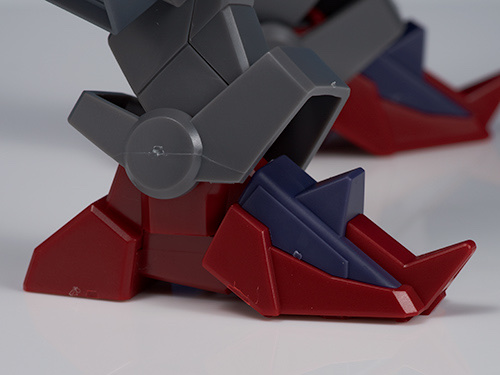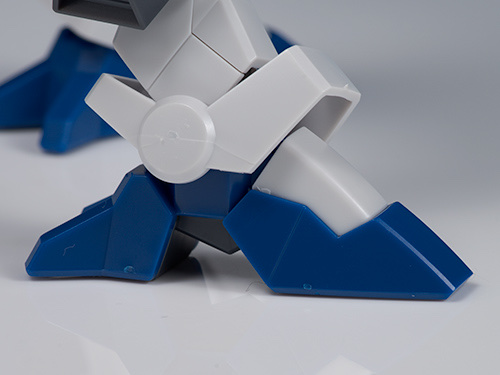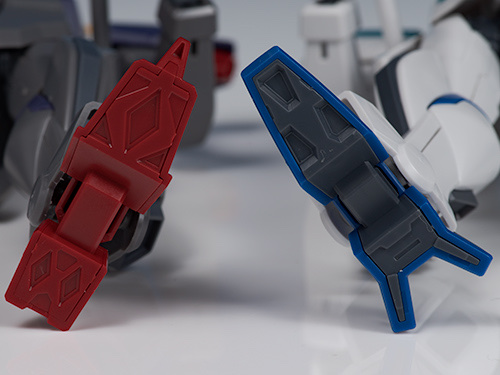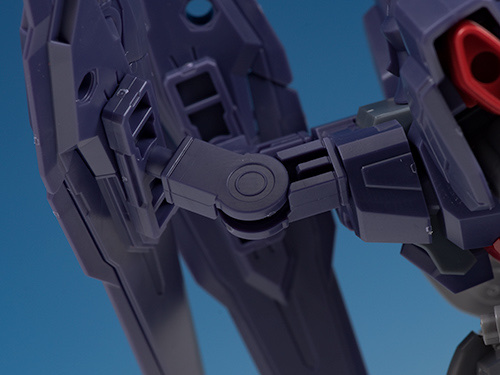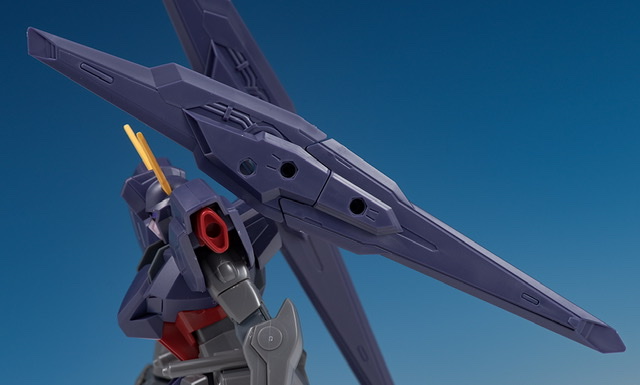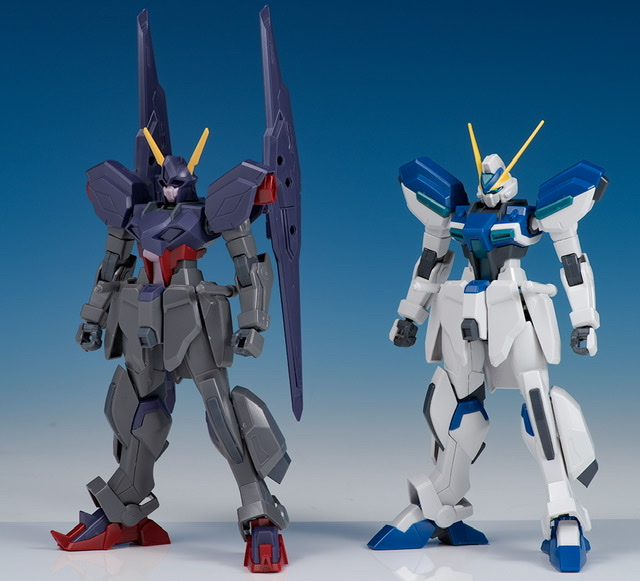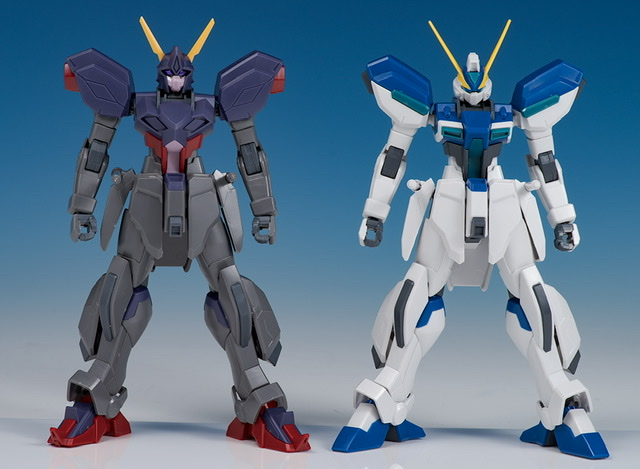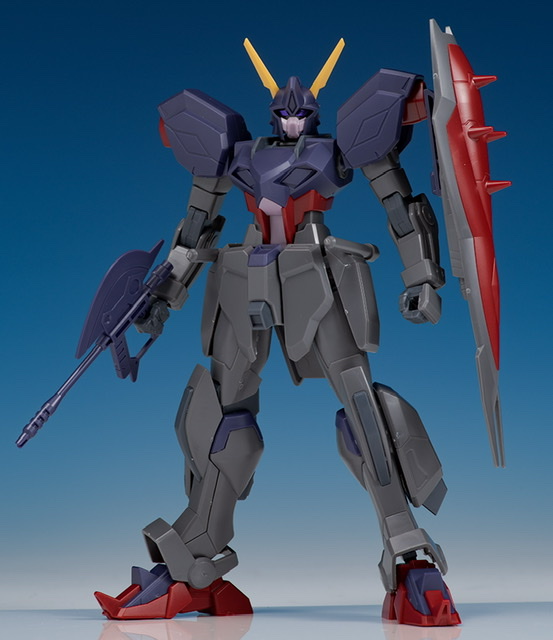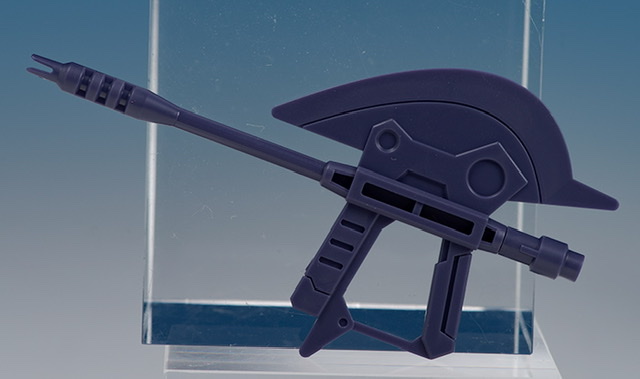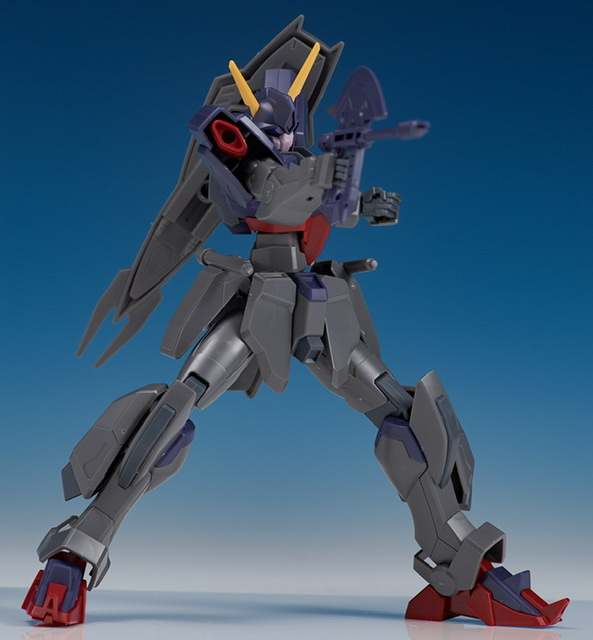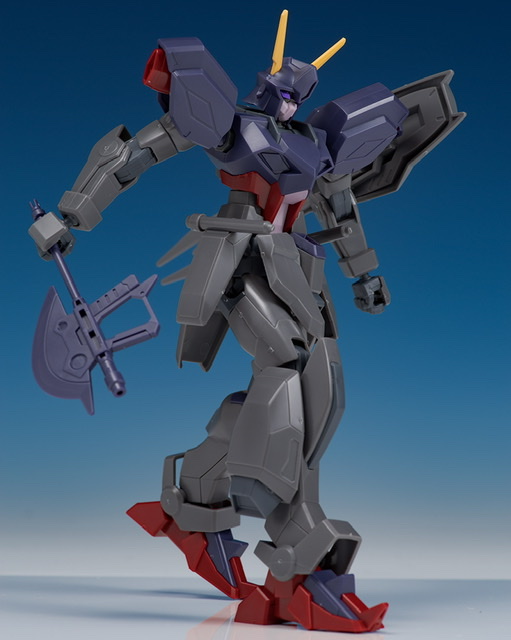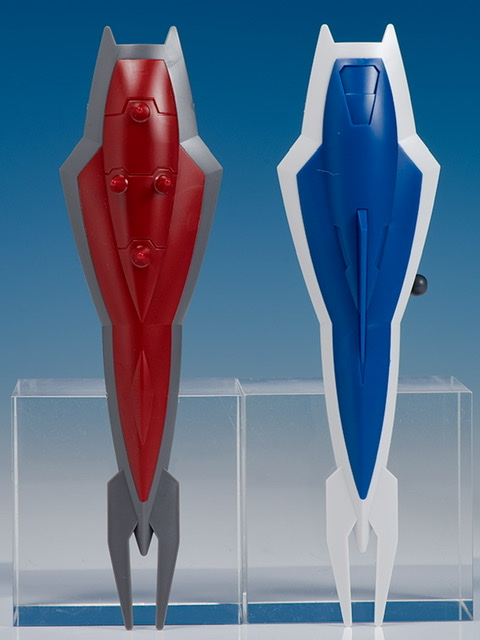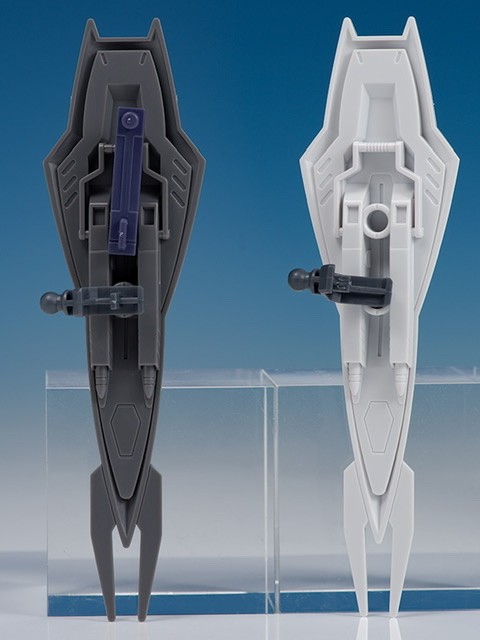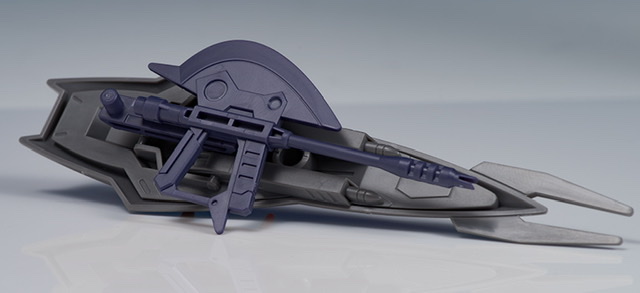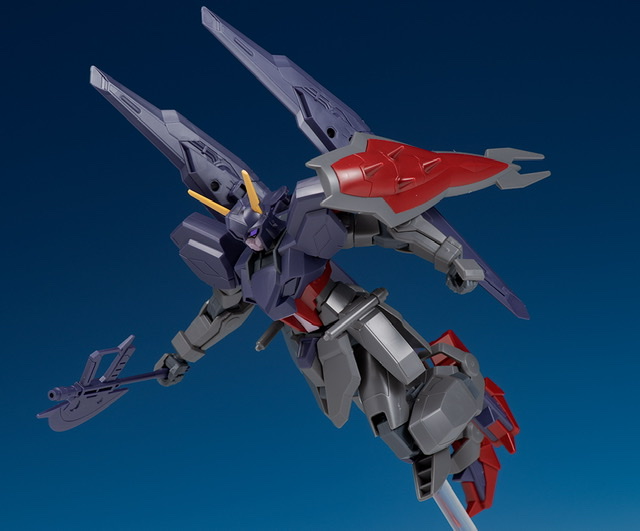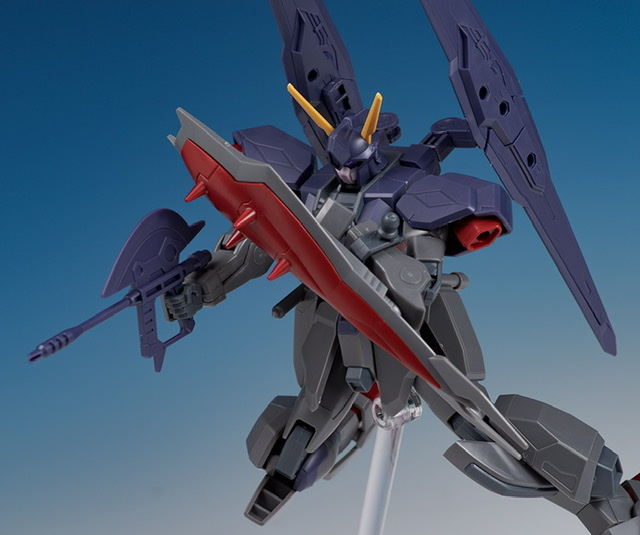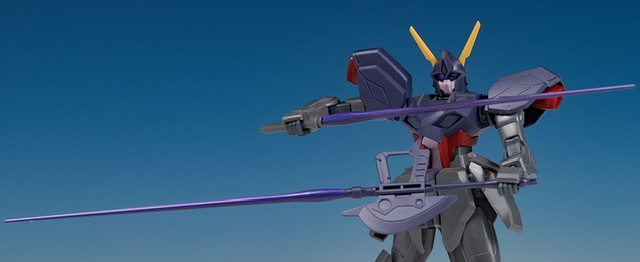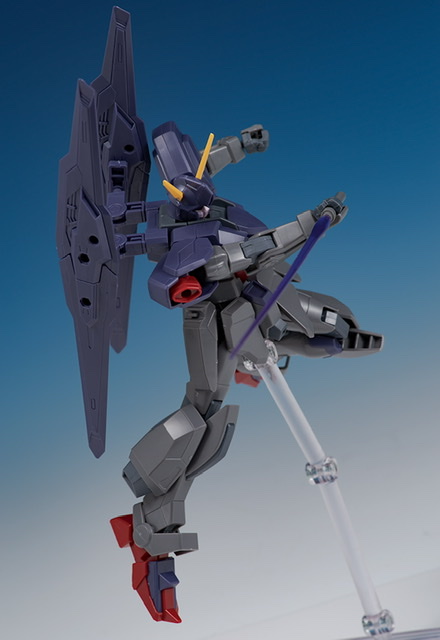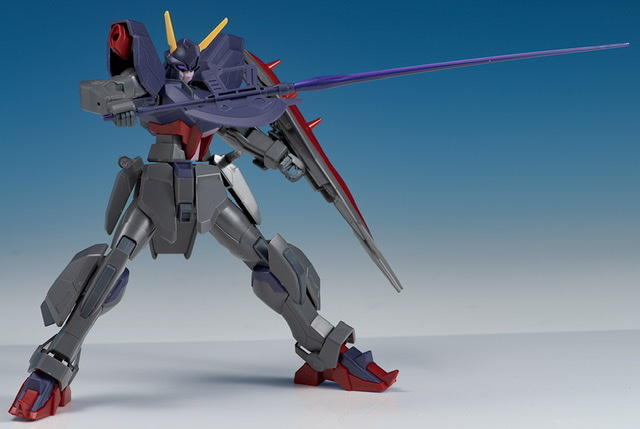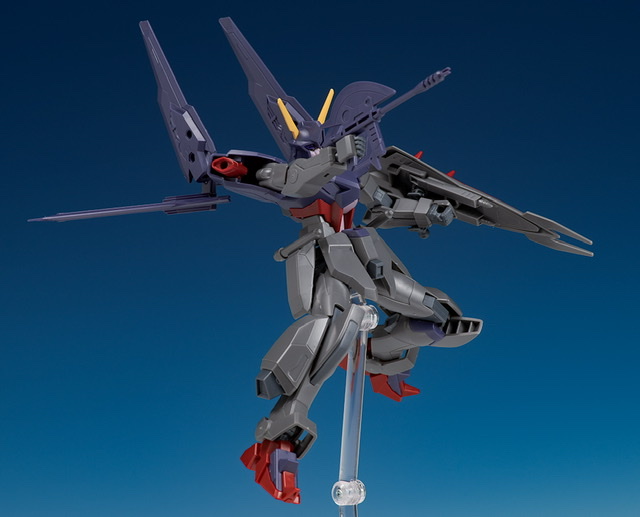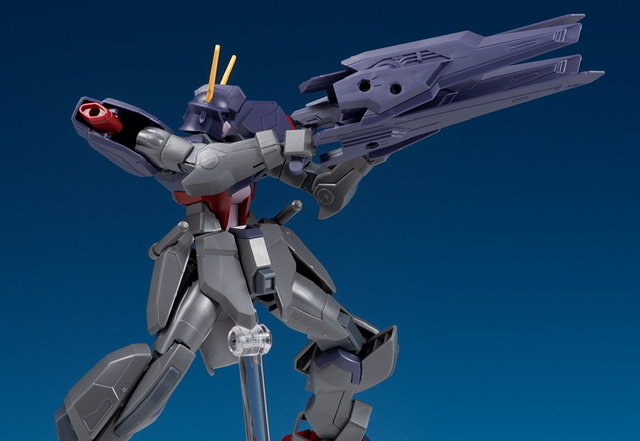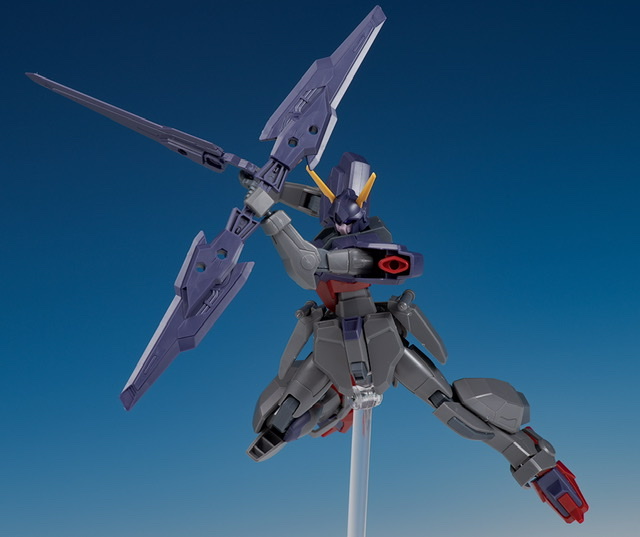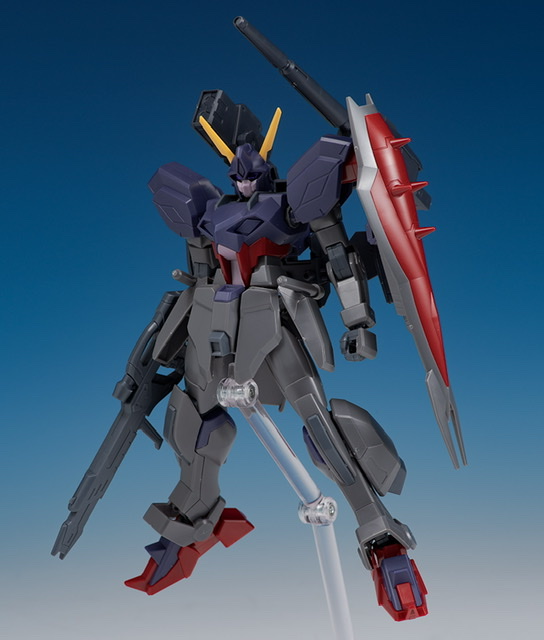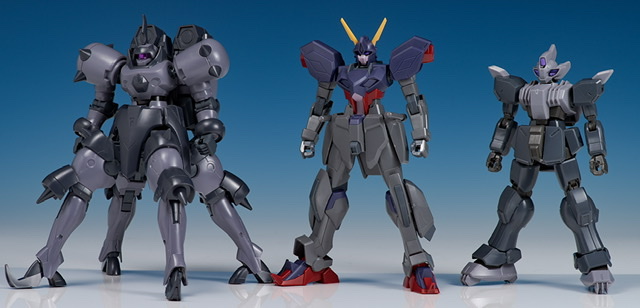 Images schizophonic9 com