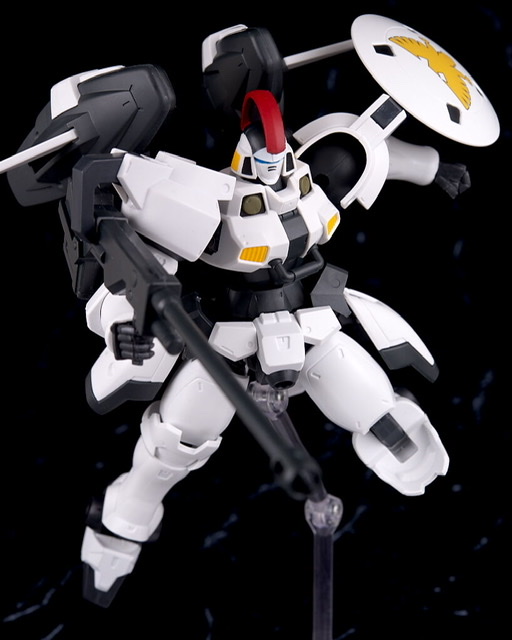 Gundam Universe OZ-00MS Tallgeese review
the head shaping and details of each part are solid, and the painting is generally beautiful and it is quite cool.
Since the joints have a simple structure as usual, it is not as good as the recent ROBOT Spirits compared in a pics here, but it feels like you can play it roughly, and unlike Gundam, Tallgeese is easier to handle than usual because it does not have an antenna.
It's originally cheap, and it's about half the price, so you can easily buy it, so if you like Tallgeese, it's highly recommended.
Product Description
The incredibly large Tallgeese joins the Gundam Universe series!
Its giant weapon and massive proportions make this one imposing figure. Re-create all sorts of action poses with its Dober gun, shield, and an interchangeable right hand.
Product Features
* 6.3 inches (16cm)
* Based on the New Mobile Report Gundam Wing: Endless Waltz anime
* Part of the Gundam Universe series
* Features its weaponry and massive proportions seen in the anime!
Box Contents
* Tallgeese Gundam figure
* Interchangeable right hand
* Dober gun
* Shield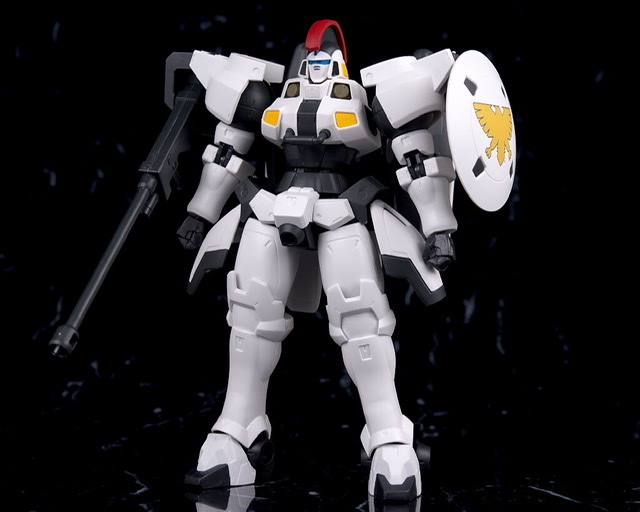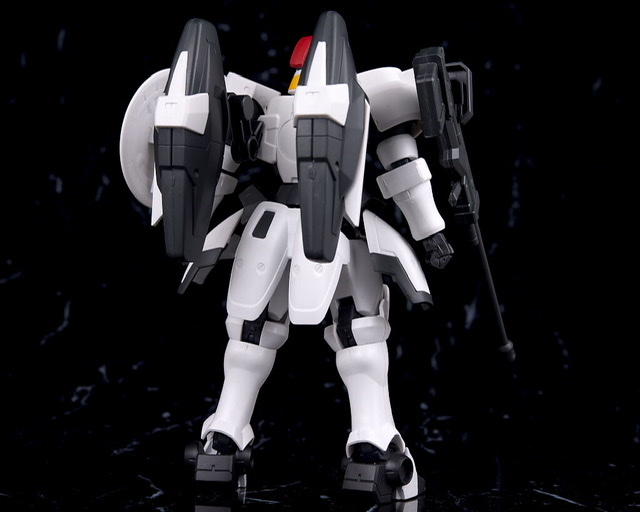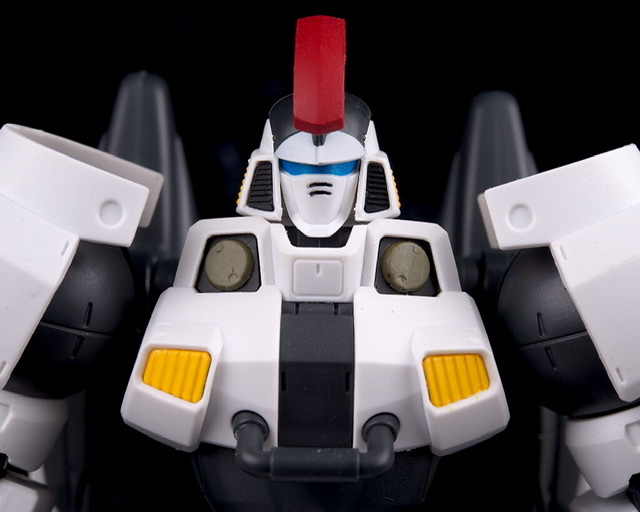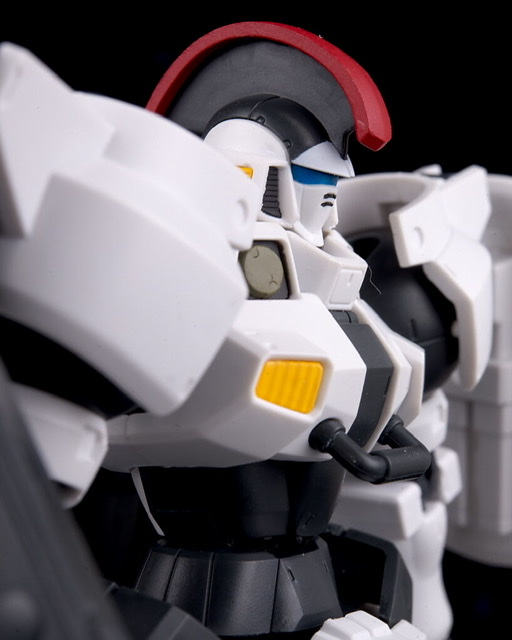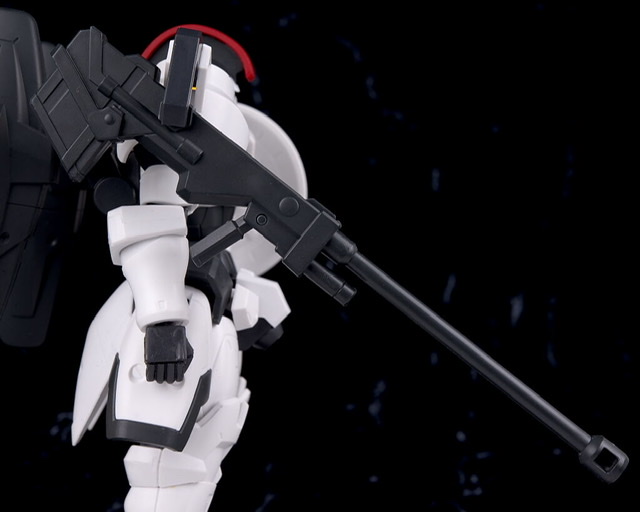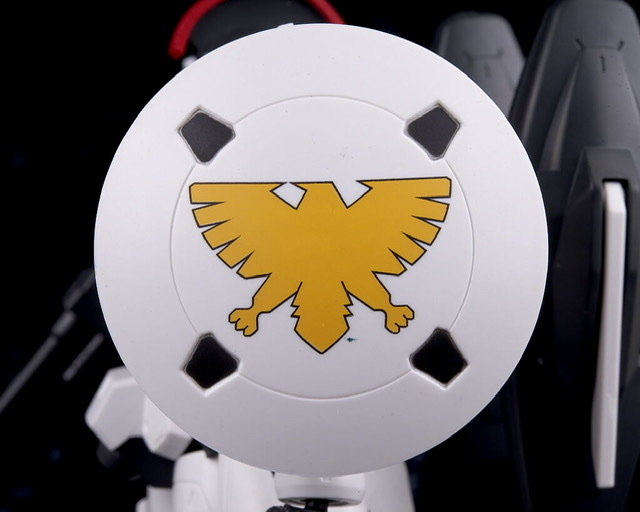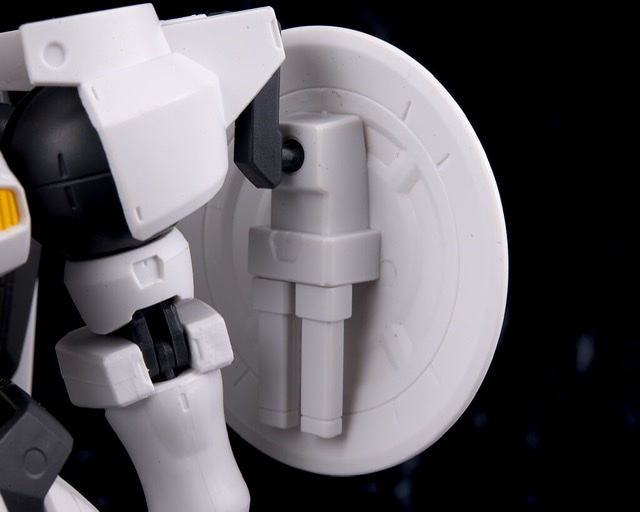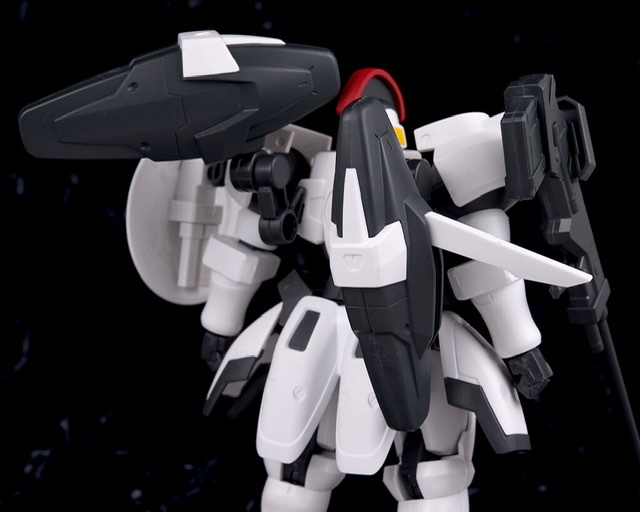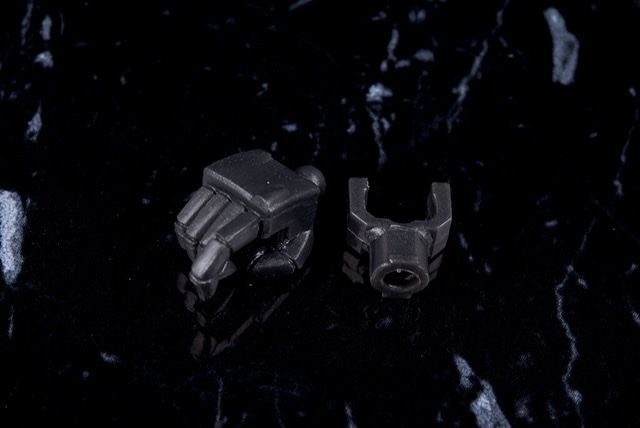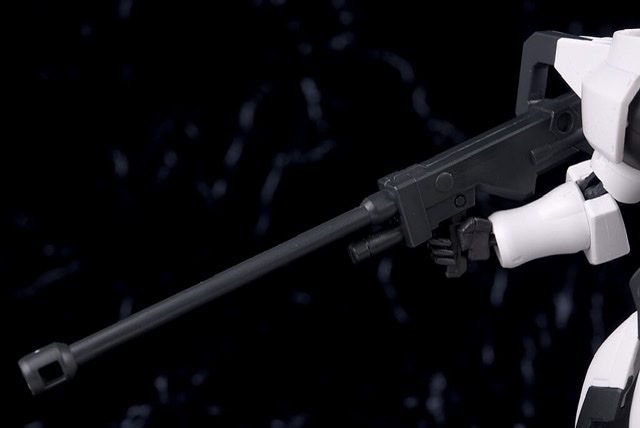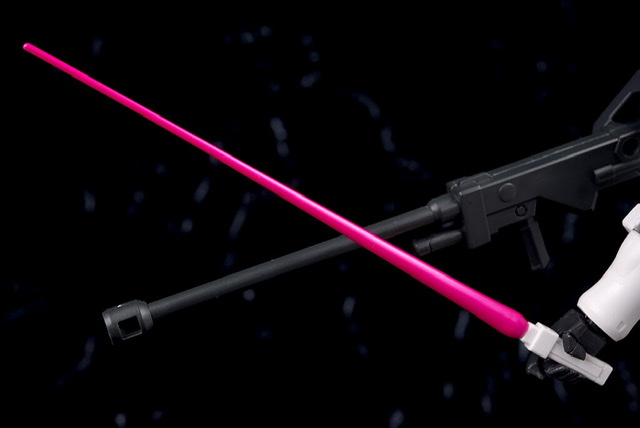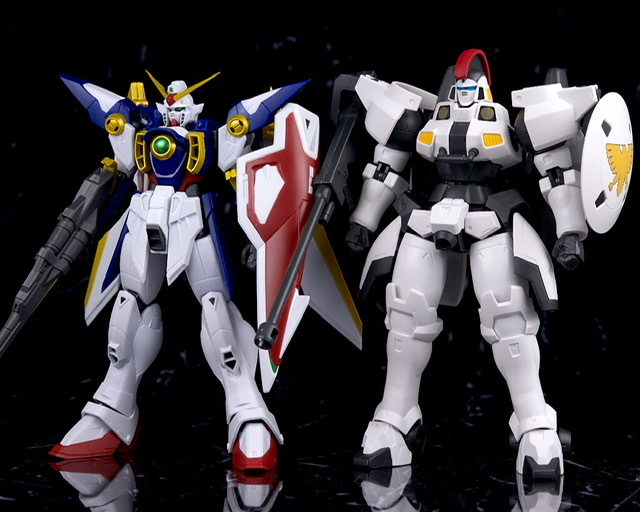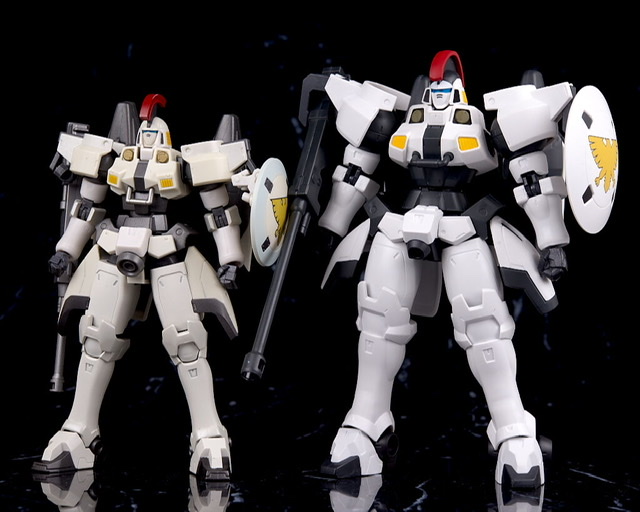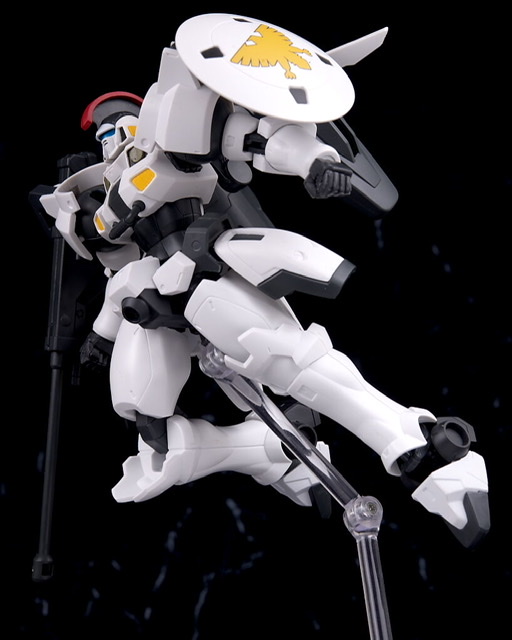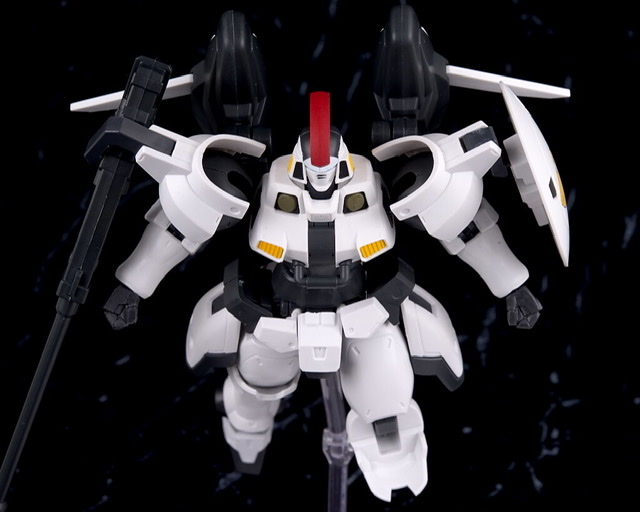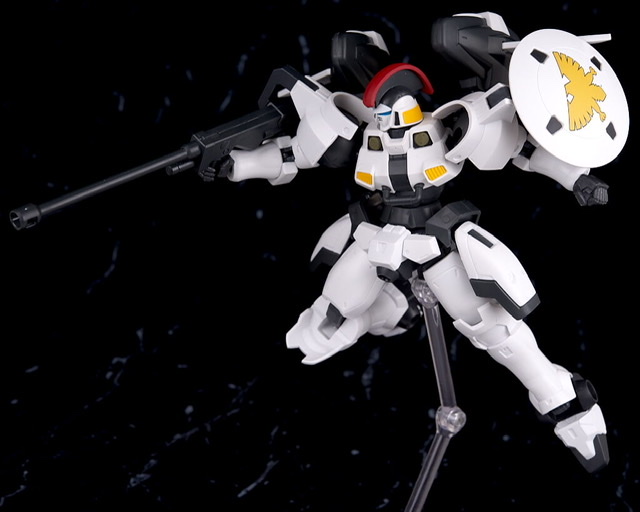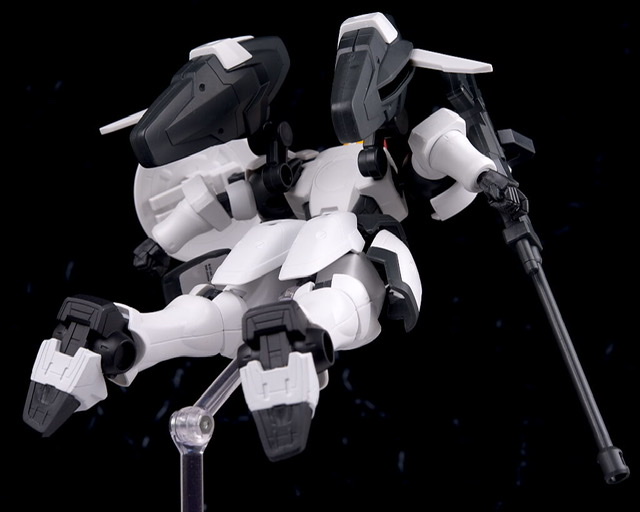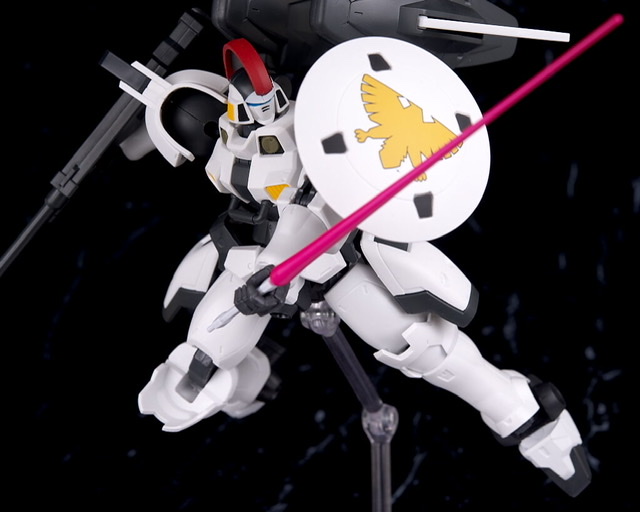 Images hacchaka net