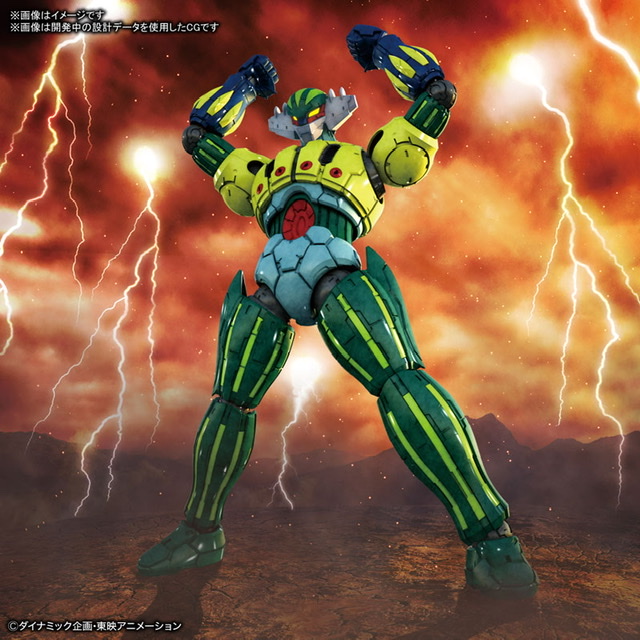 HG Kotetsu Jeeg (INFINITISM) Full info and images
Price 5,500 yen (tax included)
Scheduled to be released in January 2021
Jeeg is now available as the fourth plamodel in the series "INFINITISM"!
Mechanical designer Takayuki Yanase designed and arranged. height of 175 mm.
Equipped with original plastic model arrangements such as gimmicks and details.
A large kit with a total height of over 230 mm when equipped with a Mach drill.
Colorful finish just by assembling without using stickers.
It is possible to display in flight with the action base attached.
Knuckle bomber reproduction parts and effects with both fingers crossed are also included.
accessories
Mach drill x 1 set
Display base x 1
Sideways flight pose reproduction parts x 1
Knuckle bomber effect x 1
Hand parts x 4 (grip hand, left and right / open hand, right / knuckle bomber hand x 1 set)