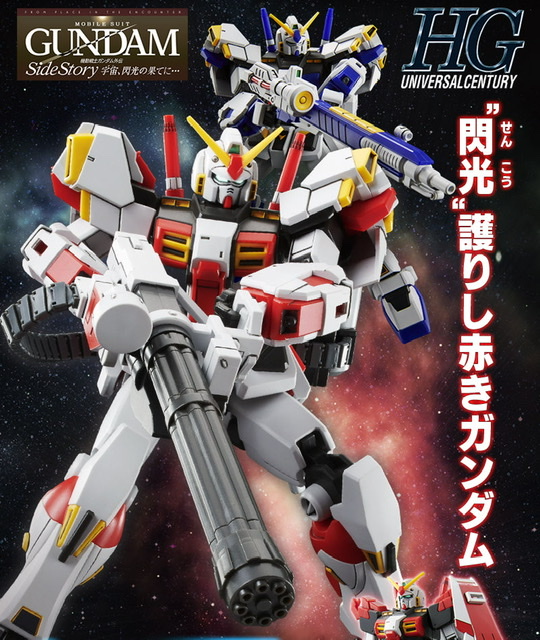 HGUC RX-78-5 Gundam Unit 5 "G05" images, release date
The RX-78-5 Gundam Unit 5 (aka "G05") is a mobile suit from Kunio Okawara's M-MSV original design series, designed as the 5th Gundam. Its design was updated for the video game Mobile Suit Gundam: Encounters In Space as well as the manga Mobile Suit Gundam Side Story: Space, To the End of a Flash.
Selling price 2,475 yen (tax included)
Earn points 24P
Reservation acceptance starts October 20, 2020 13:00
Delivery date Scheduled to be shipped in March 2021
The barrel part is color-coded with new parts. Connected to a large drum magazine equipped on the left waist via a bullet feed belt.
The bullet feed belt uses a soft material and can flexibly respond to various action poses.
-Comes with a marking sticker that reproduces the unit emblem.
armament: Giant Gatling / Hyper Beam Rifle / Shield / Beam Saber