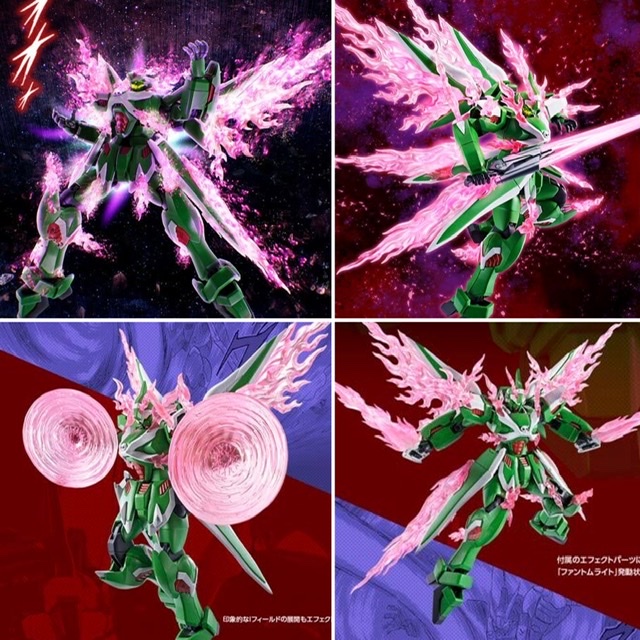 ROBOT Spirits Phantom Gundam, Tamashii web shop, orders start from 16:00 on October 30, 2020
Selling price 11,000 yen (tax included)
Earn points 110P
Reservation acceptance starts October 30, 2020 16:00
Delivery date Scheduled to be shipped in April 2021
Description of item
Phantom Gundam is the first real-scale three-dimensional figure with the same proportions in the play supervised by the original author Yuichi Hasegawa.
A finish that makes full use of various texture expressions such as matte, gloss, and metallic, including phantom light that is developed from the whole body.
Includes a wealth of equipment such as a heat knife, butterfly buster B, I field, and face for reproducing forced heat dissipation mode.
In addition, the definitive edition that can reproduce the transformation into a mirage bird.
Appearance work Mobile Suit Crossbone Gundam Ghost
Main product contents
・ Main body
・ Replacement wrist left and right 2 types each
・ Replacement head
・ Heat knife LR
・ Butterfly Buster B
・ I field LR
・ Cooling cartridge cartridge case
・ Various joint sets
・ A set of various effects
Main product materials ABS / PVC
Product size Overall height: Approximately 130 mm
Selling price: 11,000 yen (tax included)
Delivery date: Scheduled to be shipped in April 2021