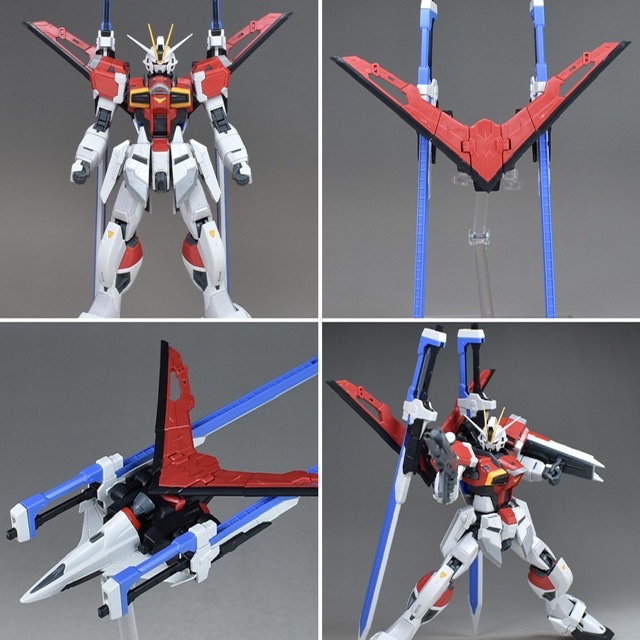 Premium Bandai RG 1/144 Sword Impulse Gundam review
RG 1/144 SWORD IMPULSE GUNDAM: Based on its appearance in the classic Gundam SEED Destiny anime, this 1/144 scale Real Grade version of the Sword Impulse Gundam comes with pieces to build its iconic Sword Silhouette pack, along with its Silhouette flyer, high-energy beam rifle, mobile shield, and more seen in the anime. Recreate scenes using the included beam effects for an incredible display! Sales price 3,850 yen (tax included)
Box Contents
* Pieces to build
* Sword Impulse Gundam
* Sword Silhouette pack
* Silhouette flyer
* High-energy beam rifle
* Mobile shield
* Folding razor anti-armor knife
* Large beam effects
* Small beam effects
* Clear beam effect
* Decals
* Instructions
Since the base RG Force Impulse Gundam is highly complete, you can enjoy this Sword Impulse Gundam in a stable manner. The newly built sword silhouette is also good, the range of motion is wide, and it shows enough responsiveness to reproduce the scene in the play.
The point I was interested in was that there was no problem with the Force Impulse Gundam, but with this Sword Impulse Gundam, the fixing strength of the forearm was a little weak. There may be individual differences depending on the kit. Also, when the core was displayed, it was loosely fixed to the stand and it was easy to rotate.
There is a lot of information and precision unique to RG, and when you pose it, the mechanical feeling is well expressed. The pose using the anti-ship sword is powerful, and there are also playable elements such as the coalescing deformation mechanism, so it seems that you can fully enjoy it as a kit without mistakes.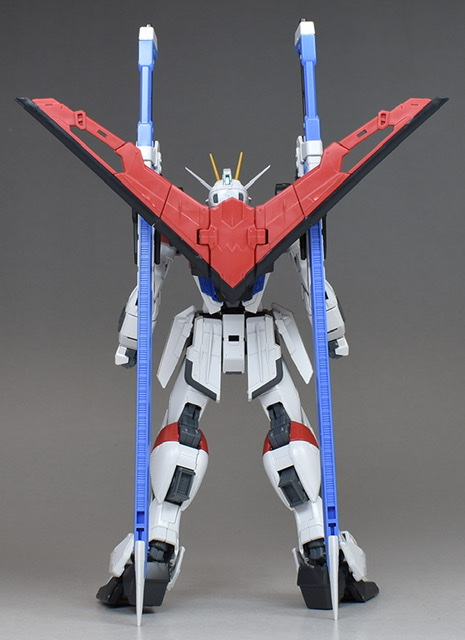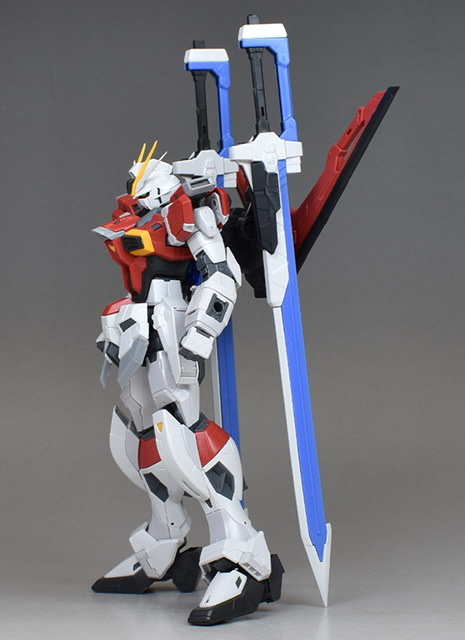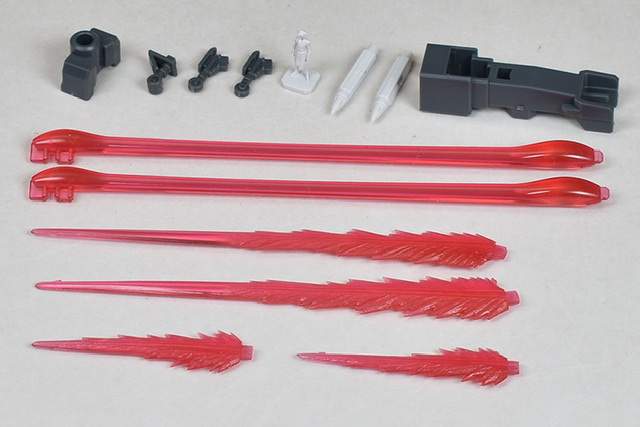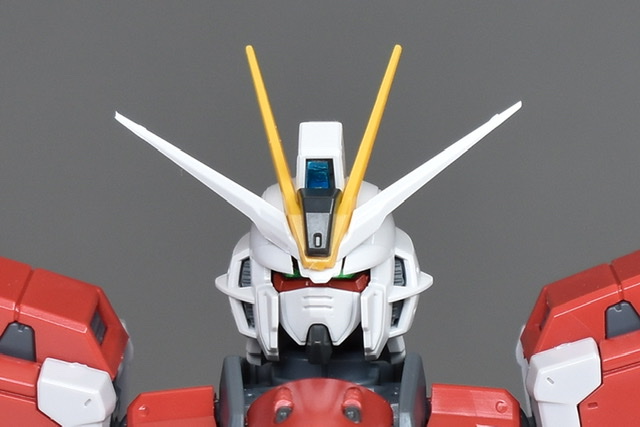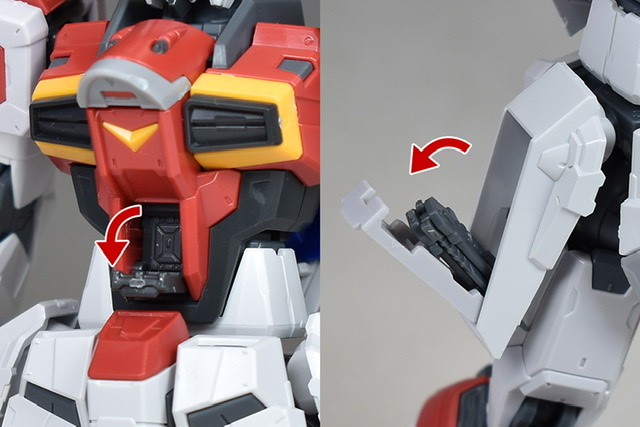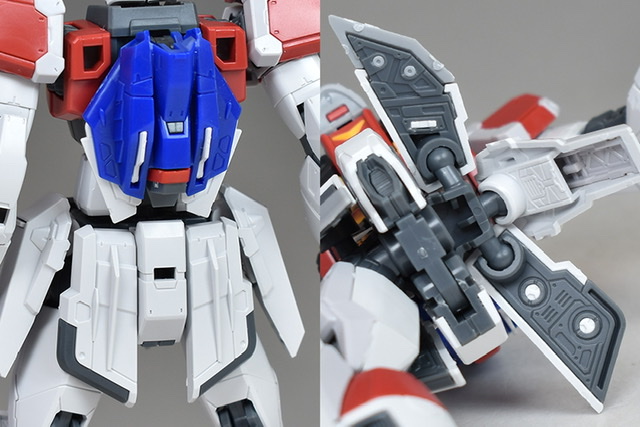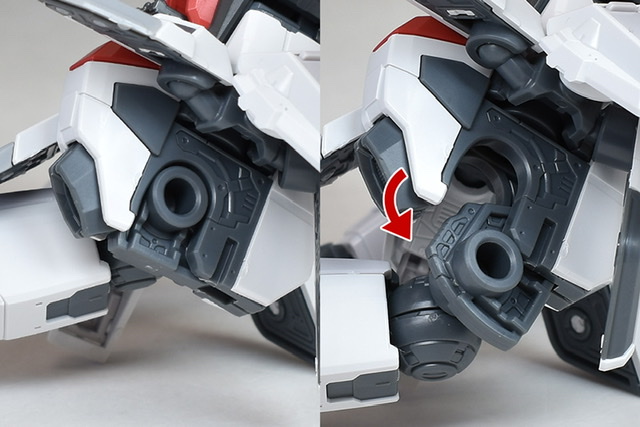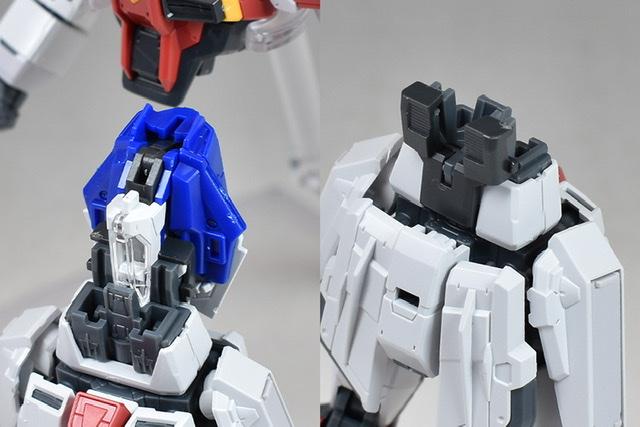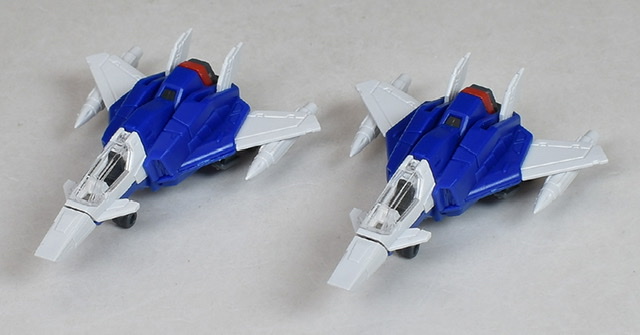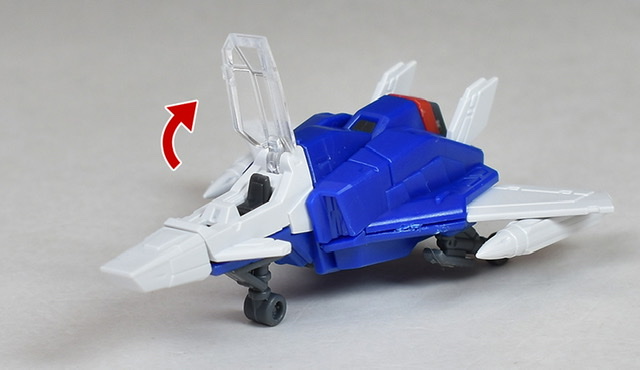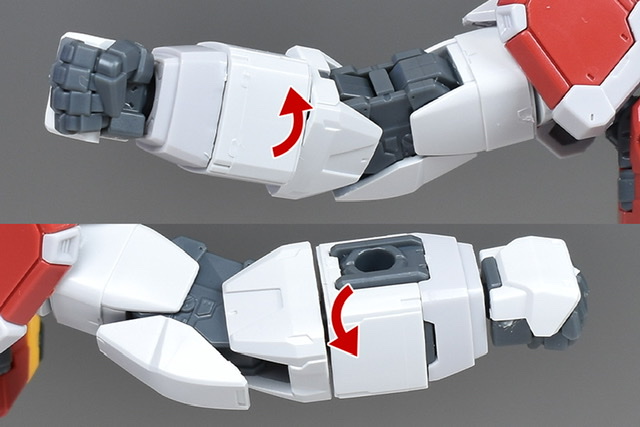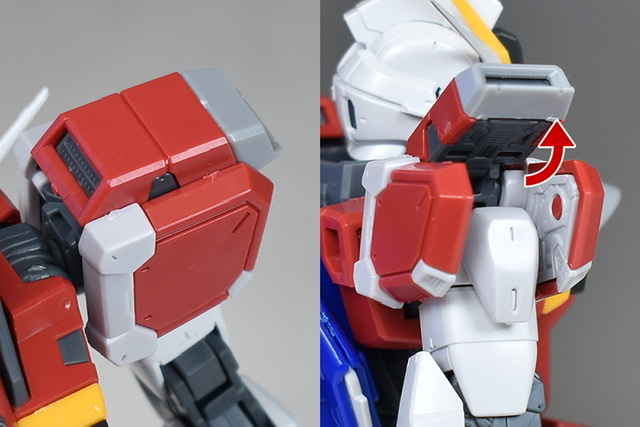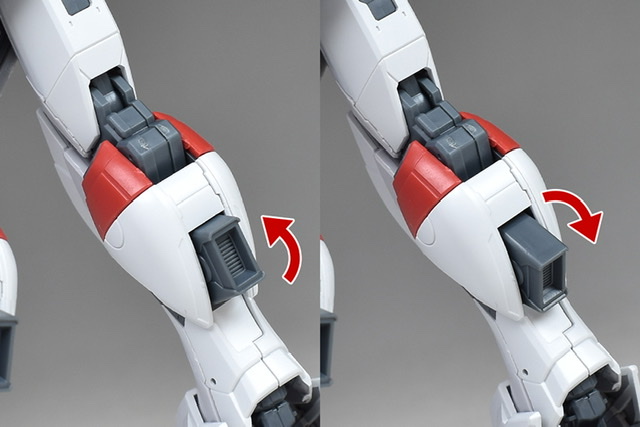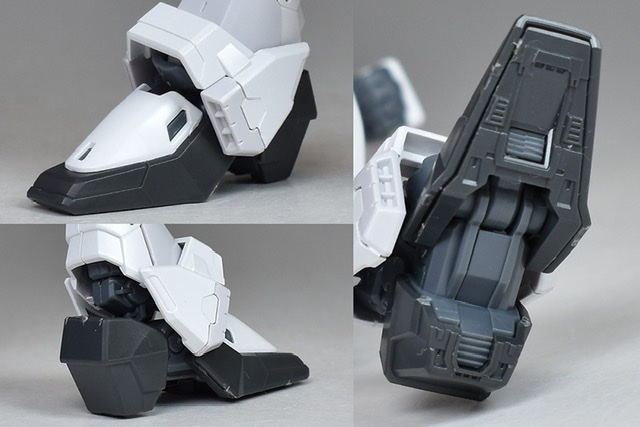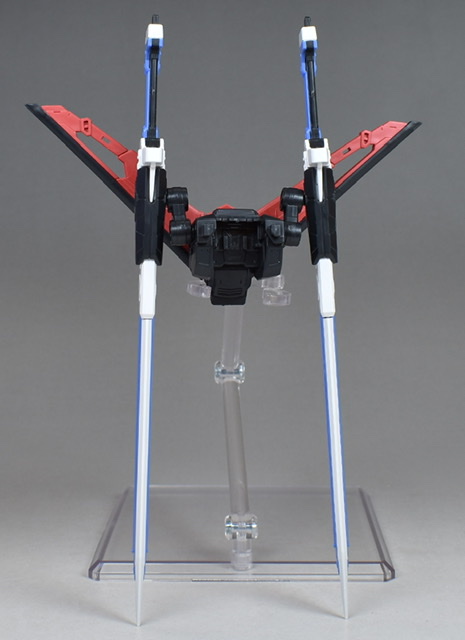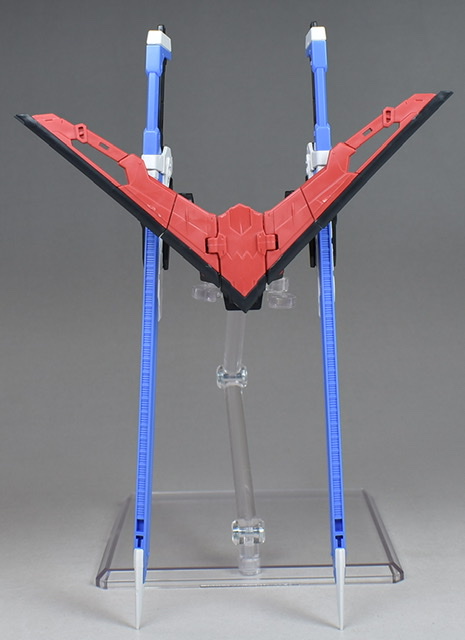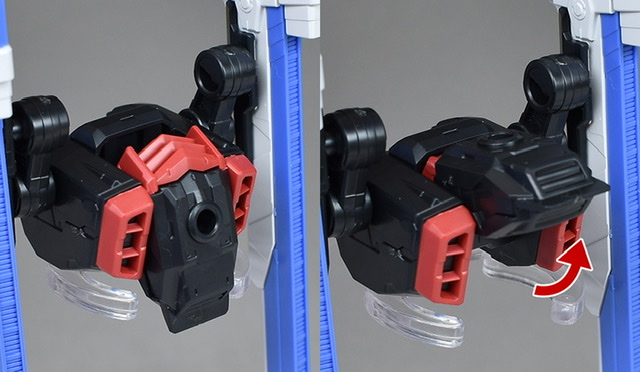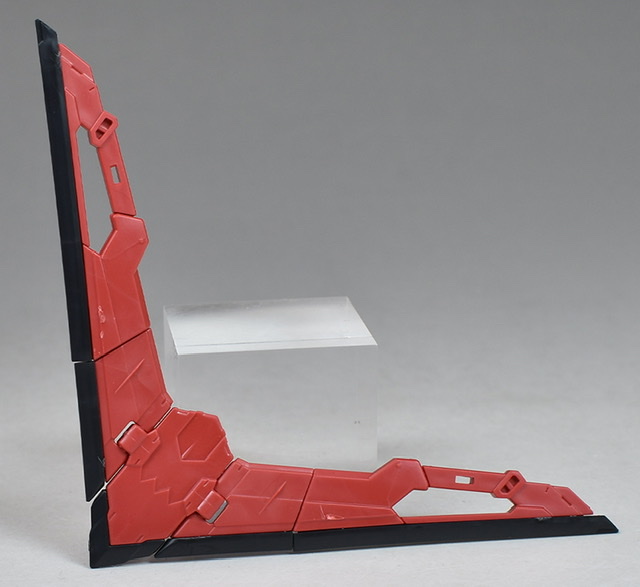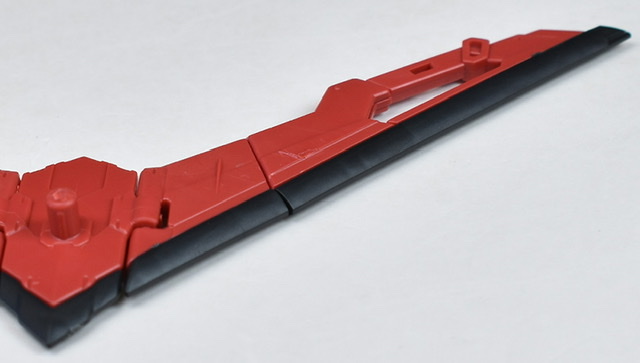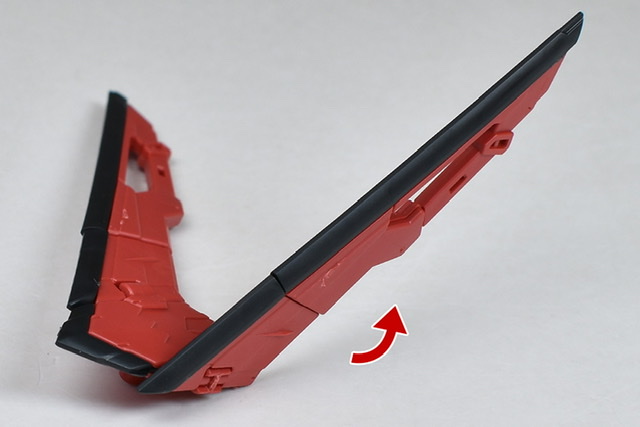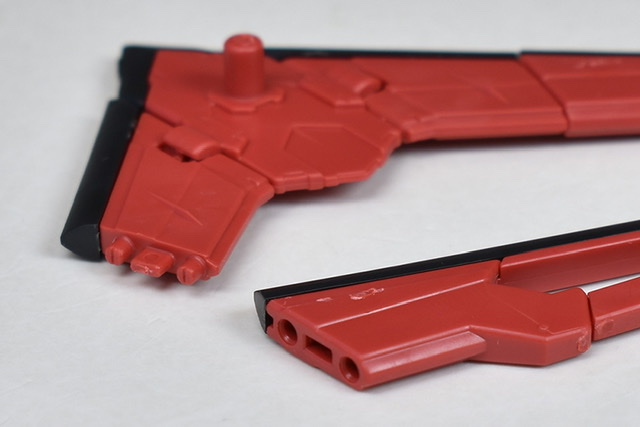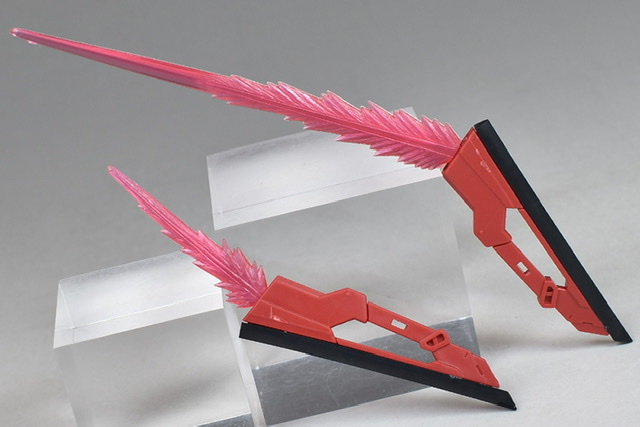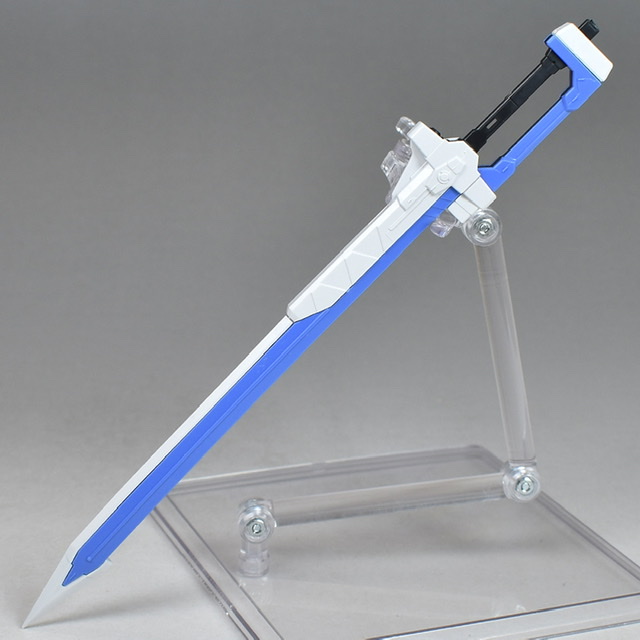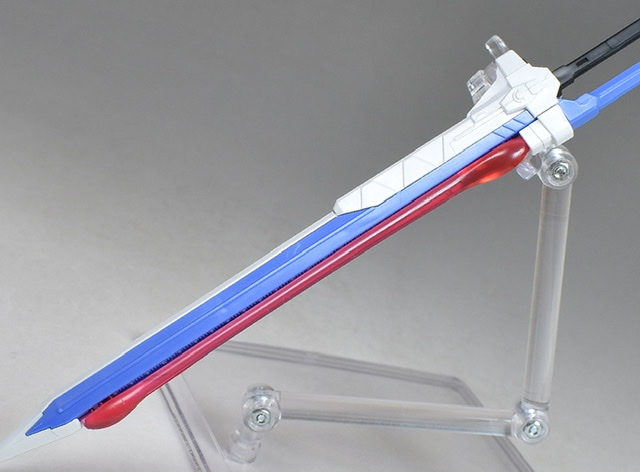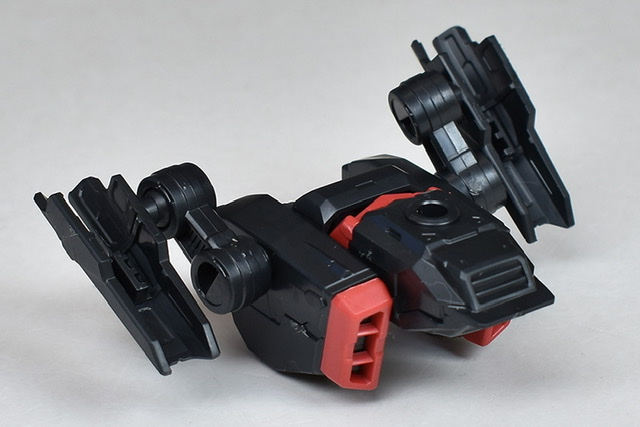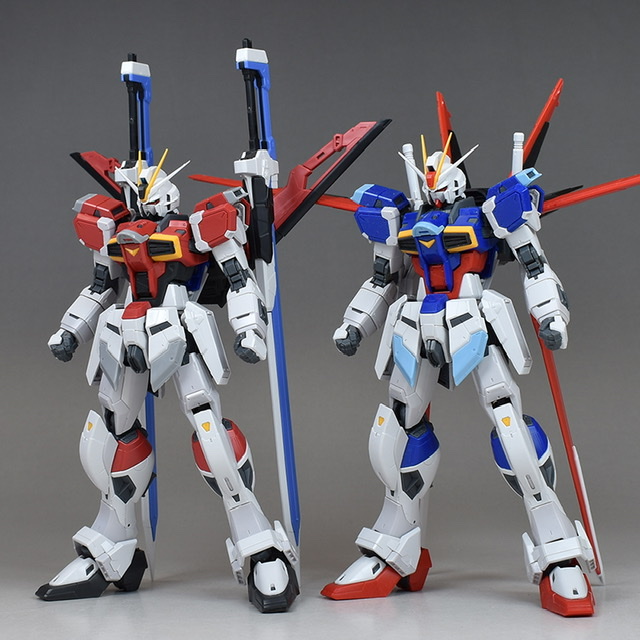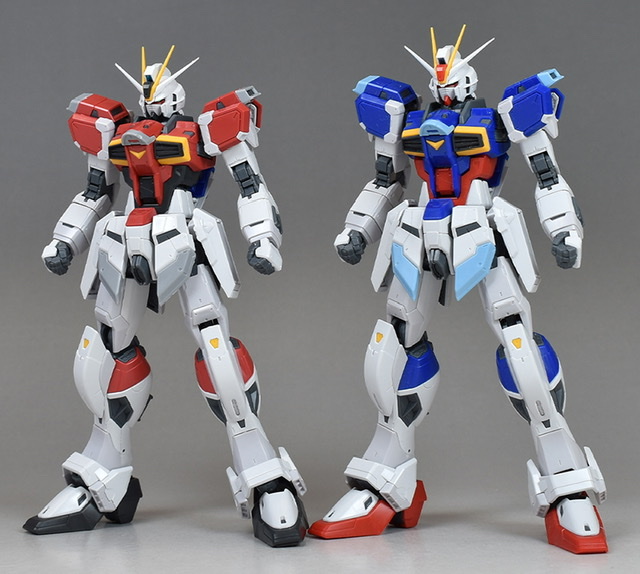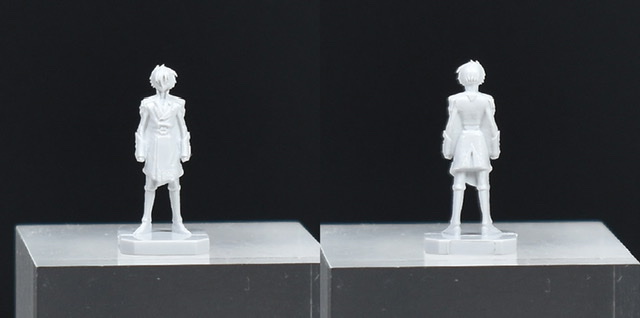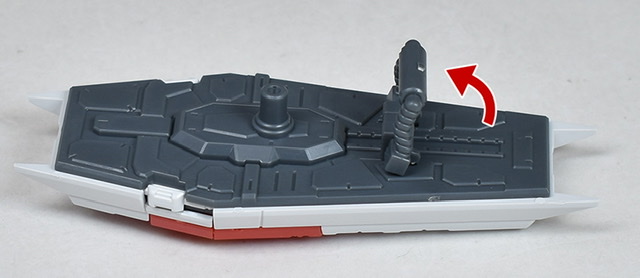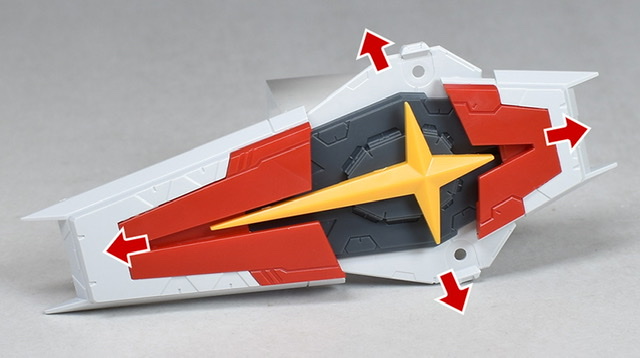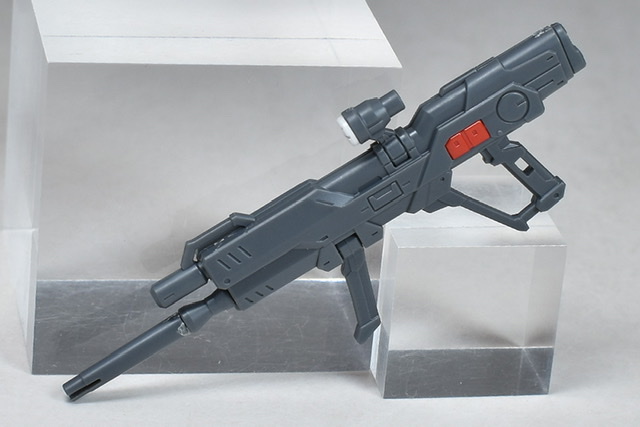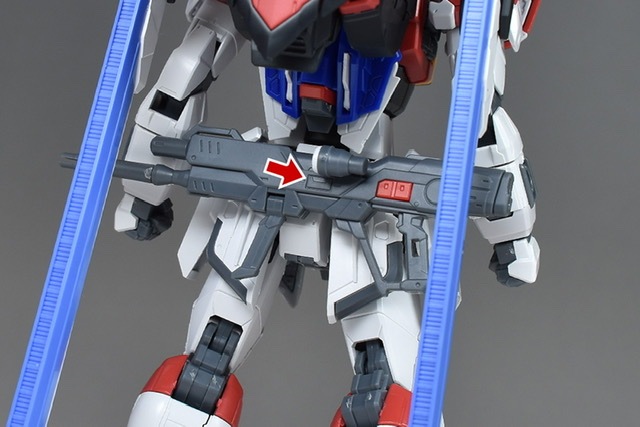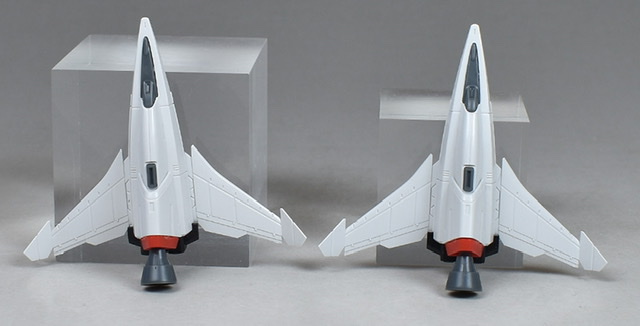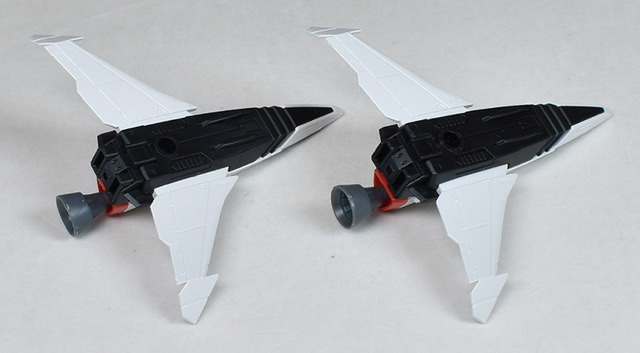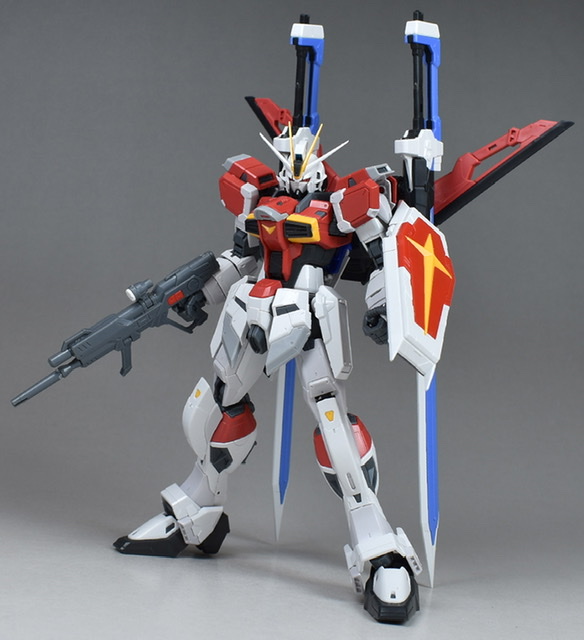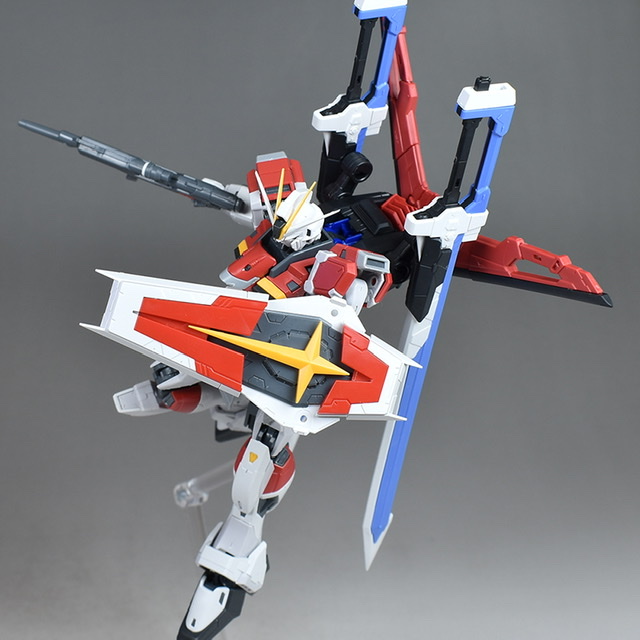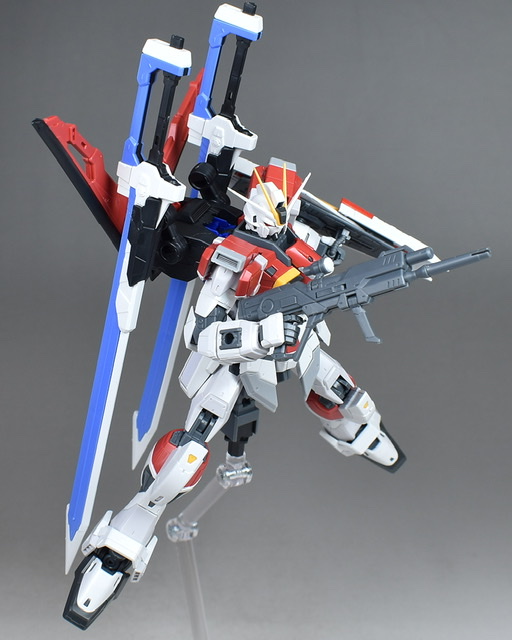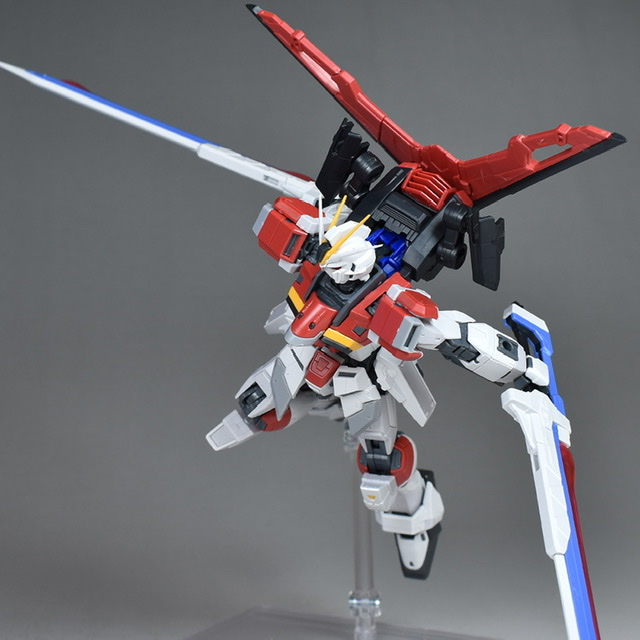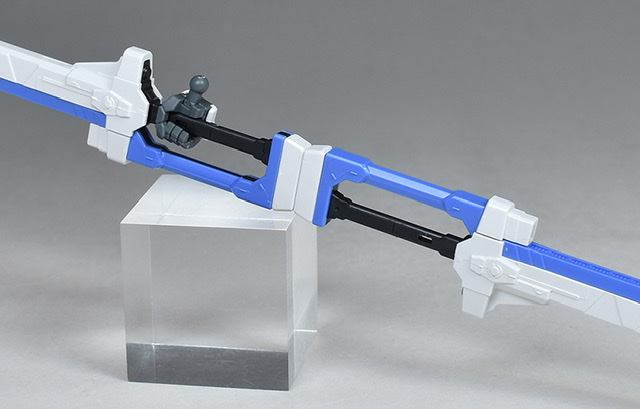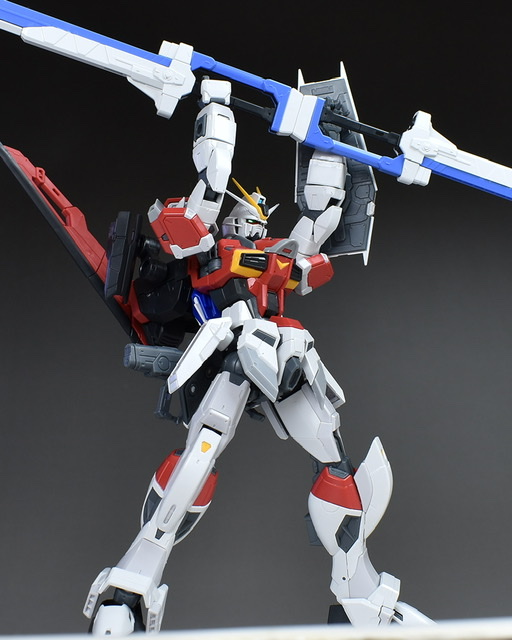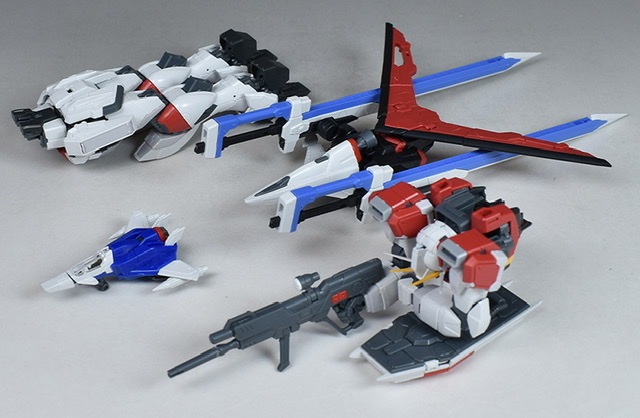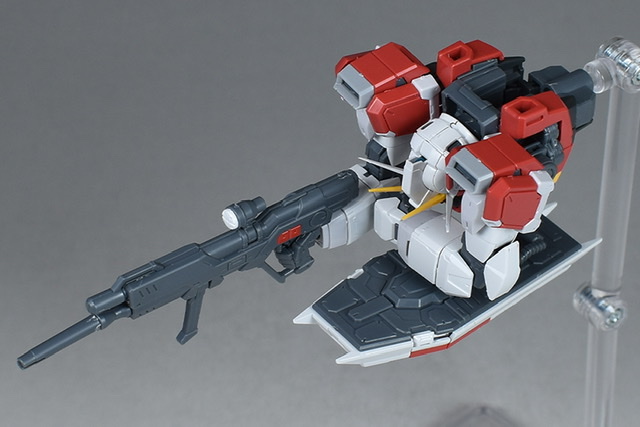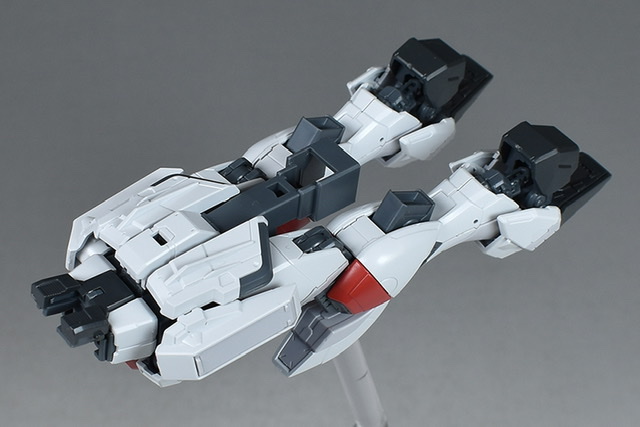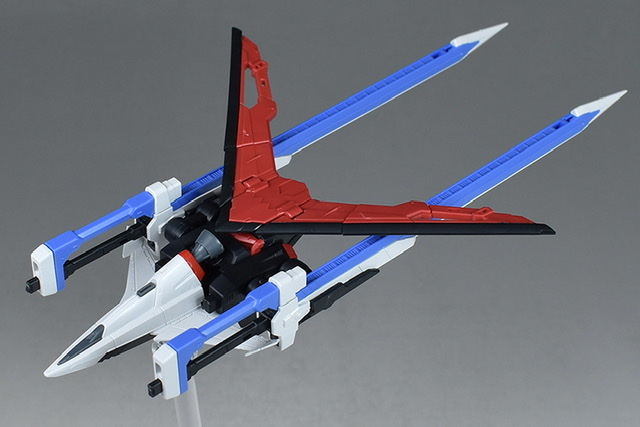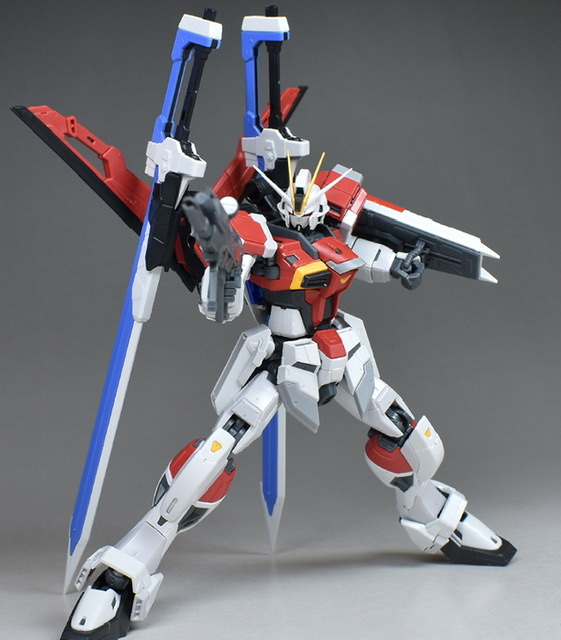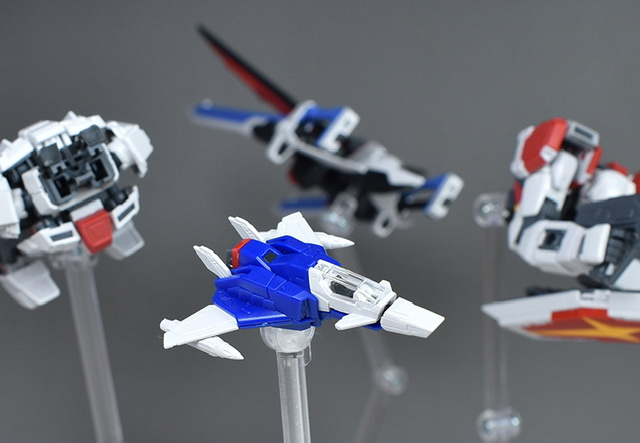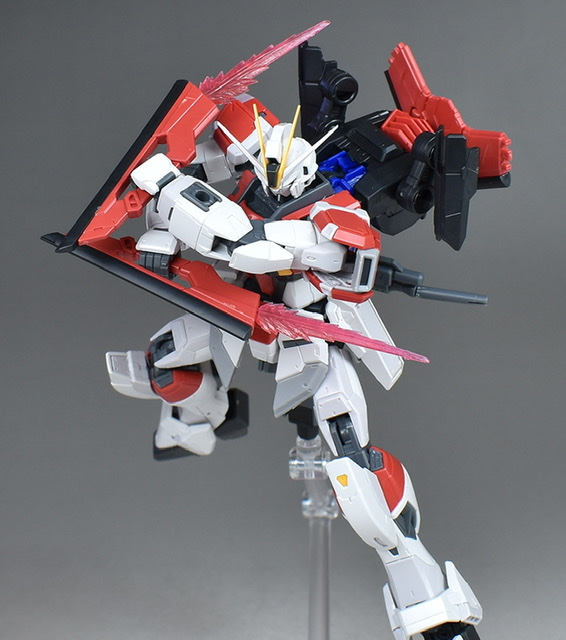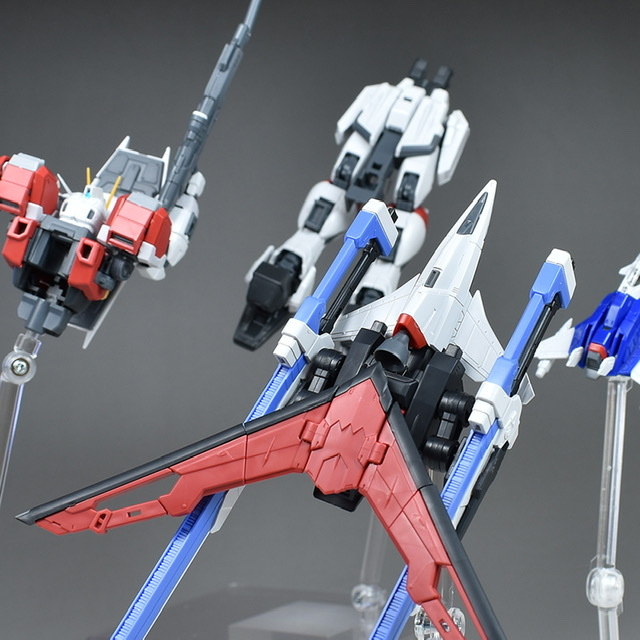 Images gundamsblog net