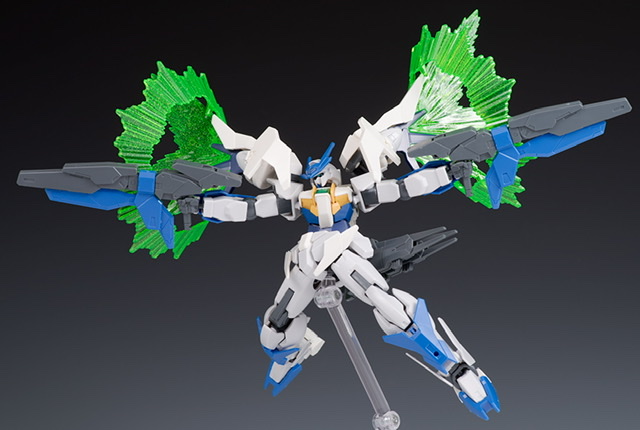 The "HGBD: R 1/144 Gundam 00 Sky Moebius" released on December 5, 2020 has been reviewed.
This new Gunpla is a drastically customized version of Riku's personal machine, the Gundam 00 Sky. It is greatly powered up in every respect, starting with its new Moebius beam cannons, which make it capable of HiMAT Full Burst Mode.
This is the HGBD Gundam 00 Sky Moebius review.
As for the main body, only weapons and antennas, toes, sky bracers & sky shin guards are available.
However, the color scheme is based on white and the armament is symmetrically arranged, so it looks quite different.
Also, the new armed wing binder is armed with one
It was a fairly elaborate armament that could be changed to both rifle and sword forms and added a coalescing gimmick.
There is also a flashy effect that came with the Higher Than Sky Phase, so it is a kit with contents that can be played quite a bit.
It is also recommended for those who want one 00 Sky kit.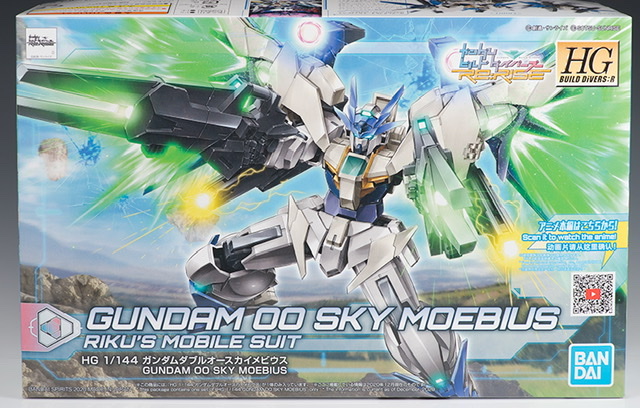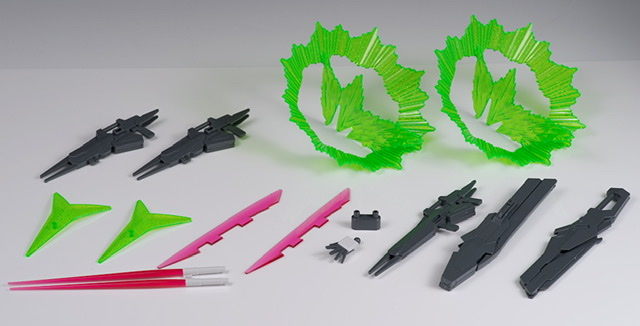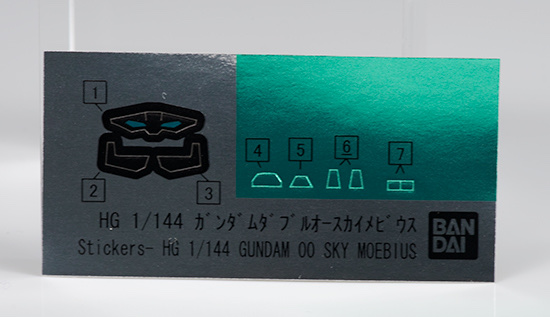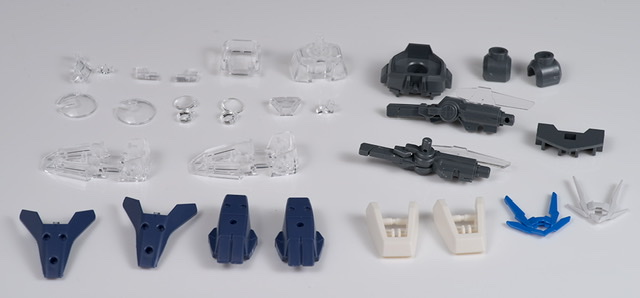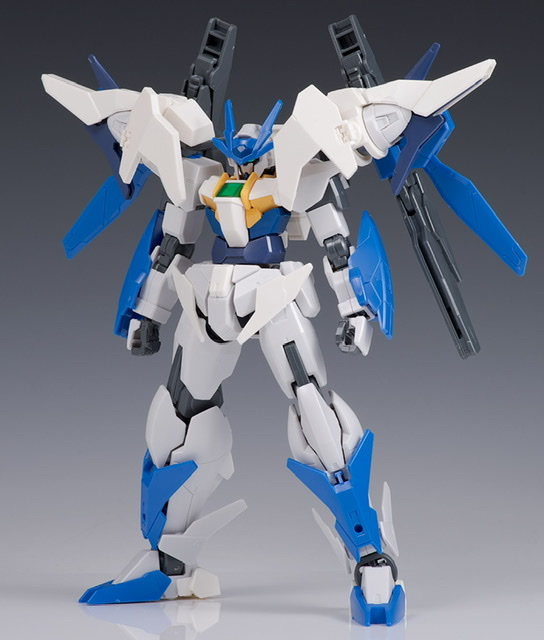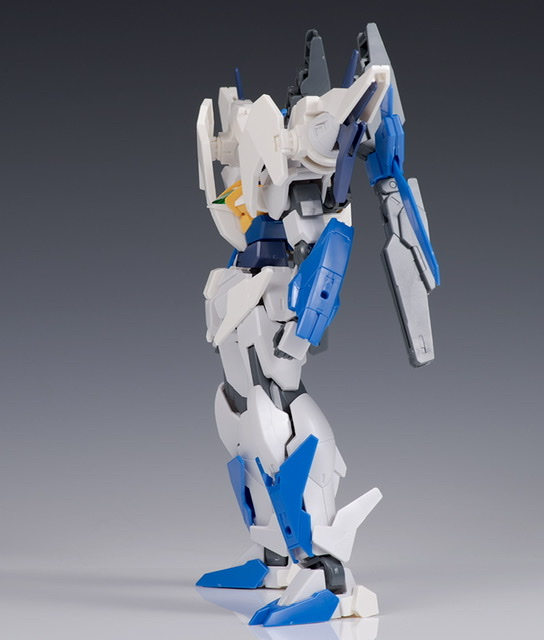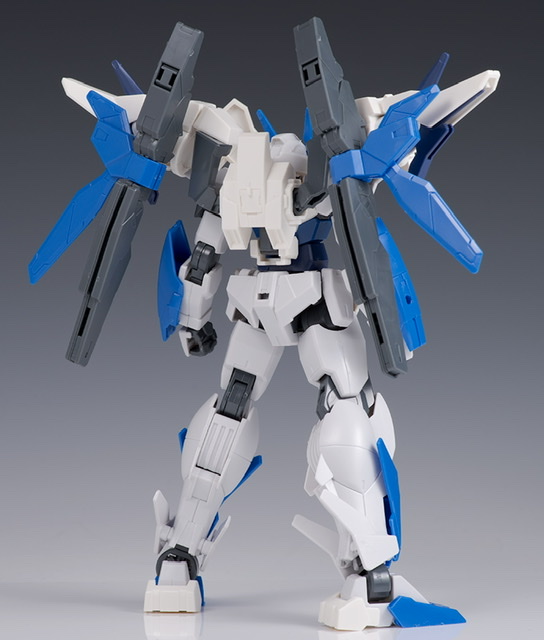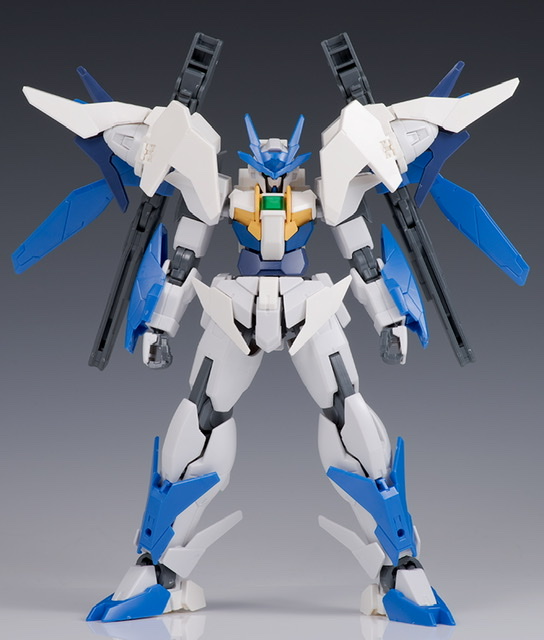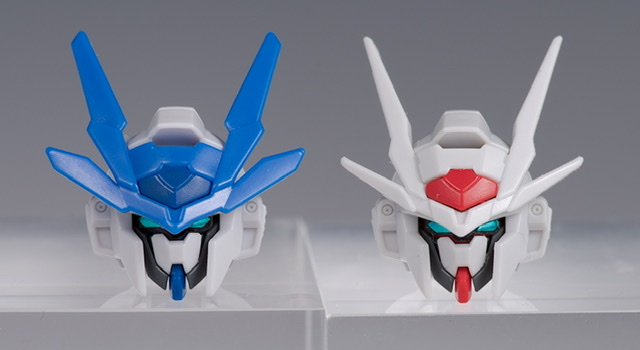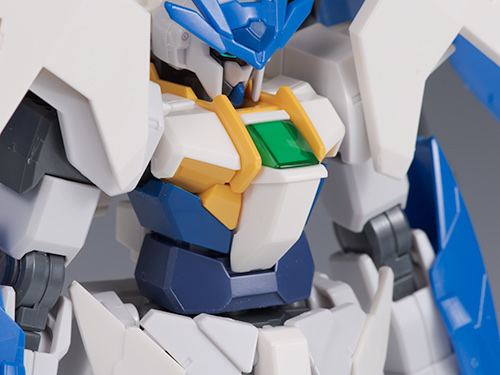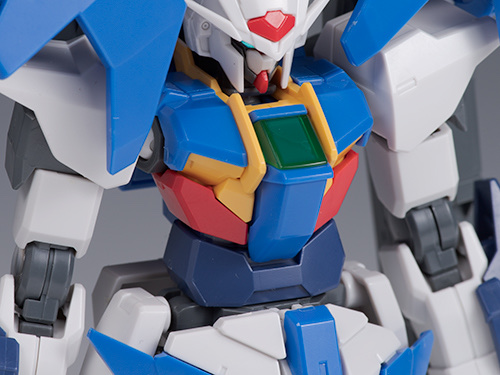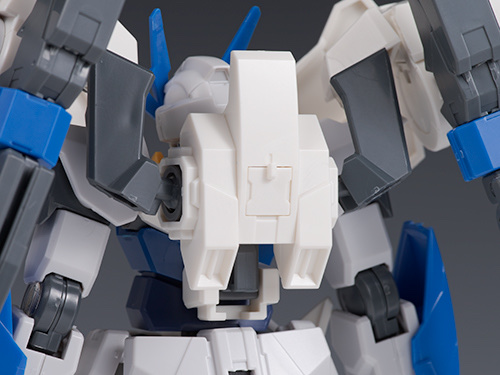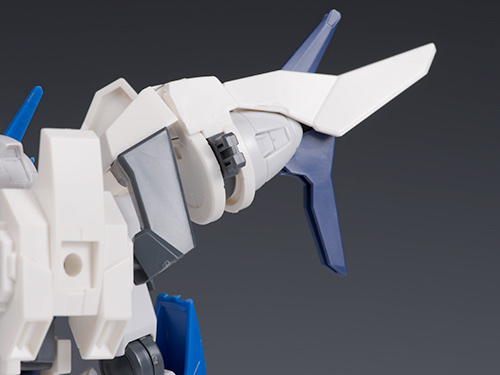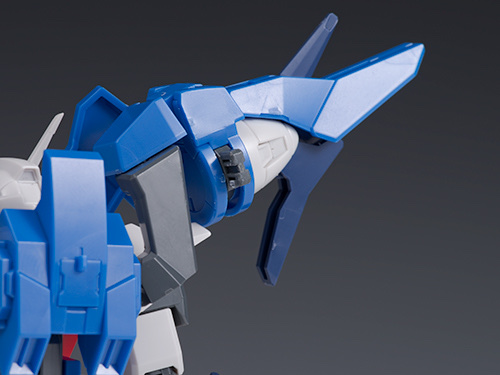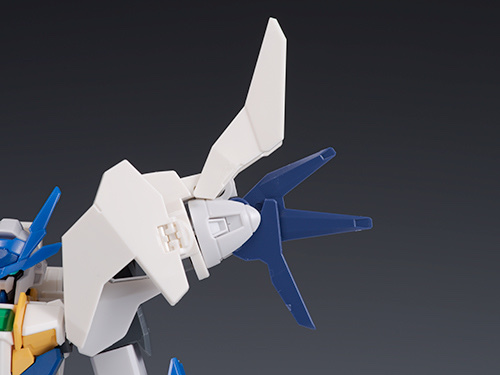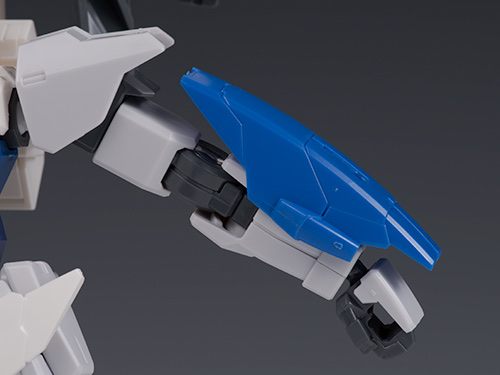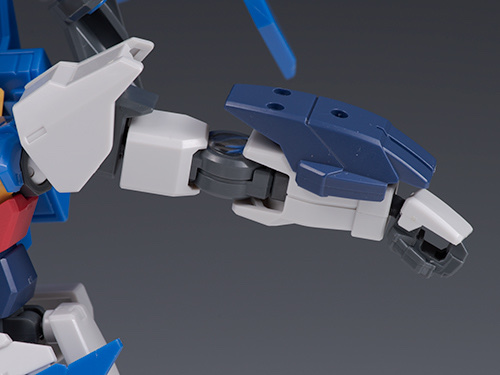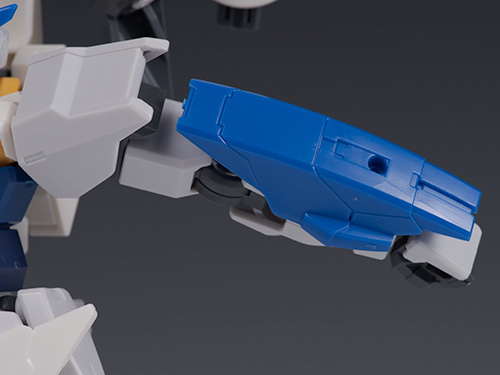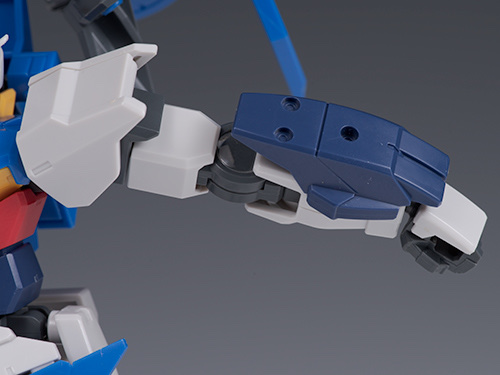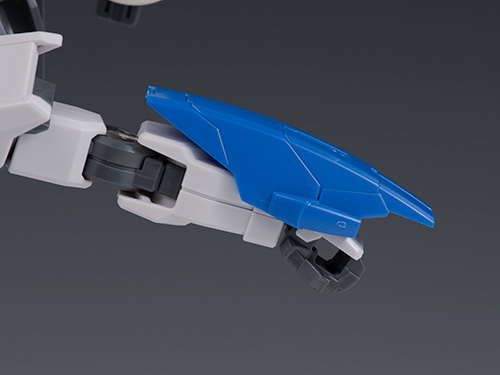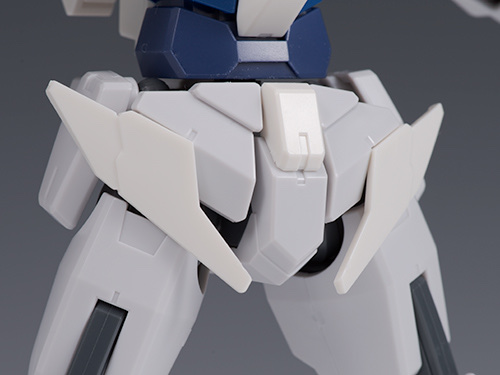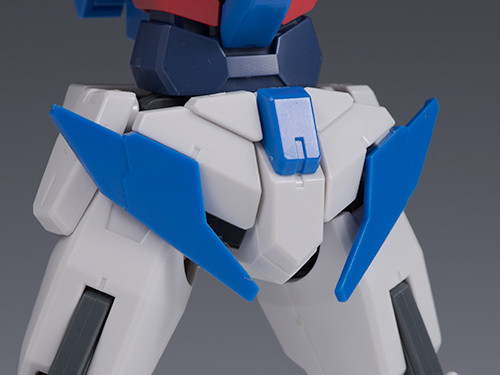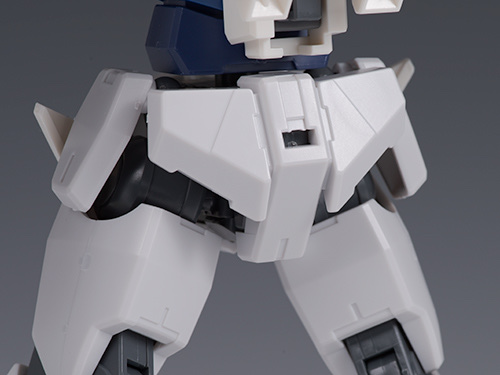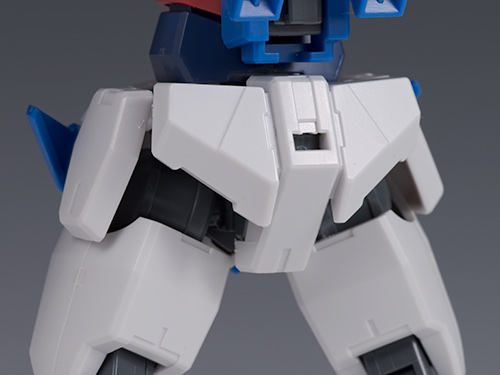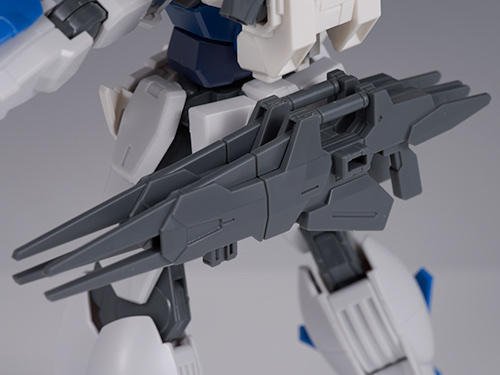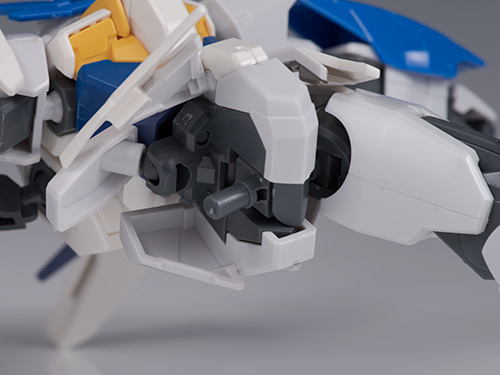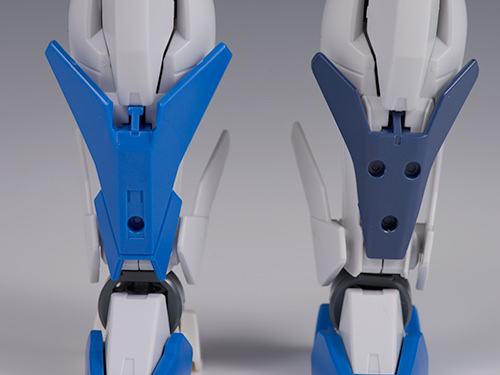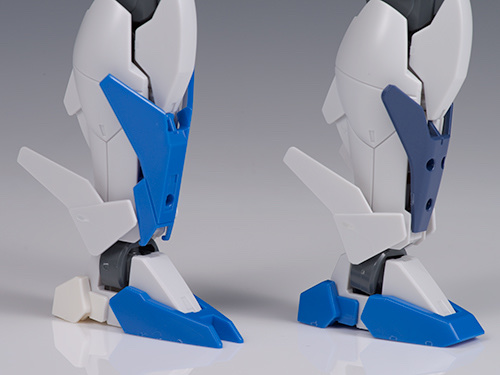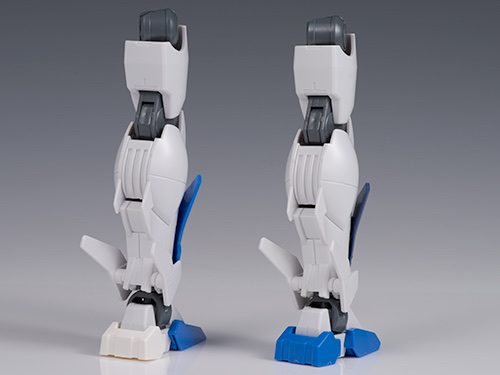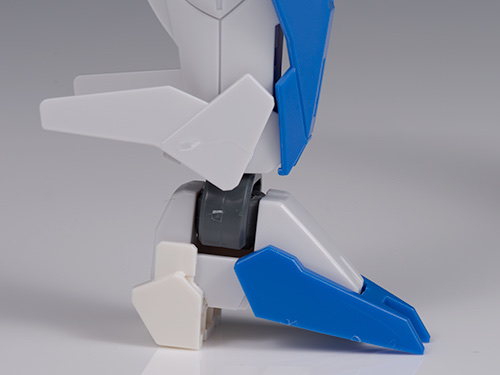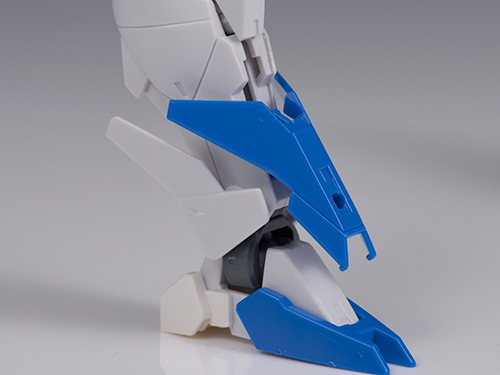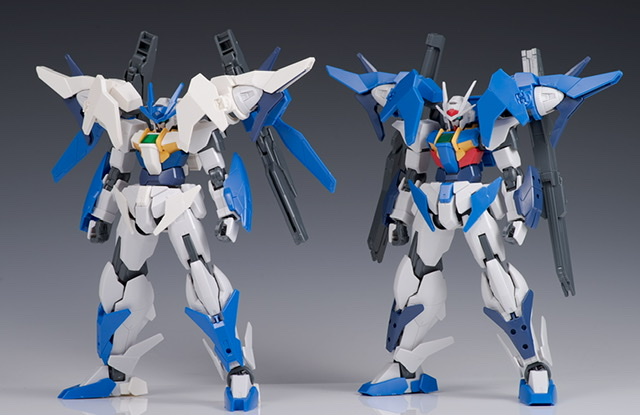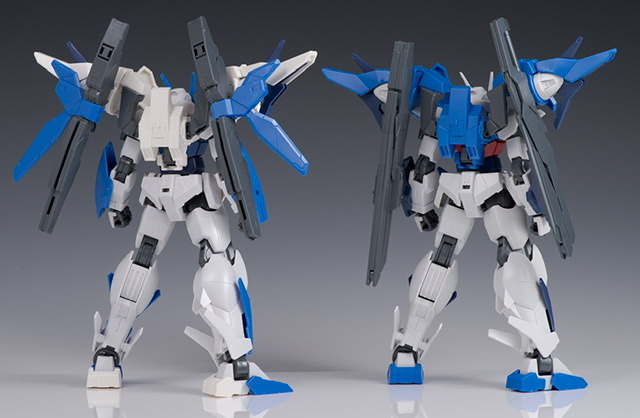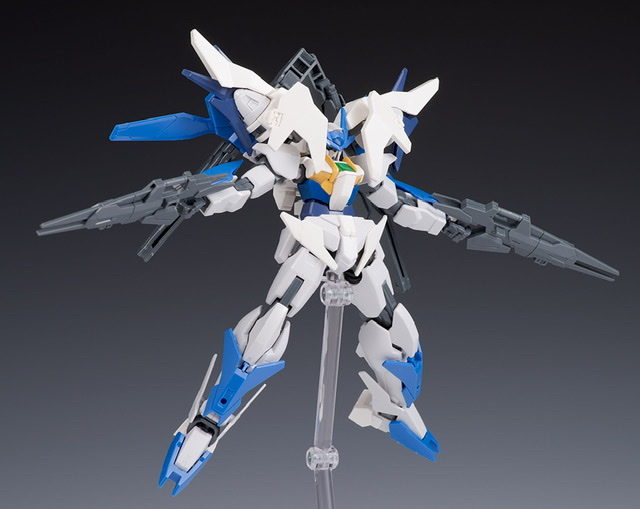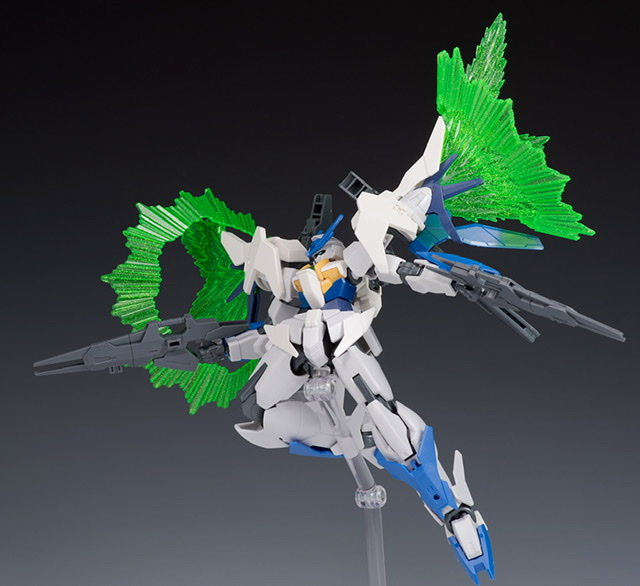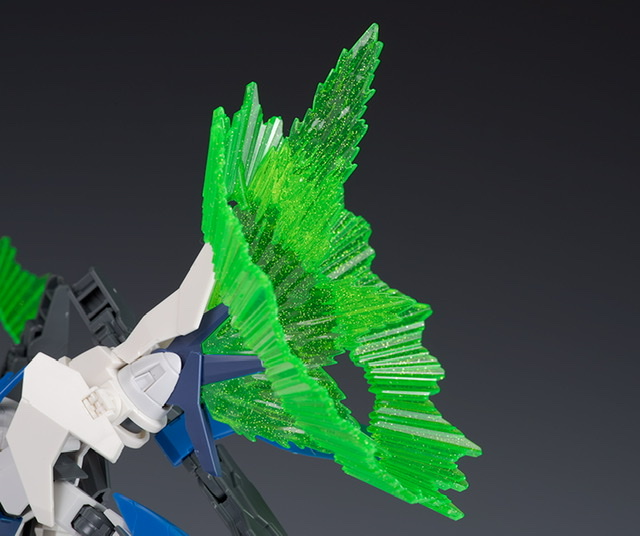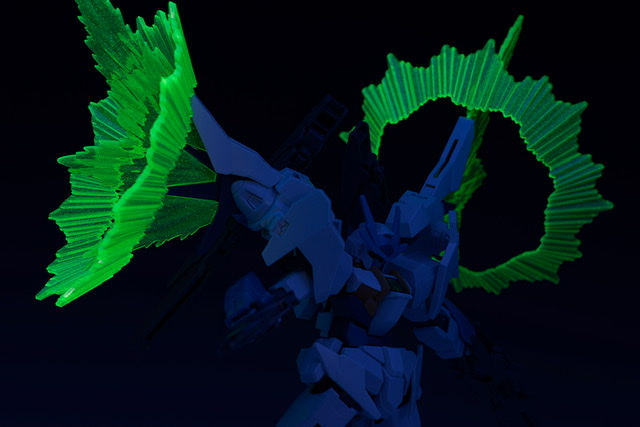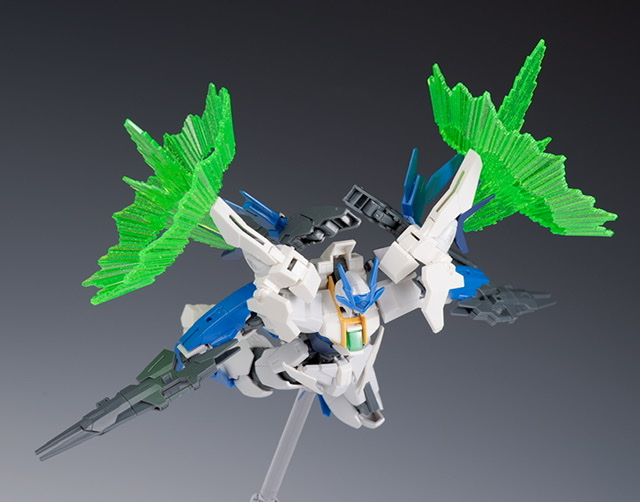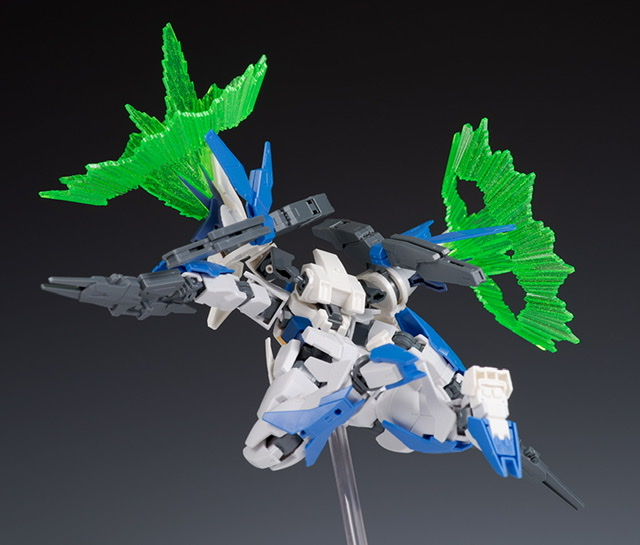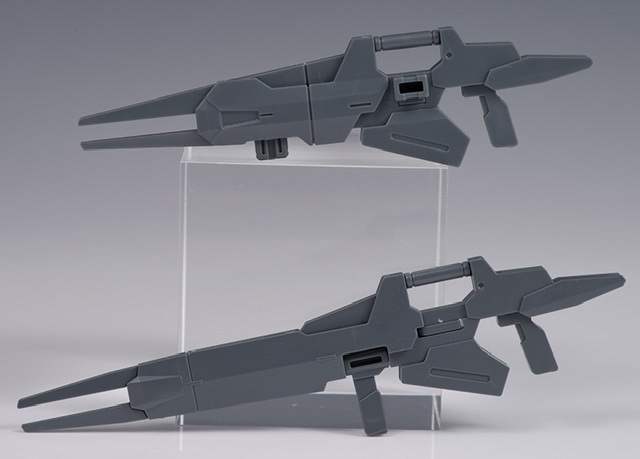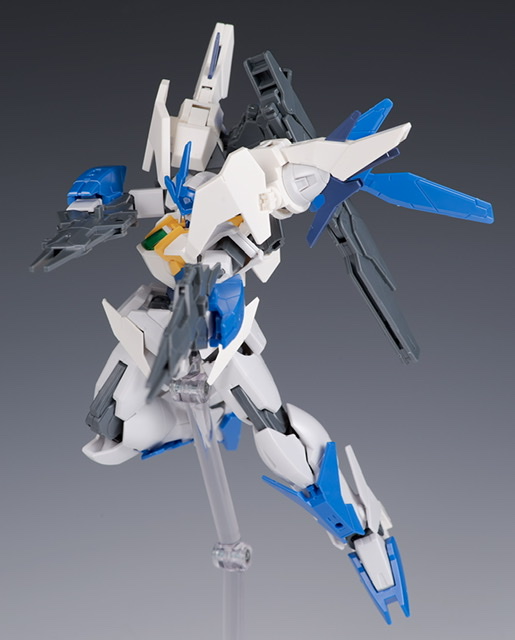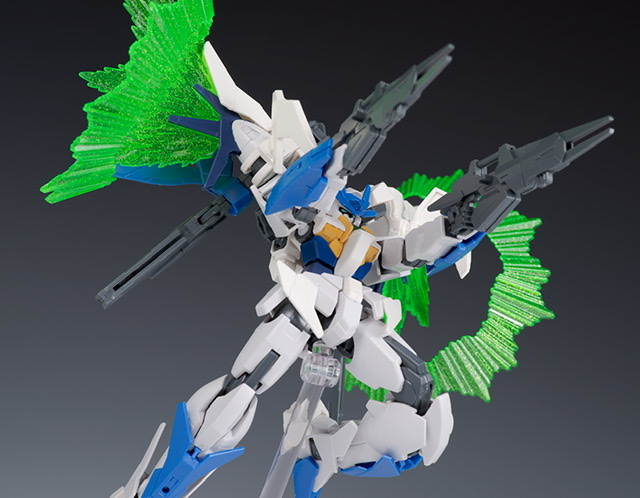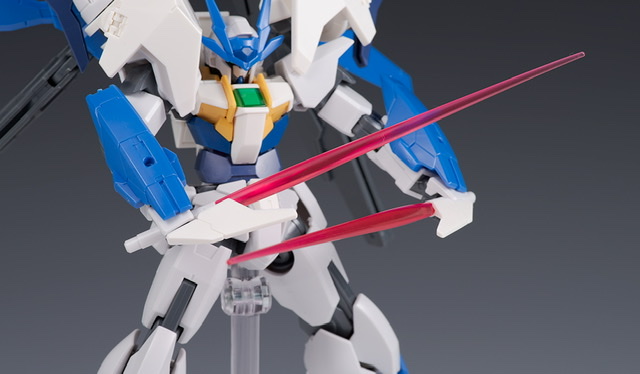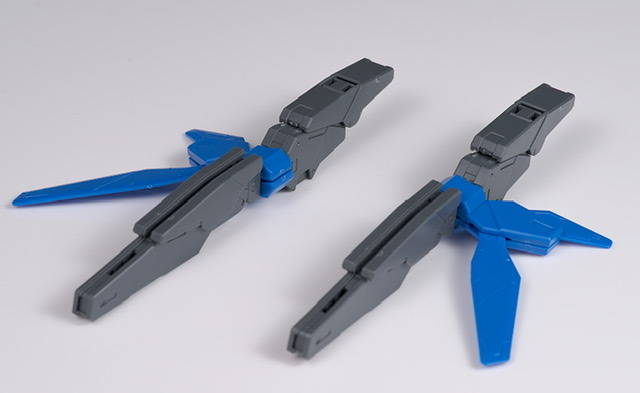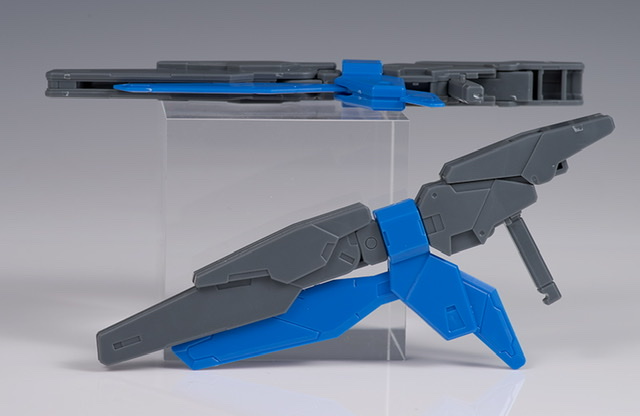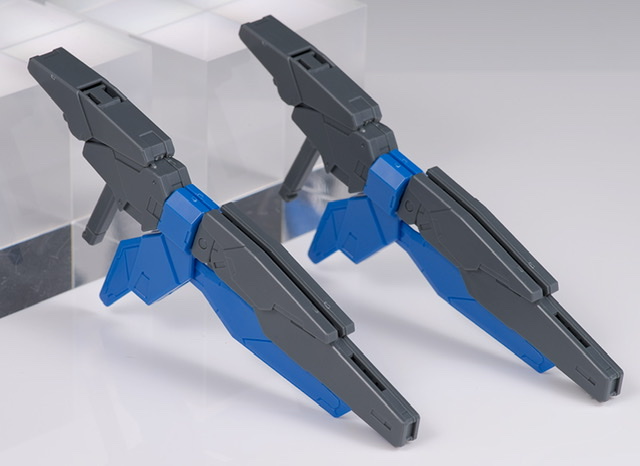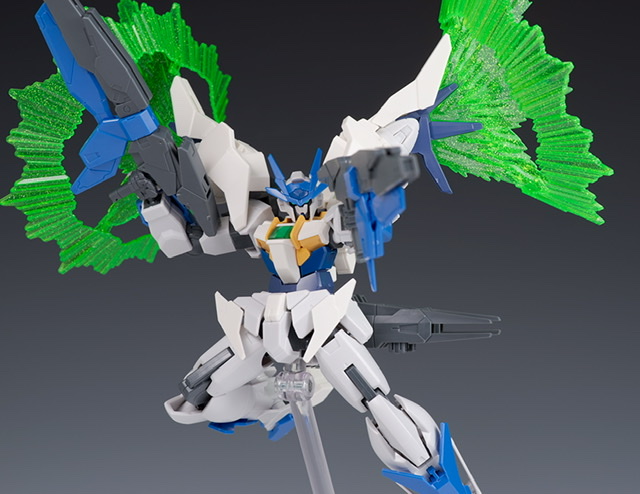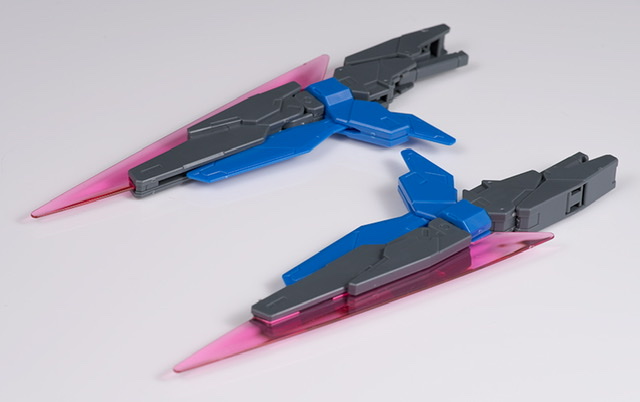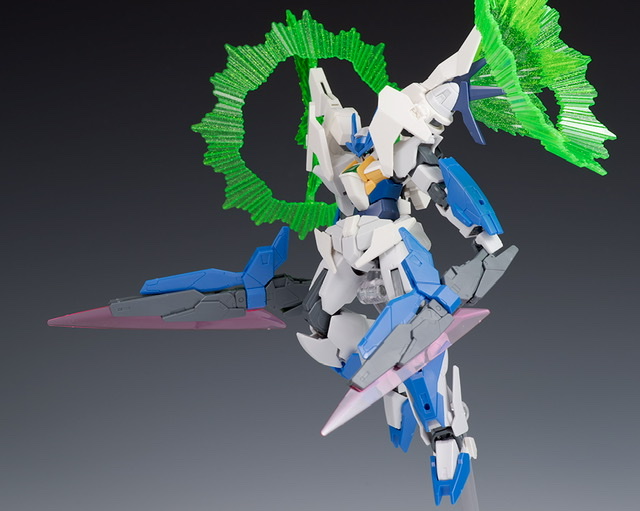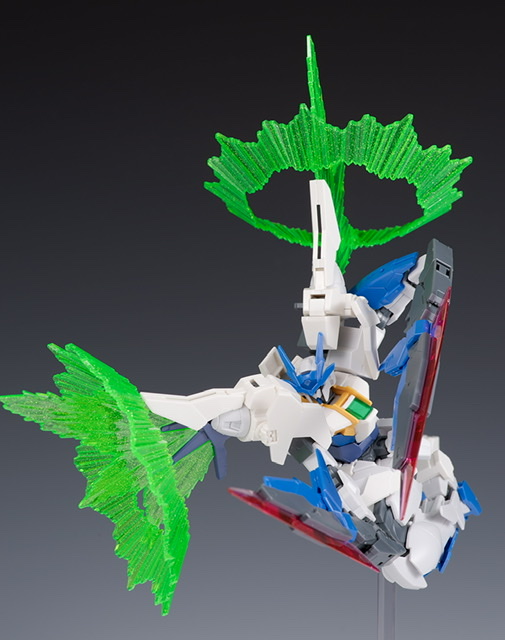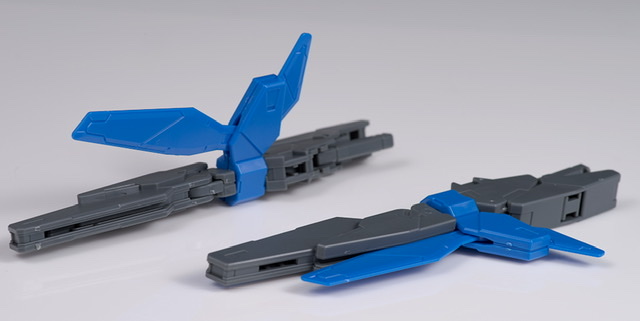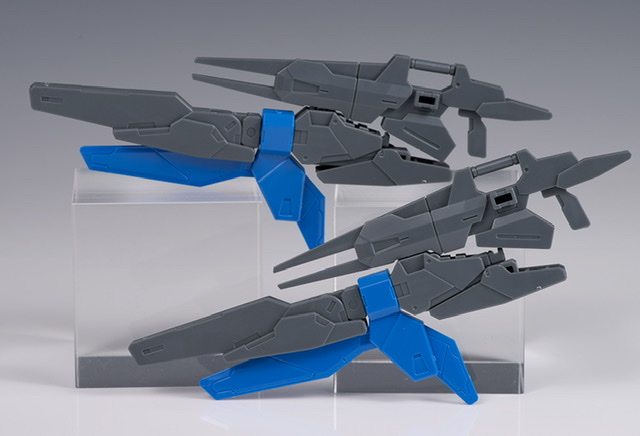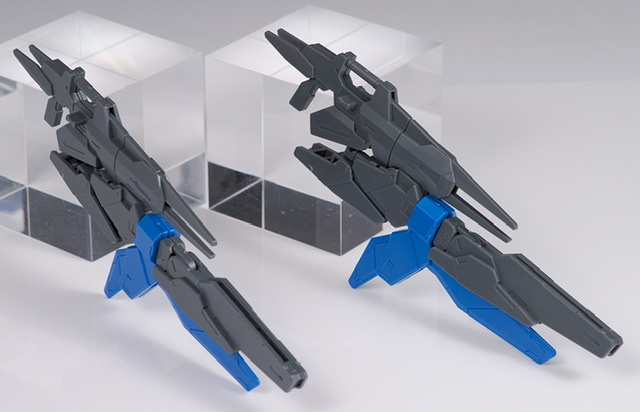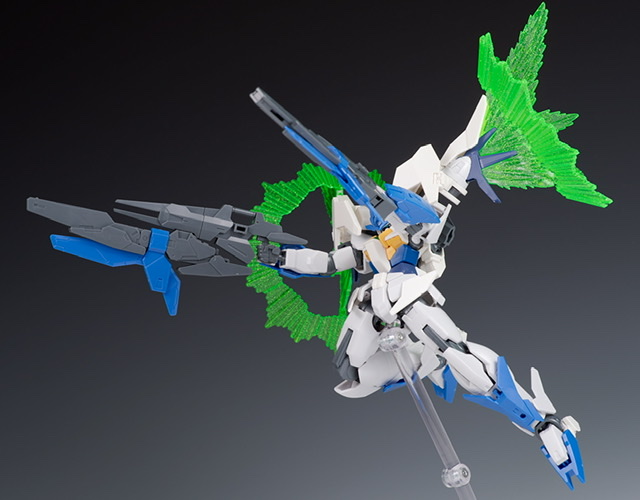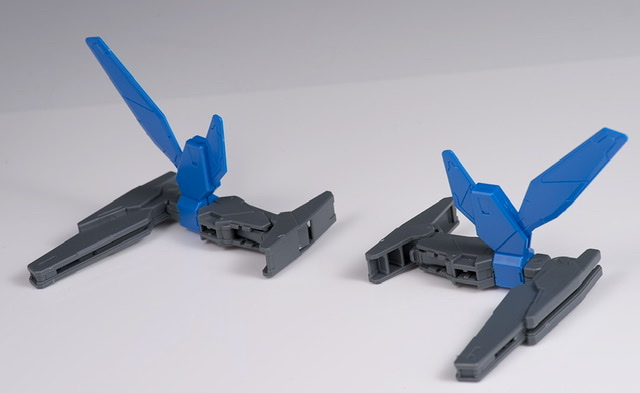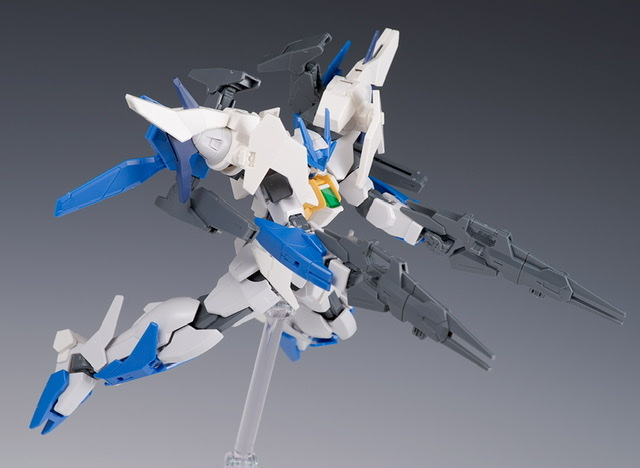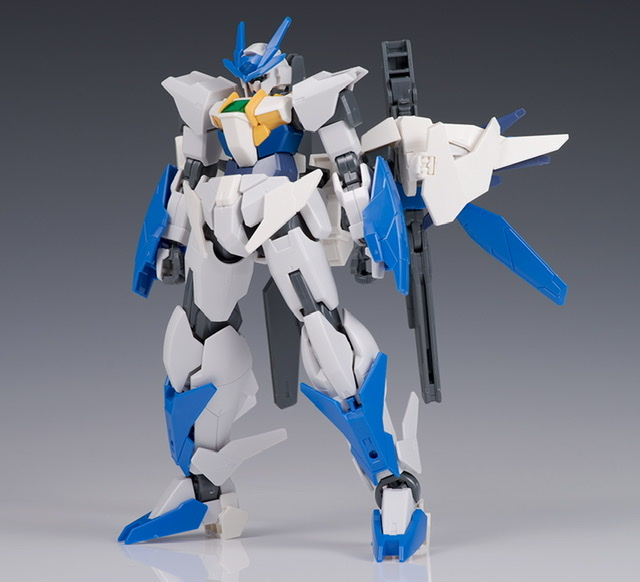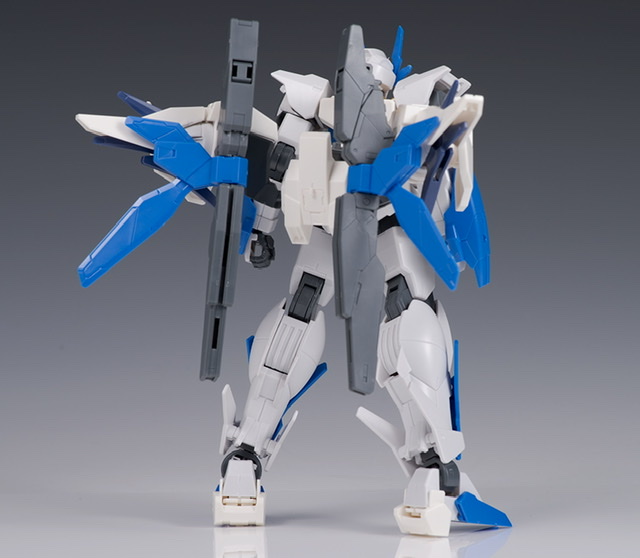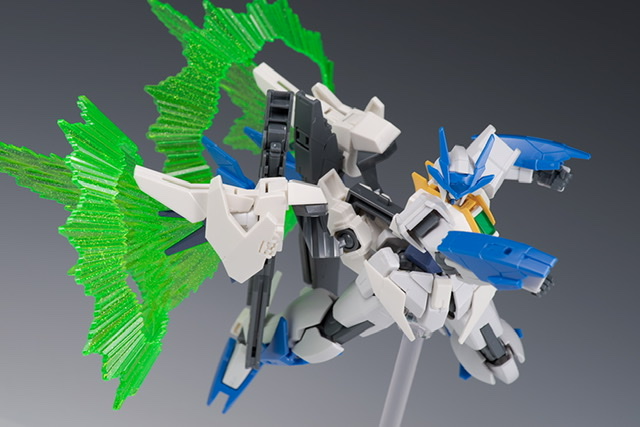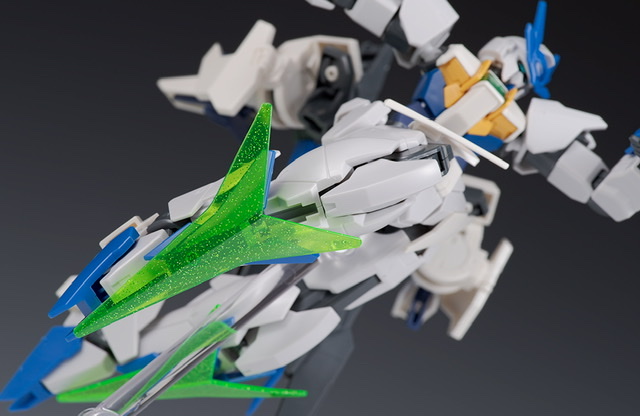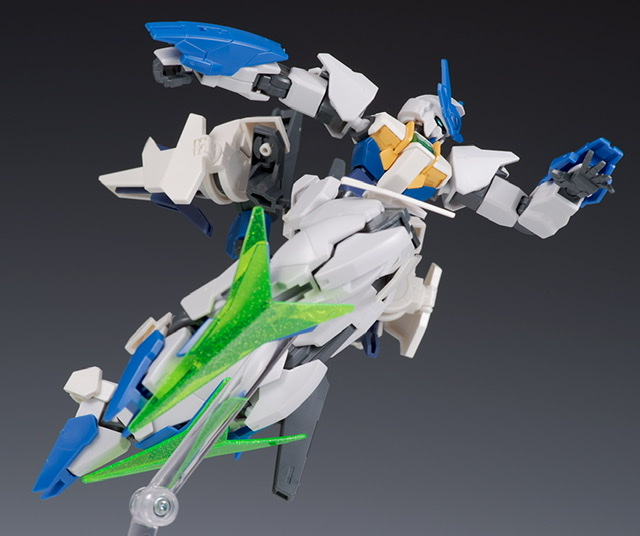 Images schizophonic9 com