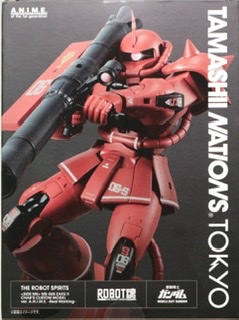 This is a product limited to TAMASHII NATIONS TOKYO in Akihabara, and there are other real markings for mass-produced Zaku II and RX-78-2 Gundam, which were also released at Premium Bandai.
Price 4500 yen excluding tax.
The regular product is 5500 yen excluding tax, so it is 1000 yen cheaper, but there are some that do not come with the weapons and effects that came with the regular product.
This time, no weapons or effects other than Zaku Bazooka are included, but if you have a general sale item you can expand the range of play by borrowing from that…
the markings are vivid, I think it will look better than normal colors.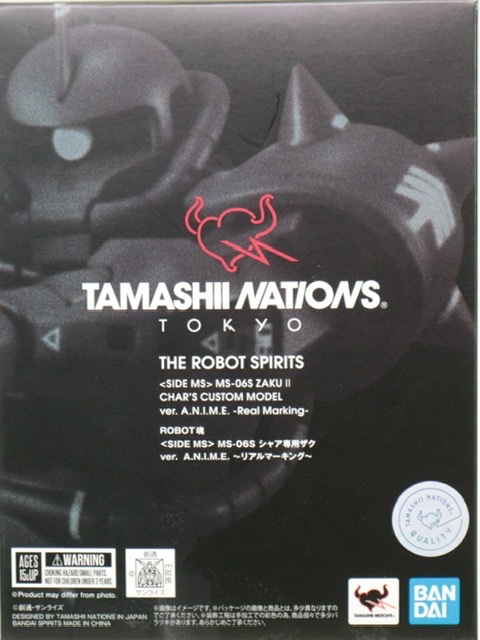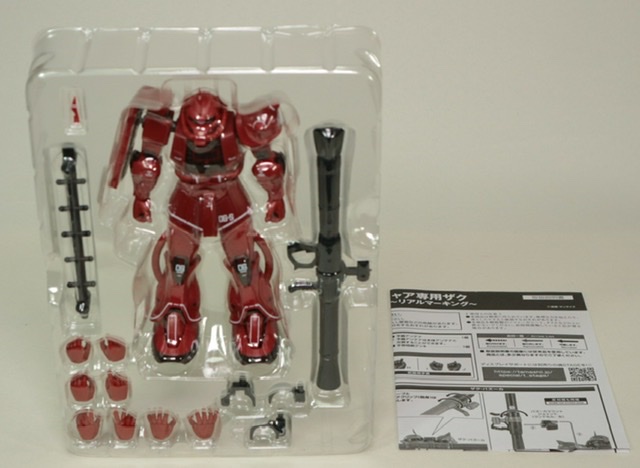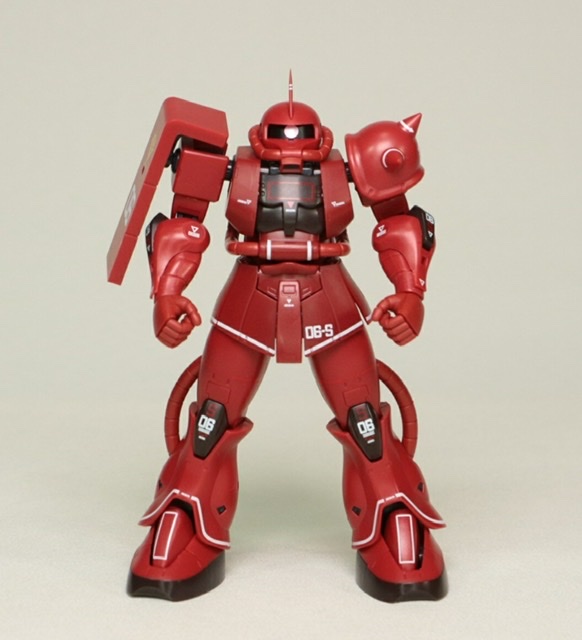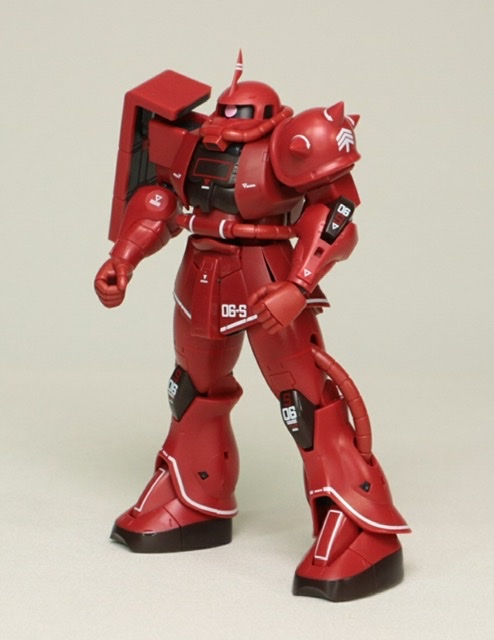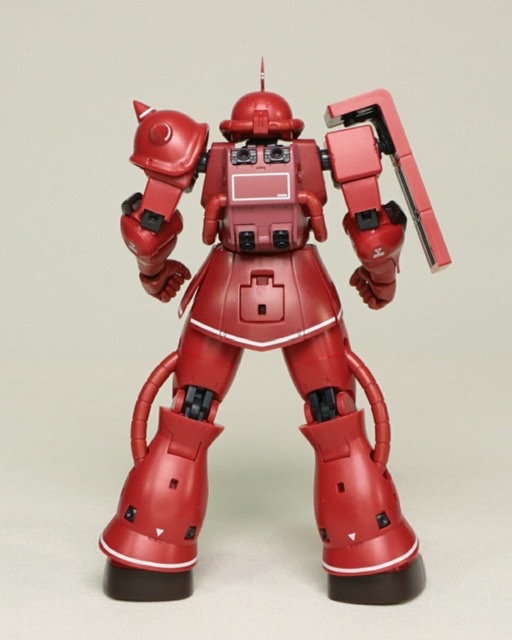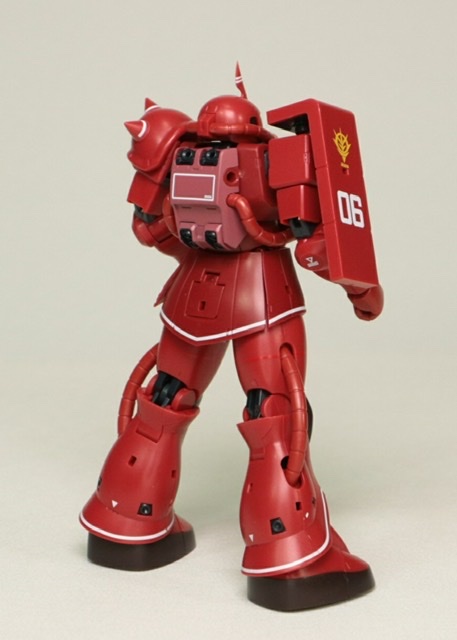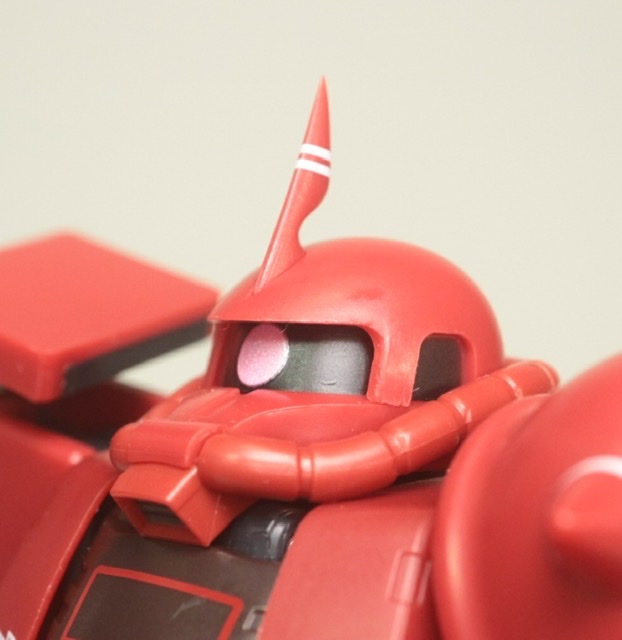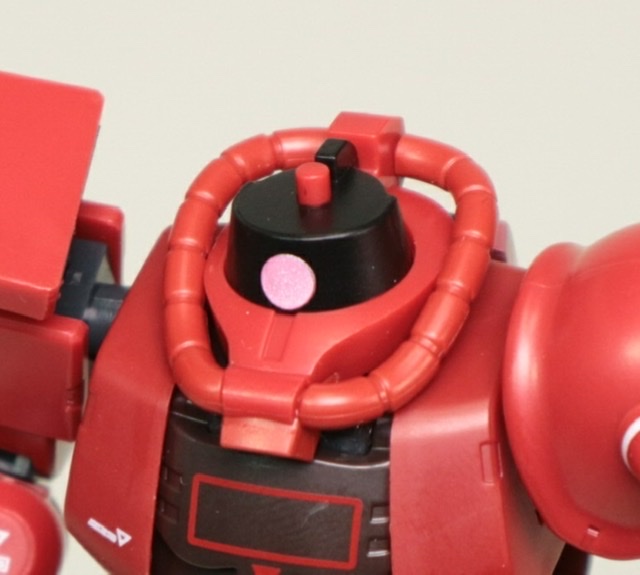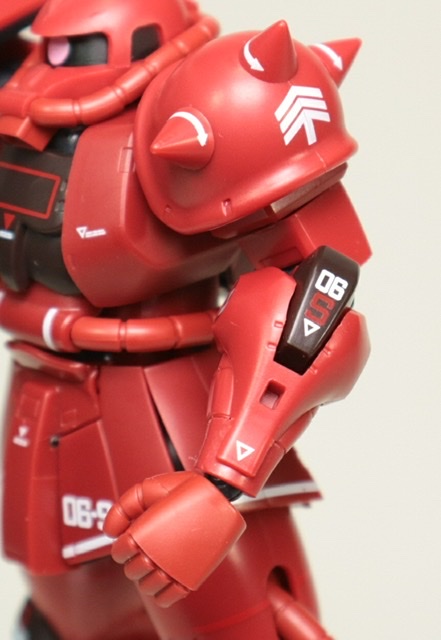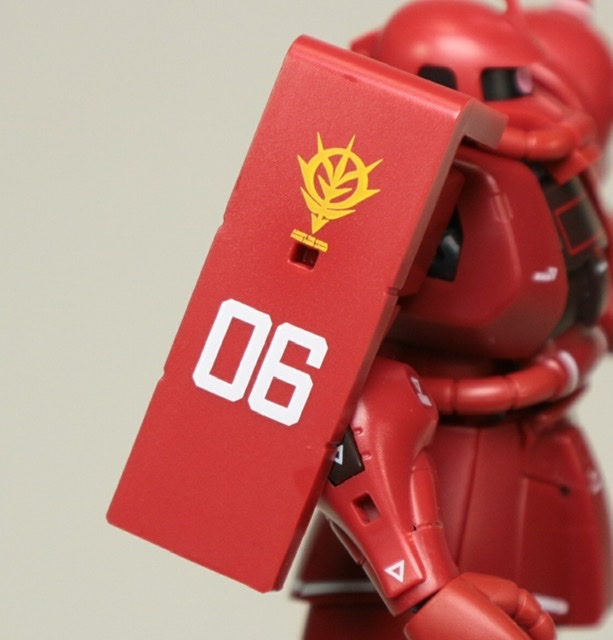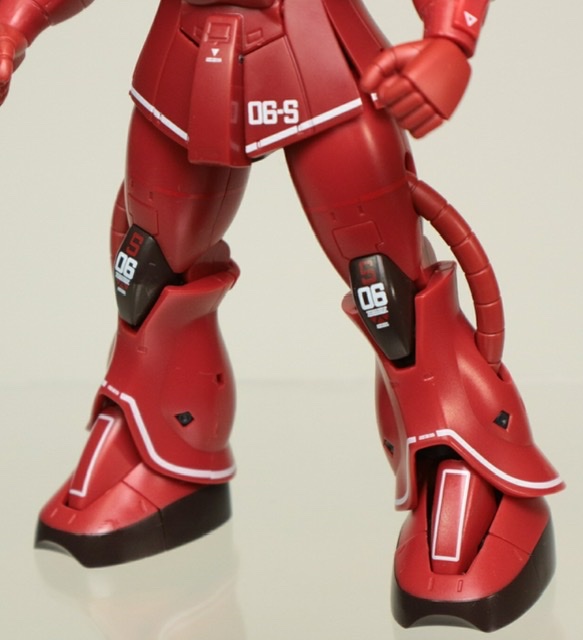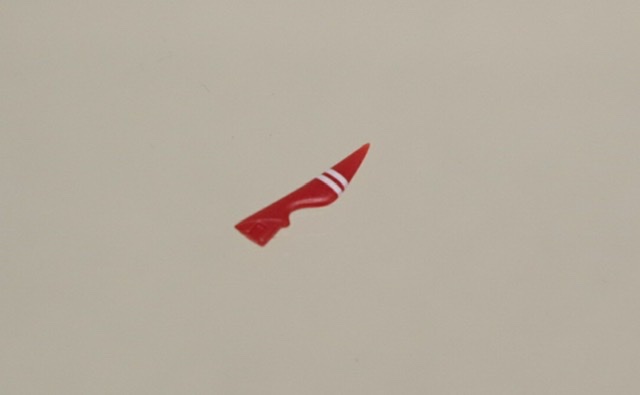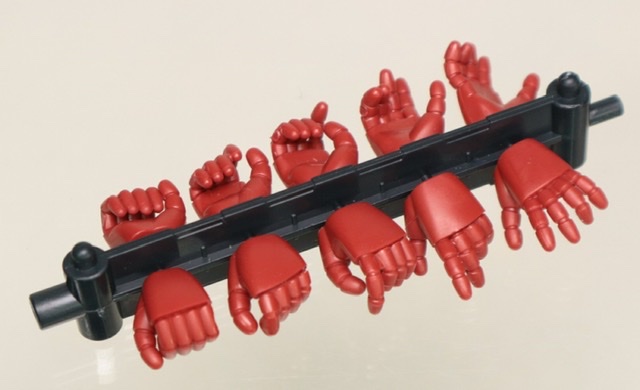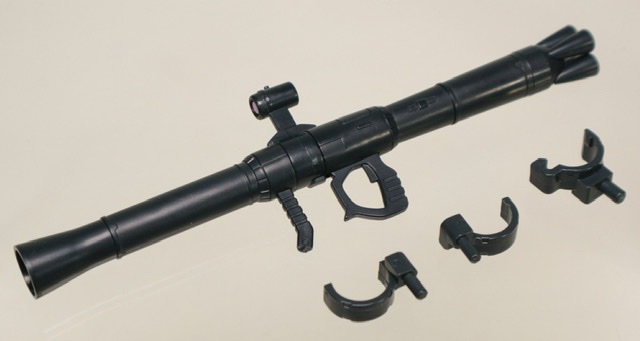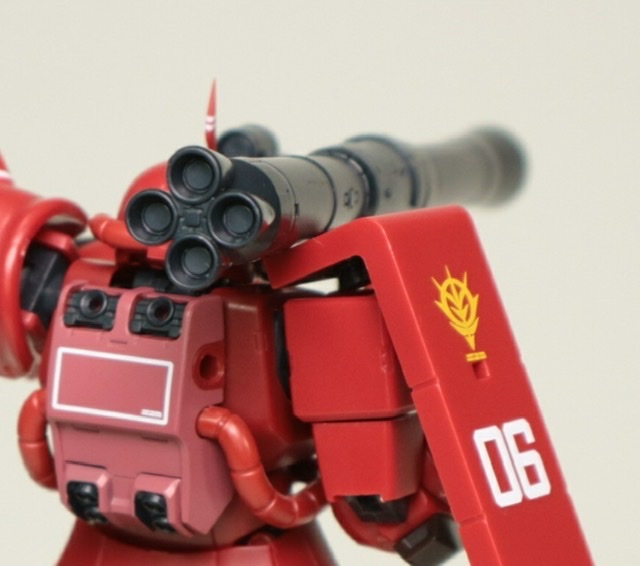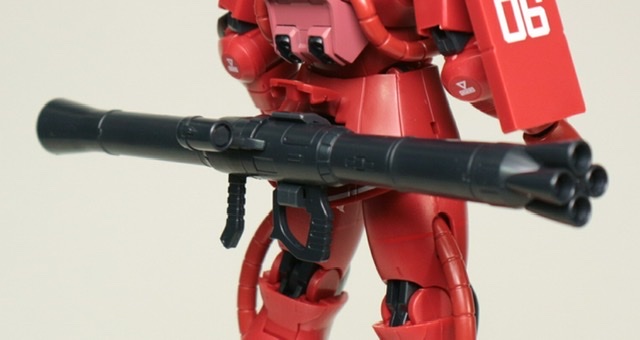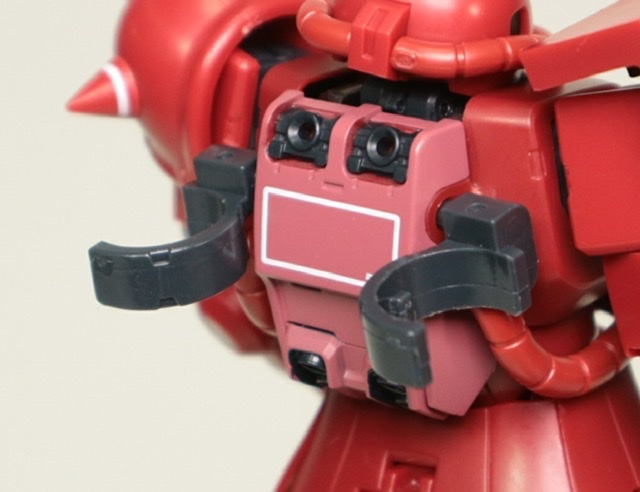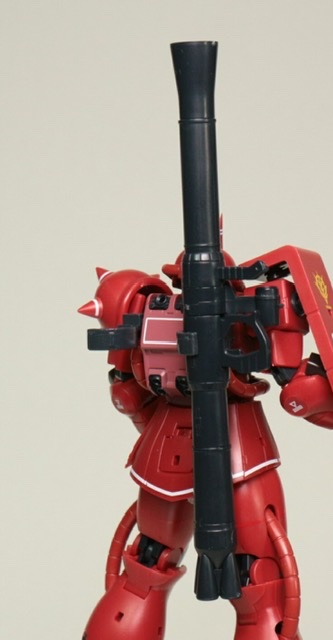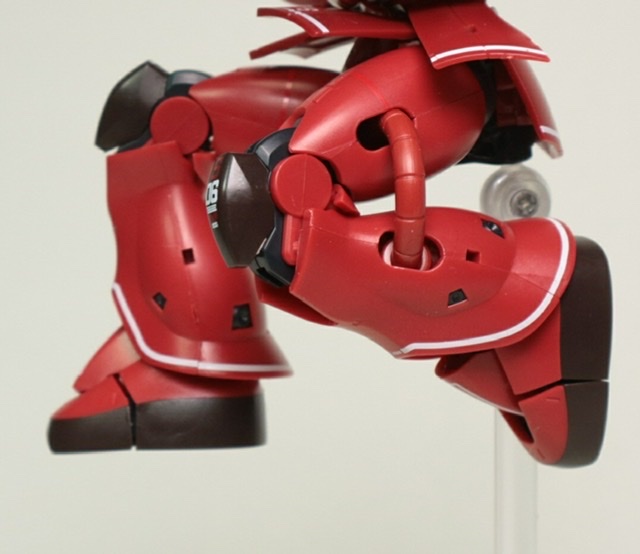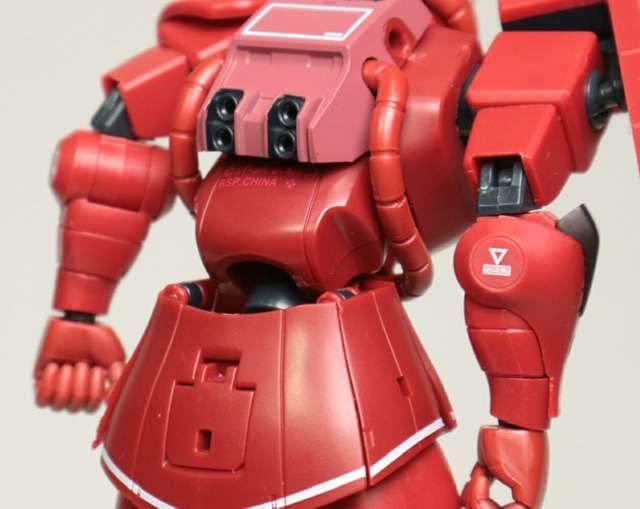 Images by シマーモ
vega0083 blog fc2 com