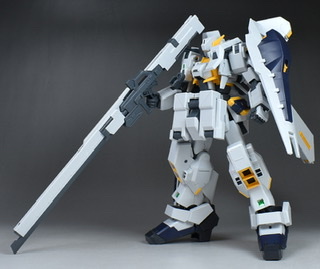 This is a full review of MG Gundam TR-1 Hazel Owsla (Premium Bandai)
MG Gundam TR-1 Hazel Owsla is a 1/100 scale model kit of "Gundam TR-1 [Hazel Ausla]" from "ADVANCE OF Z ~ Under the Flag of Titans ~". The fuselage, winch cannon, and part of the long blade rifle are reproduced with new modeling. It is a kit that reproduces the characteristic body shape of the full armor form. The price is 8,800 yen (tax included). This item is limited to Premium Bandai.
You can enjoy a heavy haze by arming the sub-arm unit, back tri-booster unit, winch cannon, long blade rifle, including Primrose, and it is good that you can enjoy enough power just by displaying it normally. Primrose and winch cannons are also well made, and just by transforming and deploying them will make them even more powerful.
The point to be worried about is that the crotch part is inevitably weak because it is a henna modified base, and if you hit it, your legs will open, and if you float it and display it, your legs will close, so if you want to reproduce your favorite pose, reinforce it from early on. Is likely to be needed. It is heavily armed and easily interferes, so it seems that it is not possible to produce a flashy pose.
I haven't tried it much this time, but by combining the Primrose alone and the separately sold kit, various forms such as tri-booster equipment can be reproduced, and there is a lot of play such as injection and recombination of the winch cannon with the lead wire. It is a kit that you can enjoy the full presence of full armor form just by displaying it as it is.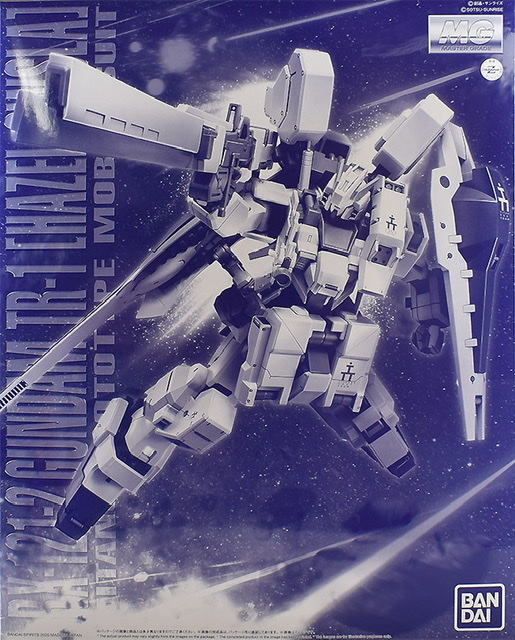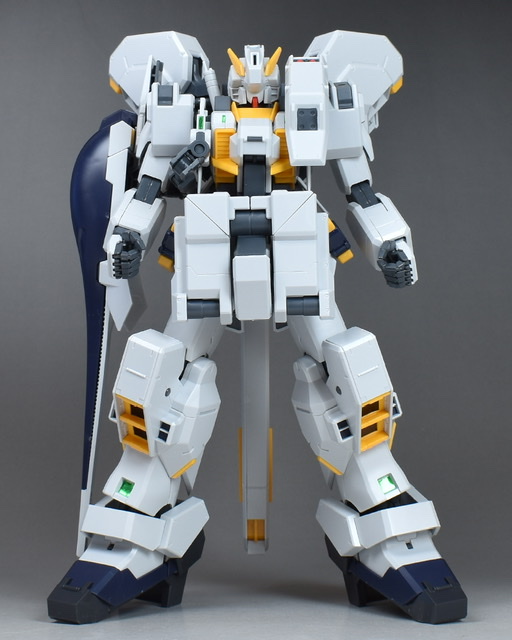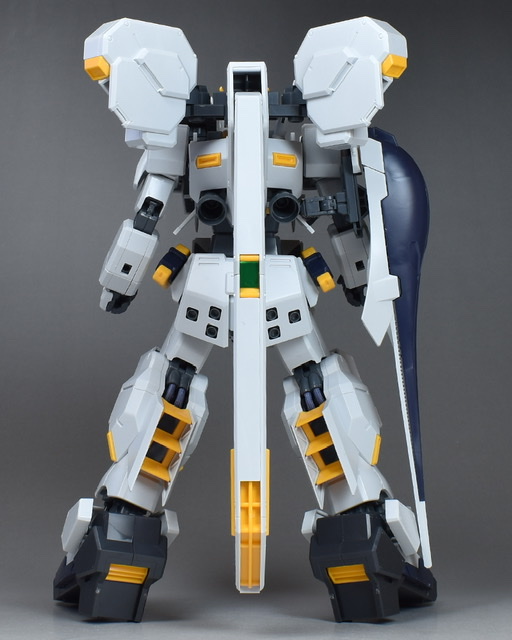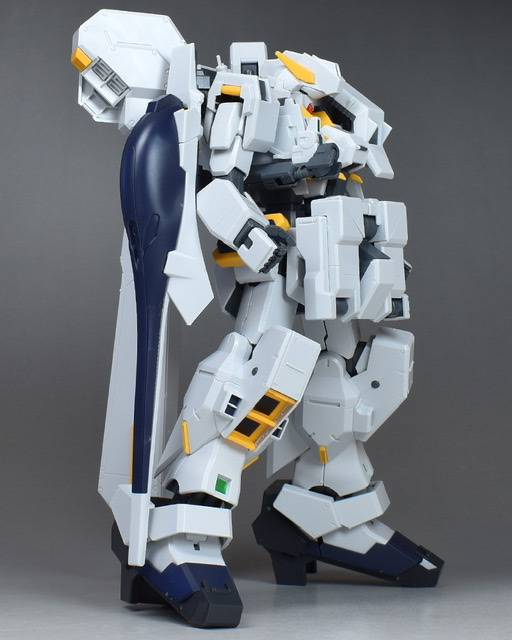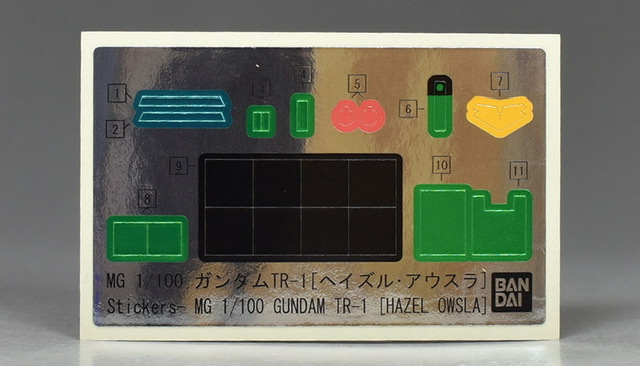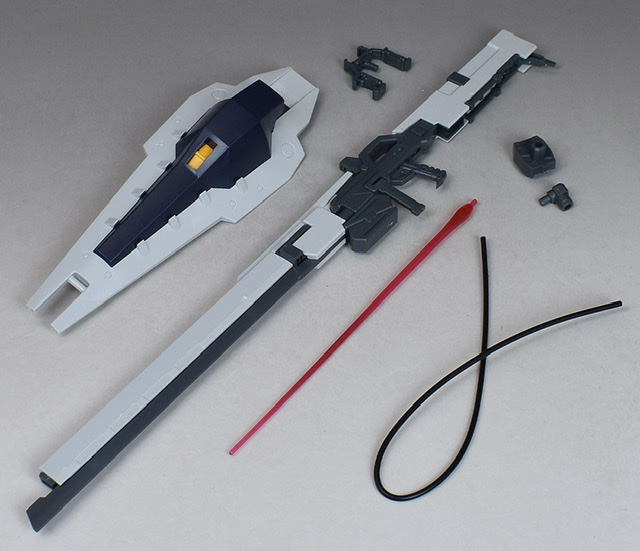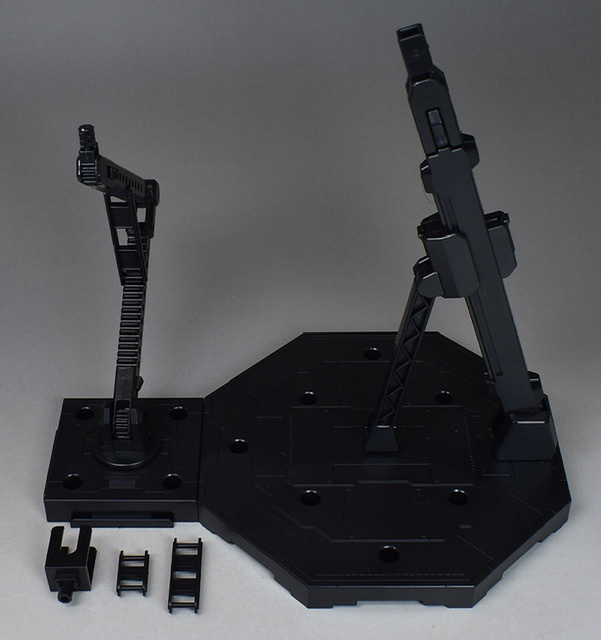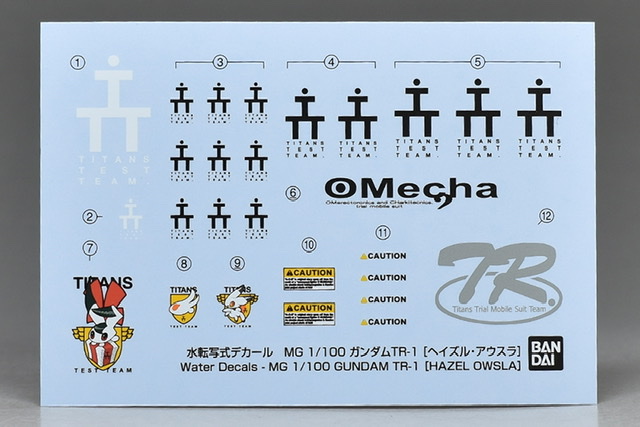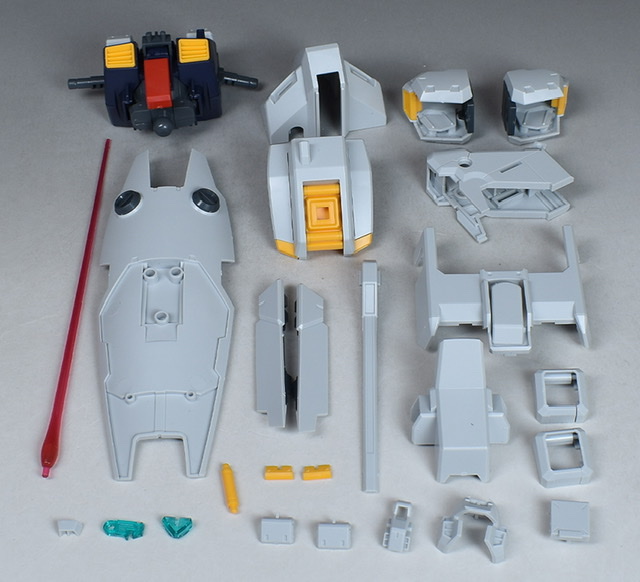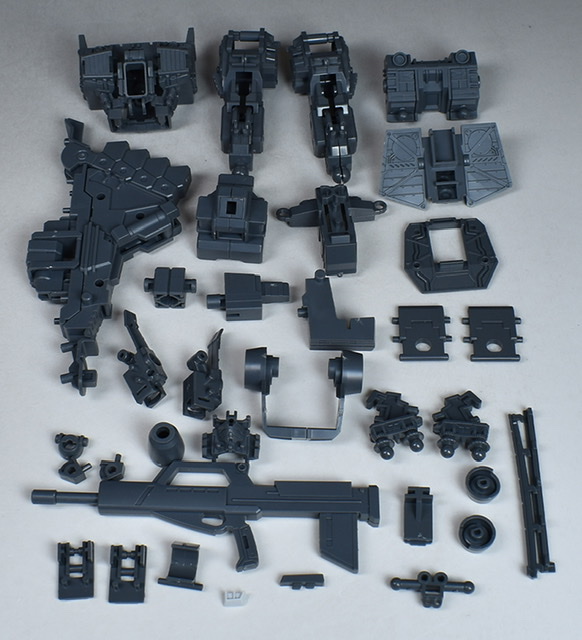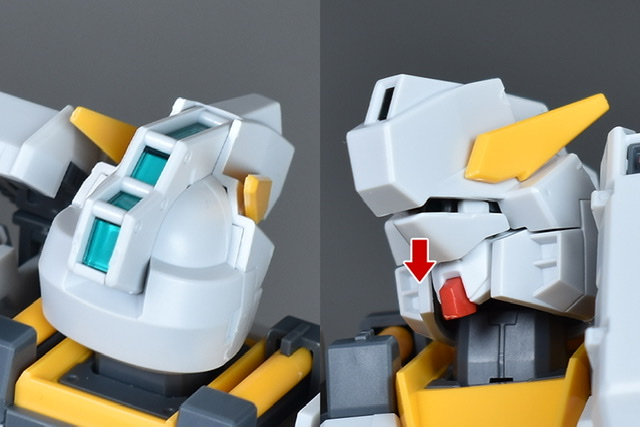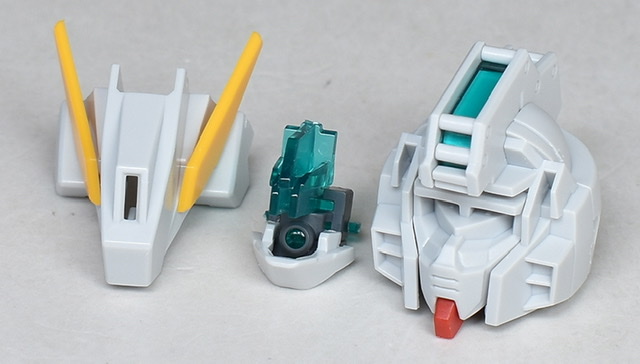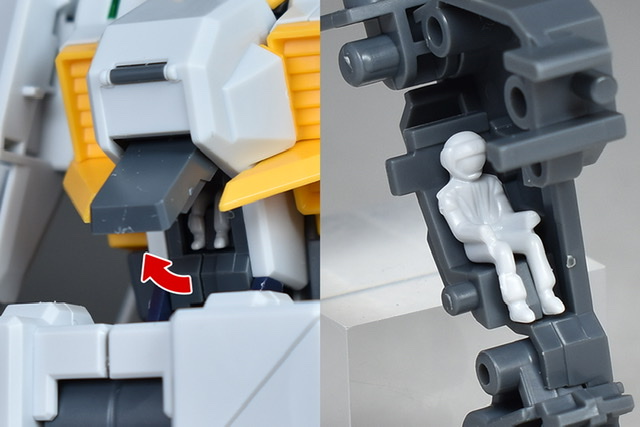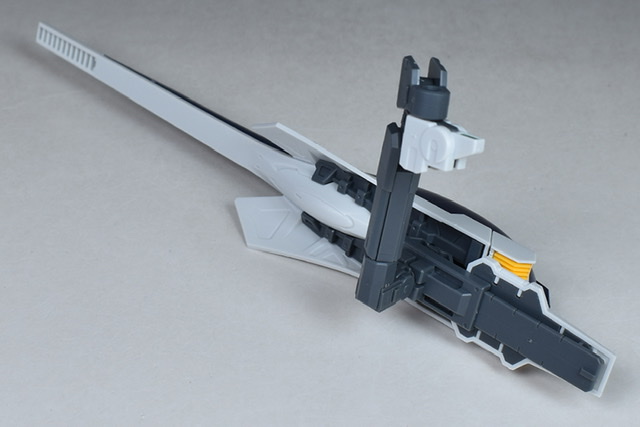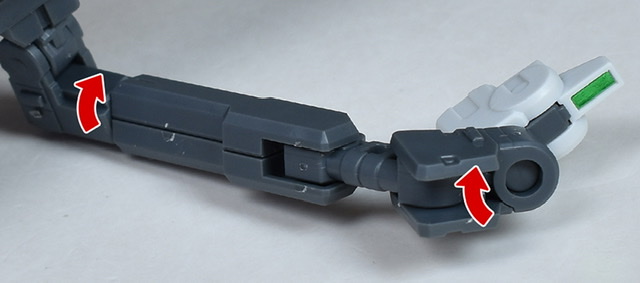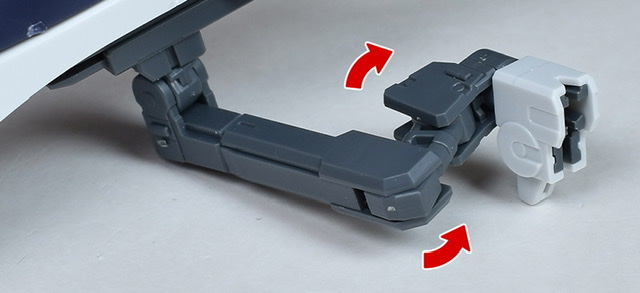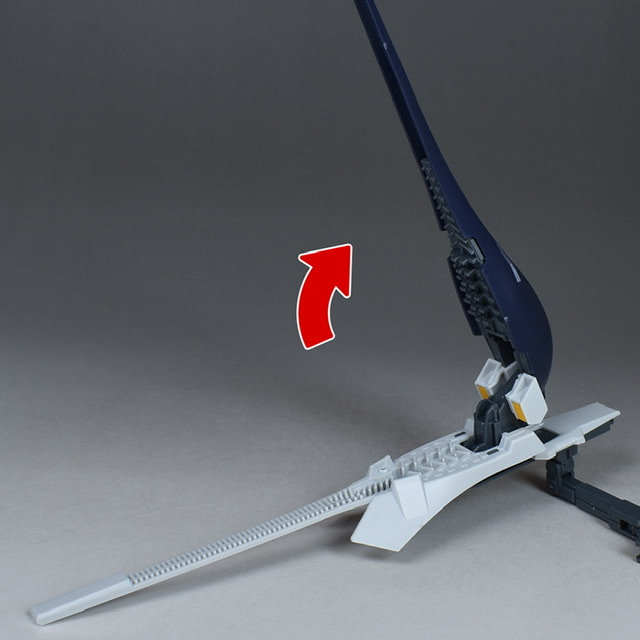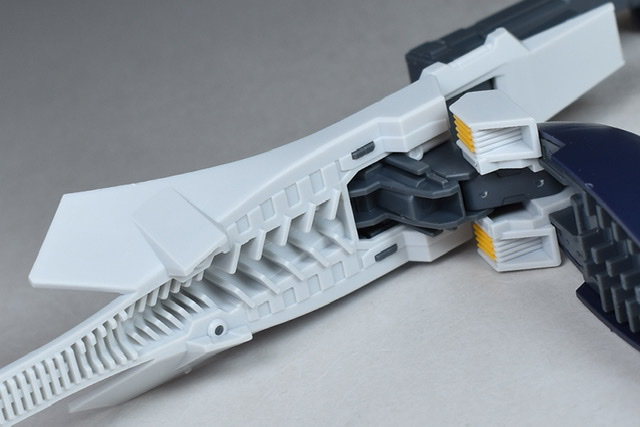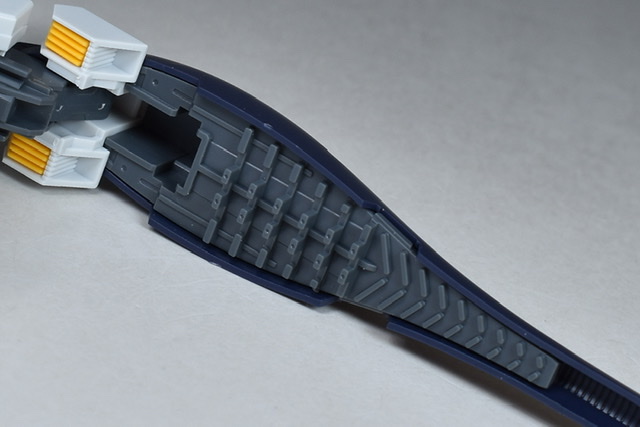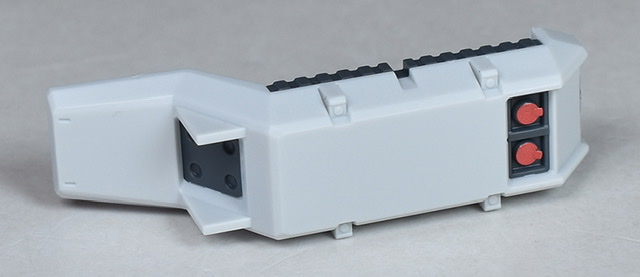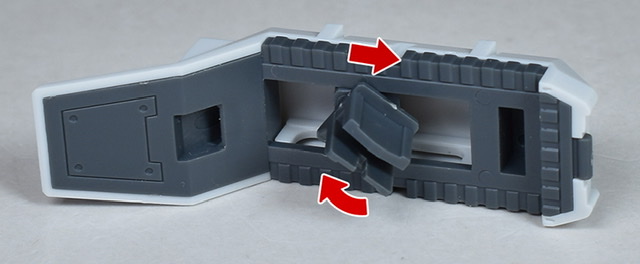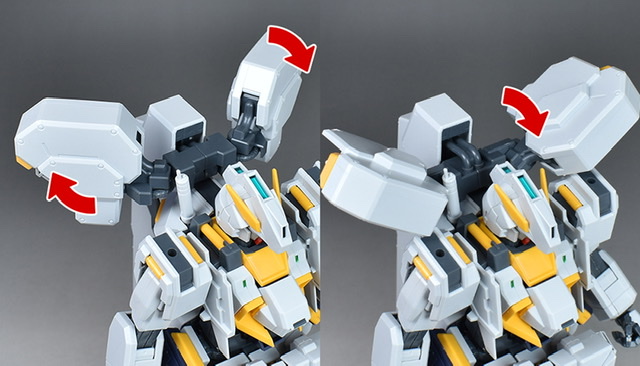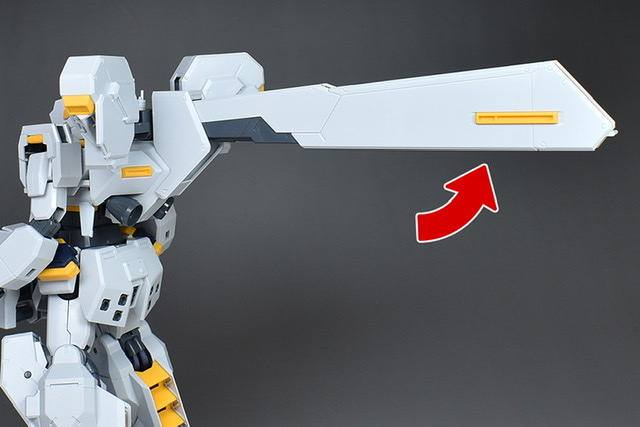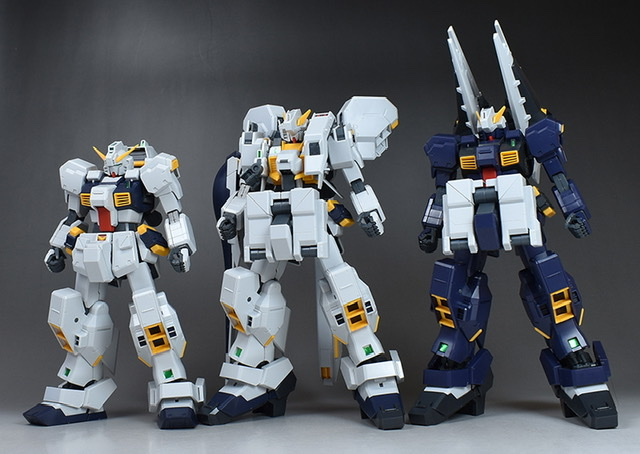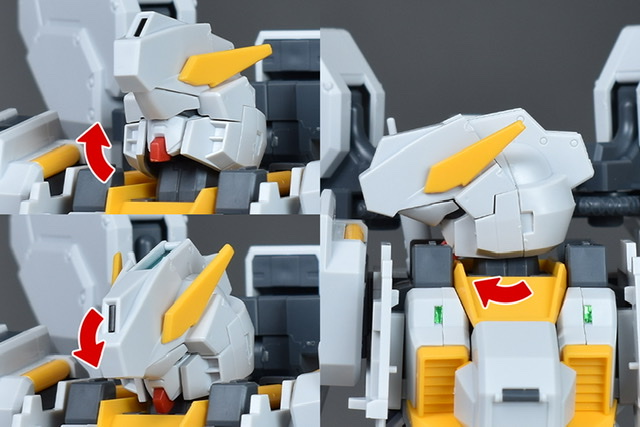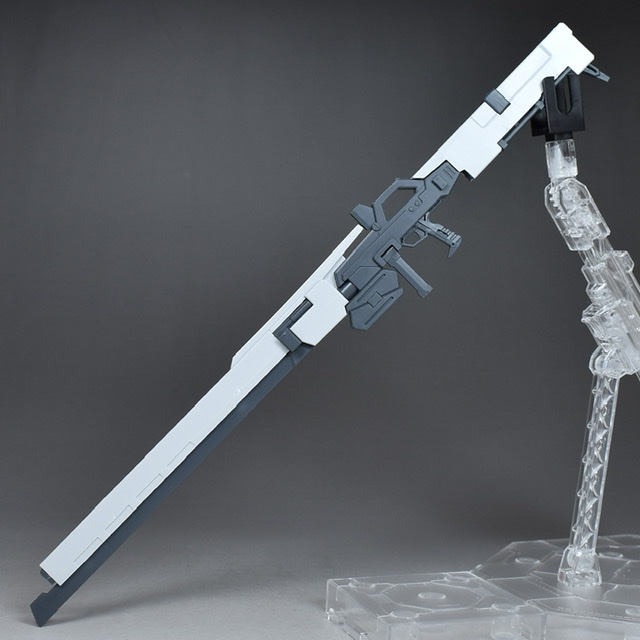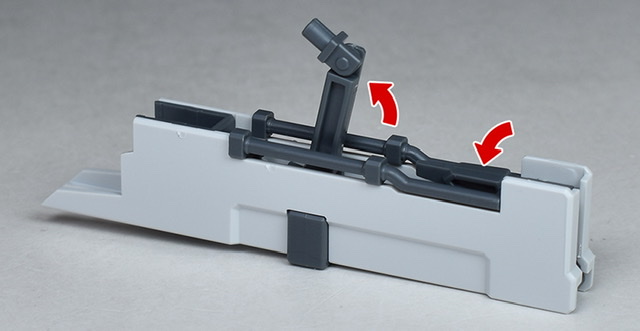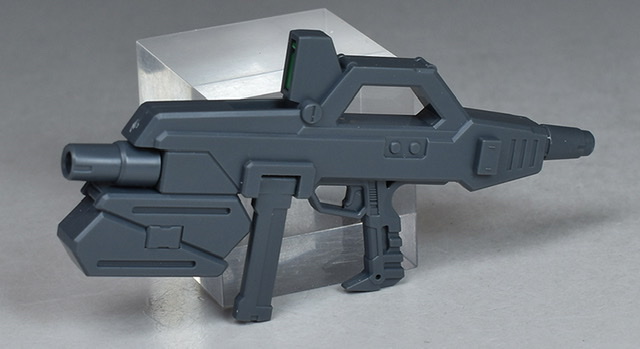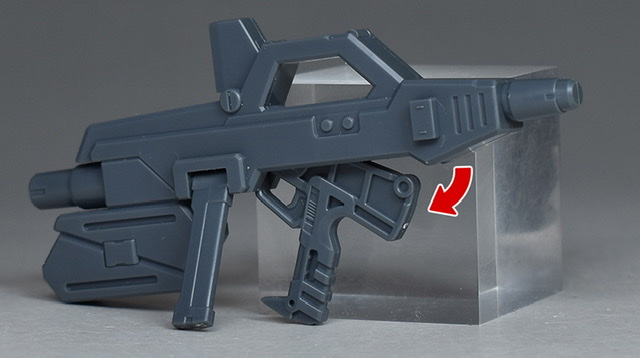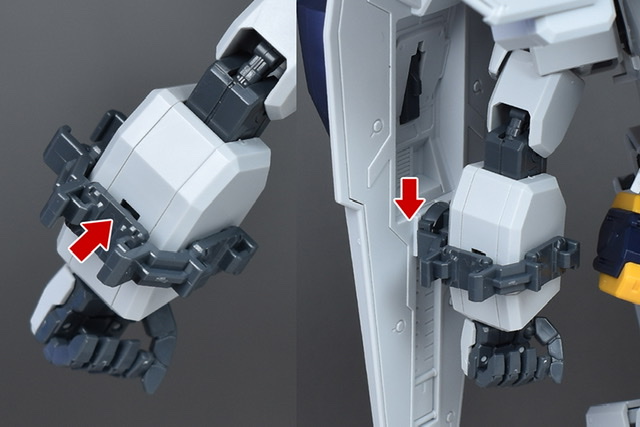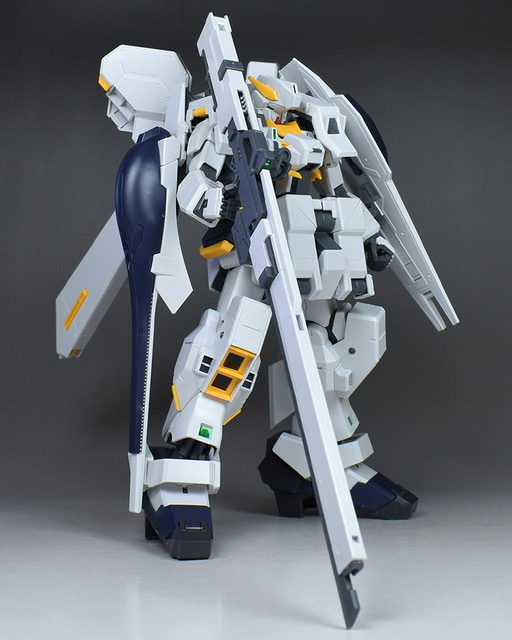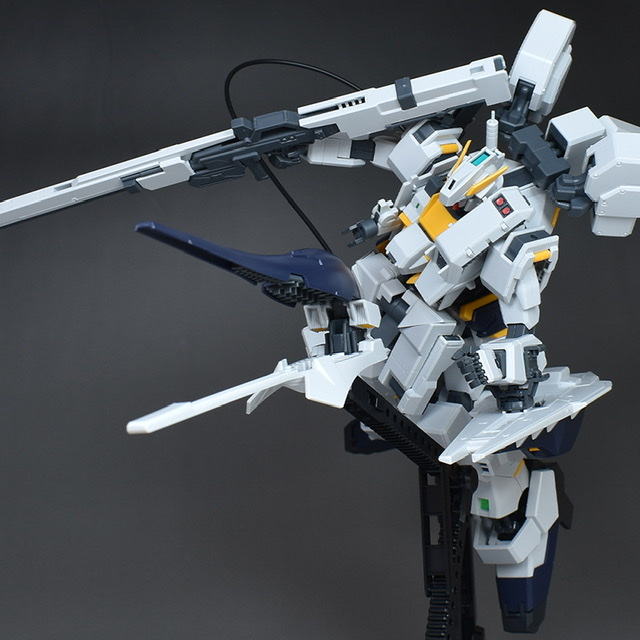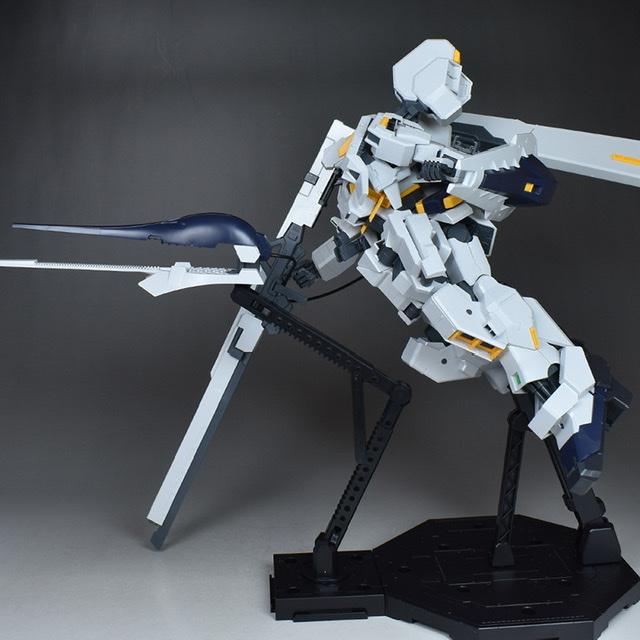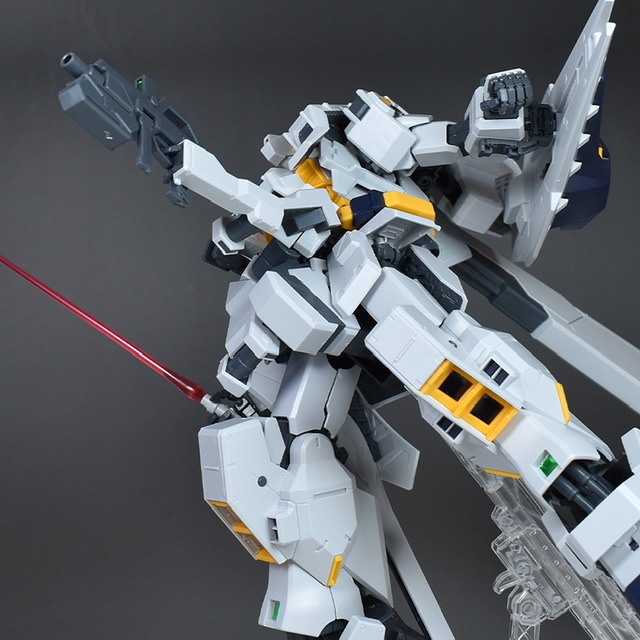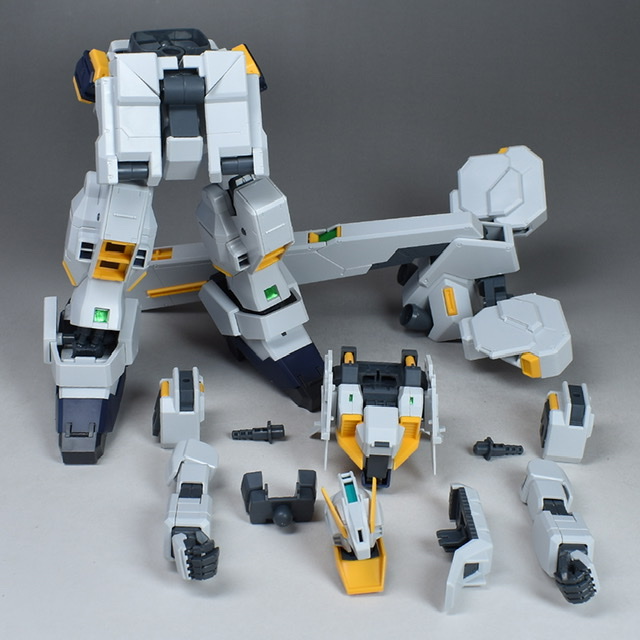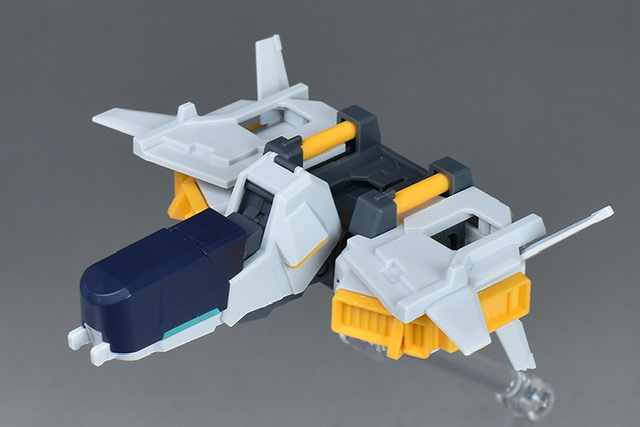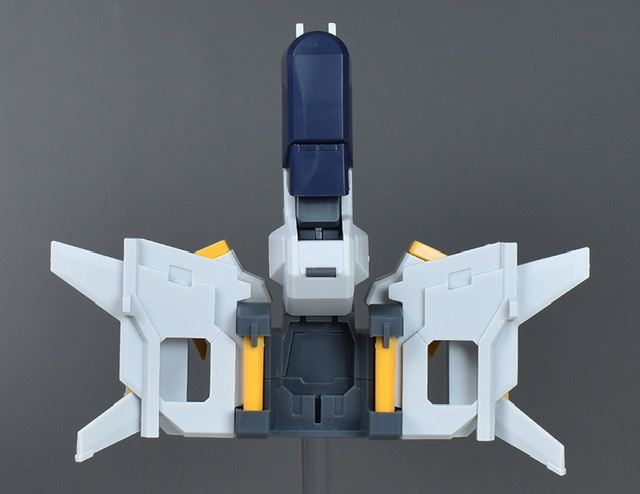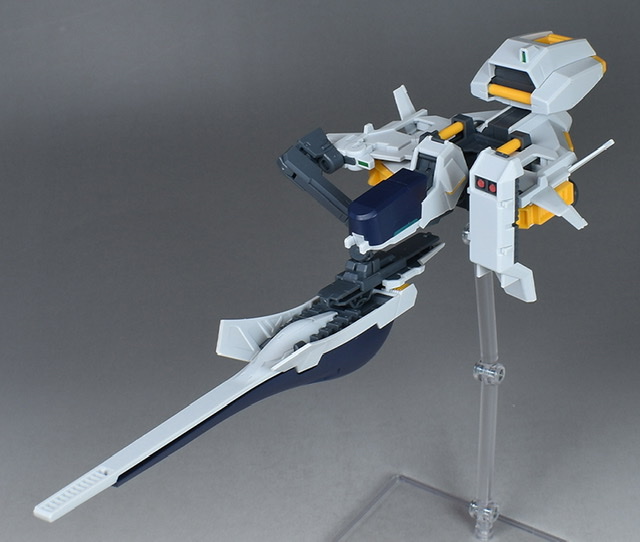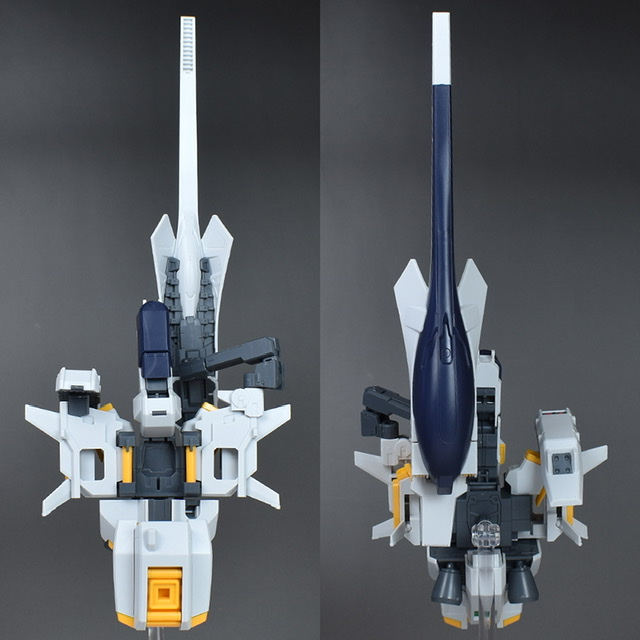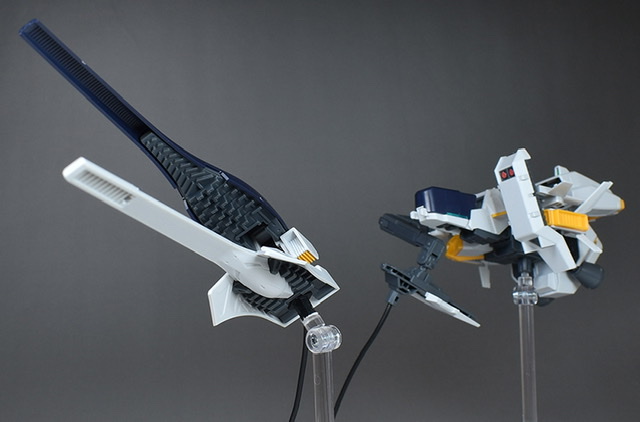 Images gundamsblog net