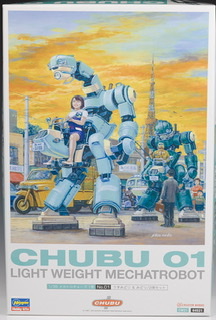 Hasegawa 1/35 Chubu 01 Light Weight Mechatrobot Review: images, info
Hasegawa's Mechatro series includes a new Mechatro Chubu No. 1 kit.
The price is 2,750 yen.
The mechatronics series released so far had many pop box pictures.
This time, it is a retro box picture reminiscent of the Showa era.
Two sets of female driver, towing trolley, and two towing rods are included as accessories.
Mechatro Chubu No. 1 newly made into a kit in the Hasegawa Mechatro series.
The scale is 1/35 this time as well, and it is a set of two like the previous mechatronics series.
The colors are light green and green, but the modeling is the same.
As was the case with the box painting, the overall design is of course compared to other mechatronic series,
Small parts such as mirrors also have a Showa taste, and the retro style is emphasized.
It seems that this kit is based on the garage kit released on 1/12 and 1/20.
With the setting that it was born as the first purely domestic robot in 1957
The long neck is also eye-catching, and it is also characteristic that the cockpit part is exposed.
The kit uses the same polycap as Mechatro Wego.
Although stickers and decals are not included, the rough color scheme is reproduced with the multi-color kit.
However, there are some places that need painting, such as silver edging and various lights.
Head up. With a charming design that the light feels like an eye
There is a large light under the chin.
However, it has a characteristic that the neck is quite long, and it is a design that other mechatronics series do not have.
The design is the same for green.
Parts such as roll bars in various places are thin, so be careful not to damage them.
The fuselage has a design with a gentle curve like a banana
There is a cockpit in the crotch part.
Unlike other robots, the cockpit is an open type design that is not covered by a cowl.
There are two lever-like protrusions on the back at the neck
The chest and abdomen are covered with a cowl.
Since it is divided into left and right, there are some seams.
Next is the accessory tow truck.
This turns into a toolbox when folded.
In addition, there are 3mm holes in various places, and the structure was such that parts with a 3mm shaft could be easily attached.
Comparison with HGUC Gundam.
The size is a little less than 10 cm, which is the size of a palm and is easy to decorate in a small space such as around a desk.
This is the Hasegawa 1/35 Mechatro Chubu No. 1 review.
Like the other mechatronics series, this time it is a set of 2 and you can enjoy 2 patterns of light green and green.
As it is the first purely domestic robot, it has a more retro design than Wego etc.
It is designed to make you feel Showa, including box paintings.
With a proportion that is completely different from Wego and chunks, such as a long neck and reverse joints on the legs
It is also good to stand out like a working robot.
There is a tow trolley, and if you use this, it was a fun and attractive kit that you can play with Wego etc.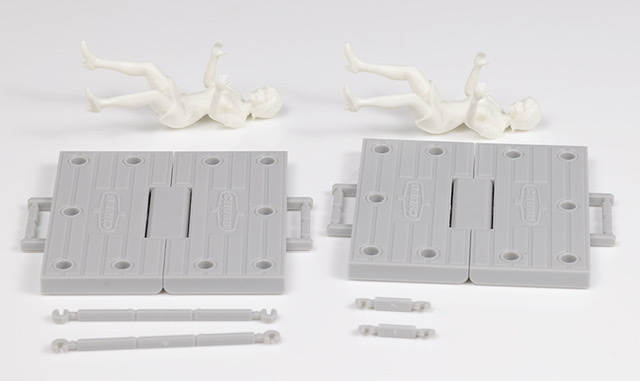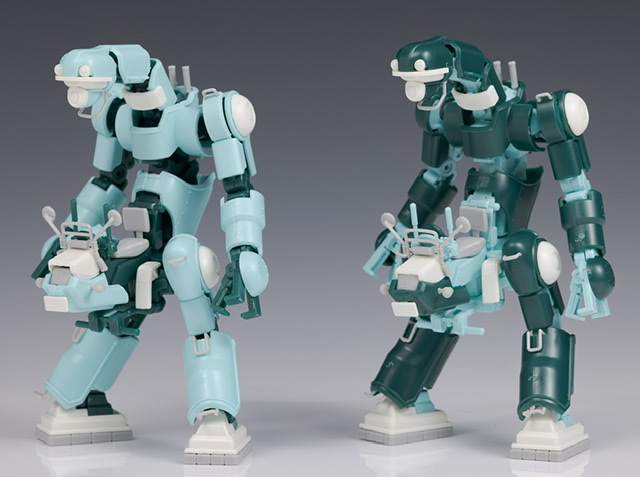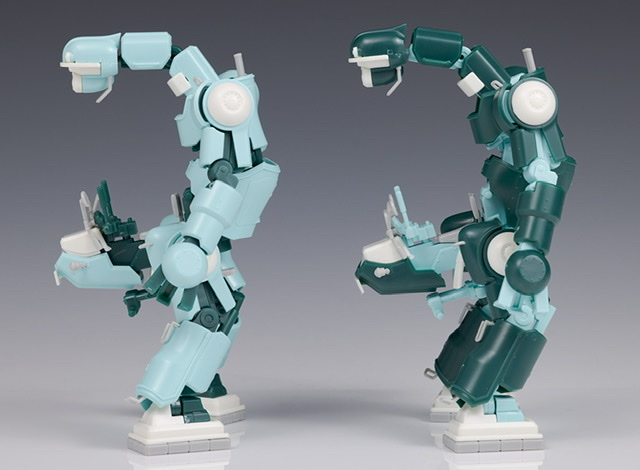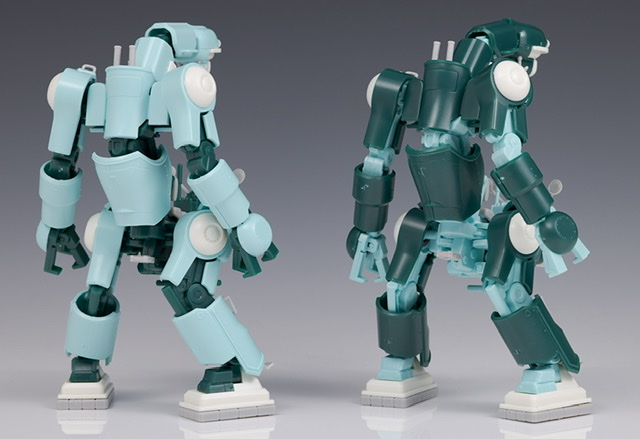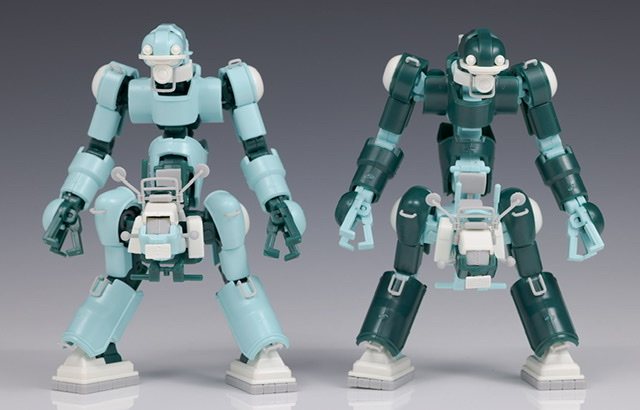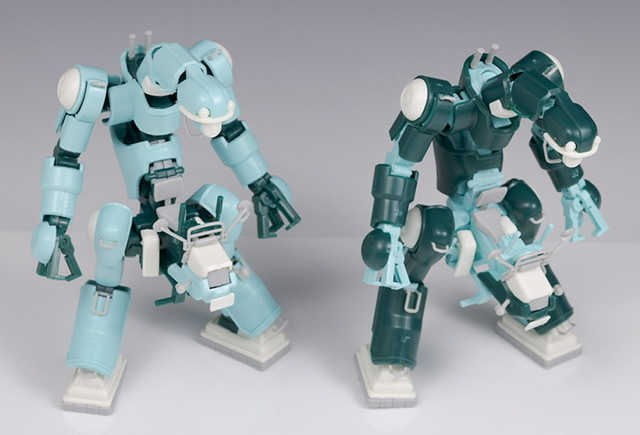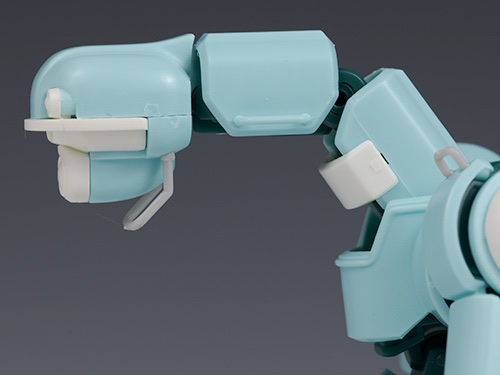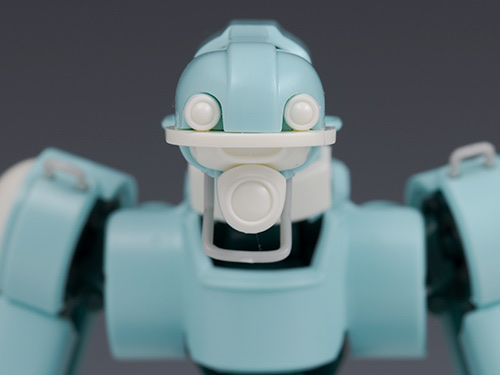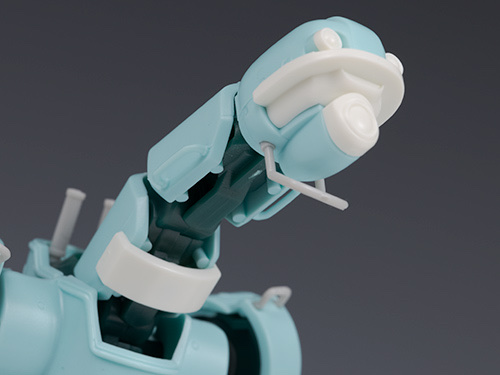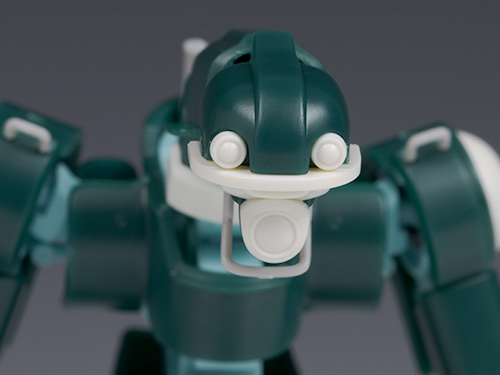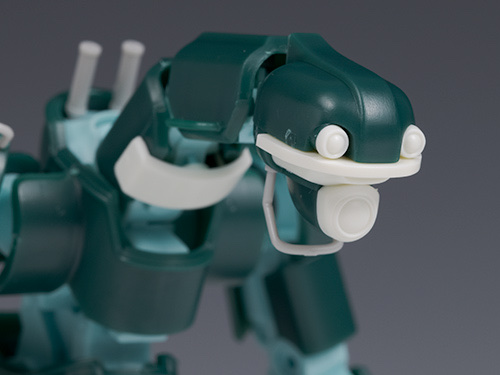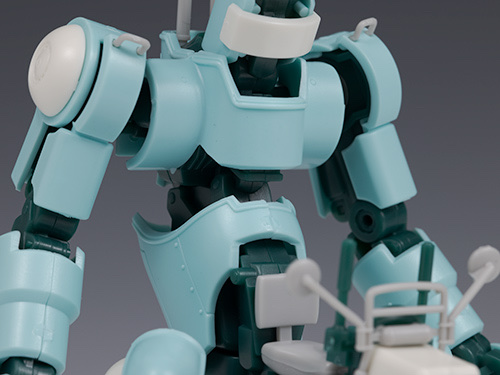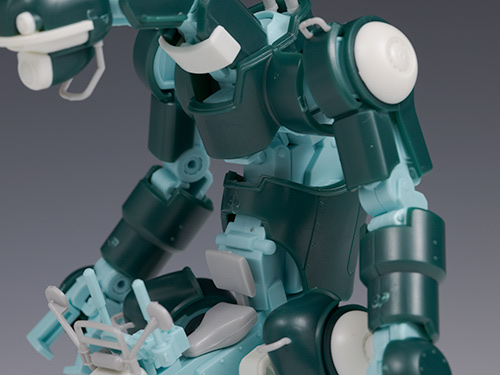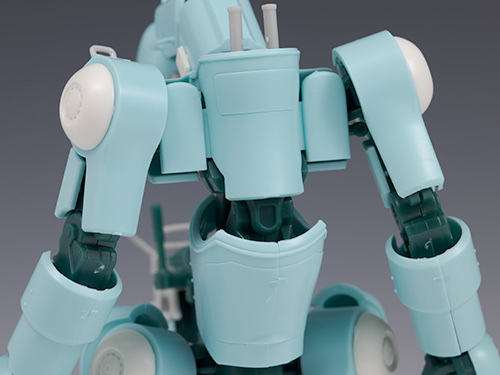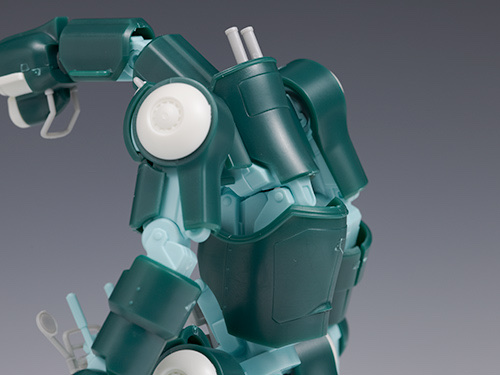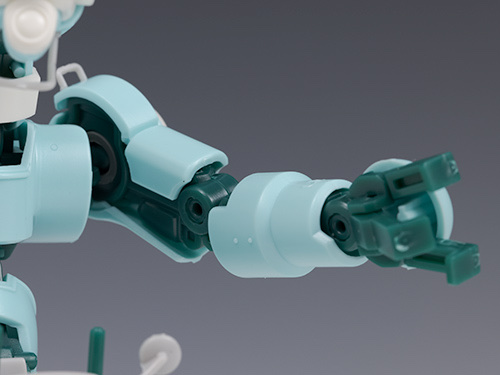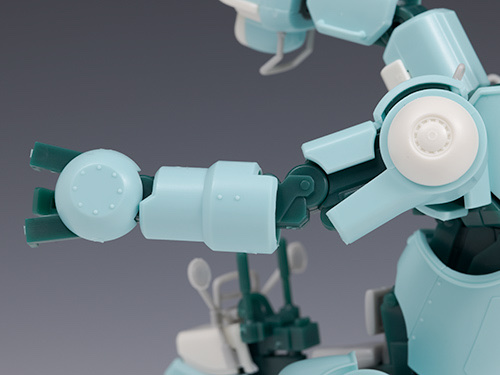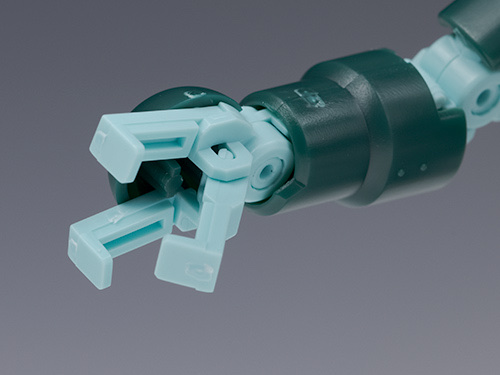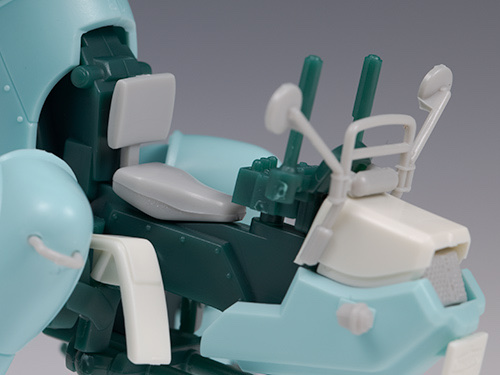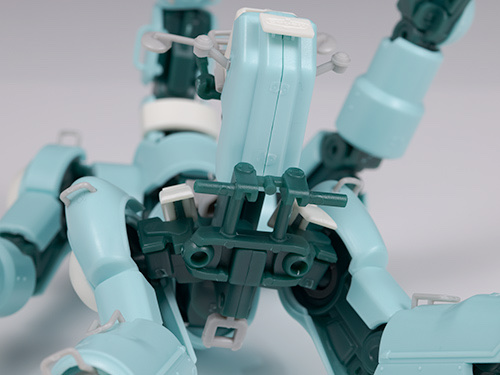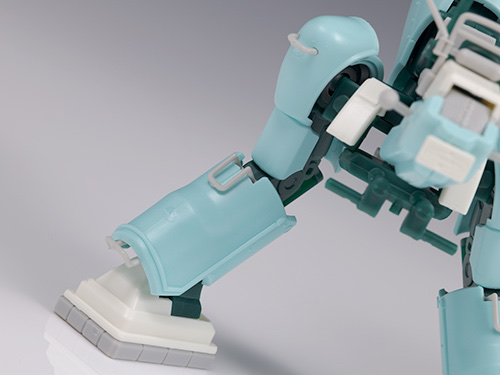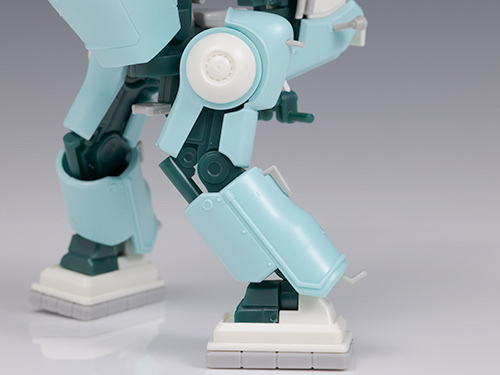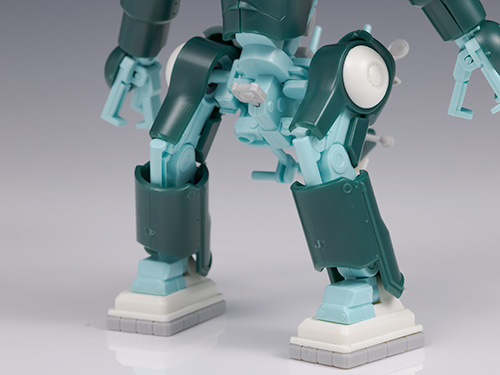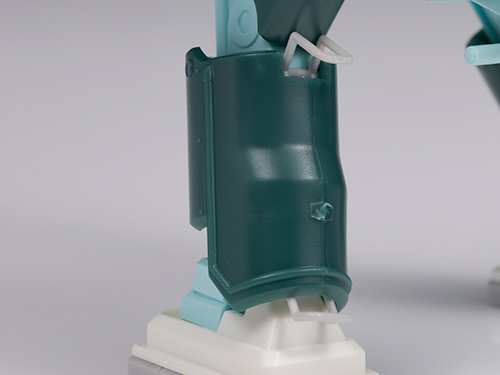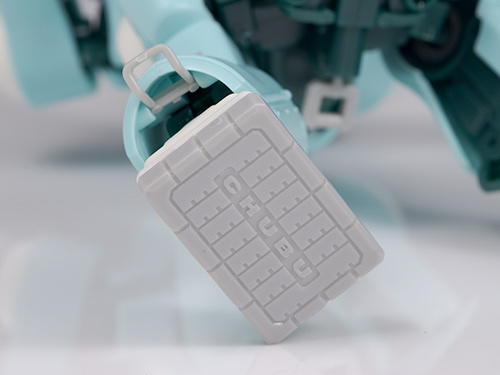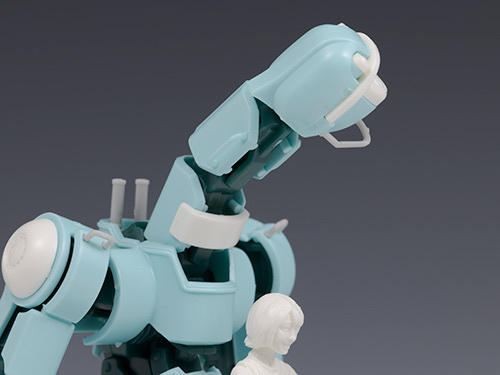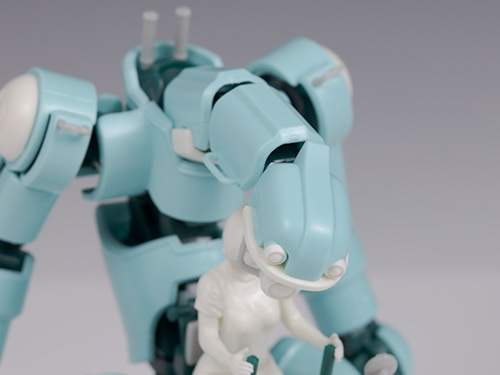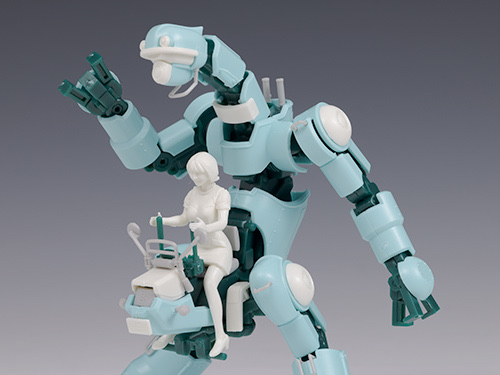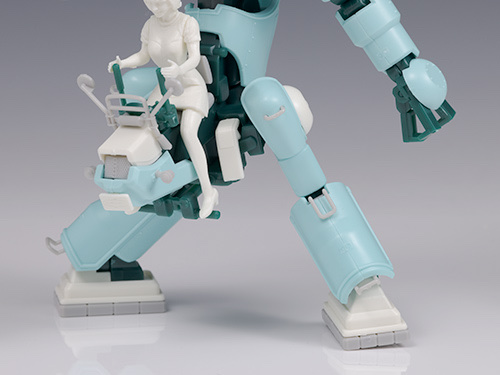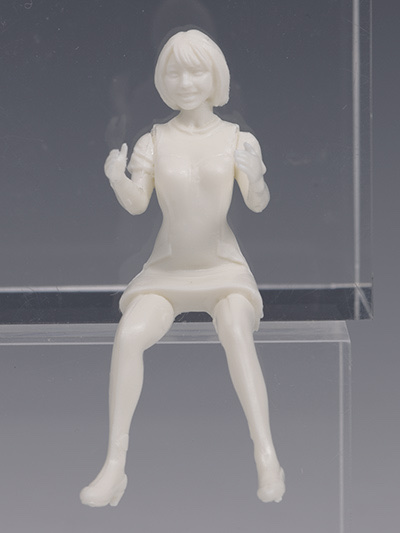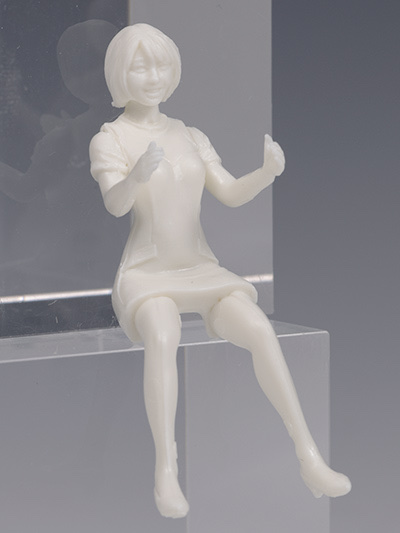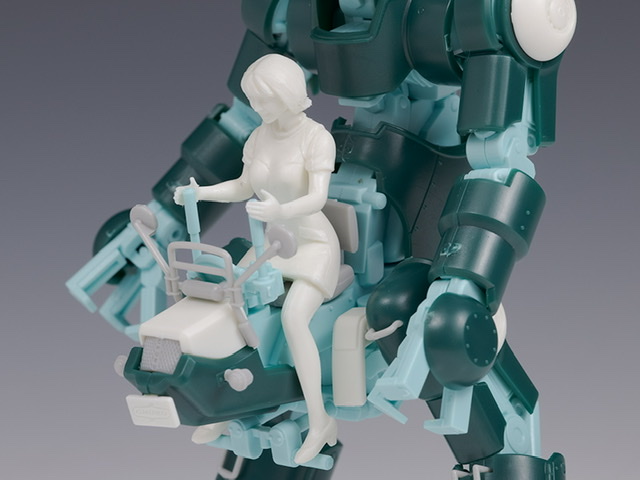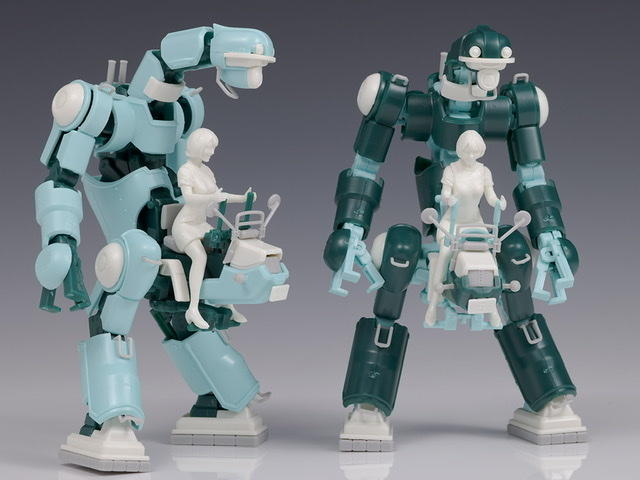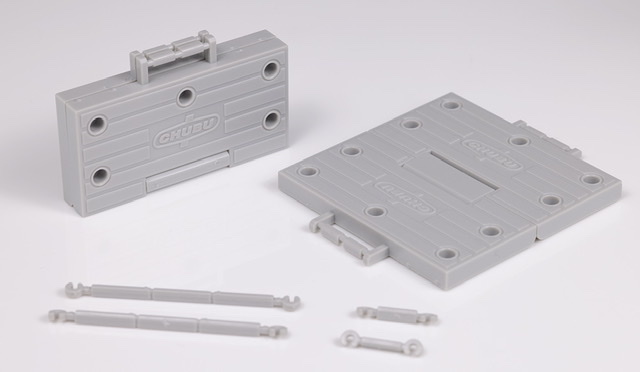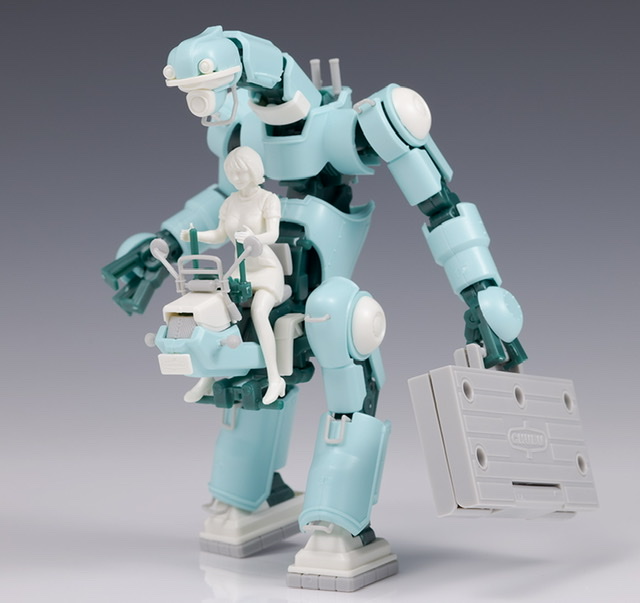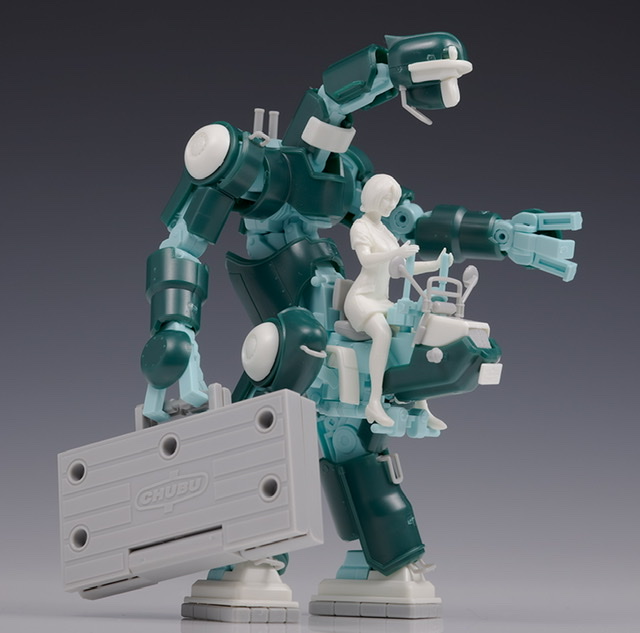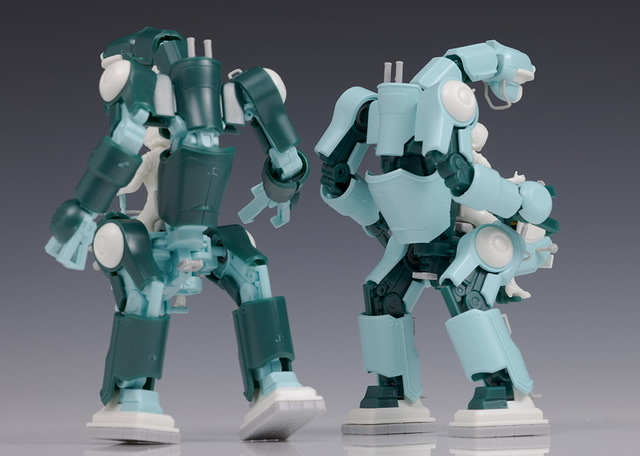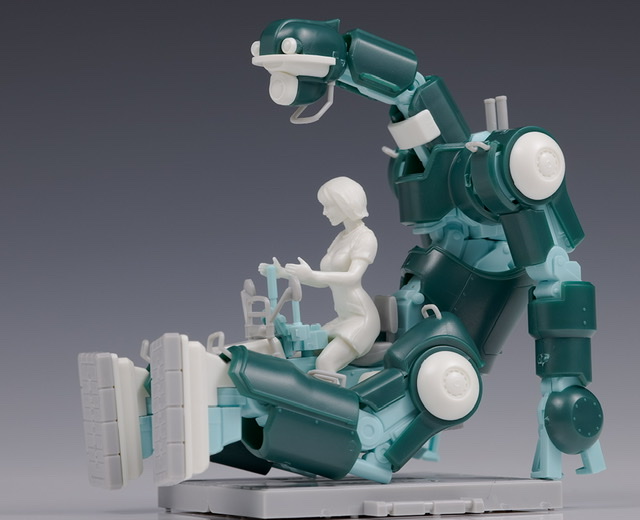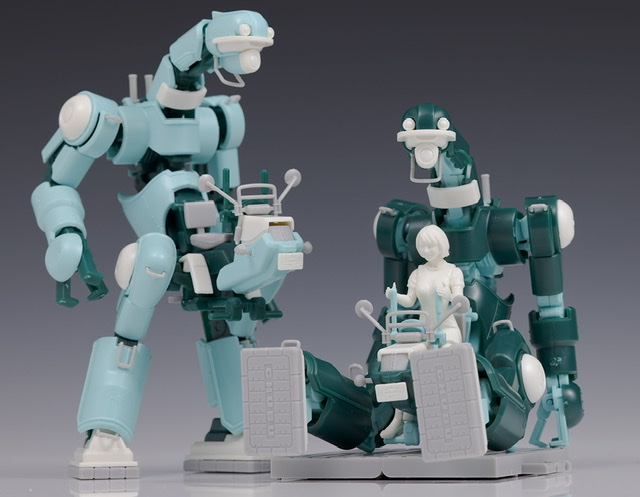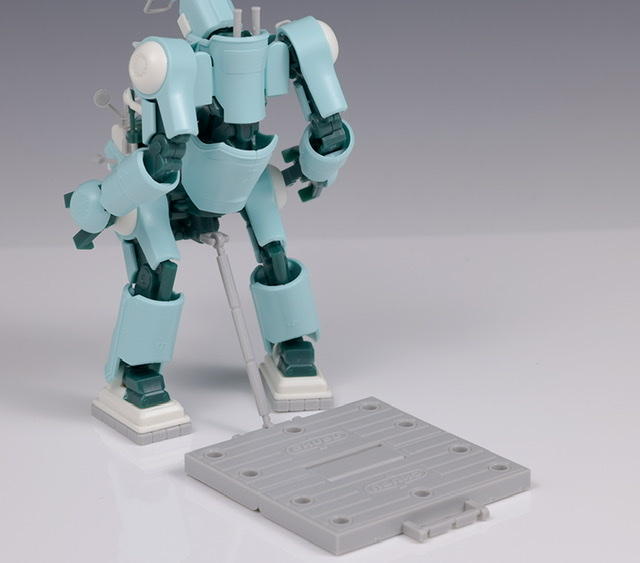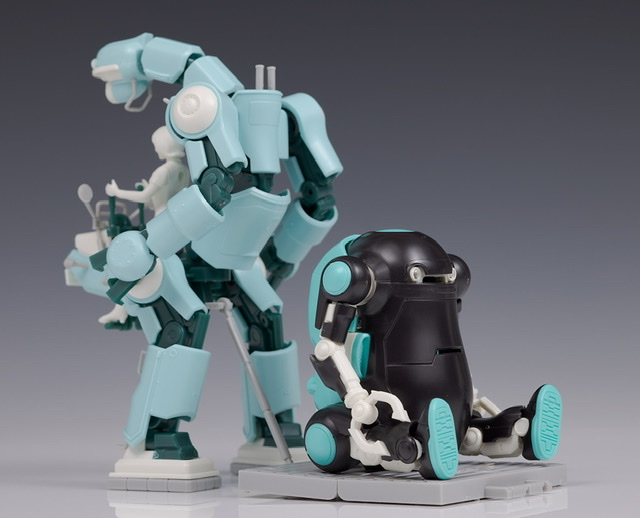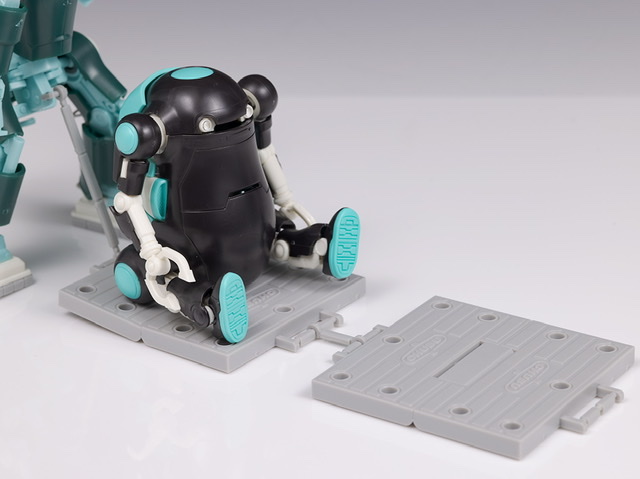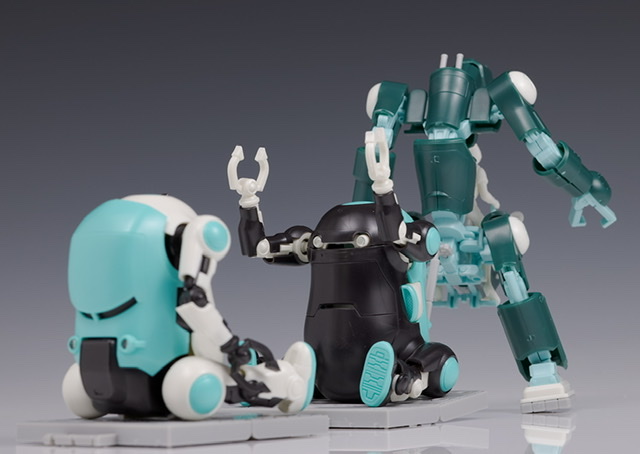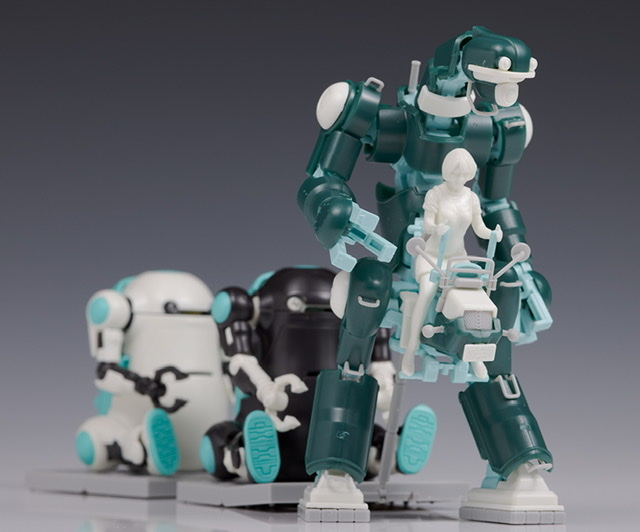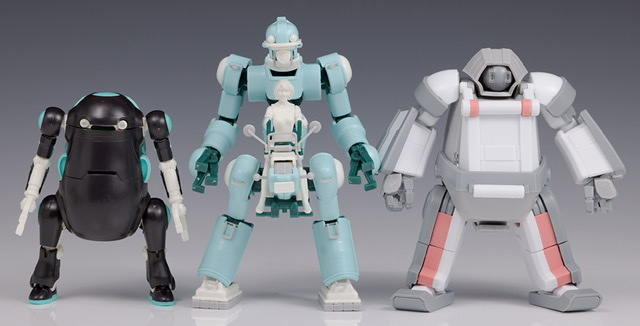 Images schizophonic9 com