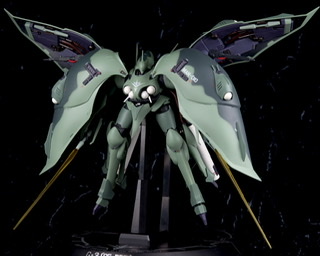 This is the review of PB ROBOT Spirits Ge Drei heavy paint specification
The MAN-010 G-3 [Ge Drei] is a transformable mobile armor that and debuted in the vintage Manga adaptation of Mobile Suit Zeta Gundam and subsequently appeared in the manga series Mobile Suit Gundam: The Revival of Zeon.
The recent ROBOT Spirits Series has released various MS such as MSV of ver. A.N.I.M.E., but this time, Ge Drei, which is larger and the price is the highest class ever, is released.
The large binder, short waist, three-pronged legs, and other peculiar silhouettes are reproduced according to the image in the illustration, and the binder is also beautifully painted with camouflage grade because it is a heavy painting specification, which is different from normal MS. It was finished with a unique presence to draw.
It doesn't feel like you can move it easily, but the movable gimmick is surprisingly solid, and it was a very satisfying result, so I'd like you to release the O of this kind of making soon.
Main product contents
Main body
・ Replacement wrist left and right (weapon holder)
・ Beam saber pattern x 4
・ Beam saber blade x 2
・ Landing gear
・ Funnel x 10
・ A set of dedicated pedestals
Main product materials ABS / PVC / die-cast
Product size Overall height: Approximately 190 mm
Left and right width: Approximately 440 mm
Front and back width: Approximately 280 mm
Price: 29,150 yen (tax included, shipping not included)
Release date: Scheduled to be delivered in January 2021 (released)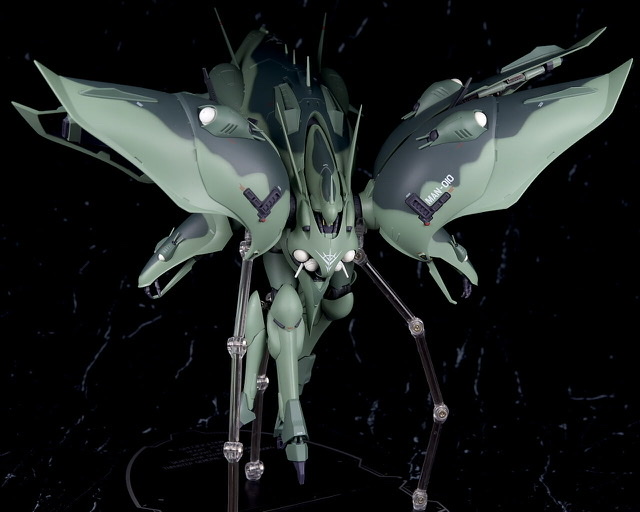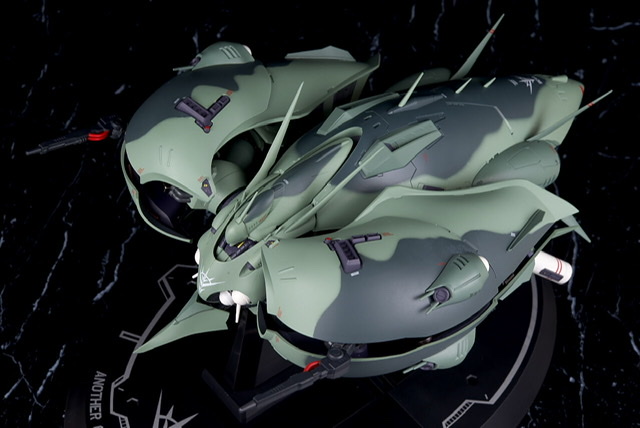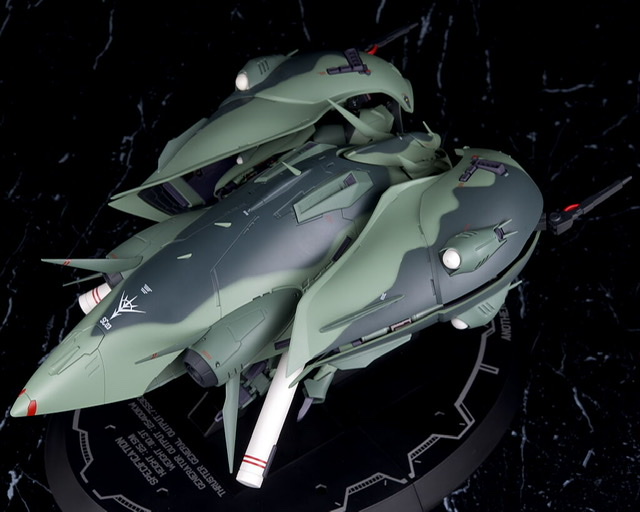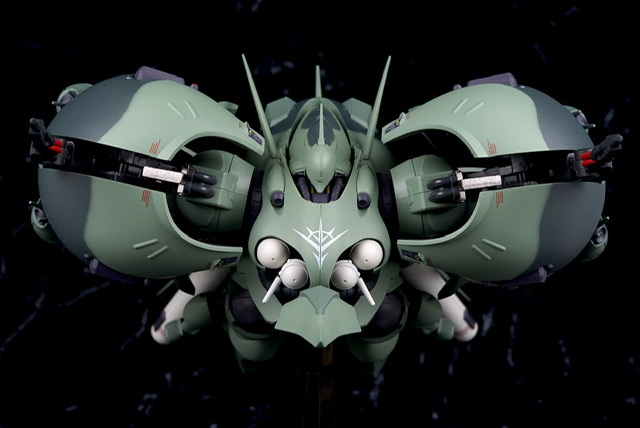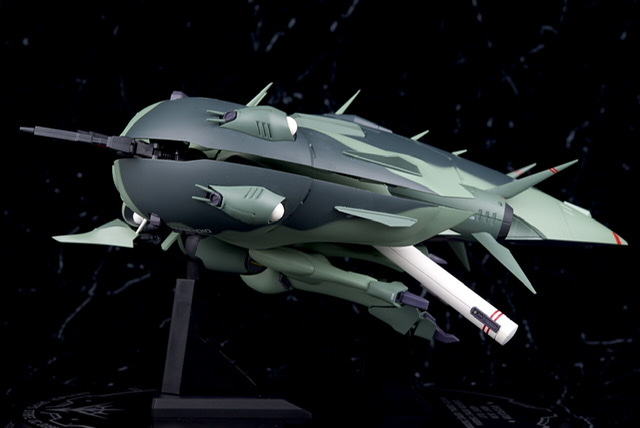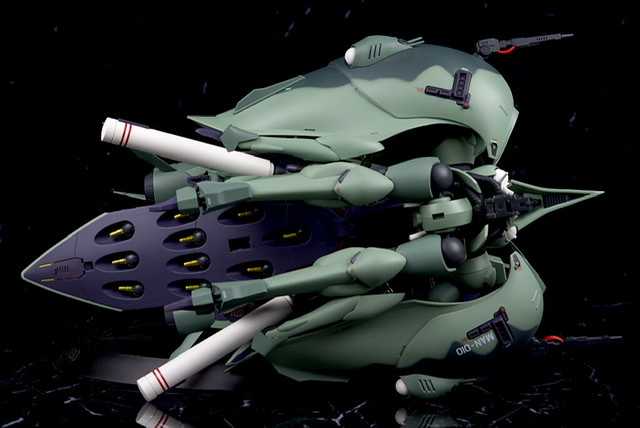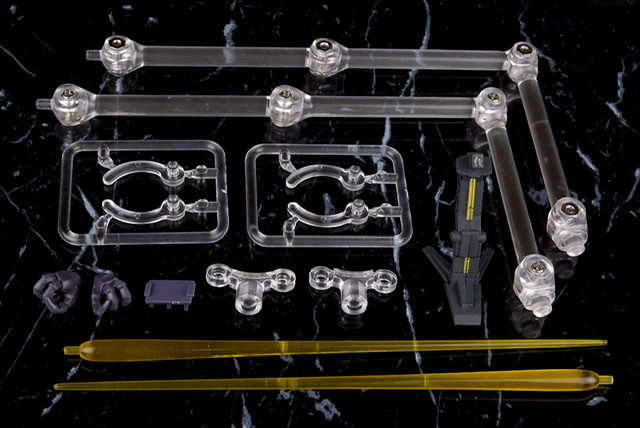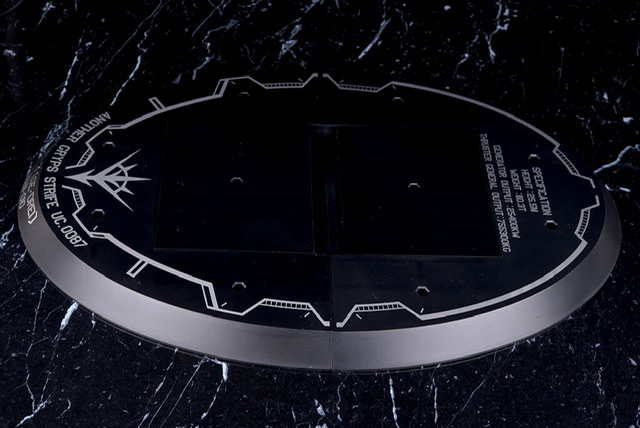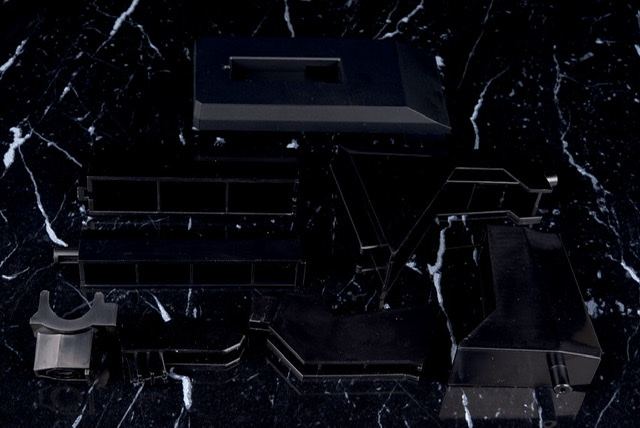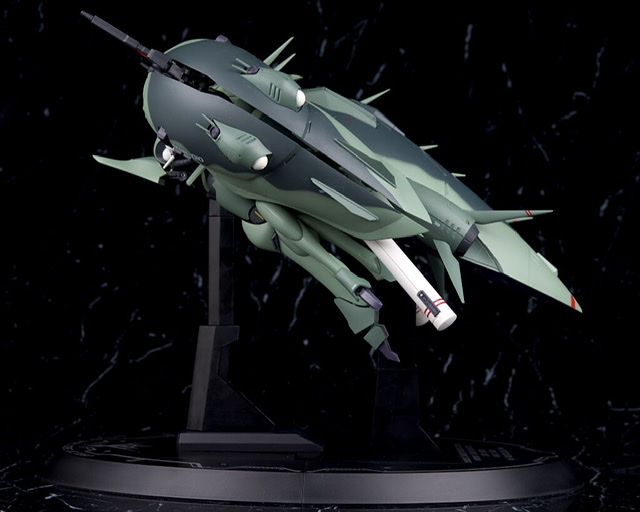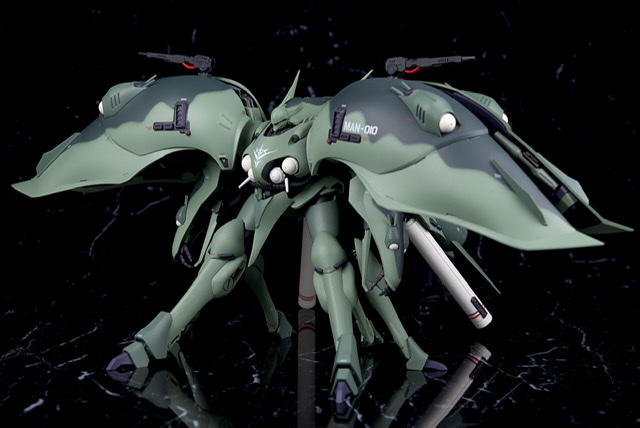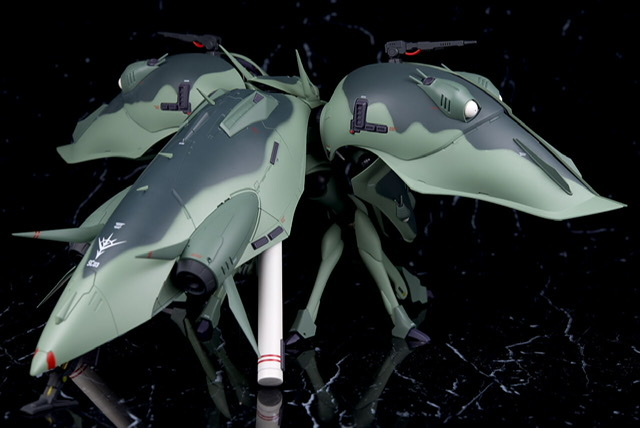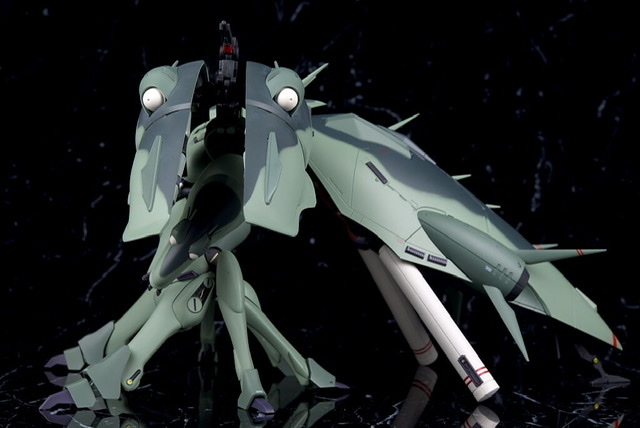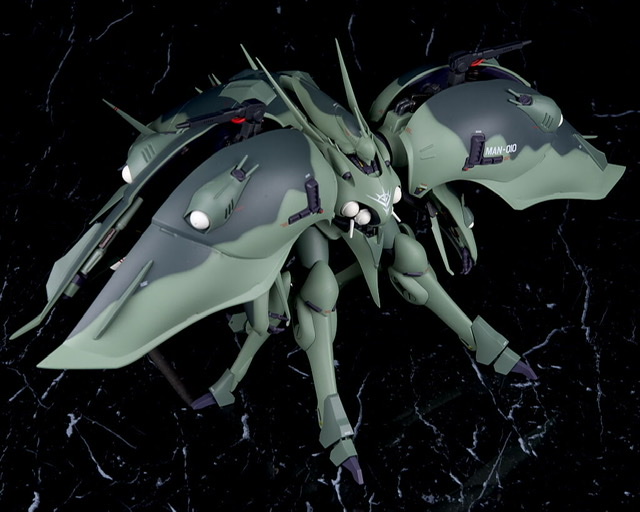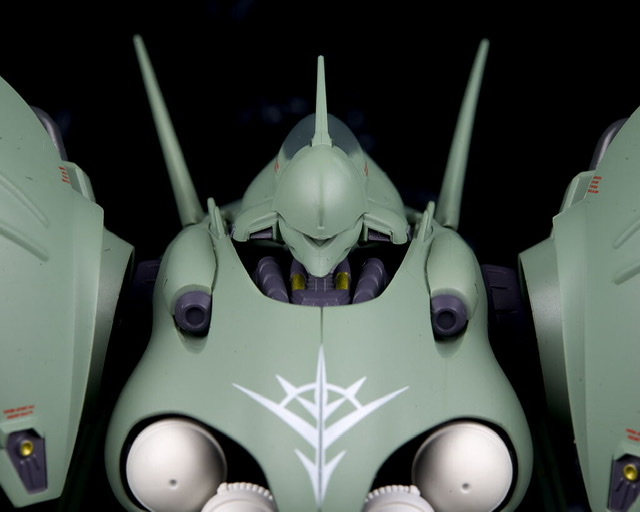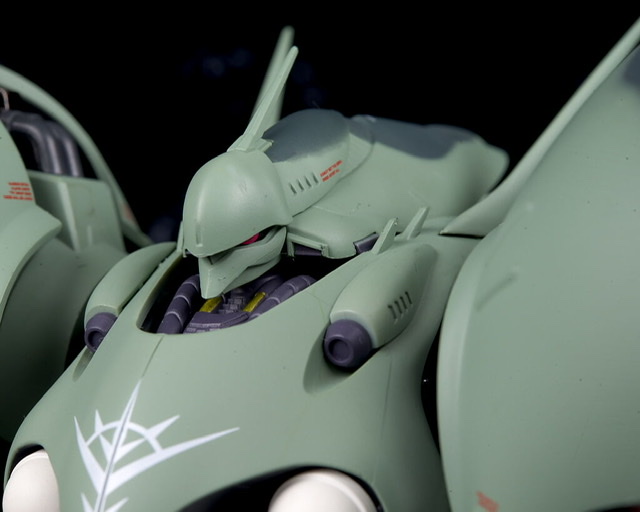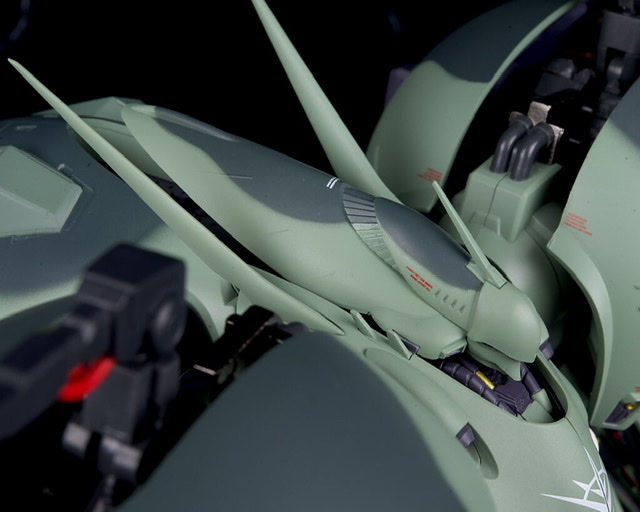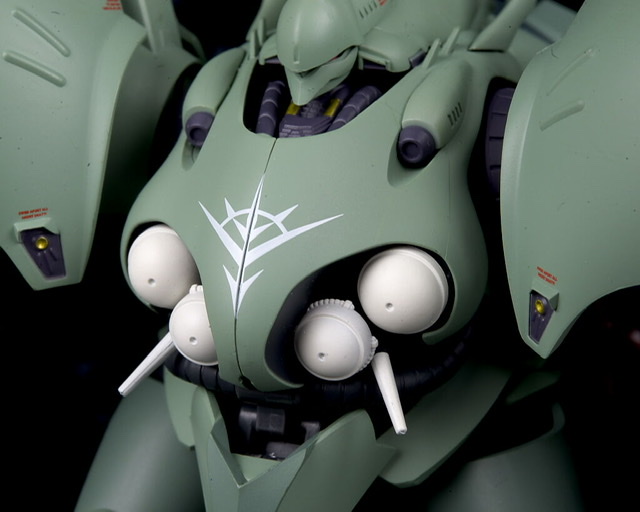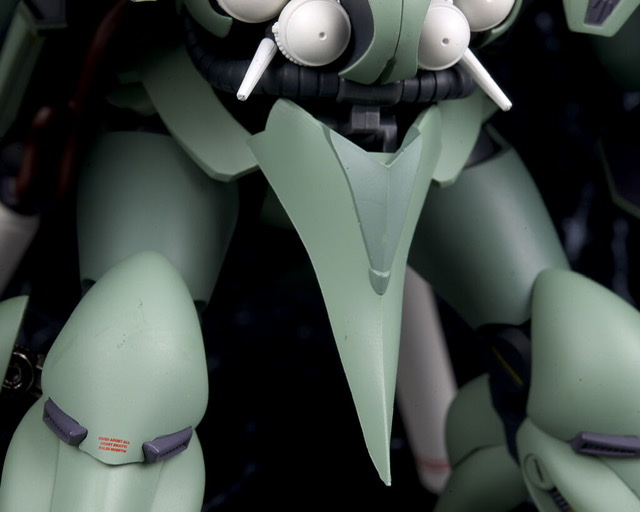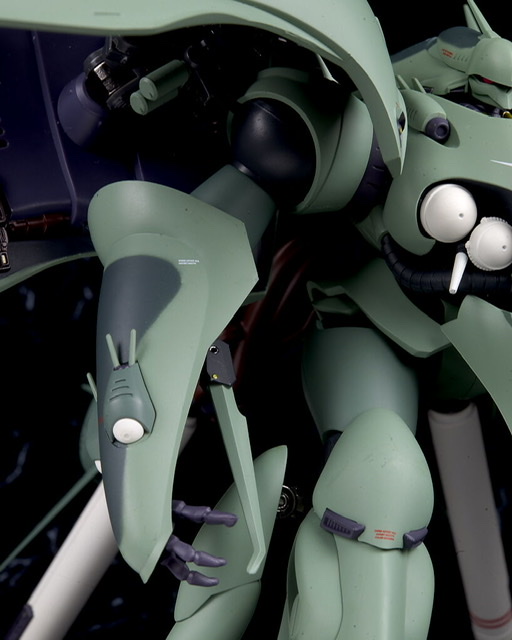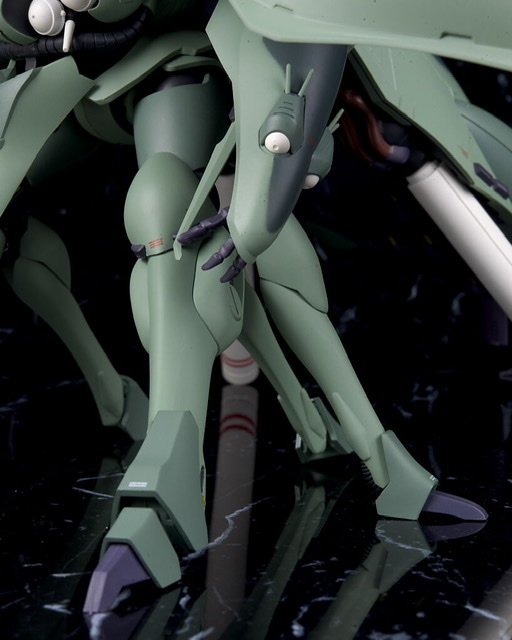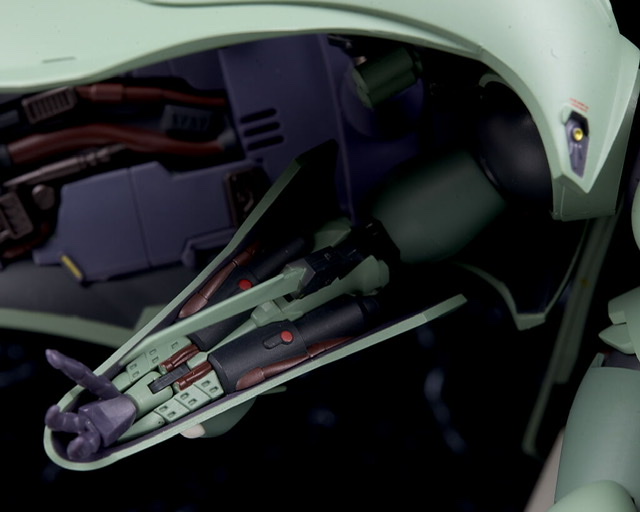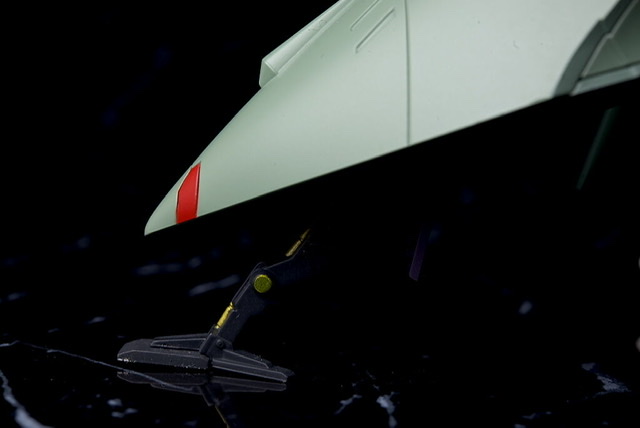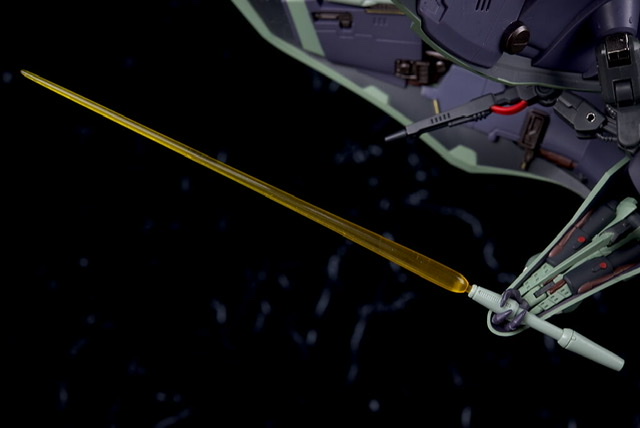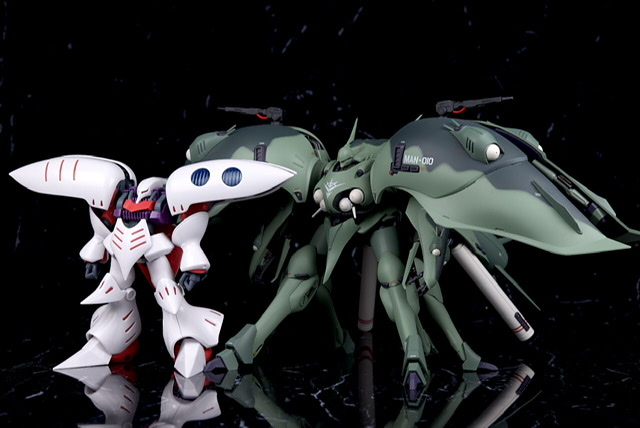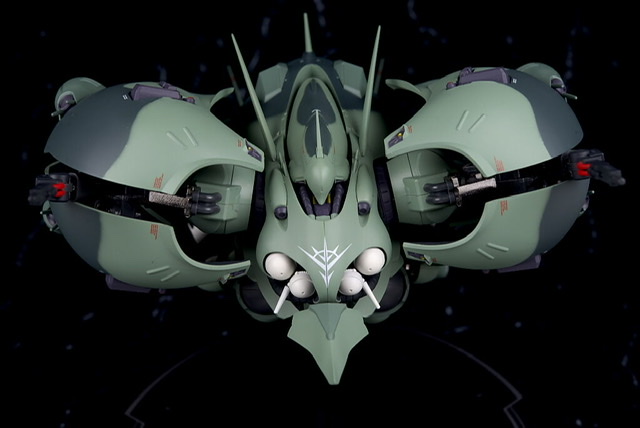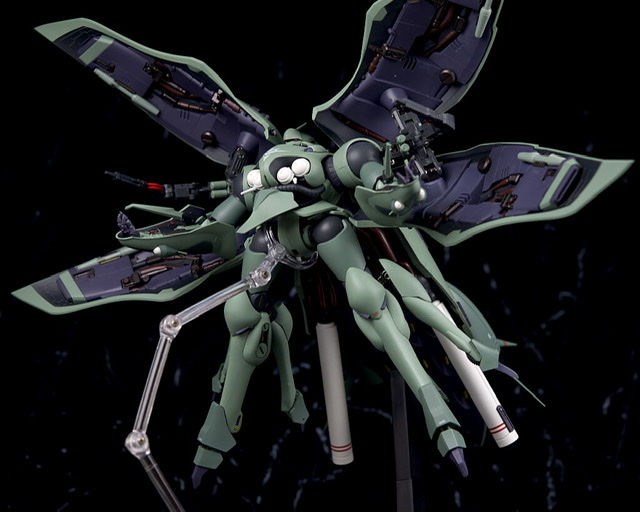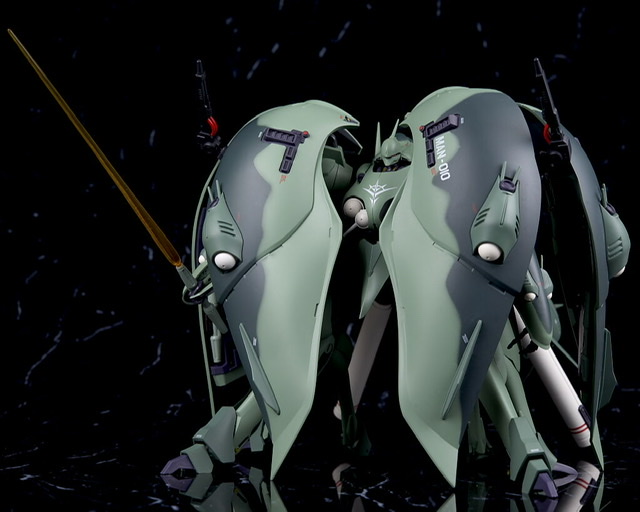 Images hacchaka net