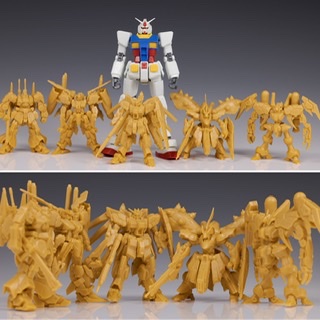 This is the Gundam Artifact Review
A mini-sized plastic kit reminiscent of a garage kit,
The Gundam Artifact was released as a toy, here is 1 BOX.
This is 450 yen (excluding tax) per item, and 10 pieces per box.
The basic color is pale orange, but clear red is also included as a rare color.
It is a kit reminiscent of a garage kit with a fixed pose and a single molding color.
A bold arrangement has been added, and it is a small but very precise kit with parts that do not seem to be a toy.
There are many seams that straddle the details, and the accuracy is not as good as Gunpla, so I think it is difficult for those who want to make it exactly.
It's rare to find a kit that is packed so tightly, and it's a fun kit just to assemble and look at.
However, since there are many small parts, I think it is easy to lose parts, so You have to be careful about that.
Description
This is a series of gashapon (capsule toys) or trading figures depicting characters or mecha from the Gundam universe.
From Bandai's Shokugan lineup comes a new series of mini kits: Gundam Artifact!
These tiny plamo are only about 5.5cm in size, but recreate each small detail of the beloved mobile suits from the "Mobile Suit Gundam" franchise. The style of the kit is reminiscent of garage kits molded in one color, and each kit will feature about 50 parts to assemble. Each pack will also include one piece of chewing gum. Order today!
[Lineup]:
* Rick Dias
* Ex-S Gundam
* Hi-v Gundam
* Nightingale
* Byarlant Custom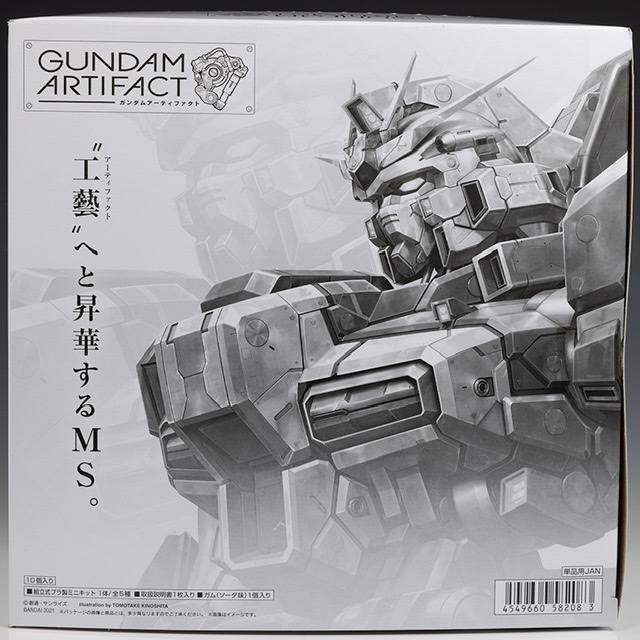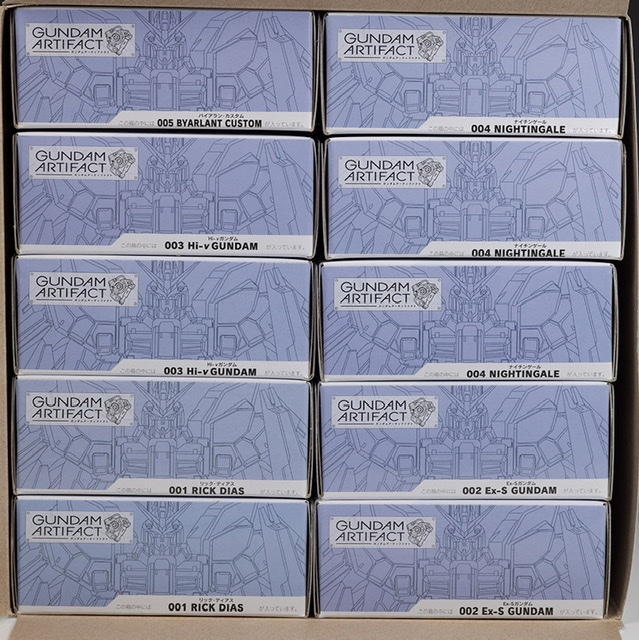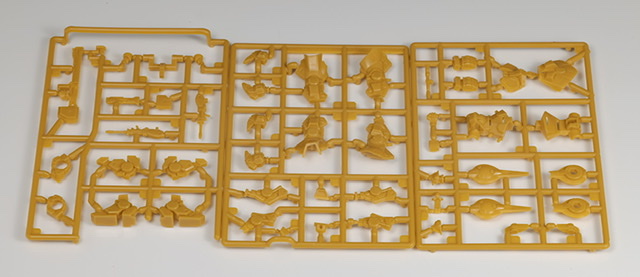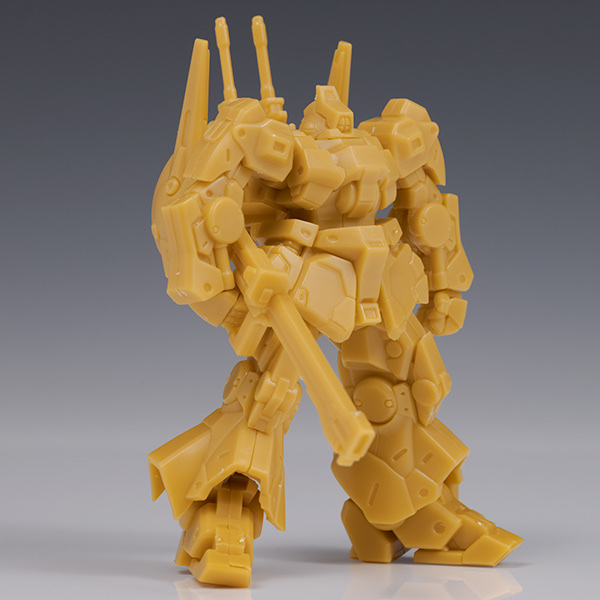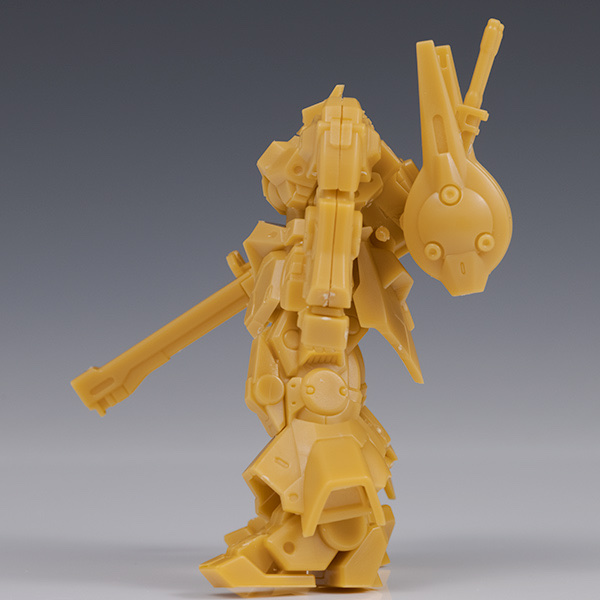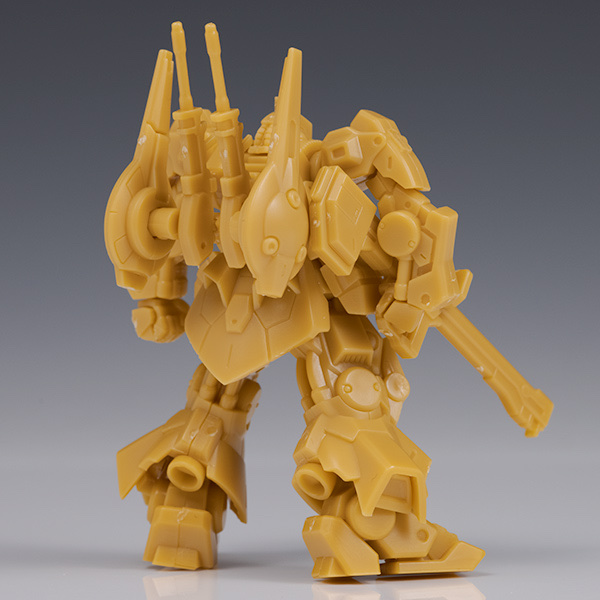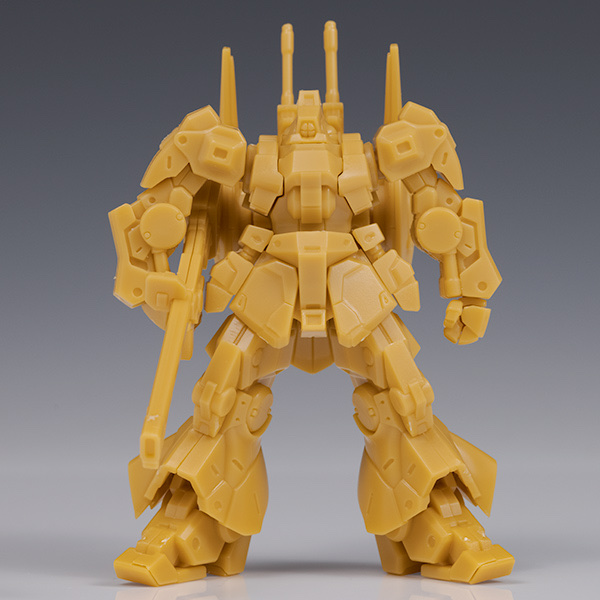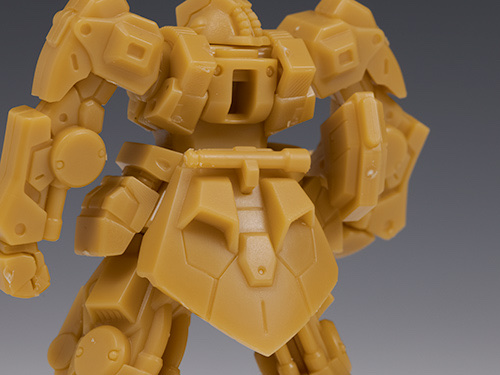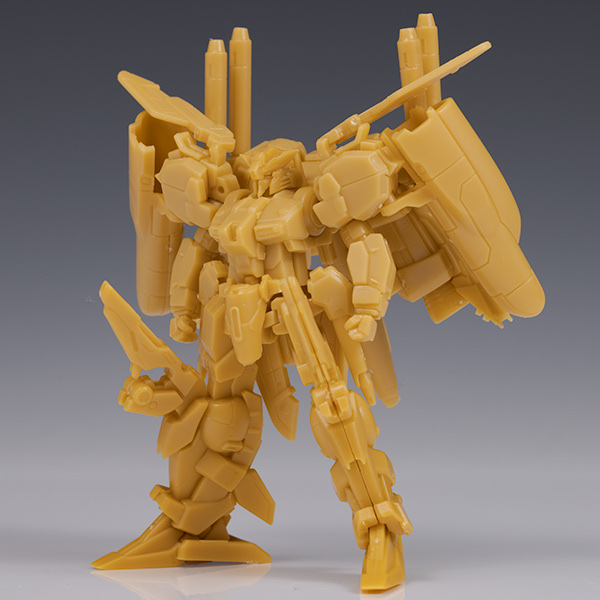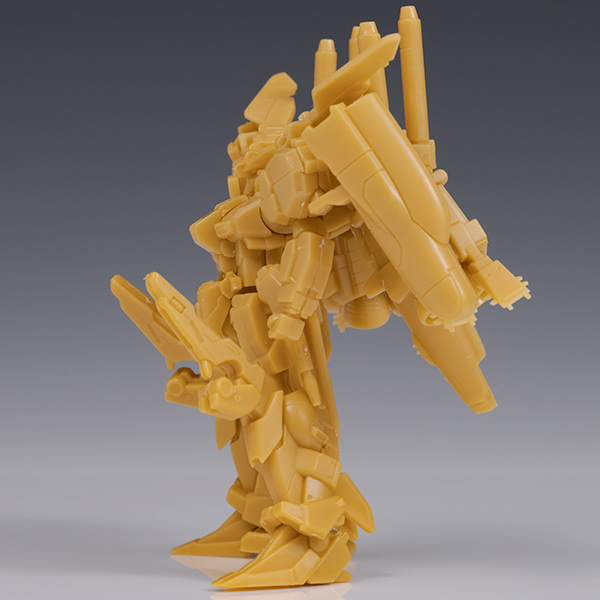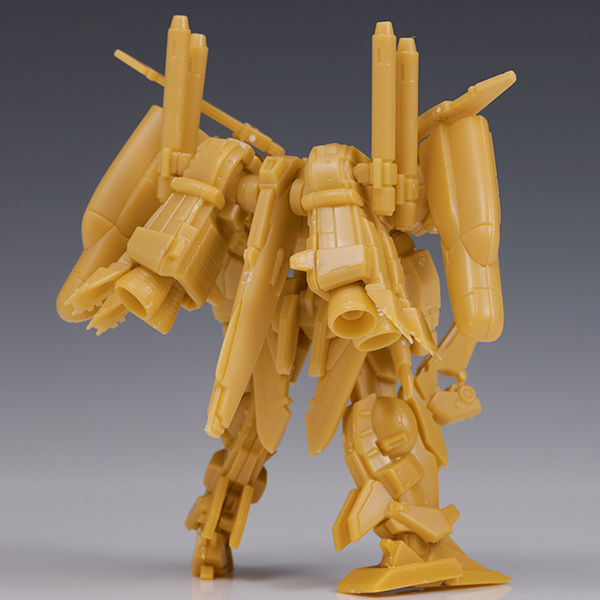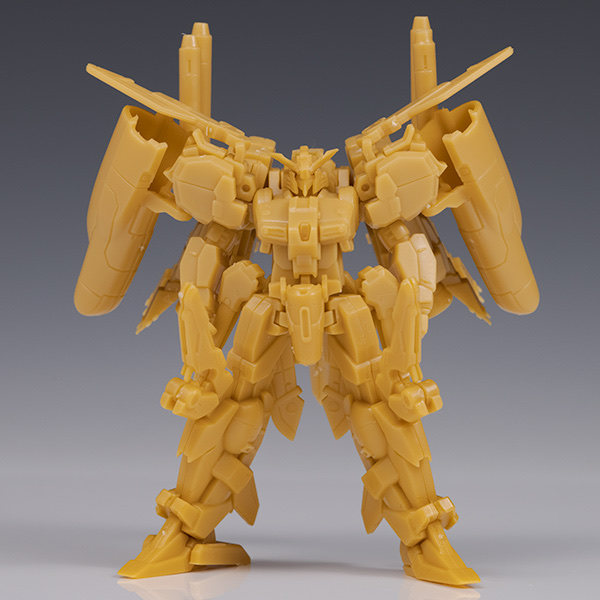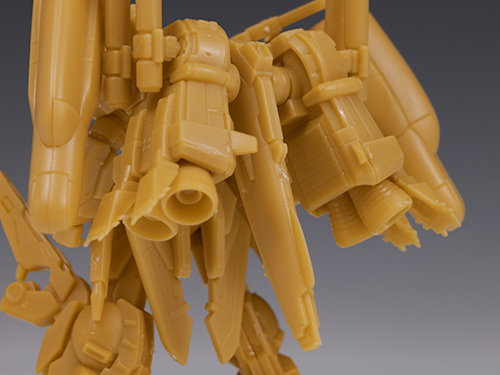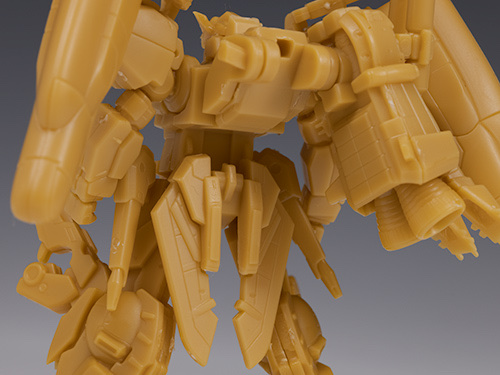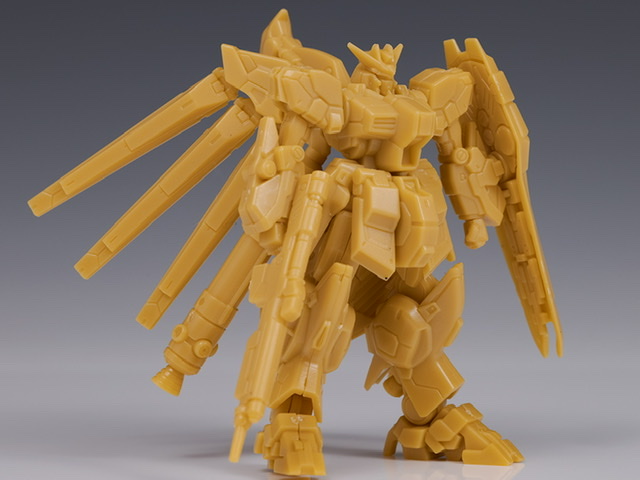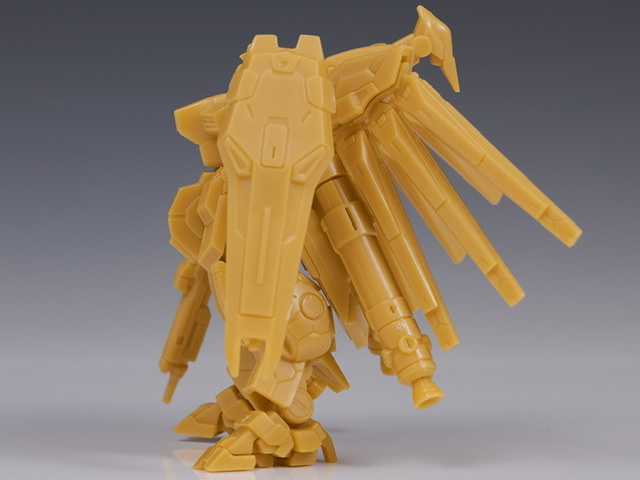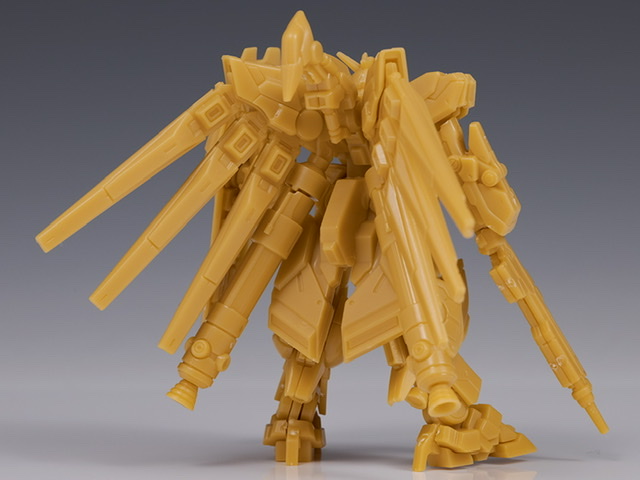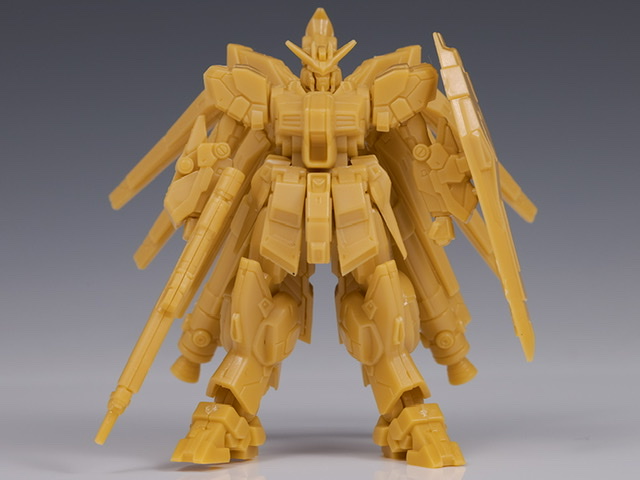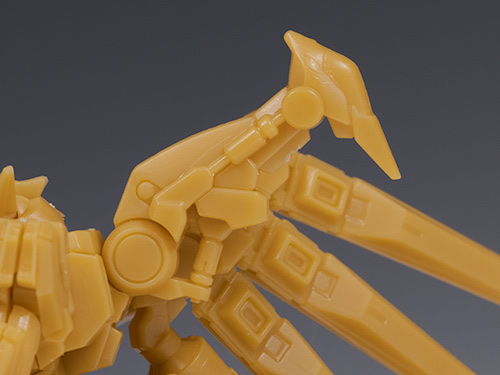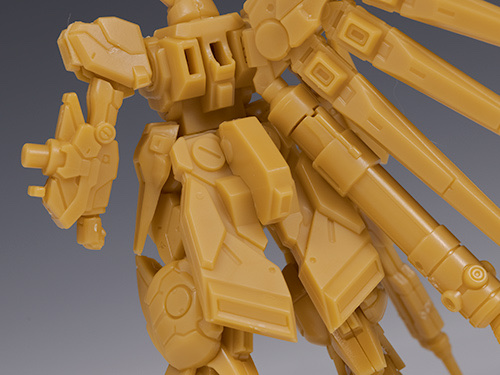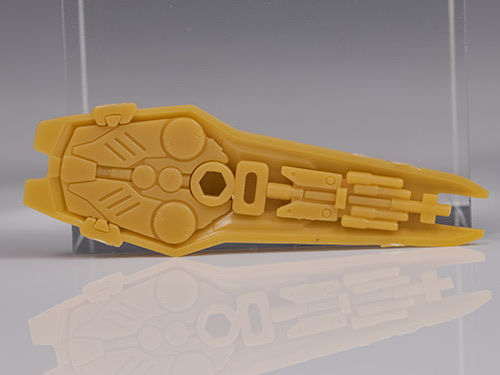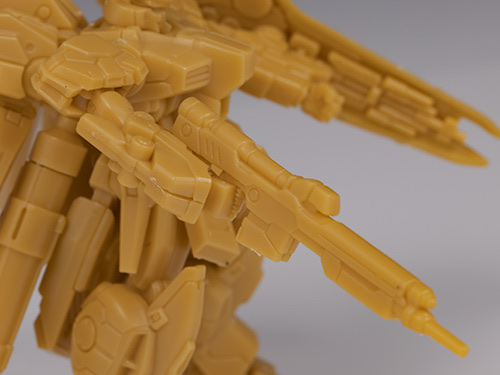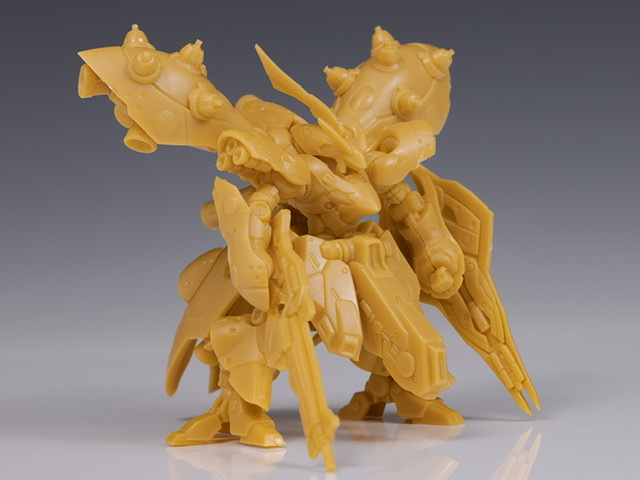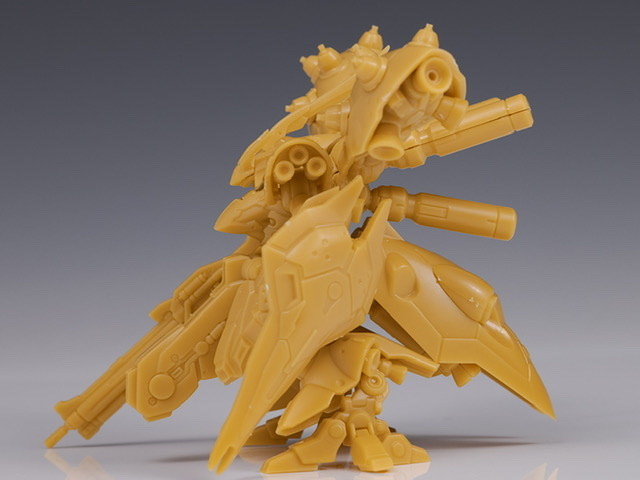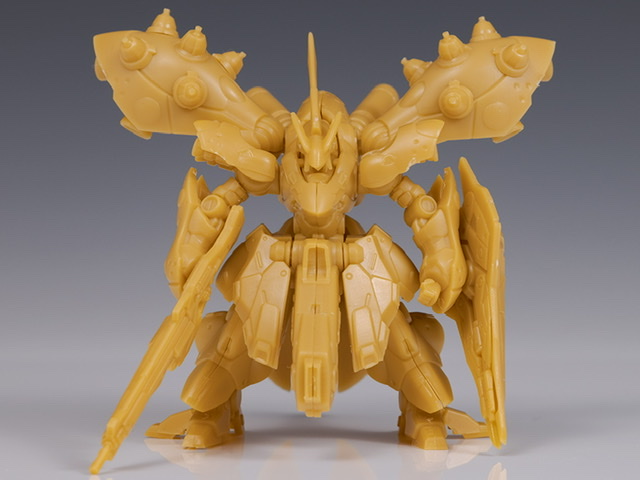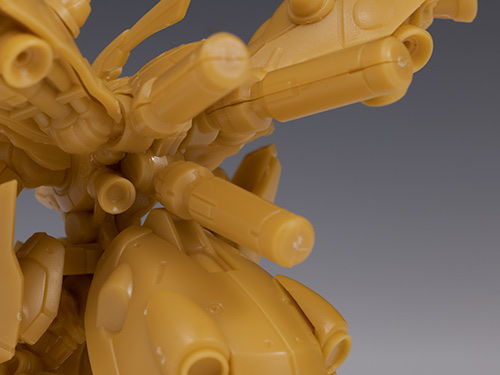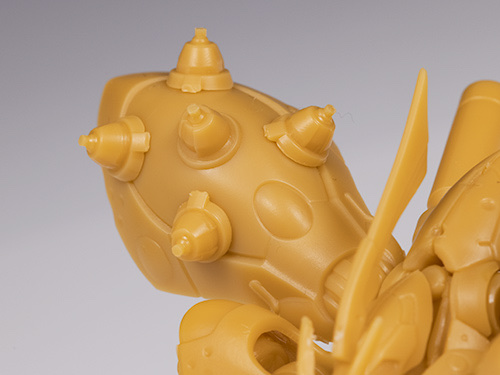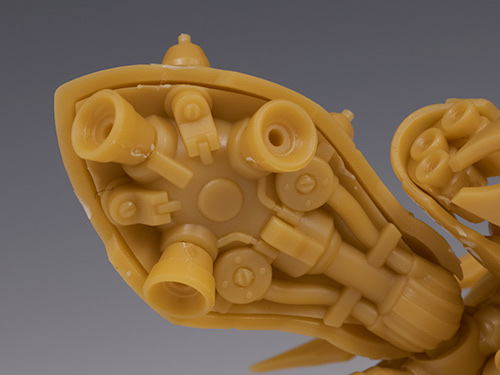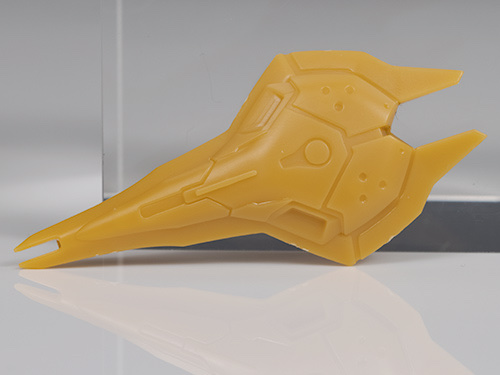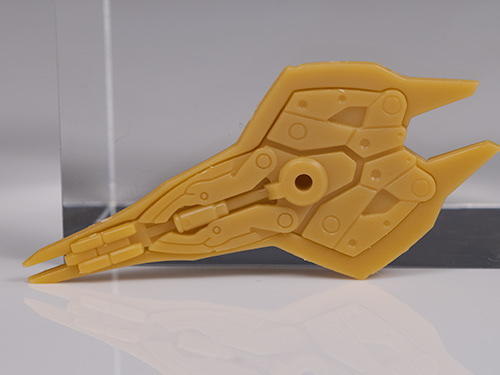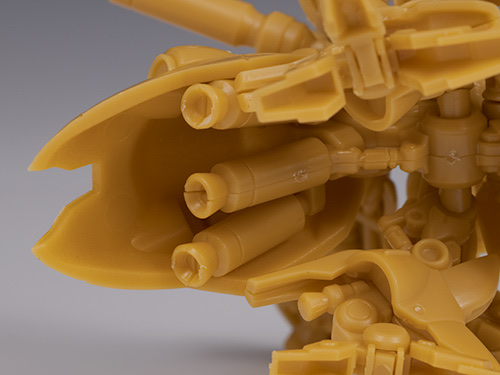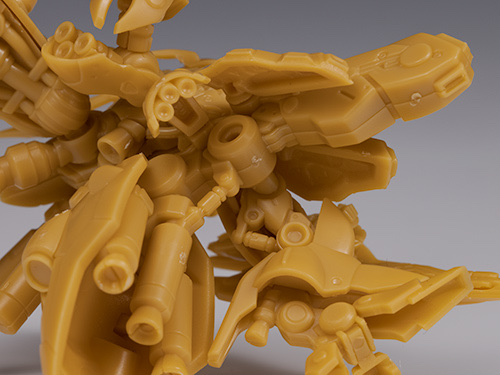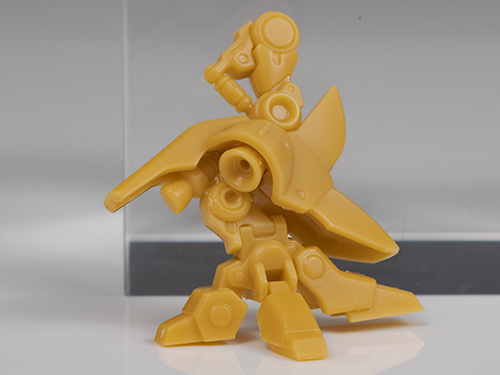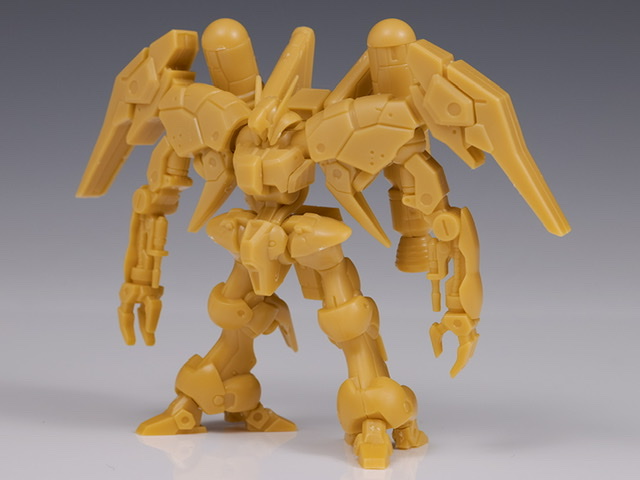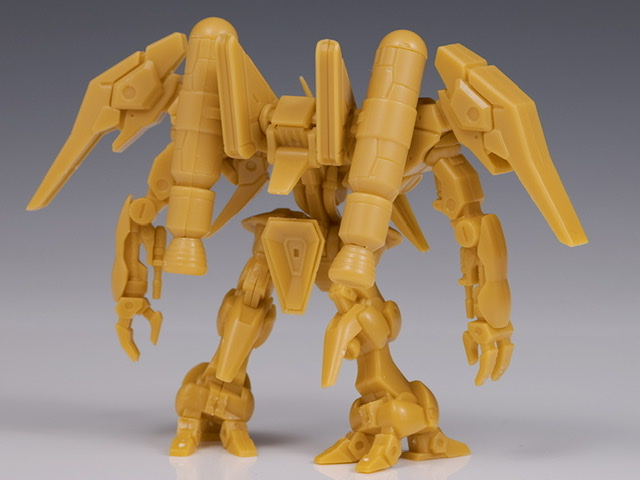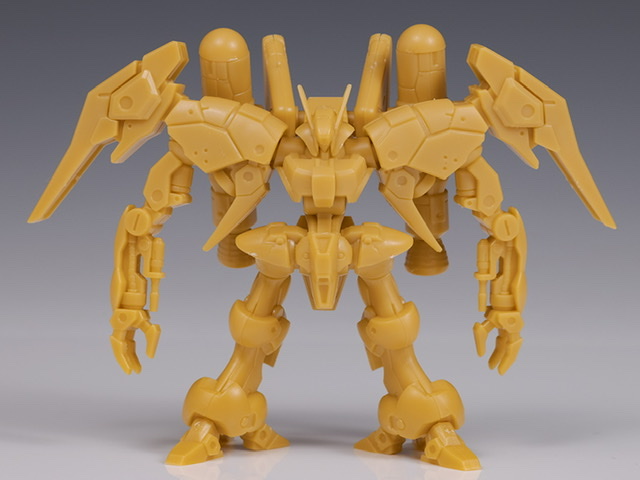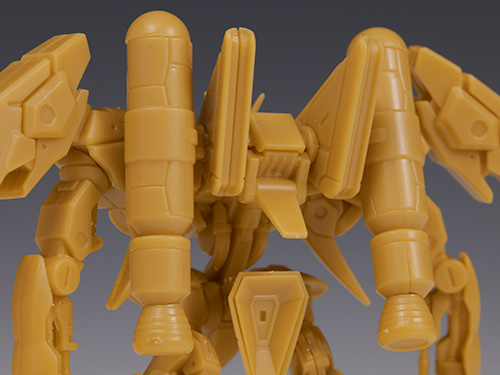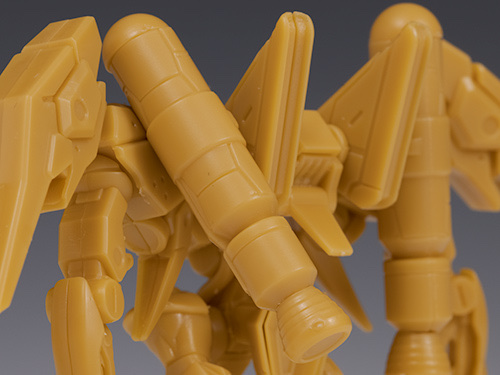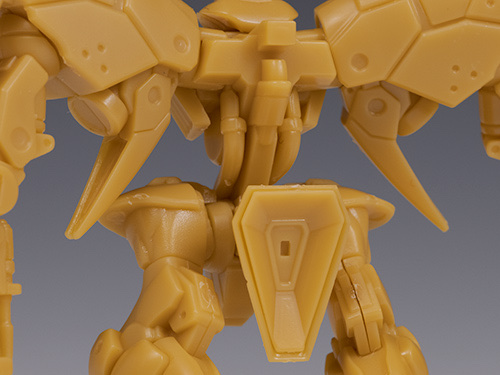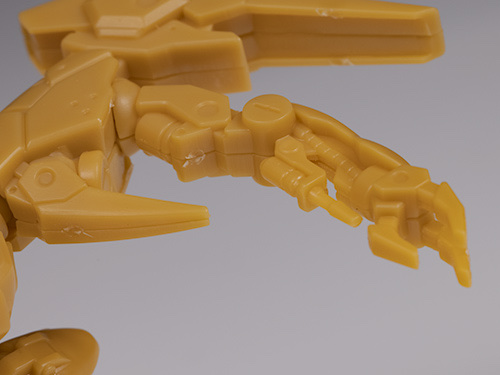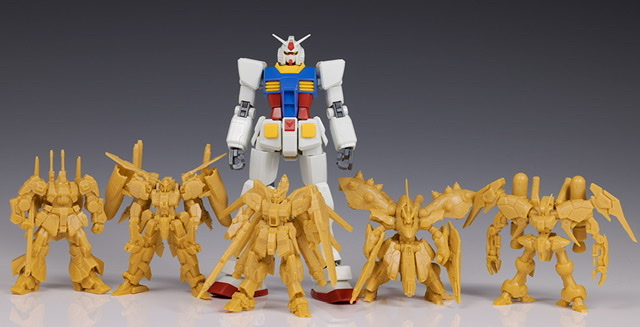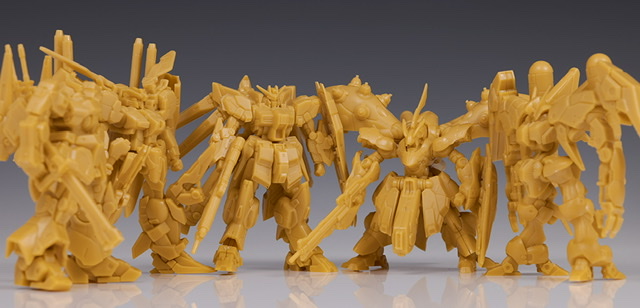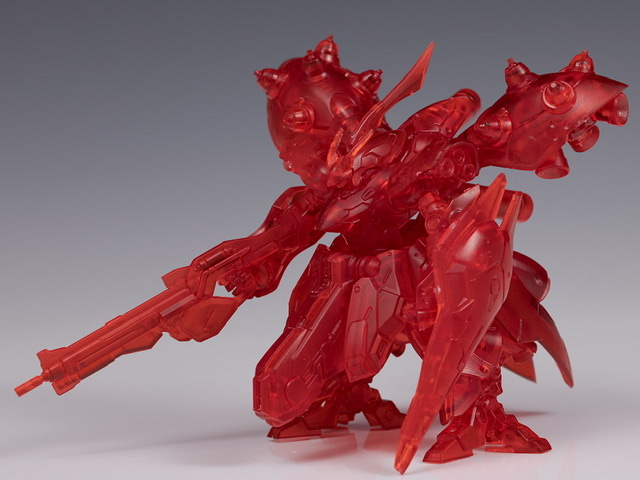 Images schizophonic9 com