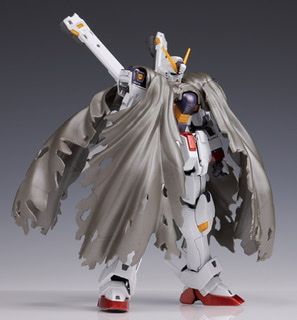 Gunpla Expo Tokyo 2020 Limited: RG Crossbone Gundam X1 Titanium Finish review
After being released at GUNPLA EXPO TOKYO 2020, it has been ordered by Premium Bandai.
RG Crossbone Gundam X1 [Titanium Finish].
The price is 6,050 yen.
This is the RG Crossbone Gundam X1 [Titanium Finish] review.
With a white-plated finish that features white parts like other titanium finish specifications
You can enjoy a unique finish with silver floating on the edges.
However, not all of them are under-gated, so there were some areas where I was a little worried about the conspicuous gate marks and uneven plating around them.
However, it goes well with other molding colors that have been changed to metallic colors.
It's still cool when combined with a dynamic beam effect.
There is no particular armament omitted, so it's still good that the content is quite playable with abundant gimmicks.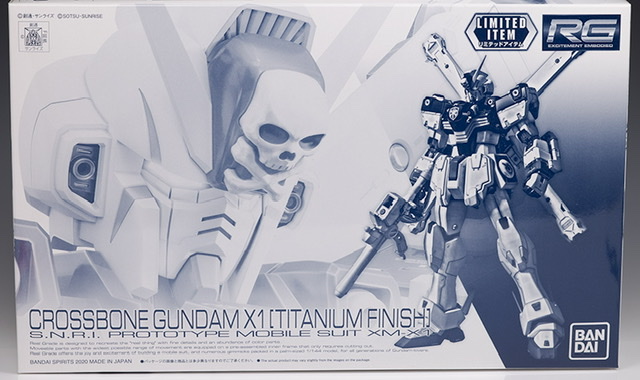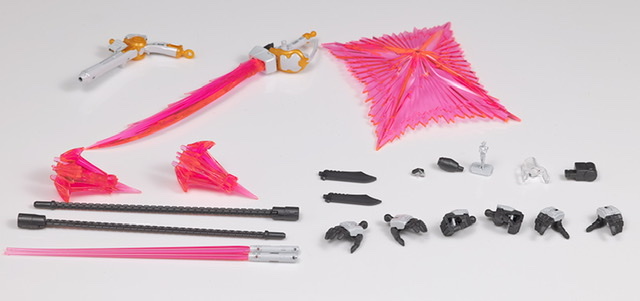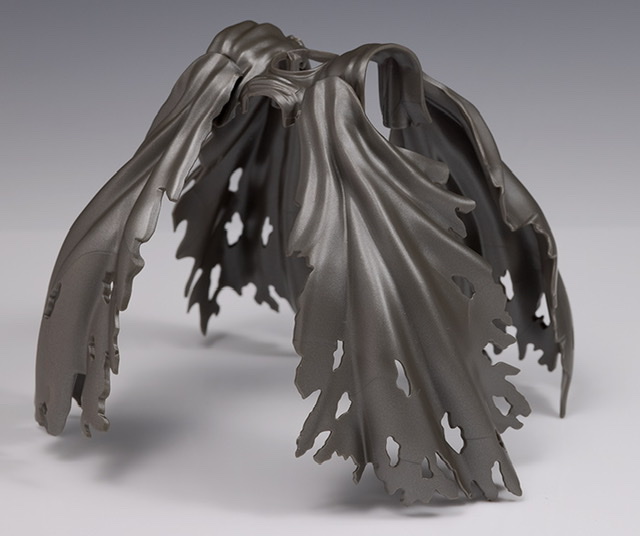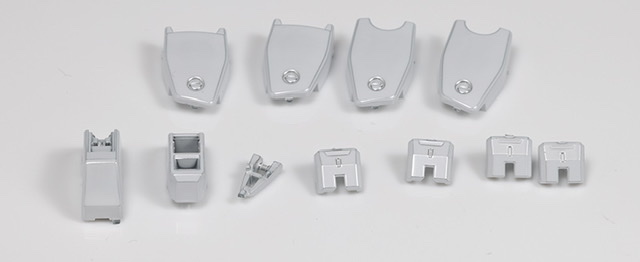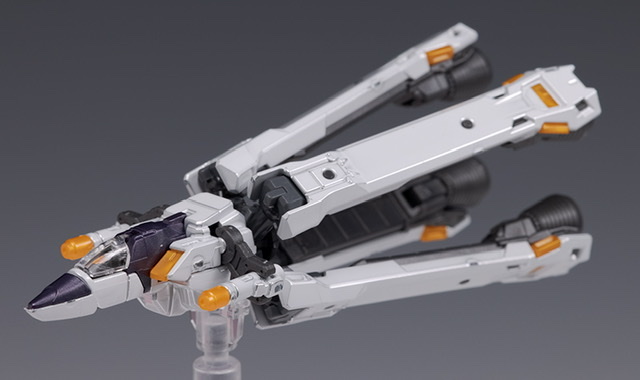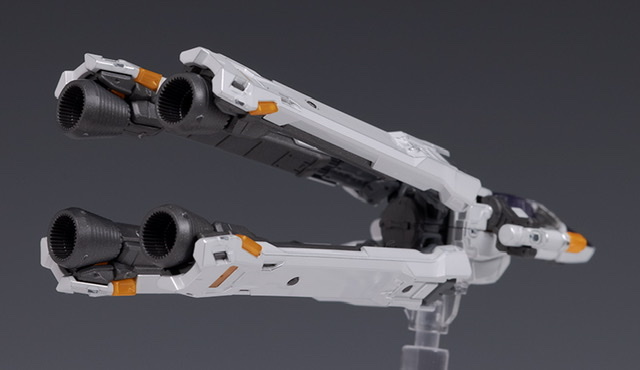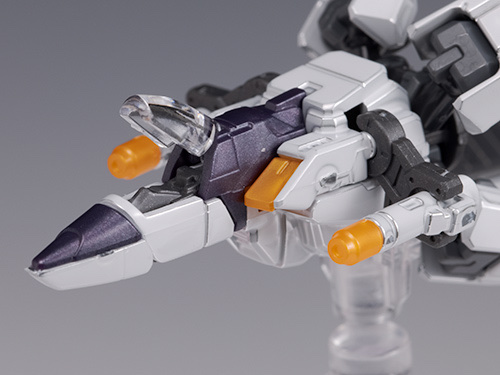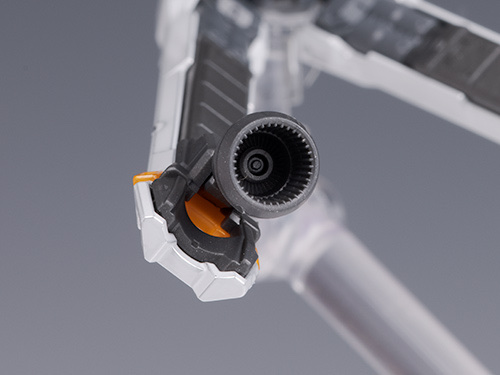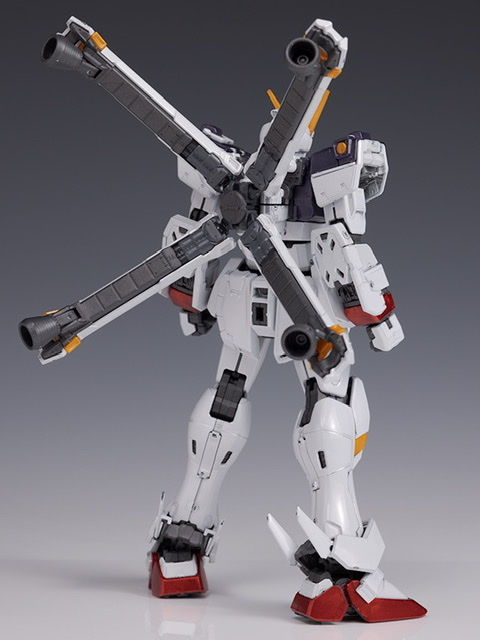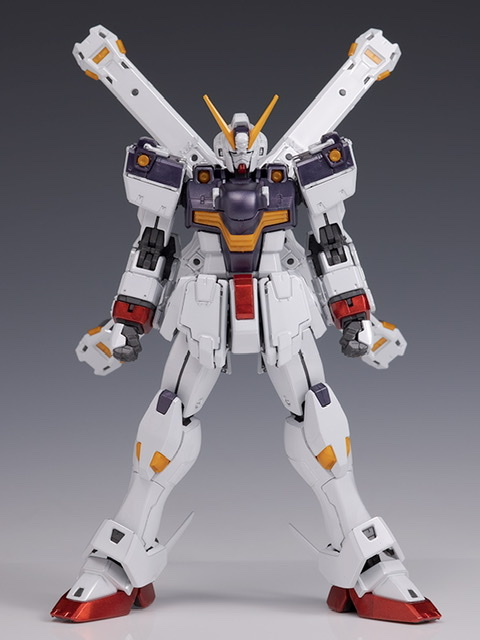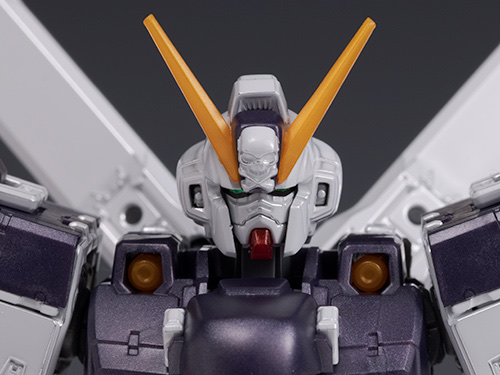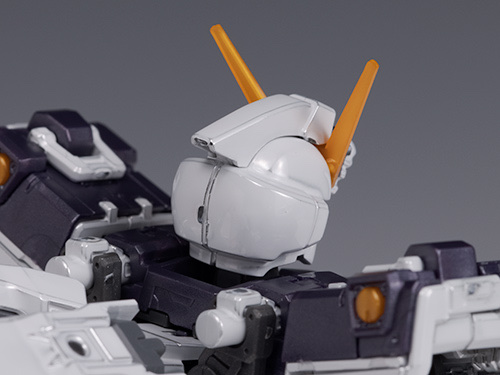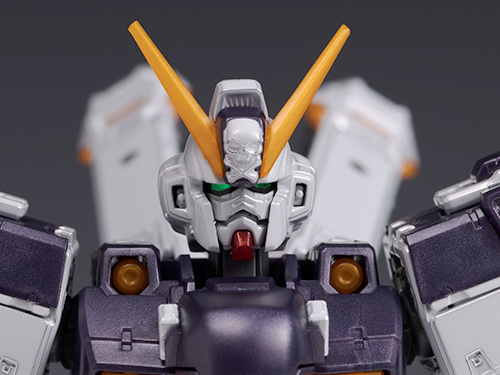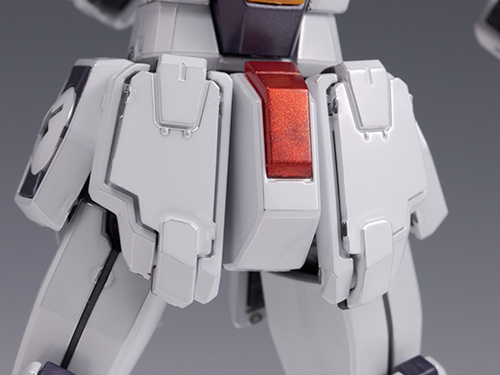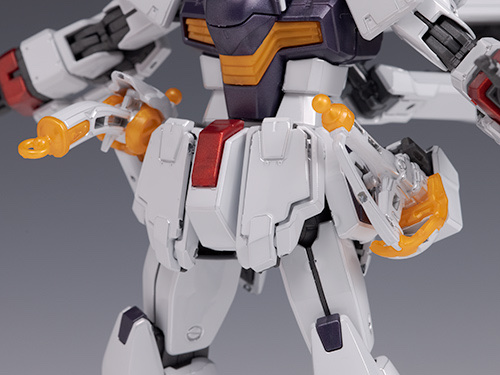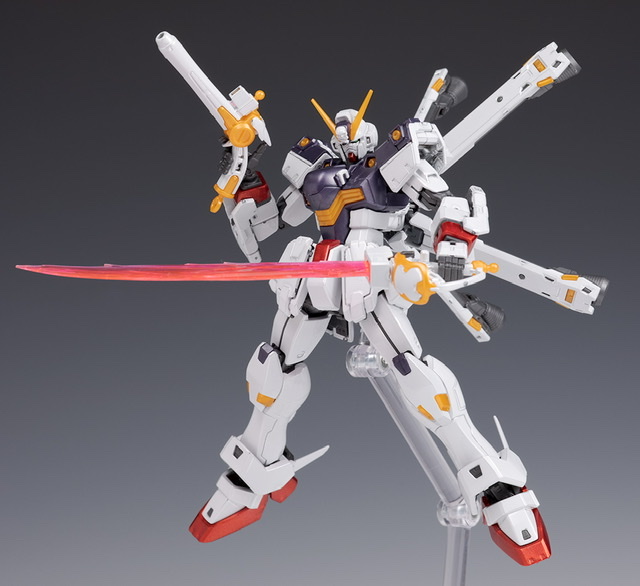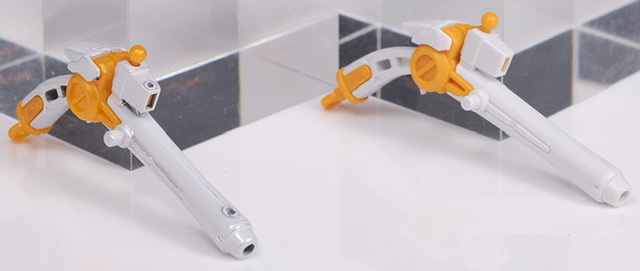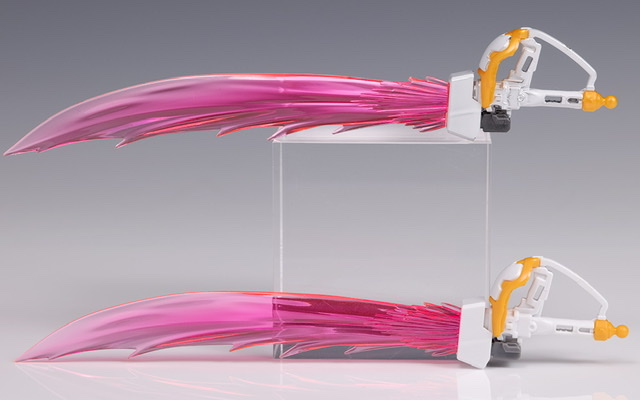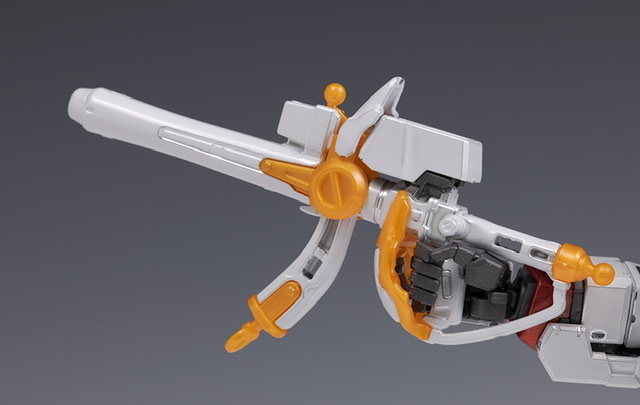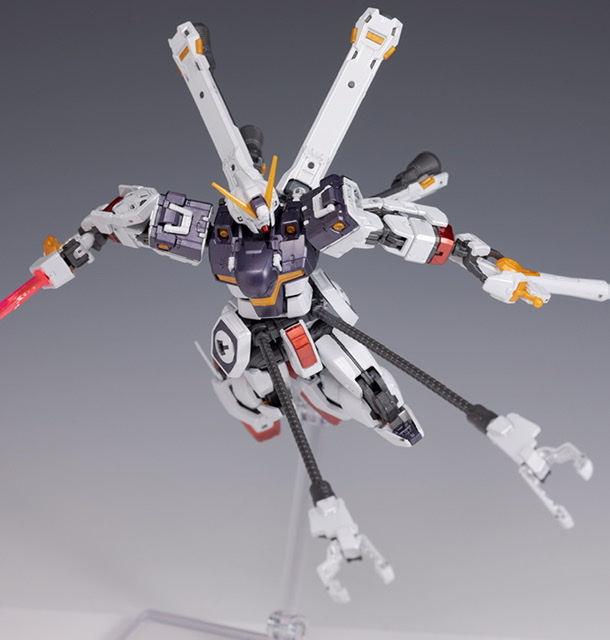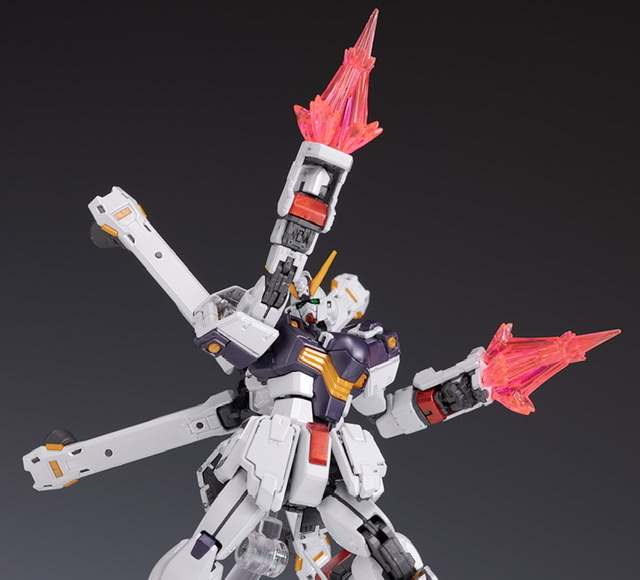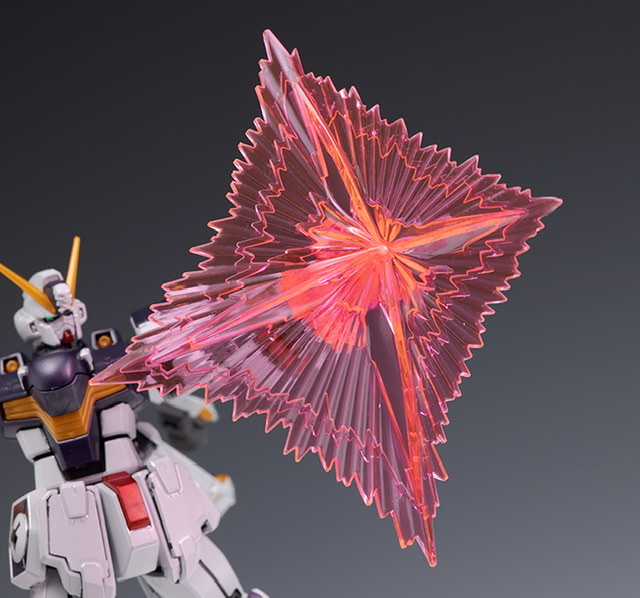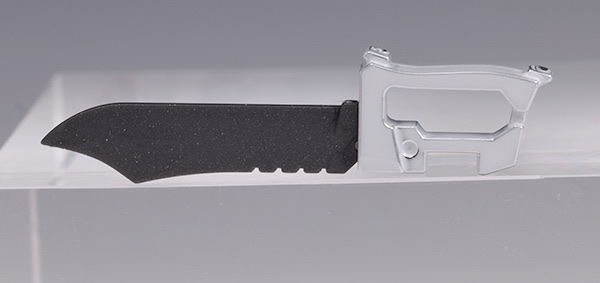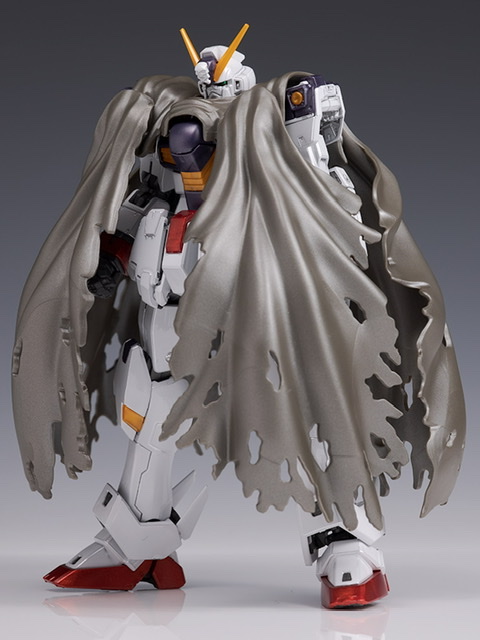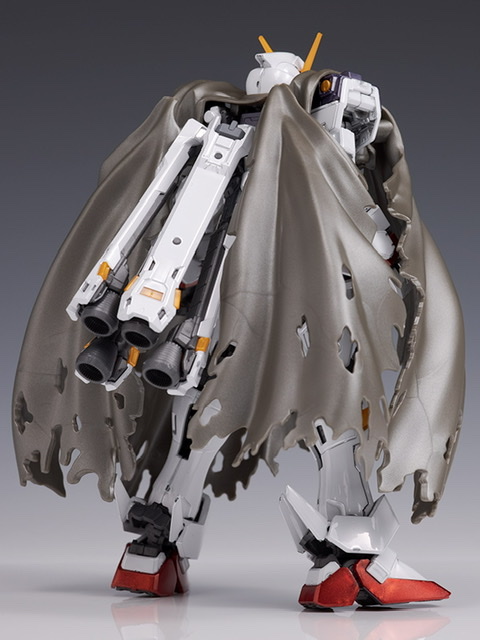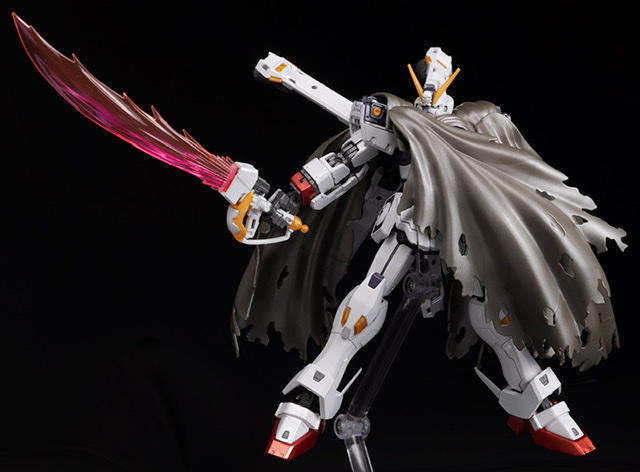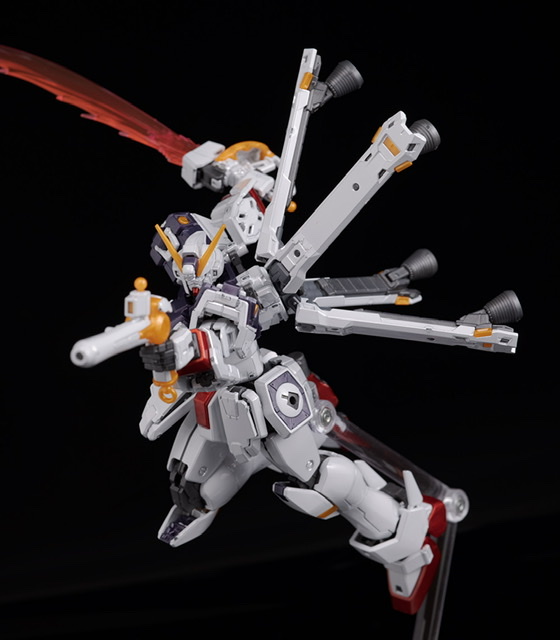 Images schizophonic9 com